The details in this Maravilla Gardens wedding will make your heart jump for joy! We suggest you set aside a few extra minutes for this blog post because you will want to Pin all of these details onto your party planning boards on Pinterest.
We love what Jenn had to say about marrying Evan: "I can only speak for myself here, but Evan is my best friend. He understands me and is extremely supportive of everything I want to do. He has seen me at my best, and been there for me at my worst, and still loves me just the same. I know that no matter what we come across in life, whatever the problem might be, that Evan and I are strong enough to handle anything thrown our way. He is my partner, my equal, and my rock that I lean on. I couldn't think of anything else I would need out of partner! Evan is goofy and has an amazing sense of humor. He is very friendly and is just an easy person to get along with. His personality is what attracted me initially. He is so much fun and my best friend!"
Jenn and Evan, we wish you the best and are stoked to see how life unfolds for you as a married couple. Love you!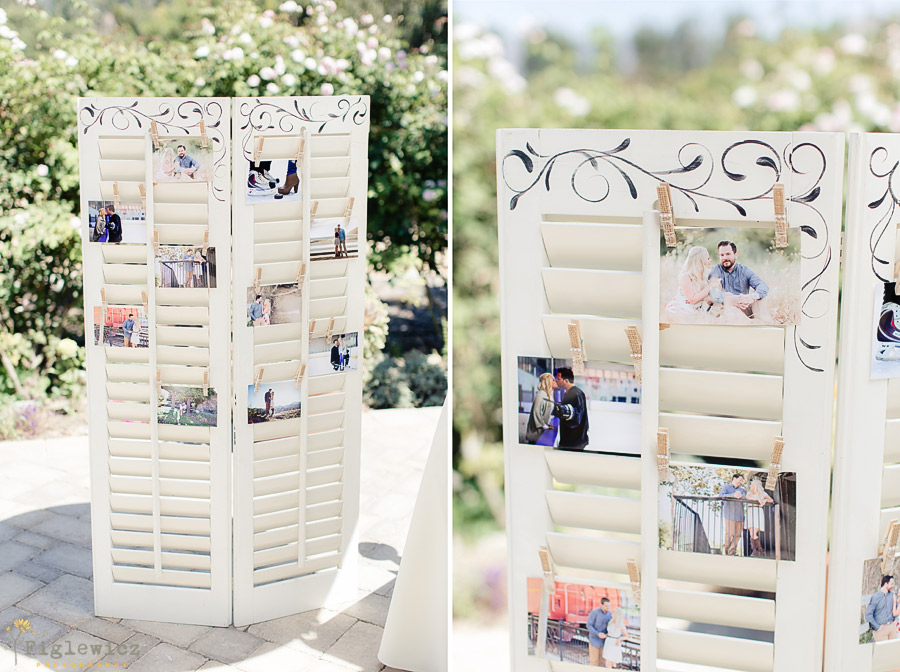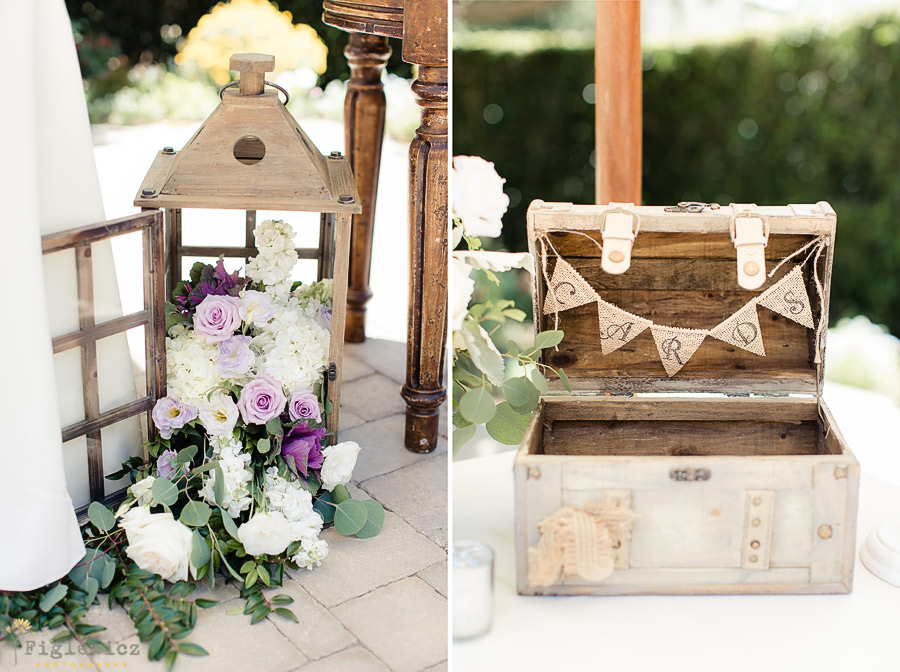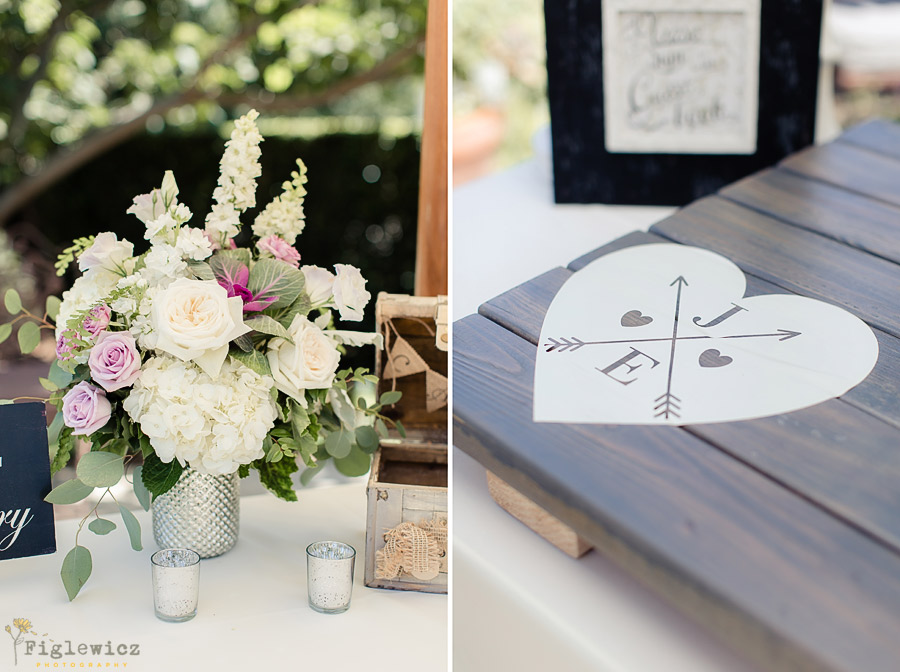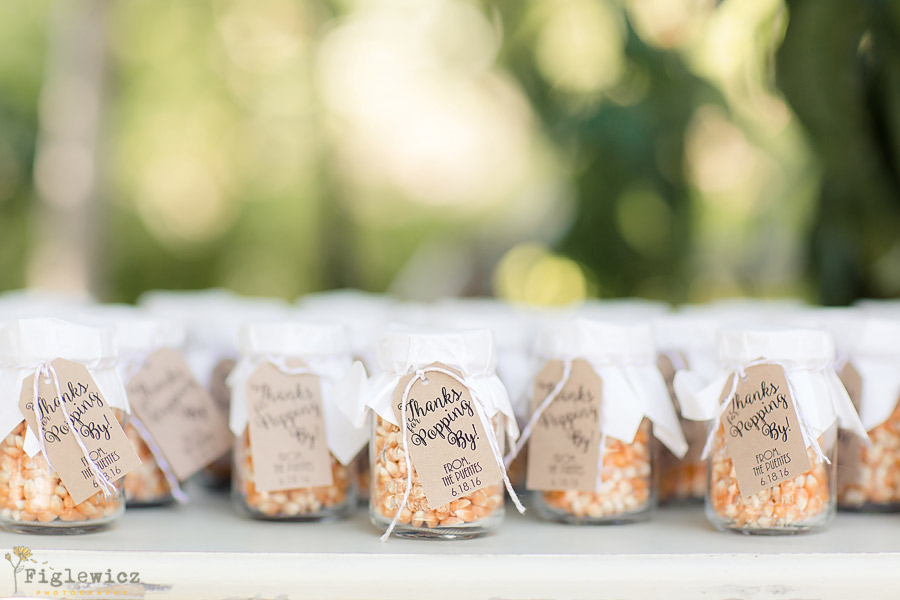 Love this wedding favor!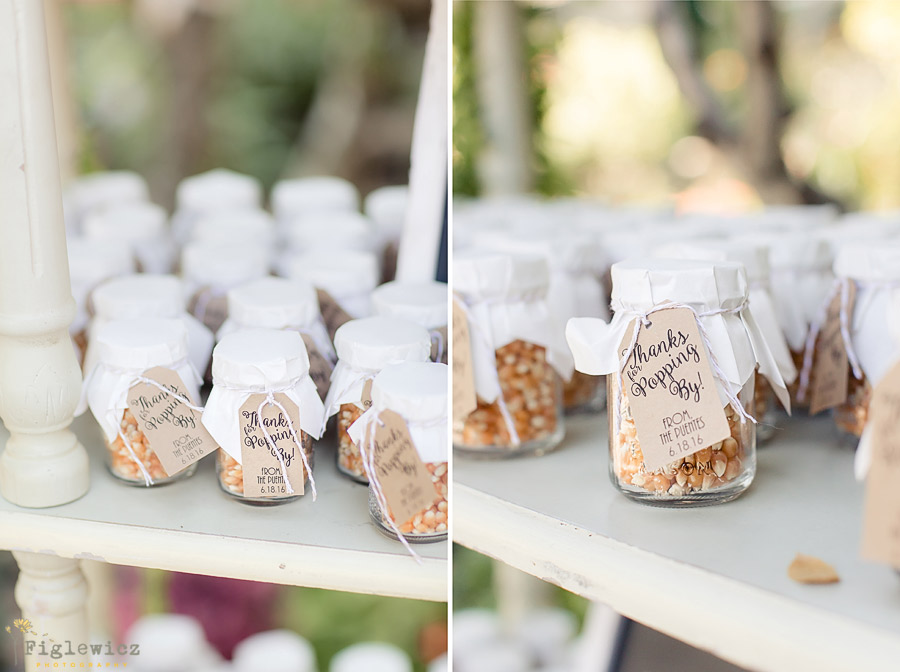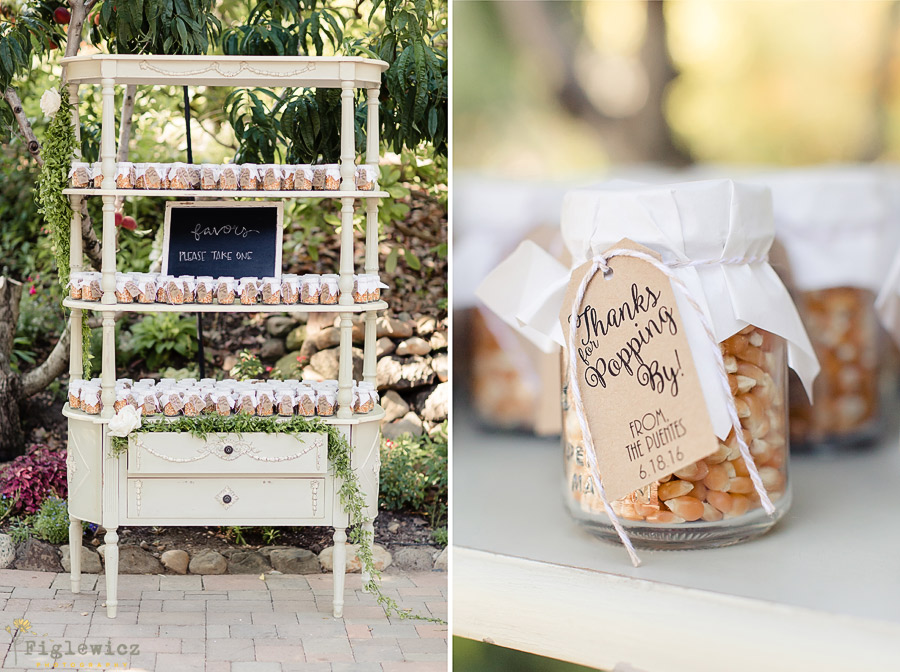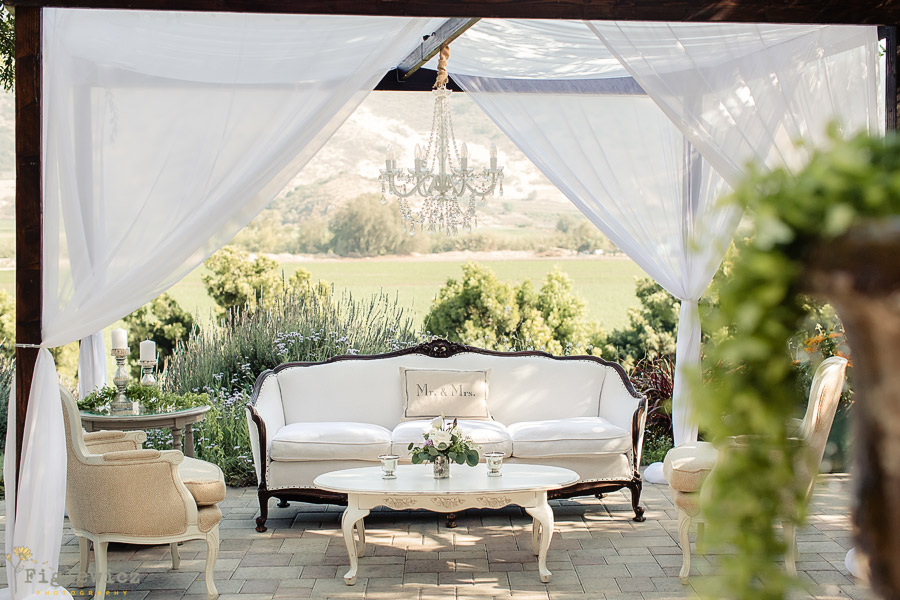 What a glorious place to escape during a summer wedding. We love the canopy and accent pillow in this setup!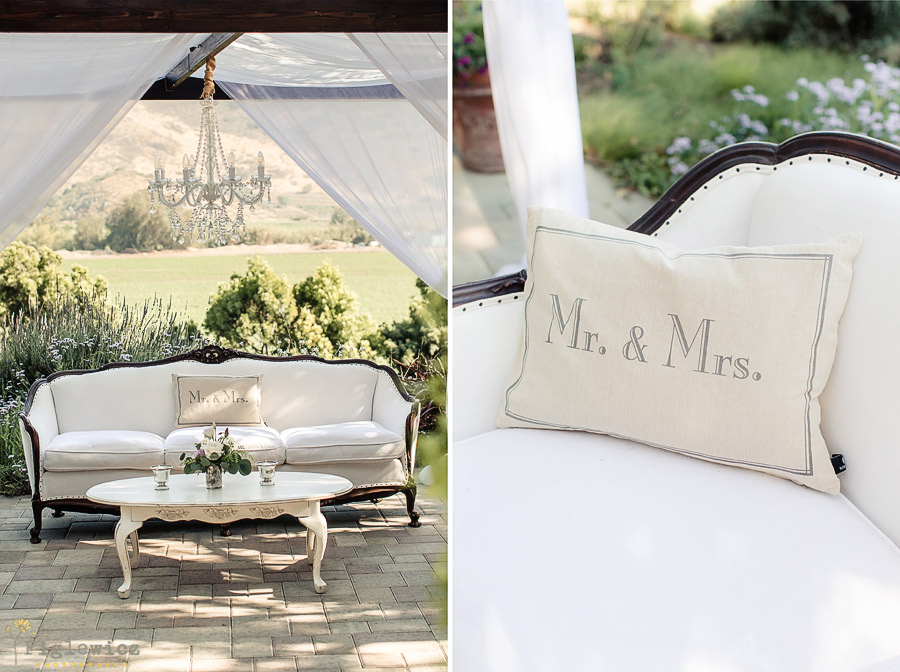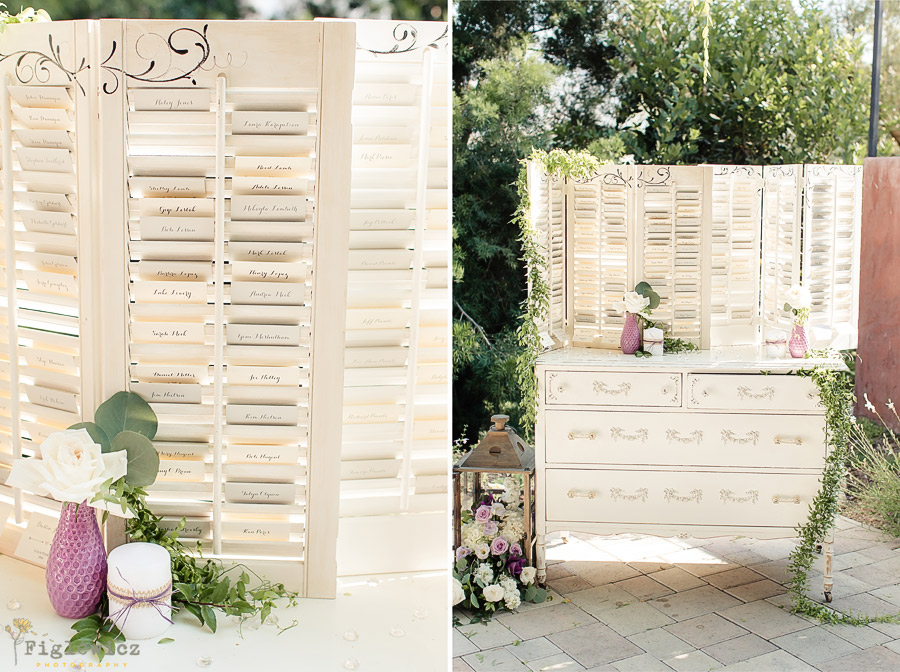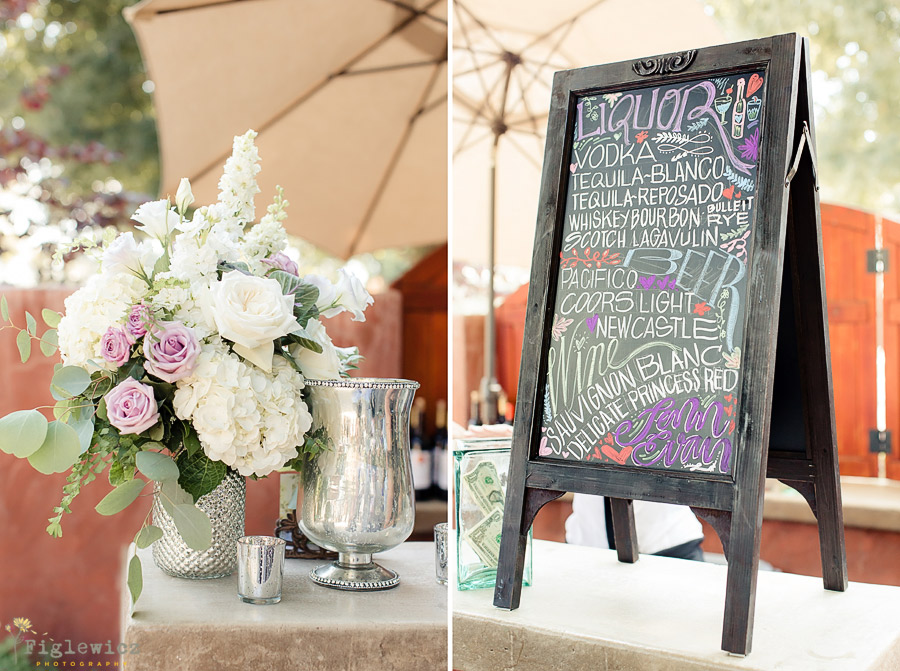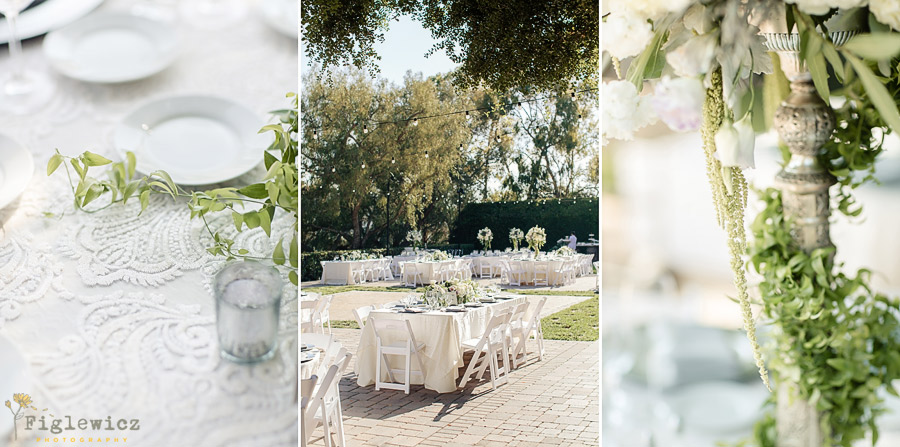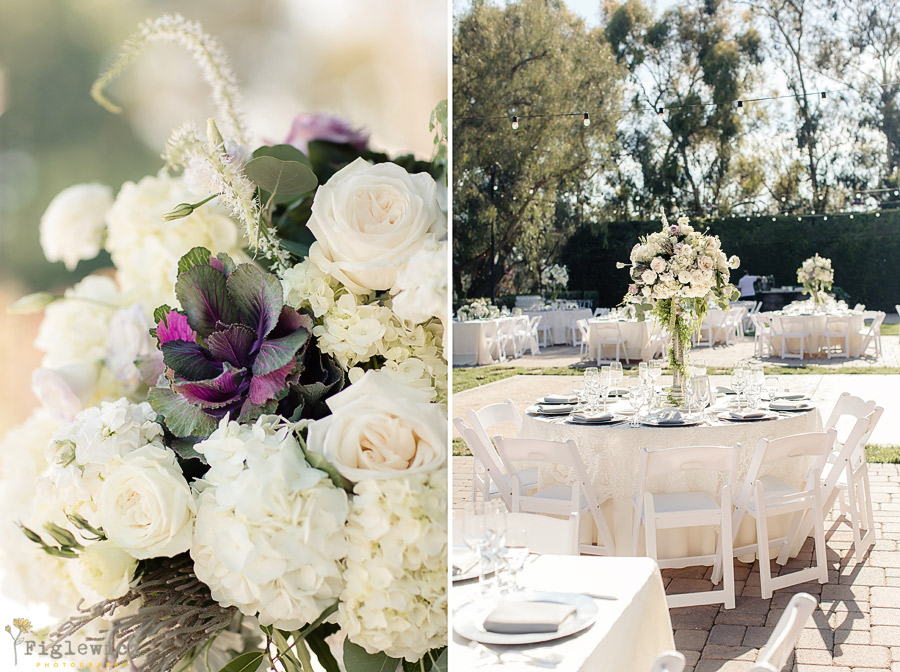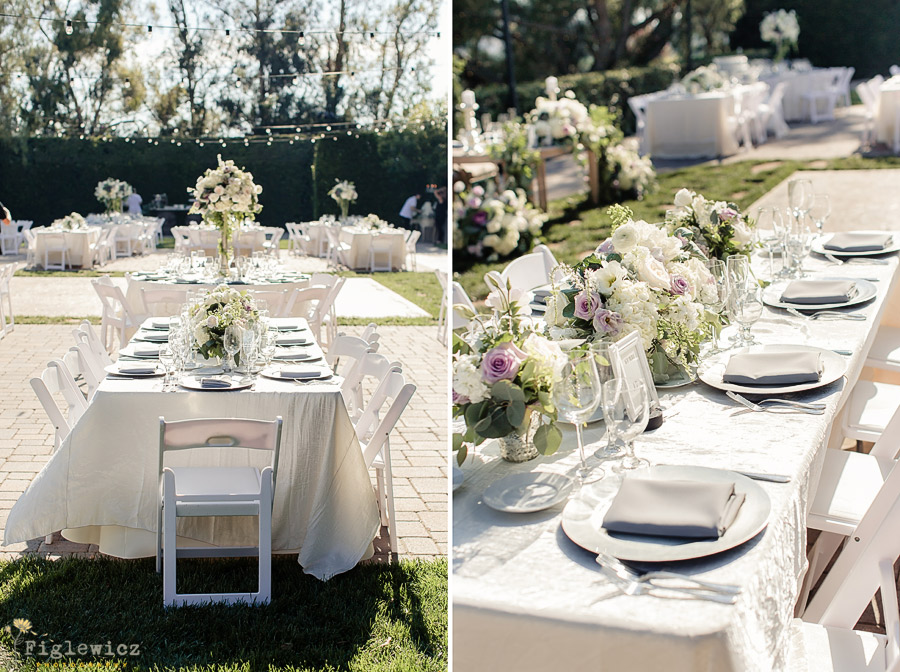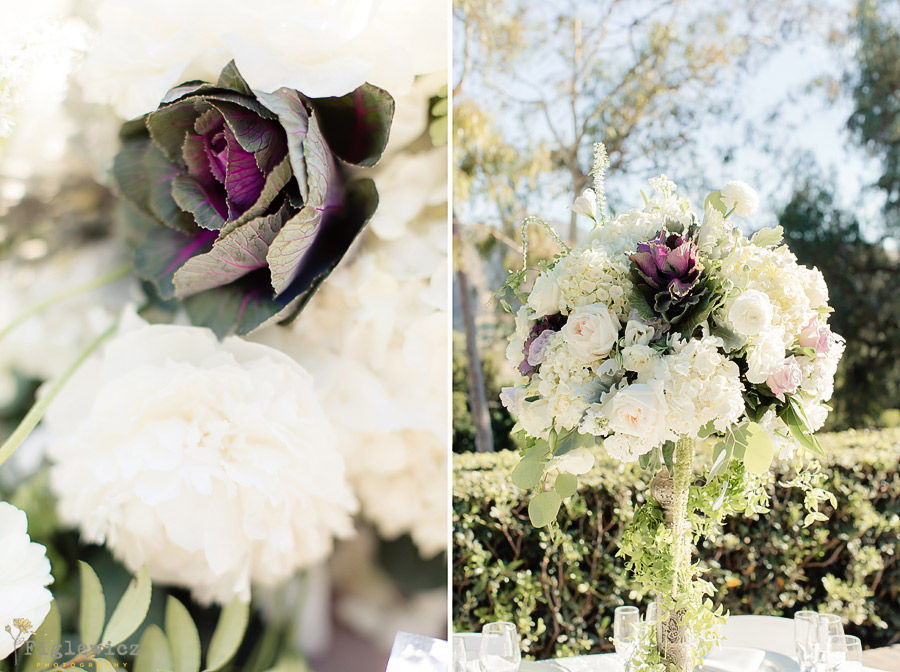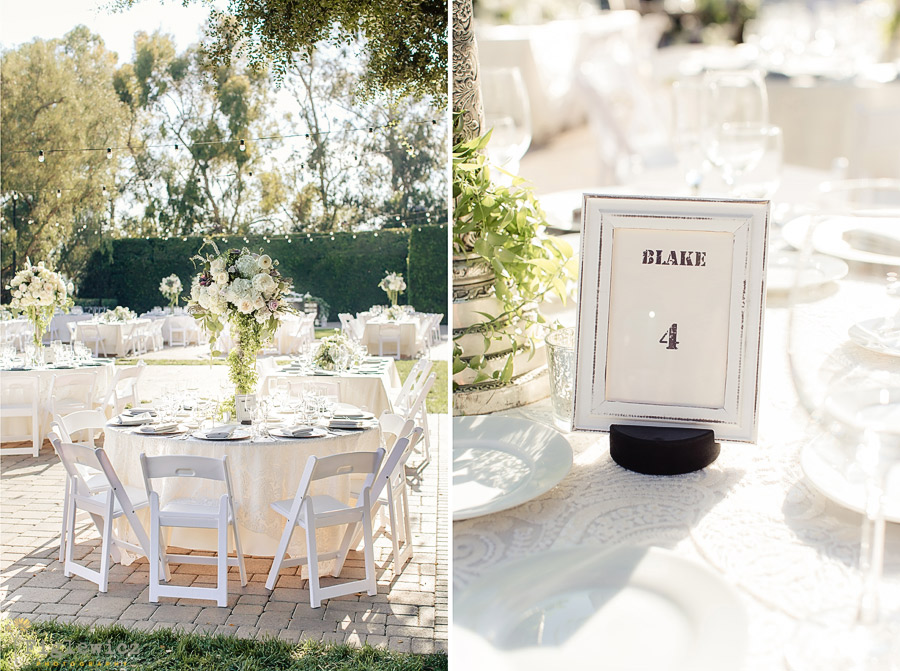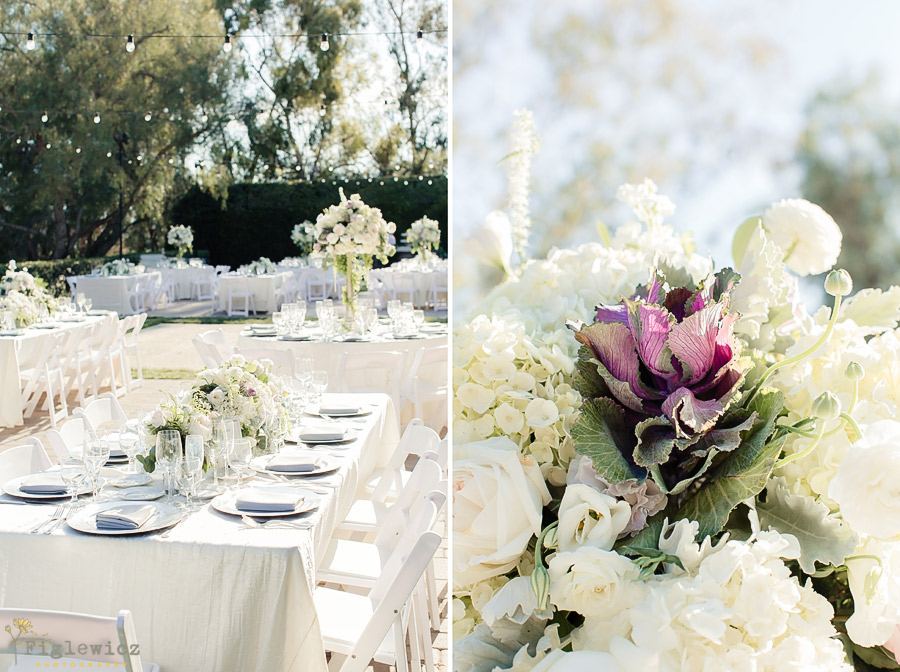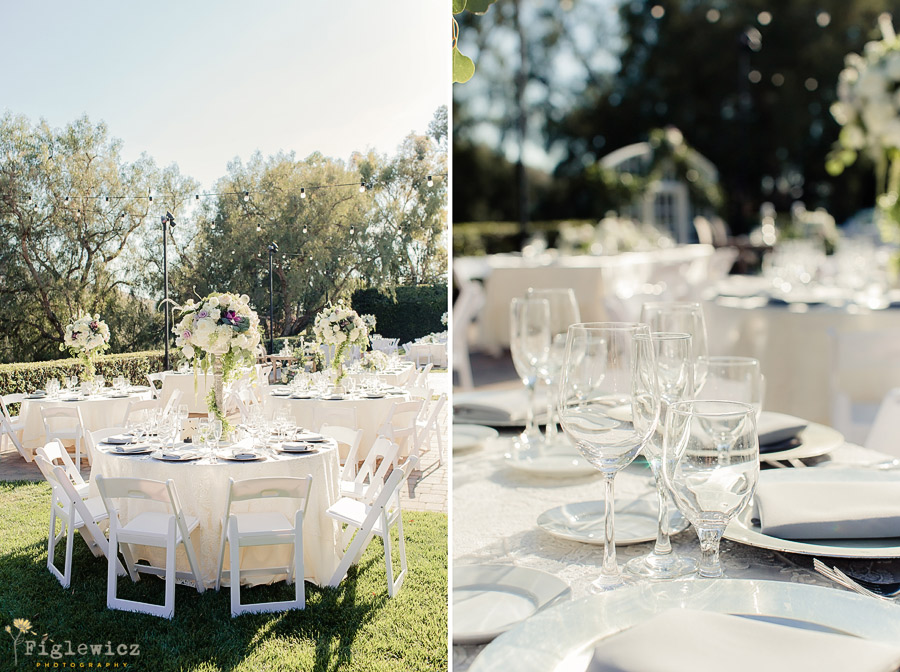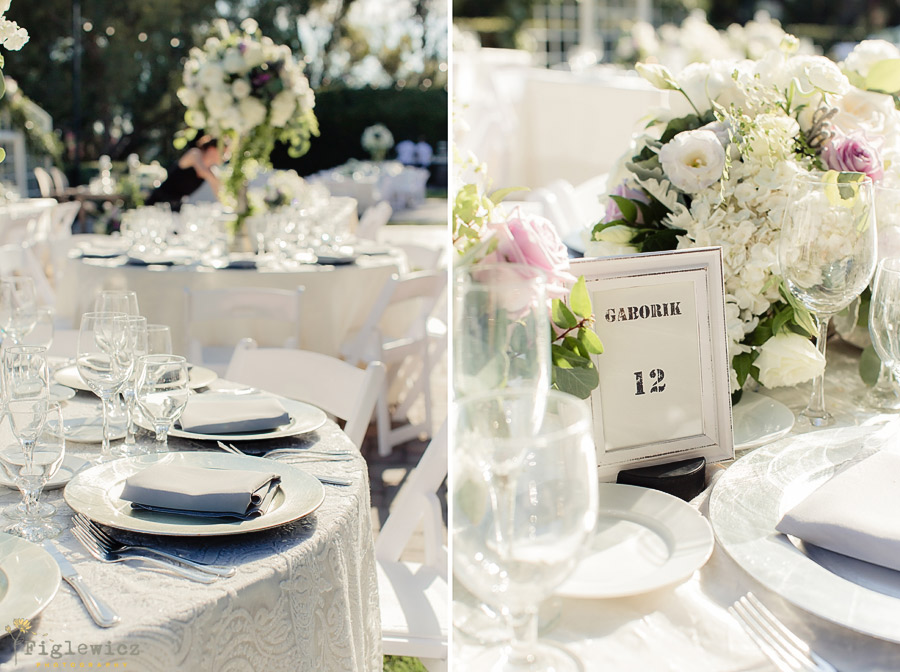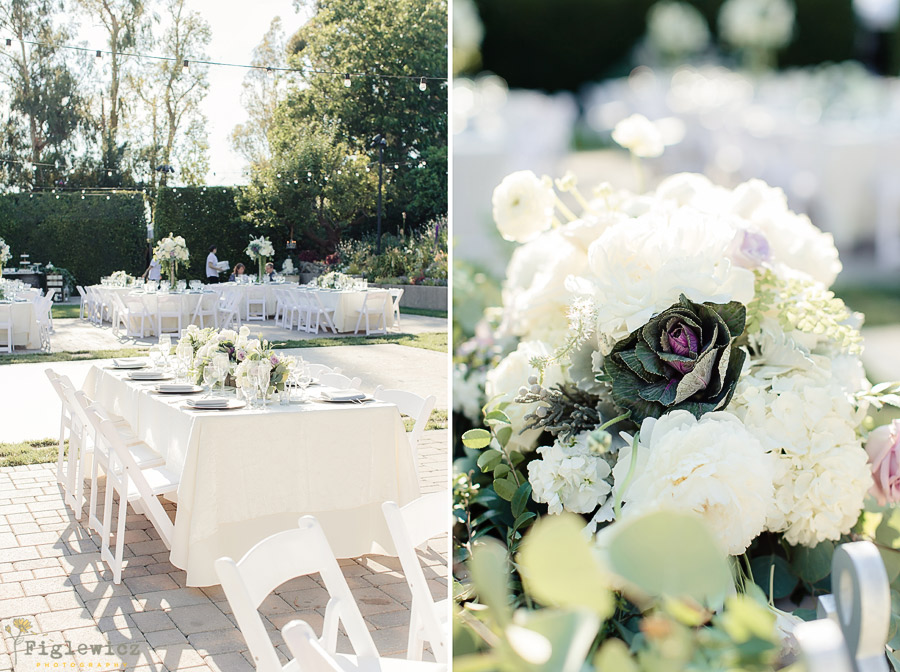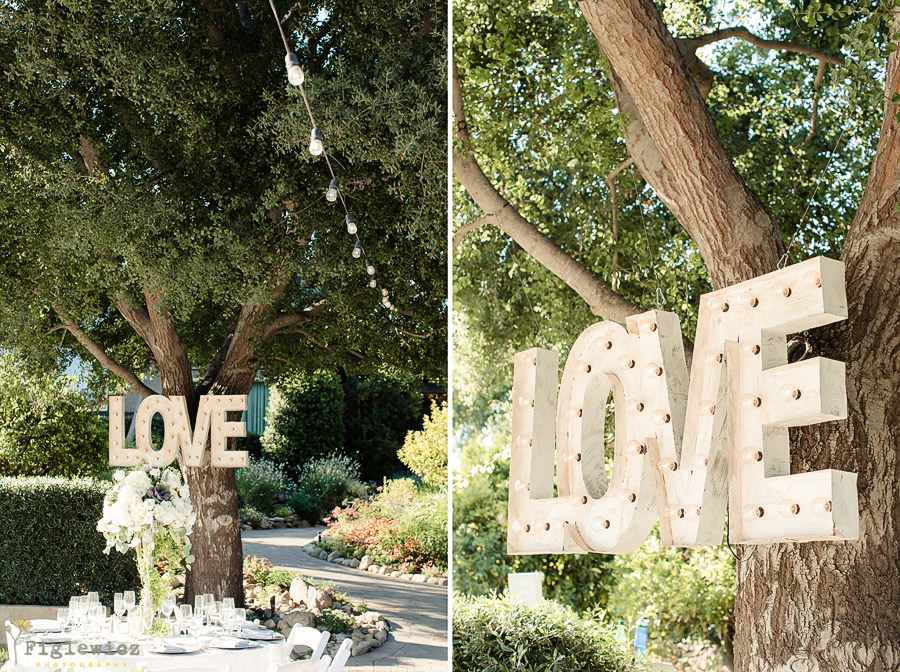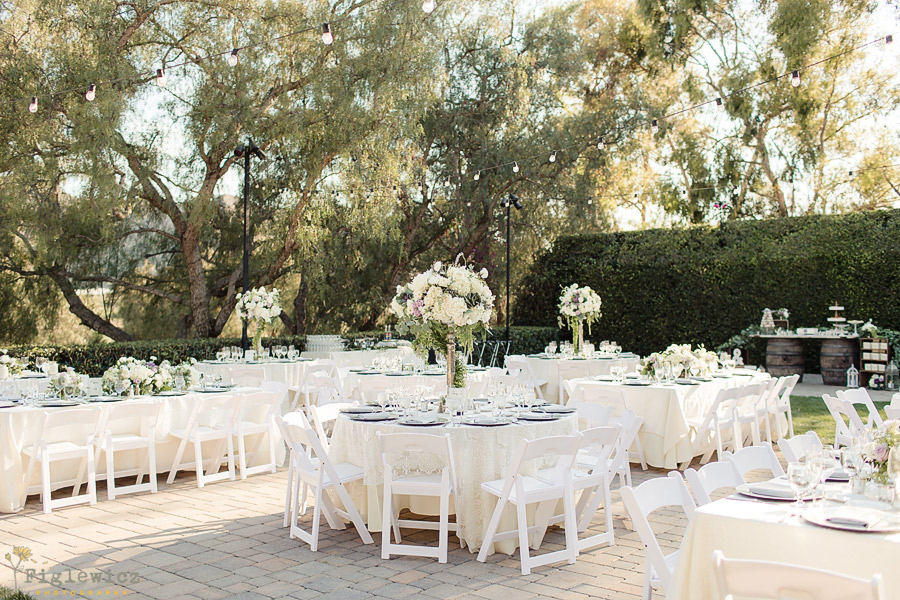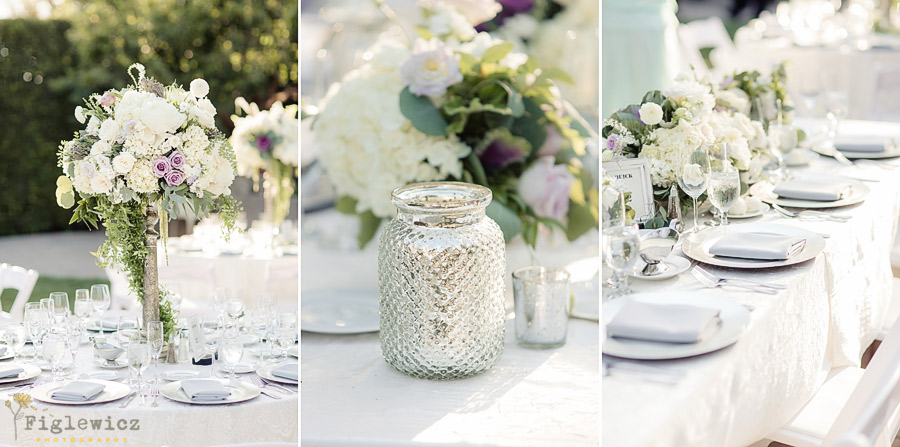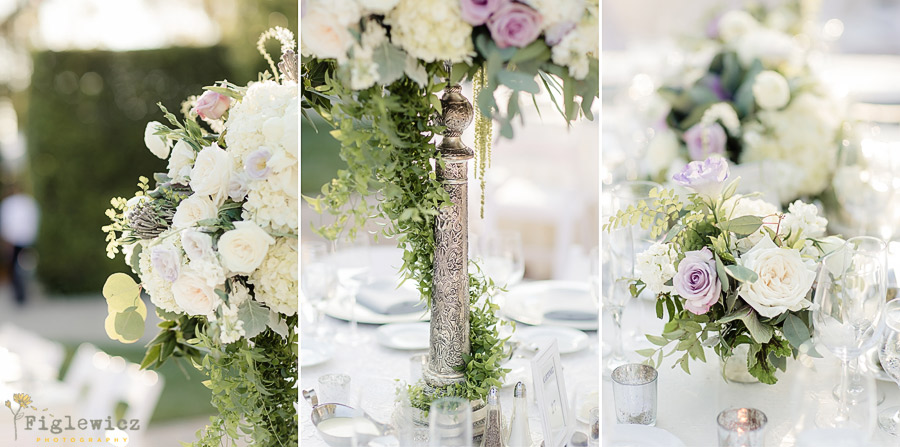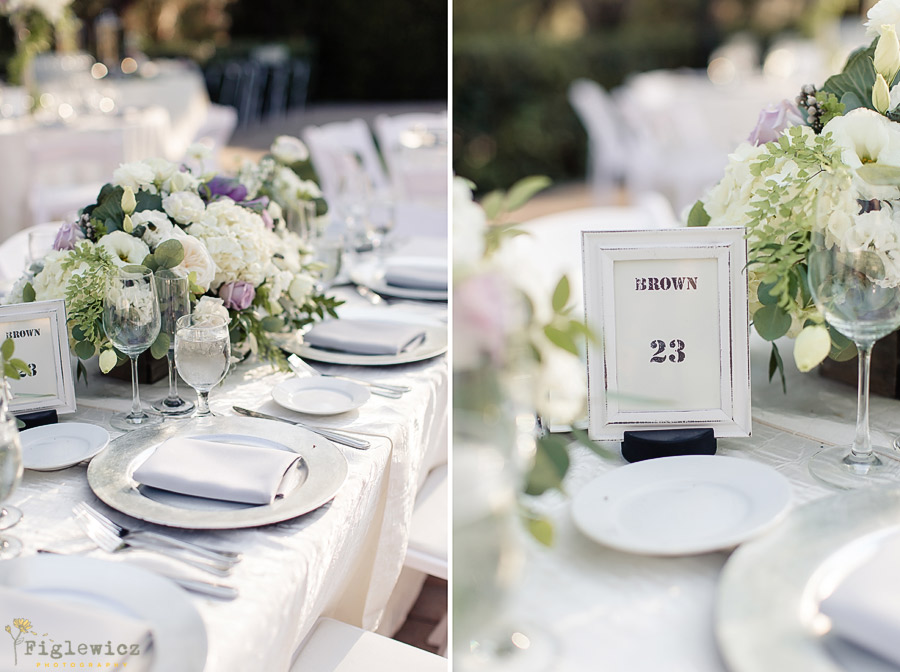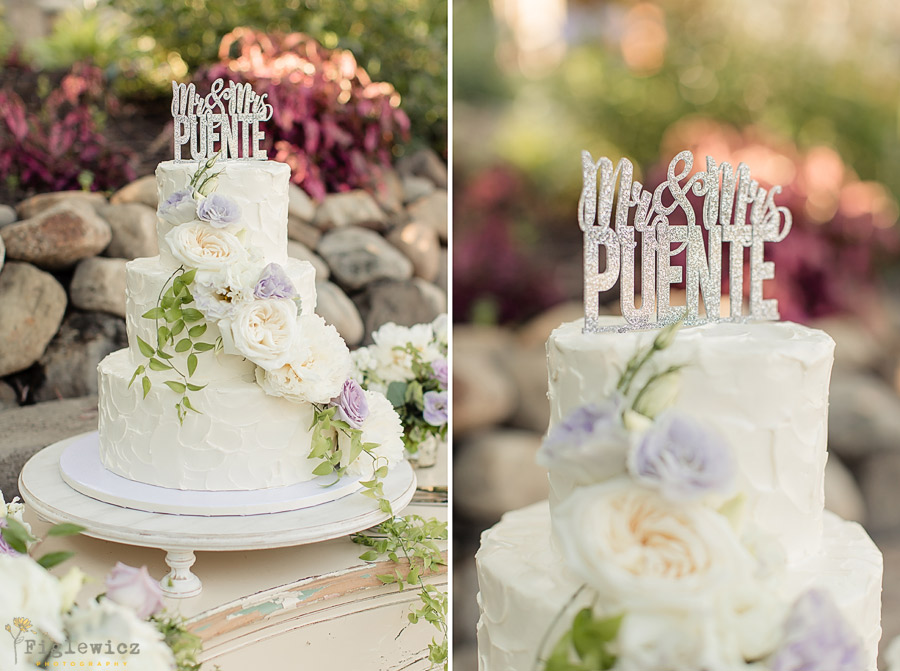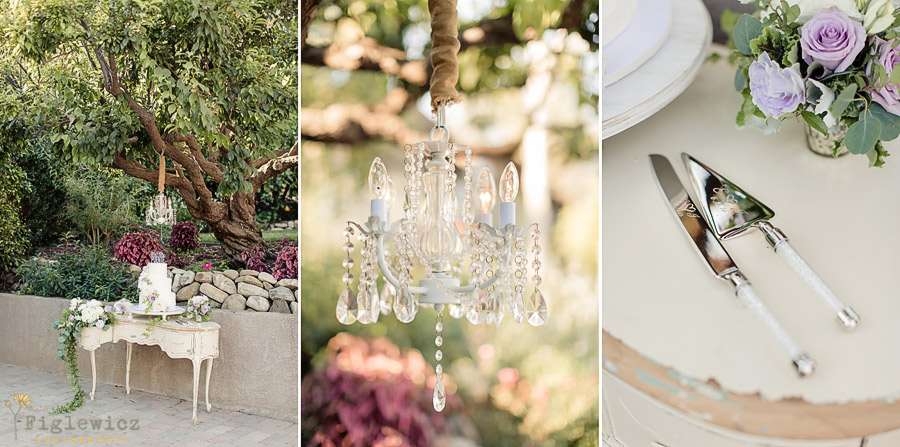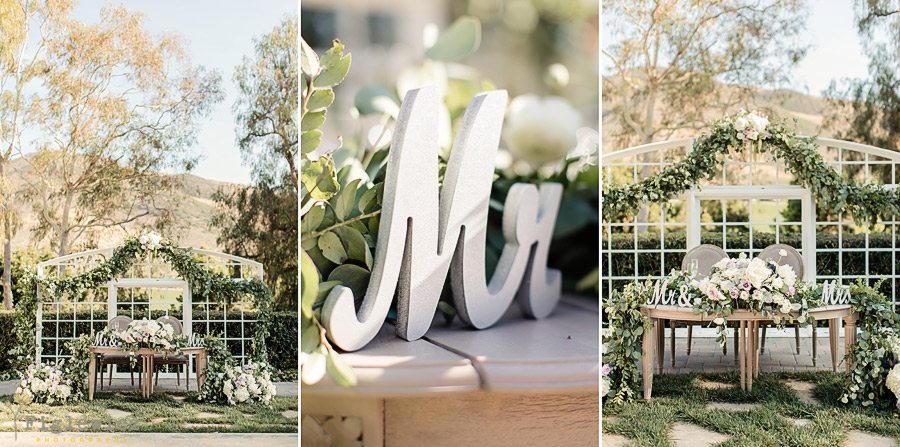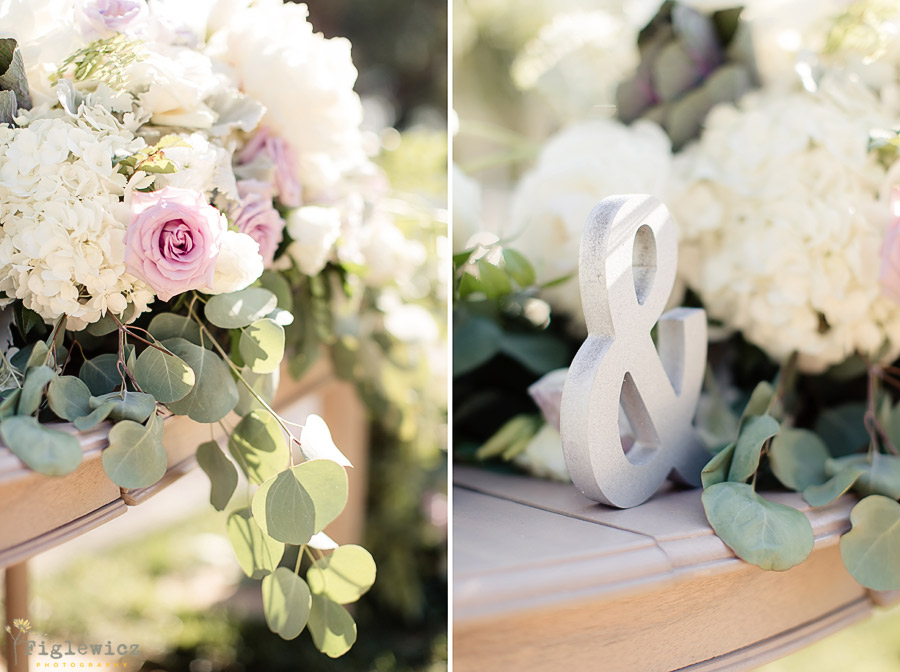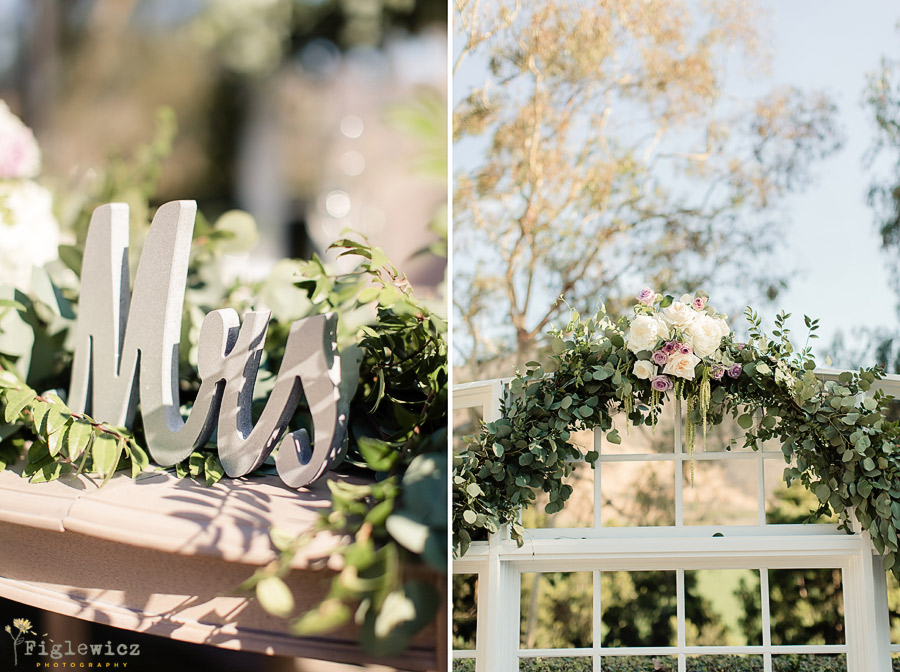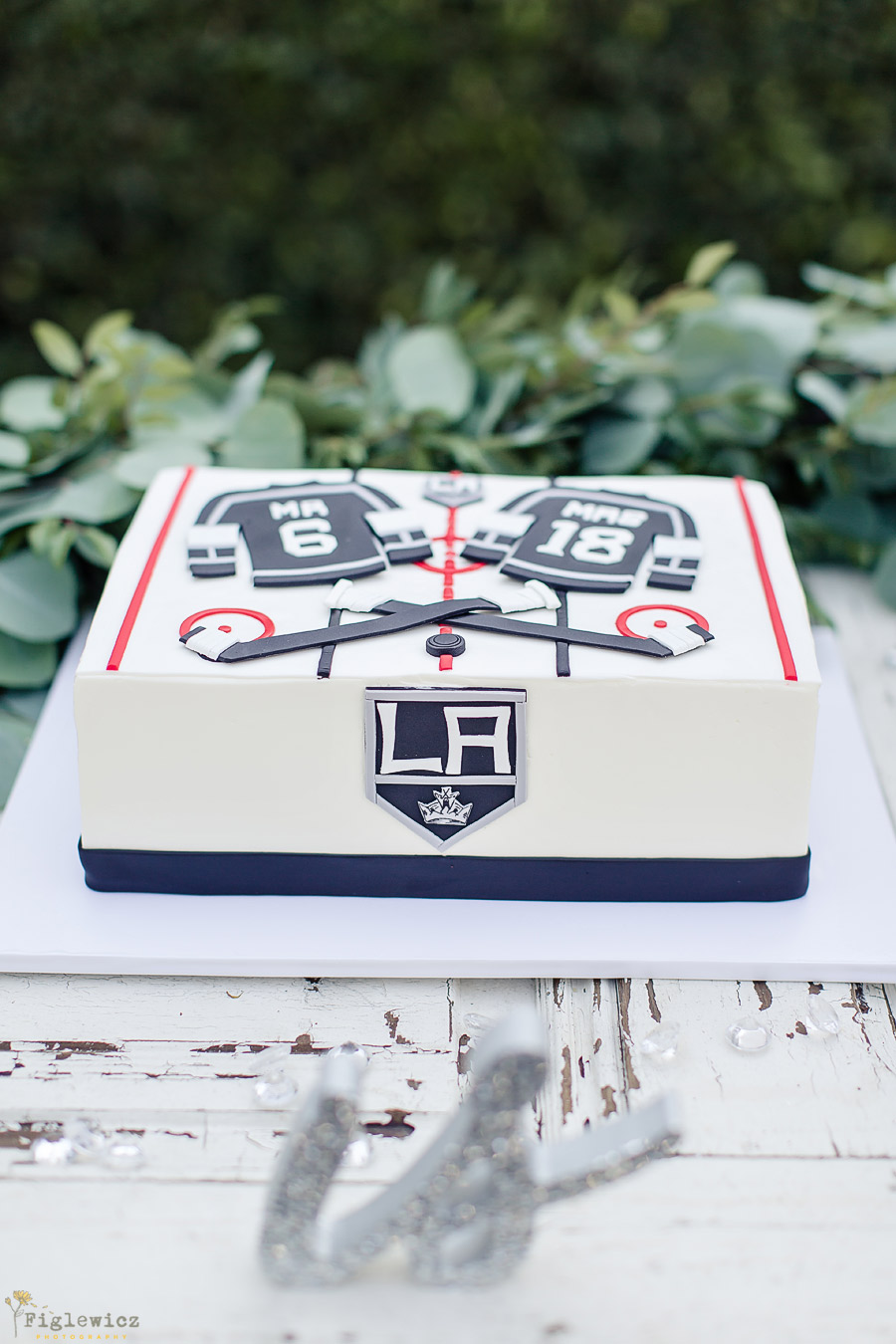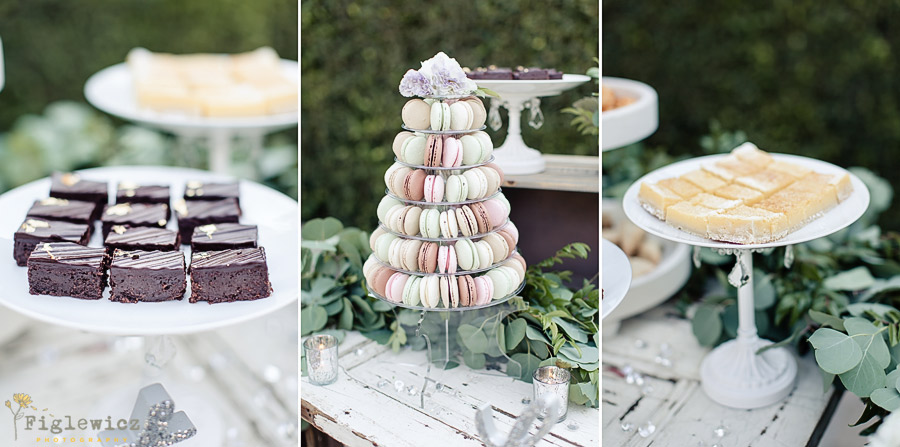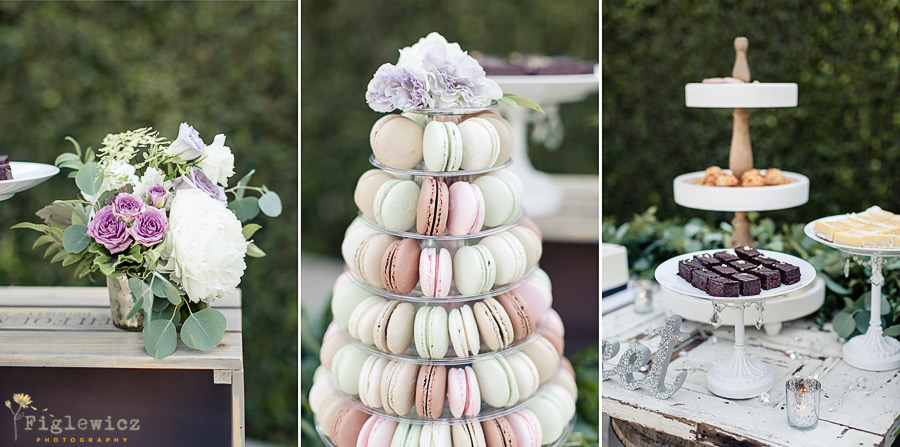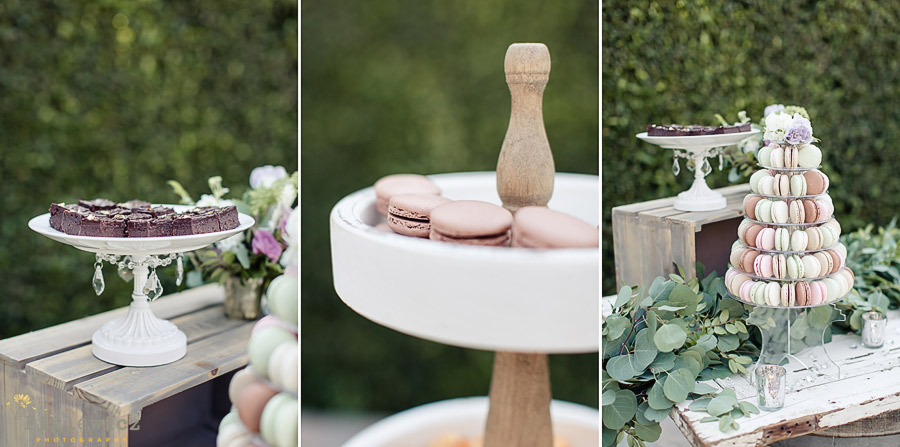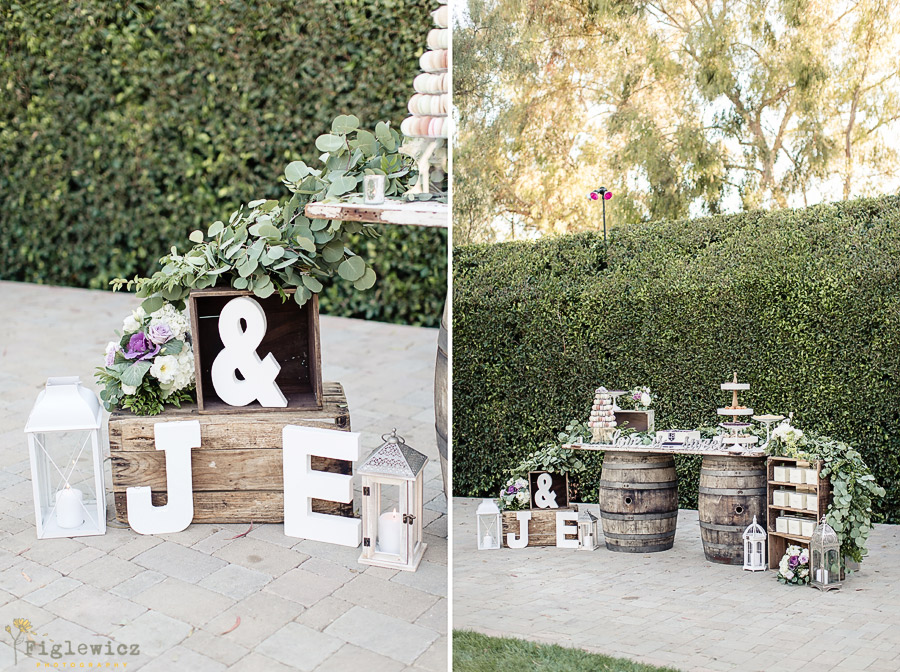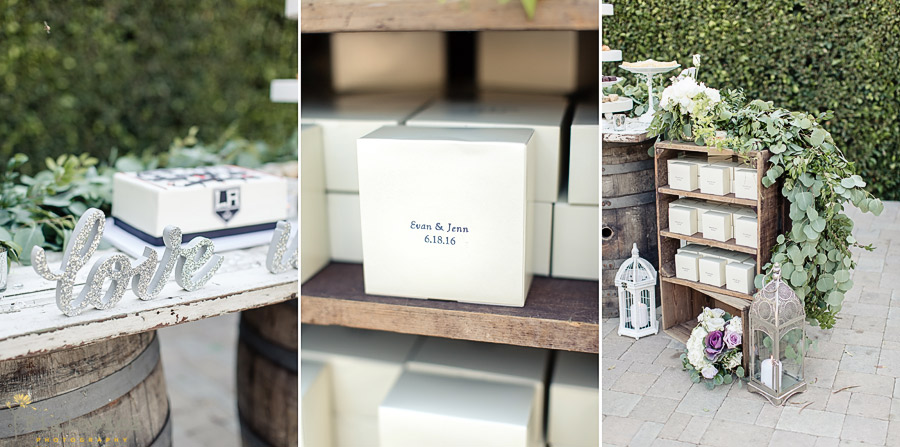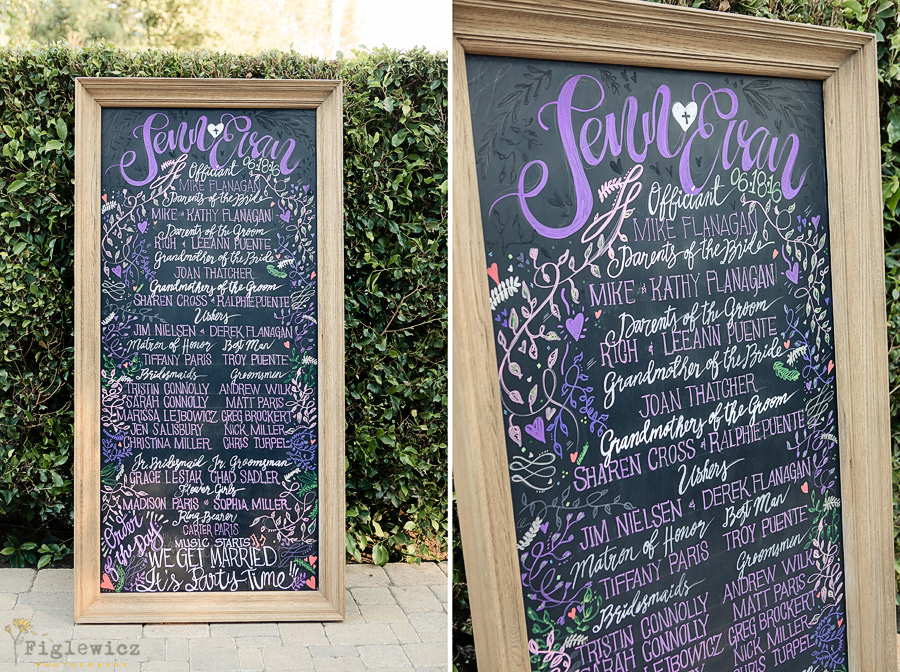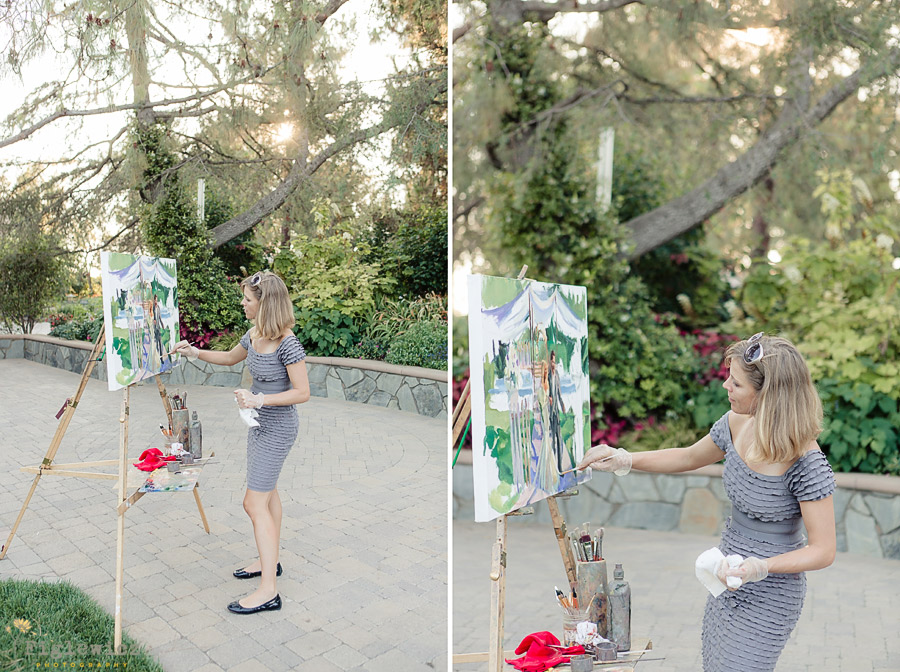 This is Laura Jane Swytak and she is  a Live Event Painter…maybe one of the coolest things we have seen at a wedding! Check her out and follow her instagram @eventpainter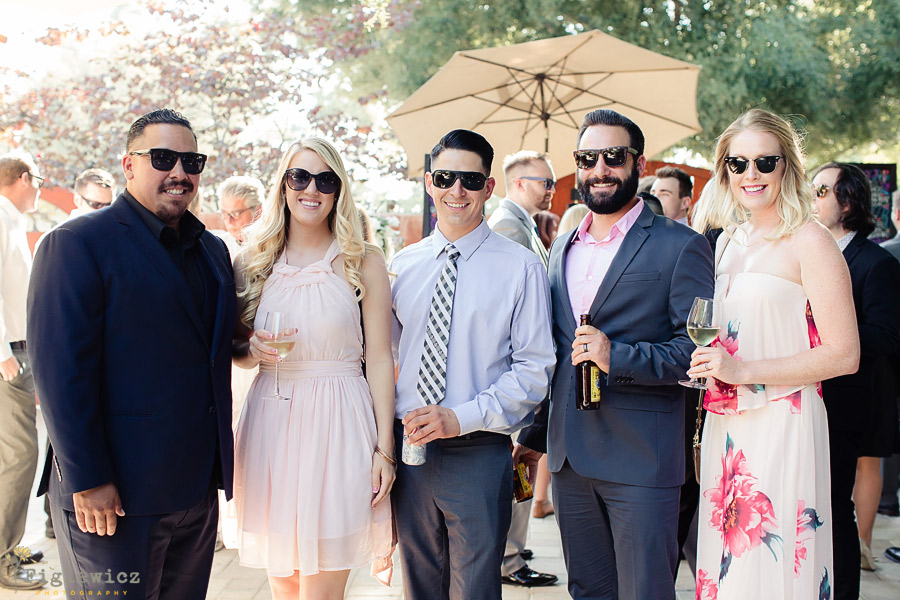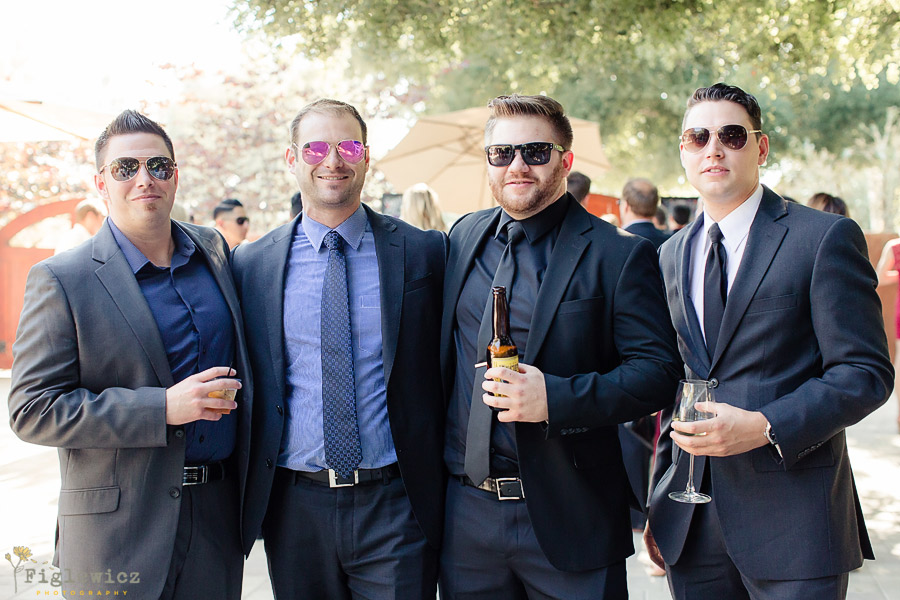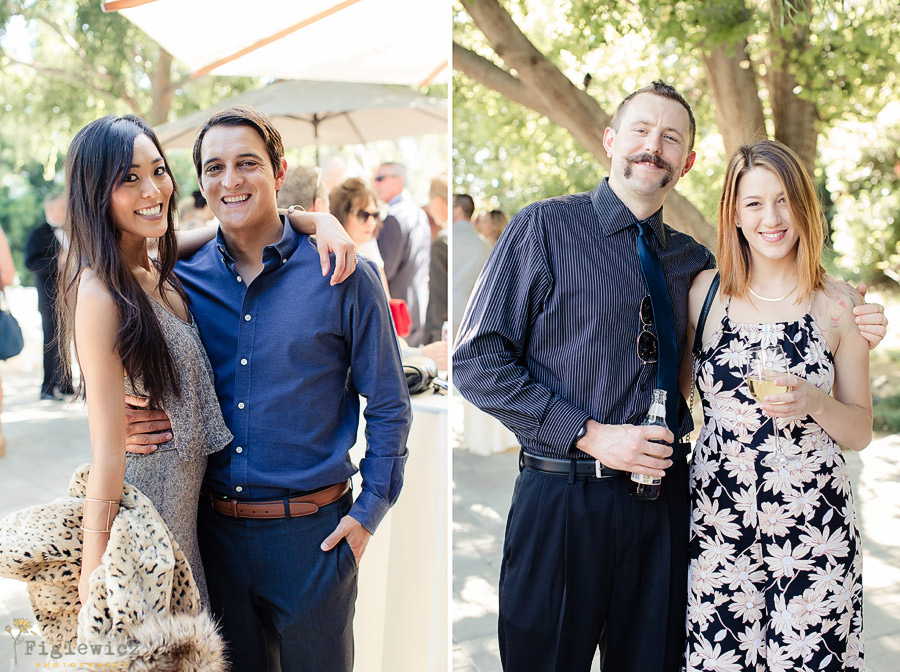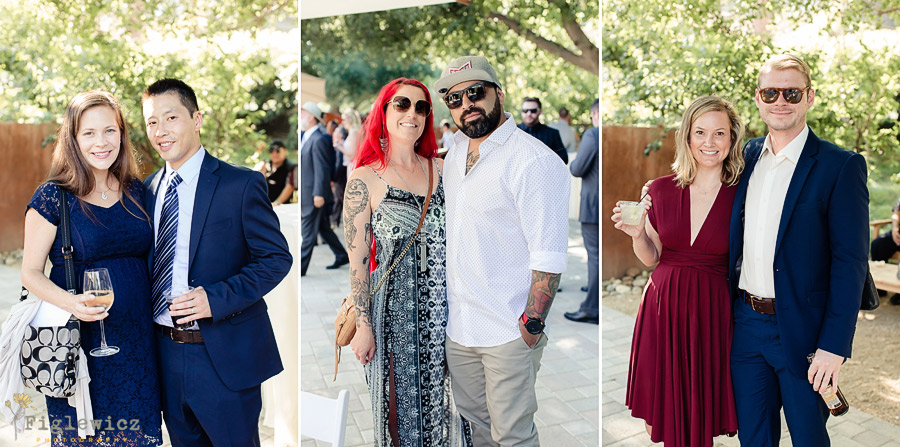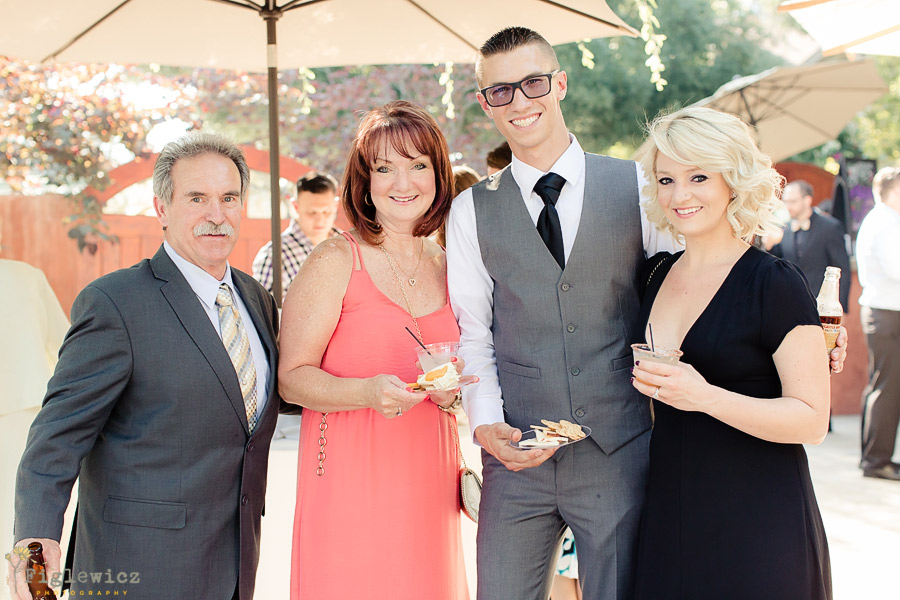 Recognize the beautiful couple on the right?! Shelby and Reed were one of our couples last year and it was so fun to see them again!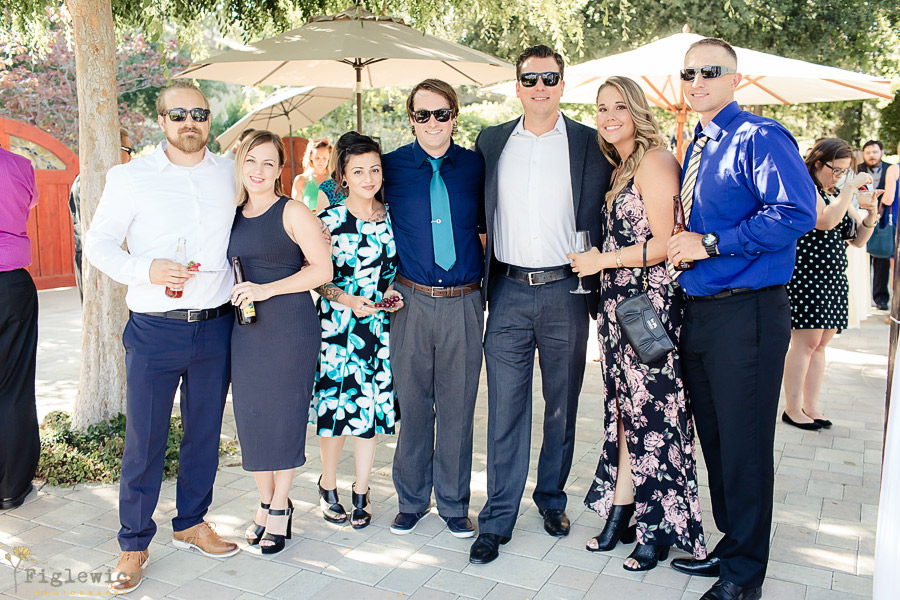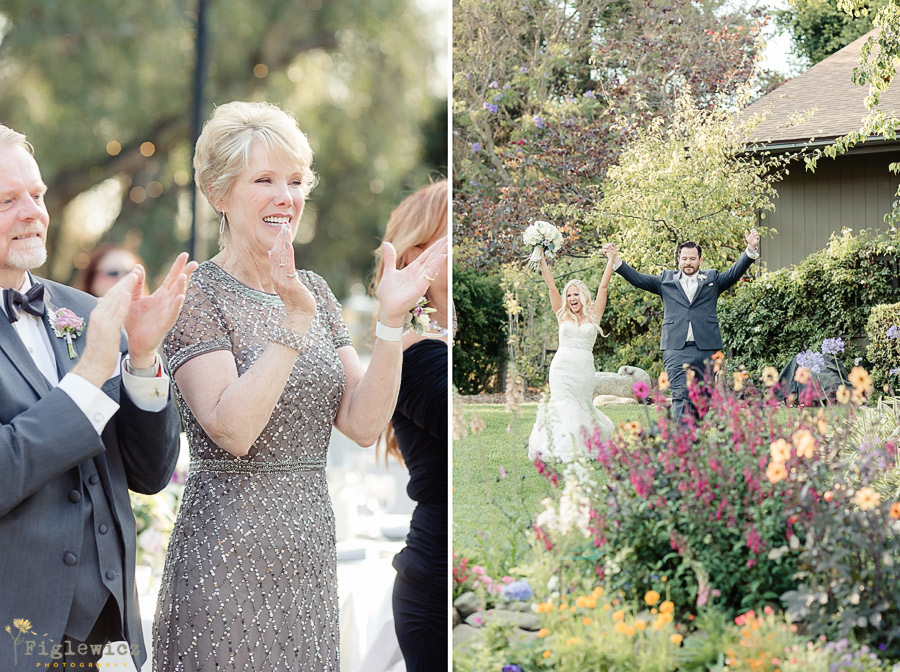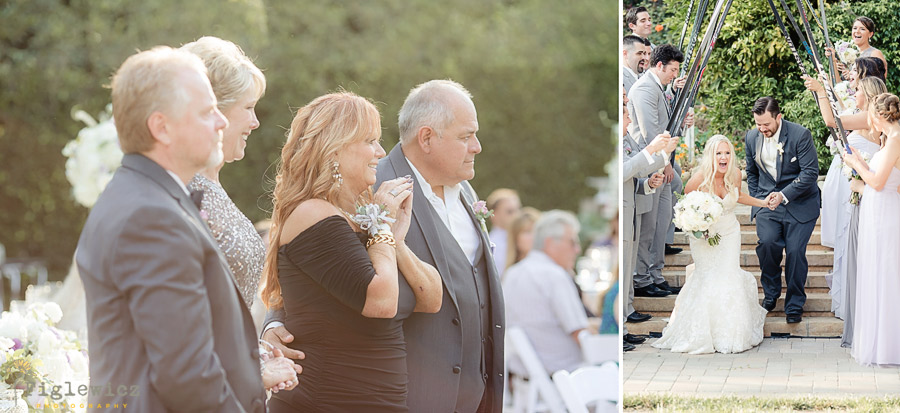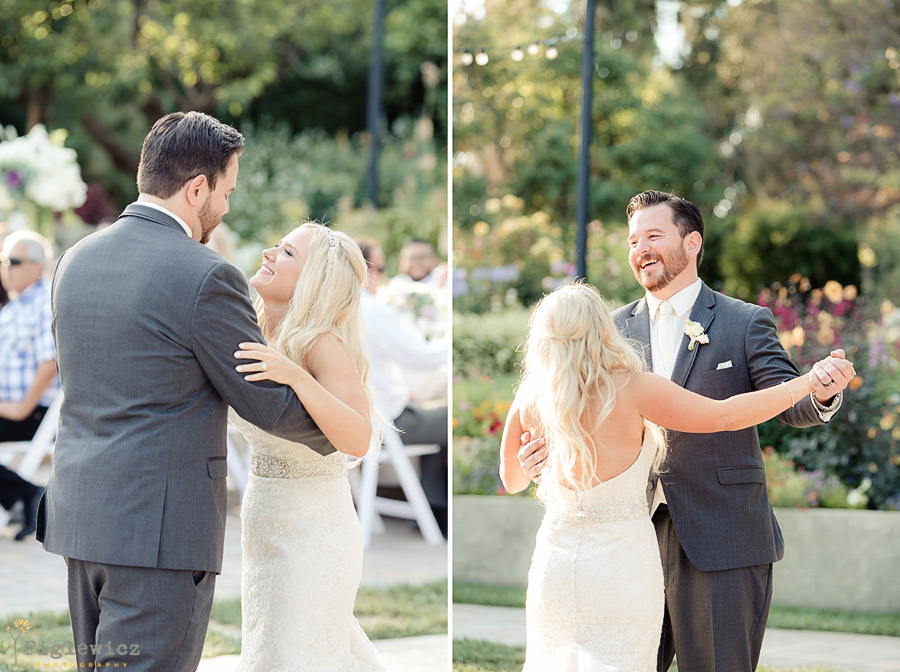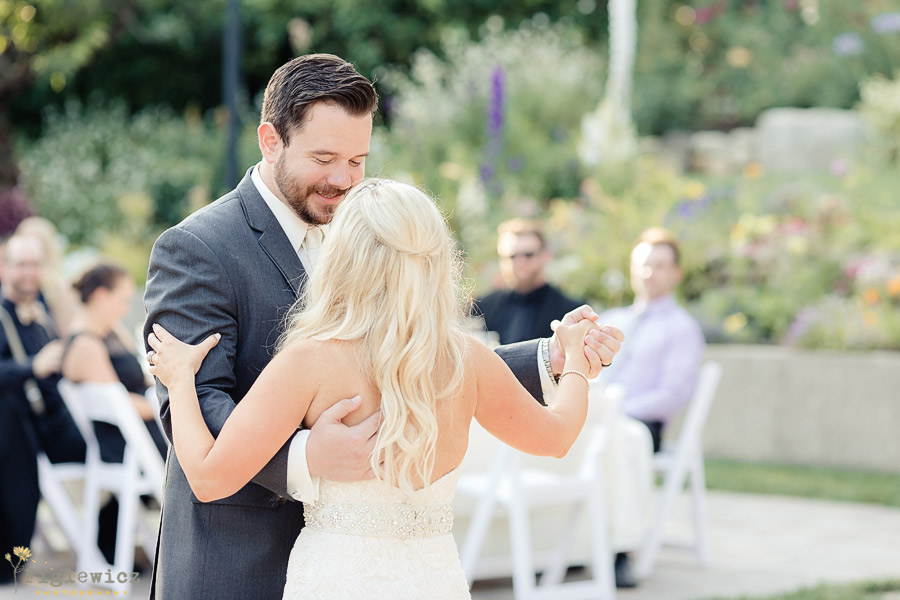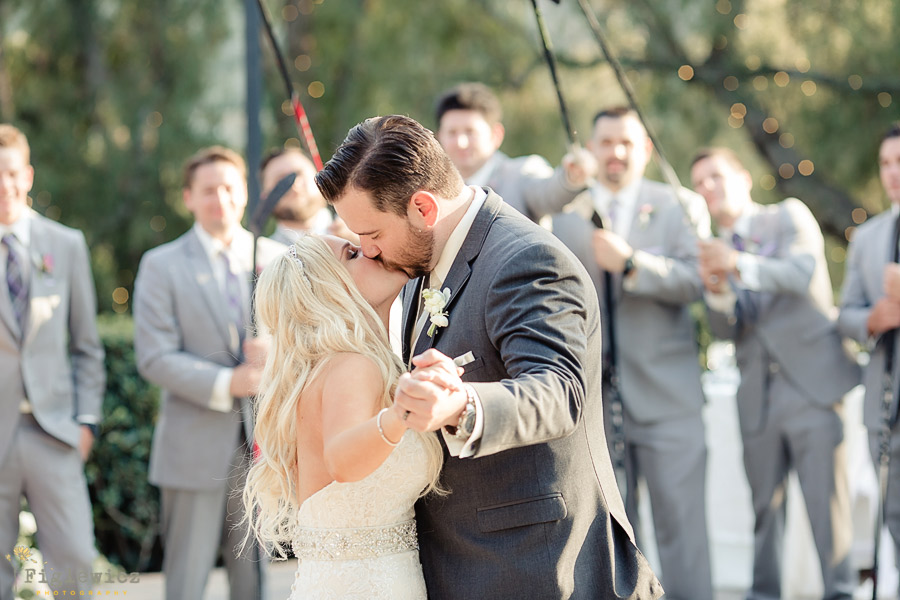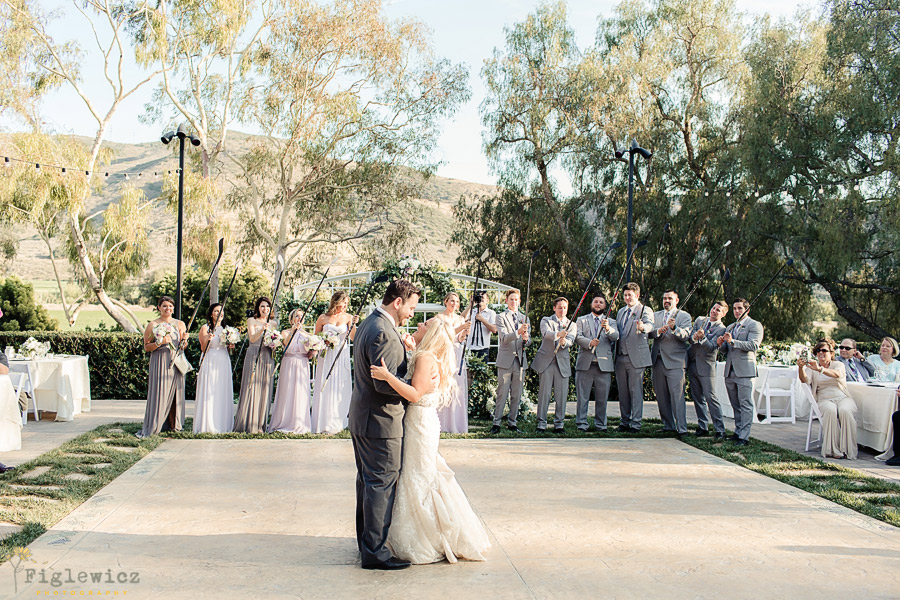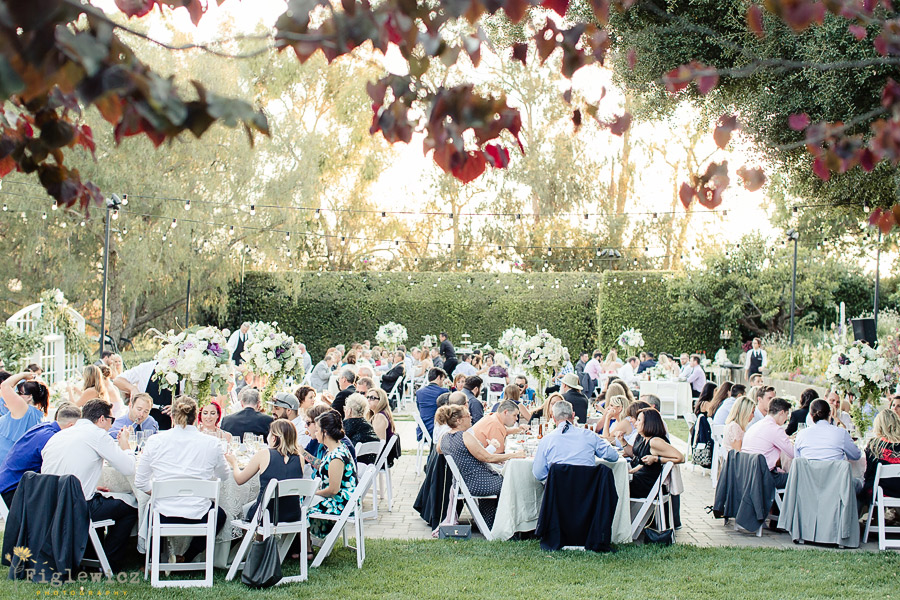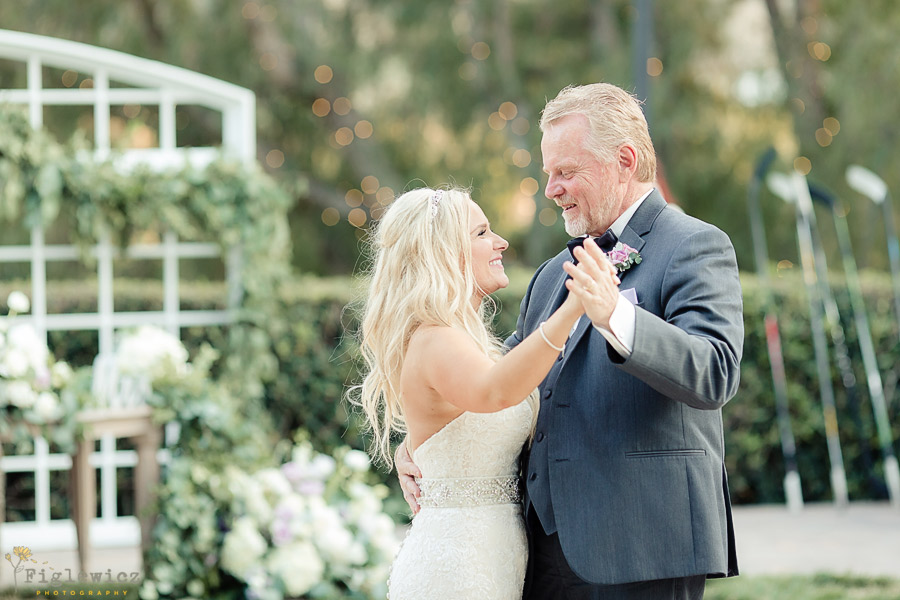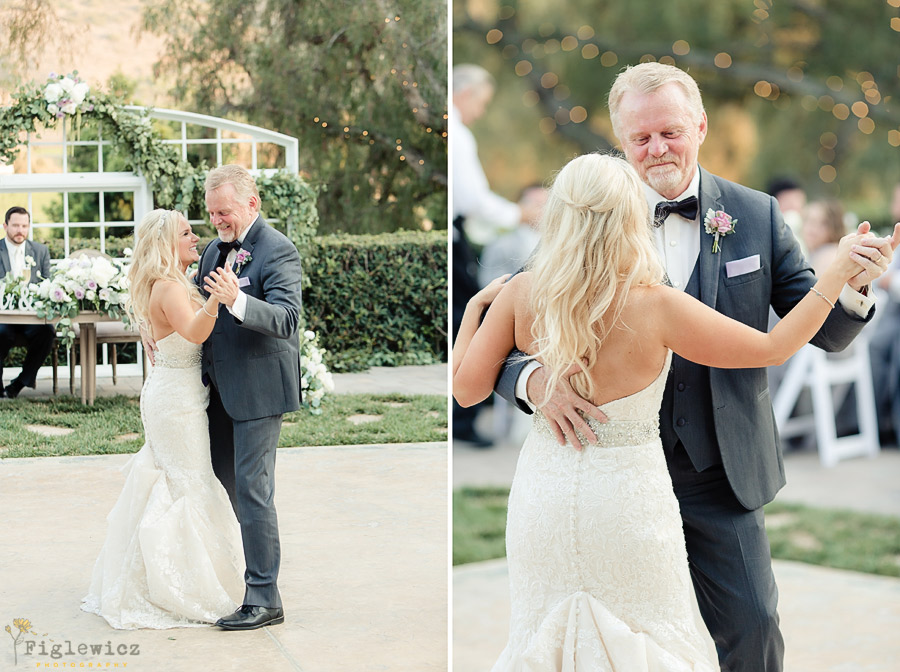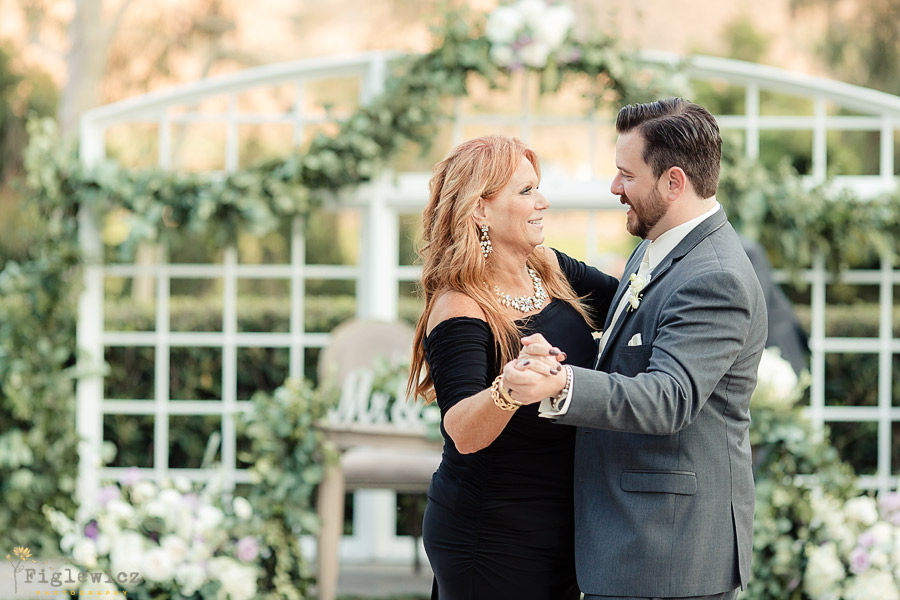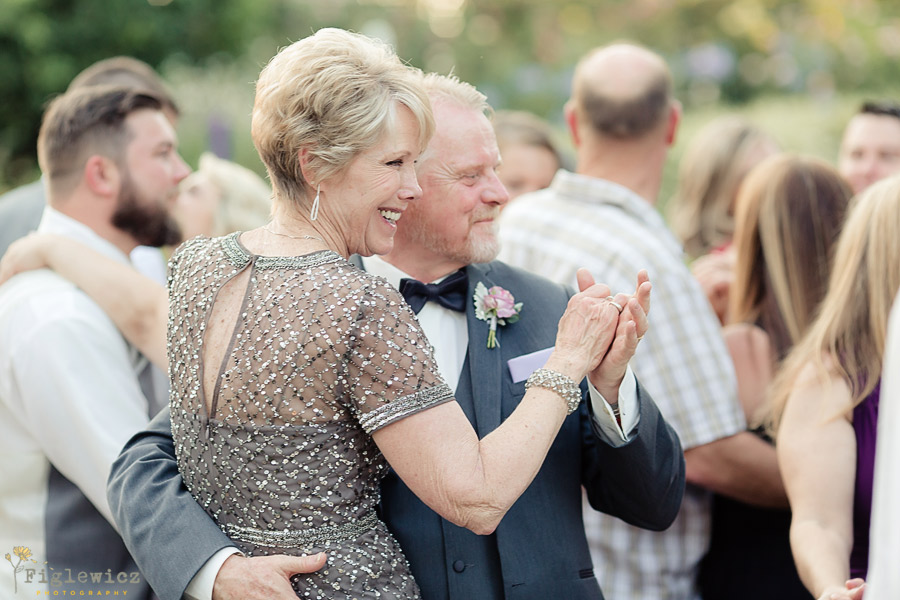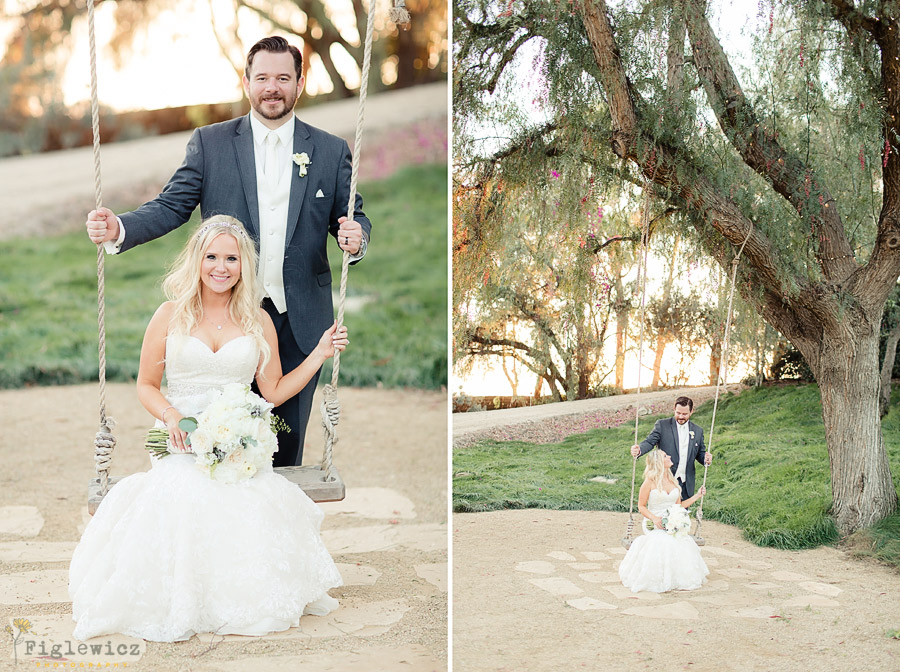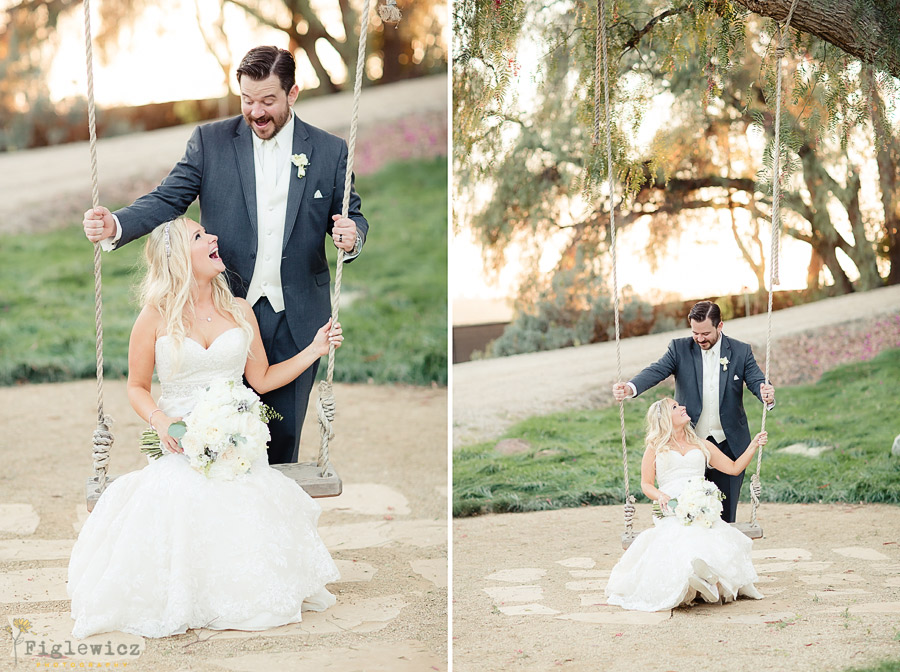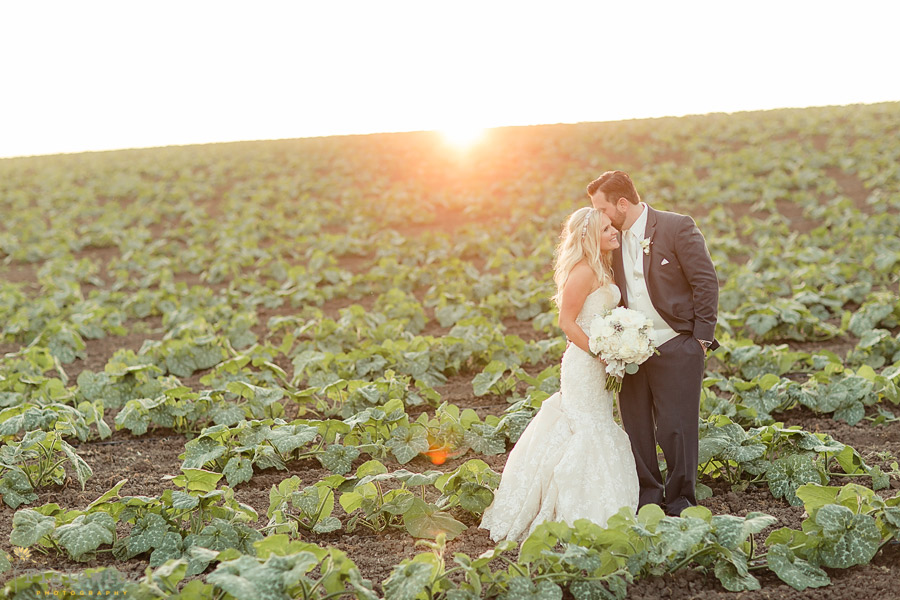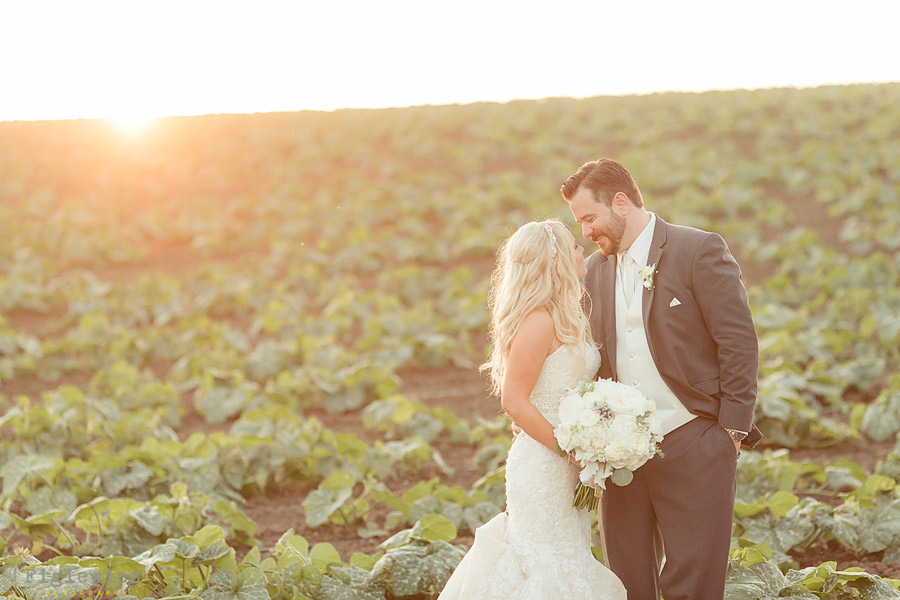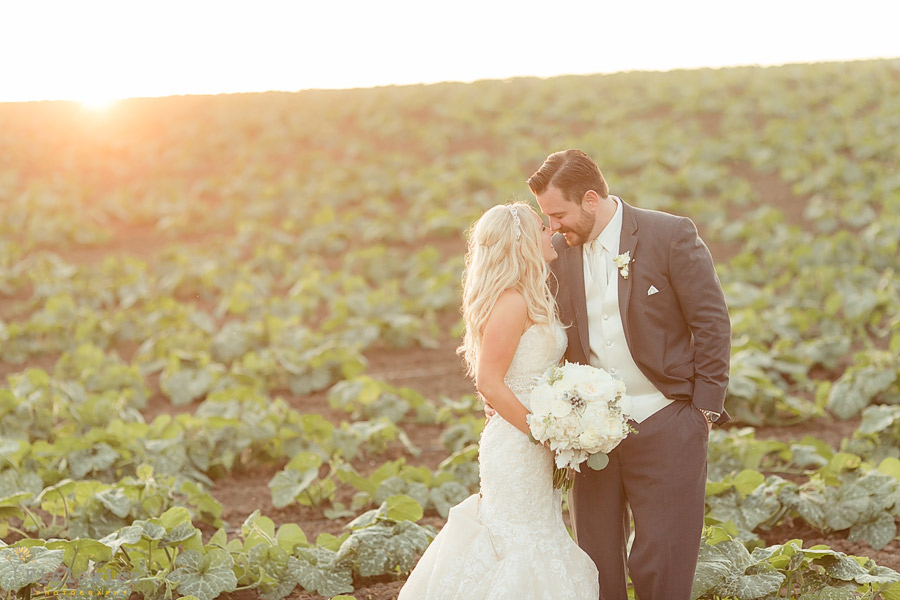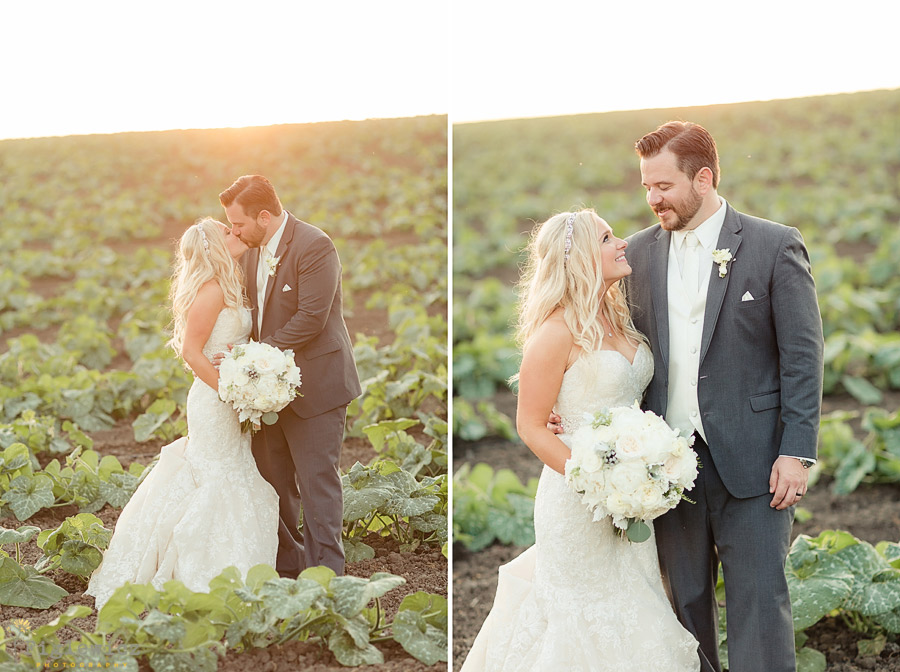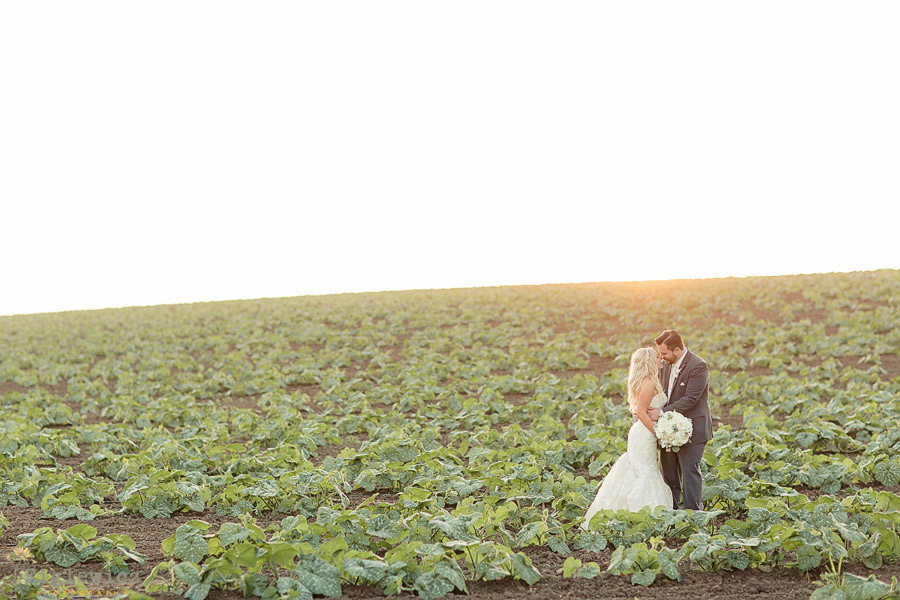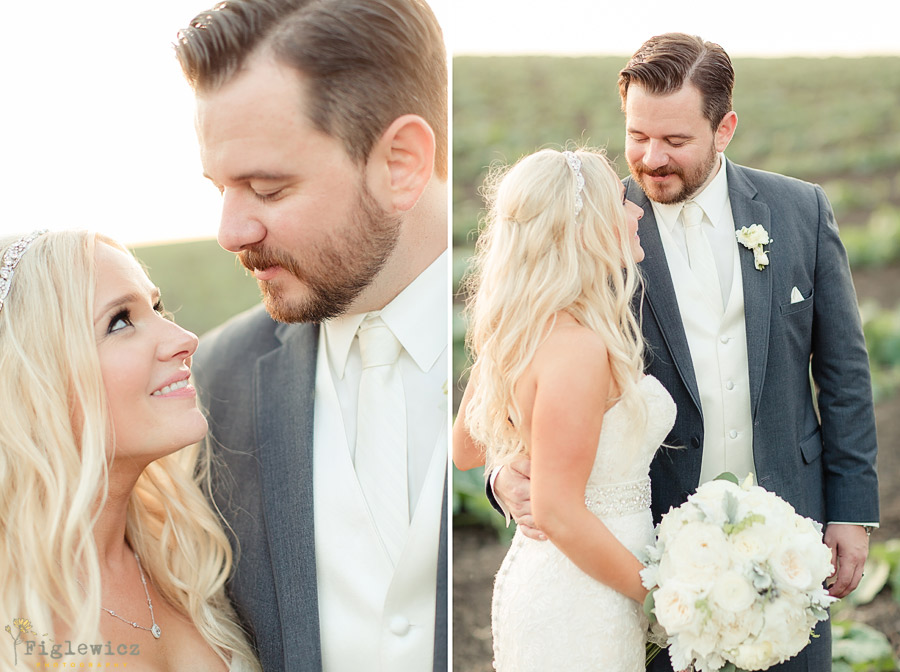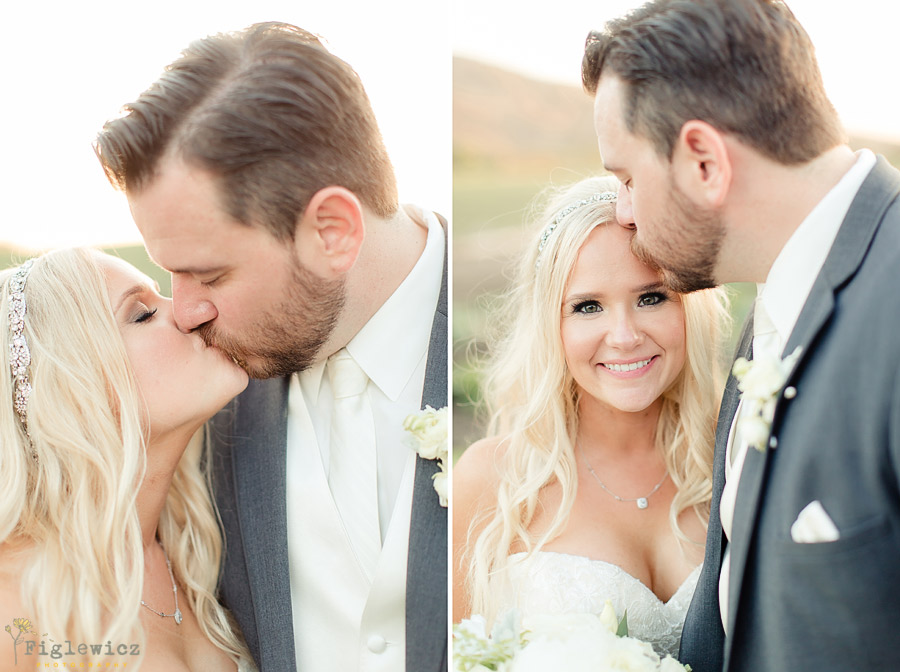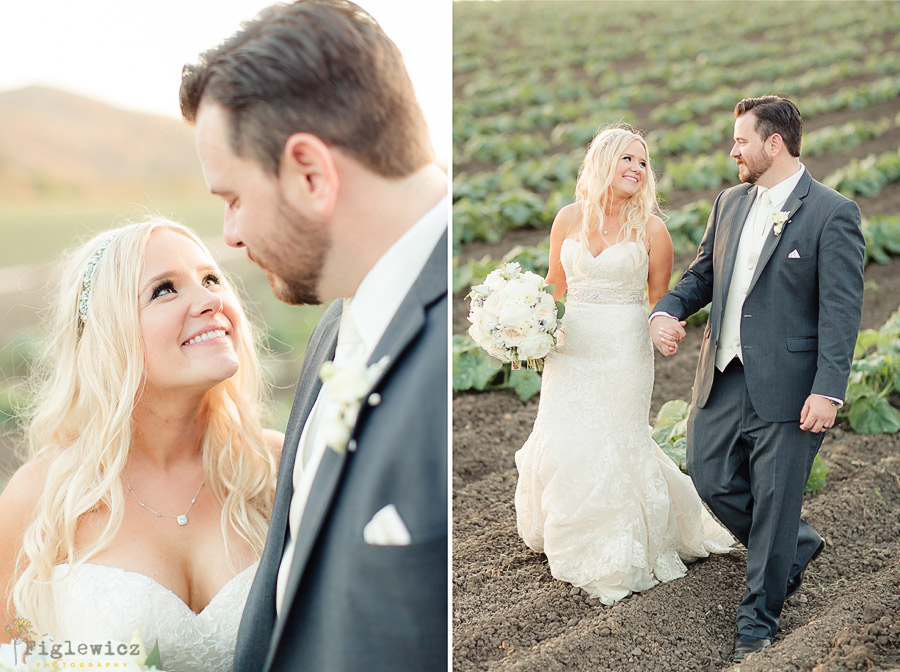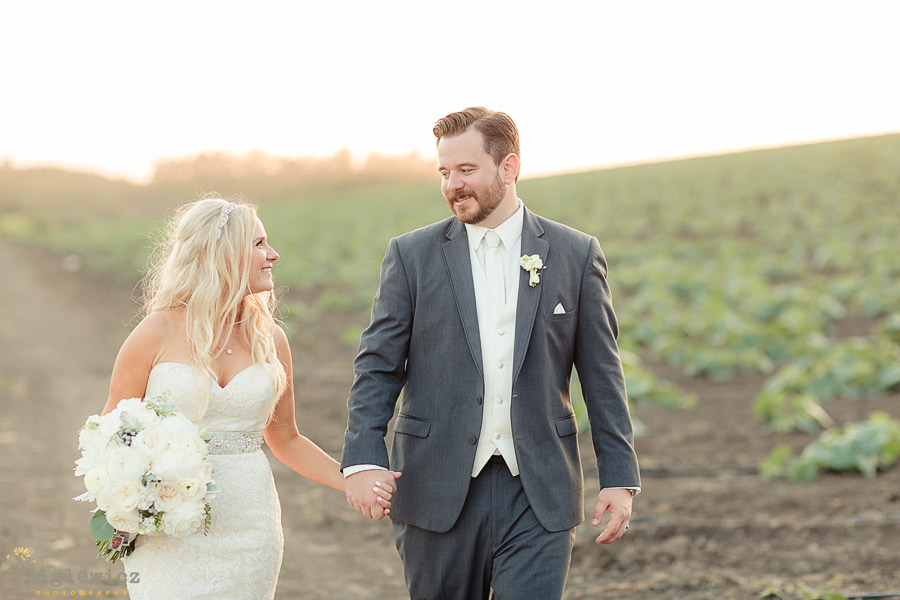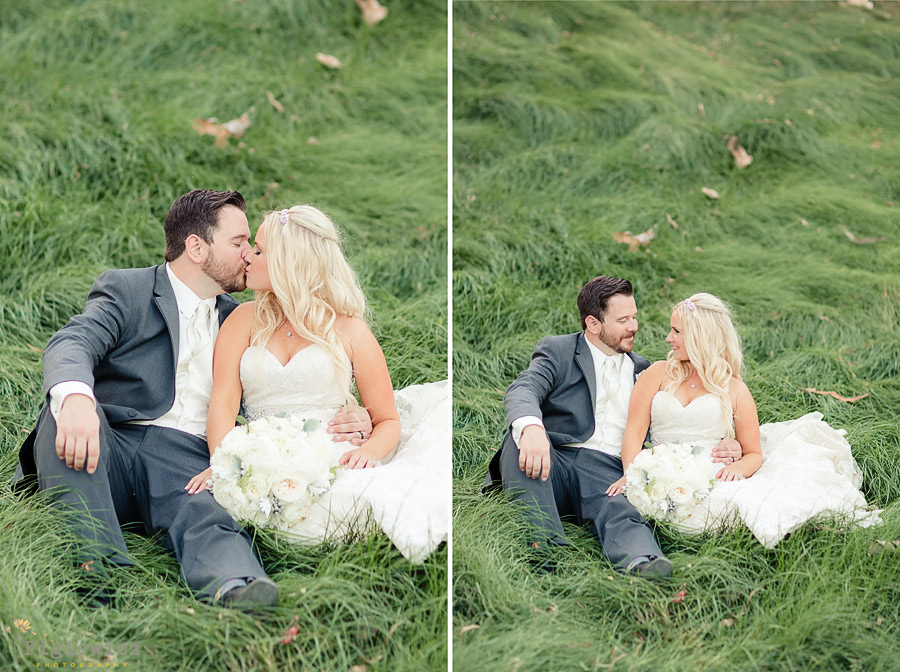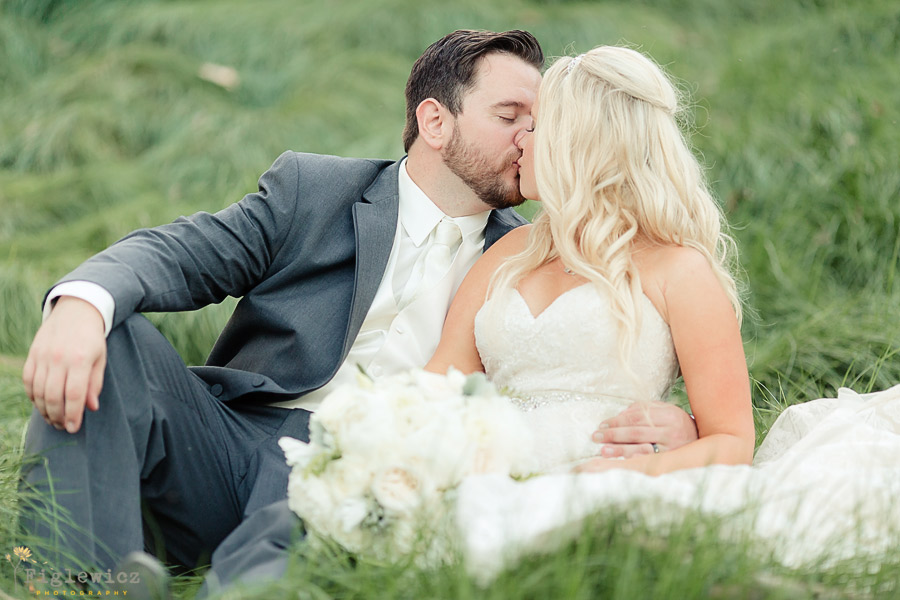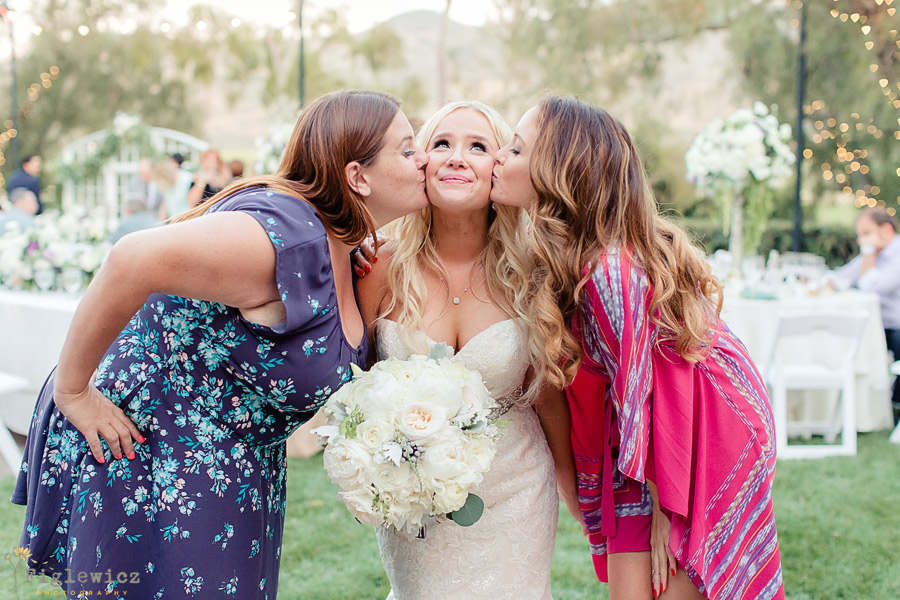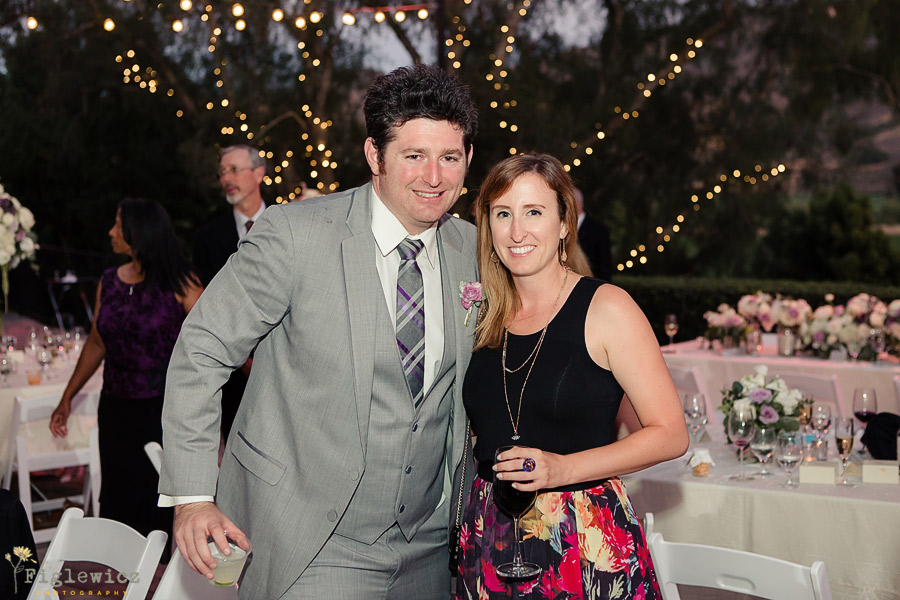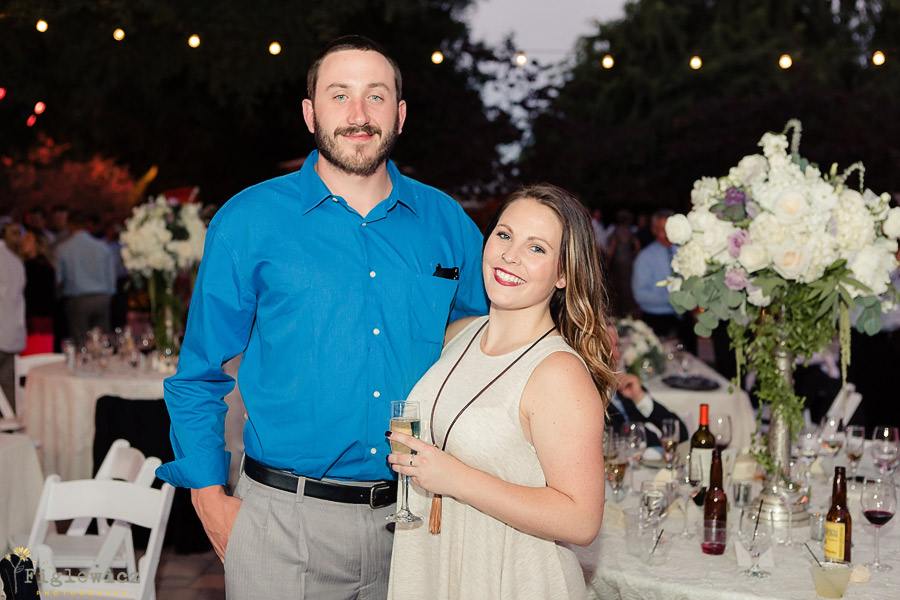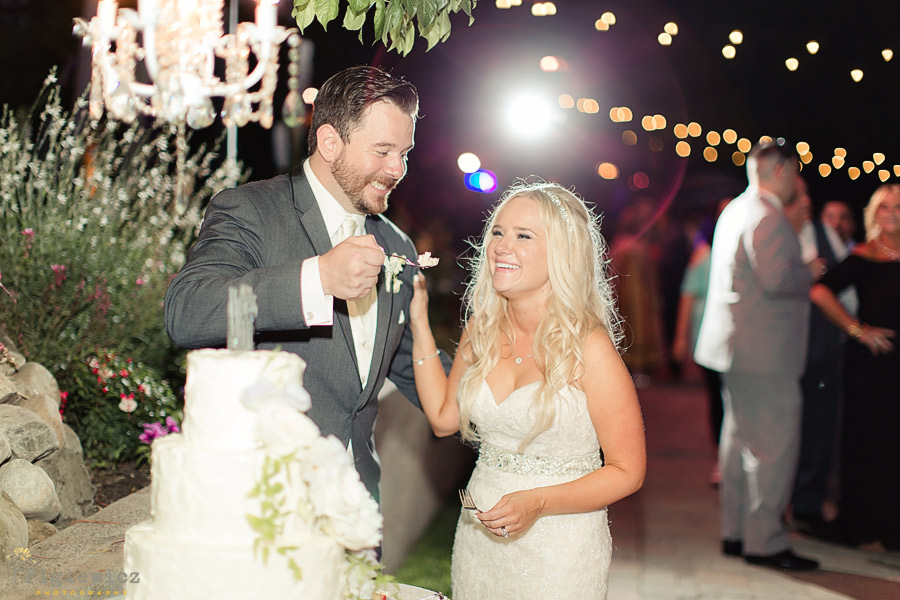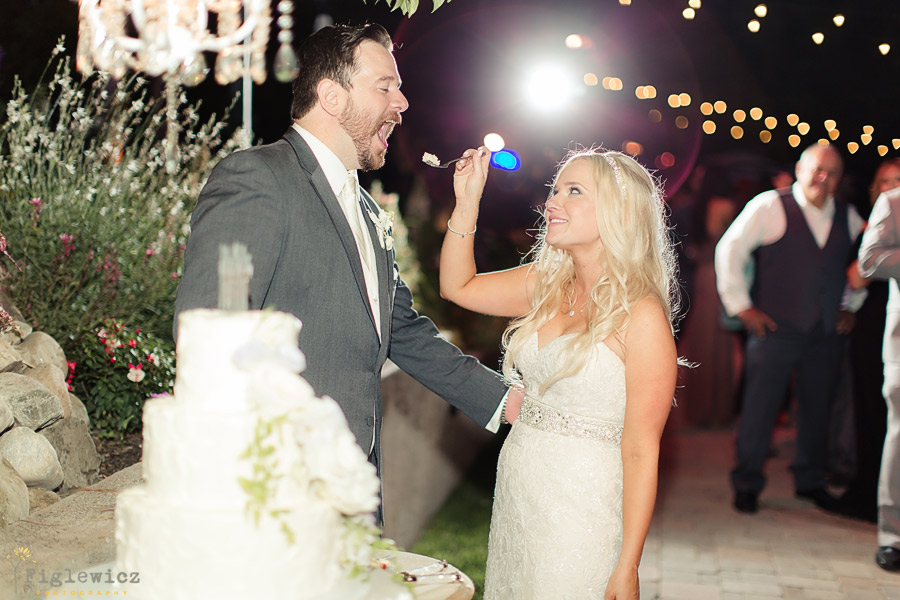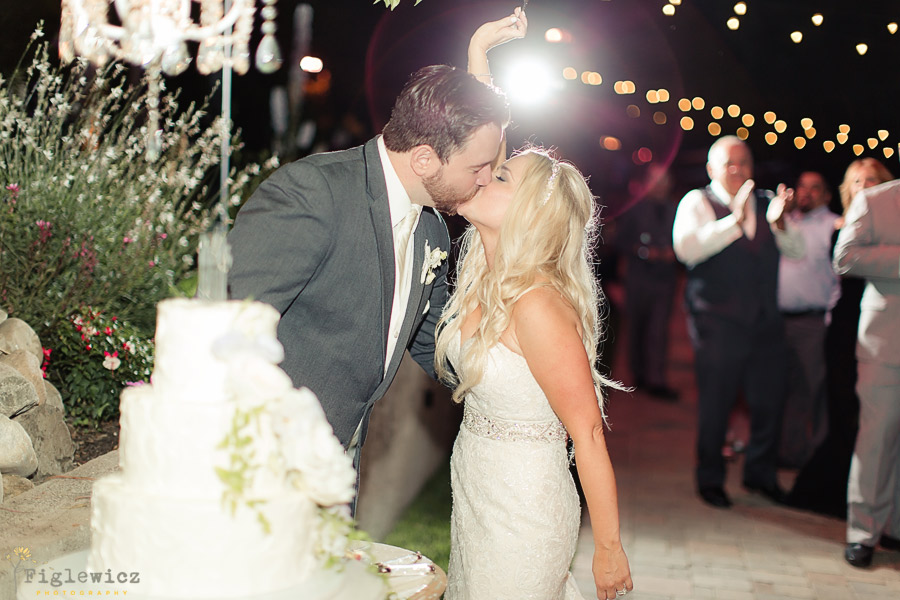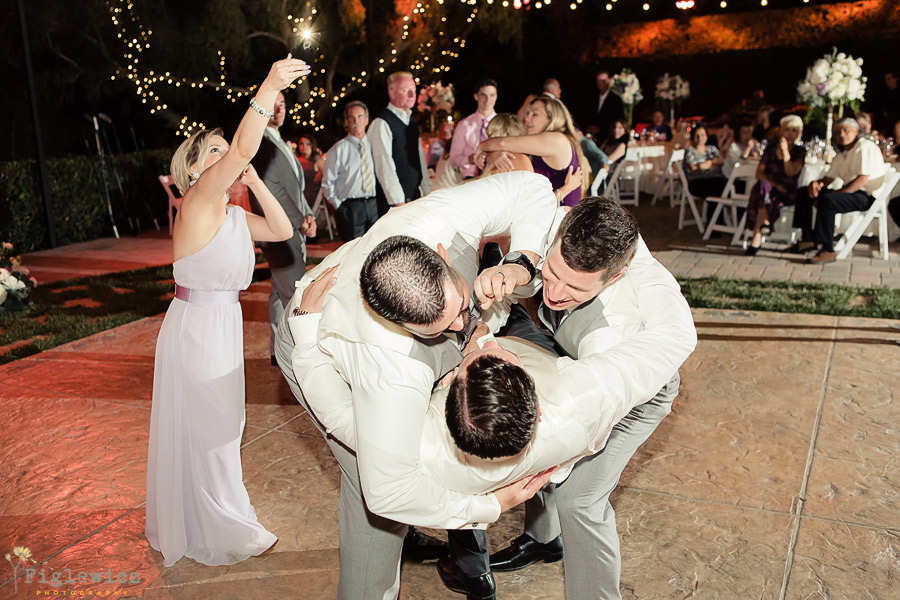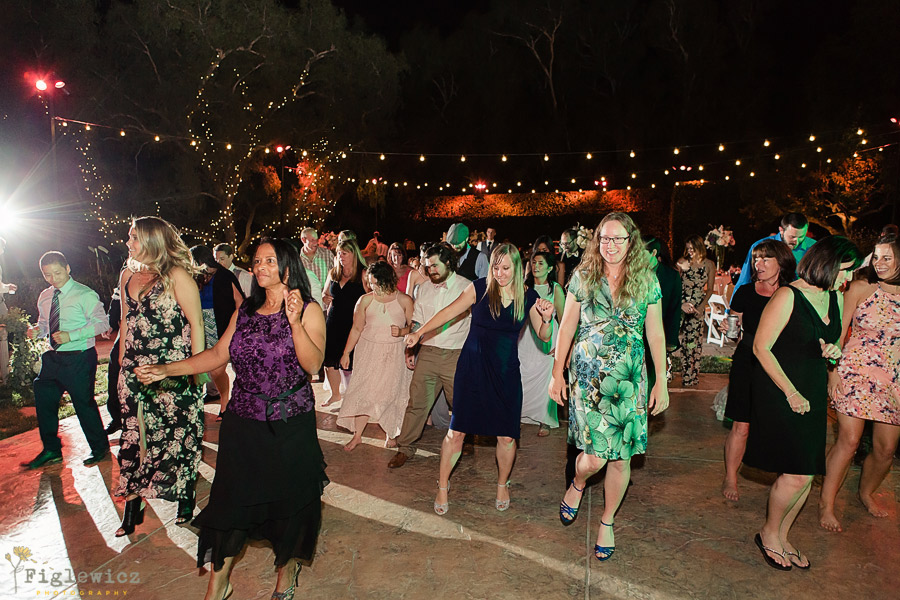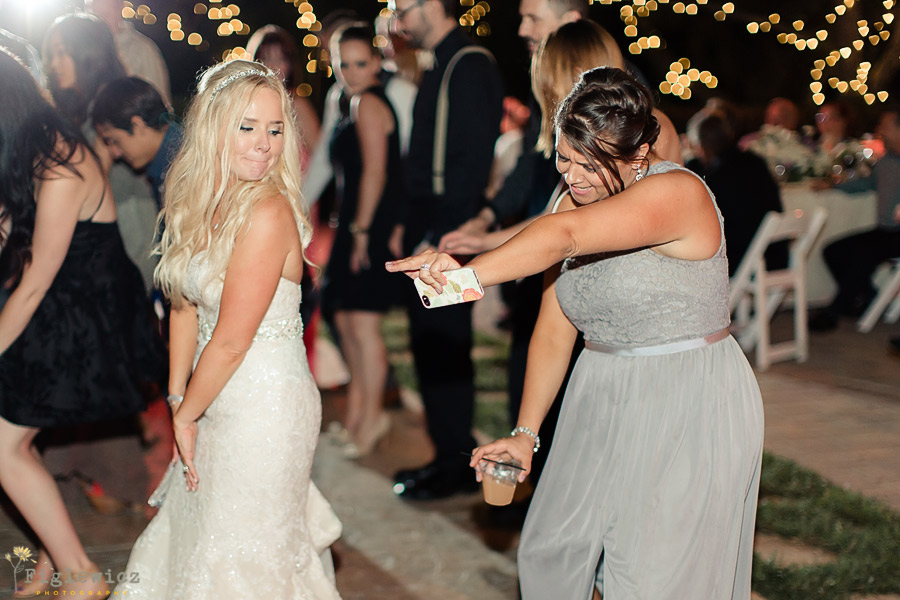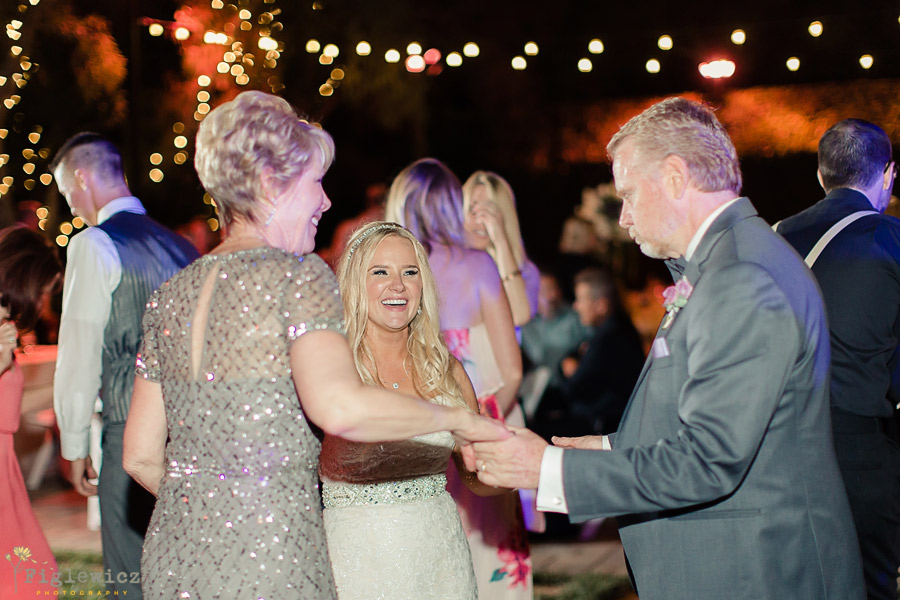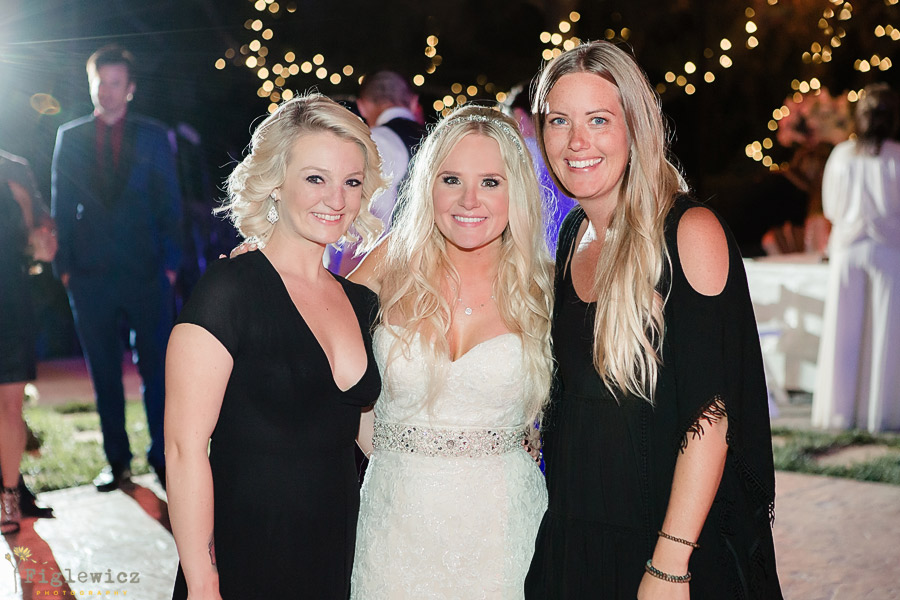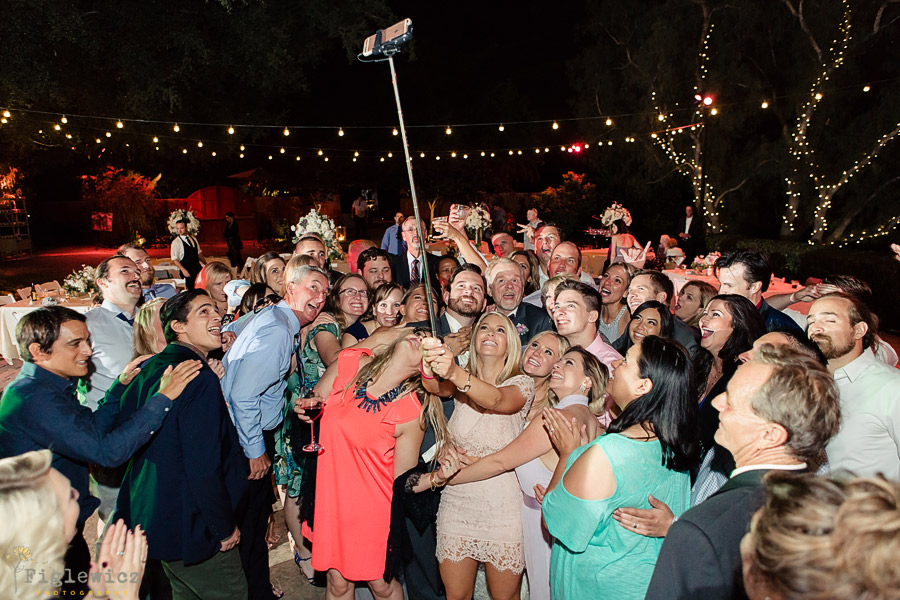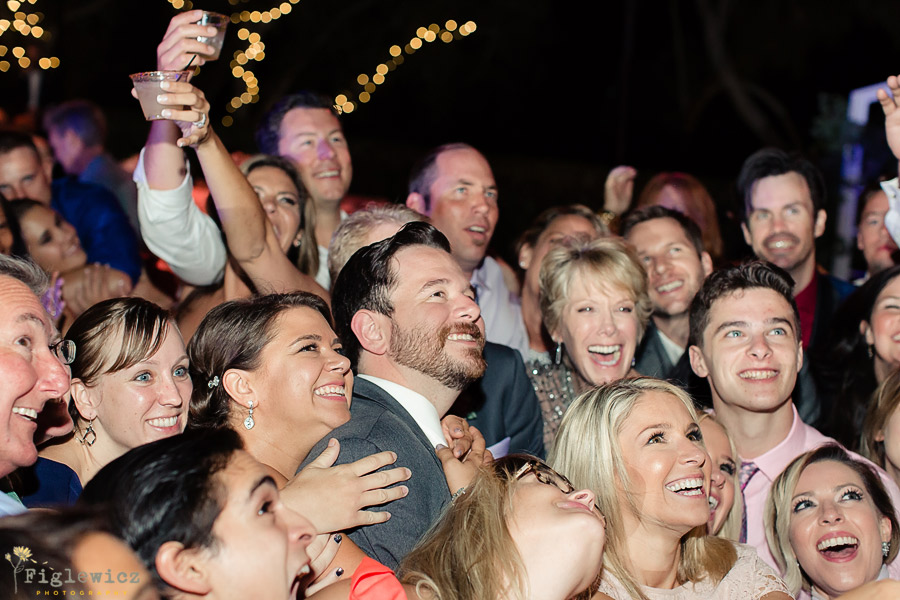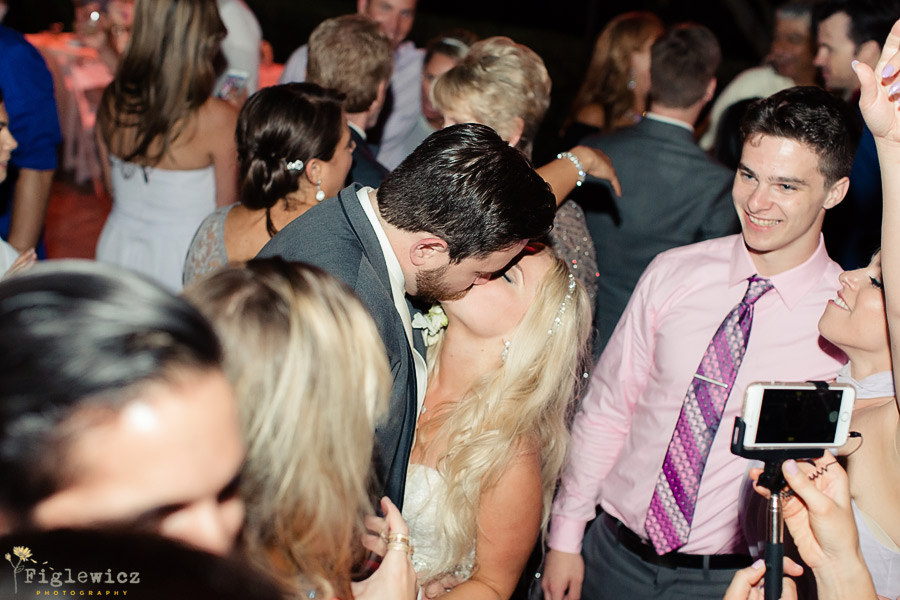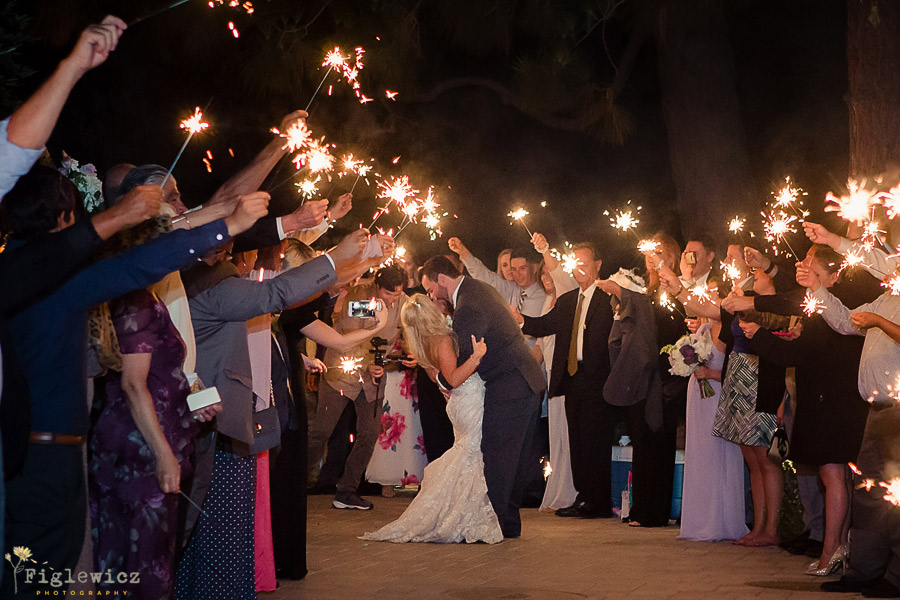 Wedding Photography : Figlewicz Photography
Ceremony Location : Maravilla Gardens
Flower Girl's Dress : Pink Princess
Jeweler : Kirk Jewlers
Gown Boutique : Bridal Collection
Bridesmaid Dresses: David's Bridal
Bride's Shoes : Badgley Mischka
Groom's Attire : Friar Tux Shop
Caterer + Linens : Command Performance Catering
Floral Design : Unique Florals
Wedding Videography : Figlewicz Photography
Stationery : Pomegranate Paper Company
Hair + Make Up : Bliss Bridal Artistry
Cake : Delicious Artistry
Band/DJ : Elegant Event Entertainment