Rhett and Avital met while playing in the same kickball league. They were introduced at a happy hour for league referees by a mutual friend. When the Beyonce song "Single Ladies" played during their first conversation, the two realized they had something in common… they both knew the dance. They promised to connect on facebook where a video of Rhett's Beyonce dance skills could be found. After watching the video, Avital asked Rhett to participate in an upcoming Bollywood dance flash mob with her. Practice sessions were initiated and the rest was history!
Christmas day, 2012, Rhett and Avital were at Mt. Tremblant, just outside Montreal on a ski trip with Av's extended family. While skiing in the afternoon, R & A decided to separate from the group for a hot chocolate in the lodge at the top of the mountain. After warming up by the fire, they stepped onto the balcony to take in the view. Rhett handed his phone to Avital to watch a video he had supposedly taken of her snowboarding the previous day. The video that Rhett had made was a spoof on the Colbert Report, with Rhett as the guest host explaining all the reasons our relationship is awesome. After laughing together through the entire segment, Rhett pulled out the rings and proposed.
Here is part one of Avi and Rhett's beautiful wedding!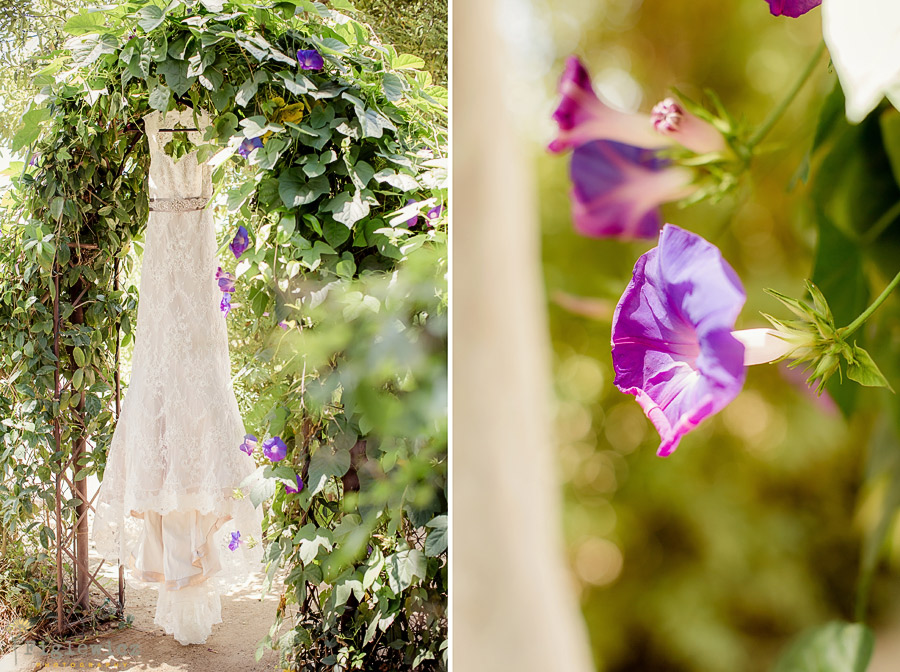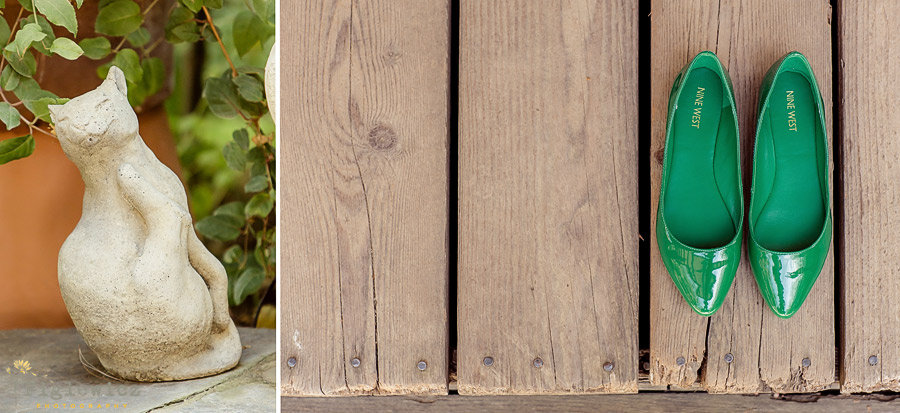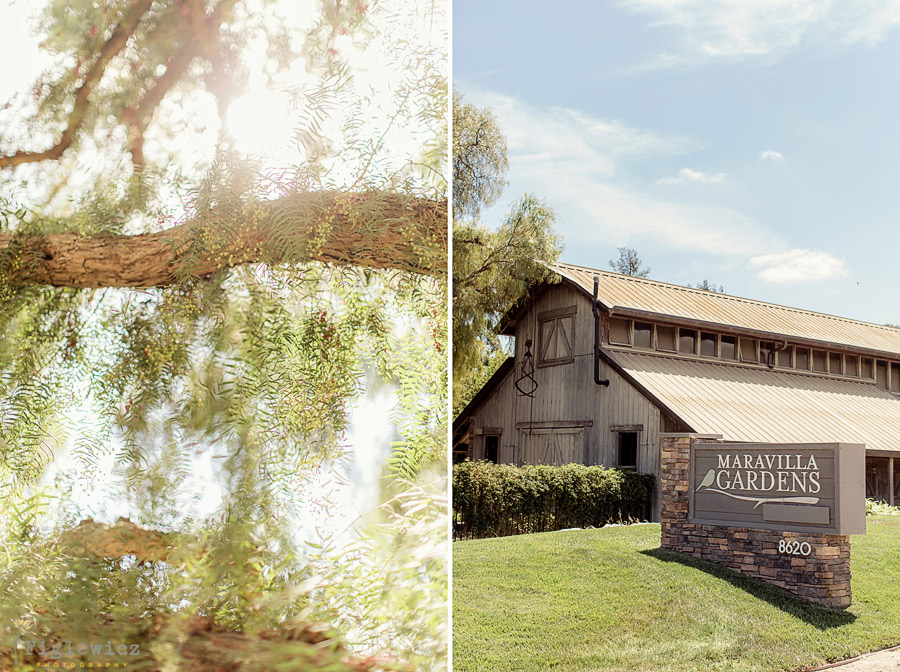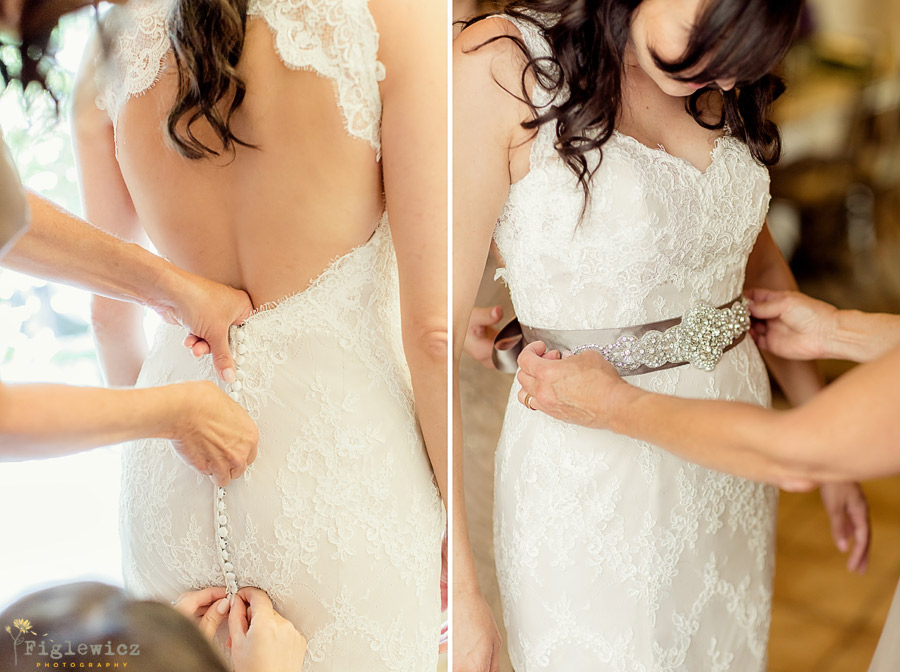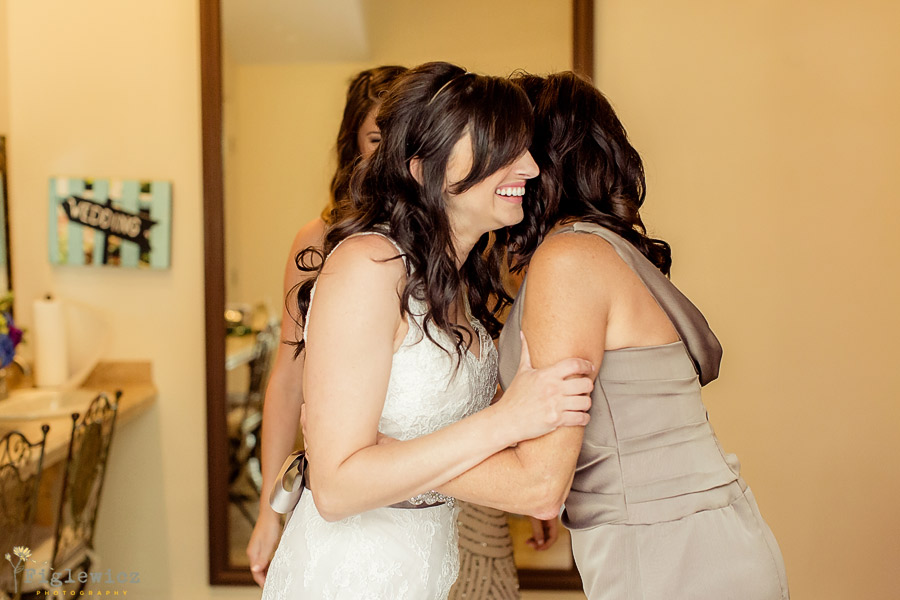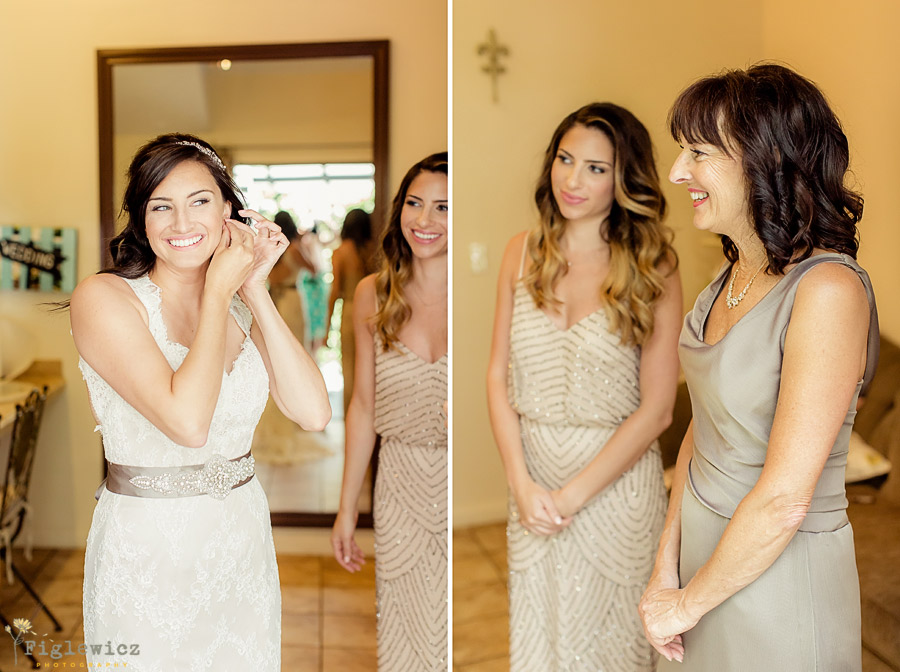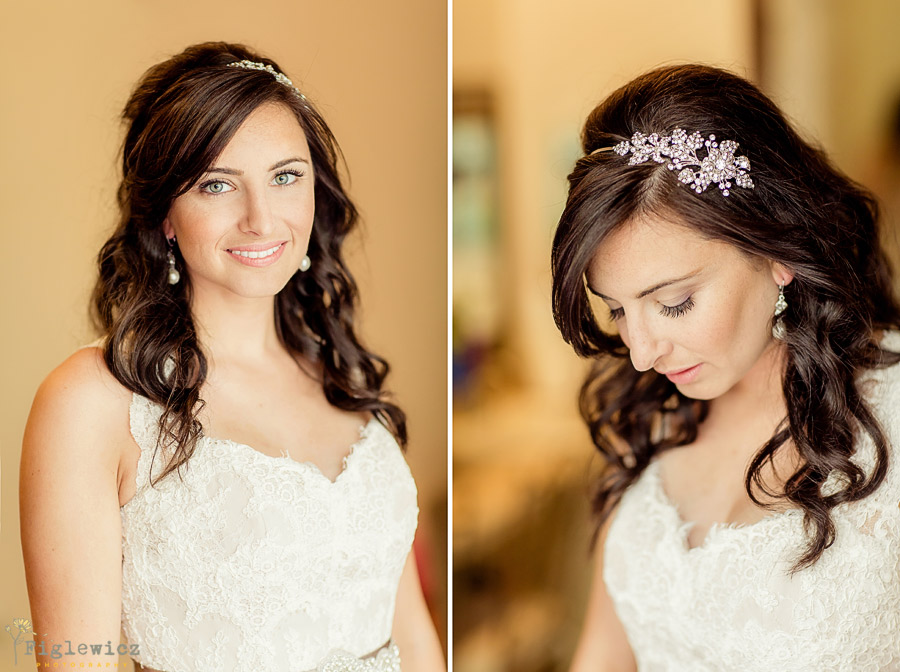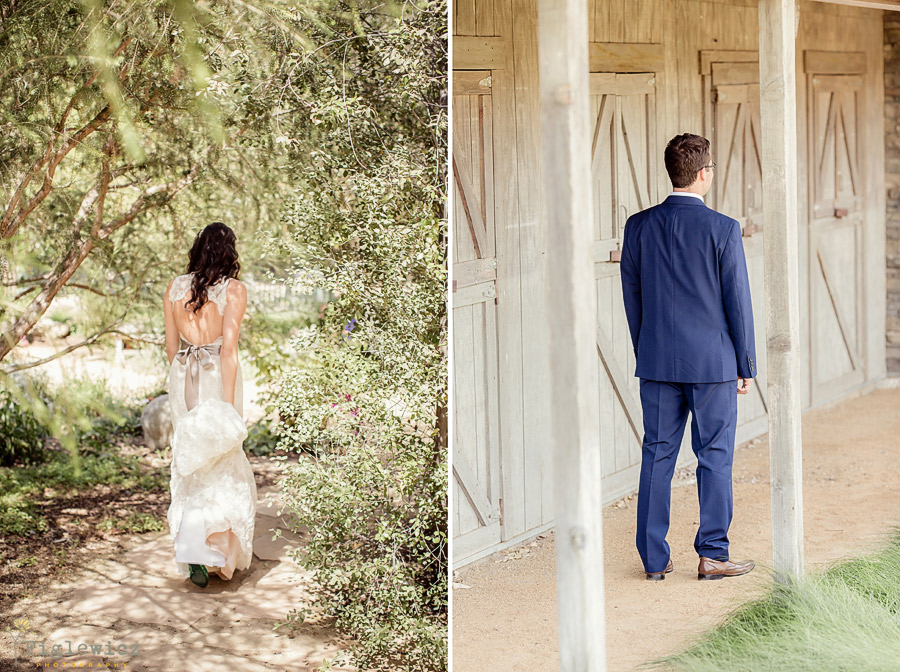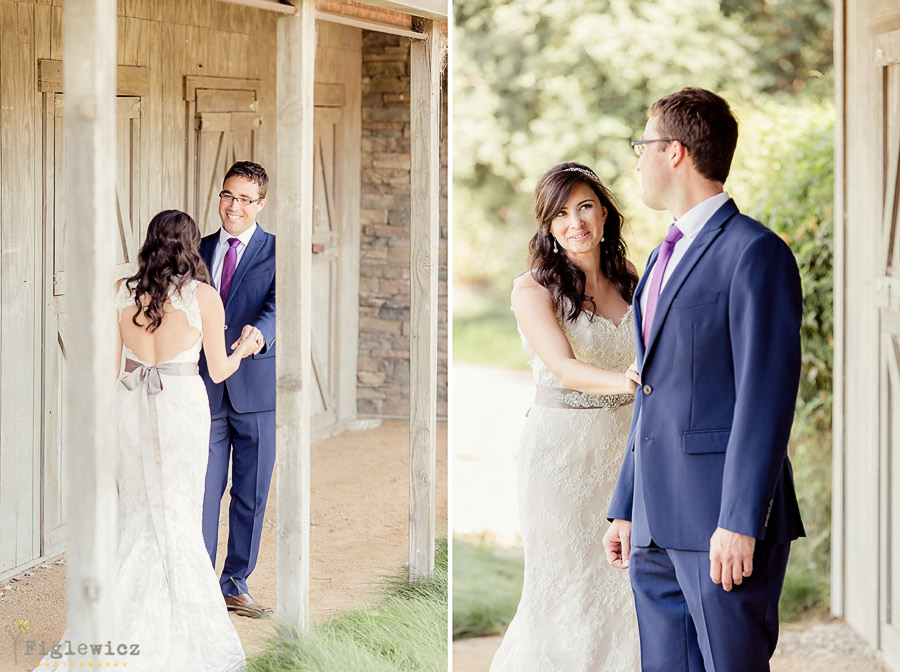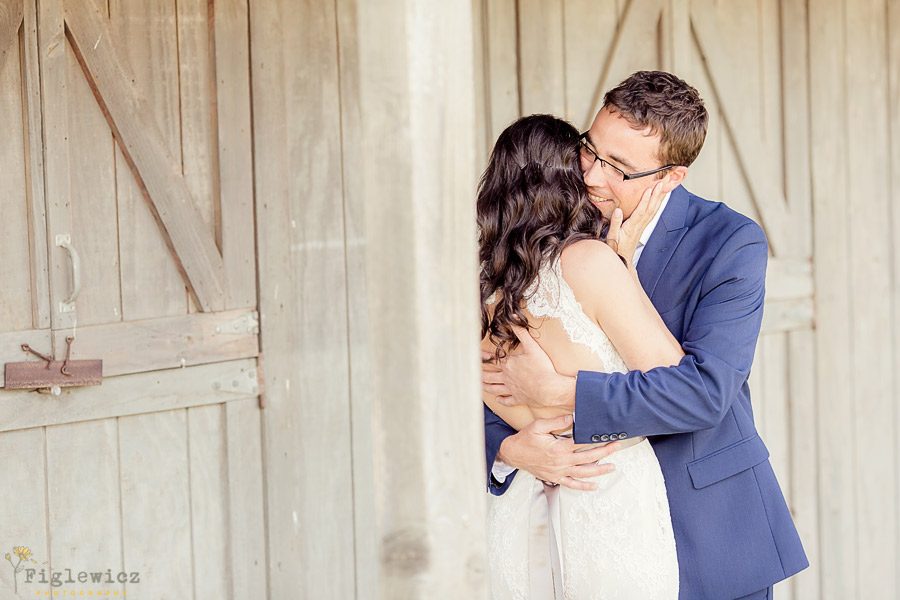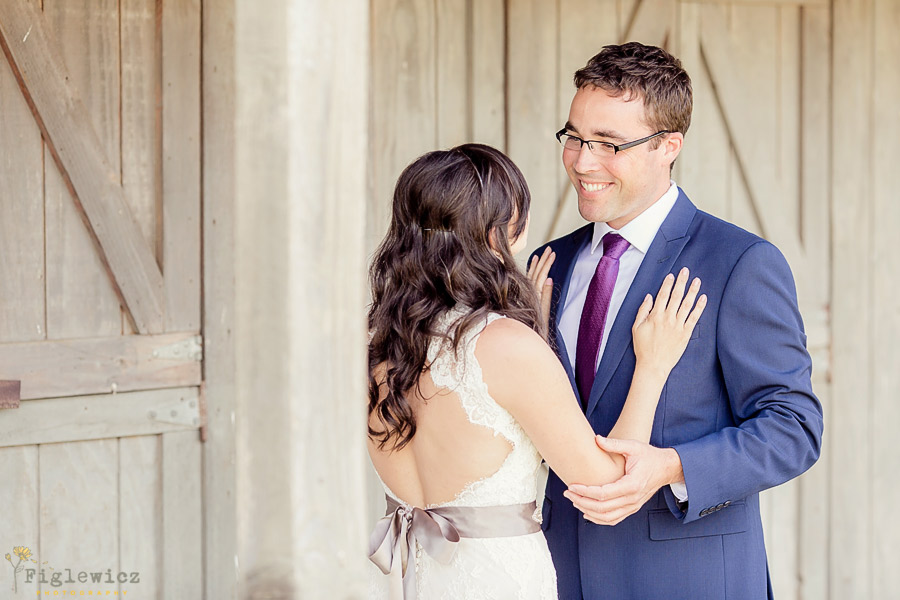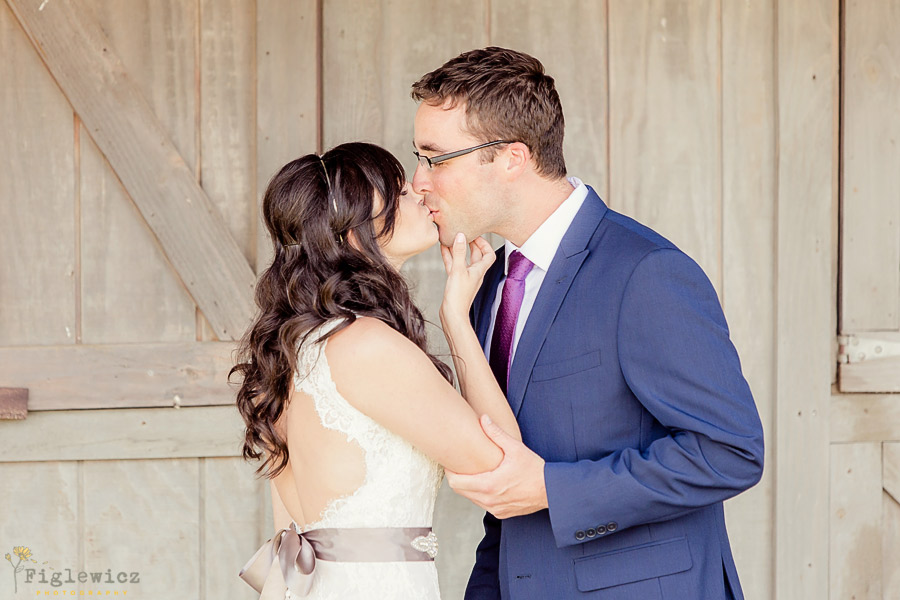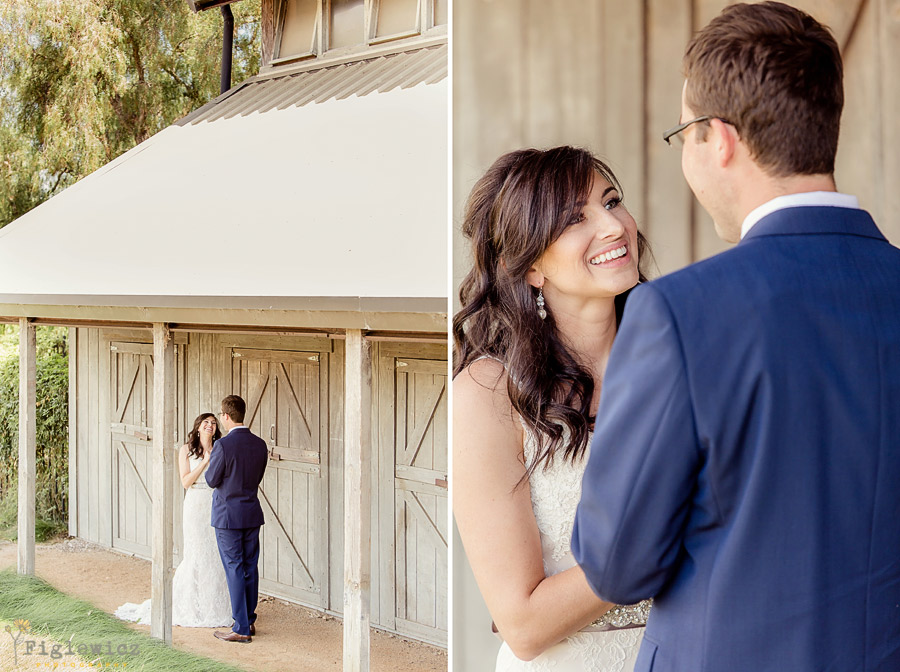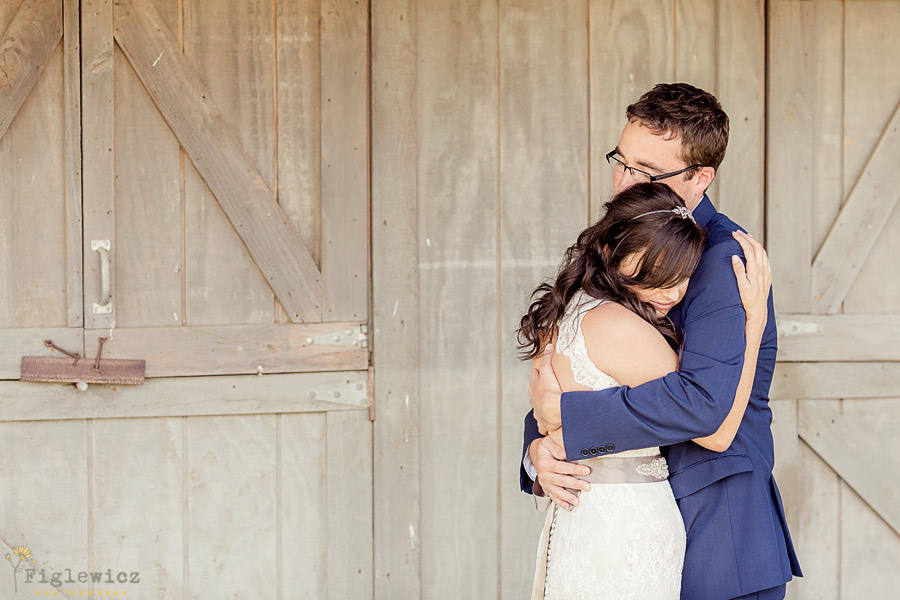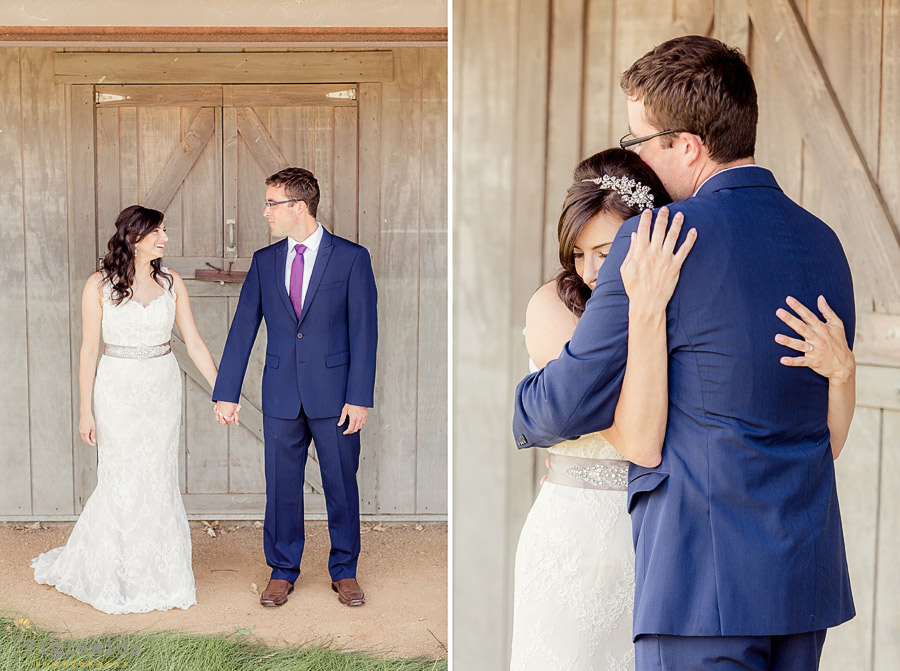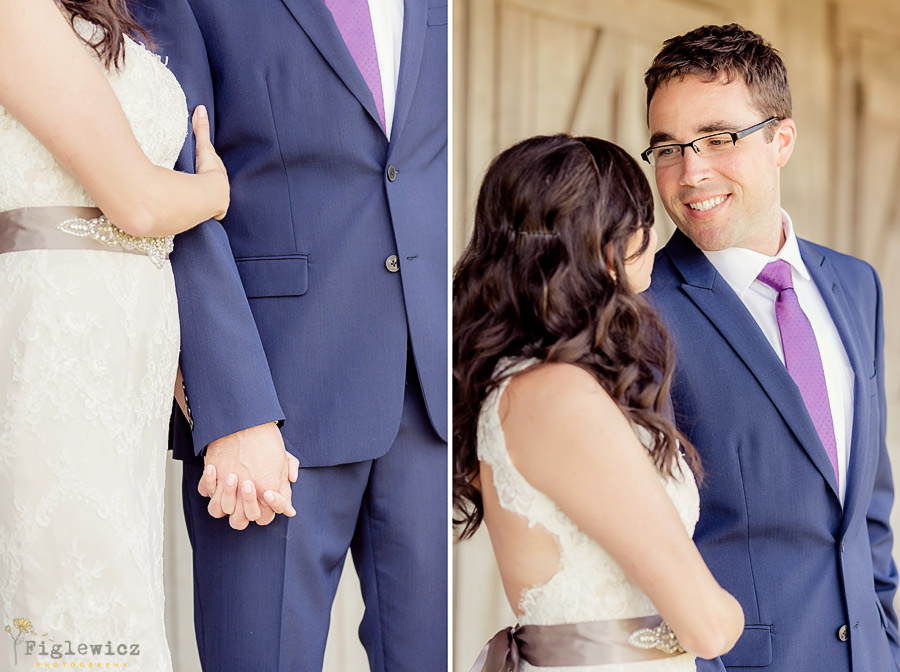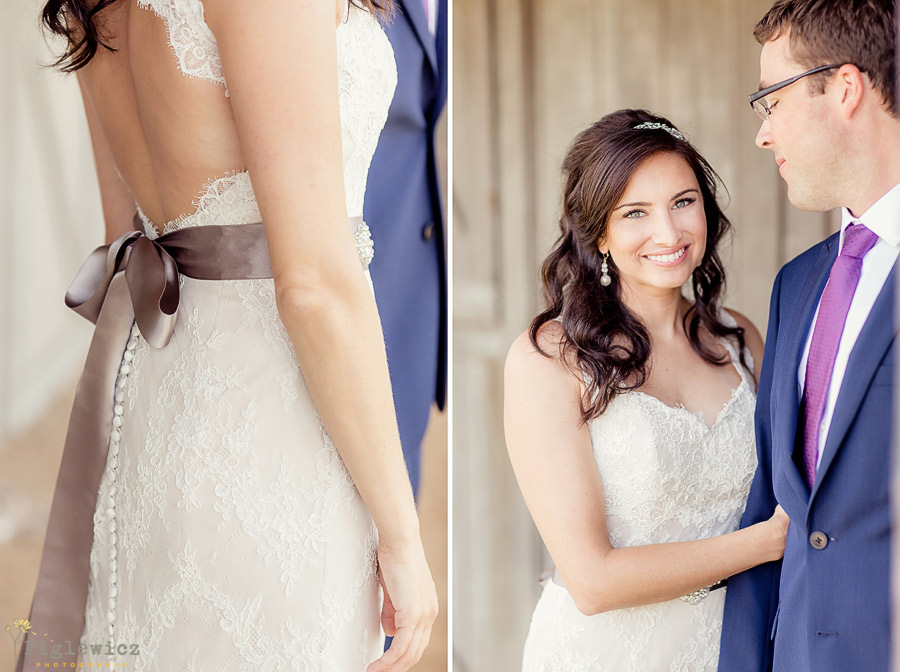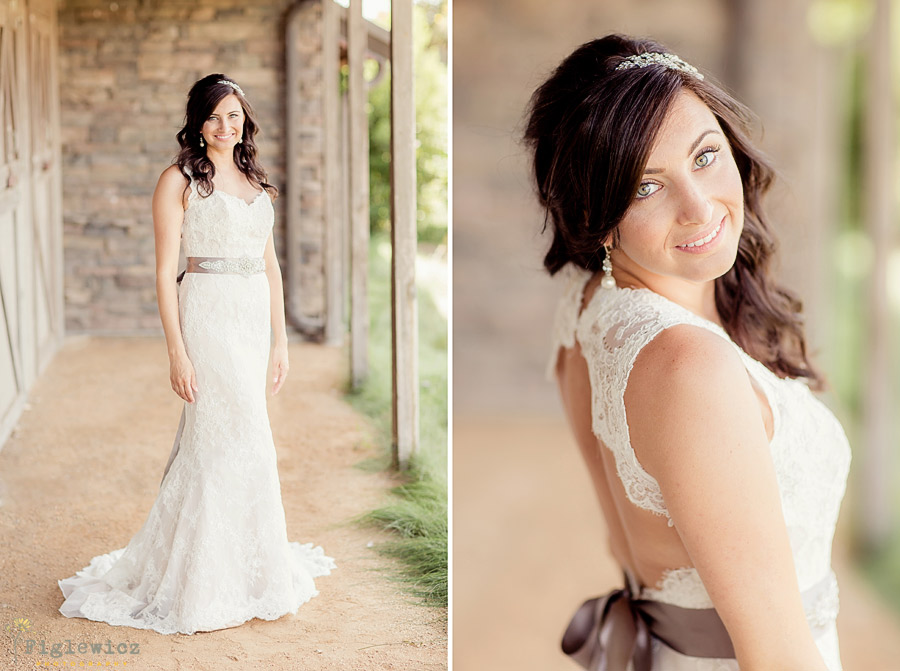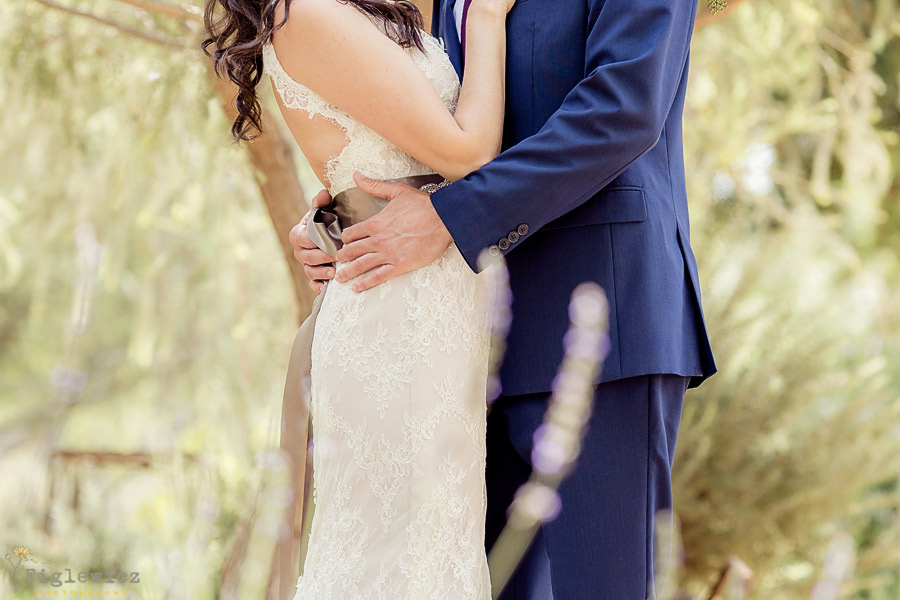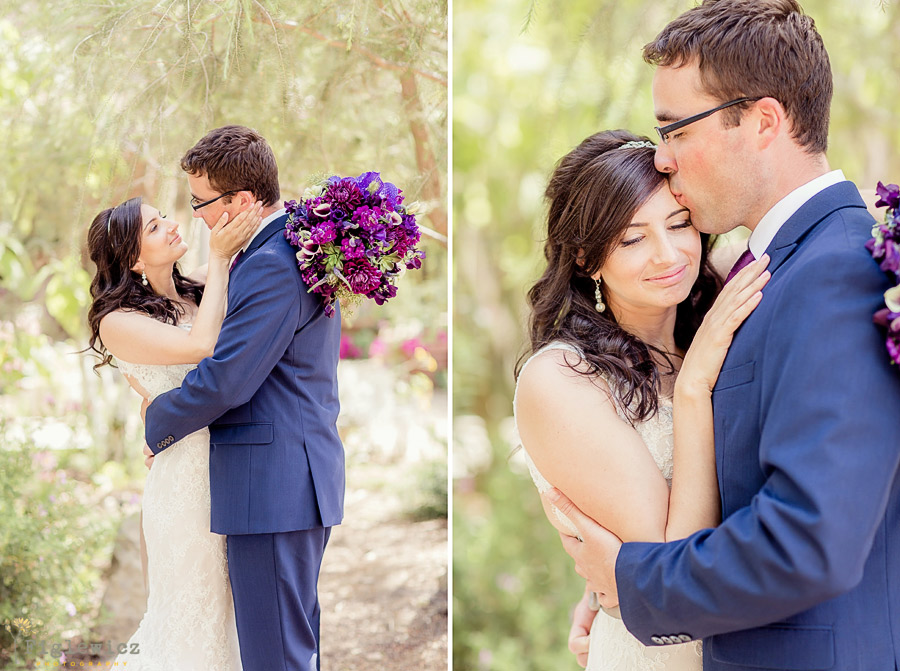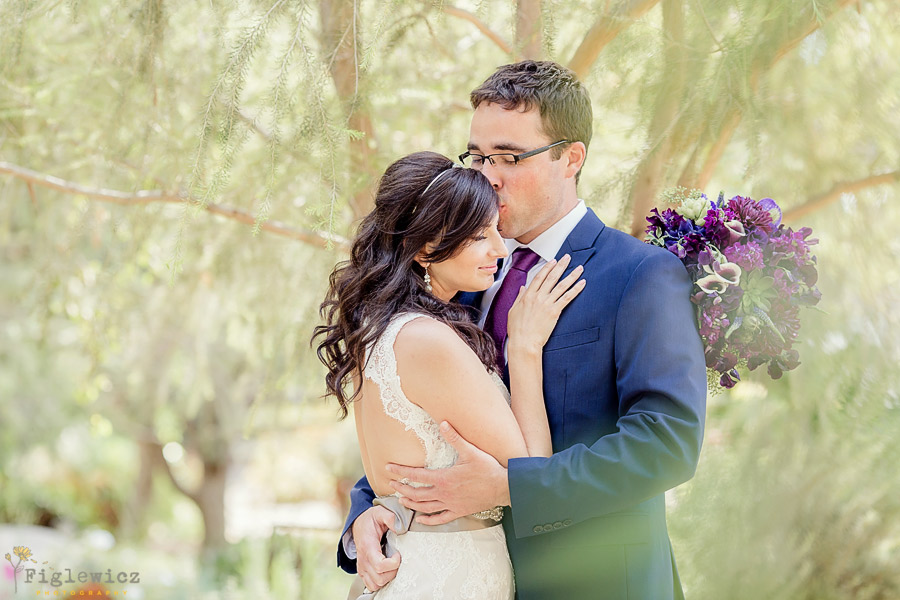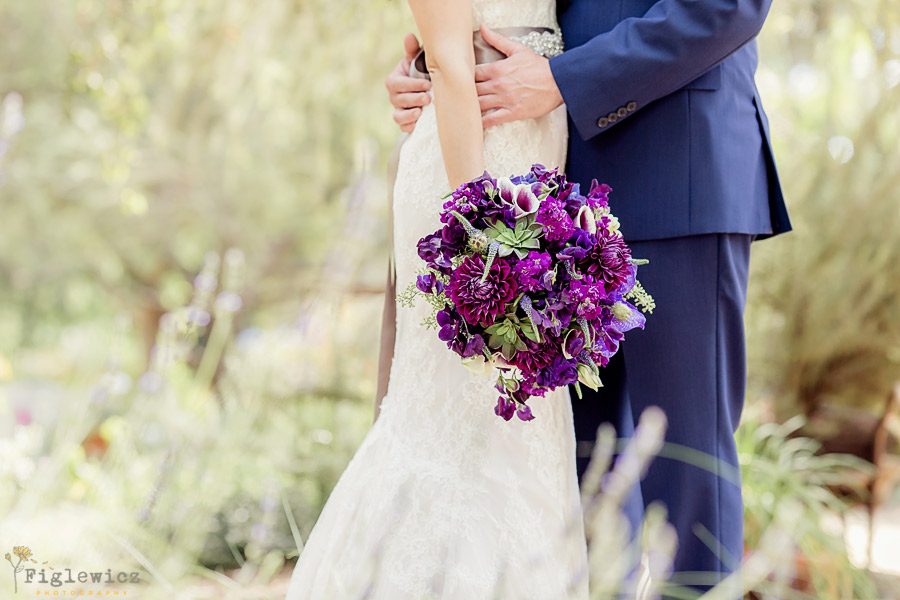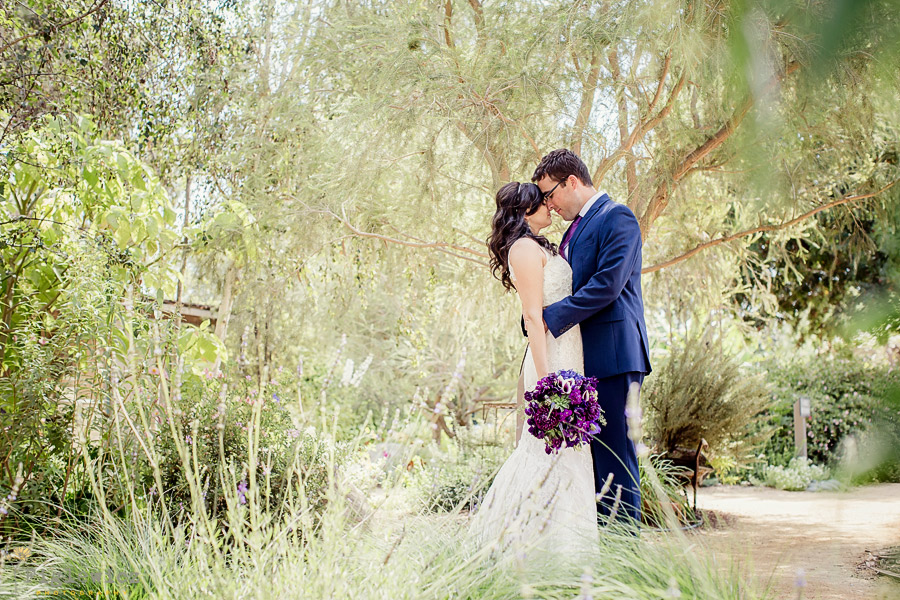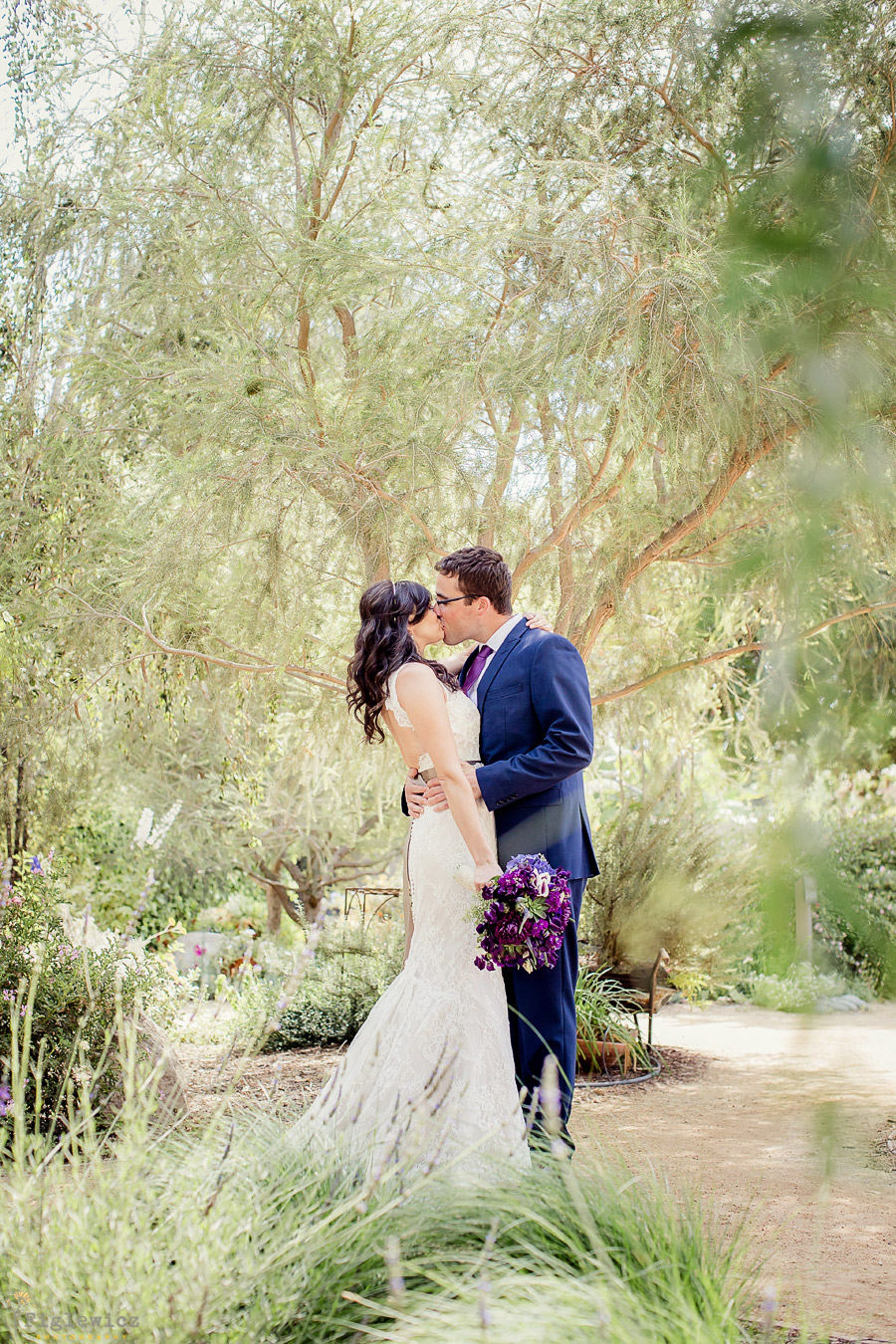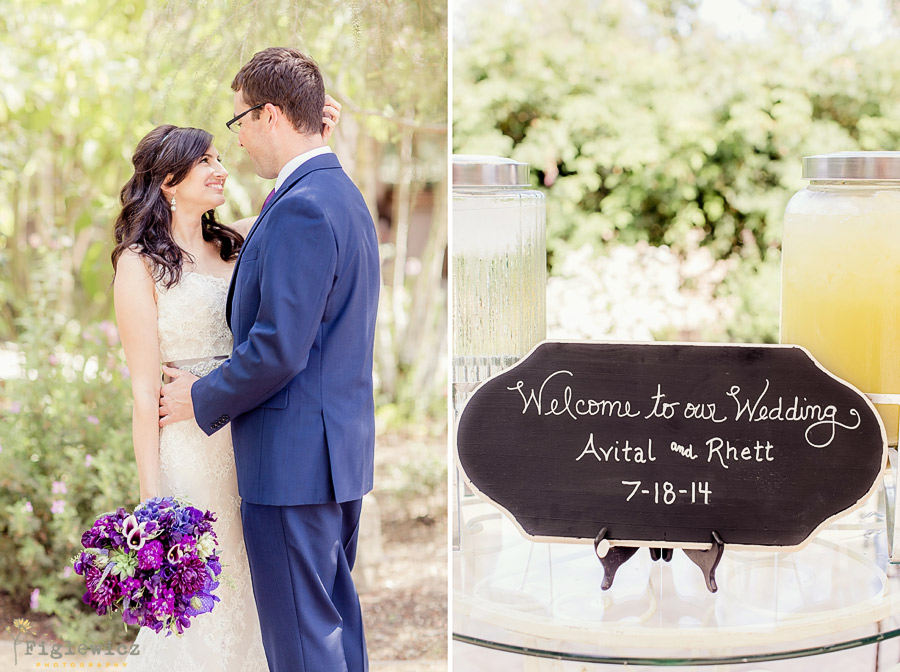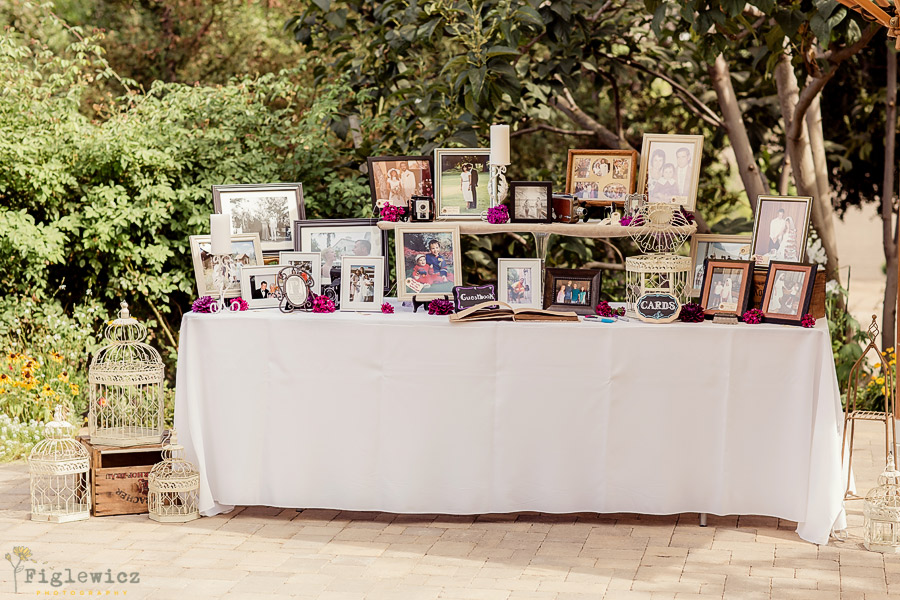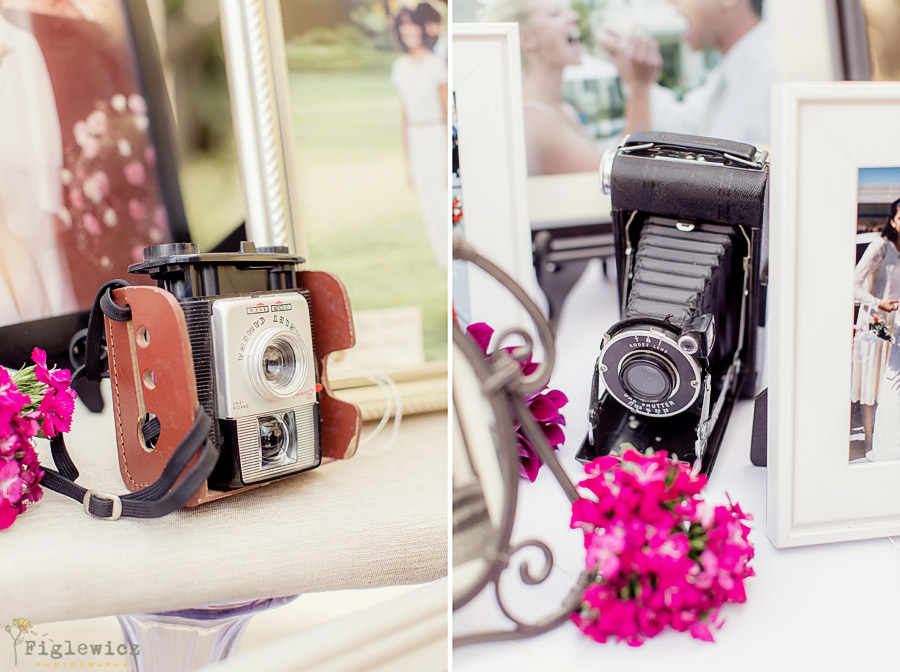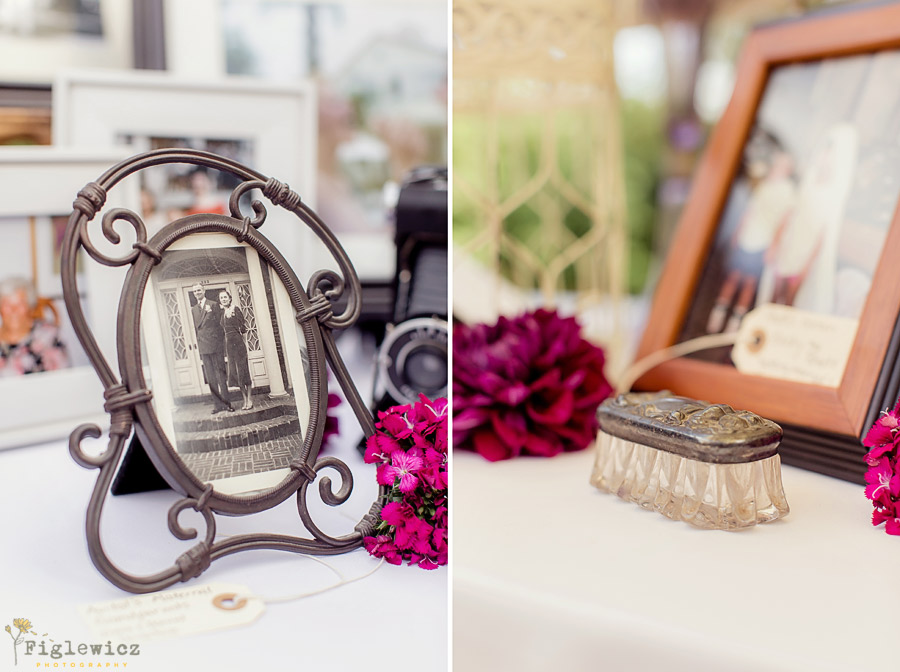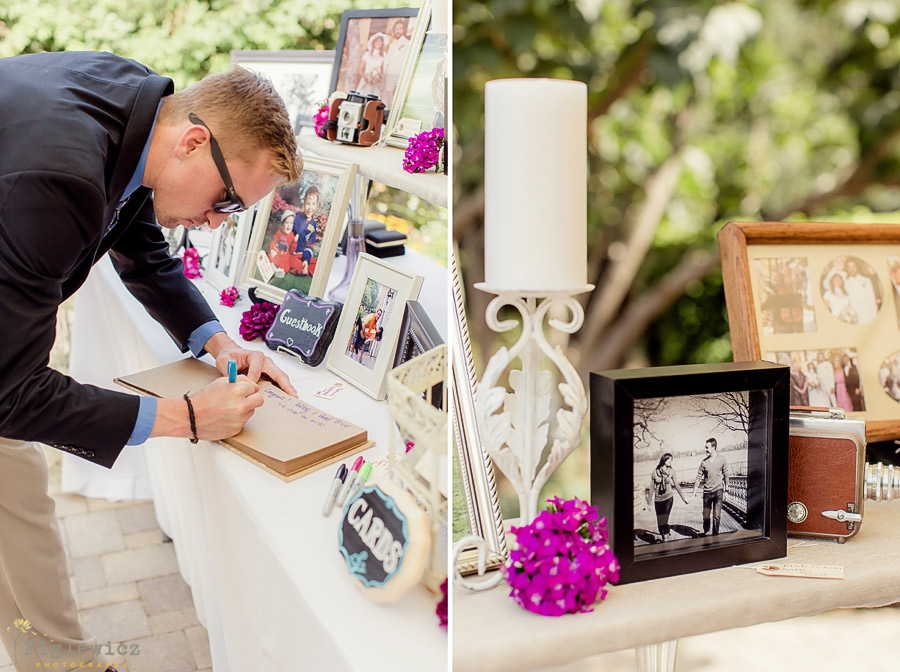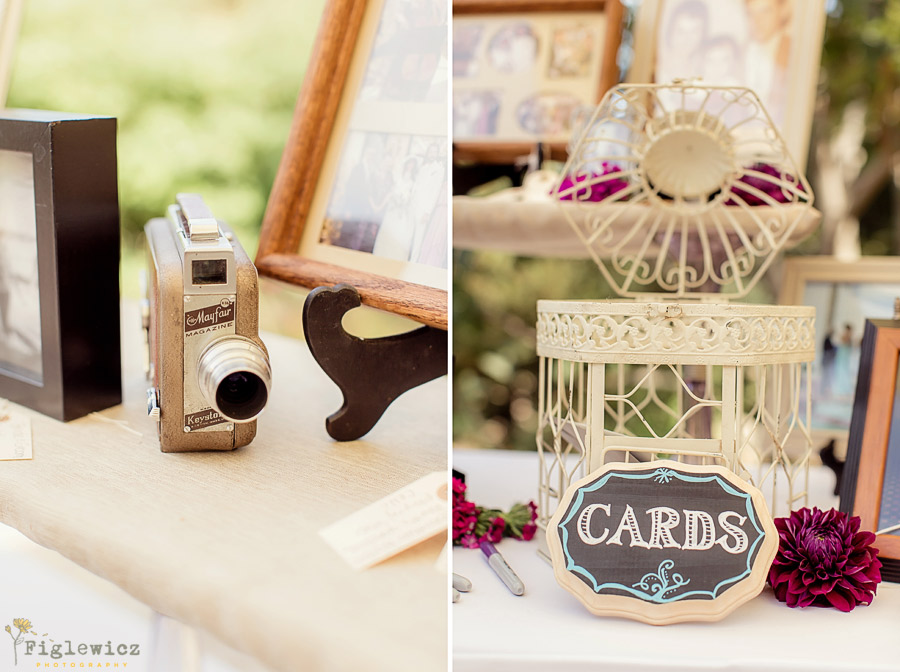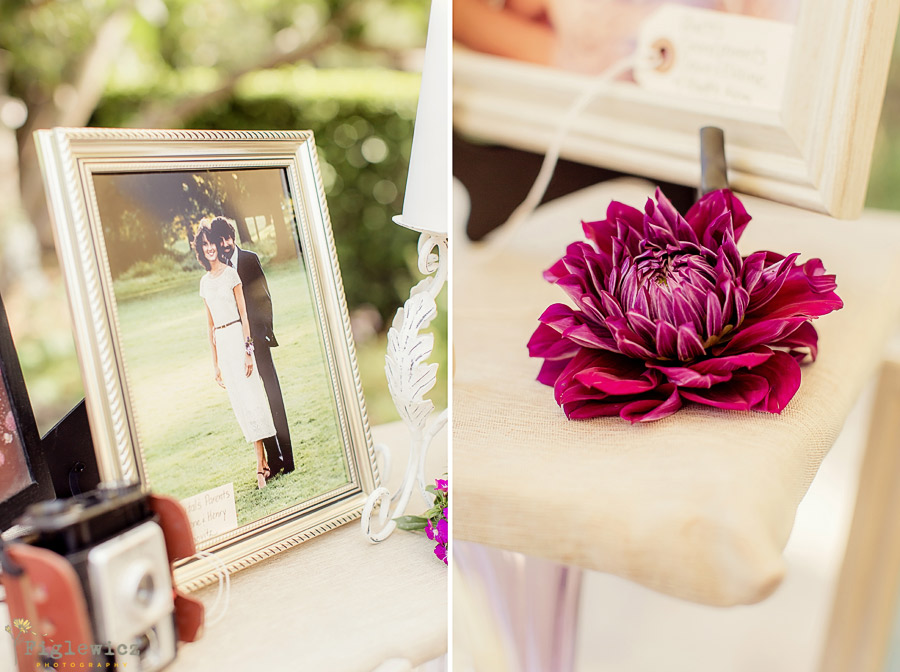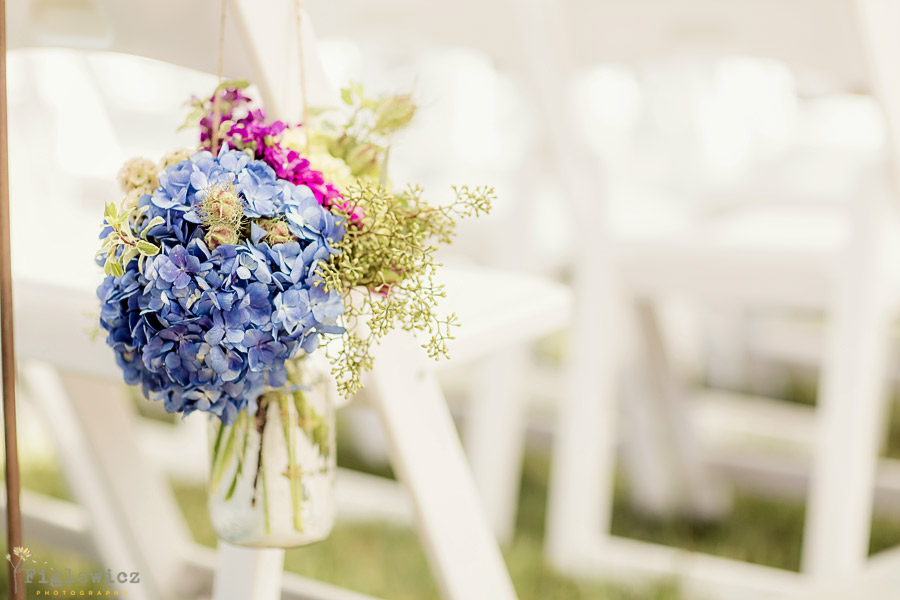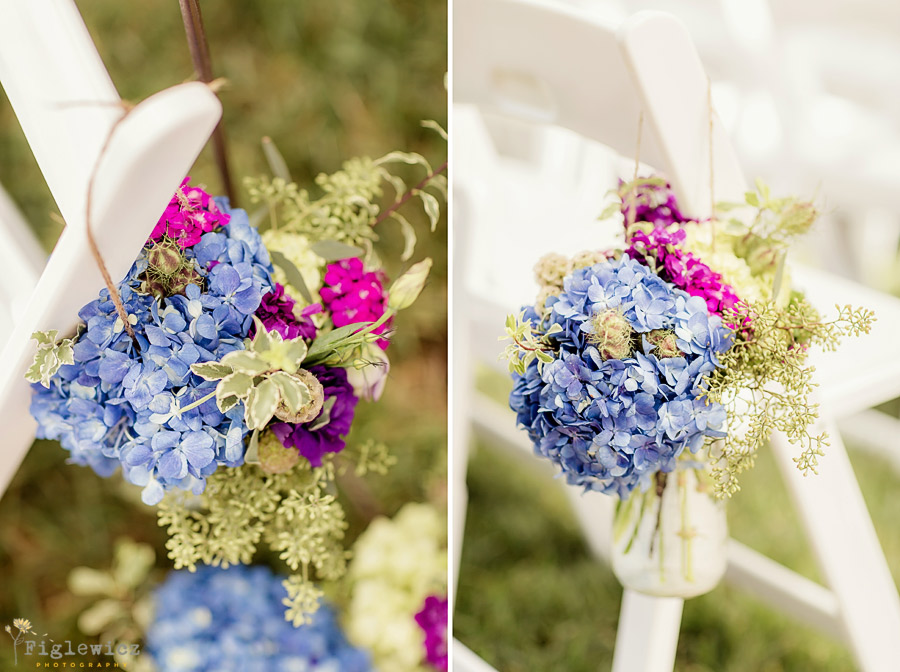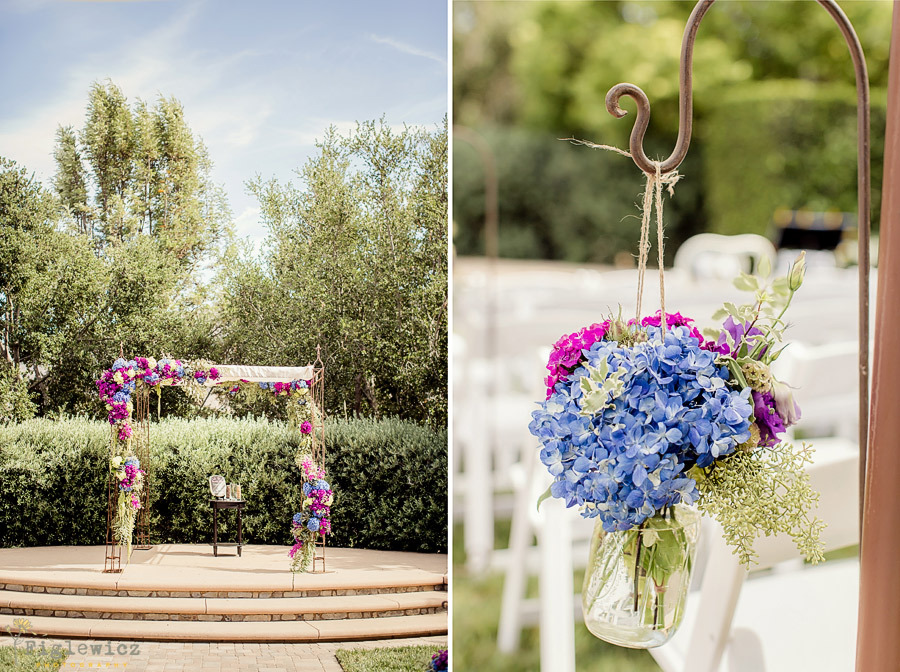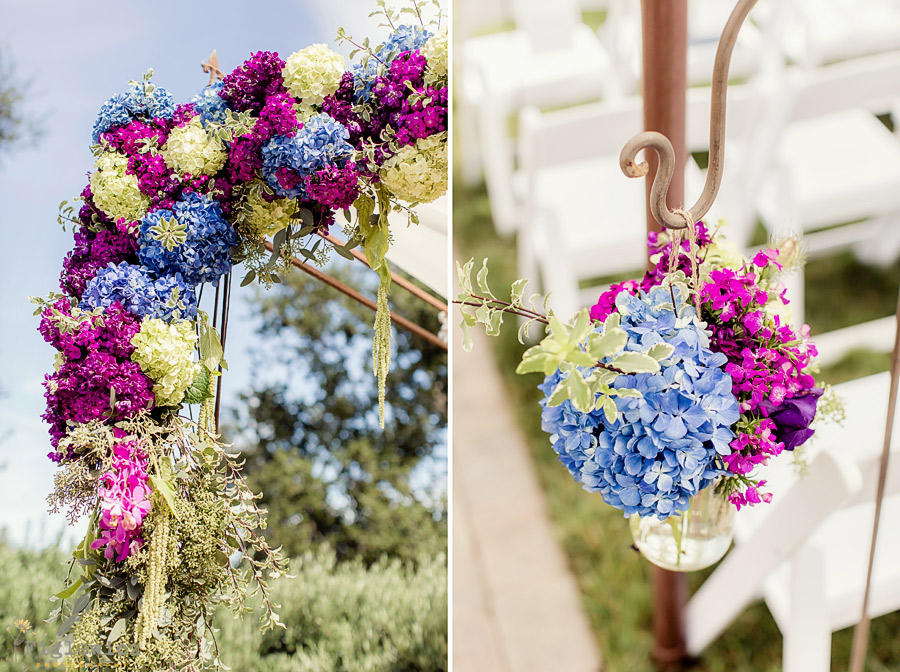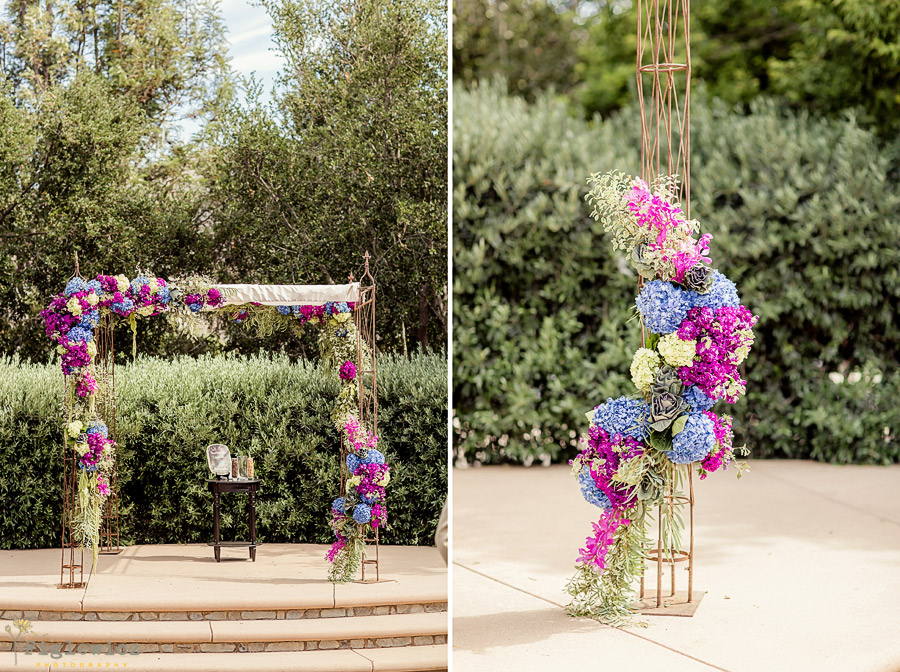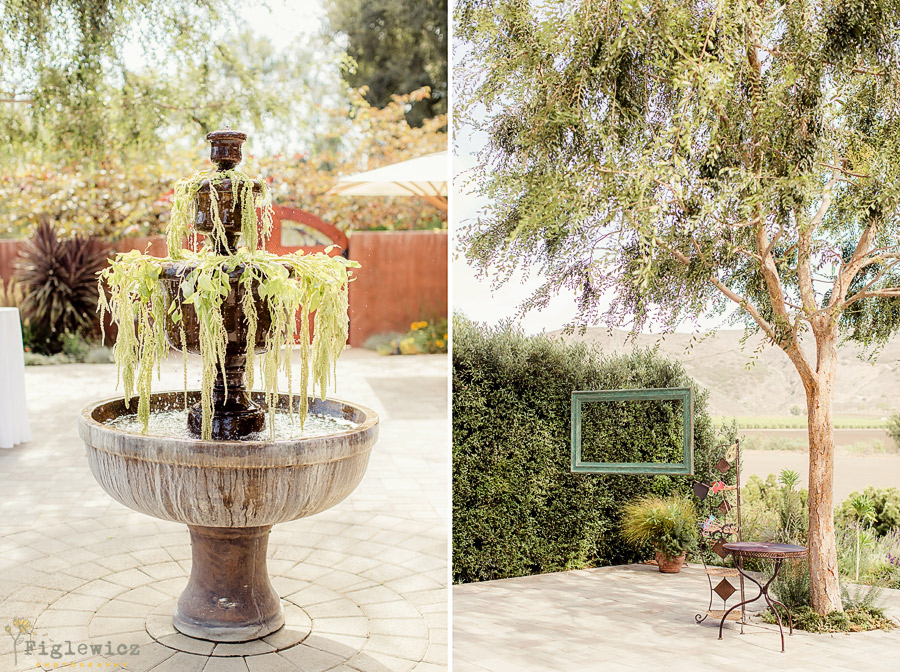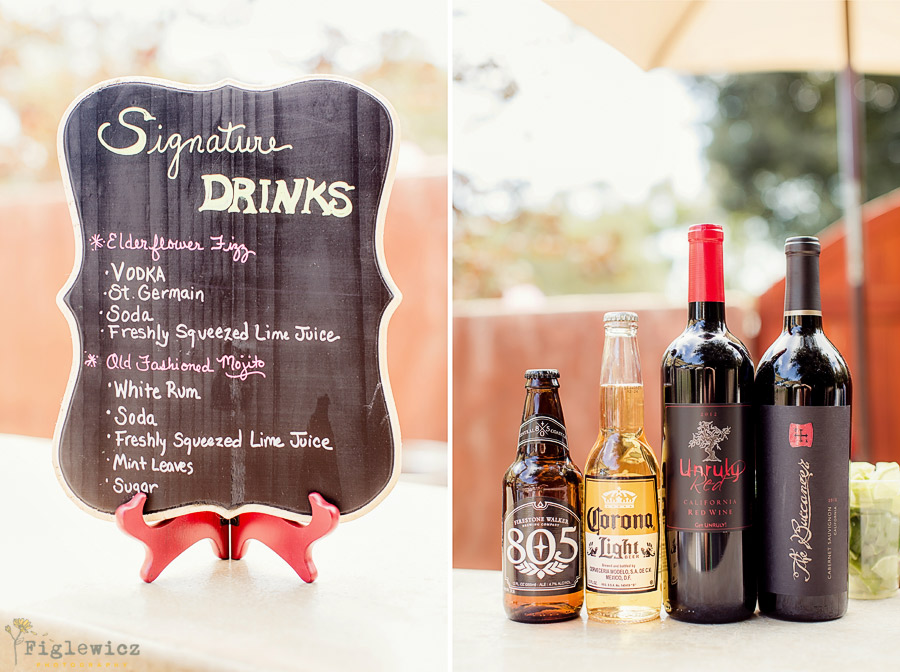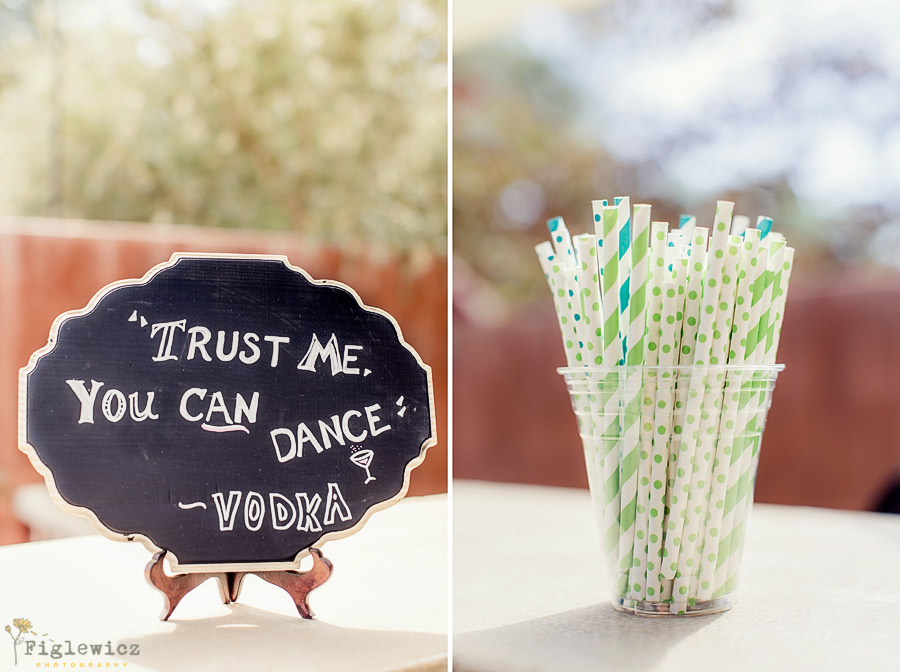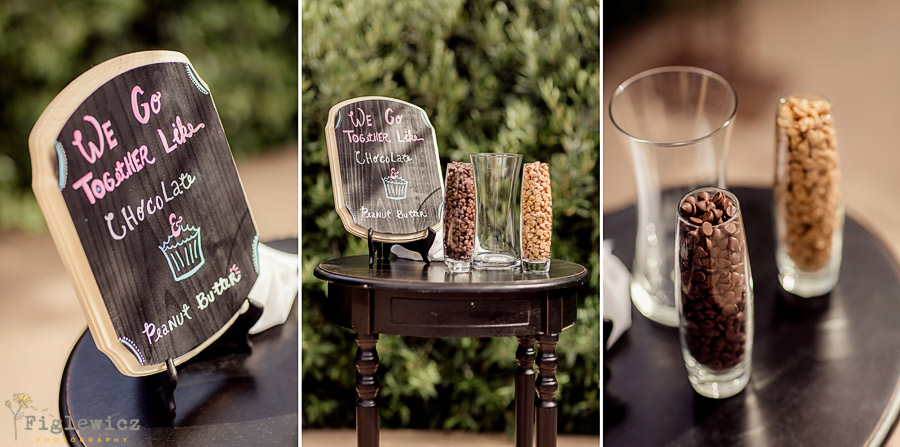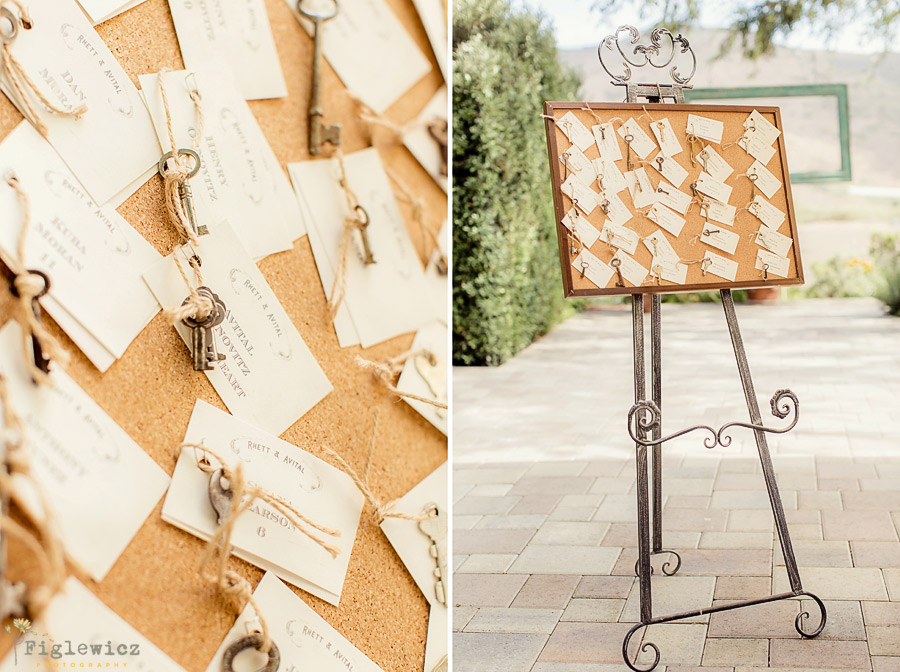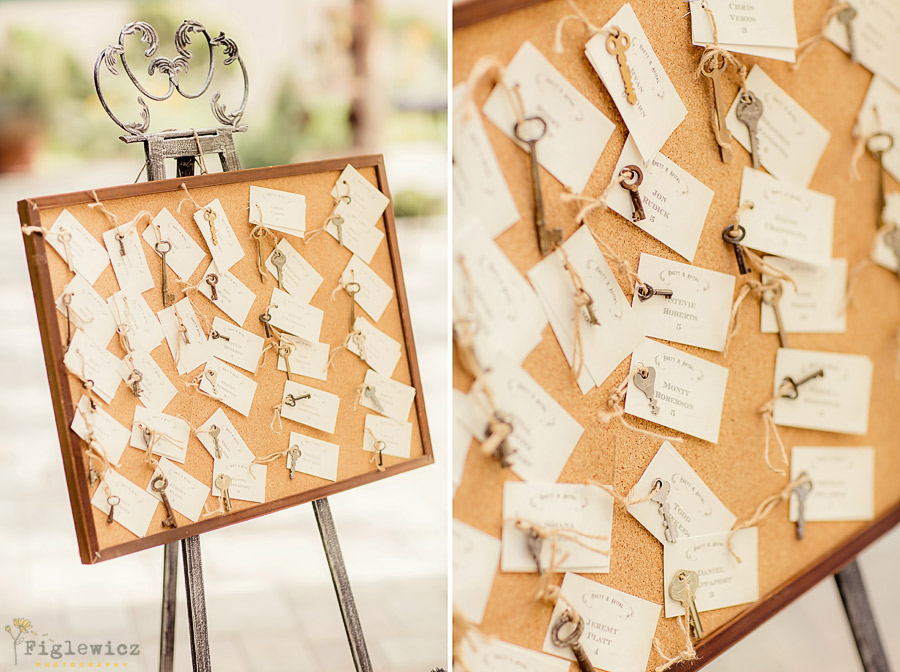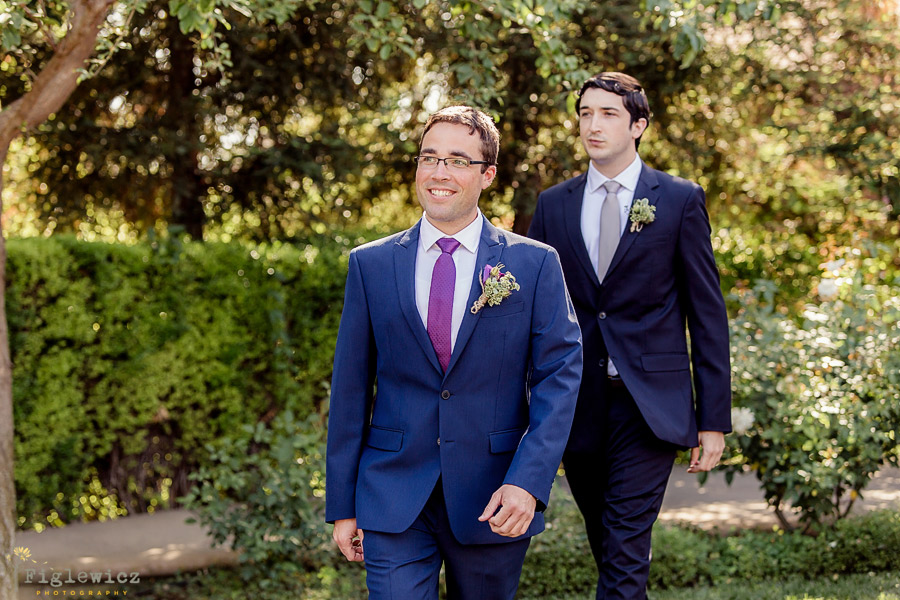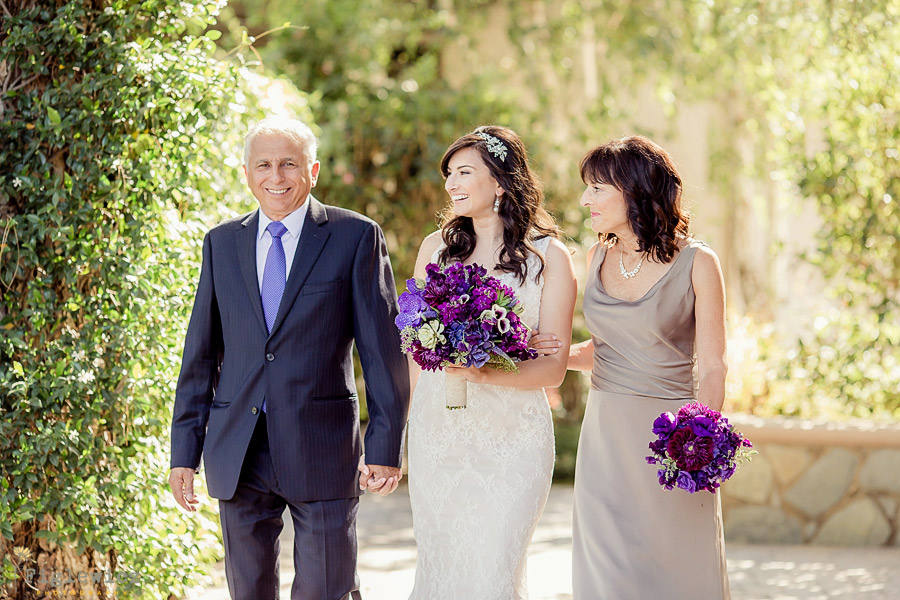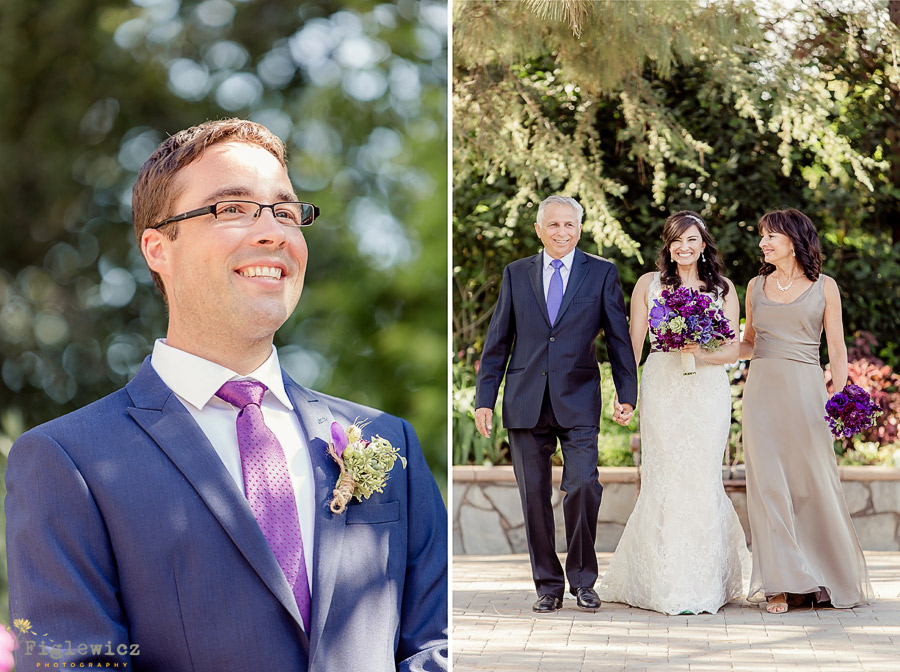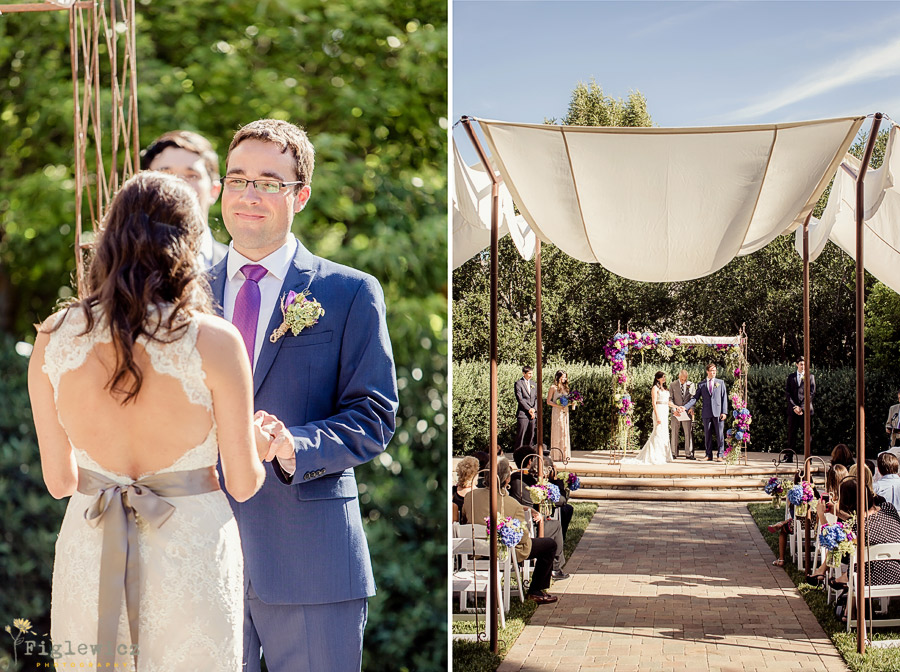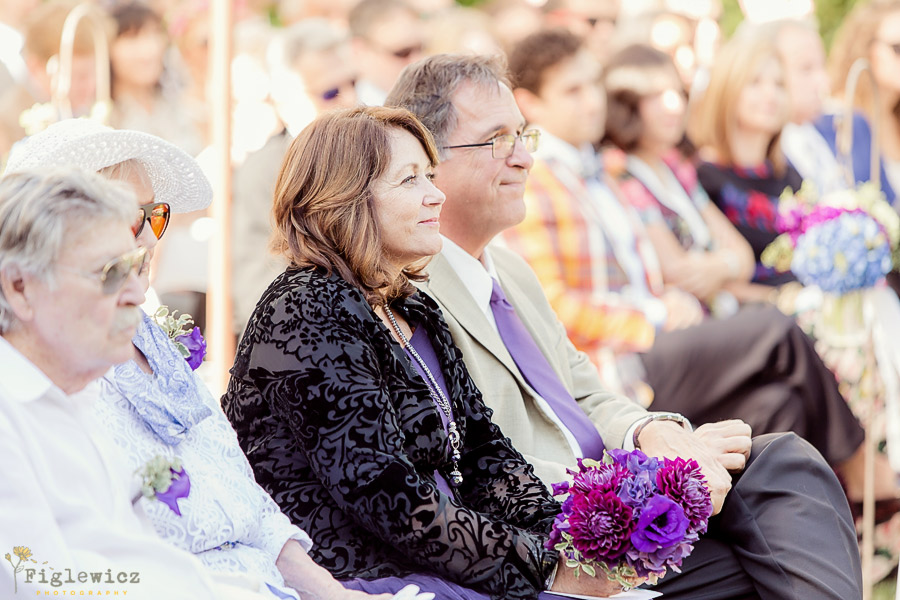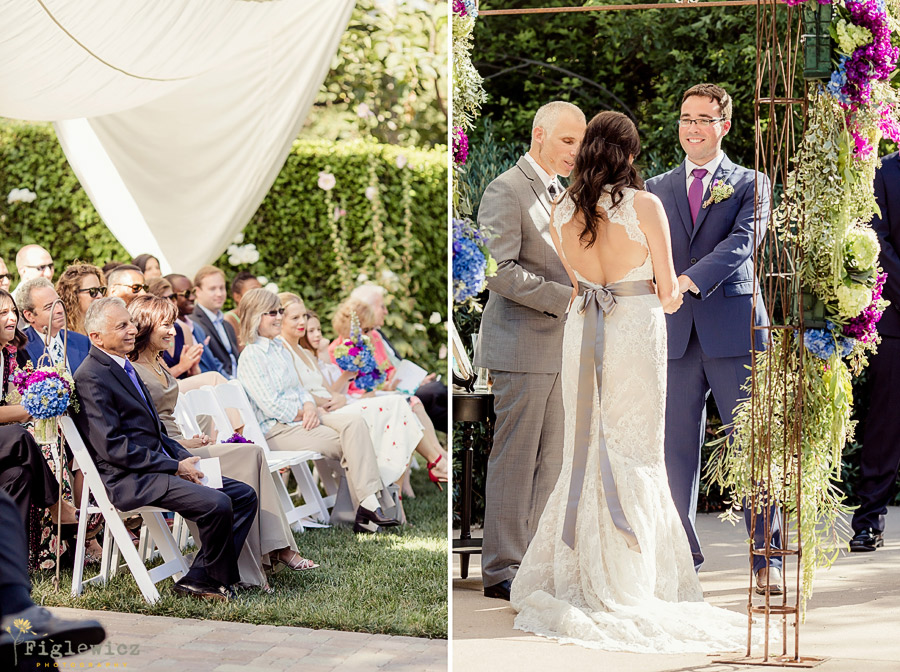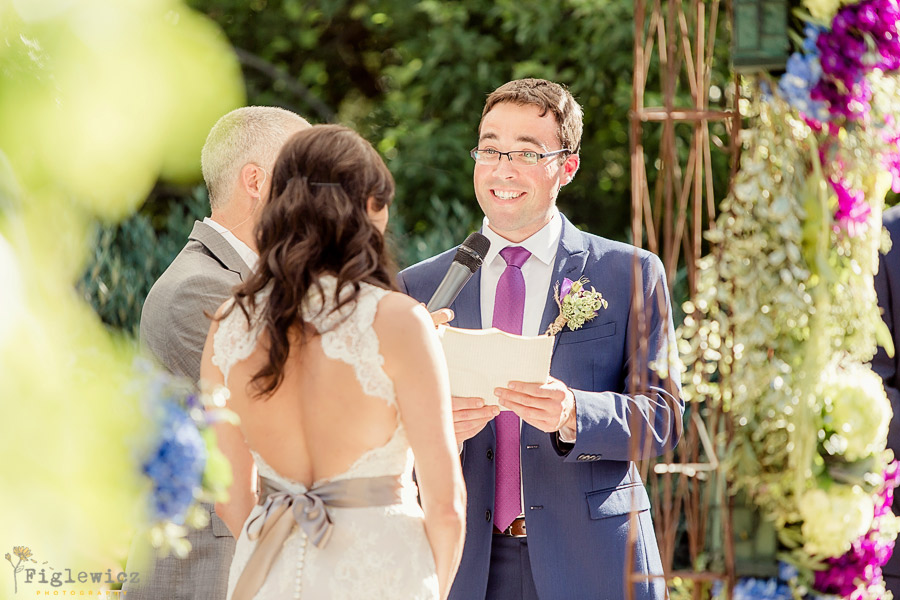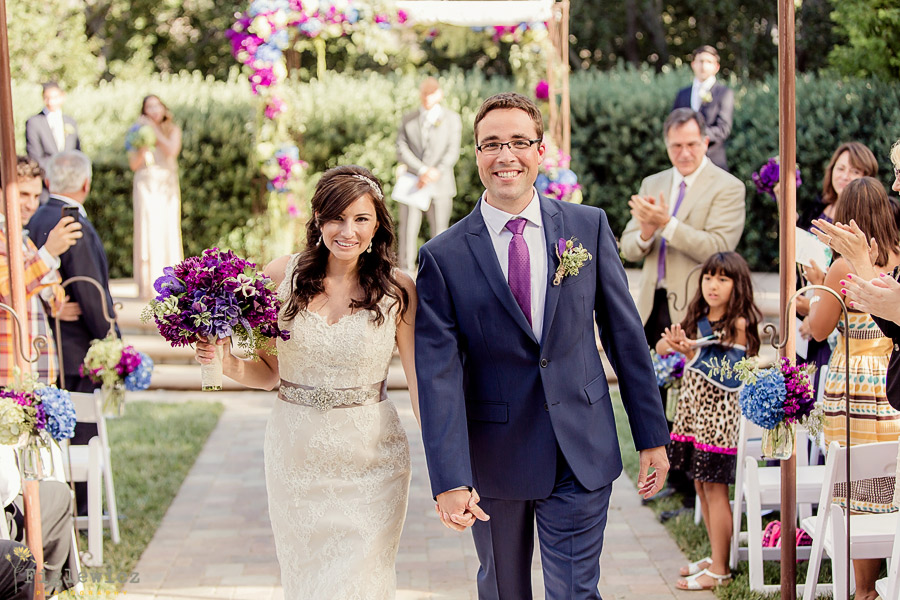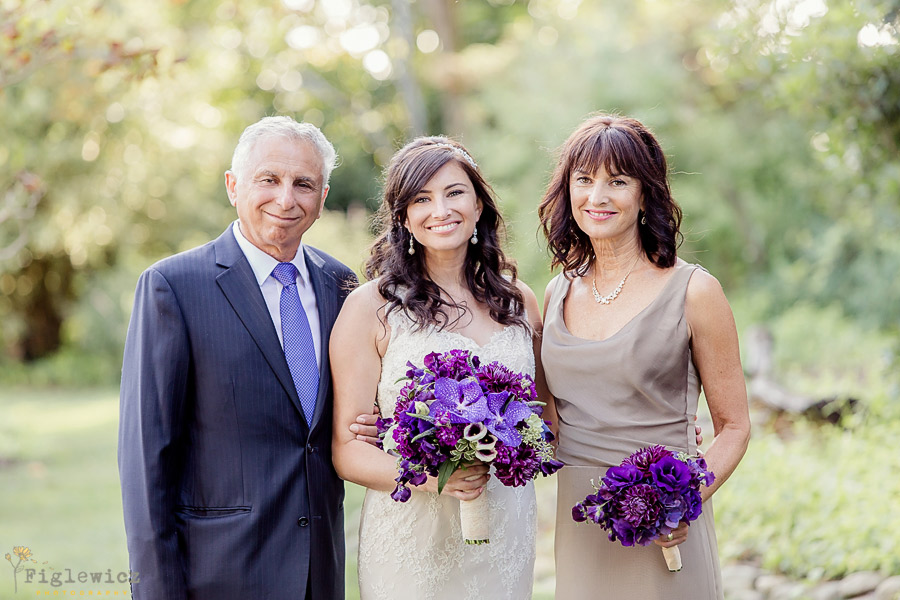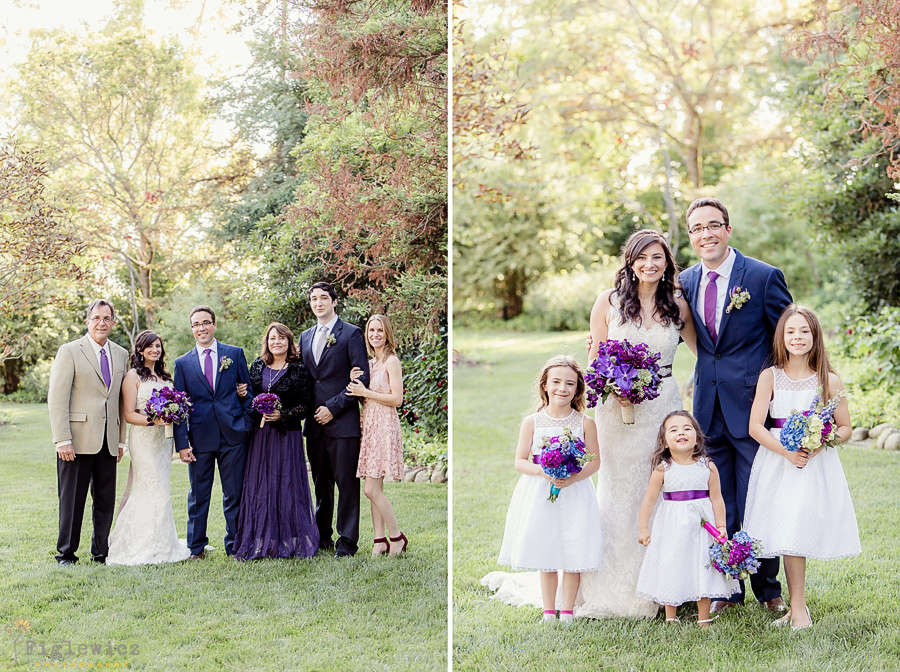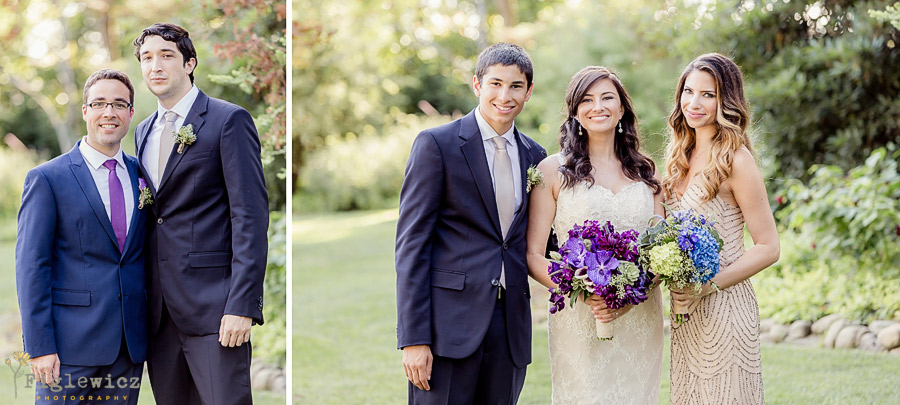 Venue & Reception – Maravilla Gardens
Event Coordinator – Carolyn from Maravilla Gardens
Florist – LV Floral Events
DJ – Bruce Barrios
Cake Artist – Marie Shannon Confections
Gown Boutique – Panache Santa Barbara
Makeup & Hair – Cleo Salon
Officiant – Avi's cousin Uri
Caterer – Command Performance Catering