Codi and Hudson are getting married this weekend! We can't wait! We just shot their Manhattan Beach engagement last week. It was a beautiful day and a nice break from the heat! Hudson is a math teacher in Pasadena. He never really thought growing up he would be into teaching math, but he realized how much he loved it after the first year. He was also a star quarterback, so he fits in great being the high school football coach too. Codi grew up at the beach. She loves the ocean! You know she found the man of her dreams when she gave up living by the ocean to be with him in Pasadena 🙂 They are such a great match. We had a really fun time with them!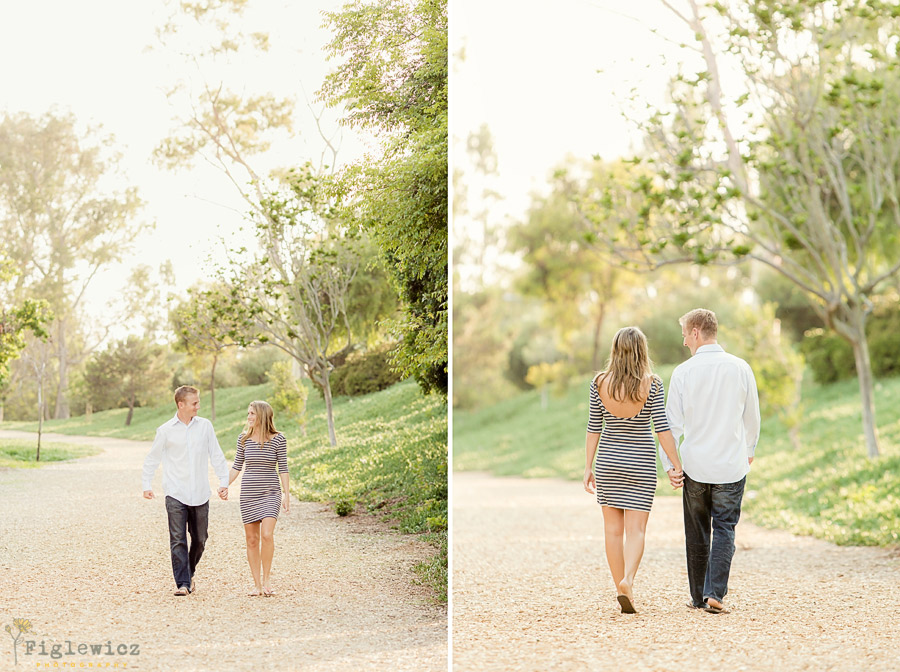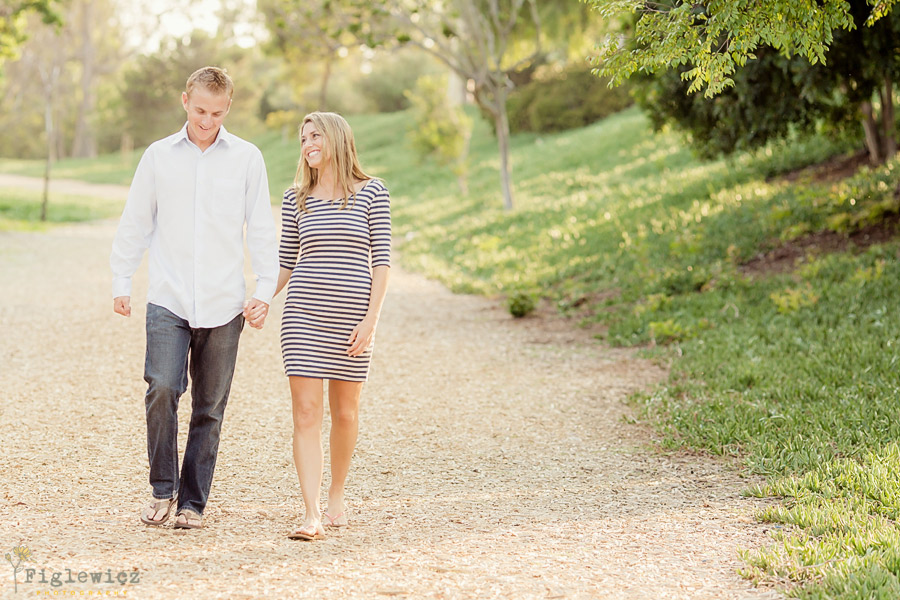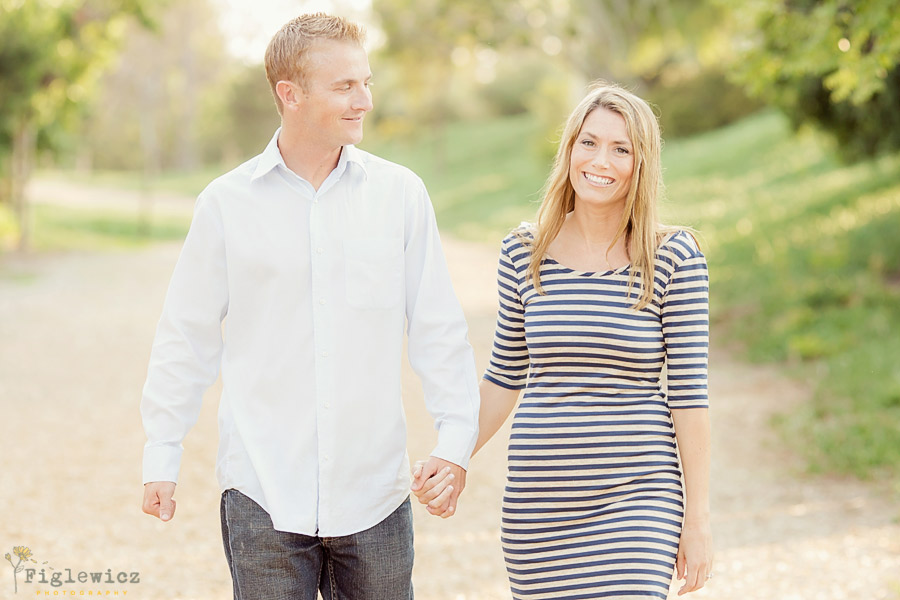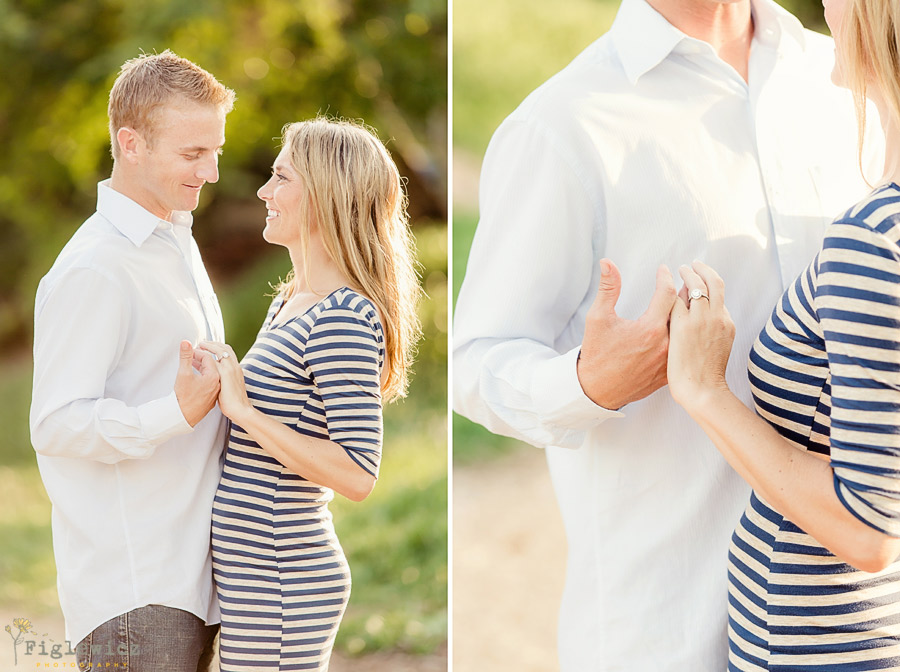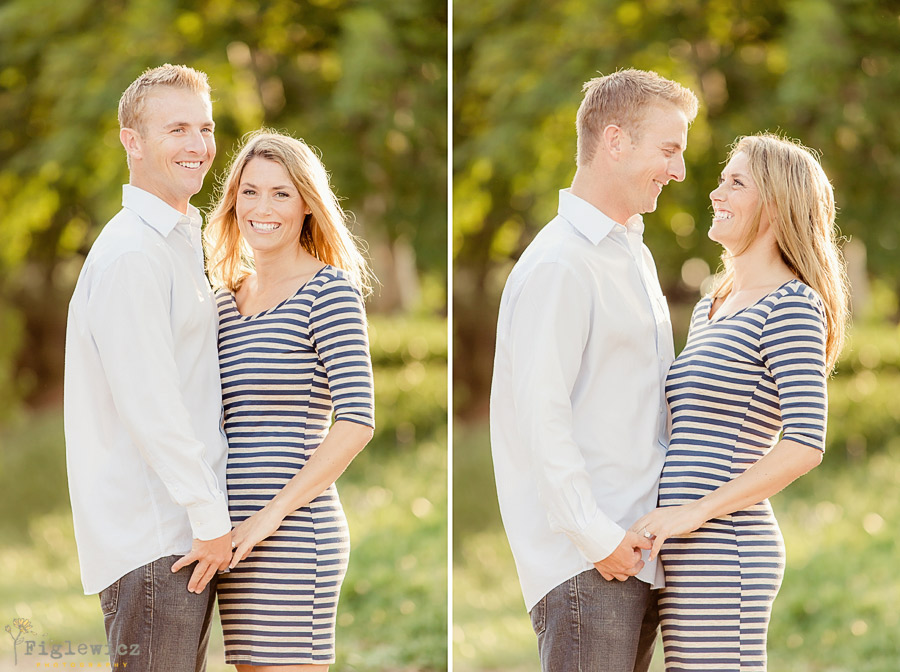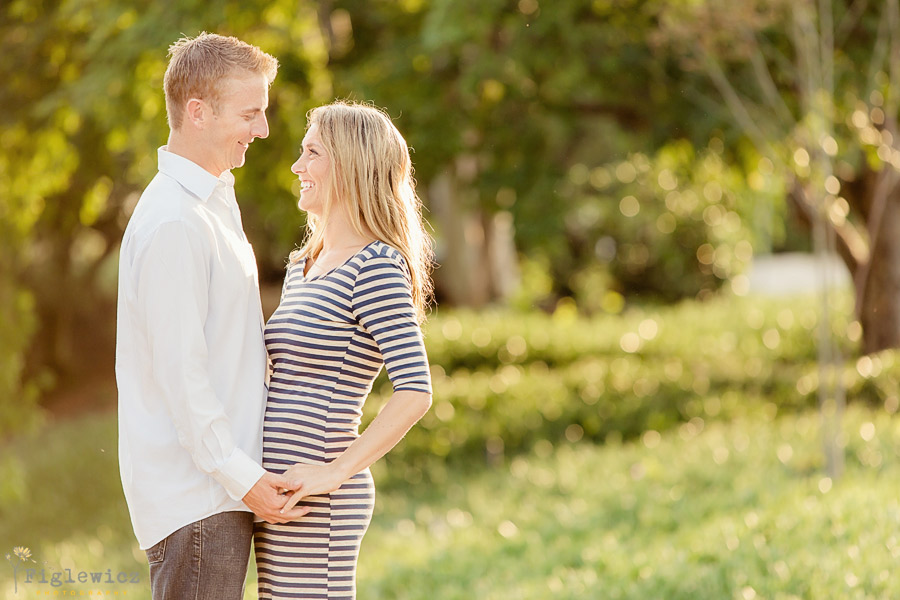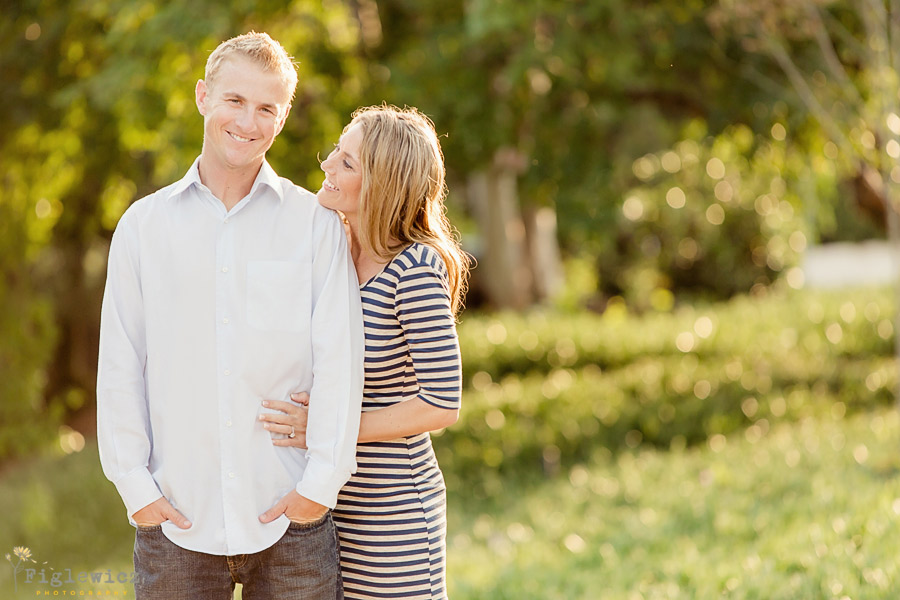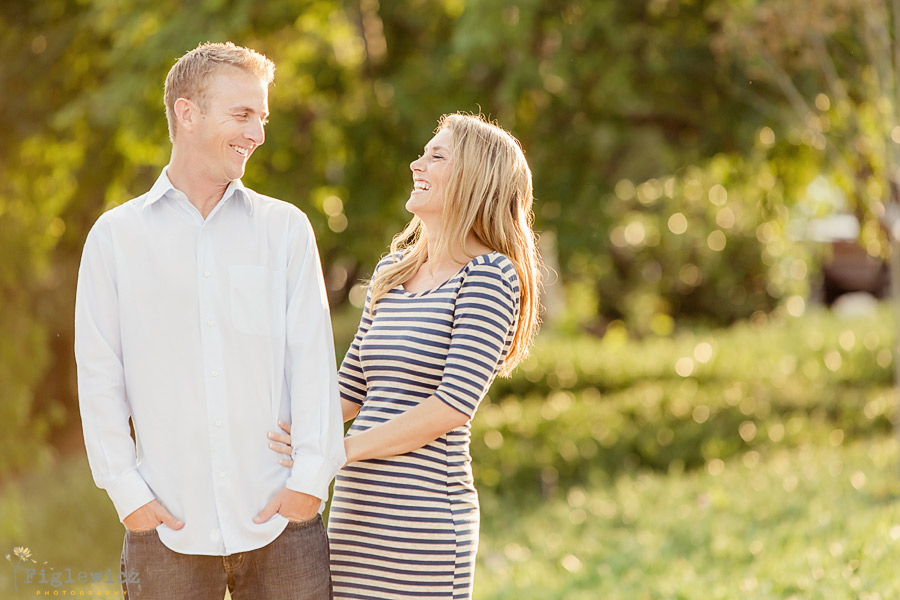 Codi and Hudson are such happy people. They never stopped smiling!!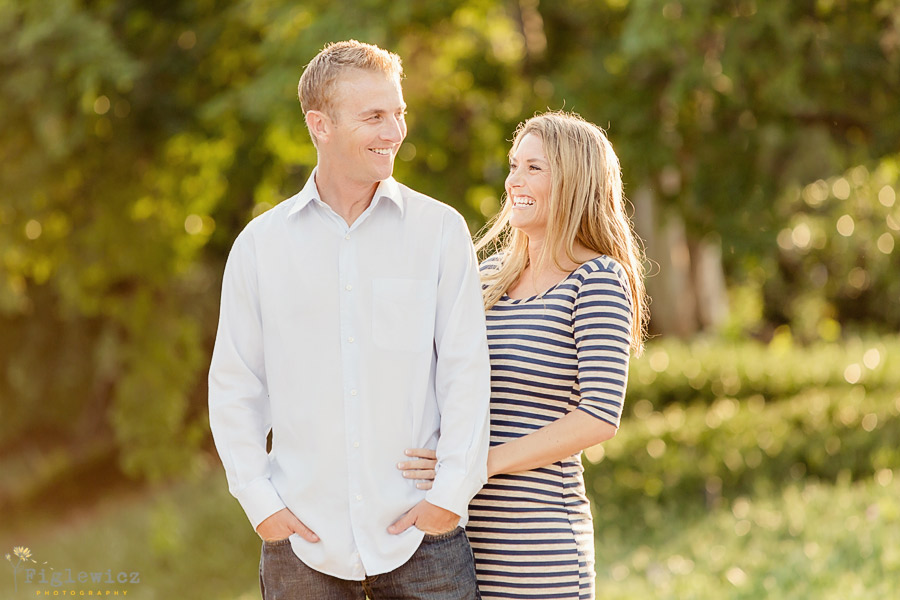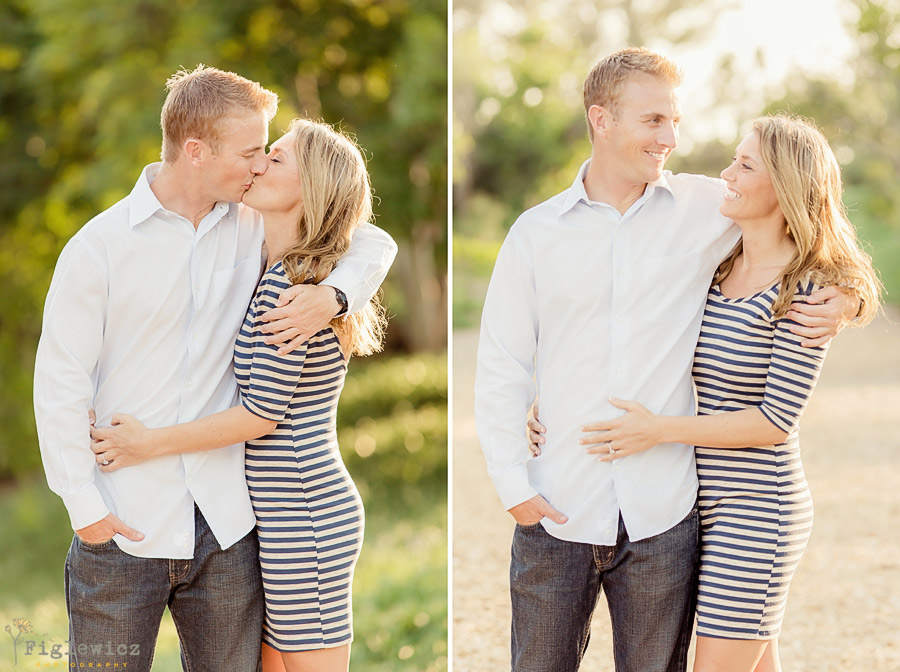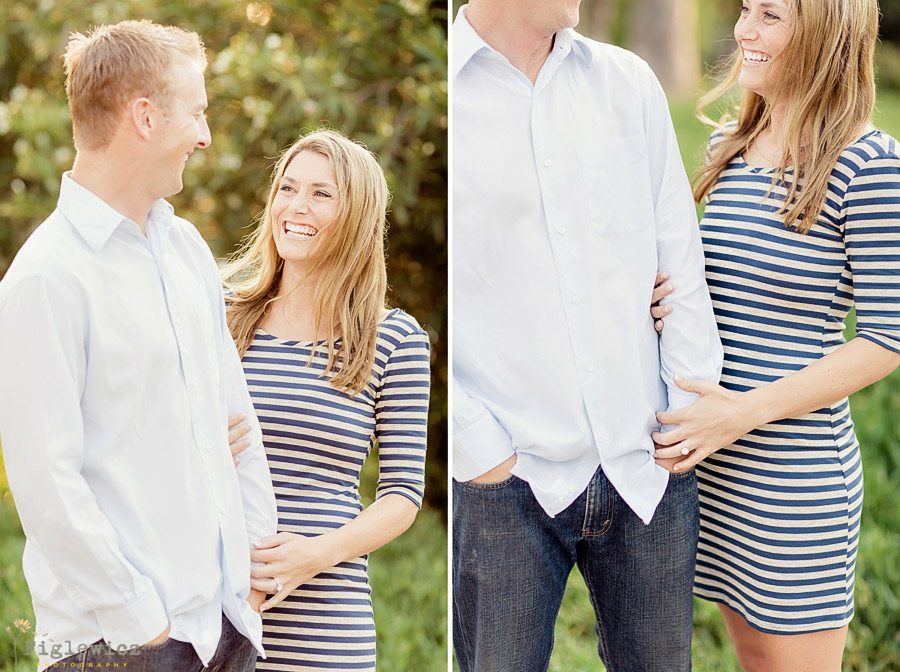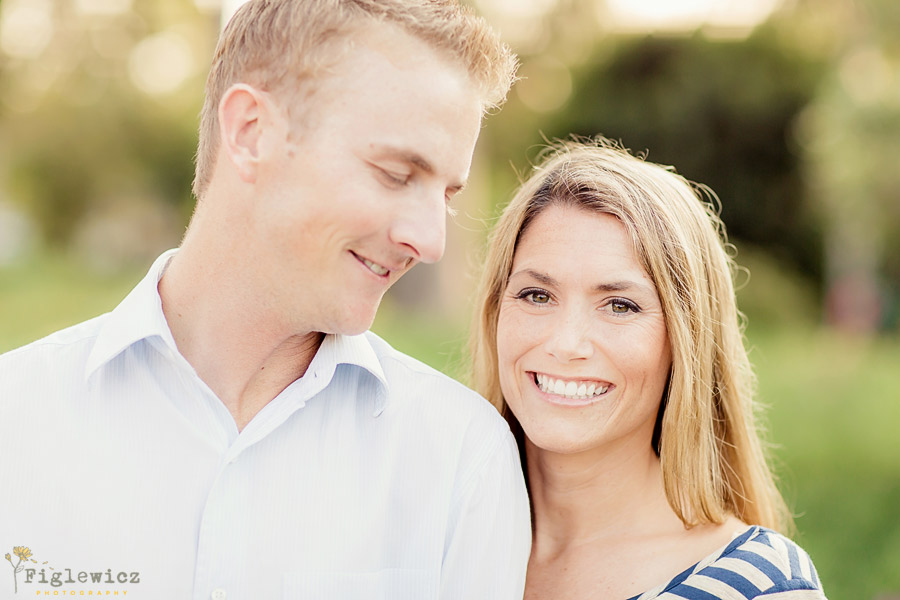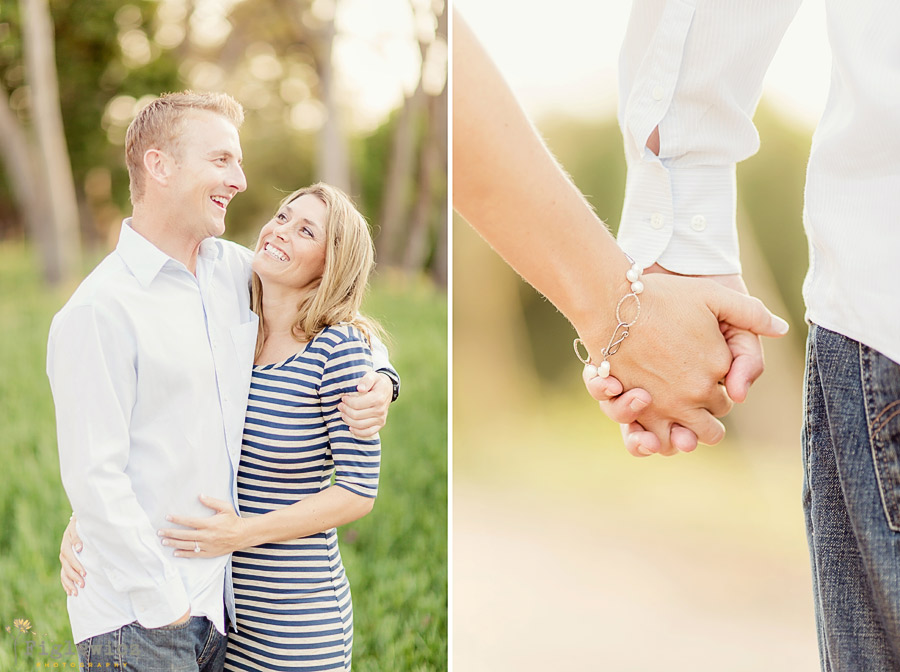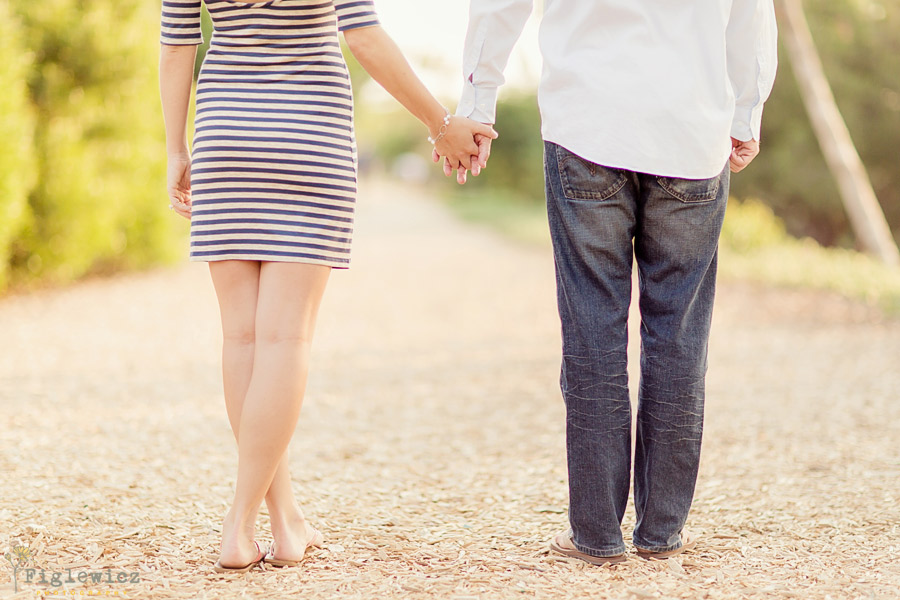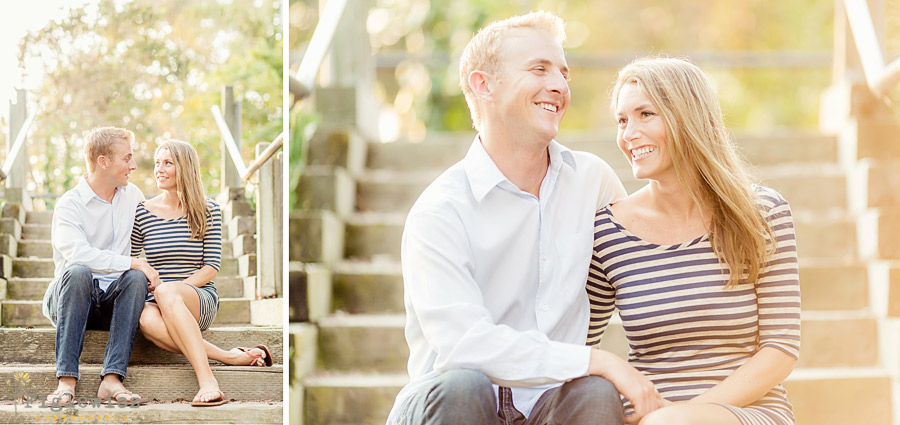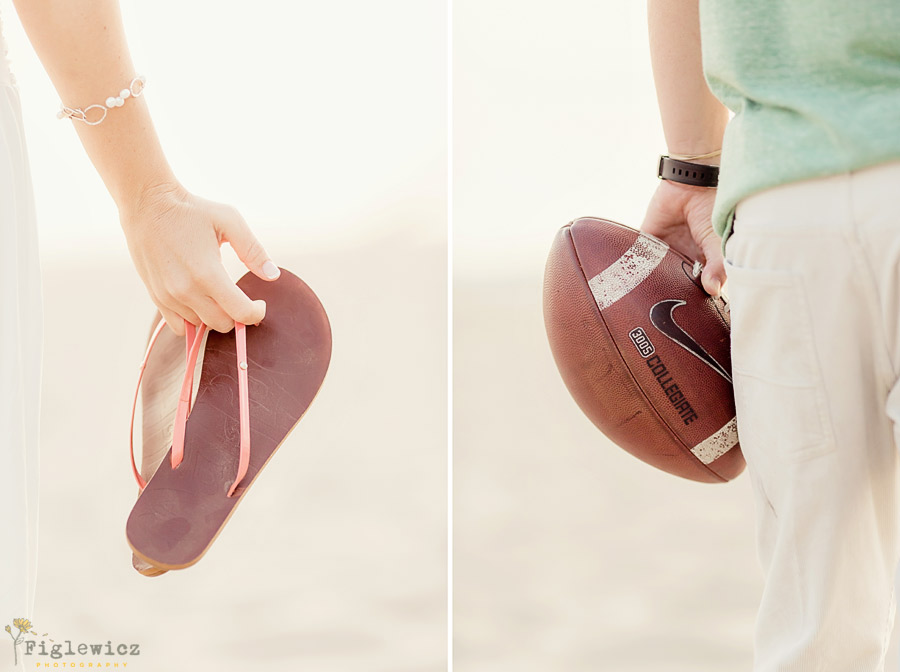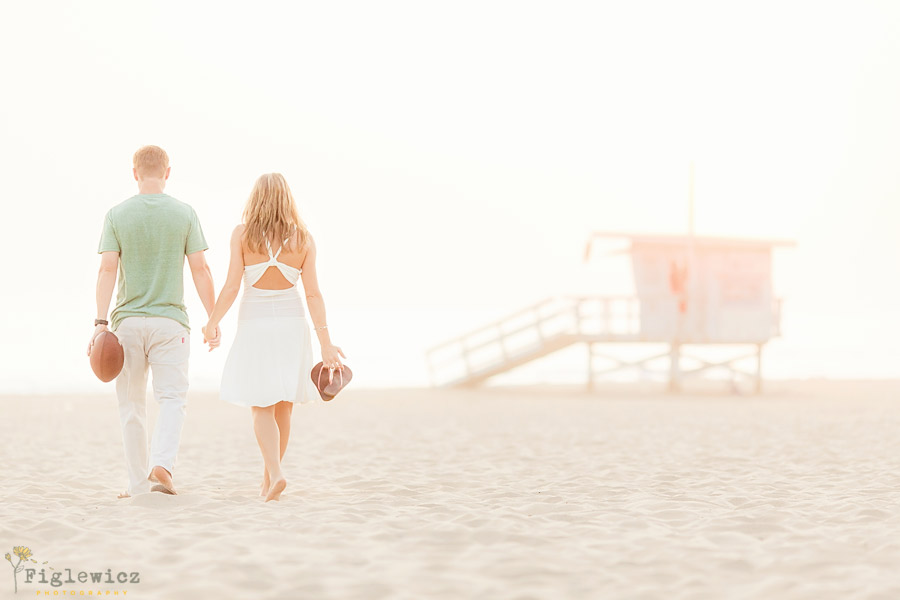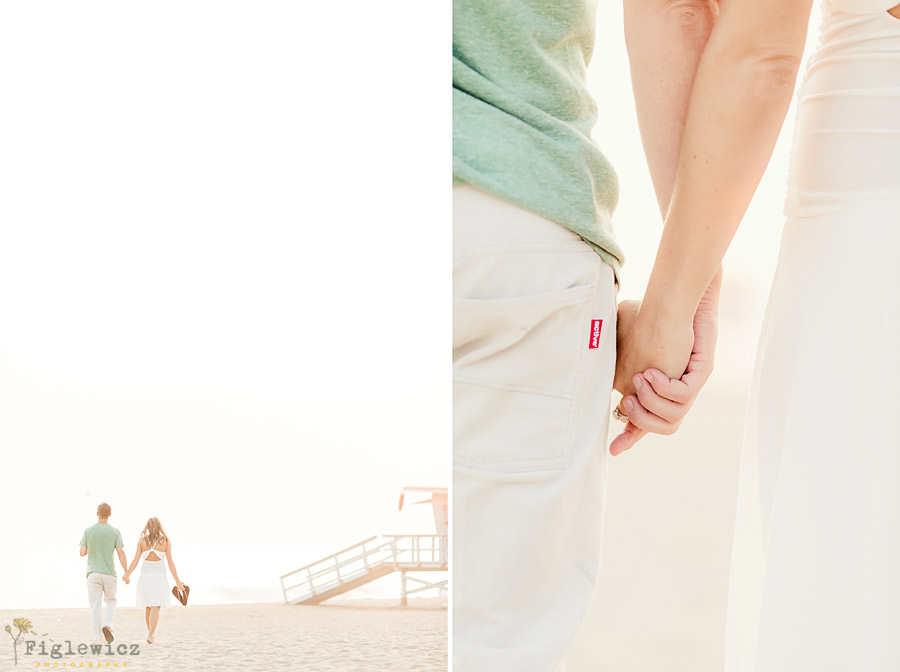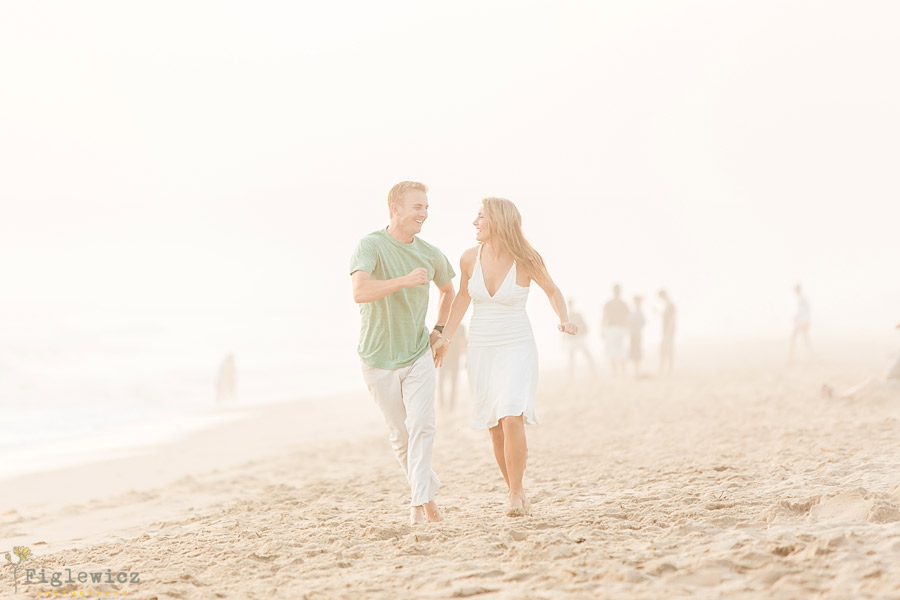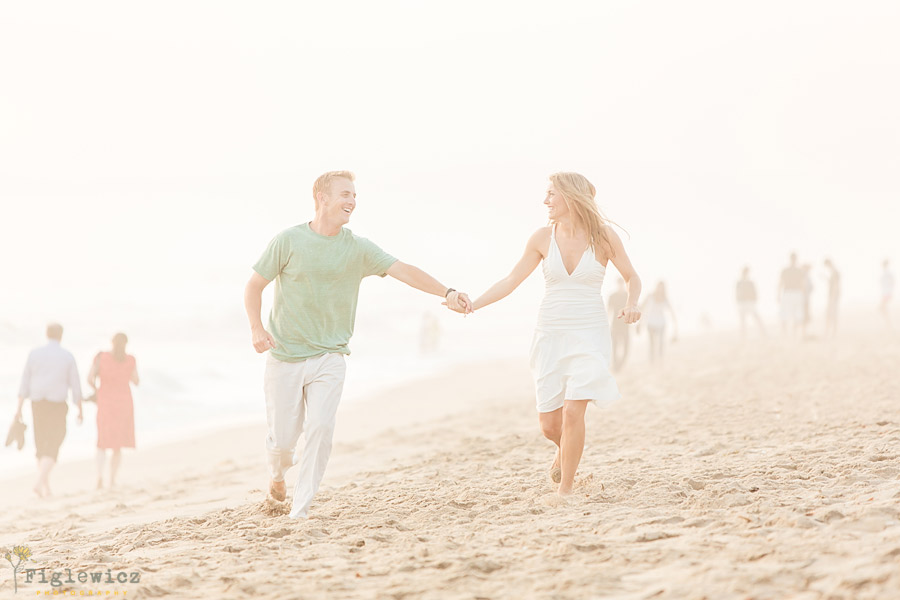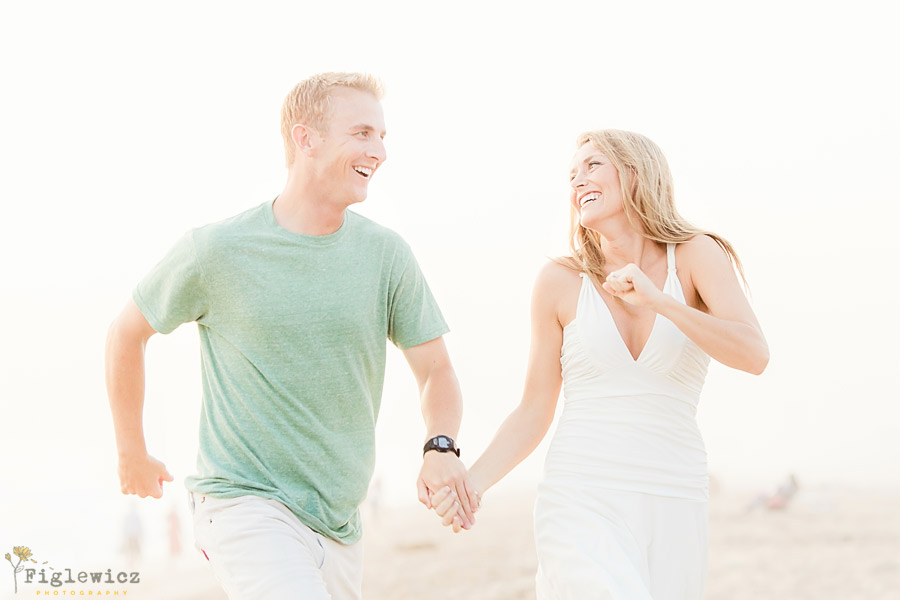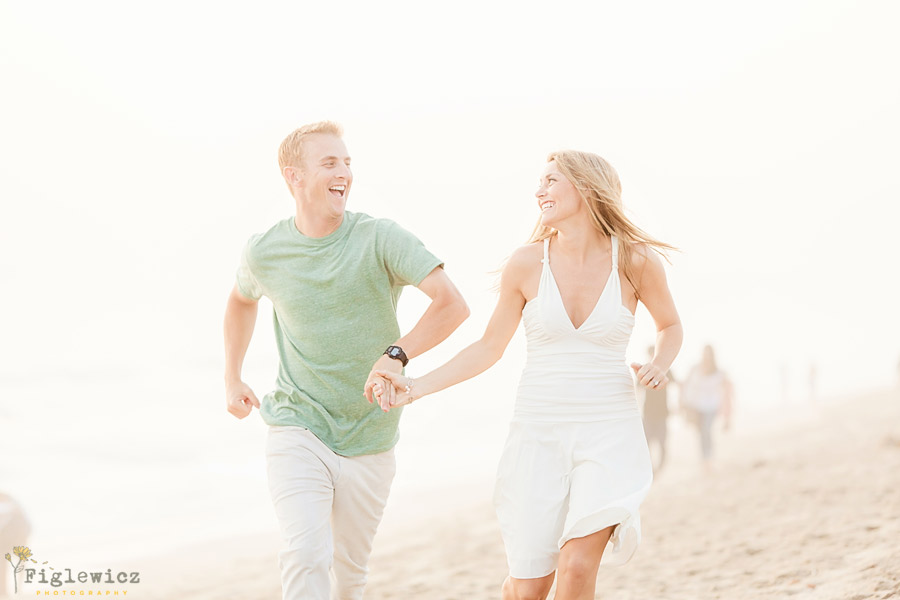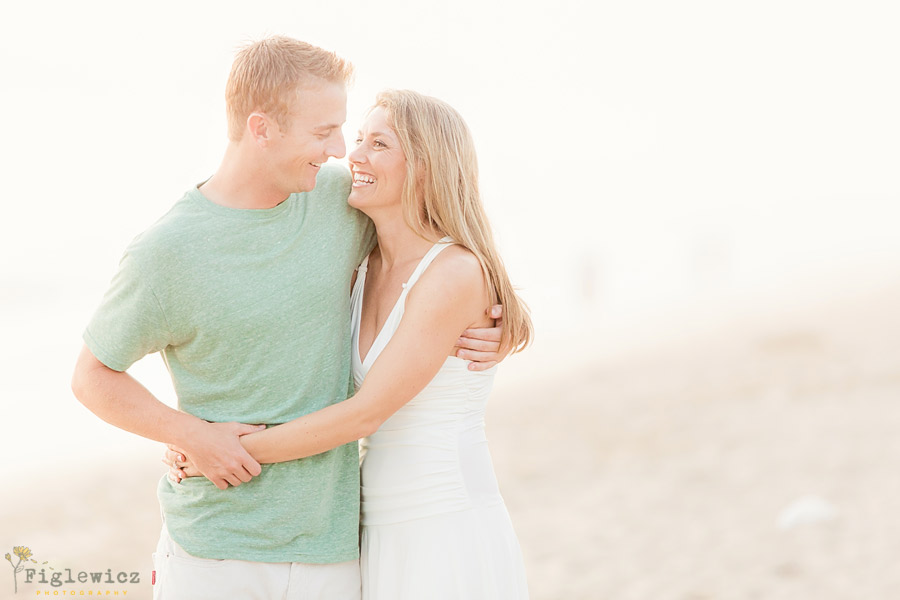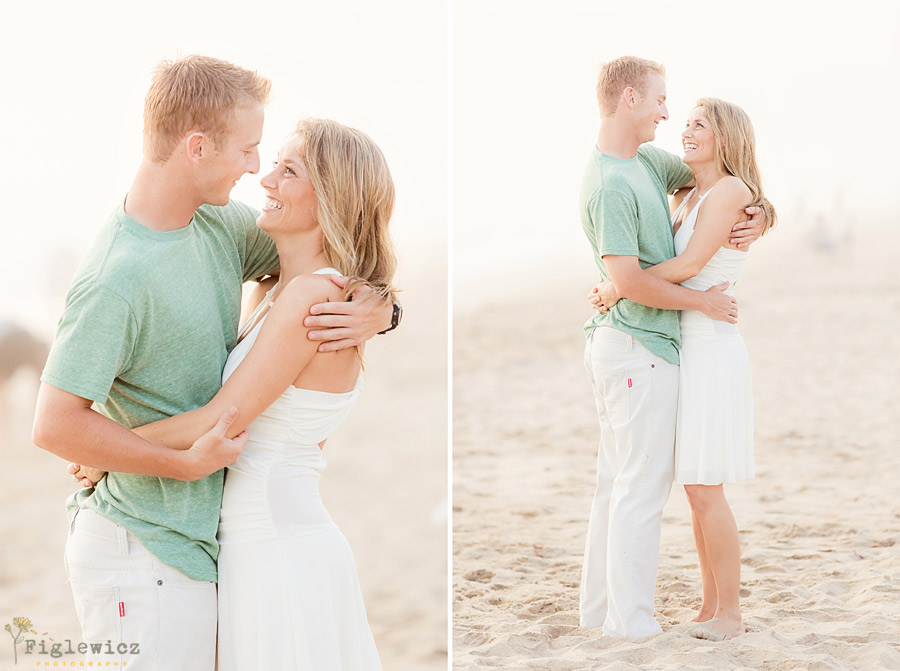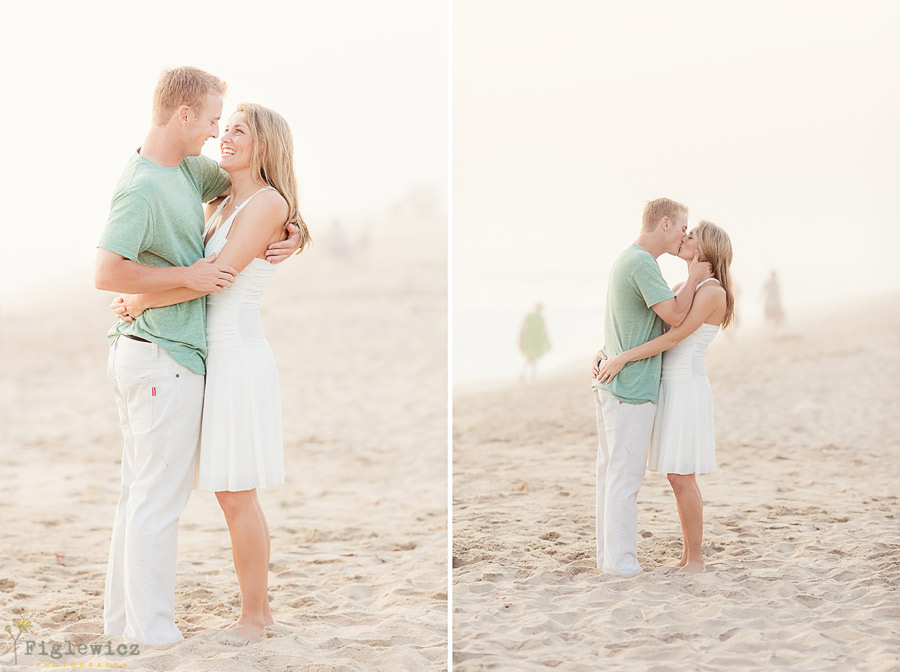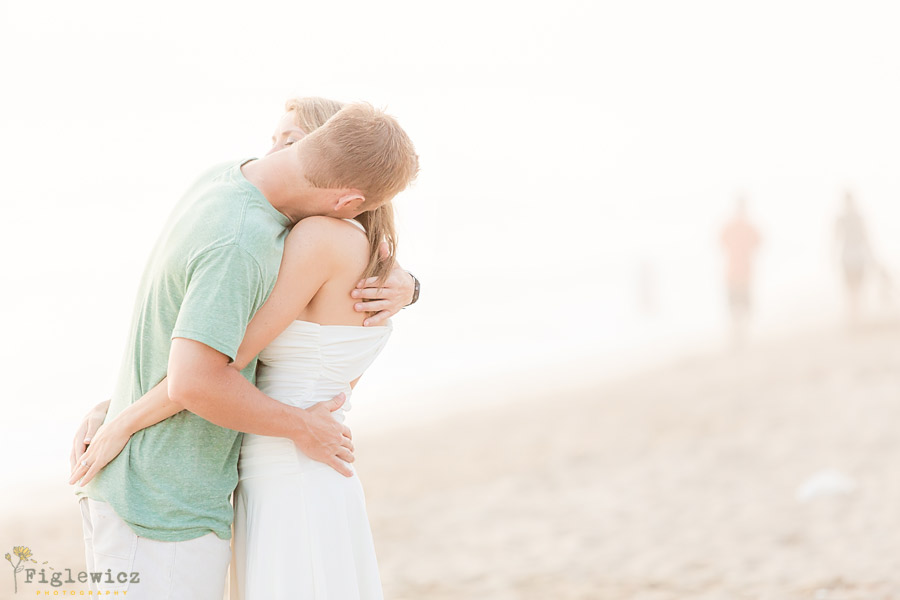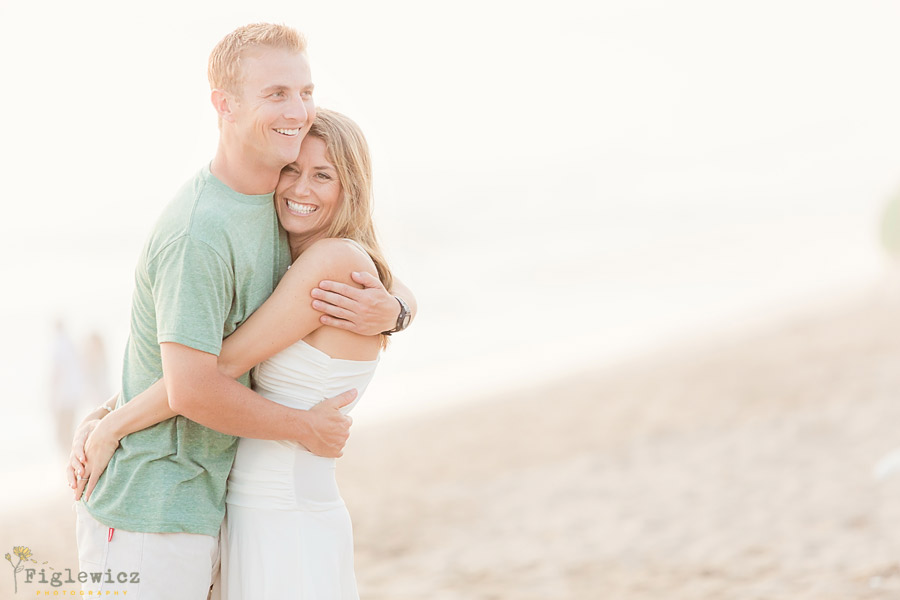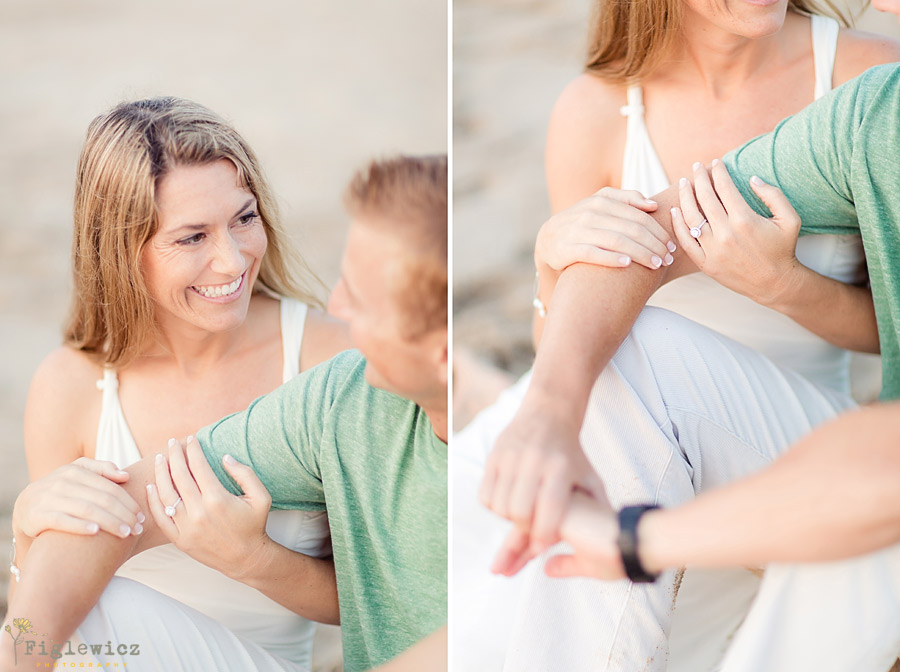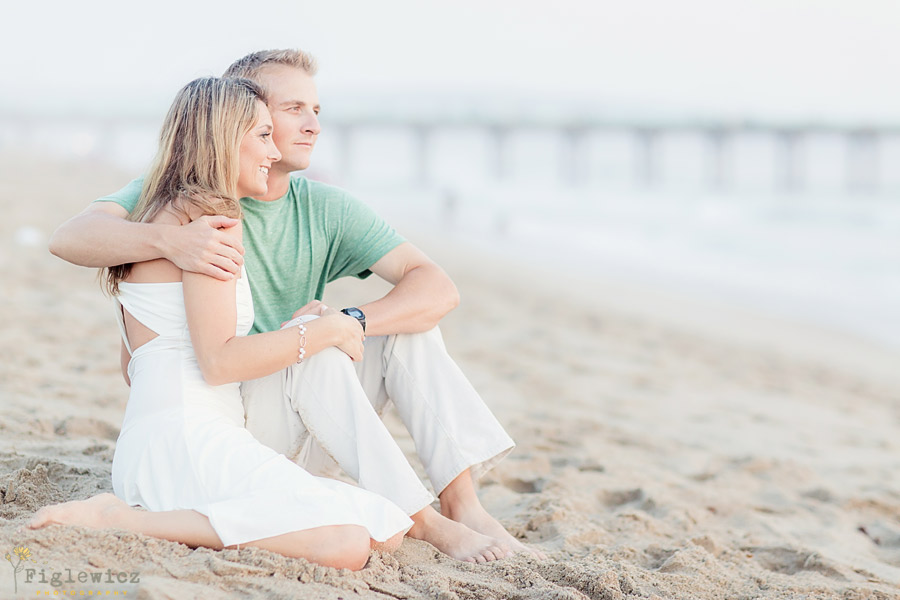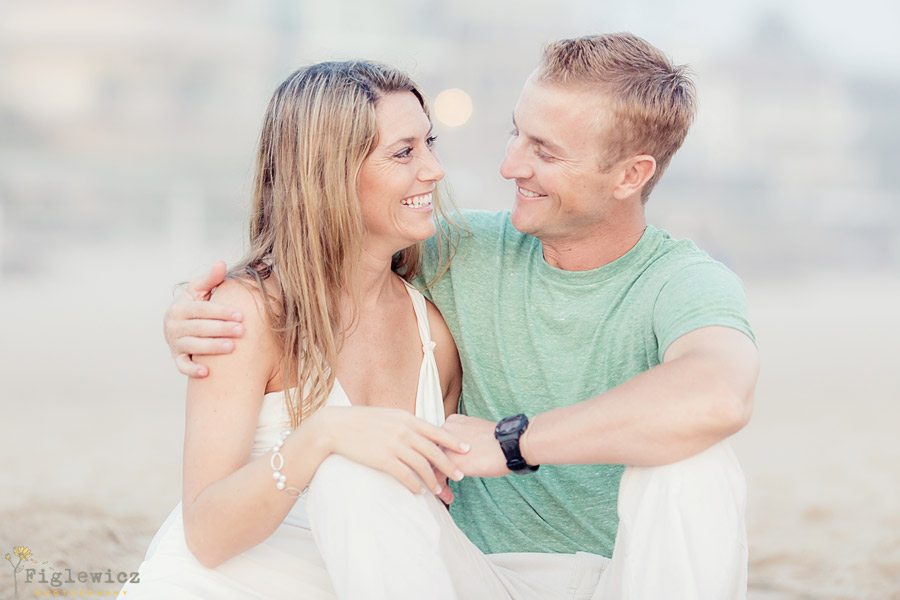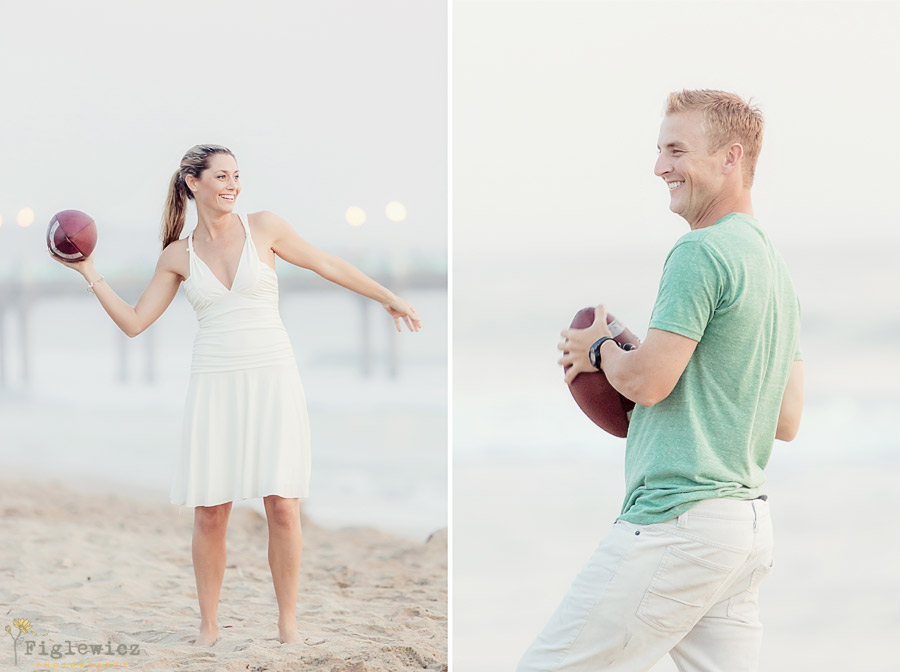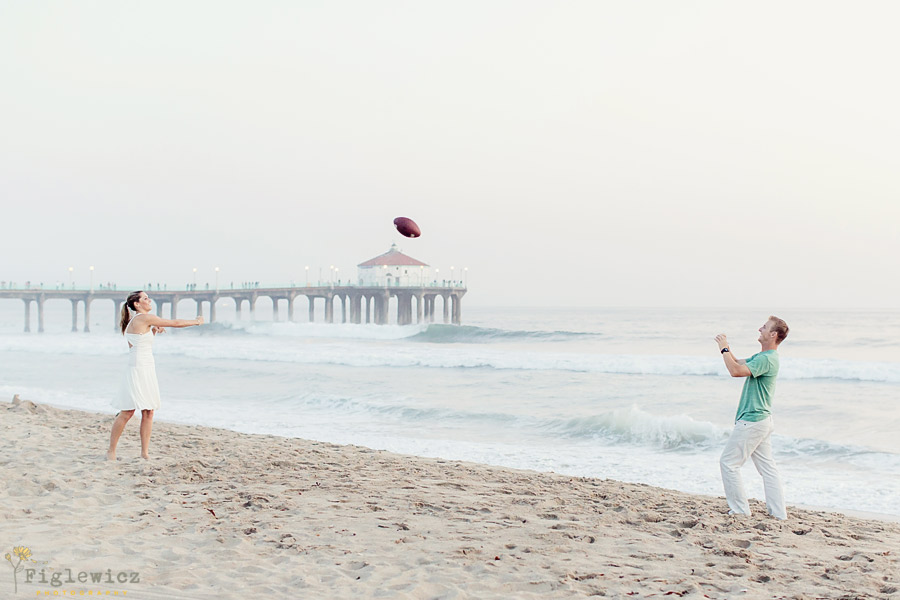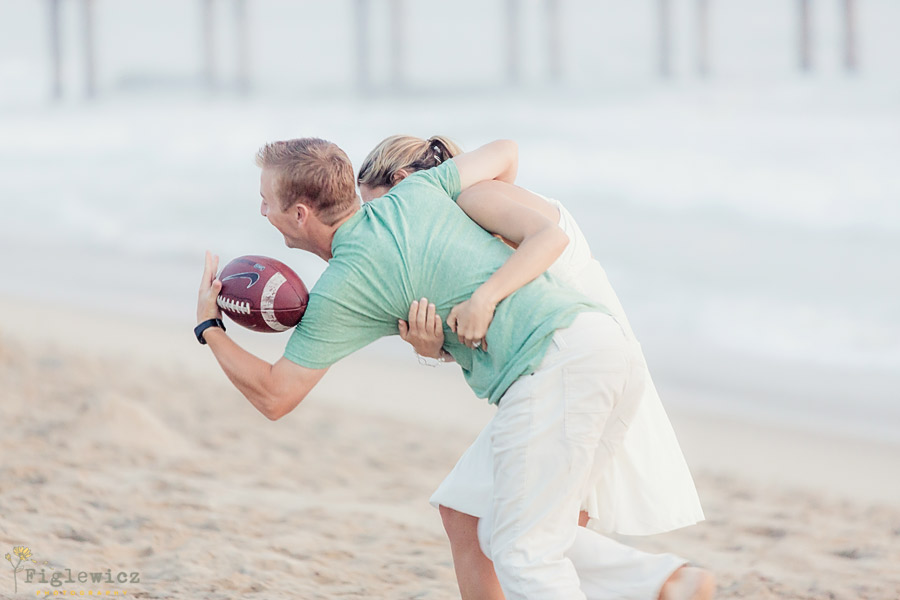 Star quarterback almost fumbled the ball! Good job Codi!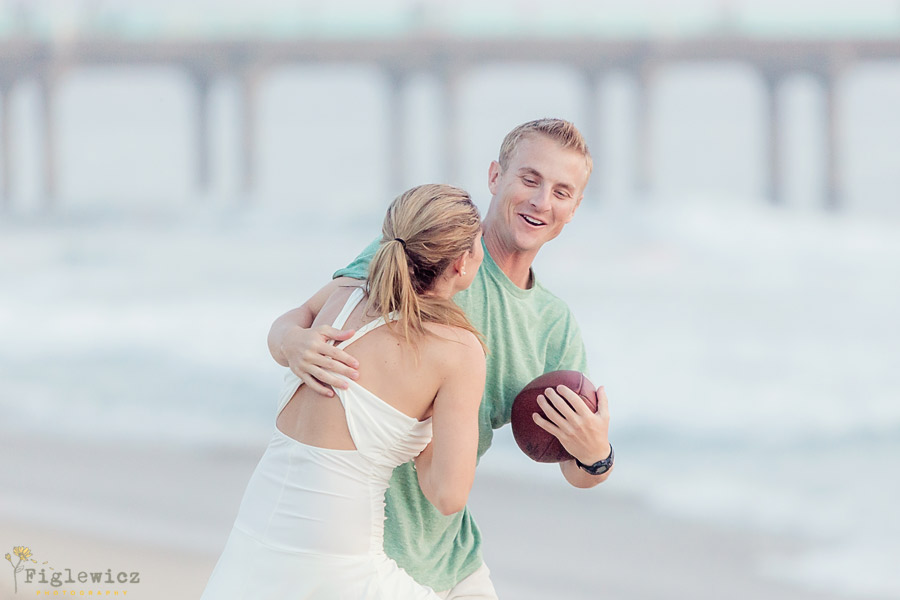 I think he was surprised!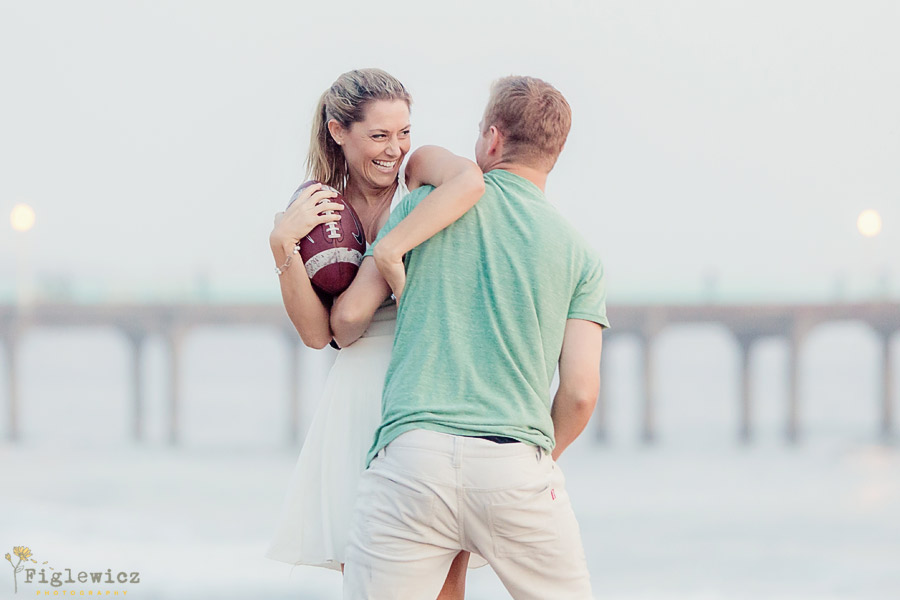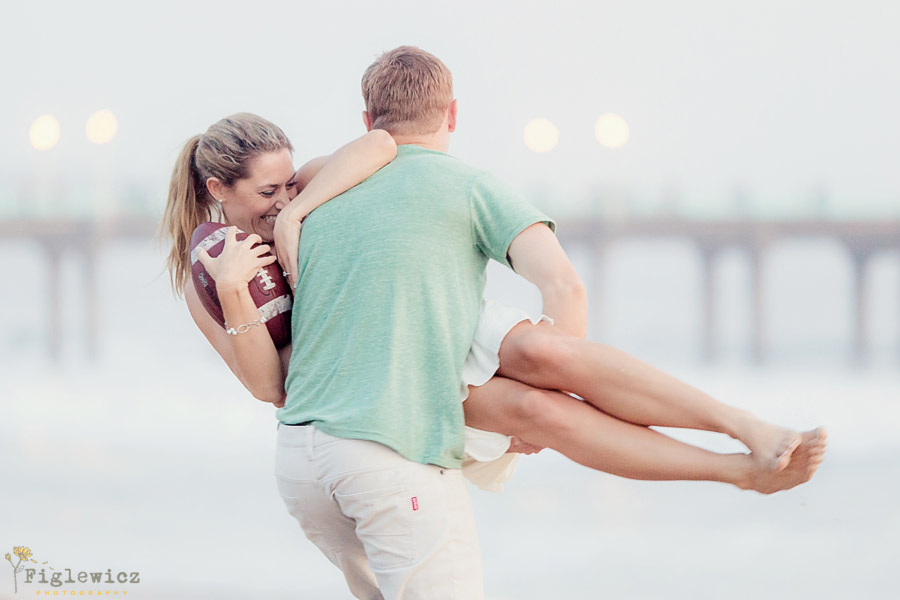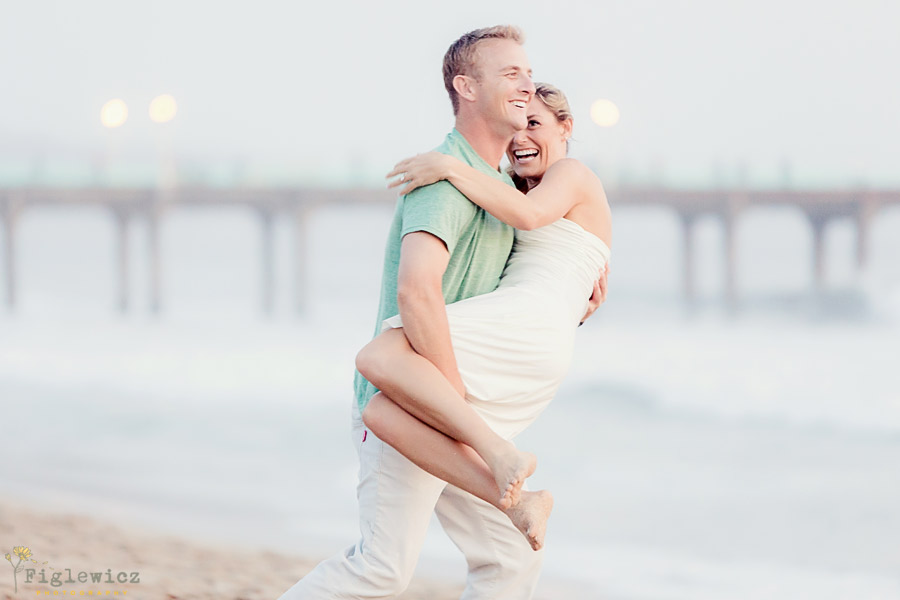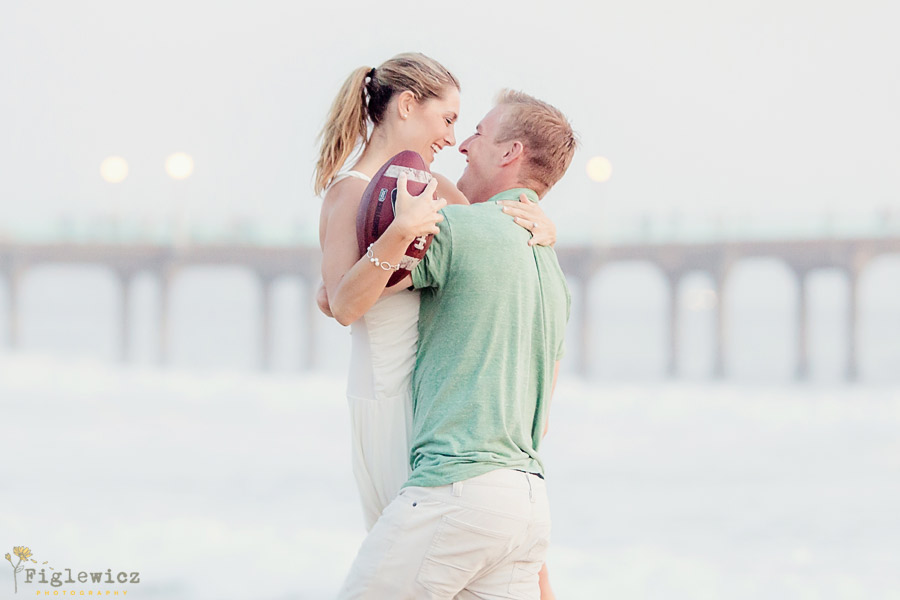 Love this one!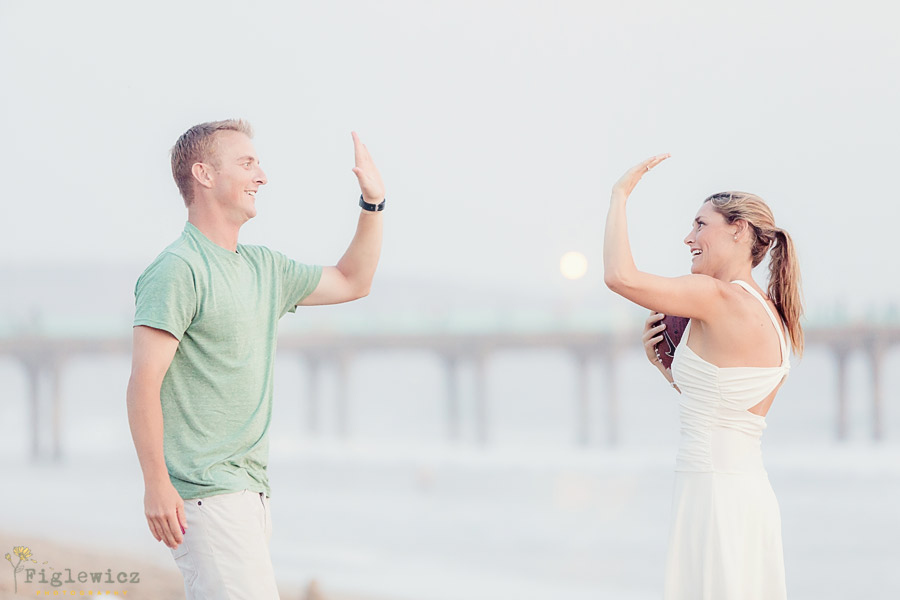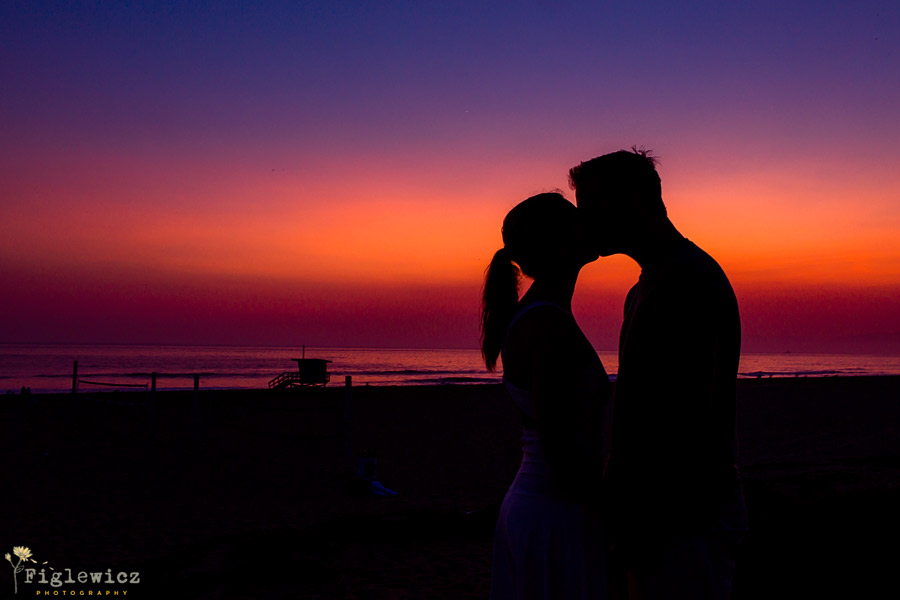 Of course they got an amazing sunset!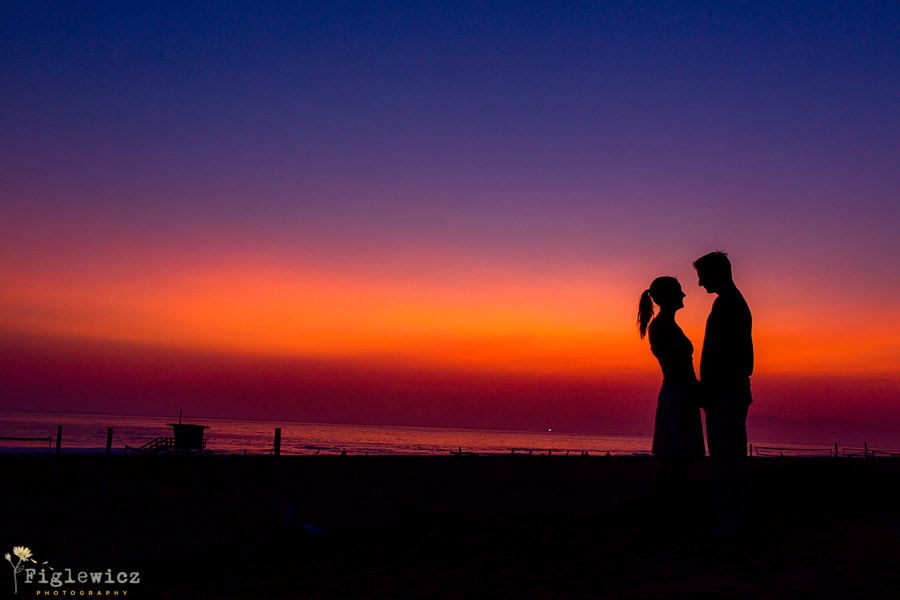 We'll see you two this weekend!!