Part 2 of this Los Verdes Golf Course Wedding is full of beautiful family photos, portraits of our bride and groom, and more of those amazing pink and gold details. We love a couple who is head over heels for each other and Brittany and Brandon definitely fit that description. Watching them celebrate their first few hours and husband and wife reminded us how special the honeymoon season is and we cannot wait to see them grow and develop in their many years of marriage.
We asked the newlyweds their favorite thing about their new spouse:
About his bride: "Brittany is very selfless; she is always thinking about the greater good for everyone that surrounds her, even complete strangers. She has made so many personal sacrifices for us throughout the years. Her sacrifices have played a crucial part in the strengthening of our relationship. I know without a doubt that we are a strong and solid couple. Our relationship has withstood the test of time (8 years!) in large part to these traits of hers. From the start, I immediately fell in love with her; I am attracted to everything about her and love her very much. Brittany makes me want to be a better person everyday; I aspire to reach her level."
About her groom: "Brandon is one of the most hard-working & dedicated people that I know. He strives for the best in everything that he does and puts his mind to. Brandon is extremely thoughtful and always finds ways to surprise me and take my breath away even after dating for 8 years! Everything comes so naturally between us, especially sharing a good laugh. We continue to grow stronger together as a couple. Brandon is my rock in my toughest of days and is always showing me how much he cares about my well-being through his words and actions. I love that handsome man of mine with all of my heart."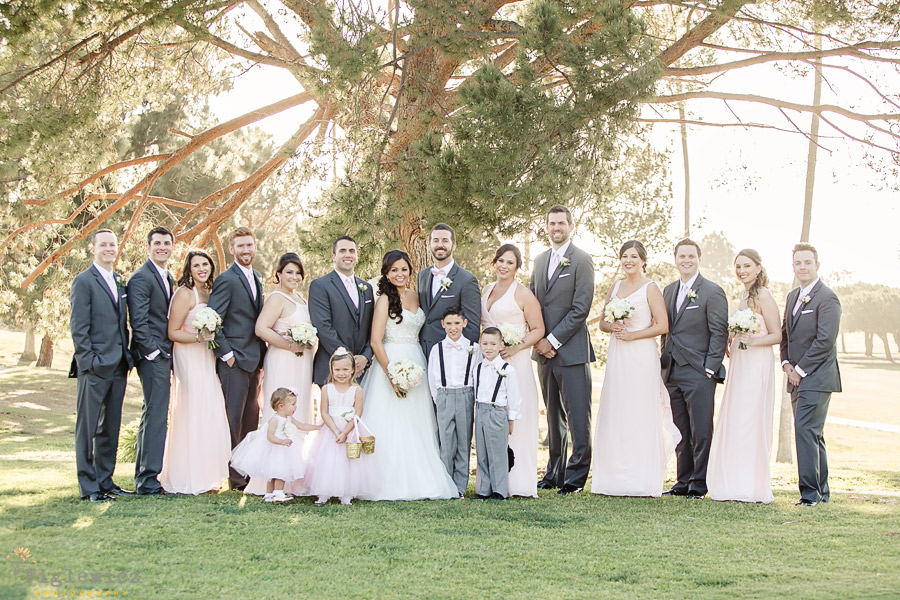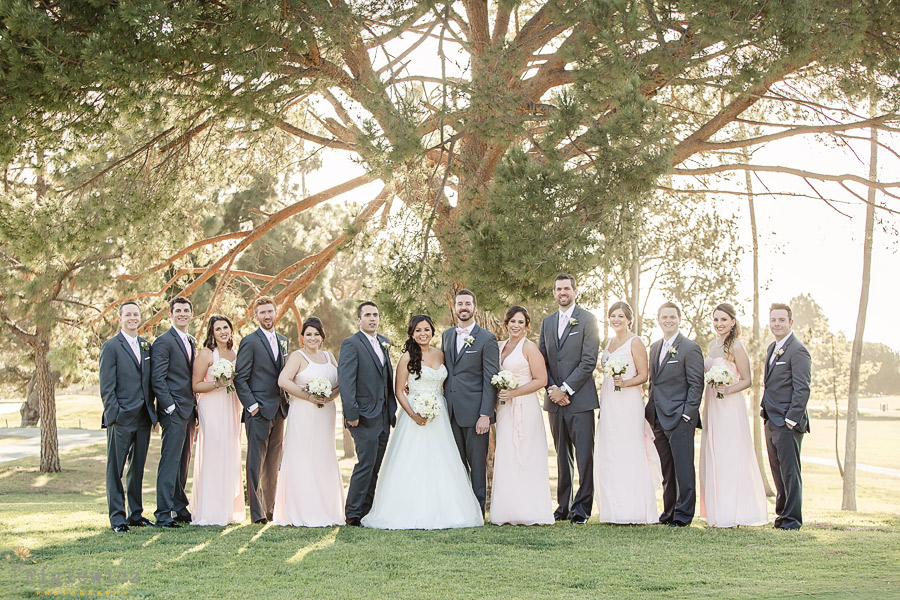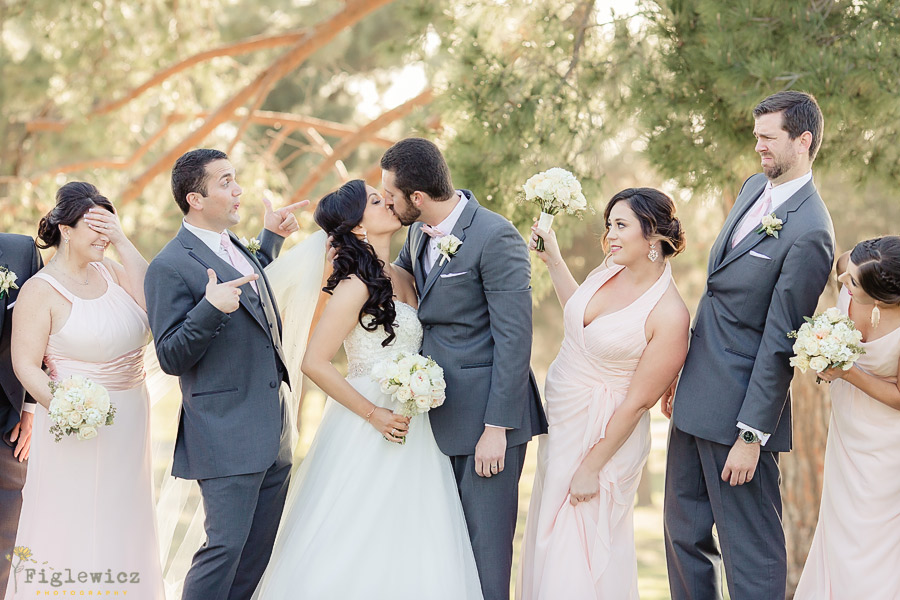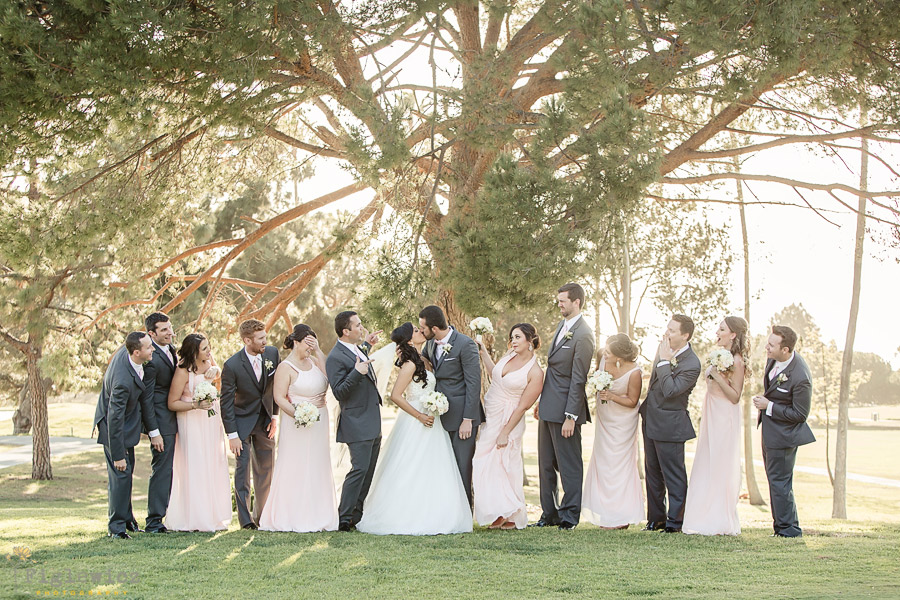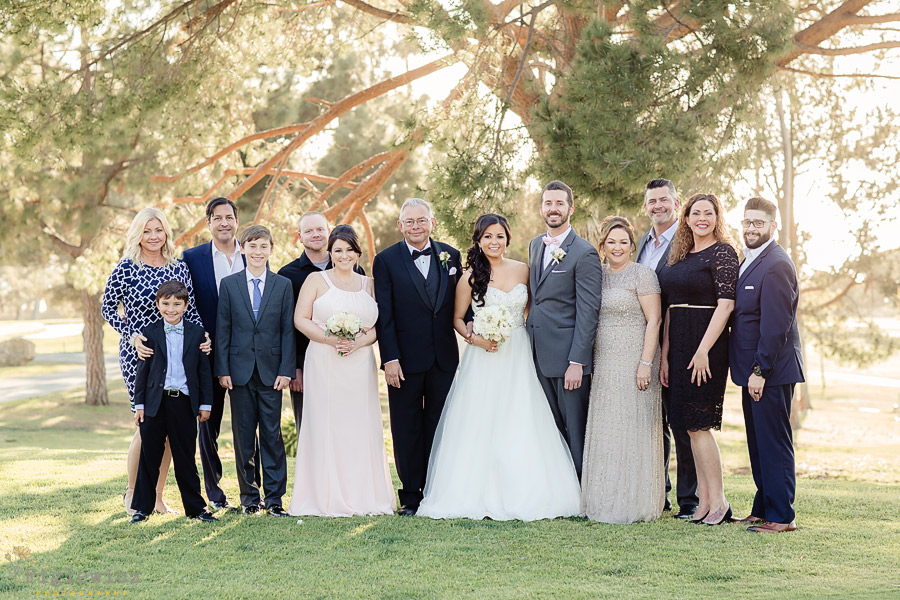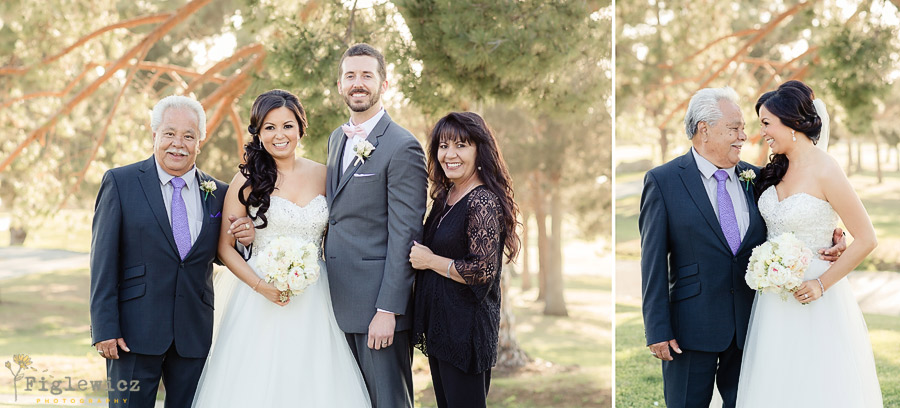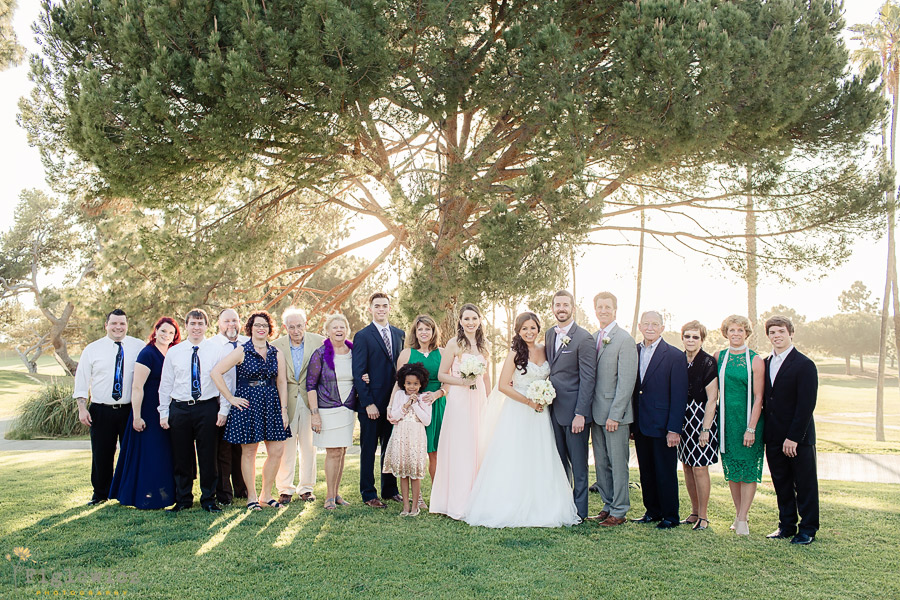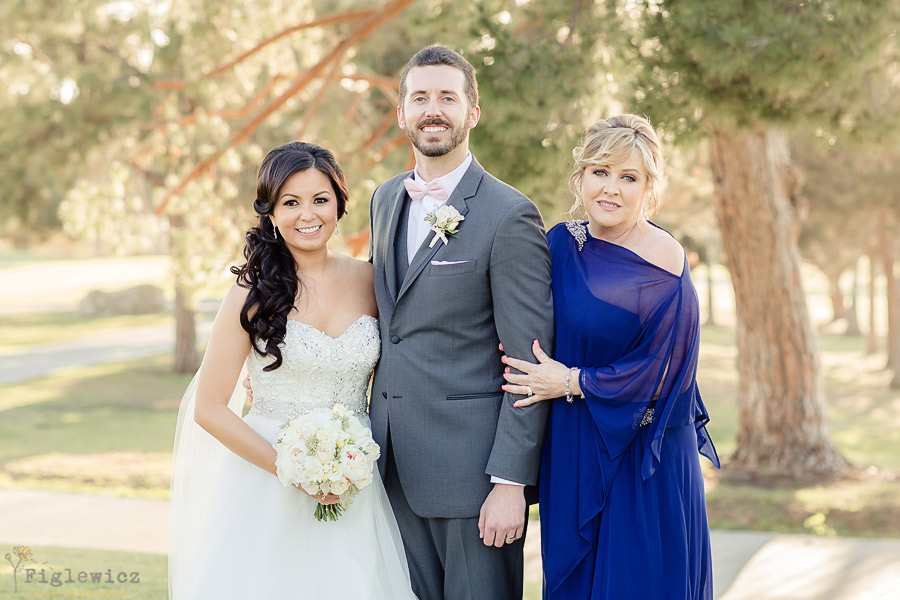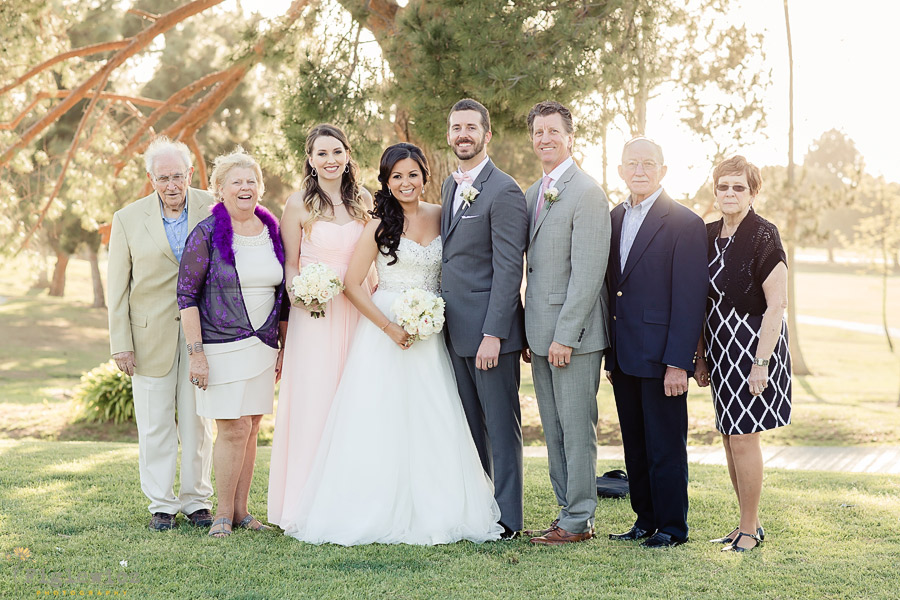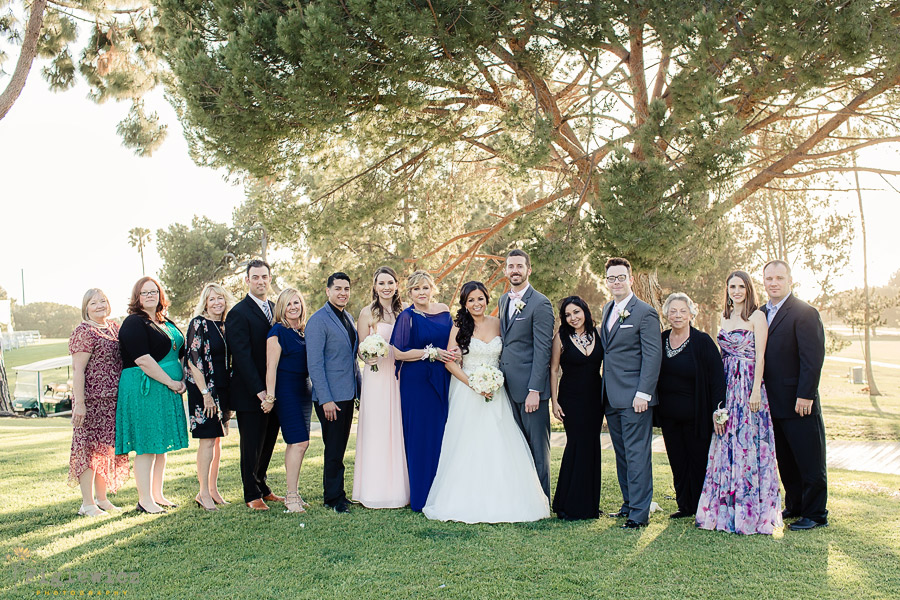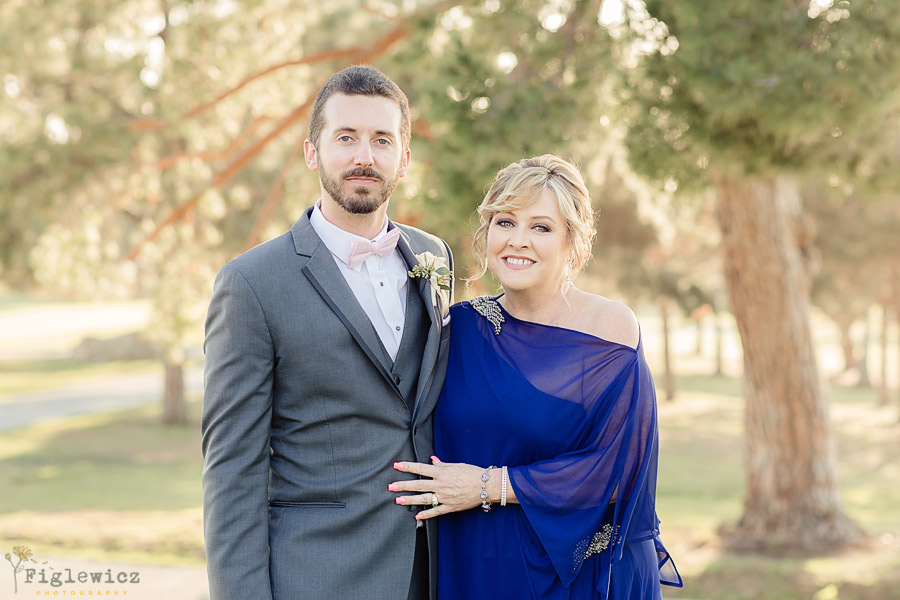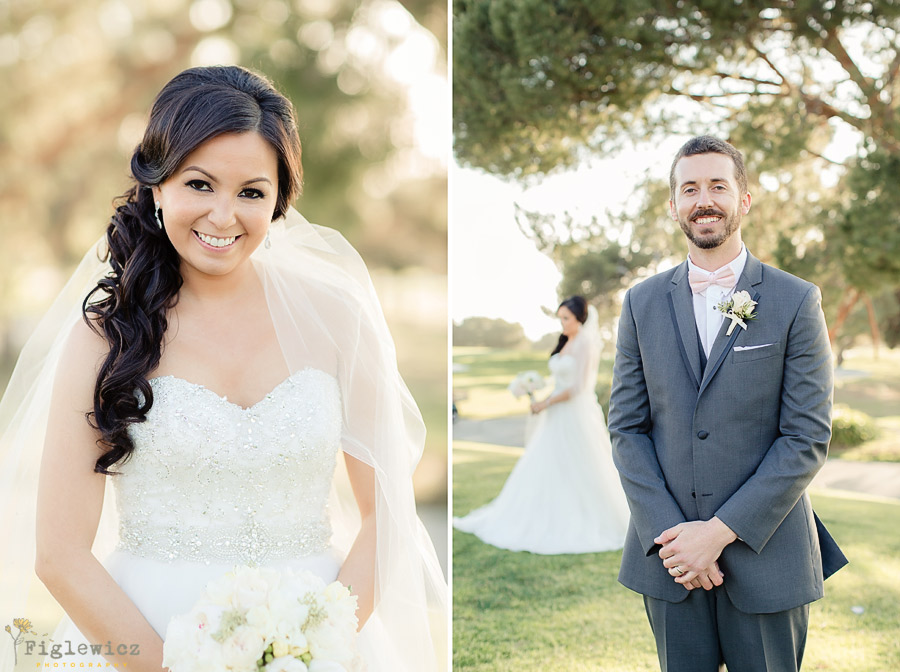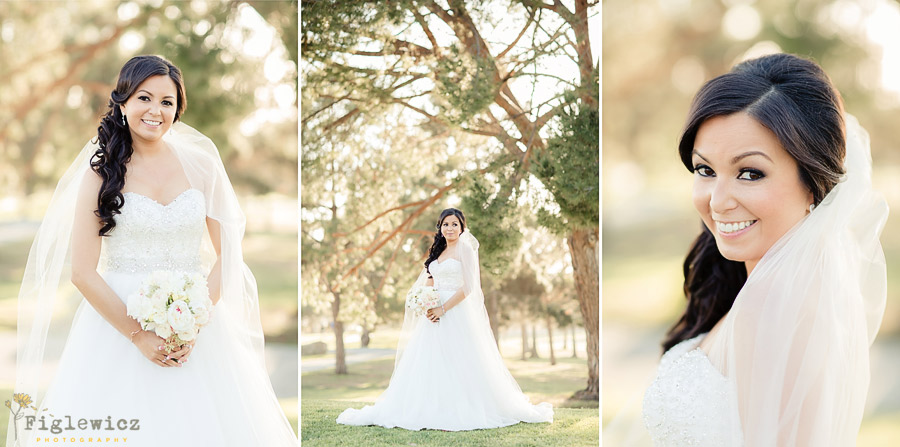 Brittany, you are one incredibly gorgeous bride! Your ballgown wedding dress stole our hearts and your smile shows just how happy you are to be marrying your sweetheart.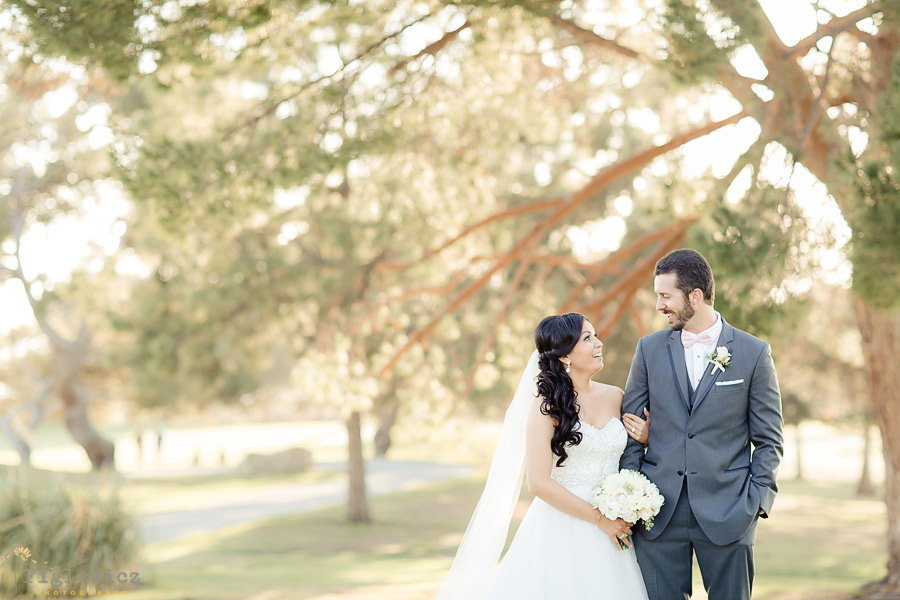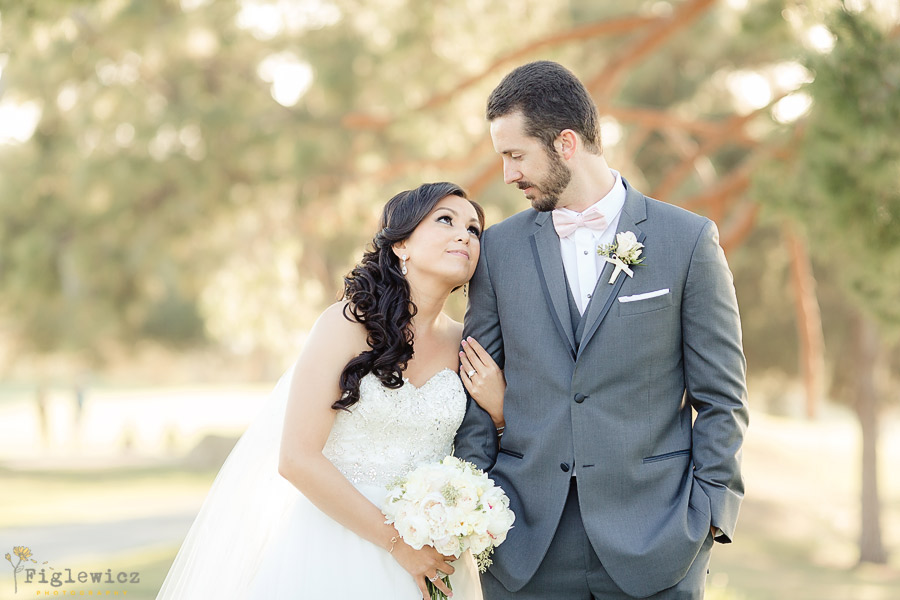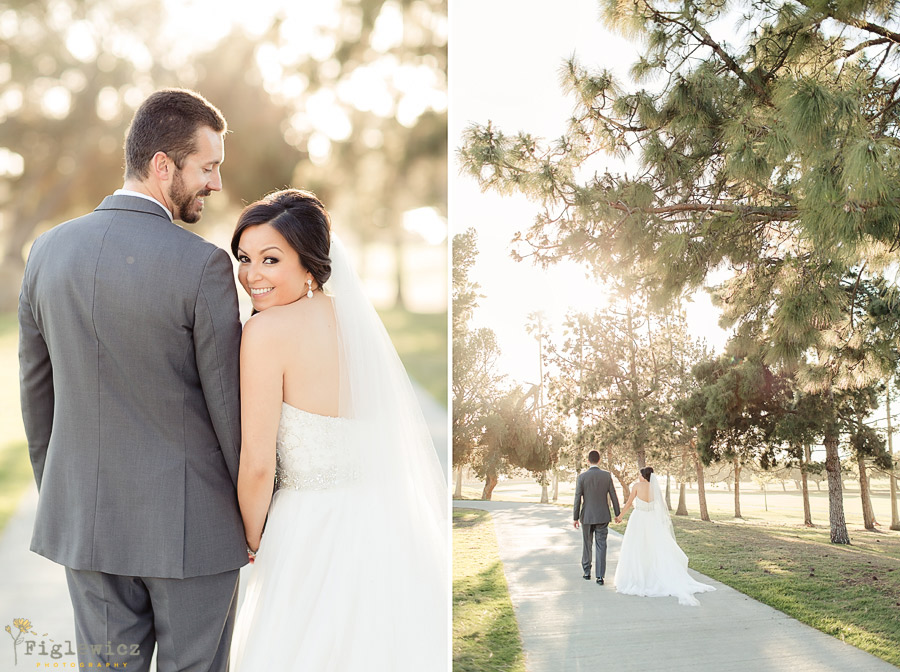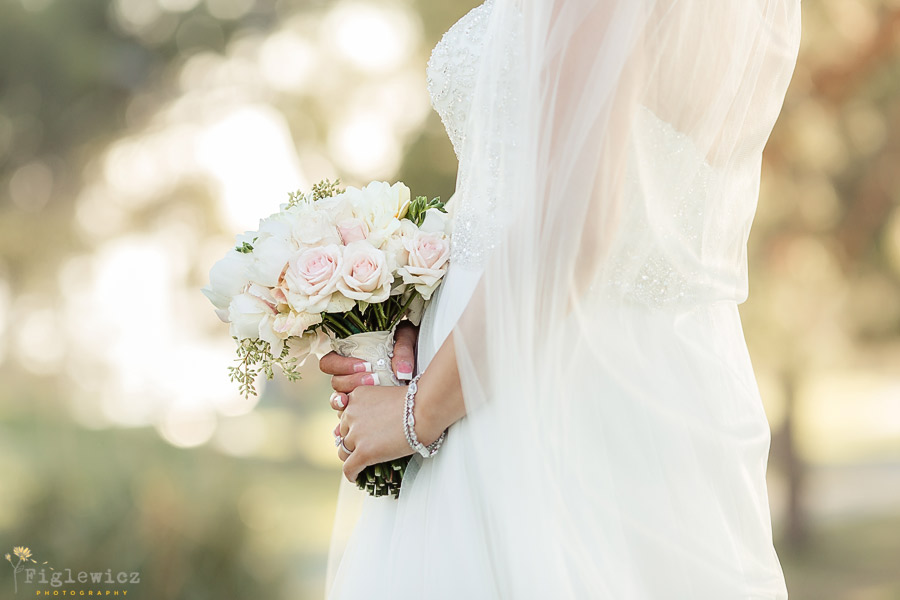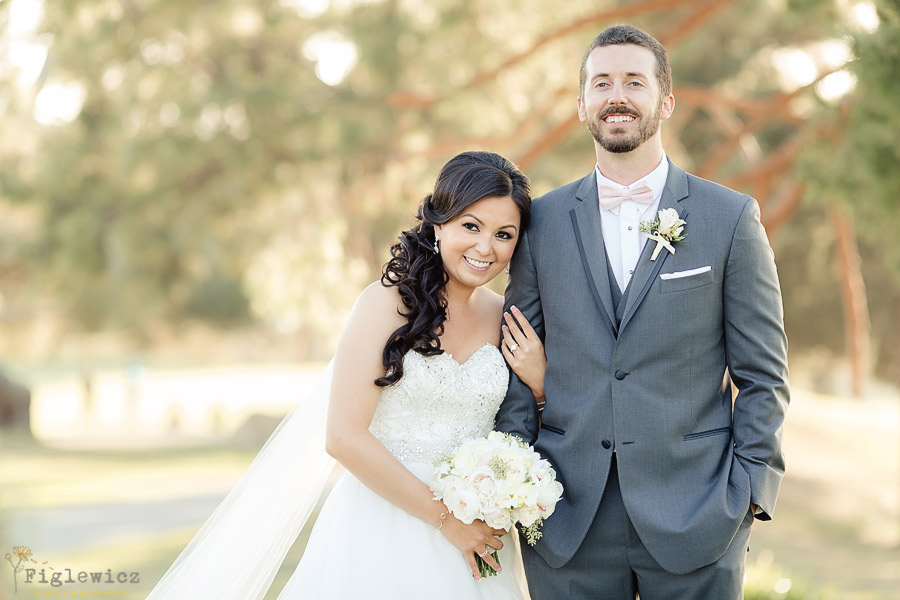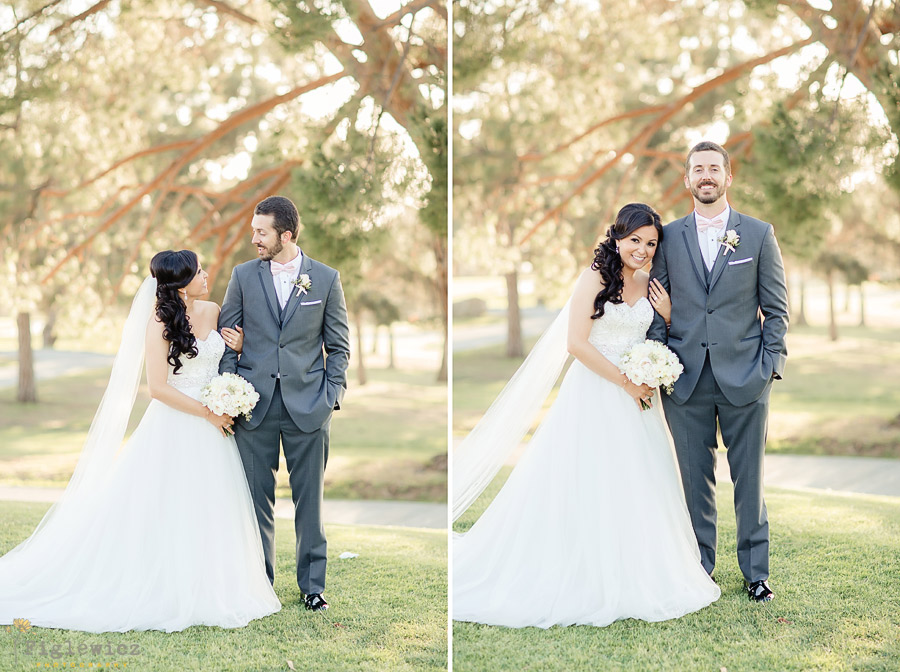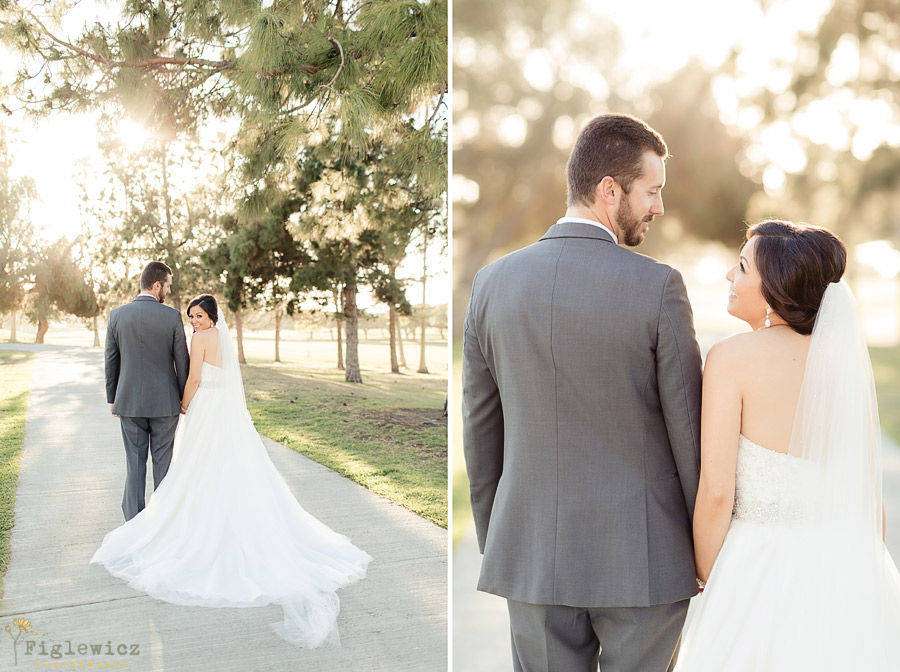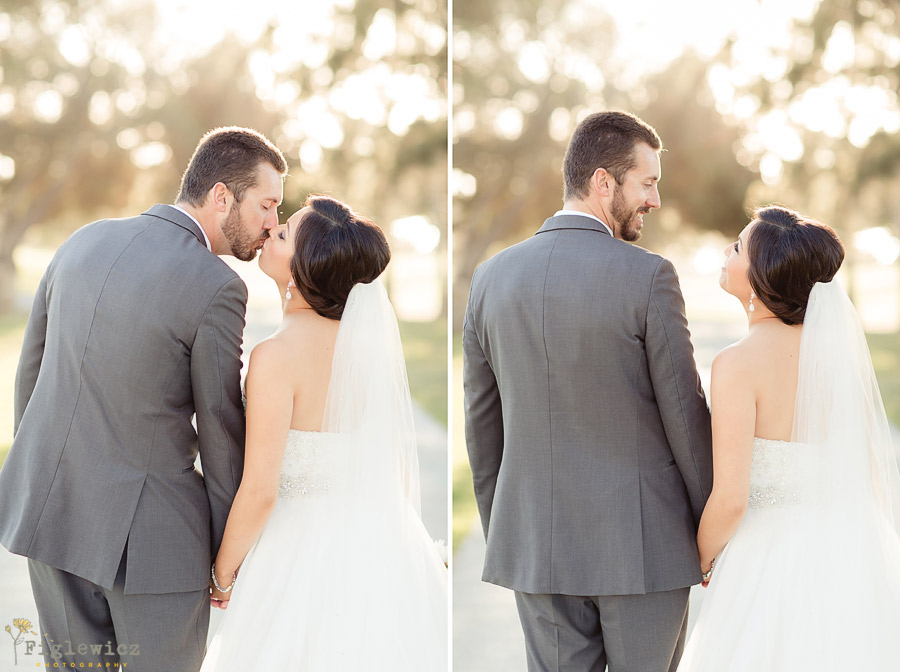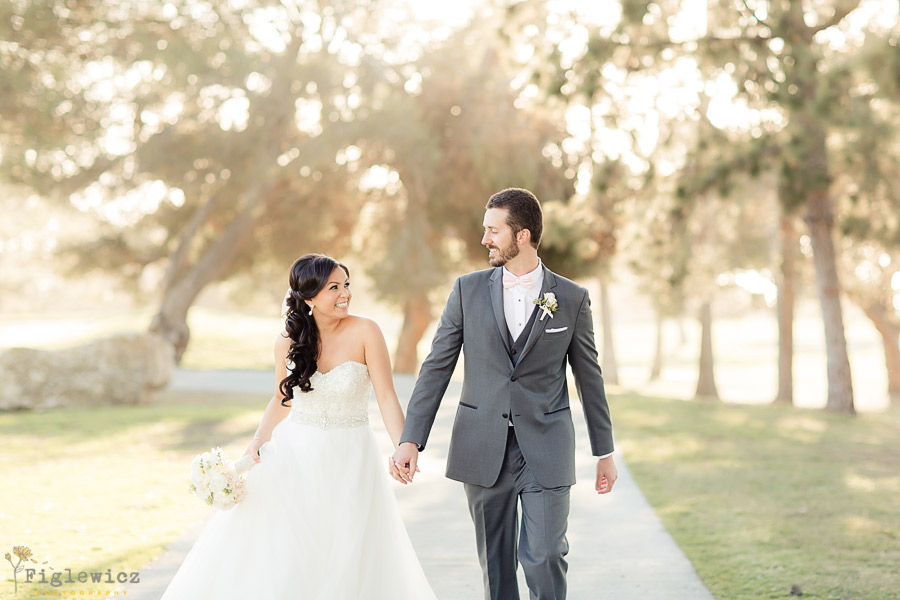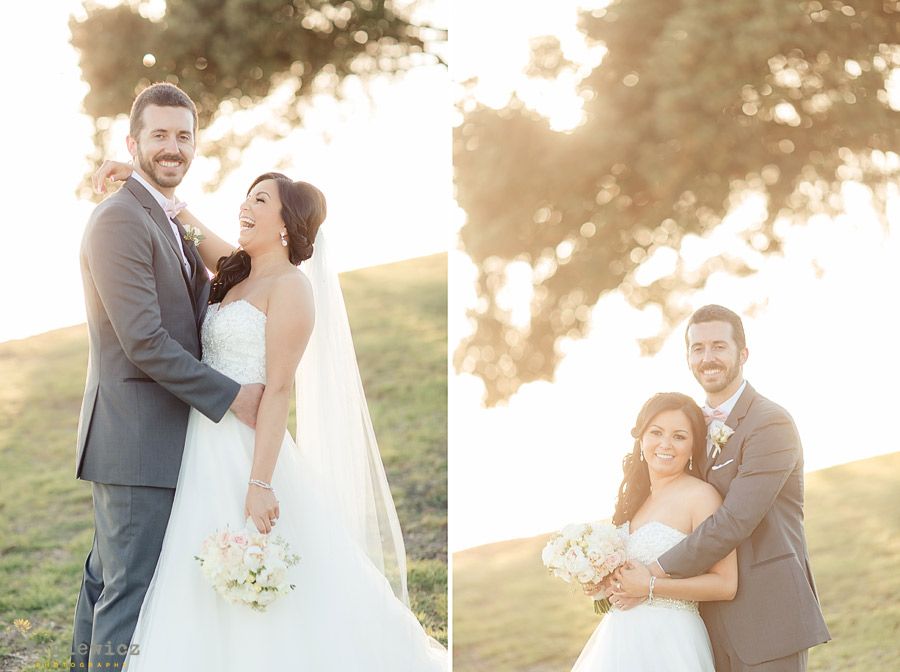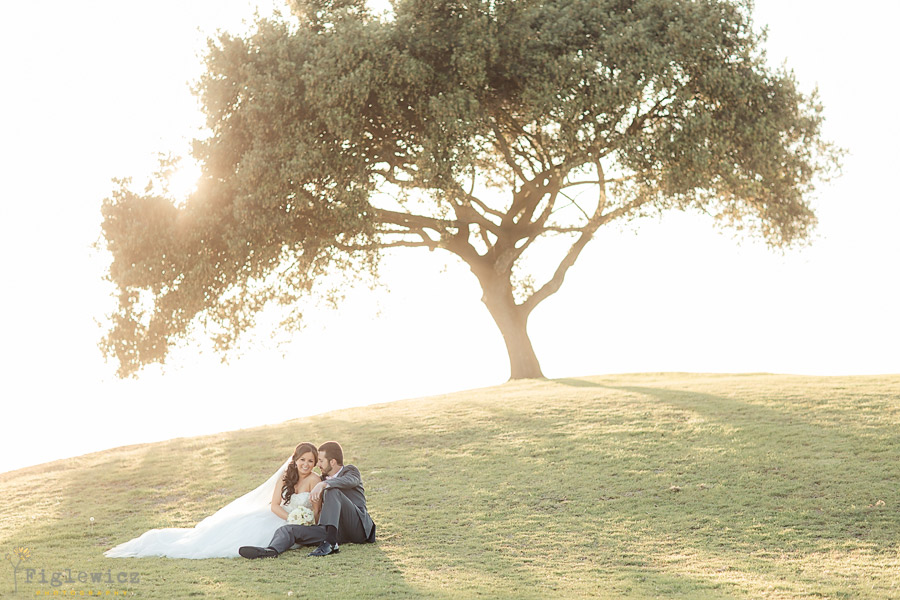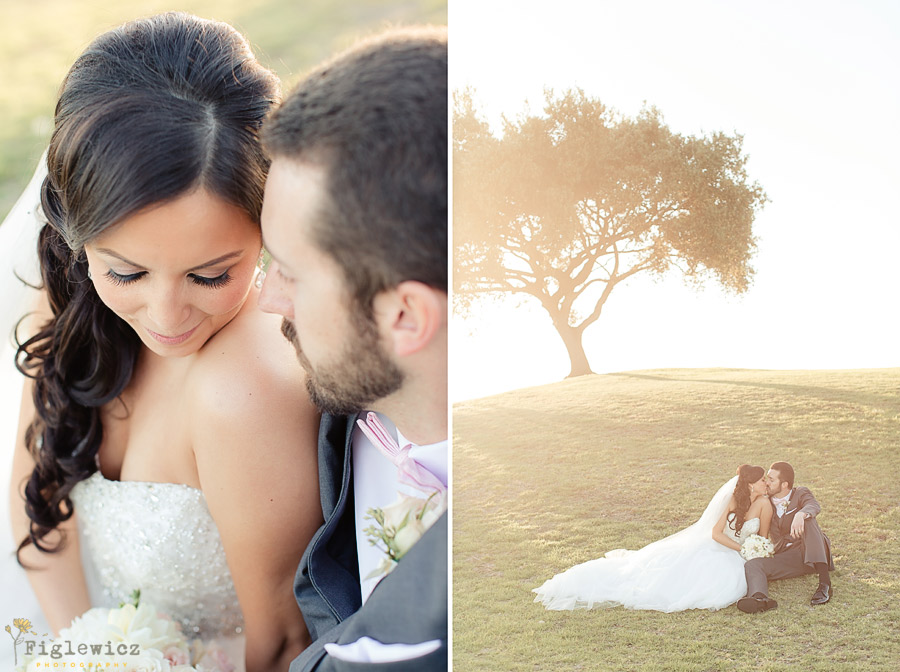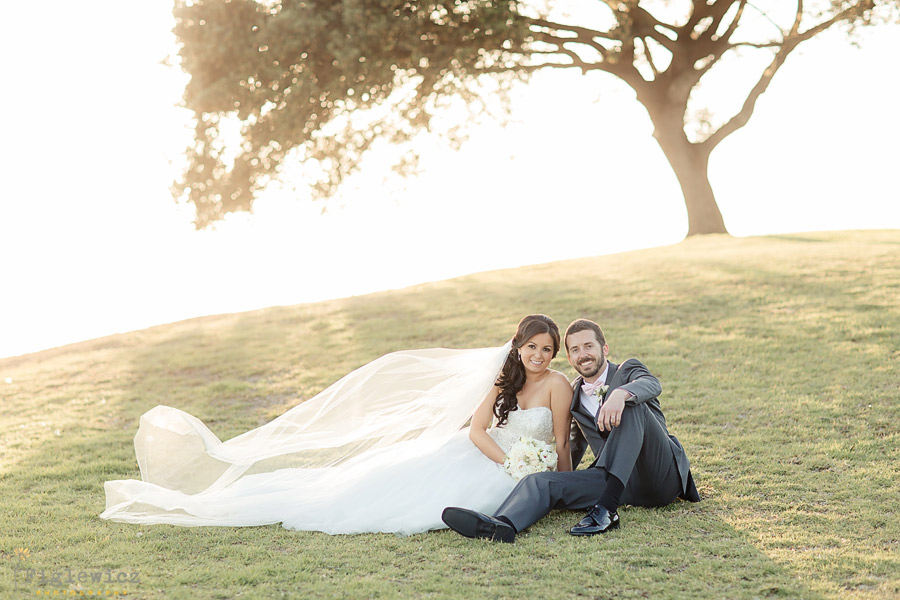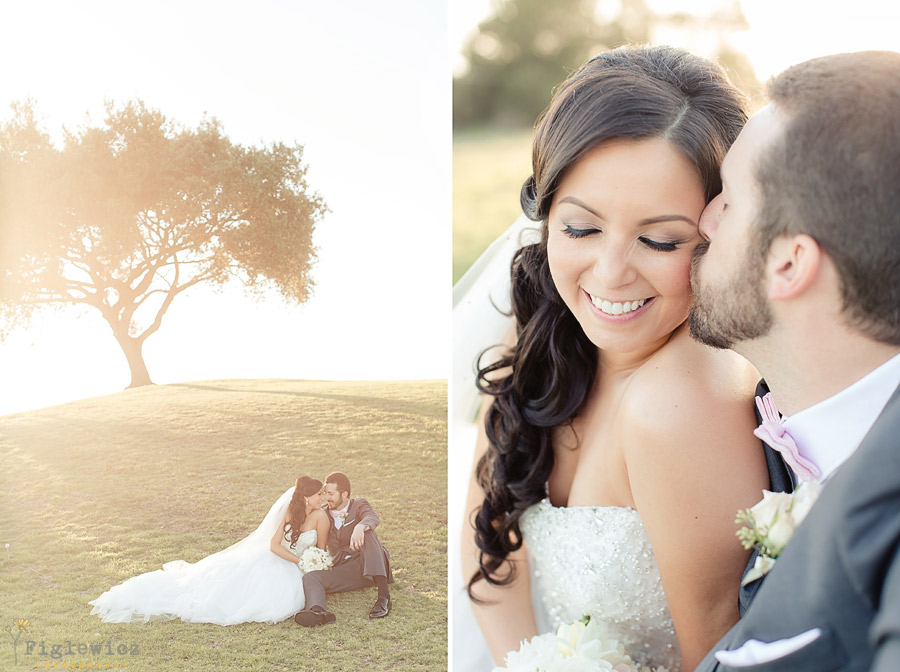 We love this Los Verdes Golf Course Wedding and these portraits on their green are just one of the many reasons why this wedding was so amazing to photograph.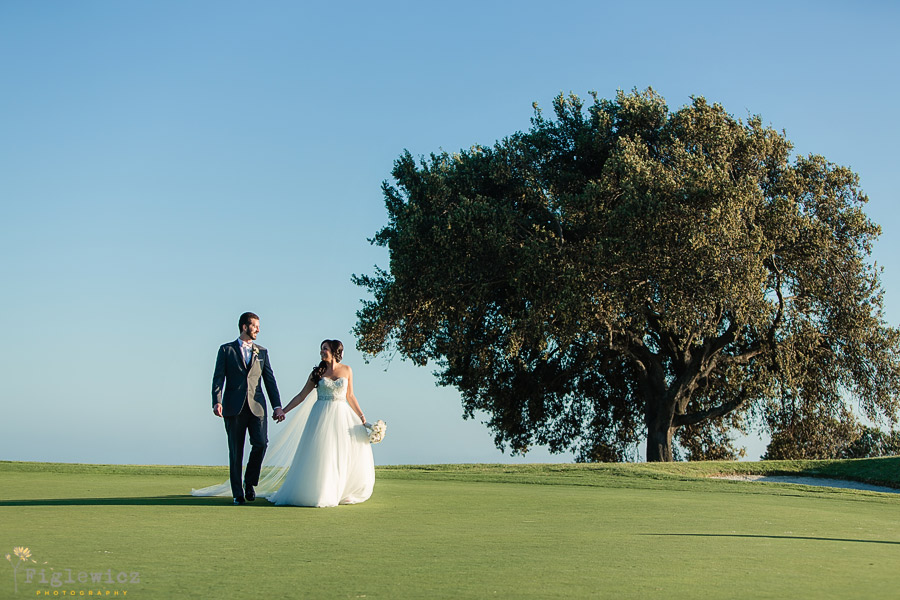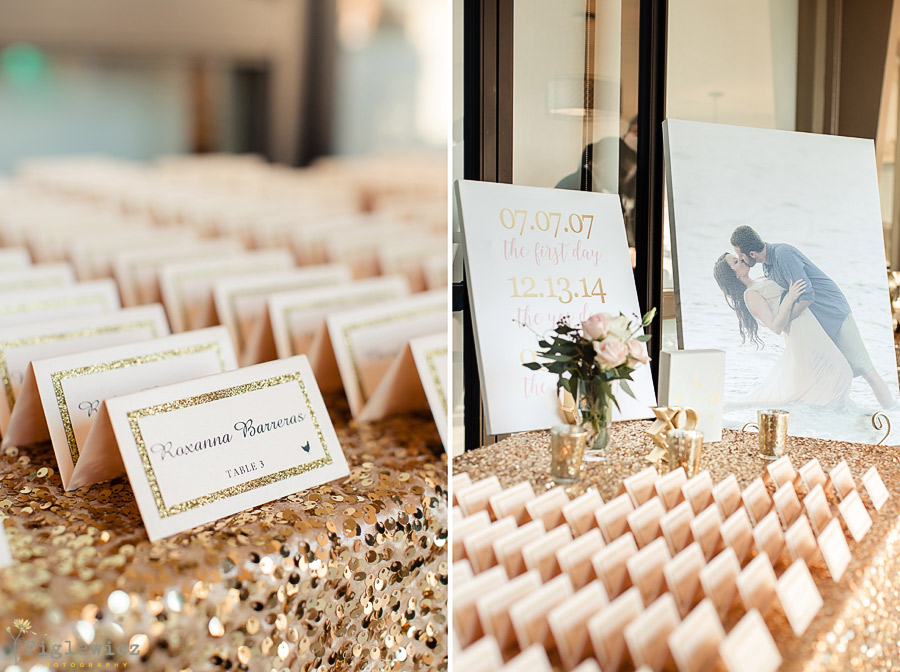 More fabulous details!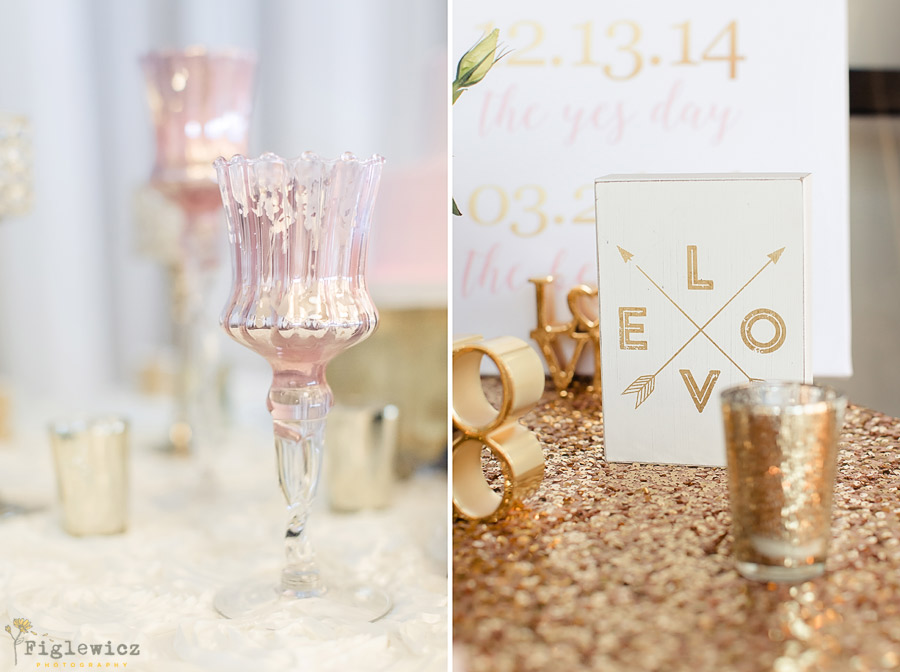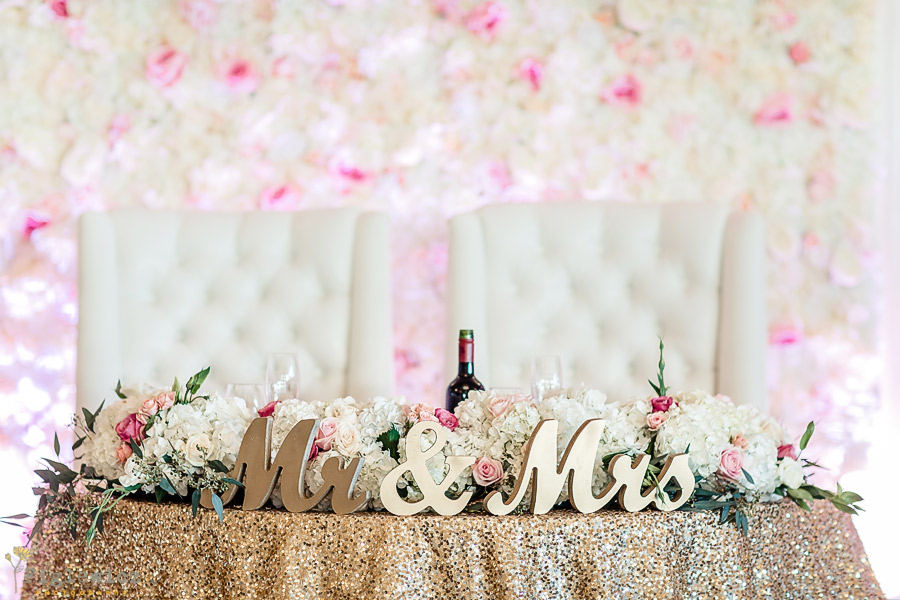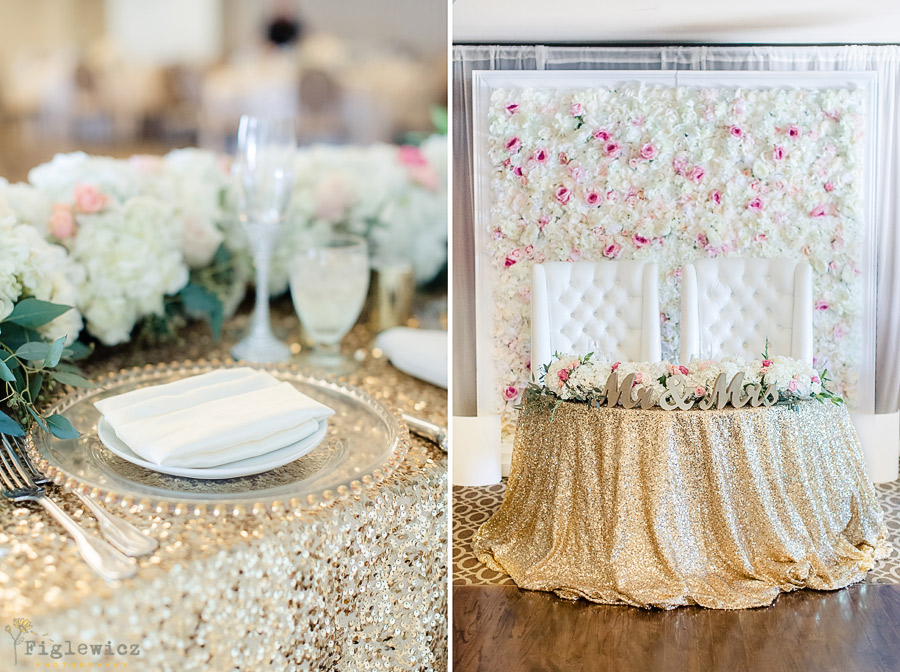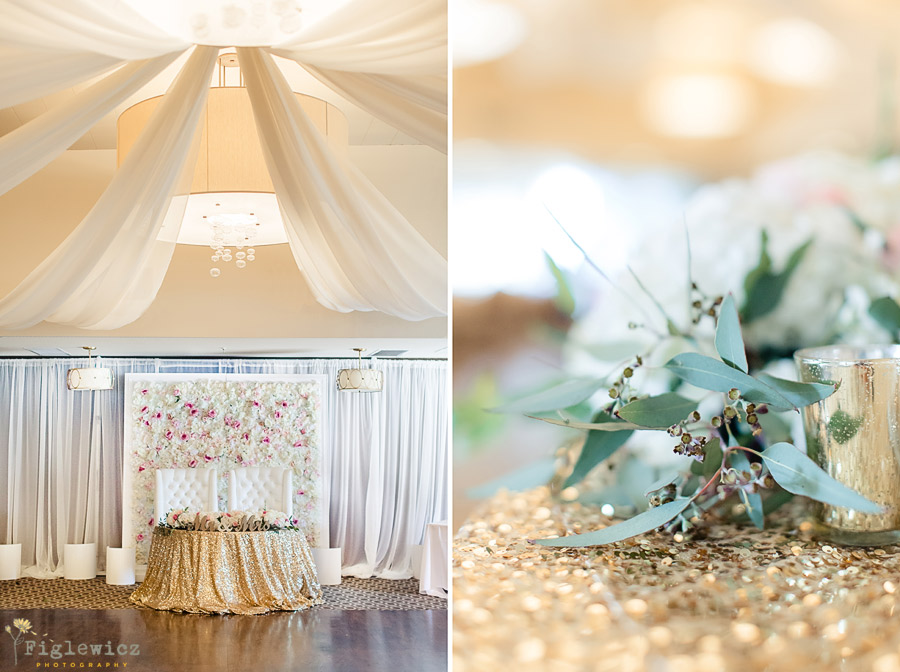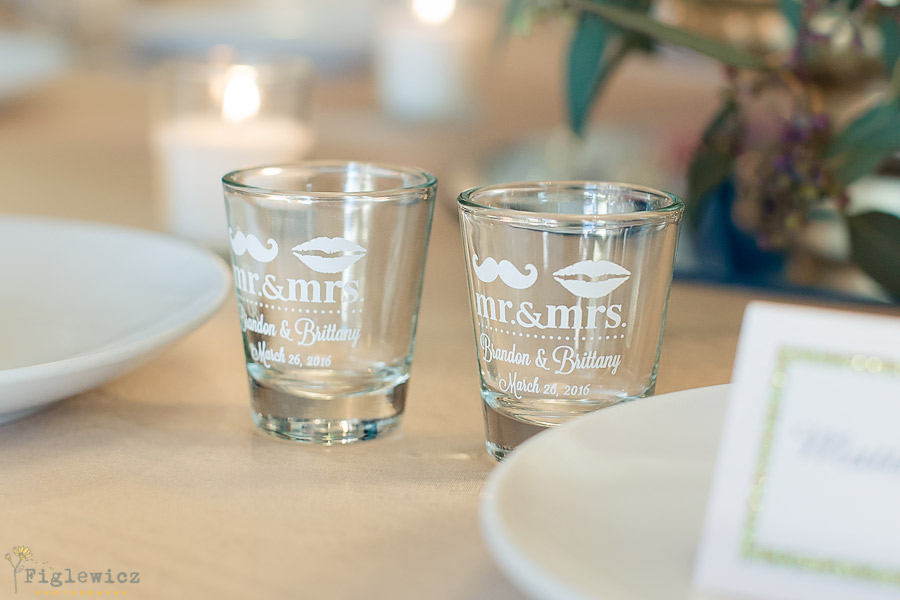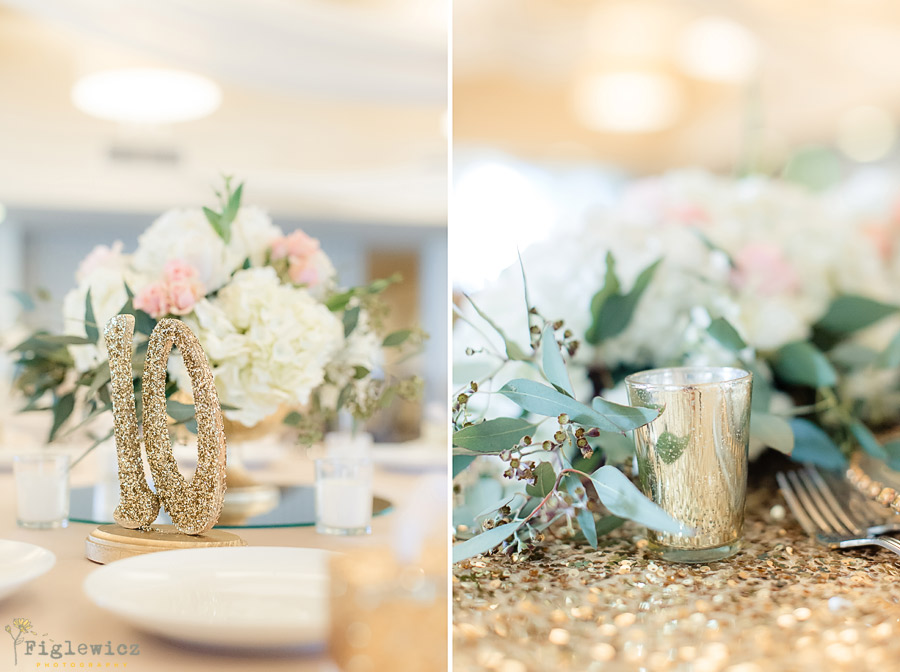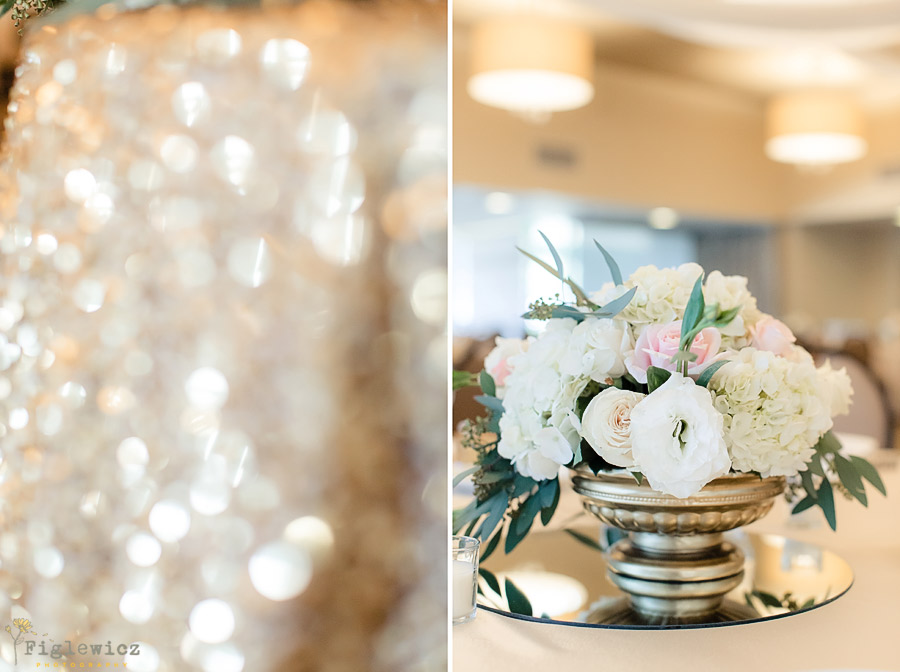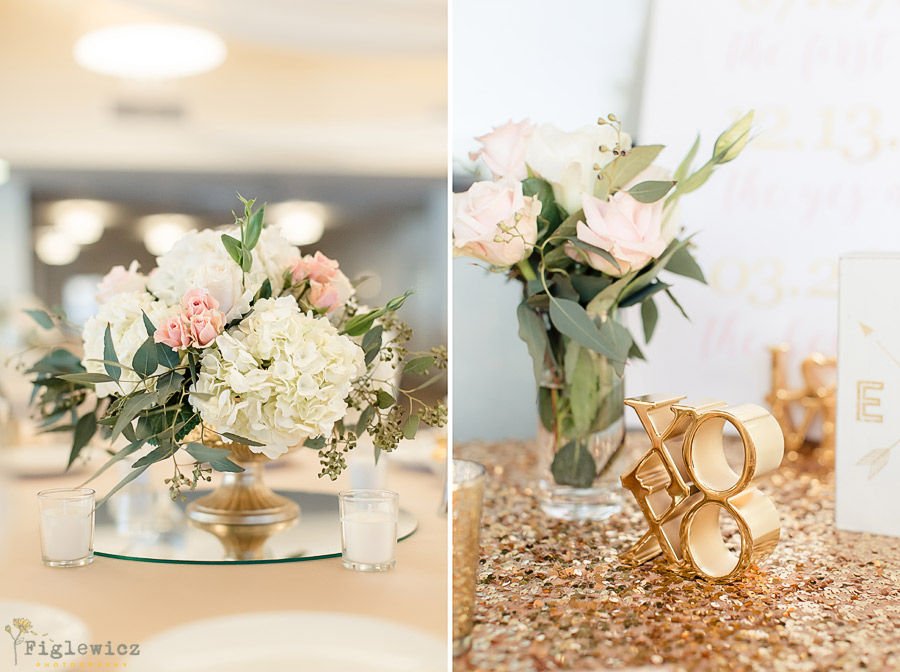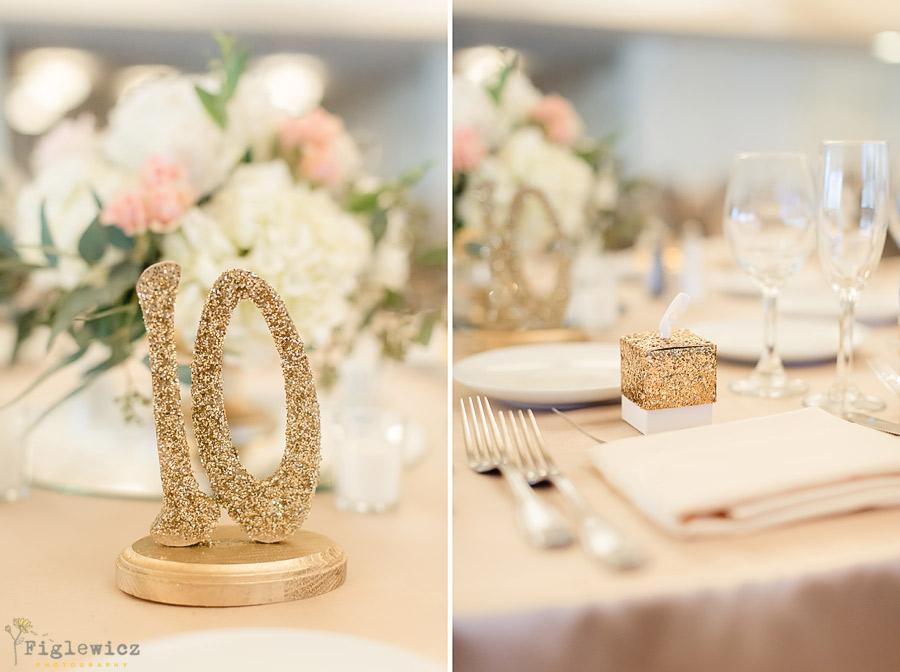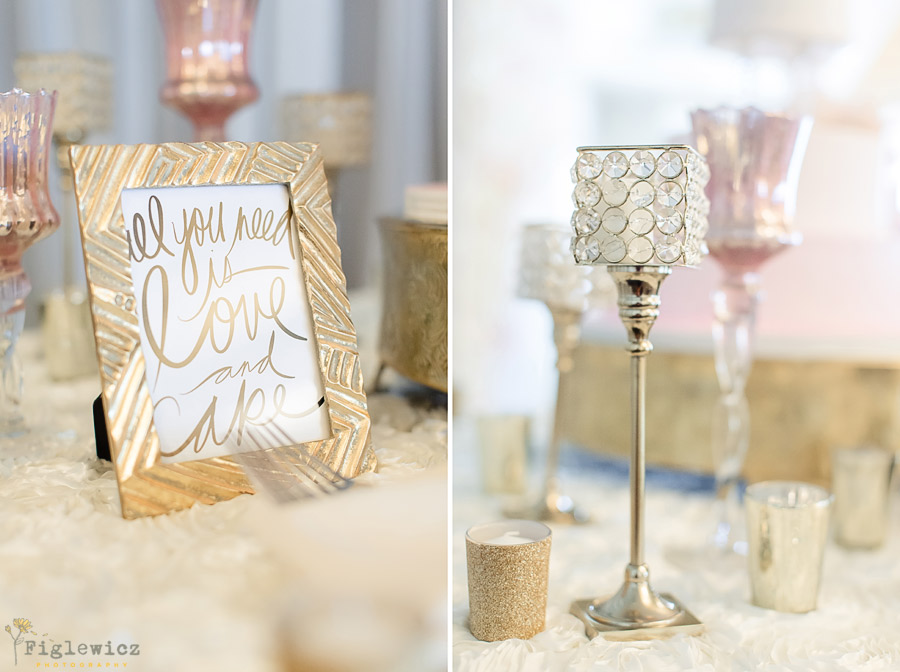 "All you need is love and cake!" We agree wholeheartedly!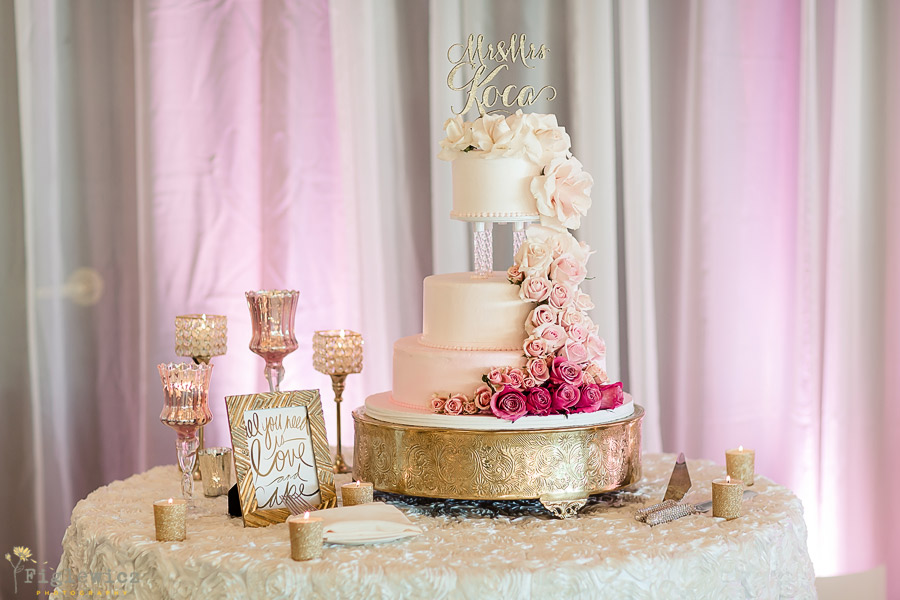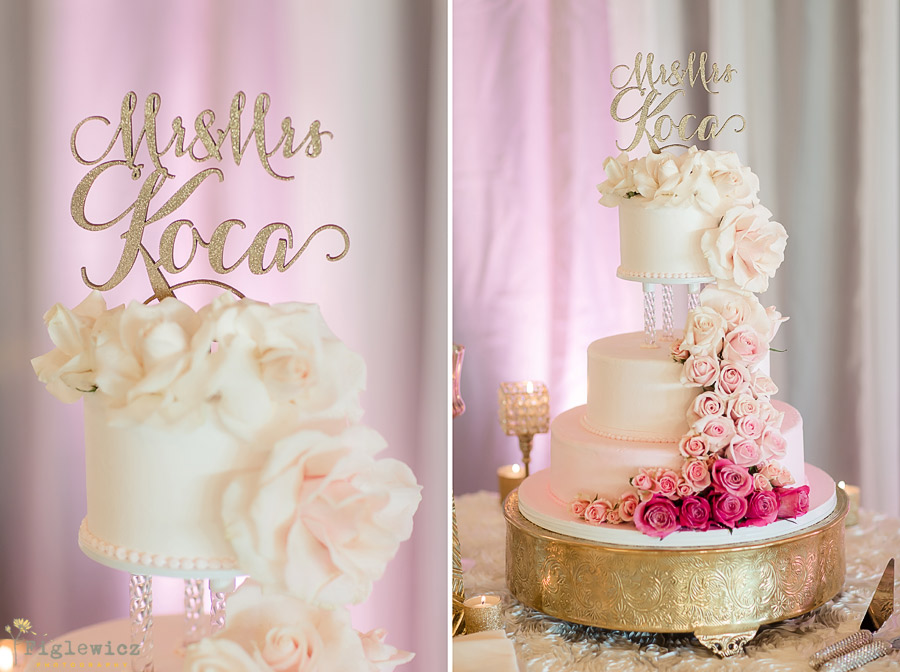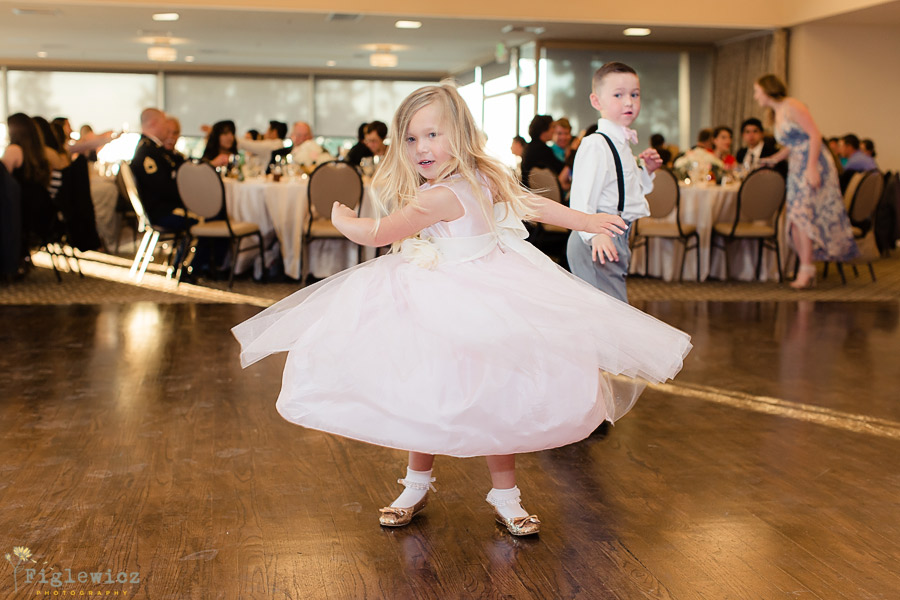 Gold dancing shoes…this flower girl knows how to party!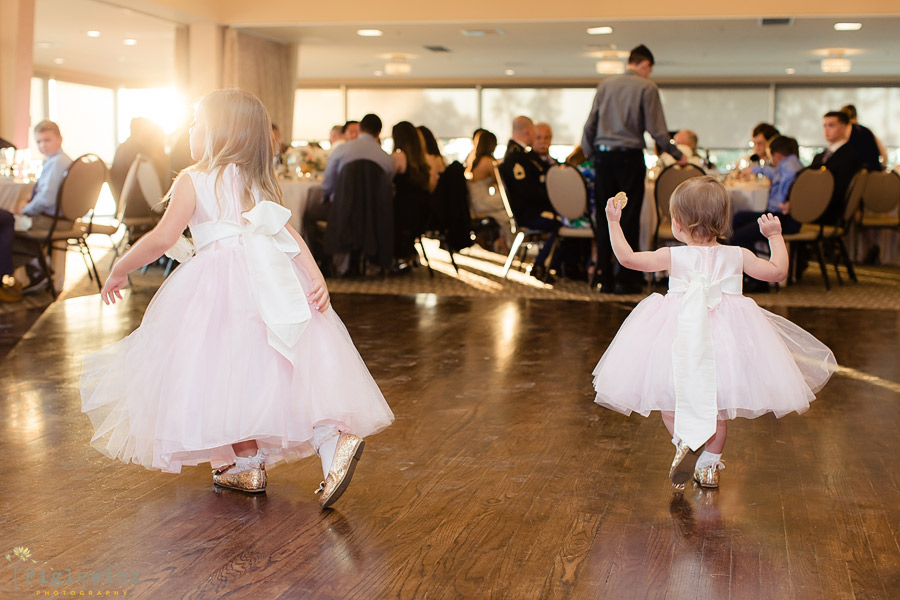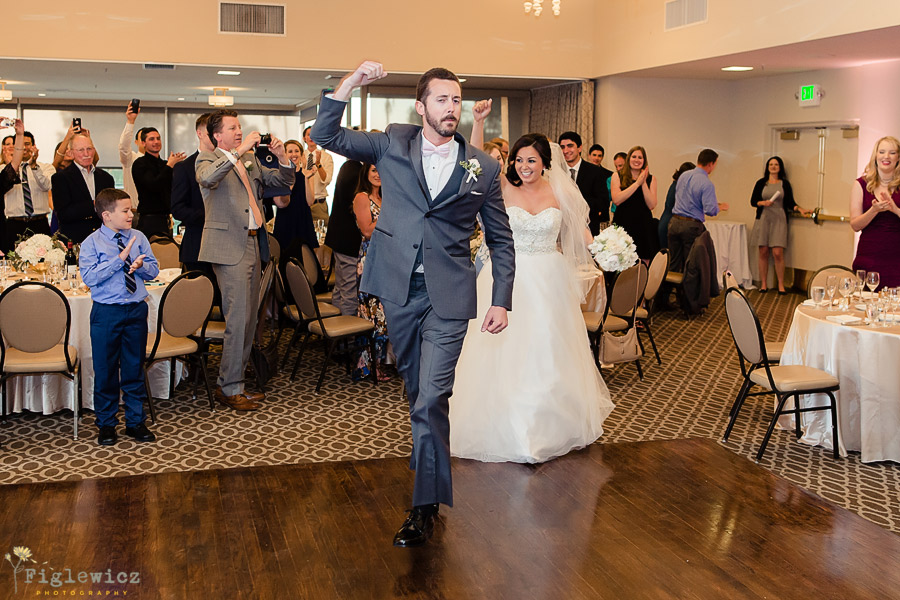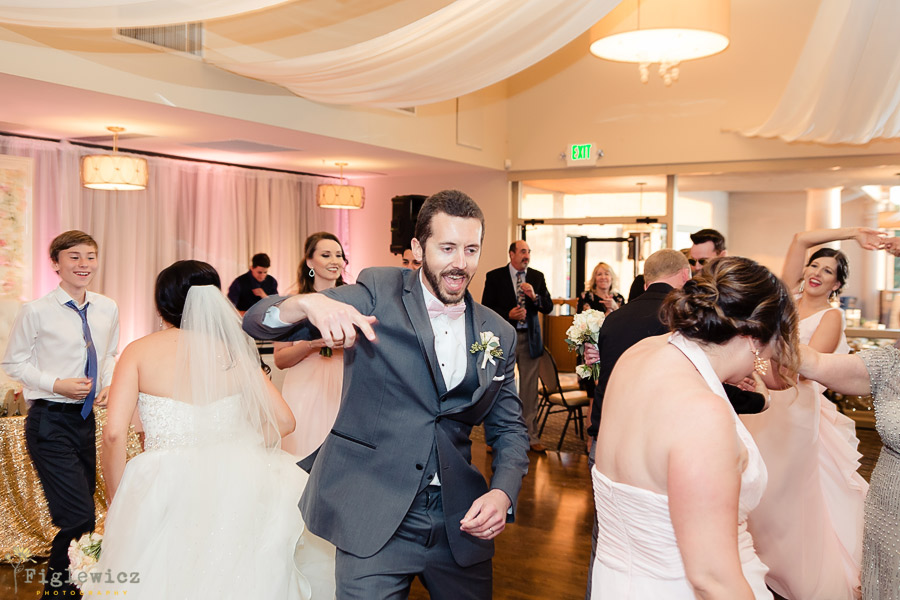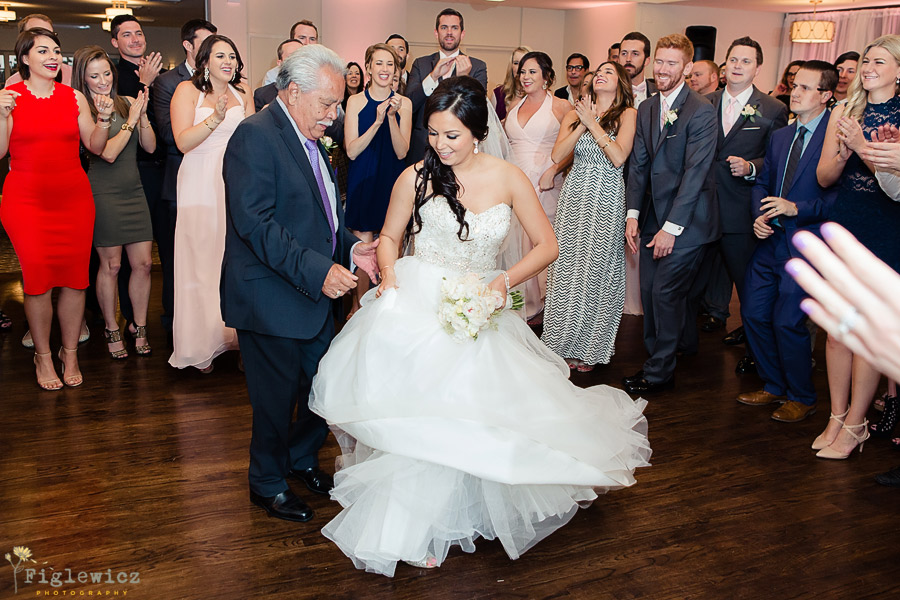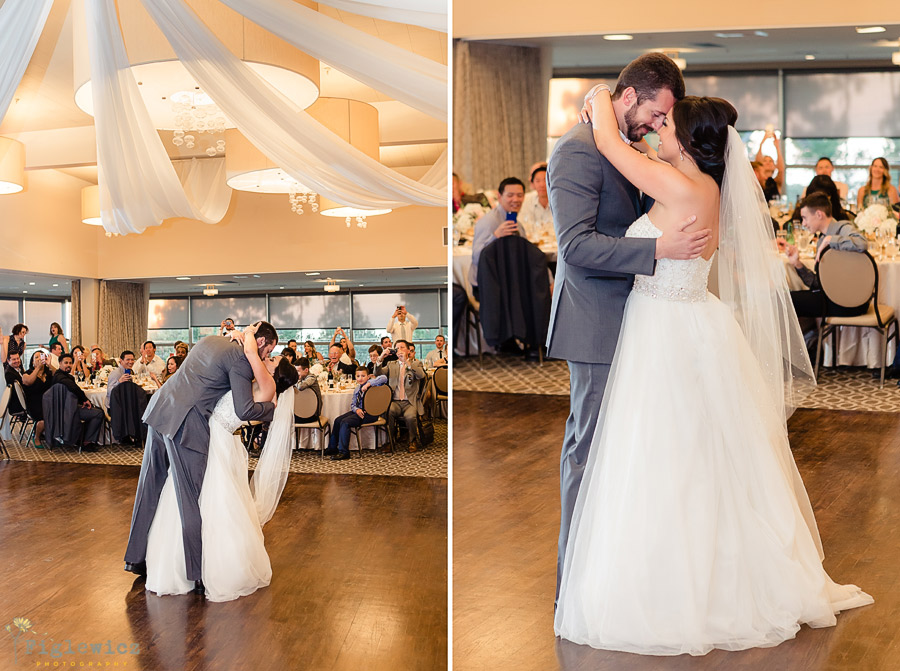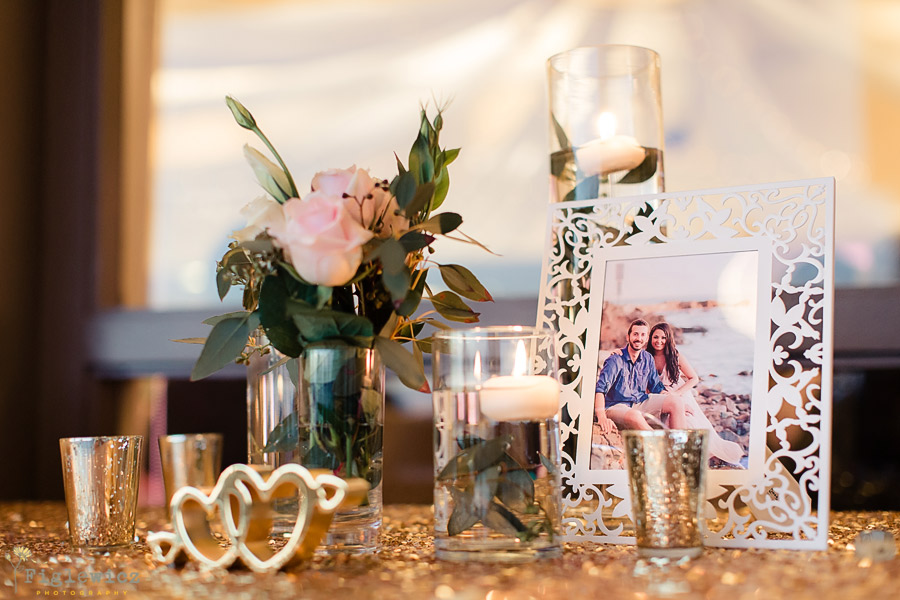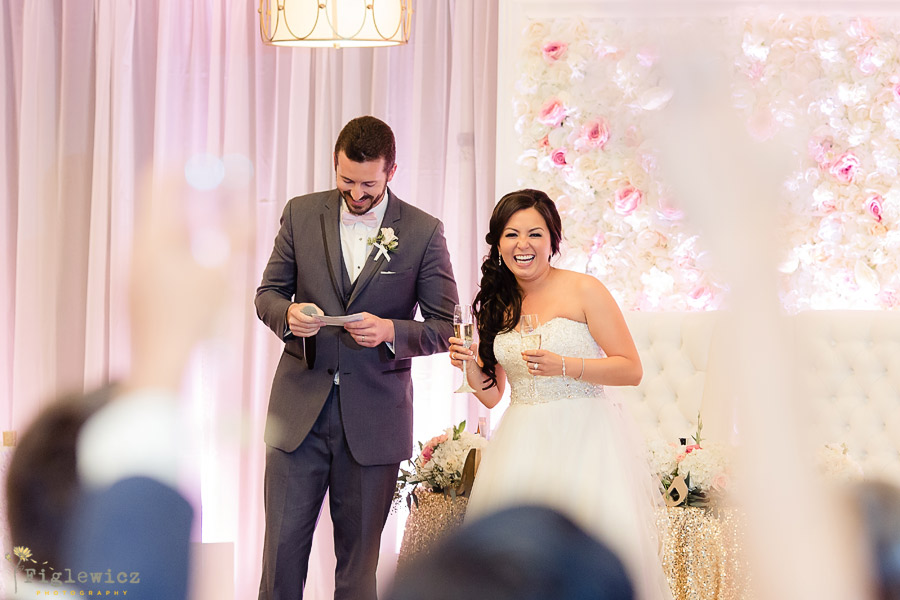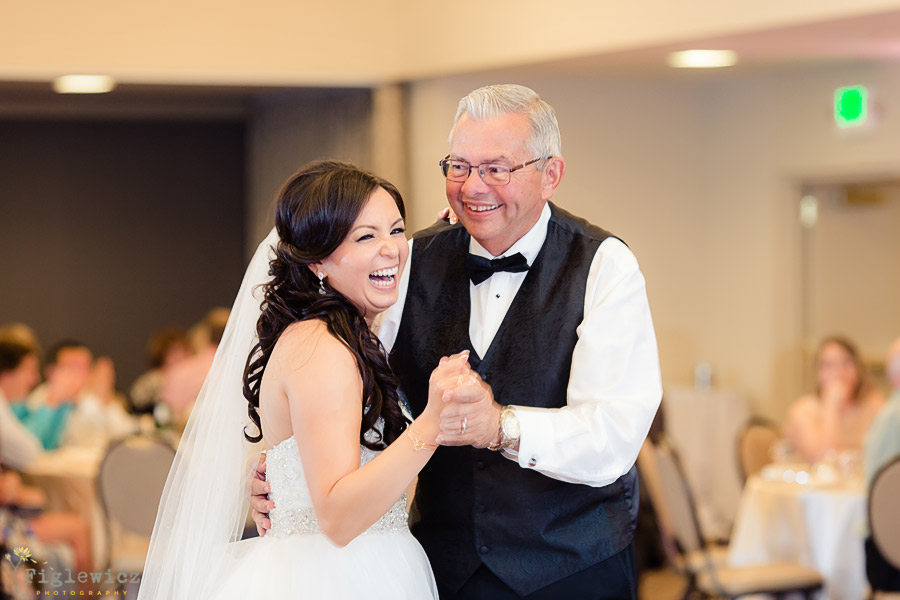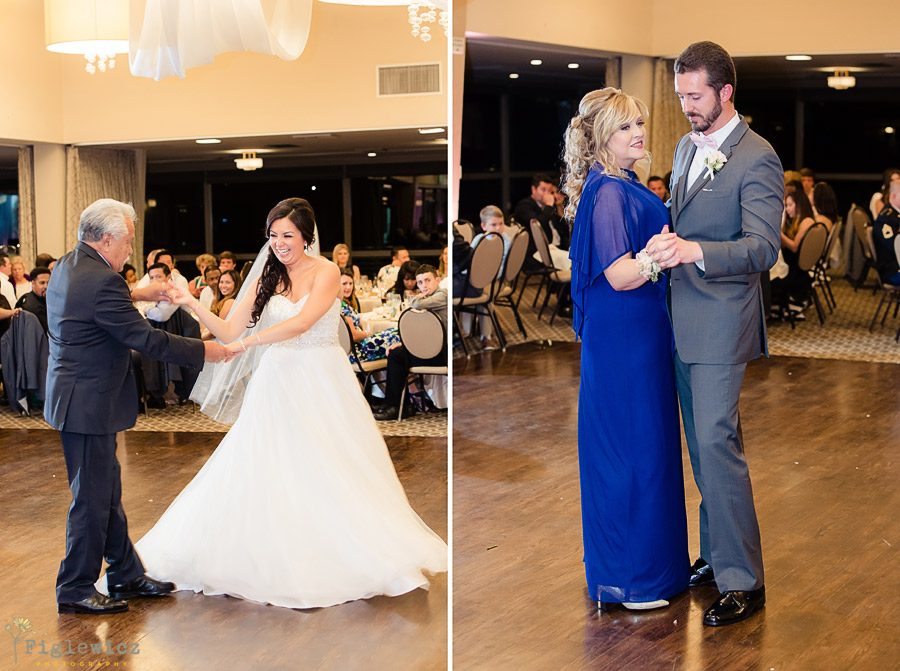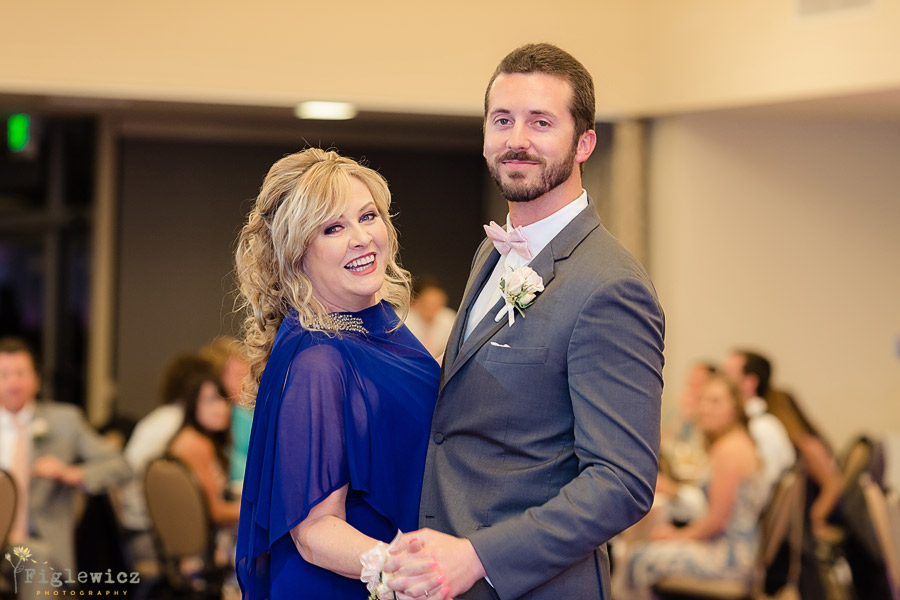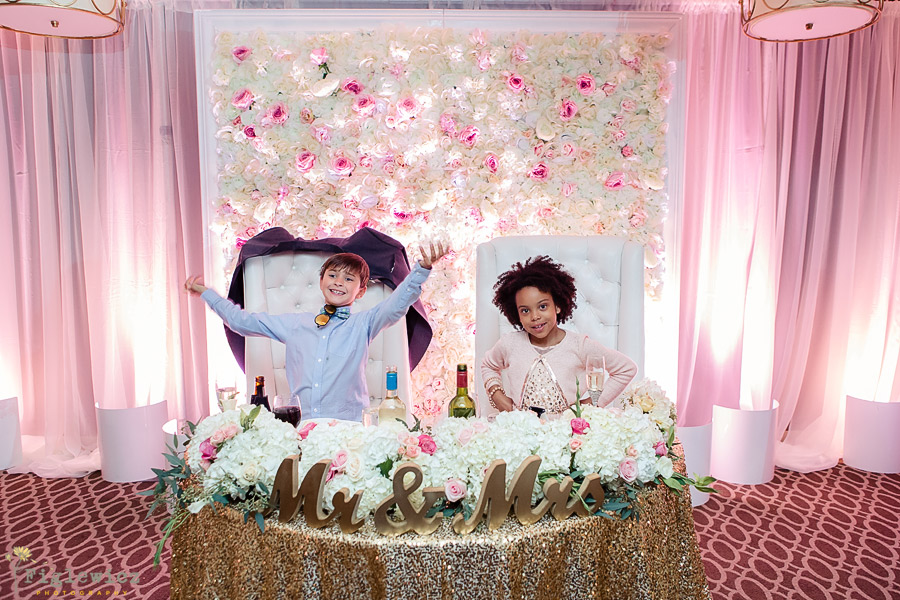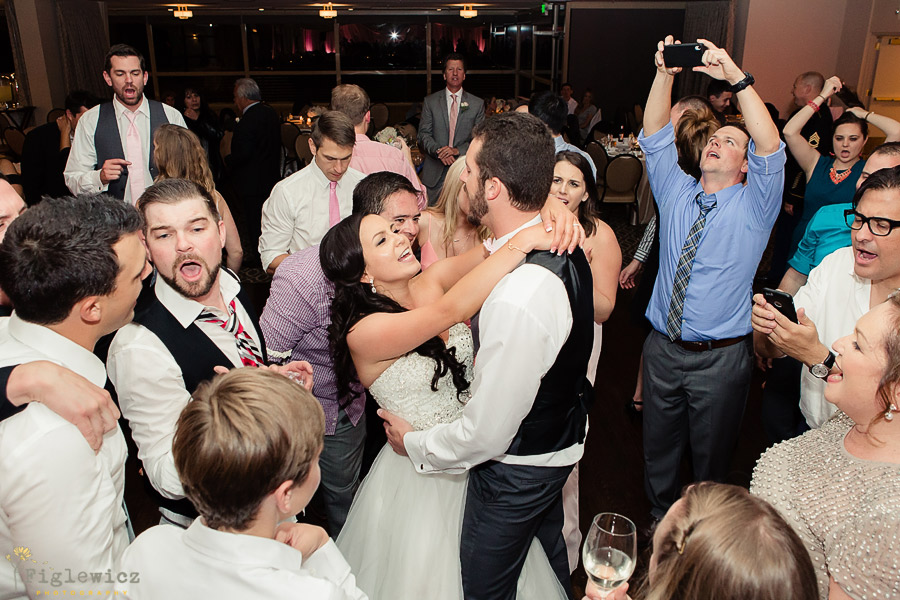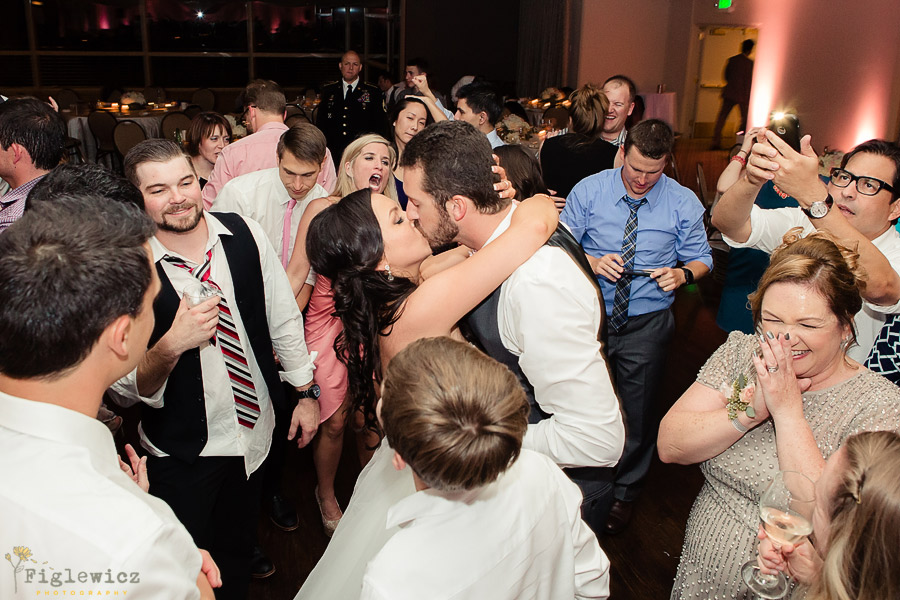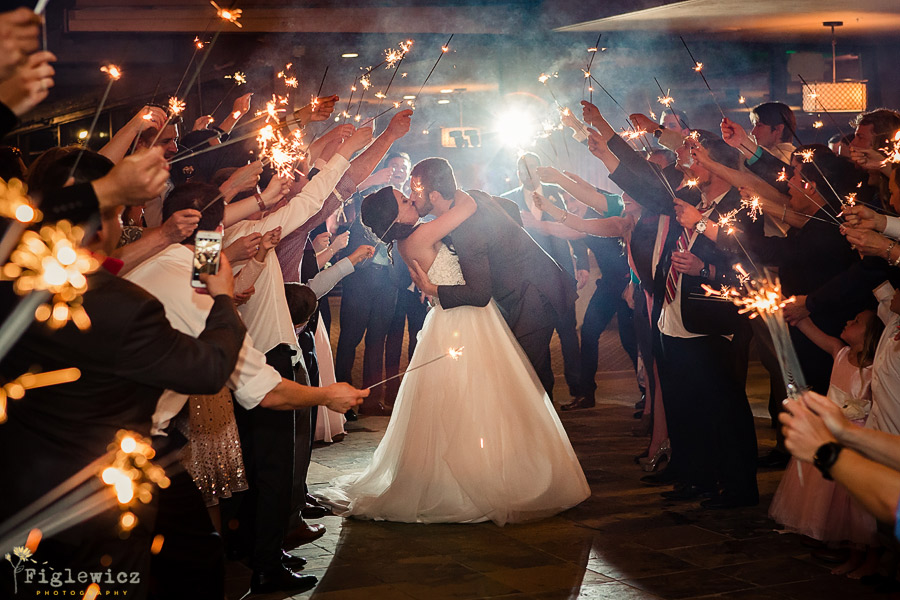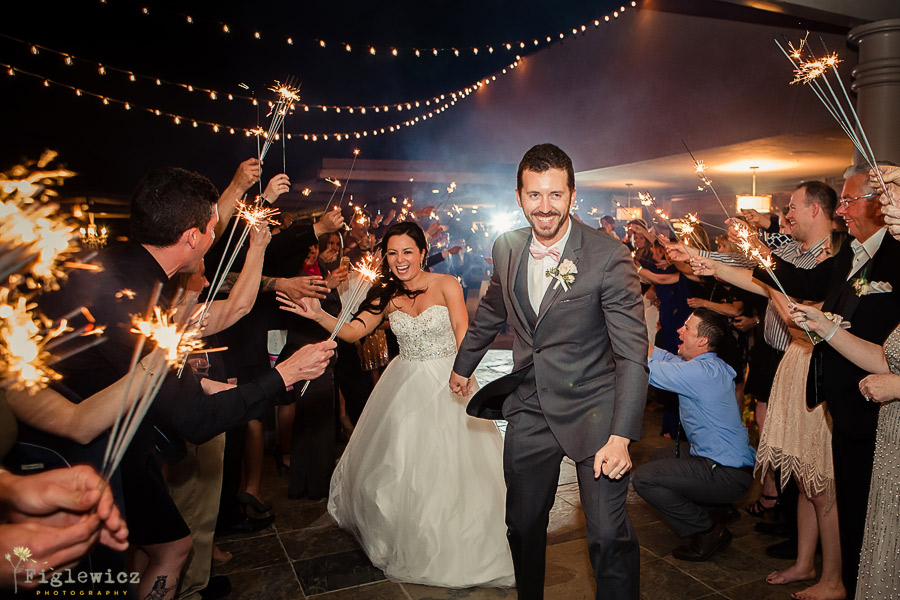 Wedding Photography : Figlewicz Photography
Ceremony Location : Los Verdes Golf Course
Reception Location : Los Verdes Golf Course
Gown Boutique : David's Bridal
Flower Girl Dresses : Pink Princess
Floral Design : Glam Event Stylists
Ring Designer : General Diamonds
Bride's Shoes : Badgley Mischka
Stationery : Out of the Box Creative
Bride's Jewelry : Nordstrom
Make-Up : Bright Crystal Wedding
Hair : Bright Crystal Wedding
Officiant : Bill Macphee
Signs and Chair Rental : Glam Event Stylists
Cake : Torrance Bakery
Band/DJ : VOX DJs