This wedding was such a blast! Codi and Hudson are full of energy and are a perfect match. They were set up by friends and went on a blind date that changed their lives forever! Everyone knew from that first date that these two would get married. Their families were meant to be together!  This wedding was truly entertaining… there was so much crying and laughing.  The ceremony was so emotional and then Codi had a laughing attack! More on that later…. heehee. I hope you love part one of Hudson and Codi's wedding!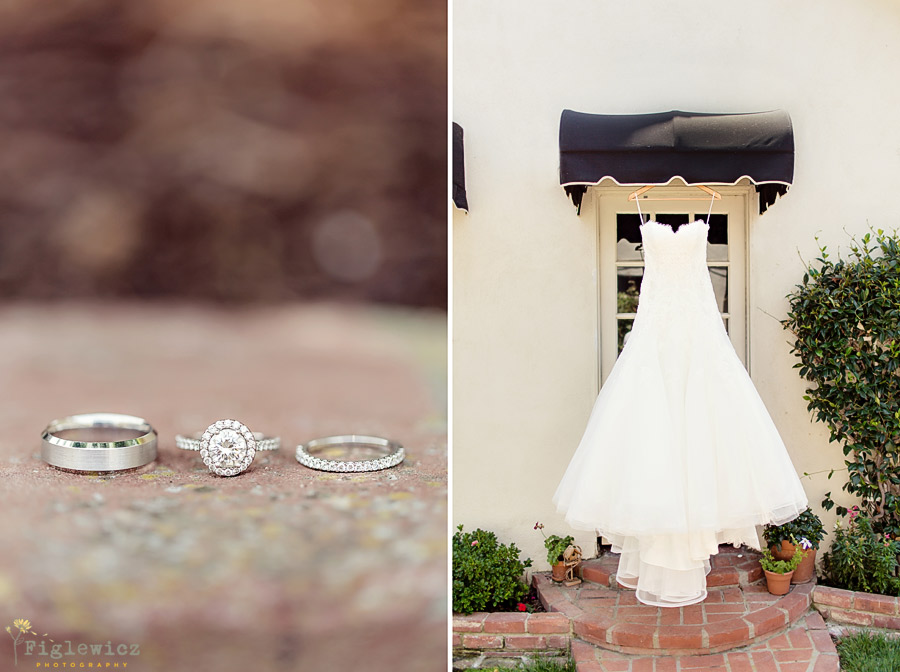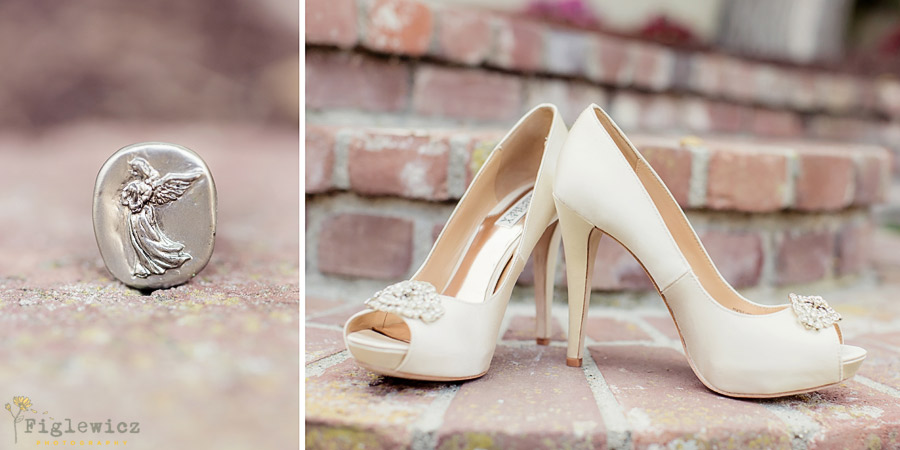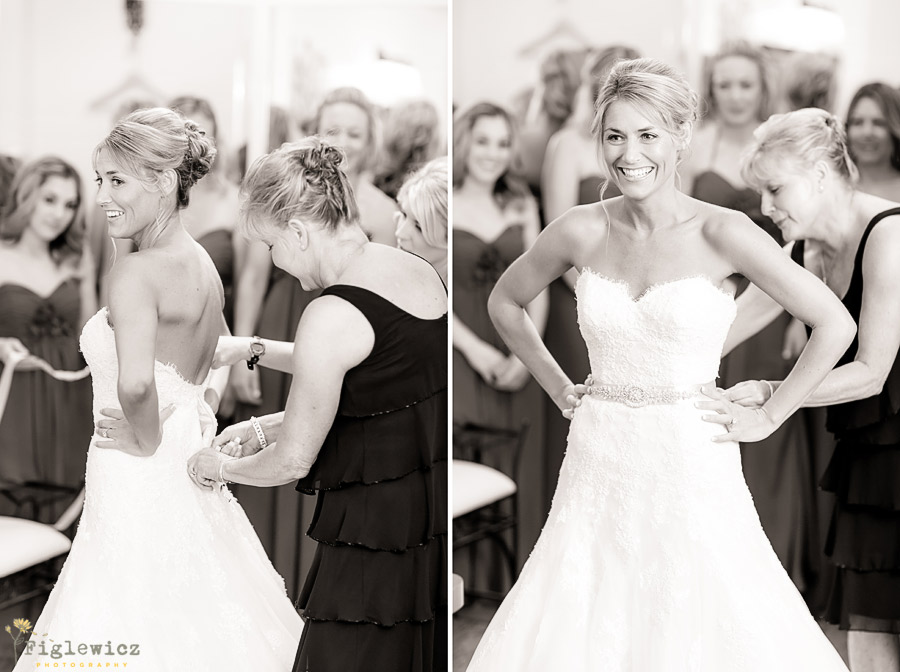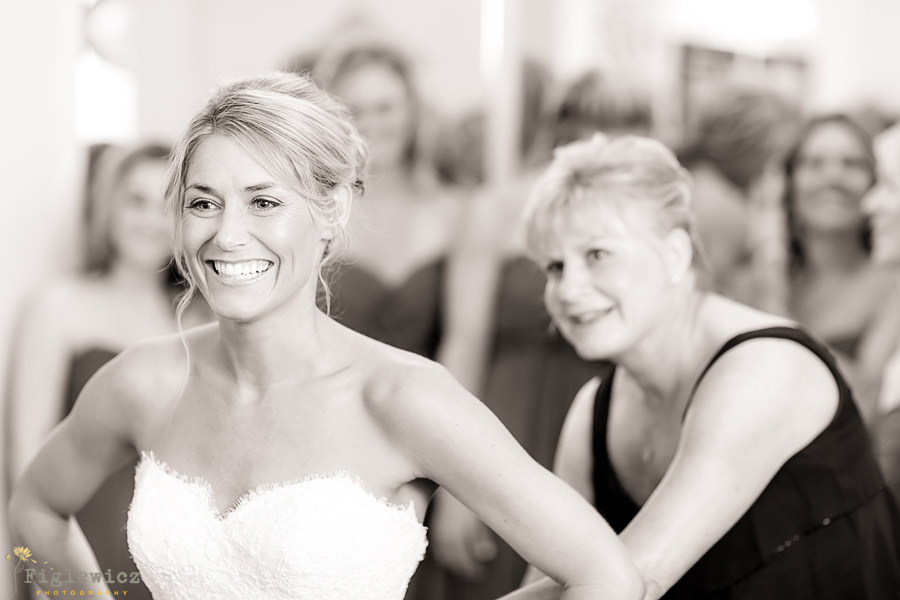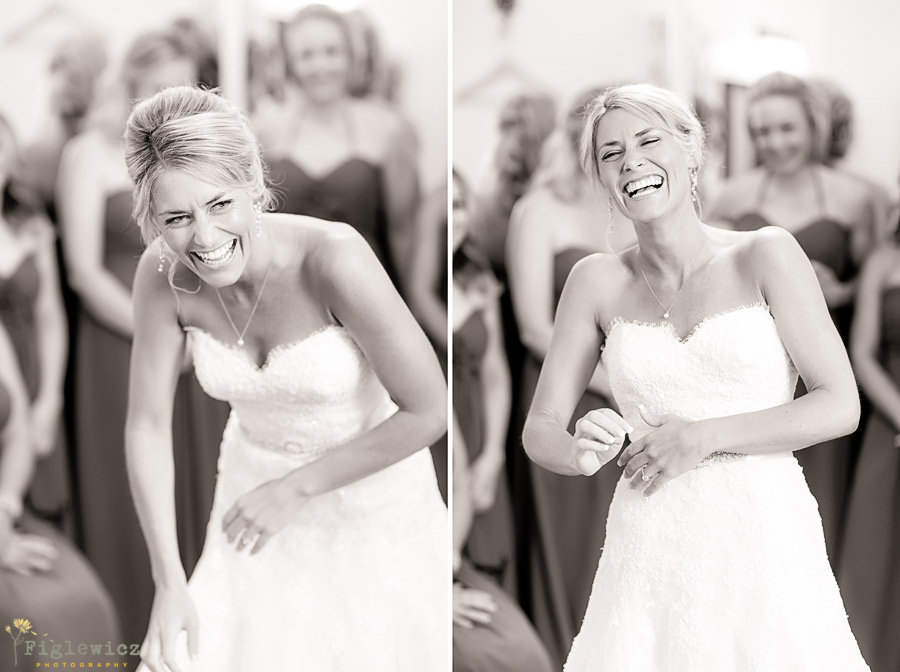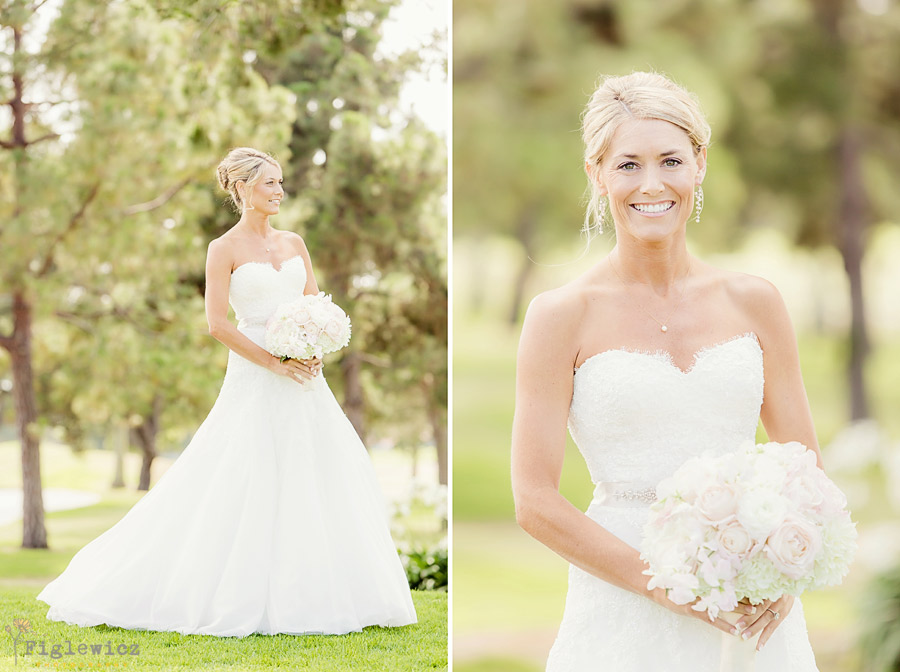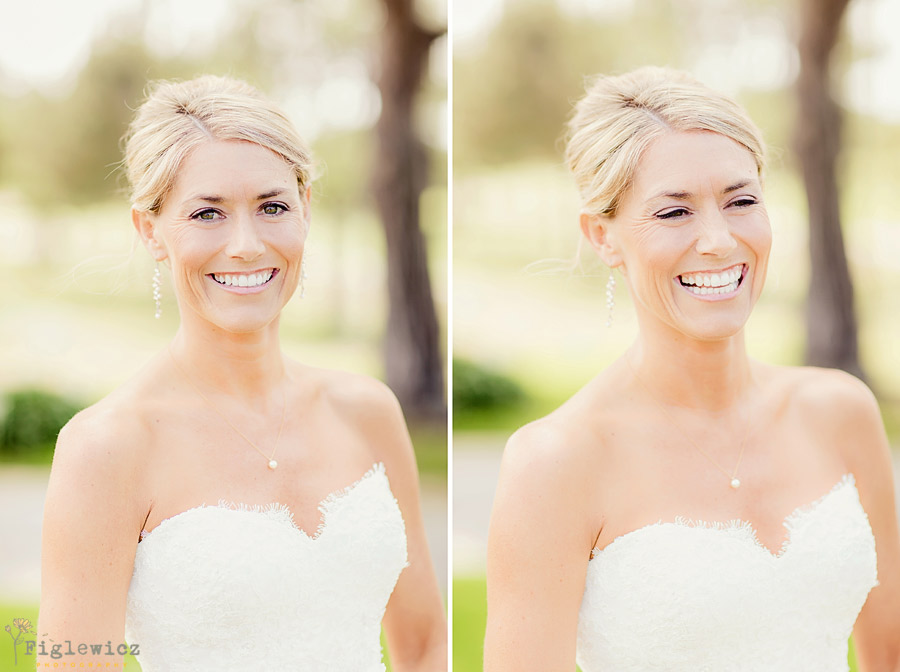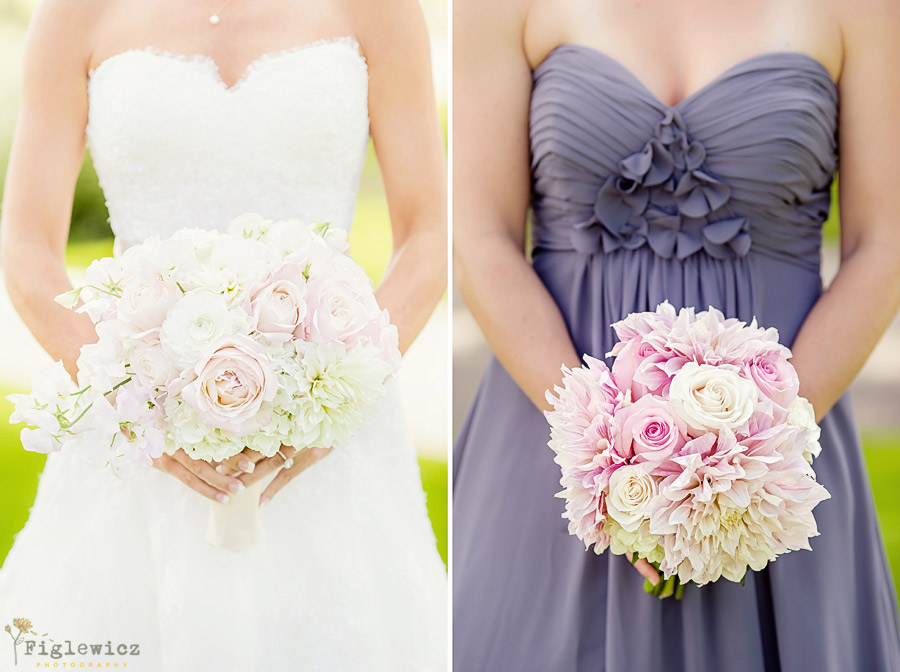 Codi, you are beautiful!!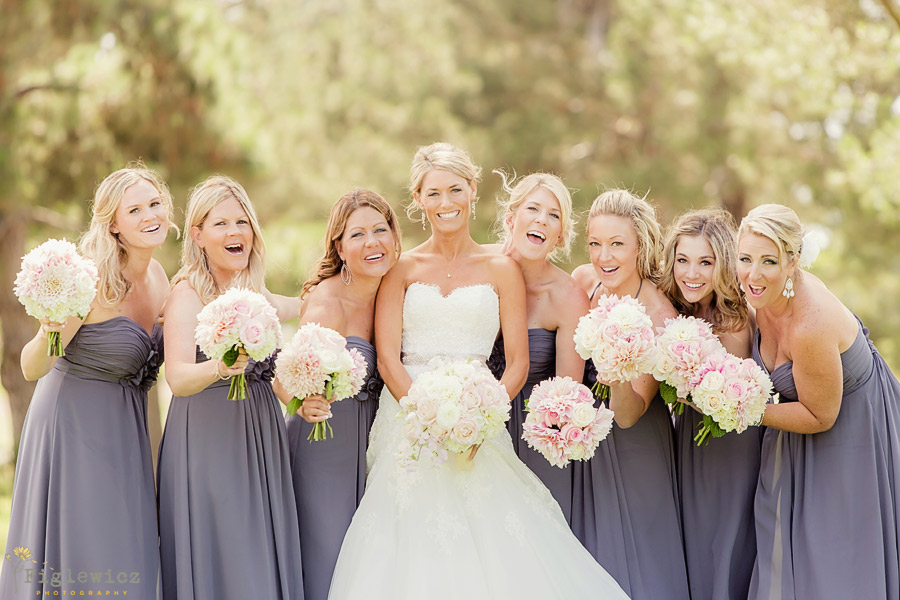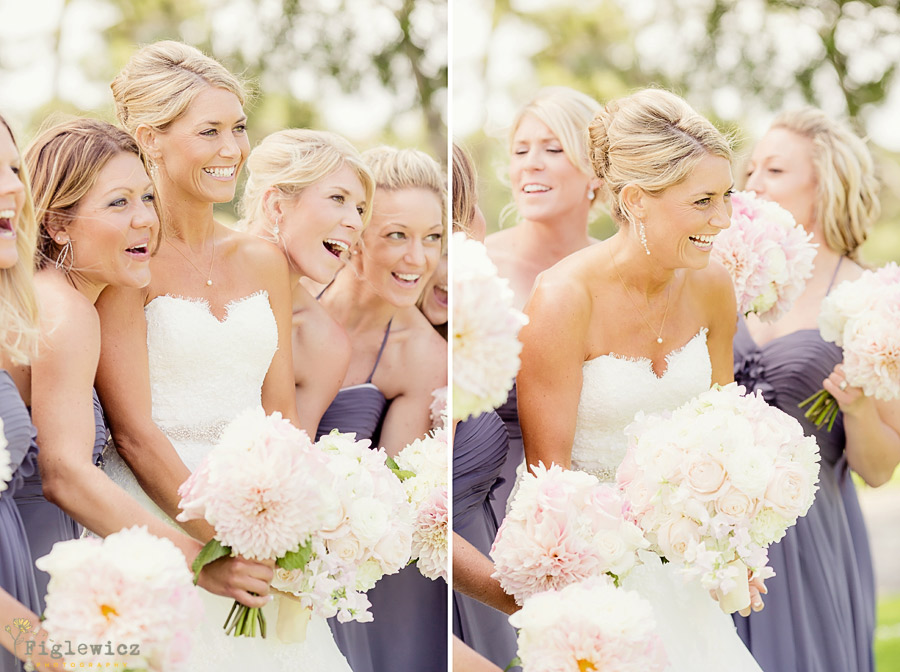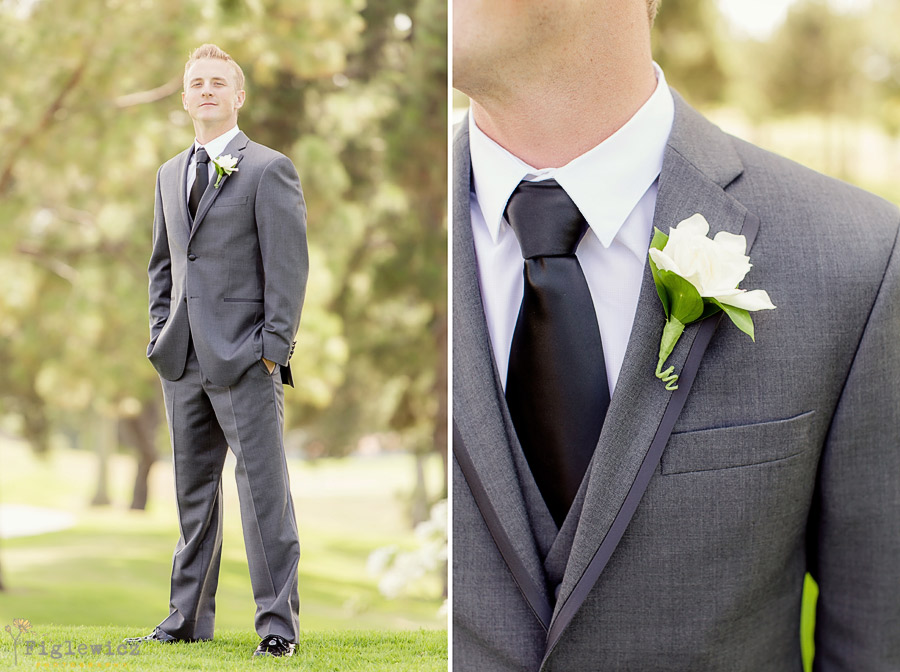 What a stud! Sorry for calling you Codi! LOL it was Casey's fault. LOL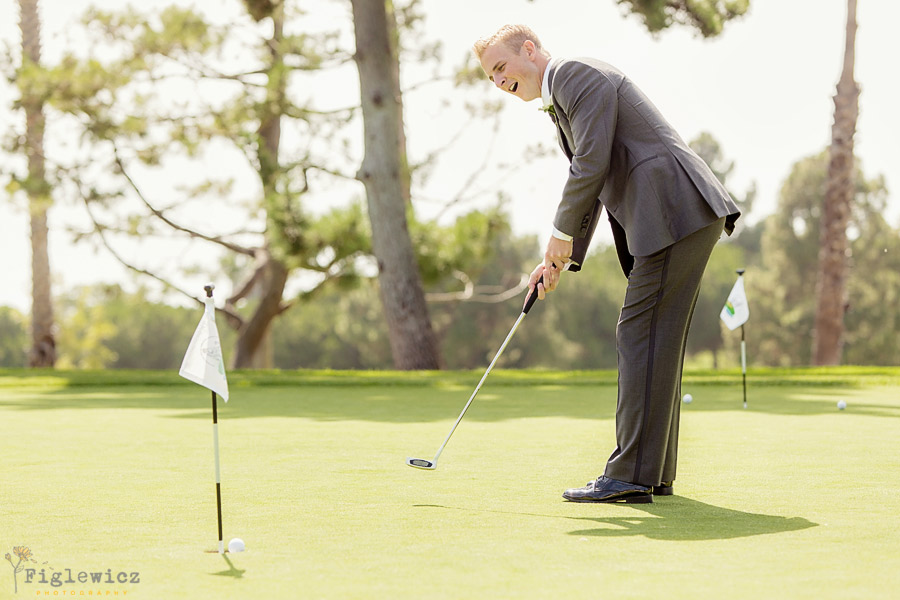 Hole in one!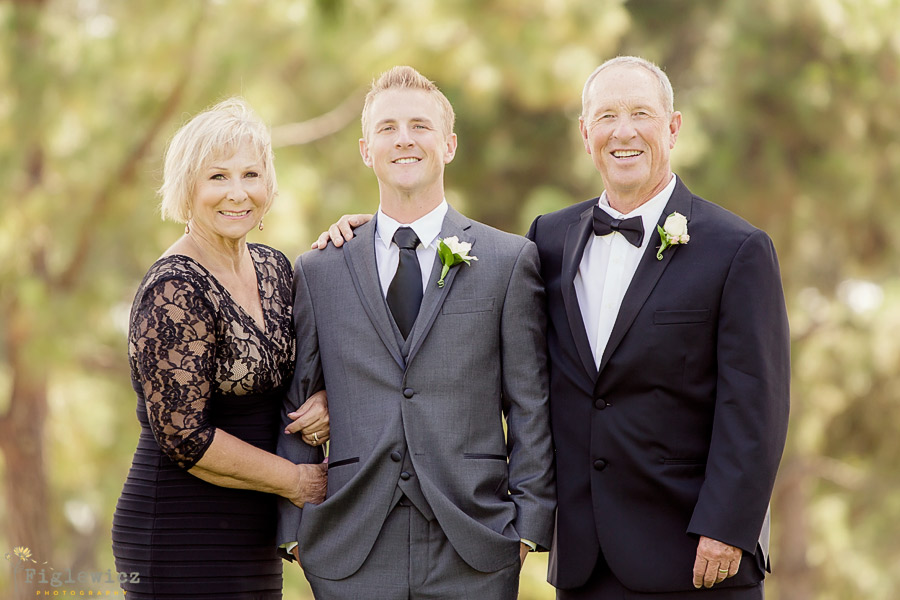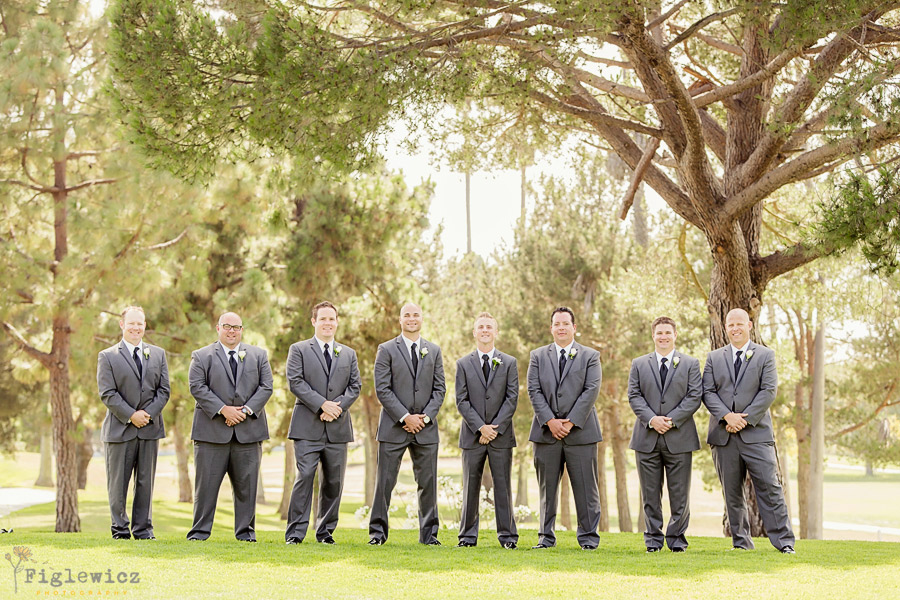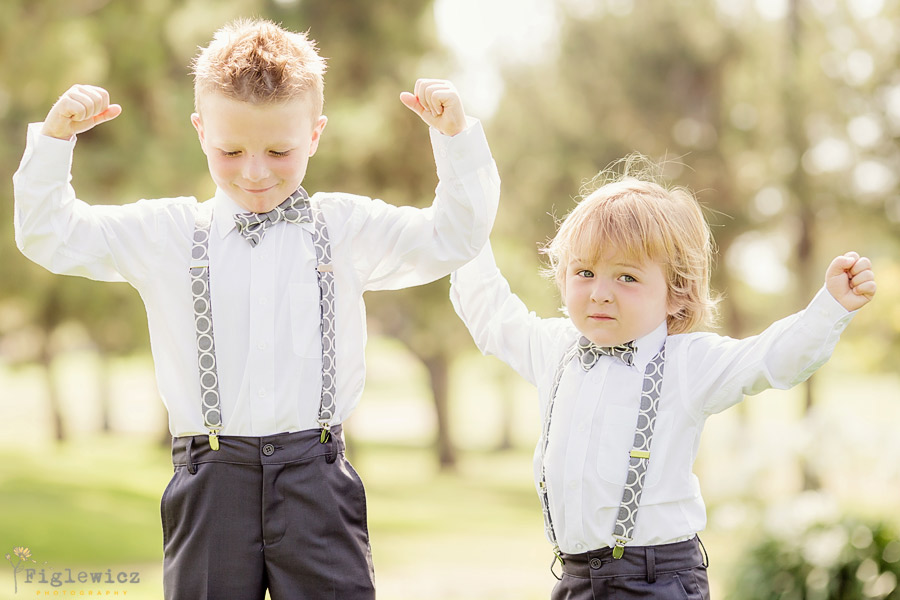 Seriously the cutest kids!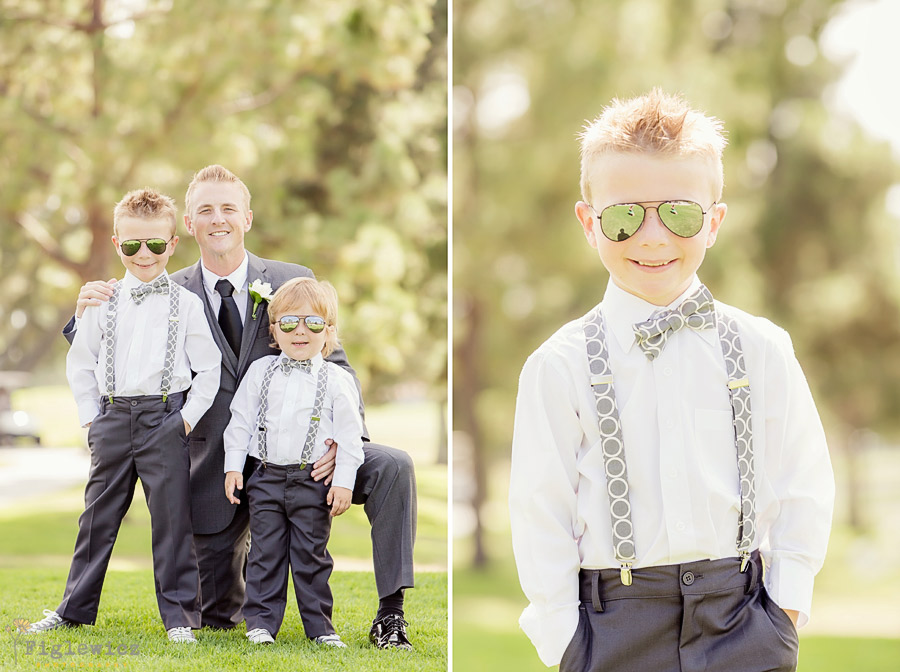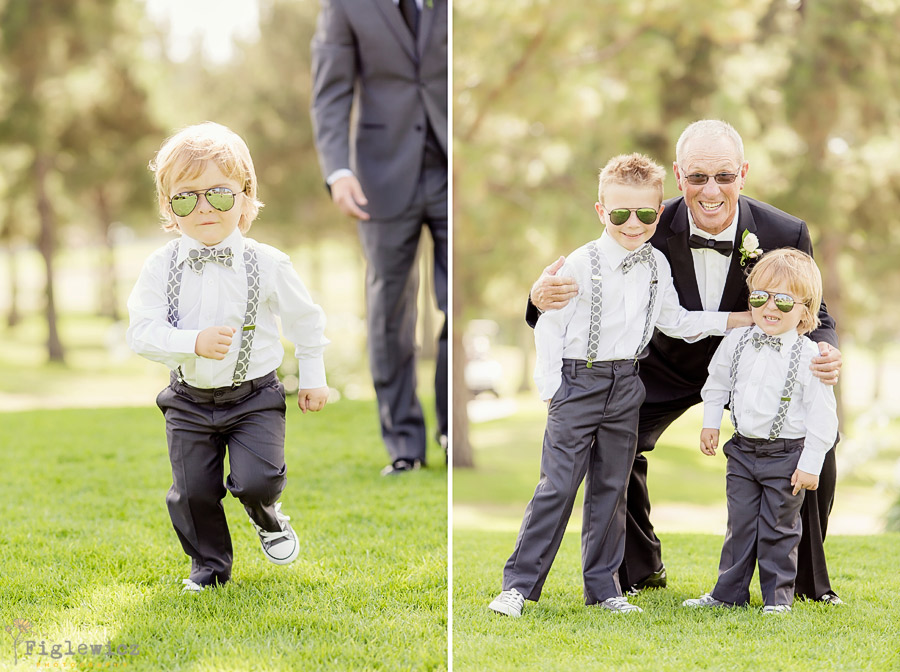 Love all of these!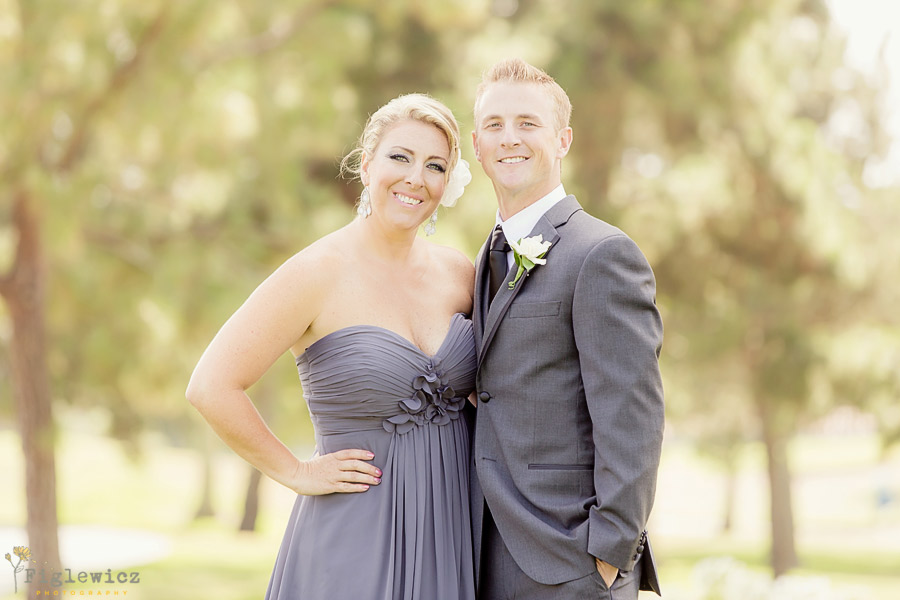 Proud sister and mom of those cutie tooties!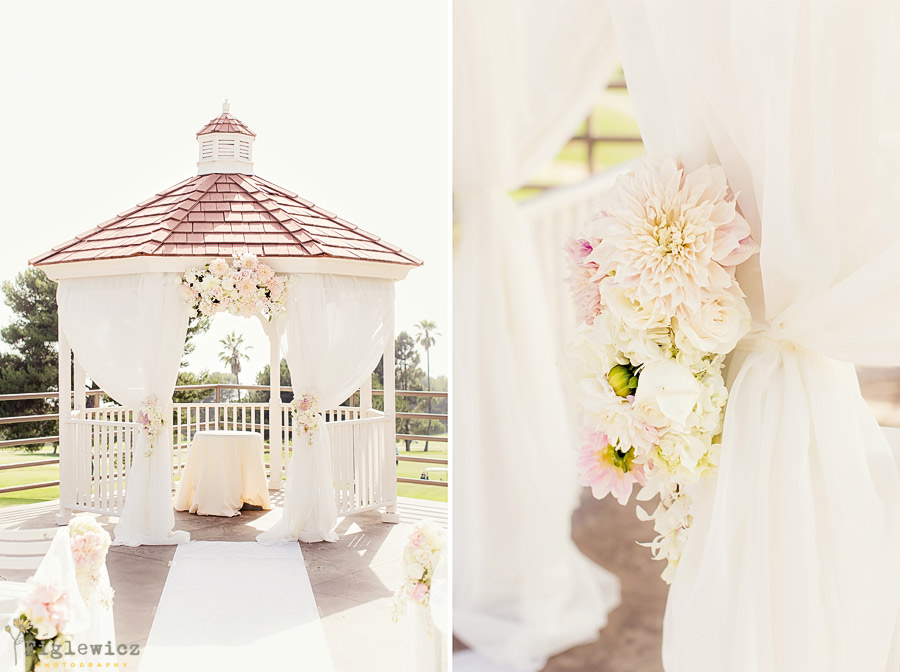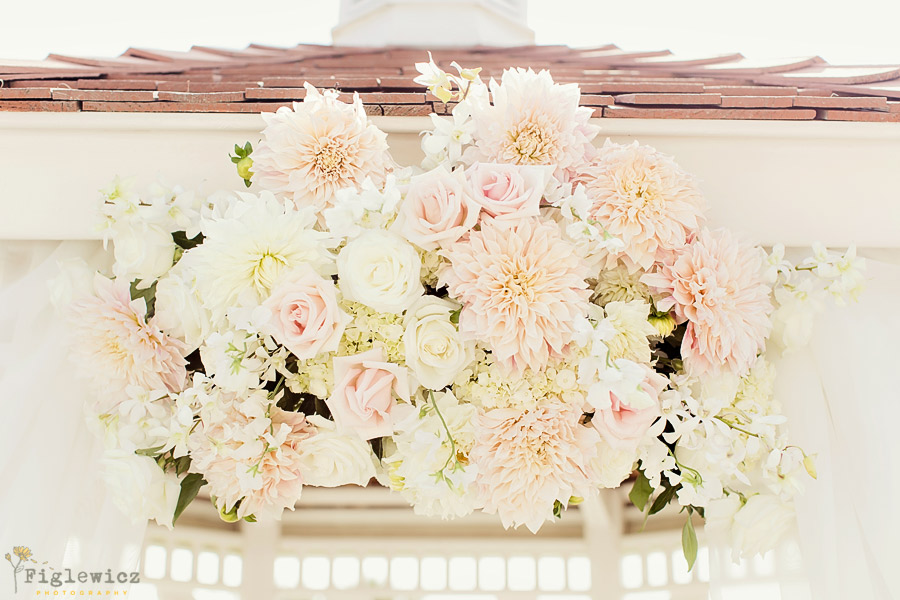 These flowers were amazing! Do you see the size of those dahlias??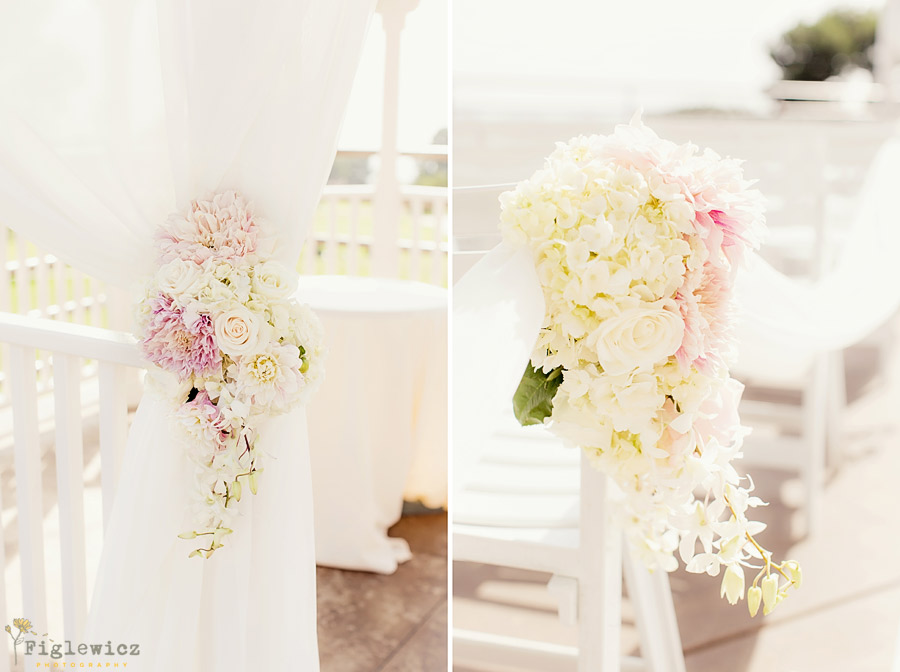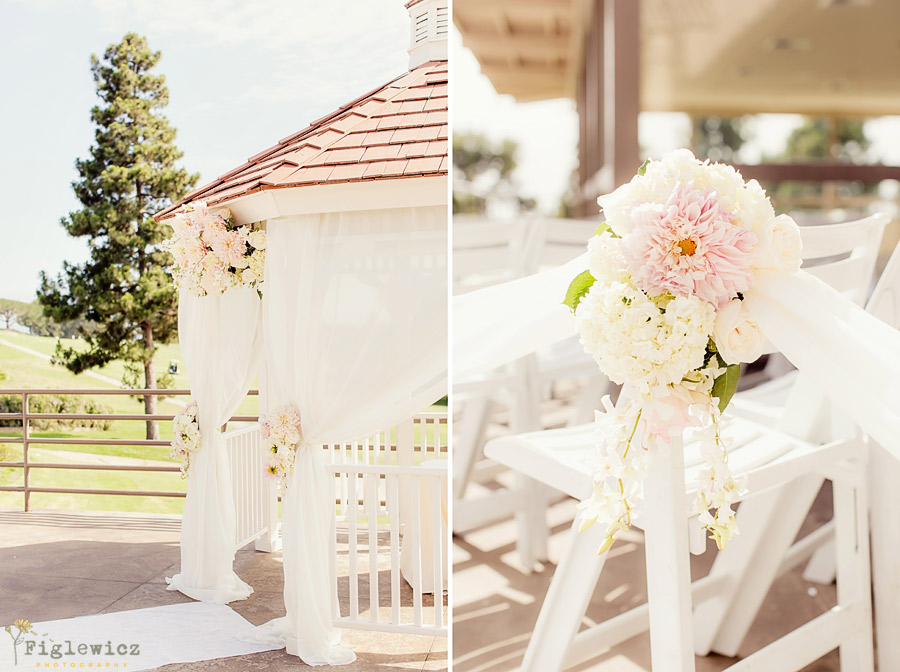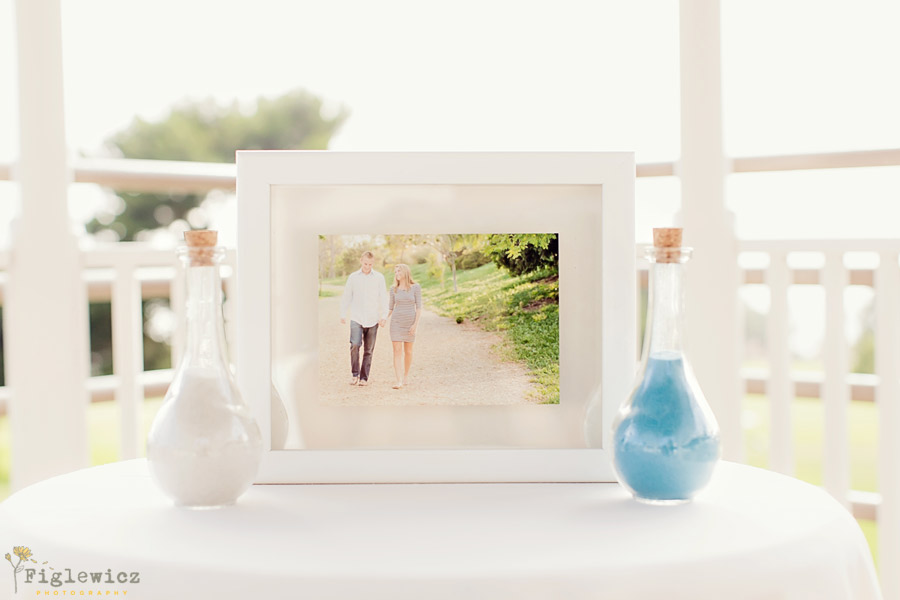 This was such a good idea! The sand fills up behind the photo!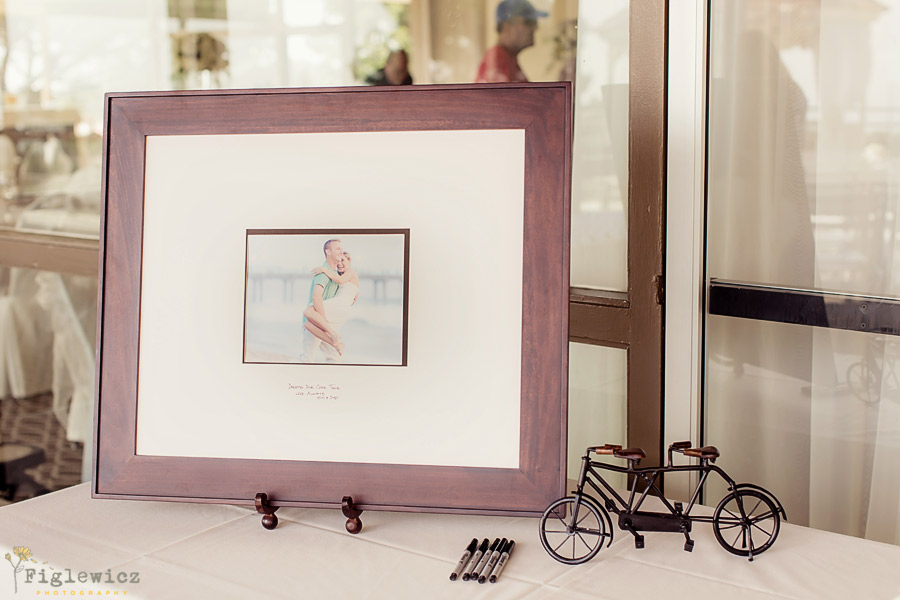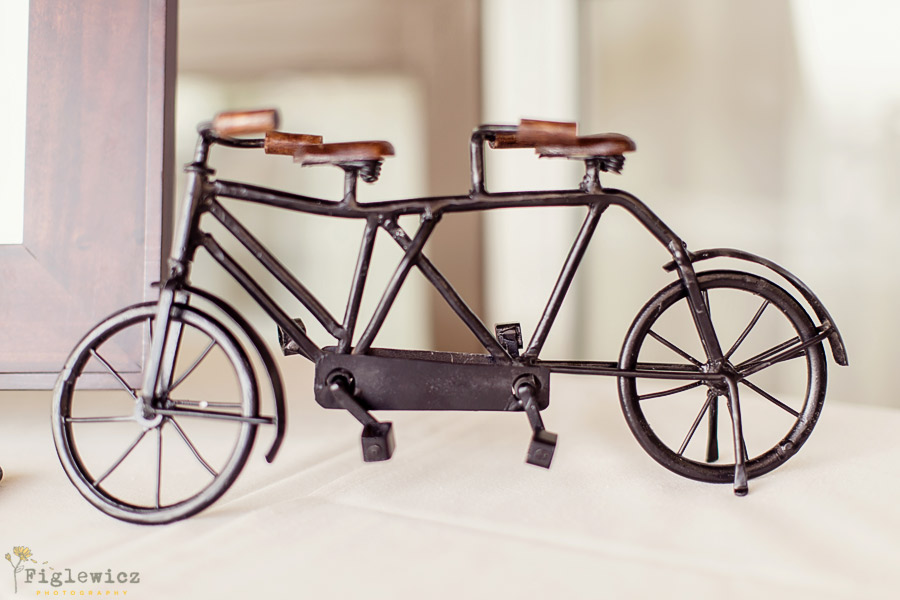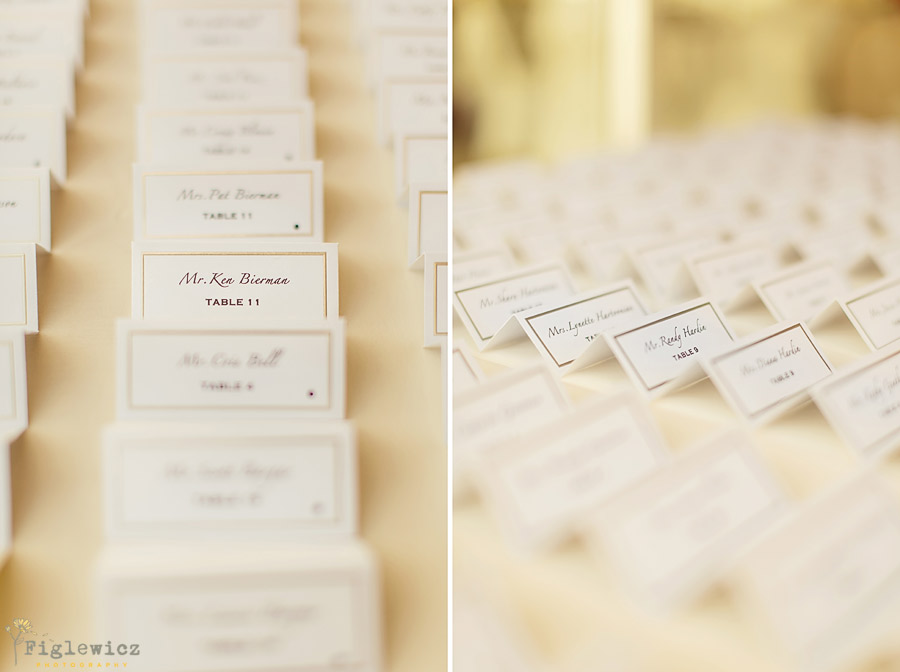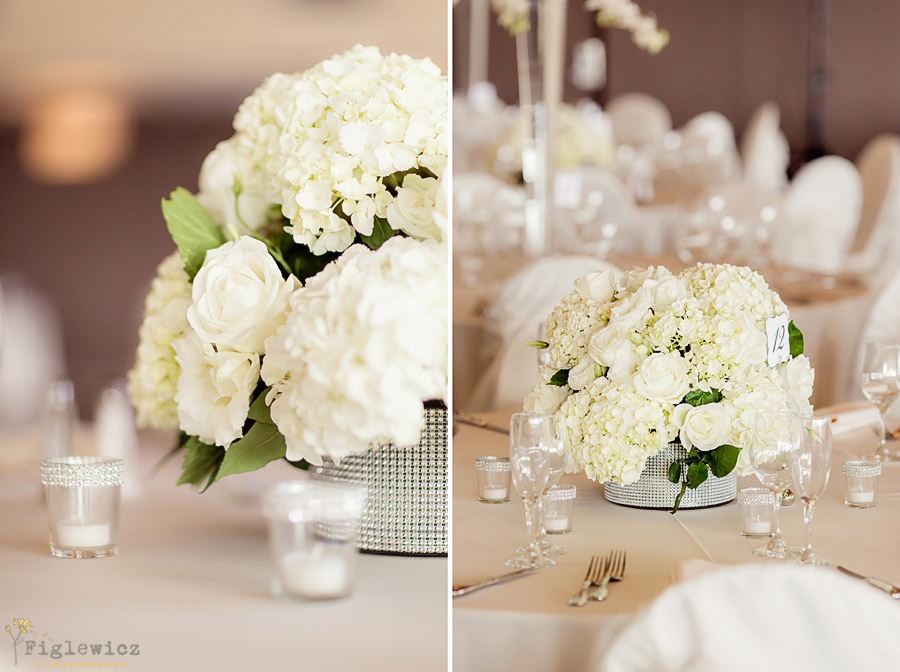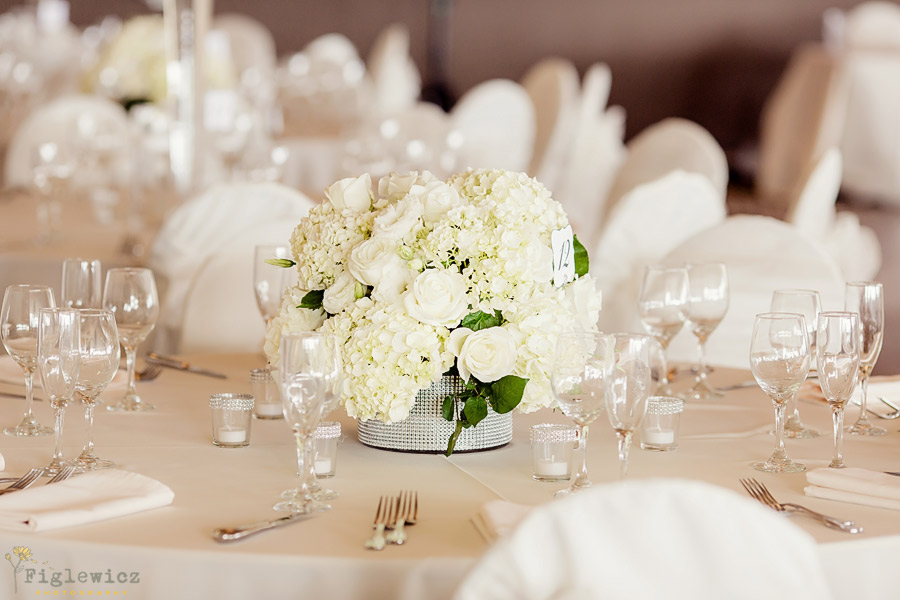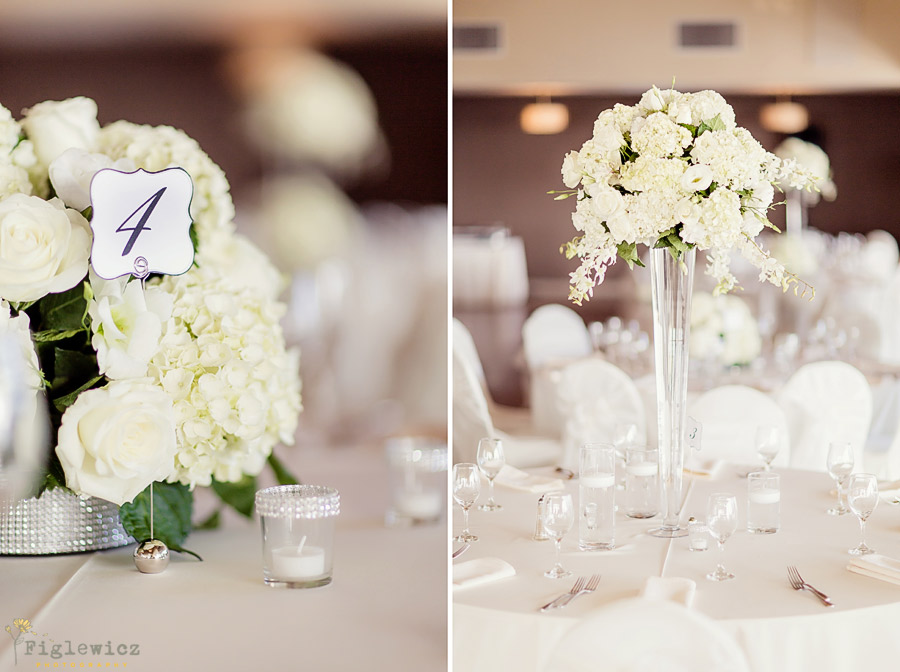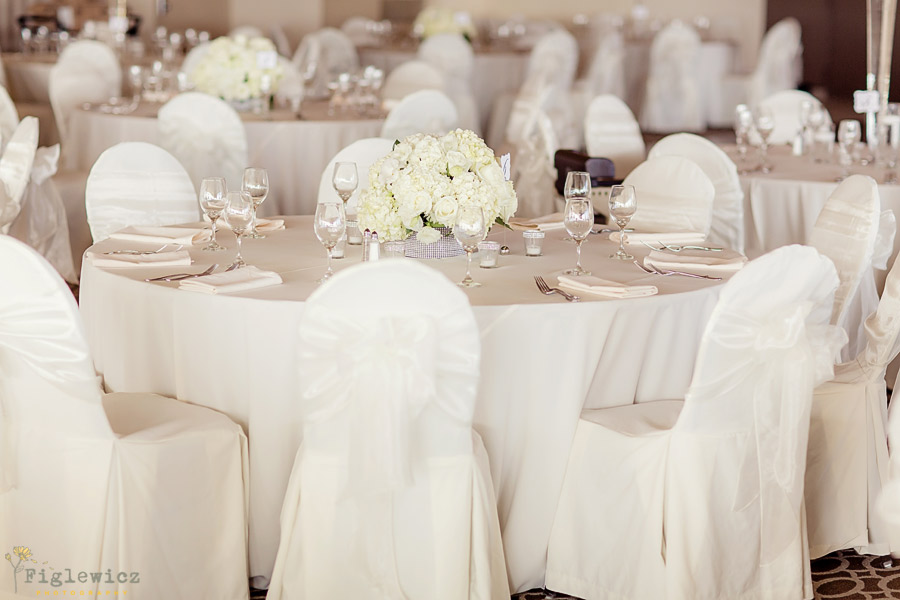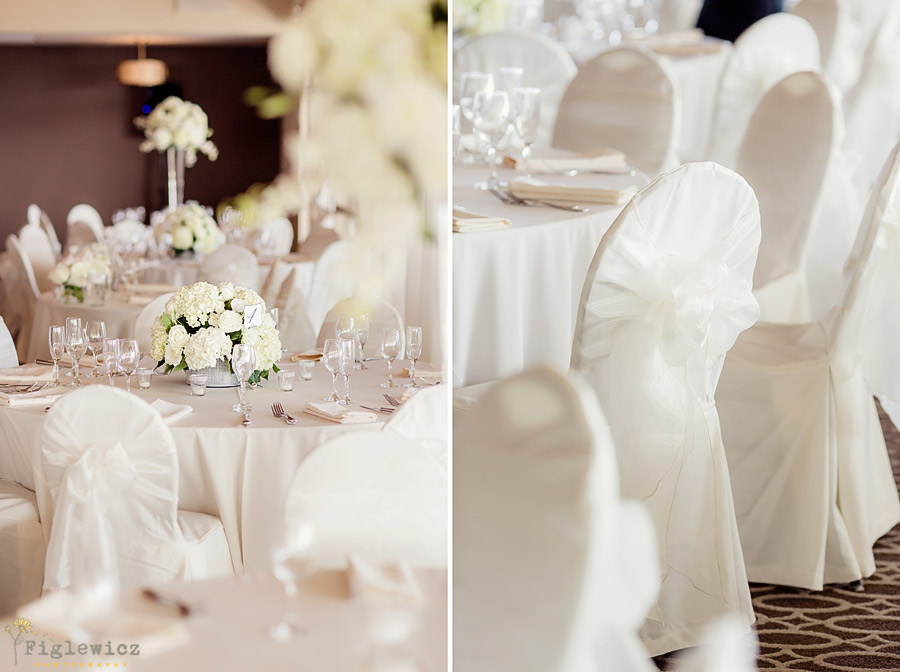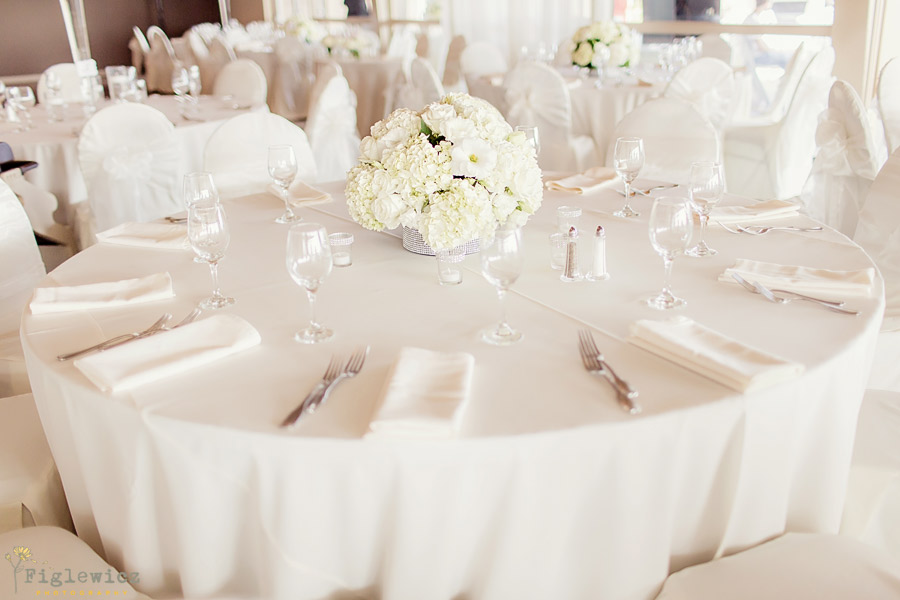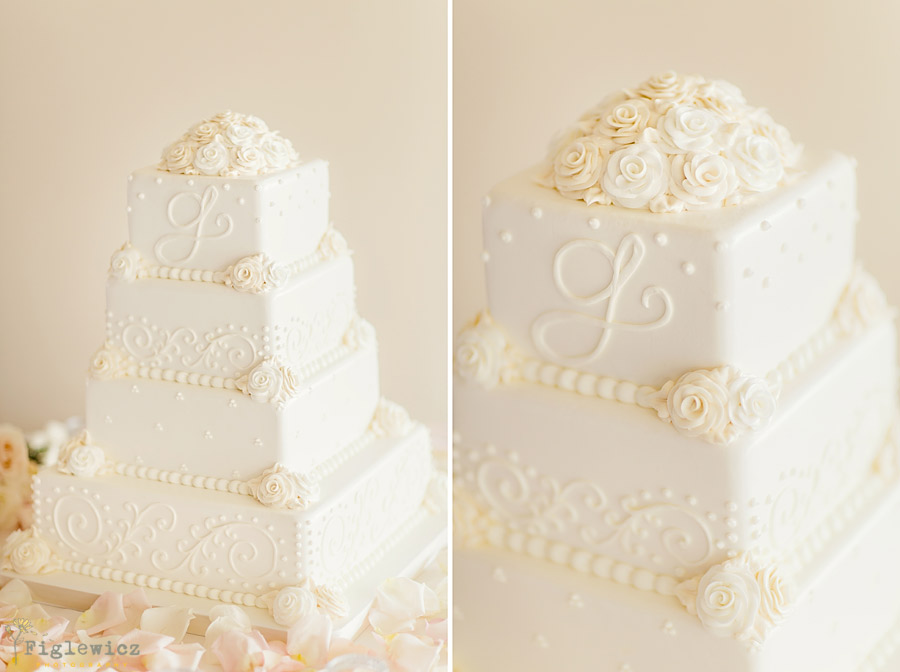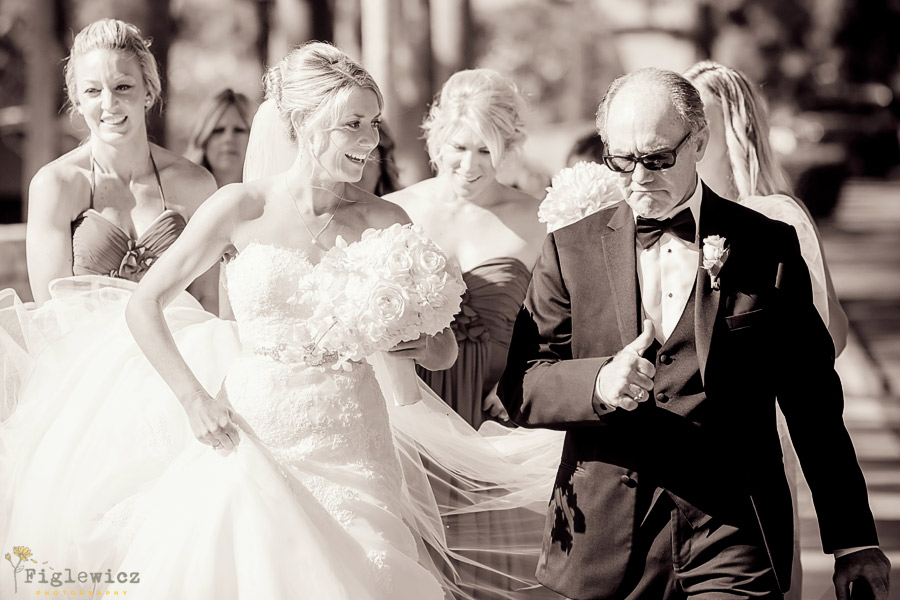 Thumbs up from daddy! I think Codi was checking to see if he was okay…. just wait you'll see!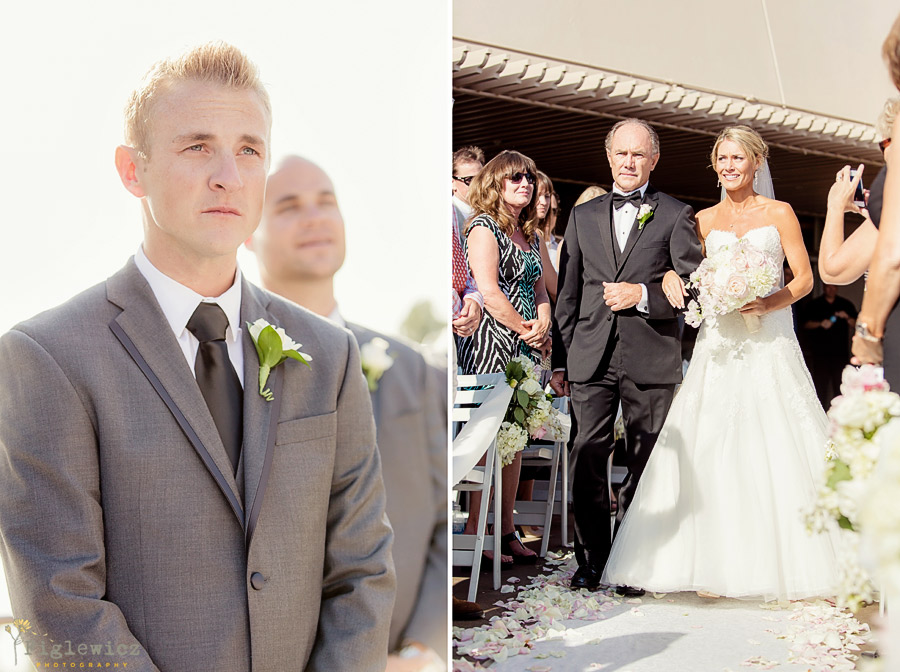 Here's the first tears….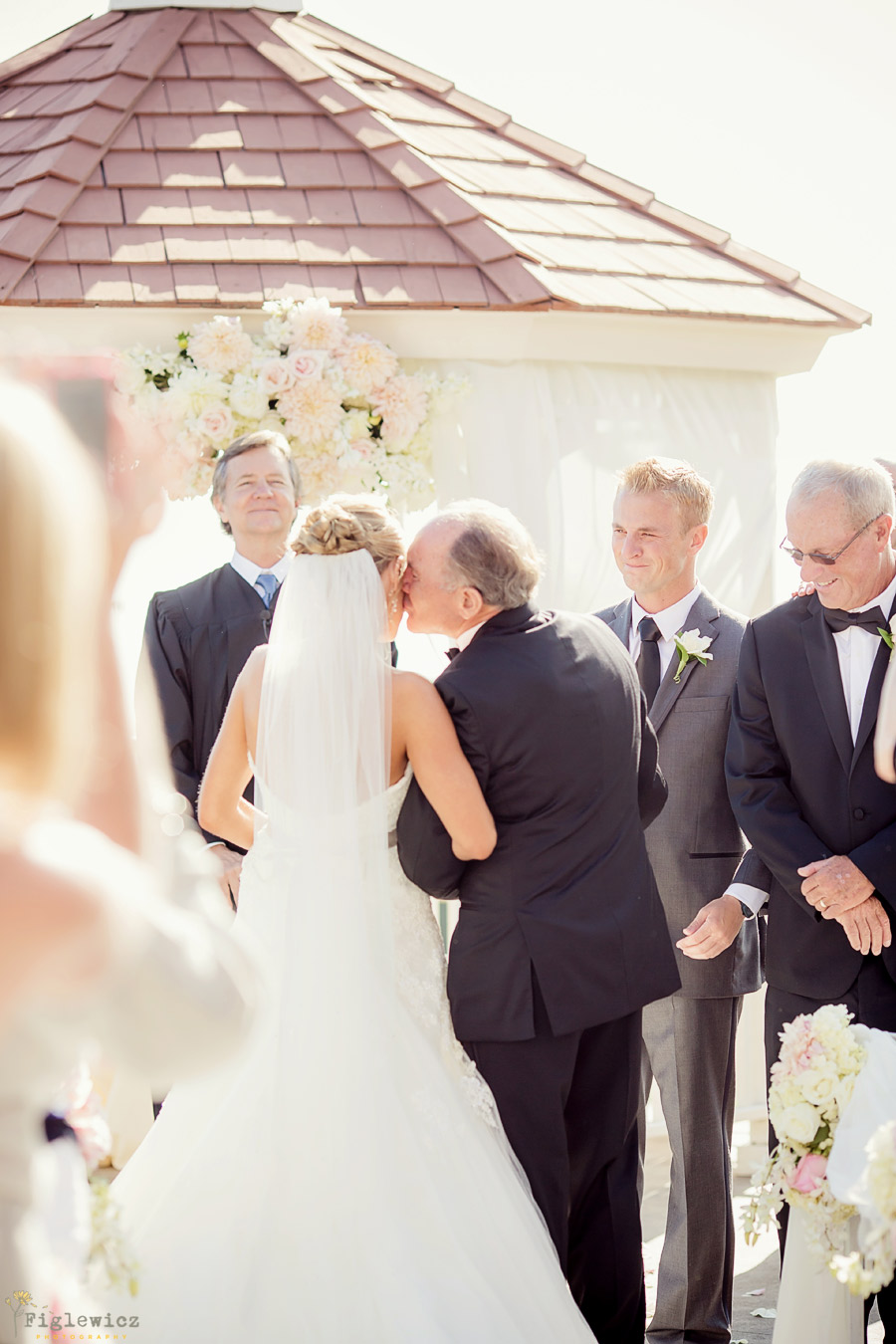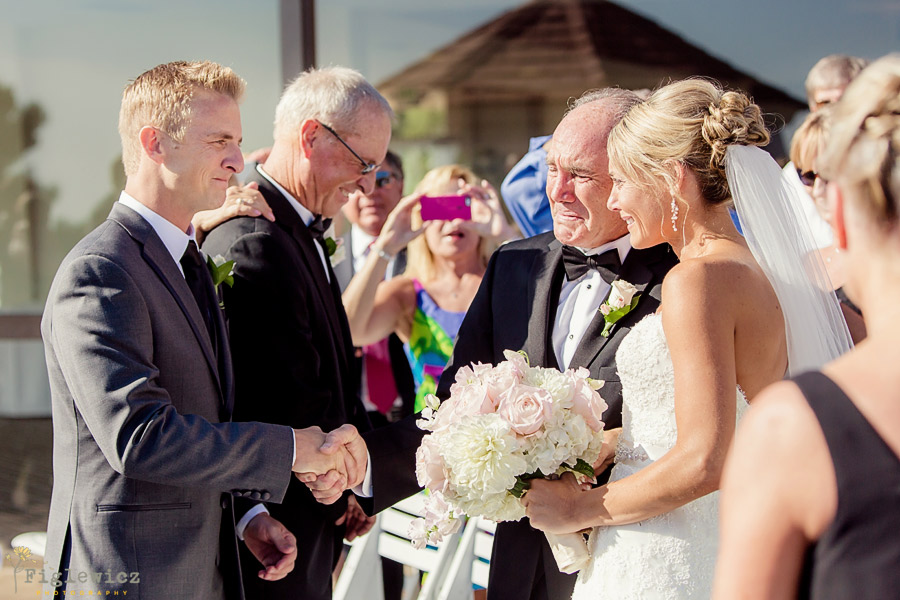 And then it's all over!! I'm in love with this moment… I will never forget it!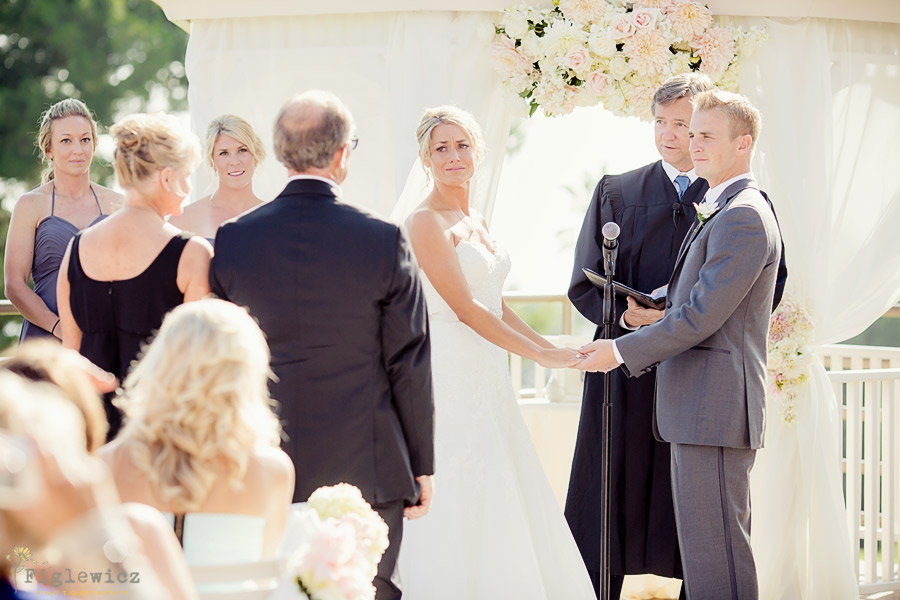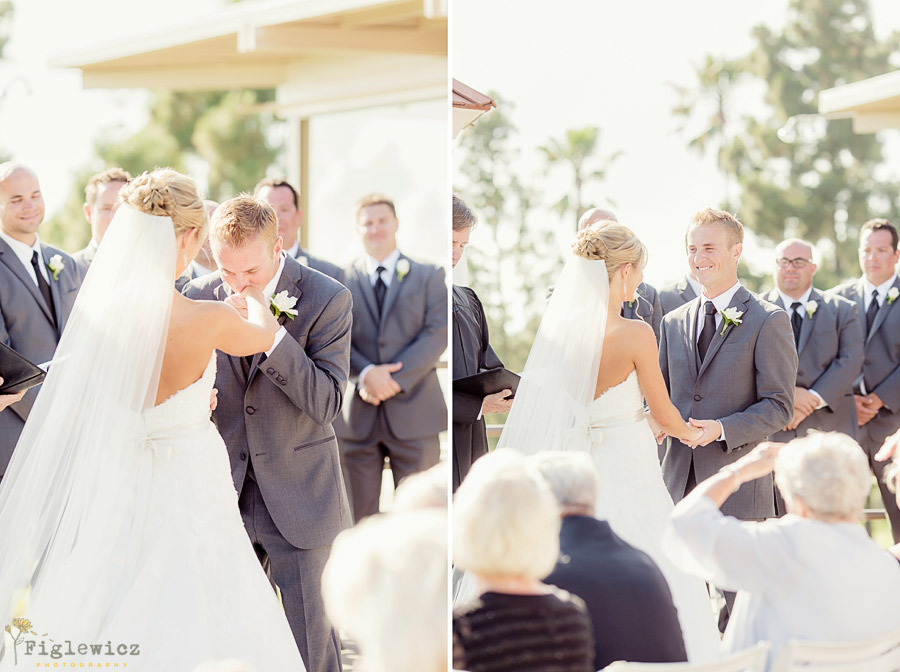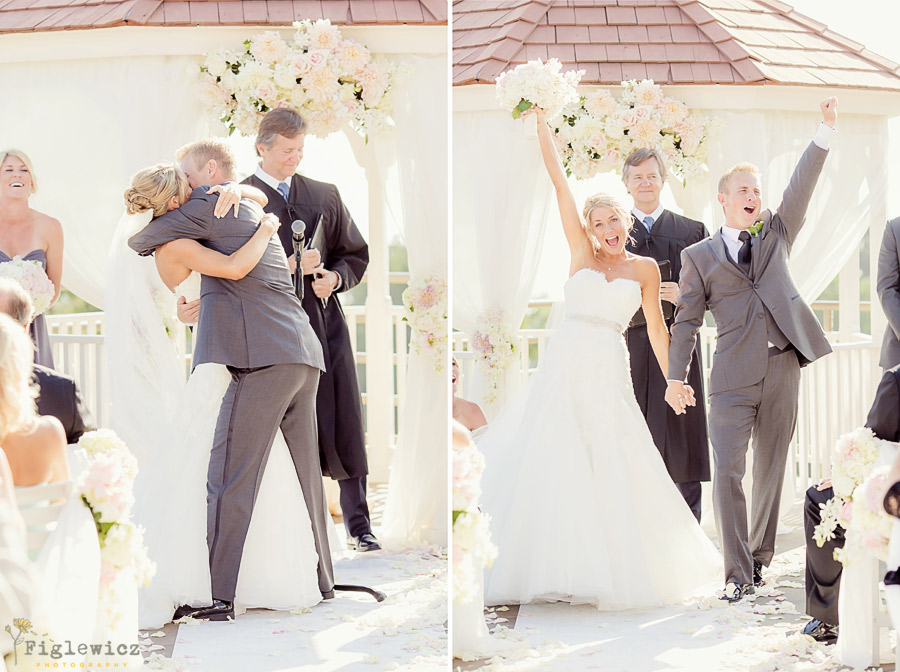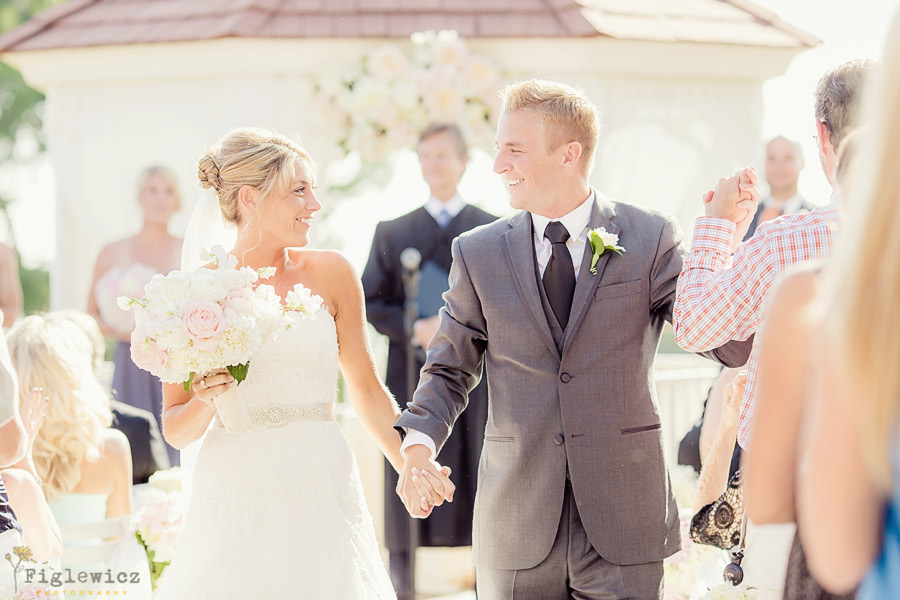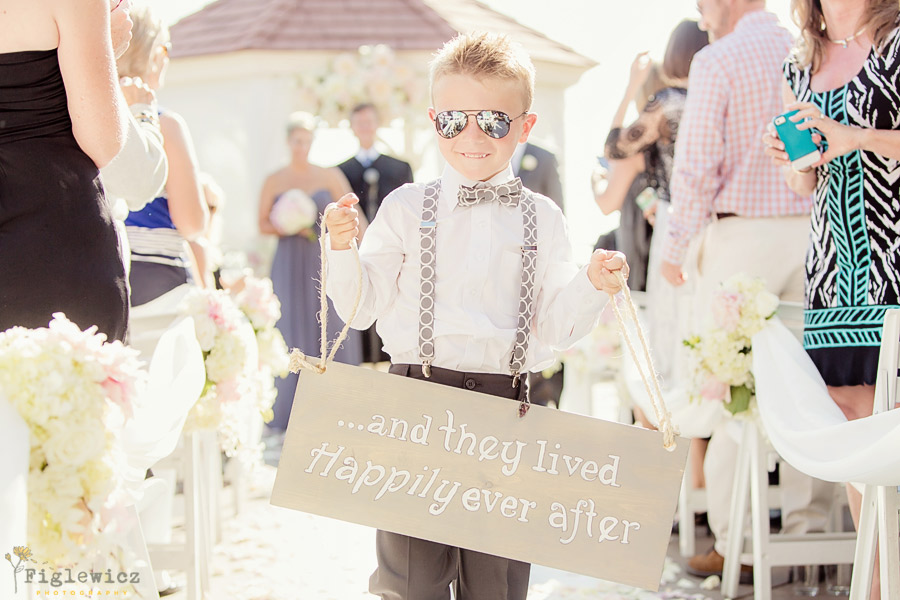 So cute!
Do I get my candy now???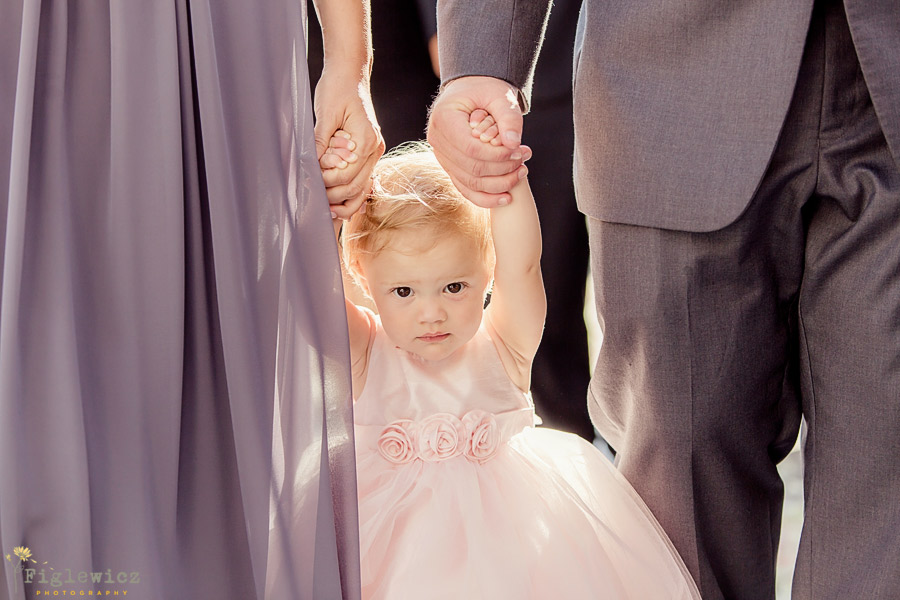 Gorgeous!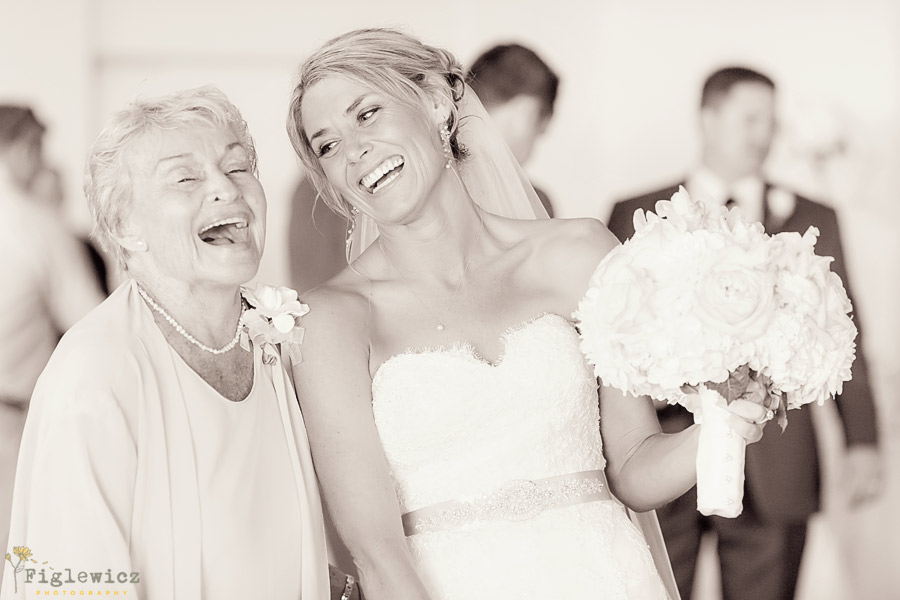 Codi's grandma was amazing! I want to be like her when I grow up!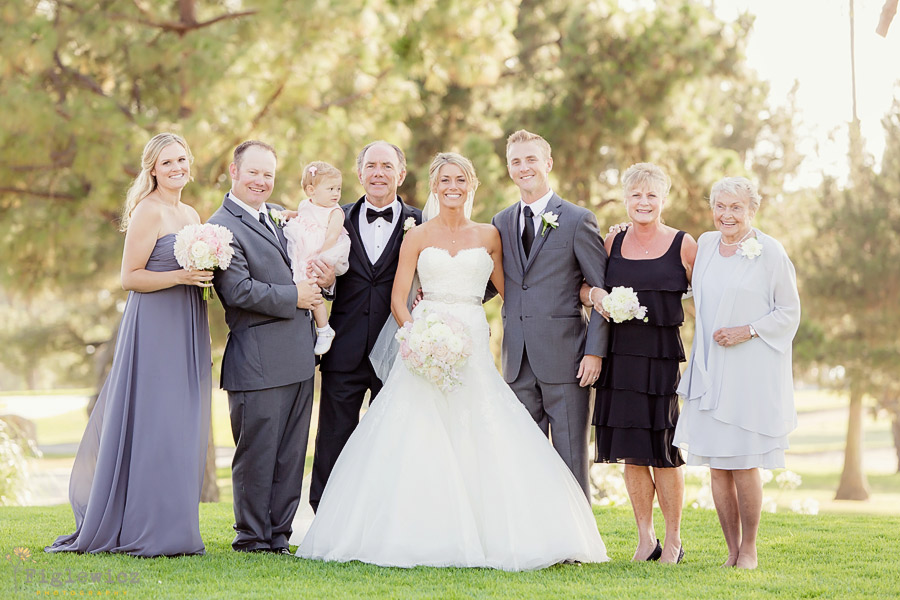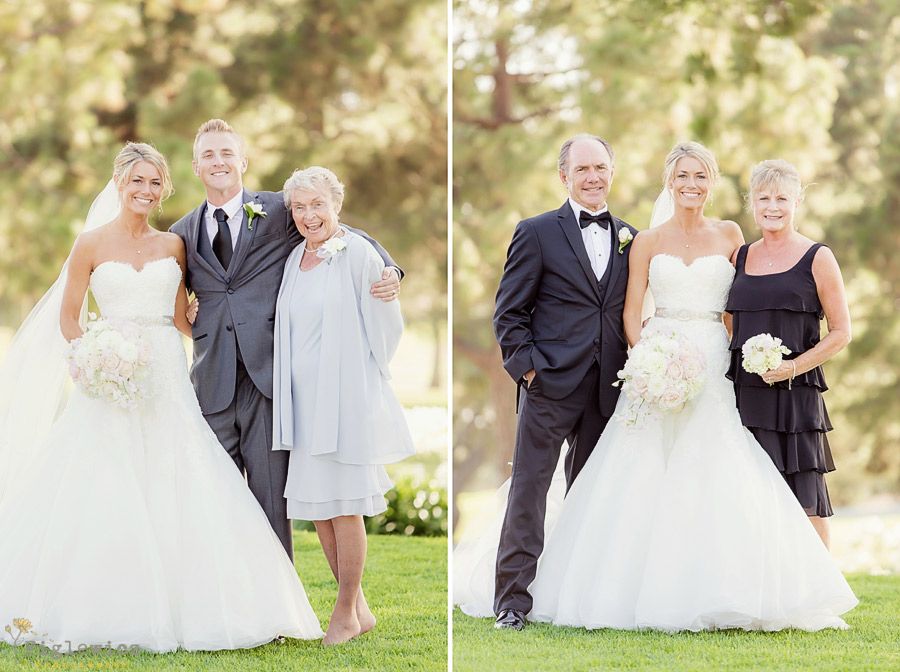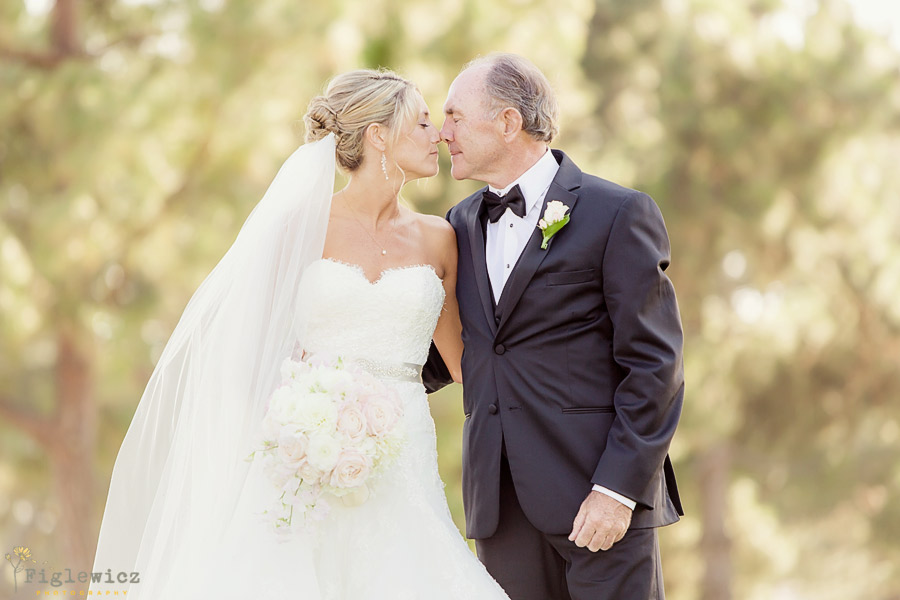 Can't you just picture her as a little girl here! so sweet!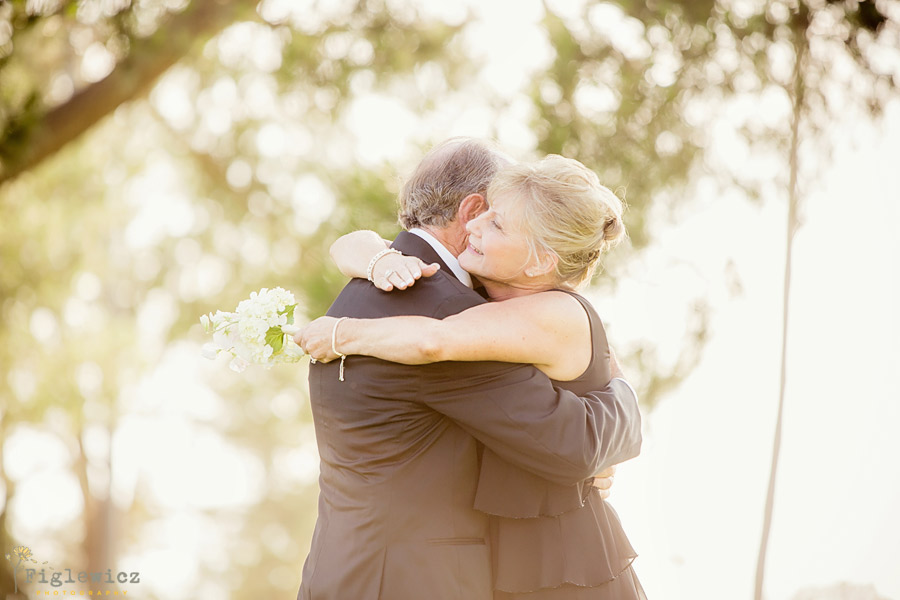 More tears! We love you!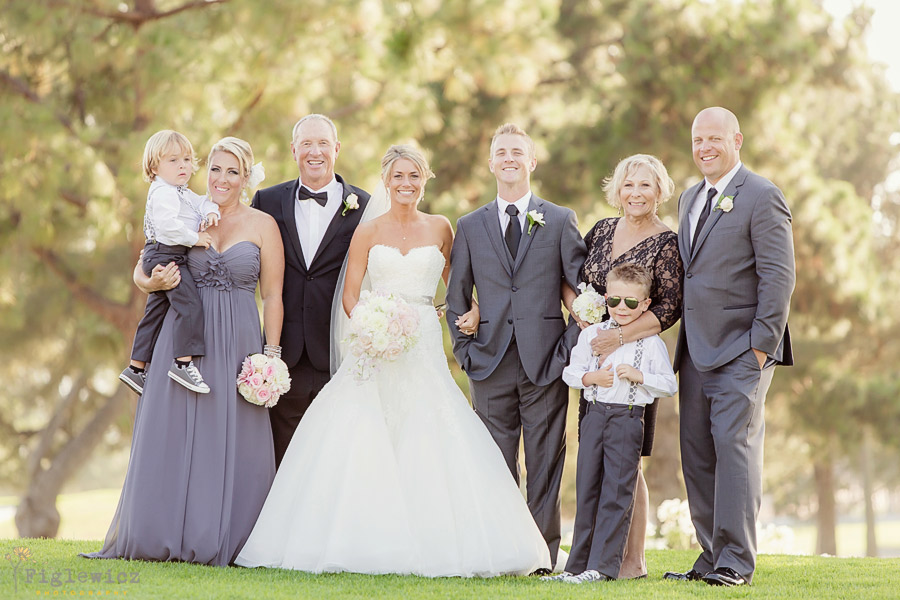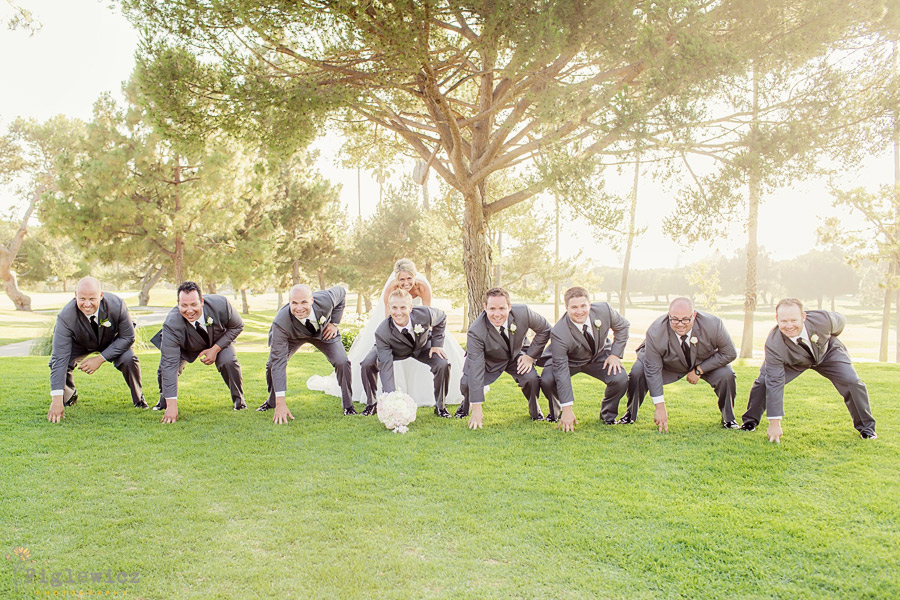 Remember… Hudson's a football coach!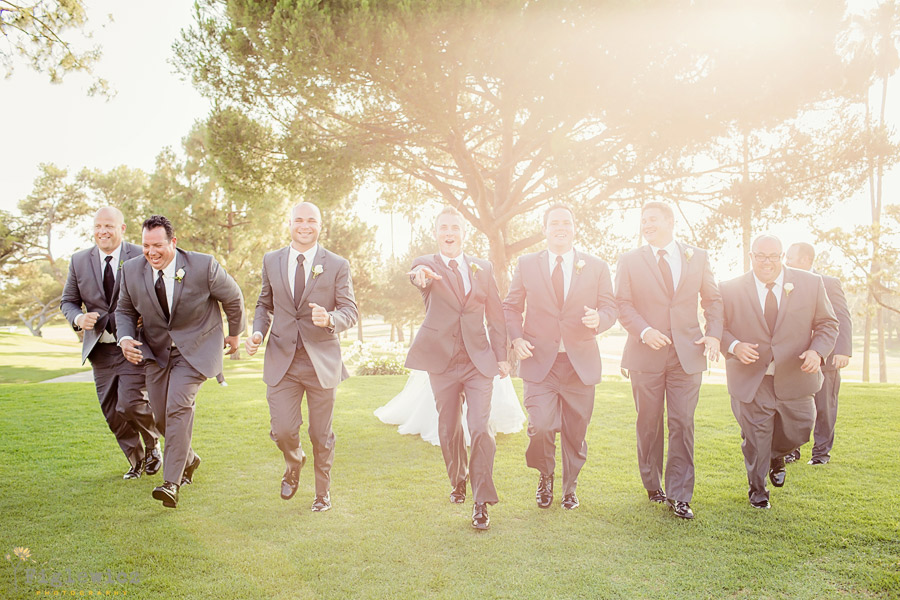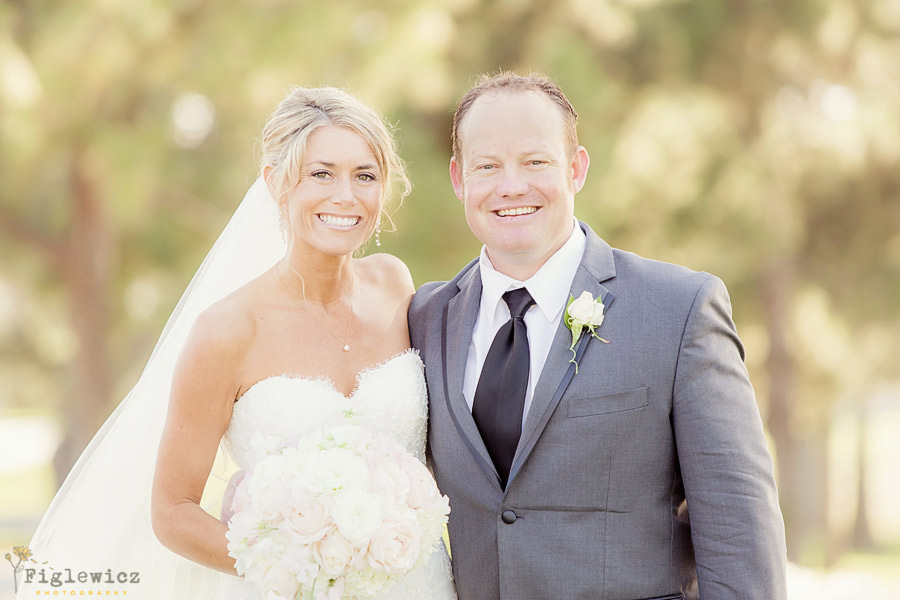 Proud brother and daddy of the gorgeous flower girl!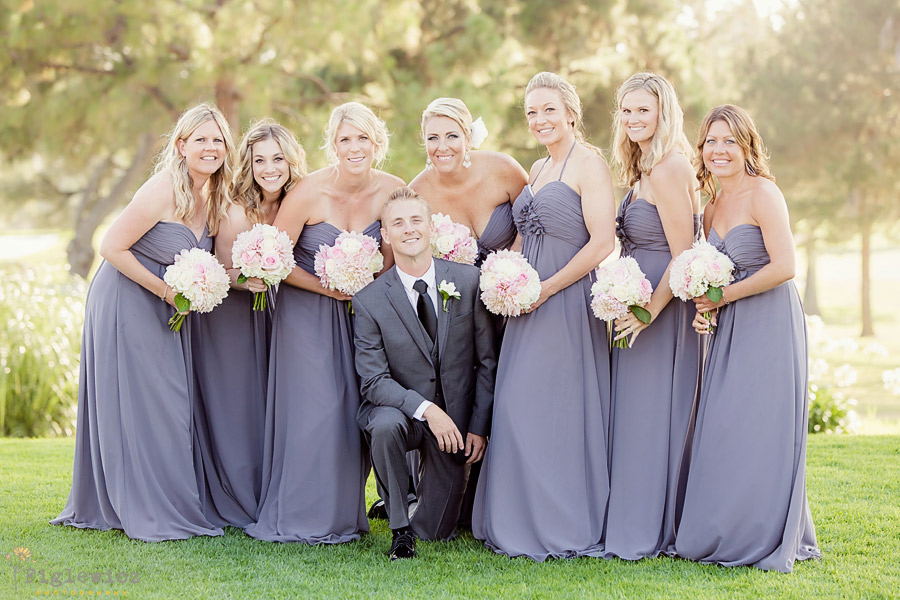 Check back tomorrow for part 2!! Love you guys!!
Ceremony Venue – Los Verdes Golf Course
Reception Venue – Los Verdes Golf Course
Coordinator – Little Edens
Flowers – Flowers by Laurel Lovorka
DJ- VOX DJs
Cake Artist – Rossmoor Pastries
Dress – Mon Amie Bridal Salon
Makeup – The Hair Lounge Salon Christine Harris
Officiant – Judge Dudley Gray