Nicole and Eric… you guys are fantastic. We had a blast with the two of you and Kennedy. You guys made one stinkin' cute little girl… but you already knew that!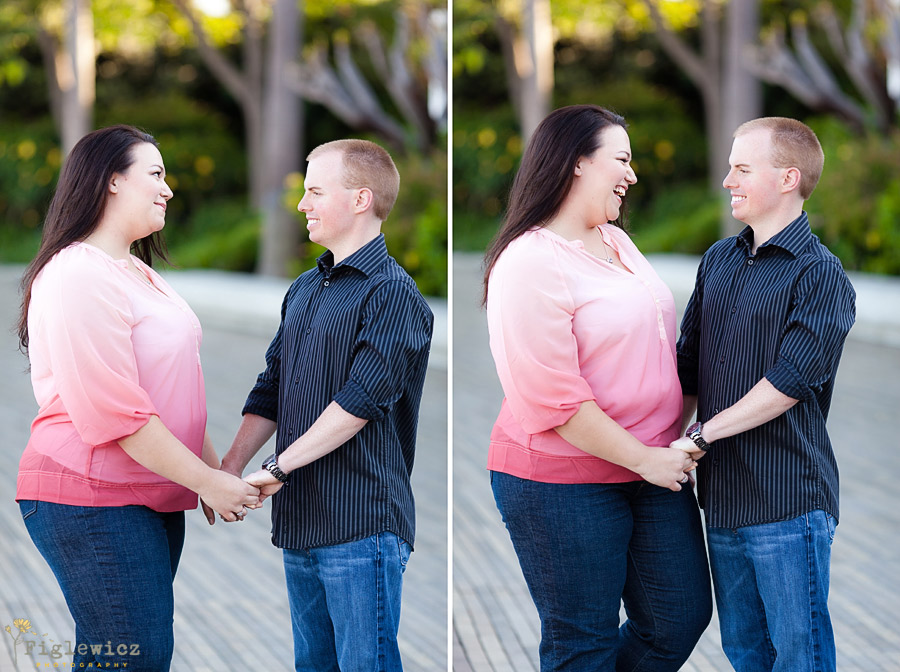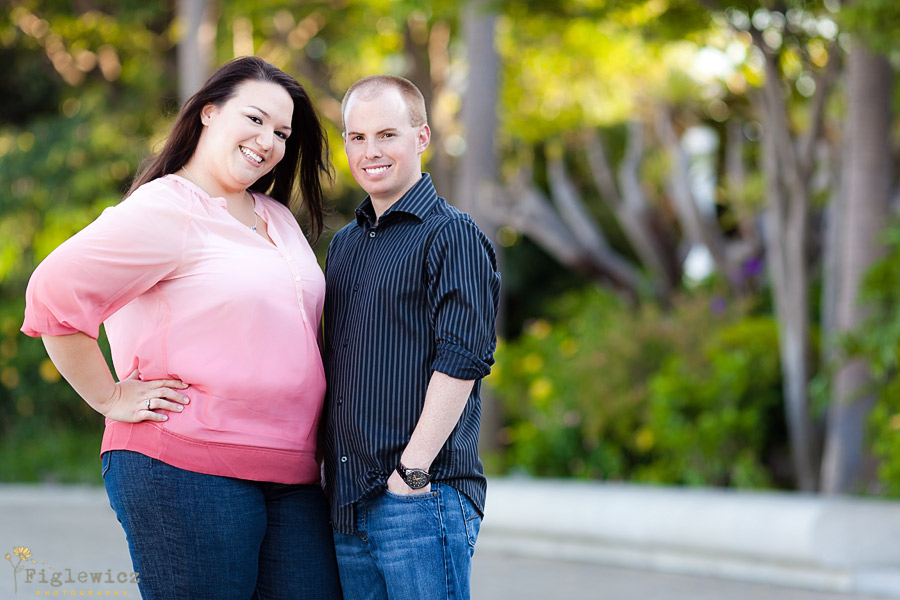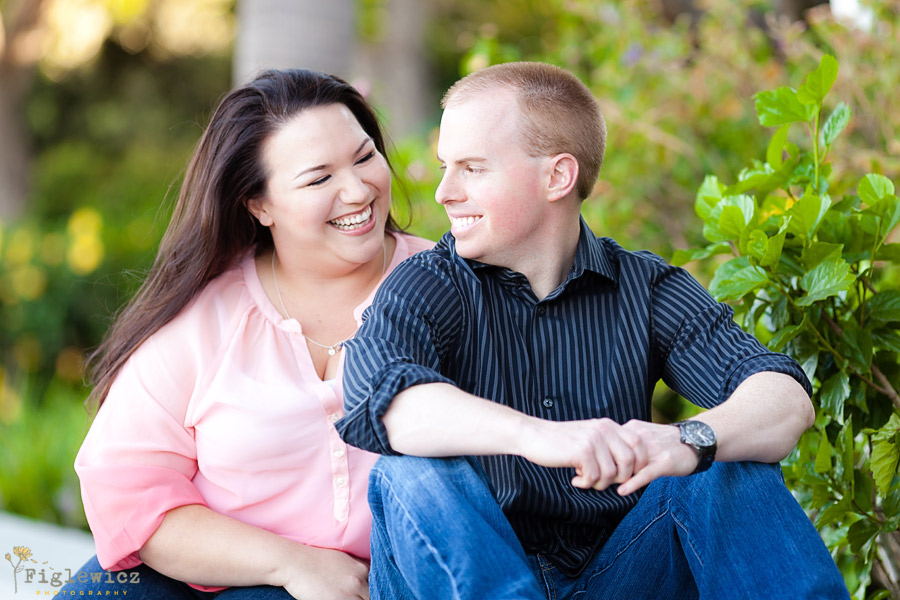 Q. How did you meet?
A. Eric and I met while working at Disneyland prior to the opening of California Adventures. We opened the Bakersfield Bakery and Burbank Ice cream shop! He was my boss……<~~Not originally, I was promoted after being there a little while…she always makes it seem more dramatic then it was.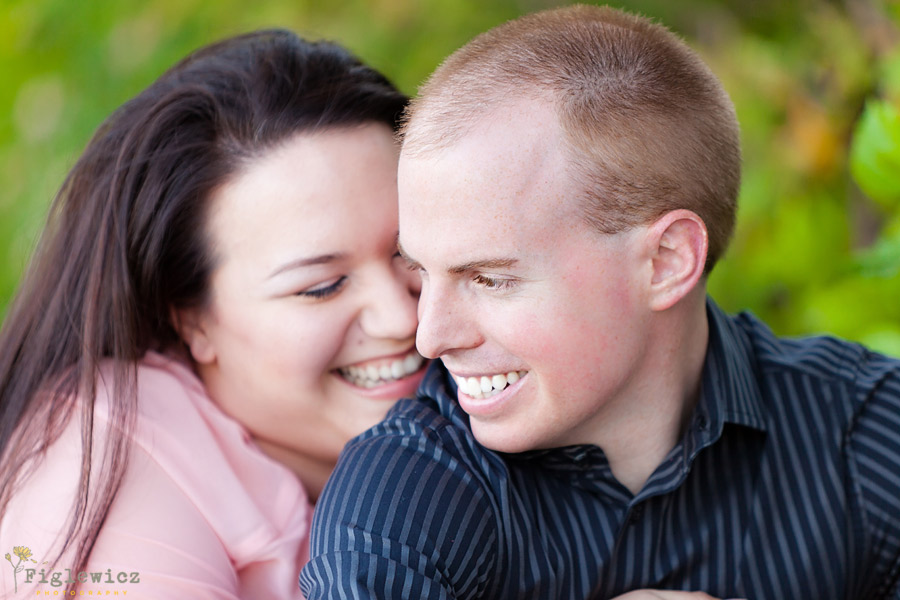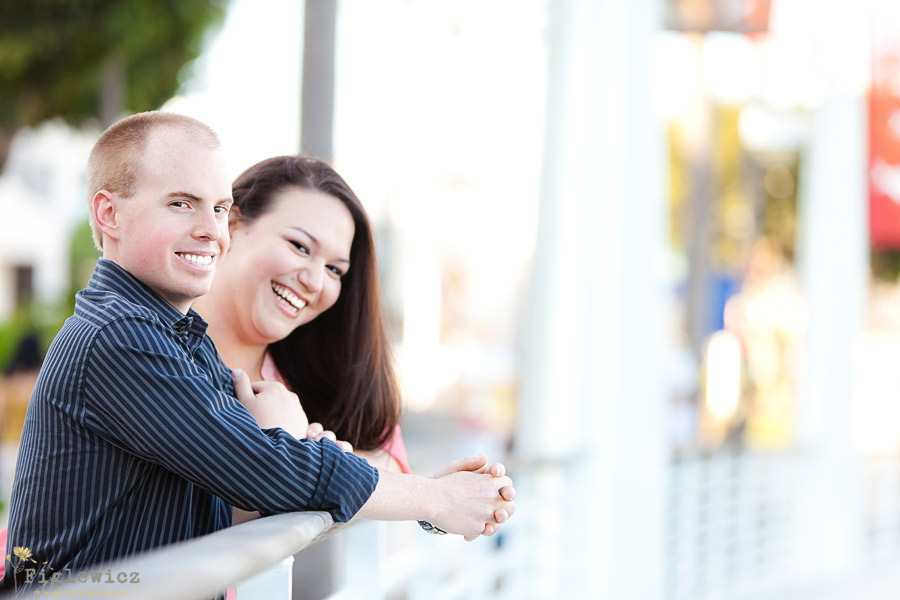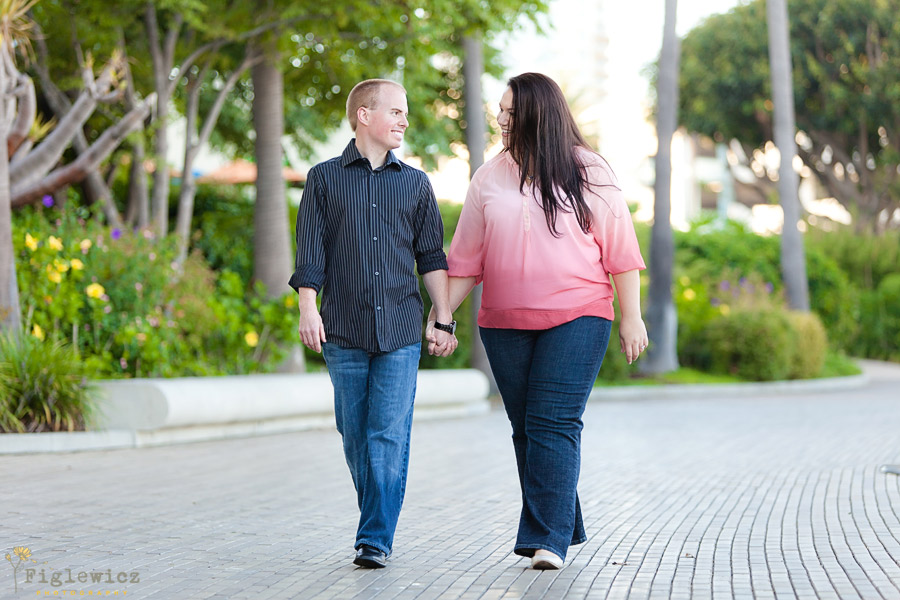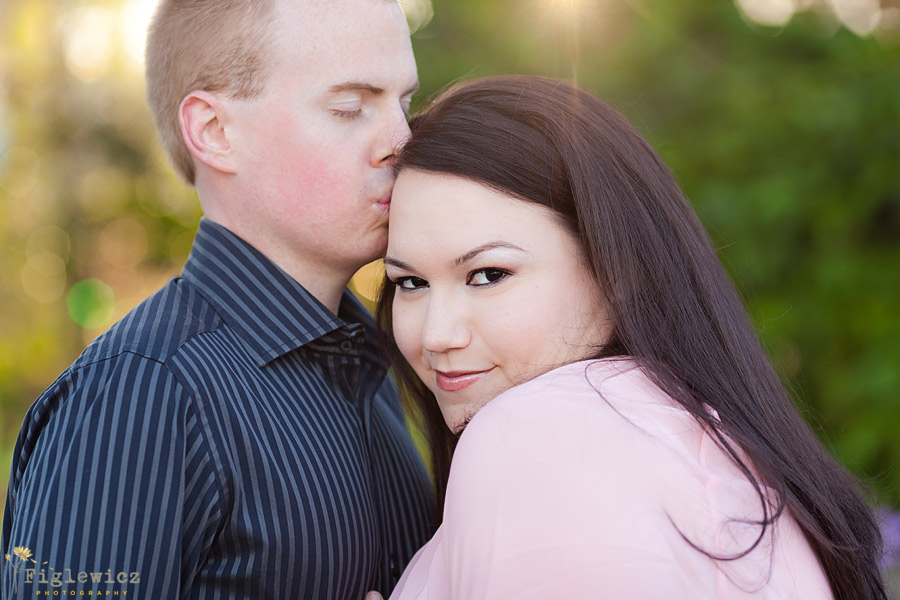 Q. How and when did the proposal happen?
A. He proposed to me on our annual Christmas trip to Disneyland 3 months after Kennedy, our daughter, was born and 8 years after we first started dating. He bought Kennedy a beautiful heart diamond necklace for her to wear when she gets older and as we were throwing pennies in the wishing well near Sleeping Beauties castle he got down on his knee and asked. Yay me!!!!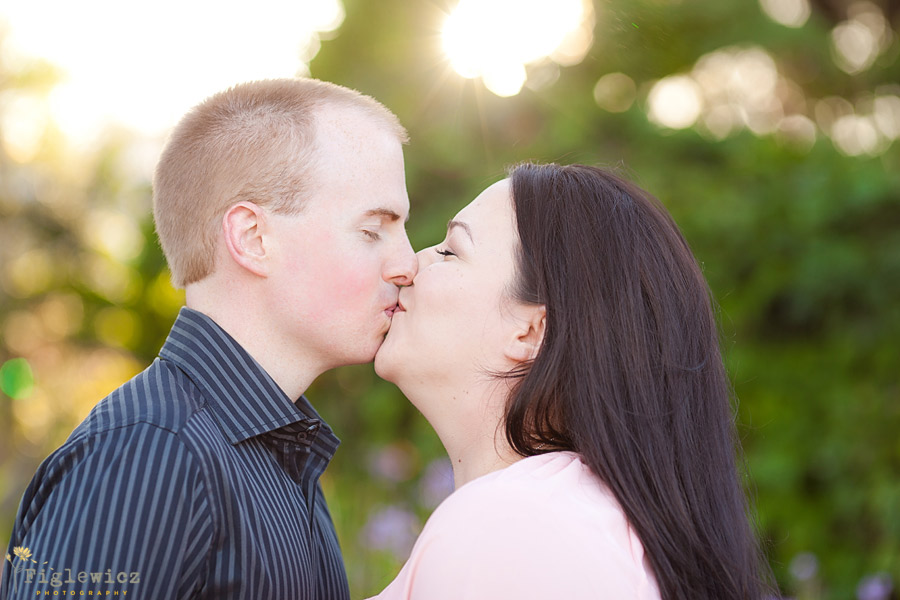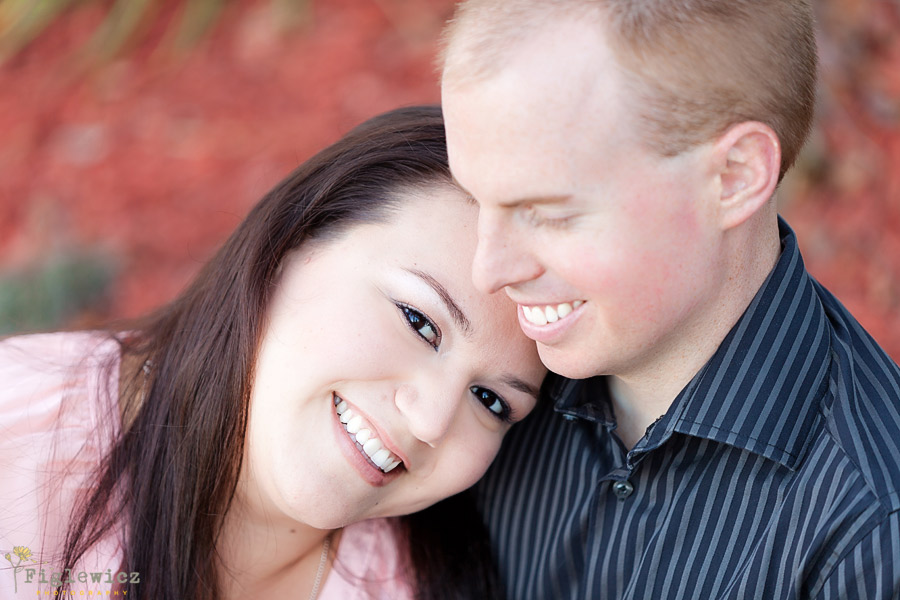 Q. What drew you together to consider marriage?
A. After the 1st year of being together we knew we wanted to spend the rest of our lives together but we wanted to make sure we had a secure future before making such a big decision. We ultimately landed back in California after 5 years in Vegas and a beautiful daughter. We have both been though a lot together both professionally and personally and have managed to remain completely devoted to each other. That's of course not to say that we haven't been through our rough patches but we are both firm believers that getting through the tough patches only makes you stronger.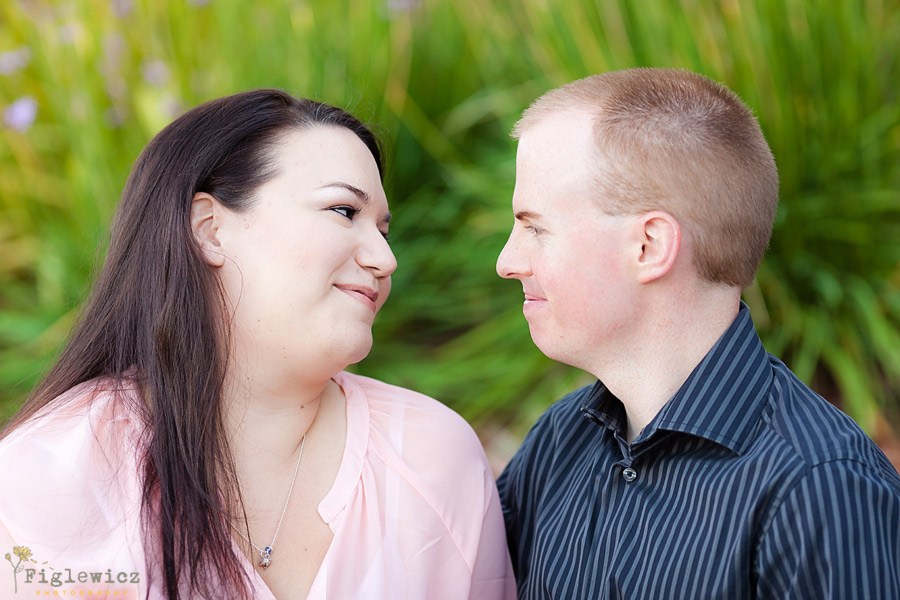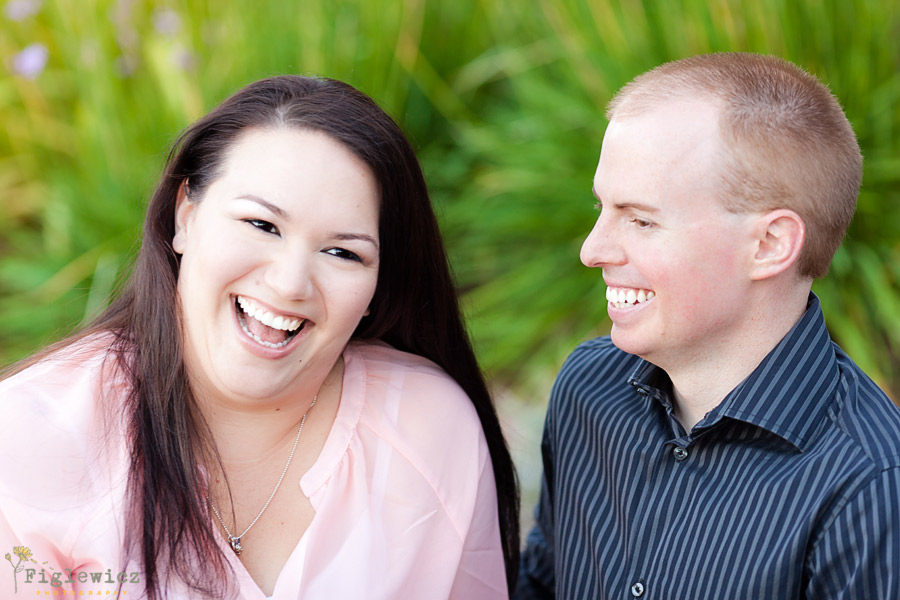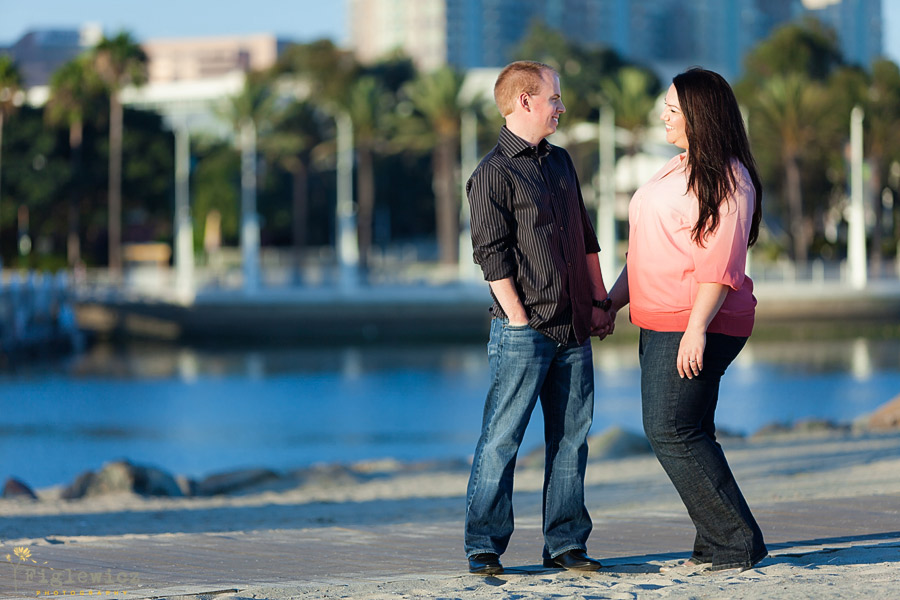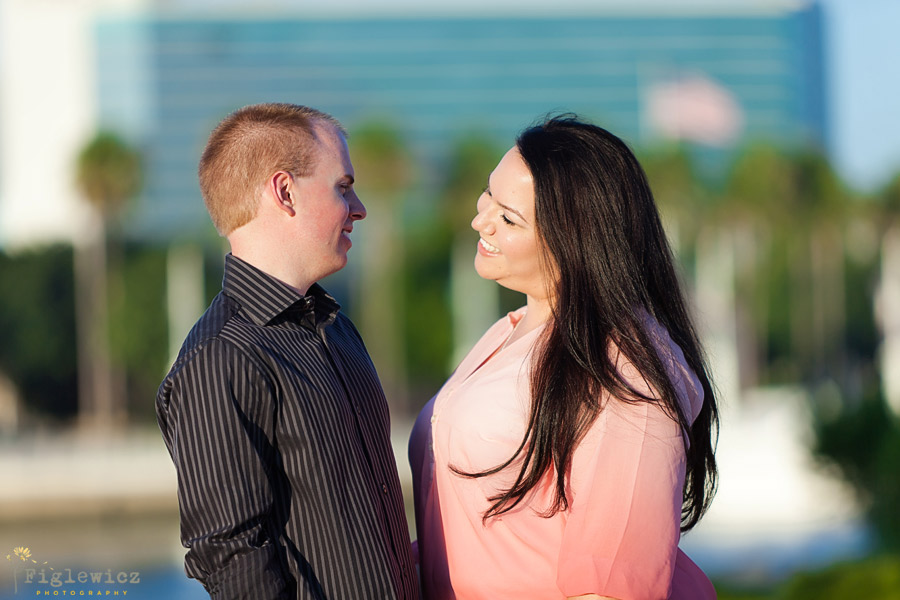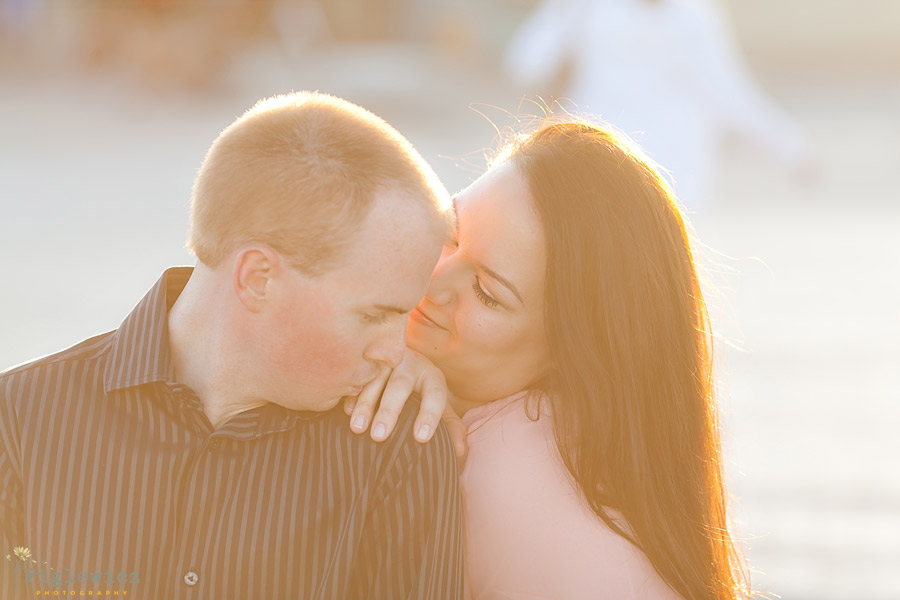 Q. How well do you feel you know each other?
A. Like the back of our hands!! Although life and people are constantly changing we both have a firm belief that the changing and learning new things are sometimes the most fun. We are always discovering new things we enjoy doing together especially with Kennedy now.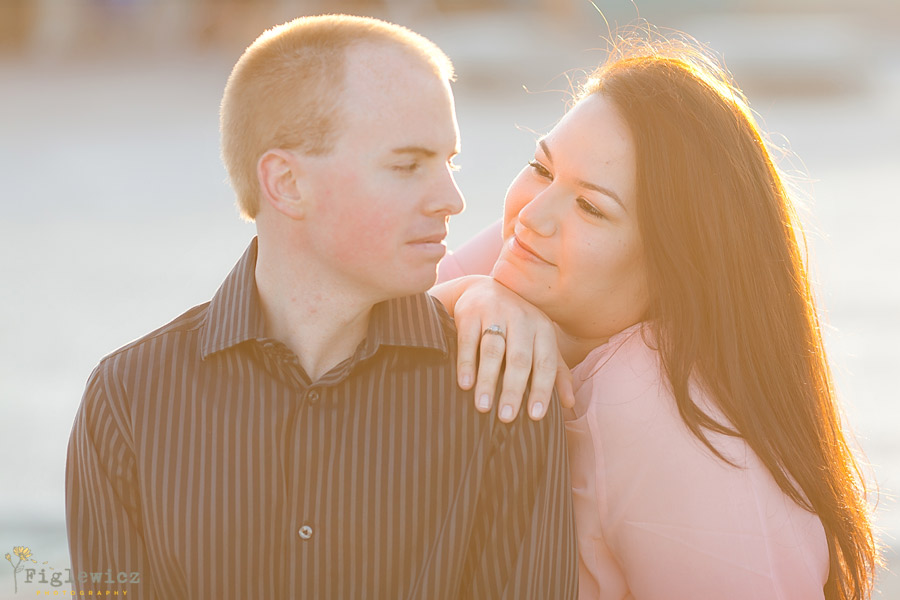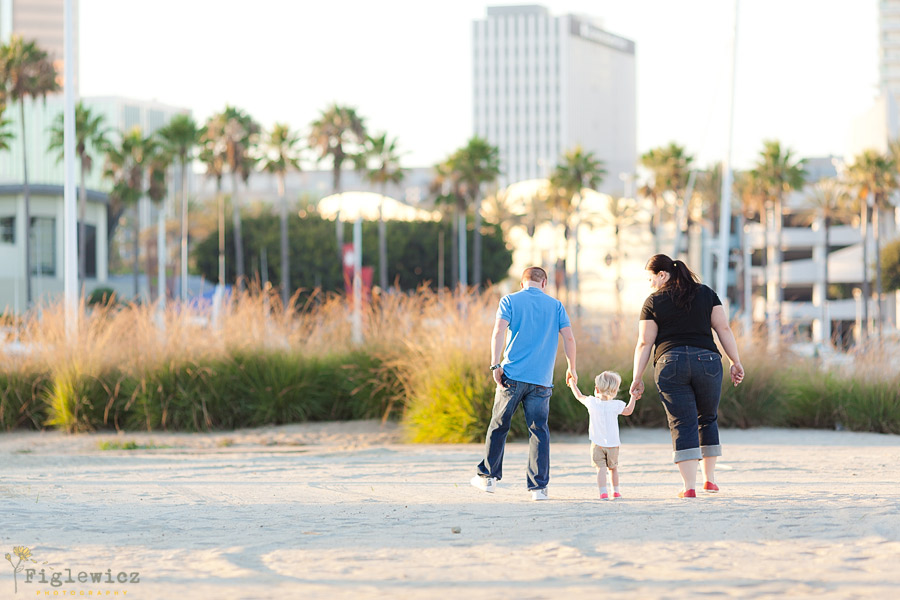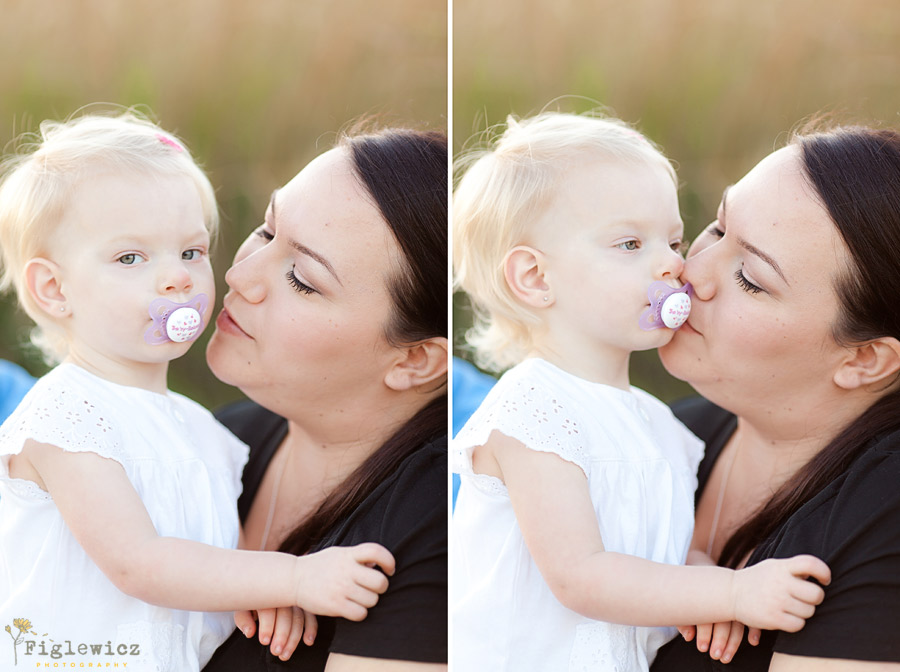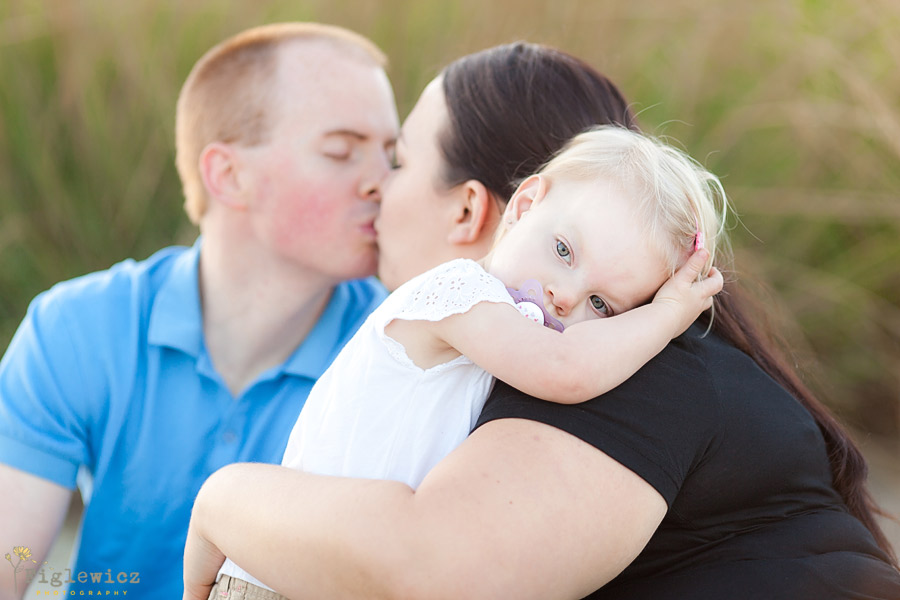 Q. What do you like most about each other?
A. I (Nicole) love the fact that Eric can always bring a smile to my face. He can sense when something is wrong and is the best support person even if I may not succeed ( and tend to do so fairly often). But we can also definitely keep each other in check when needed.
I (Eric) love that fact that Nicole is my best friend. She knows what makes me happy and how to get me to look at things differently, even when I don't want to. Getting to see Nicole transform from fellow employee, to friend, girlfriend, fiancee, mother of my child, and now wife has been an amazing experience.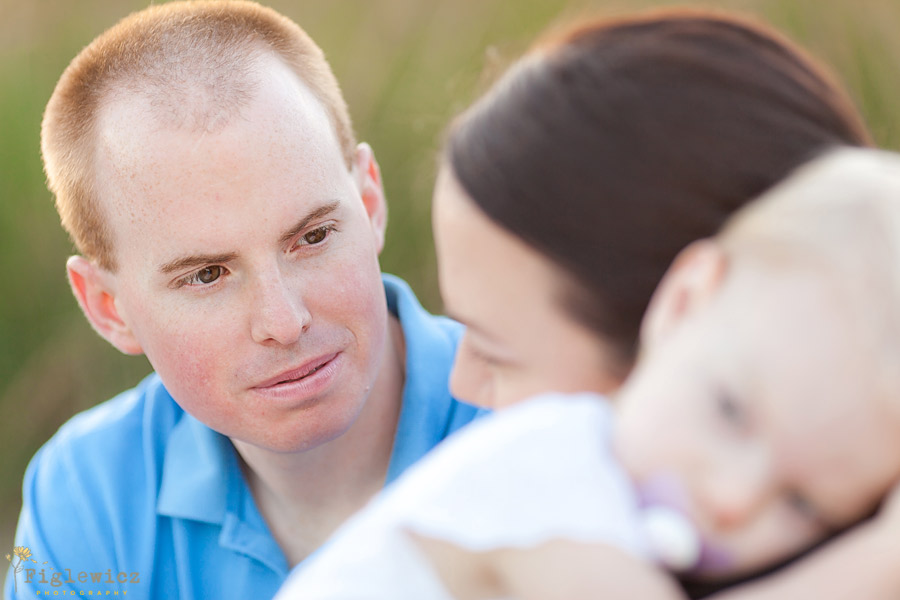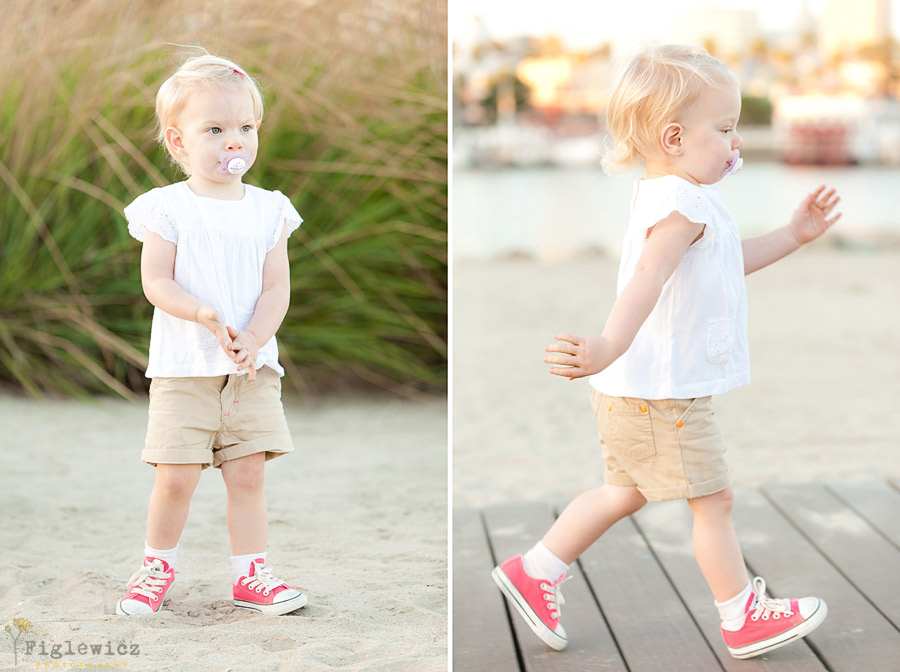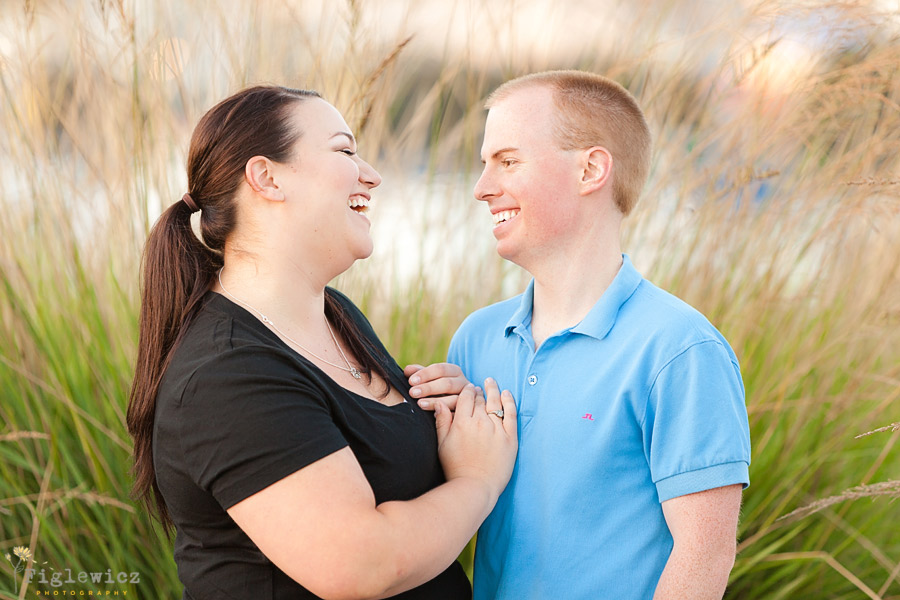 Q. What is your favorite thing to do as a couple?
A. Spend time with our amazing Daughter at the place we met, Disneyland. Having lived the the desert climate for so long we also tend to be drawn to the beach a lot. Most of the time just local but we do love to take Kennedy and our dogs whenever we get the chance. Our "things we do as a couple" have quickly changed to thing we do as a family and neither one of us would ever change that.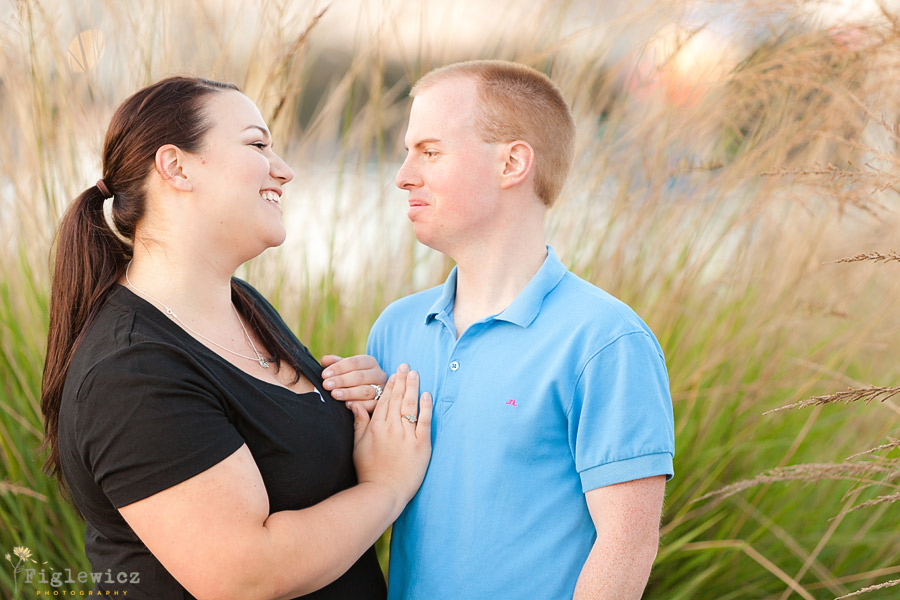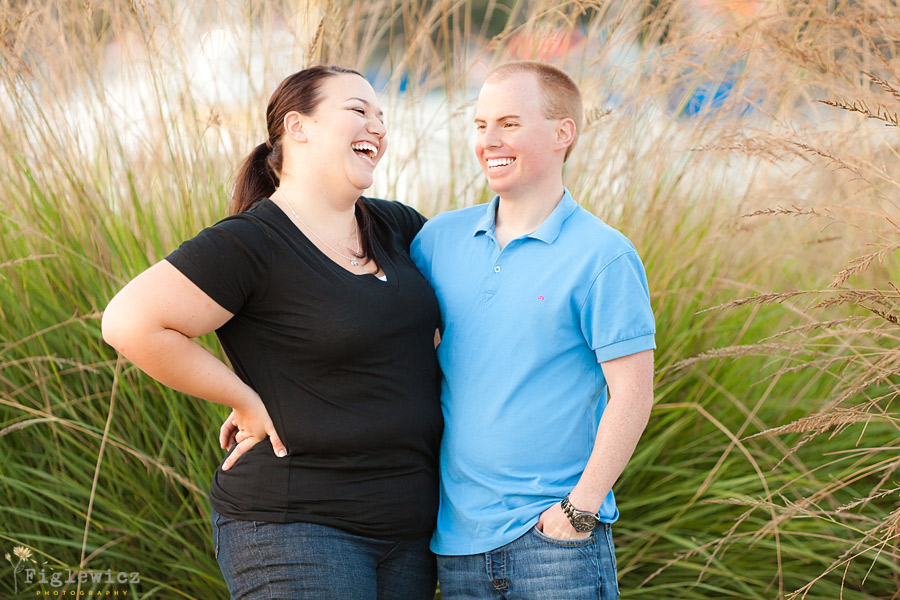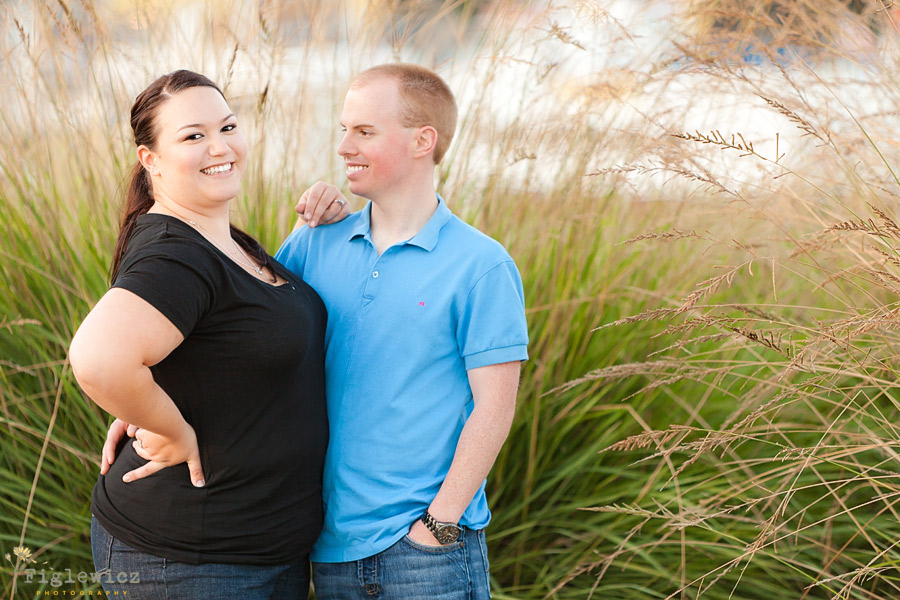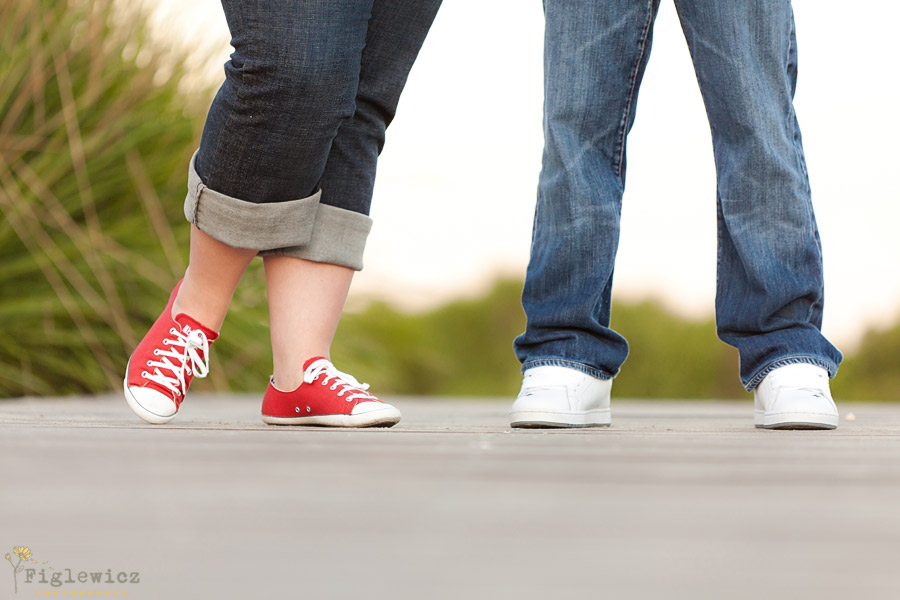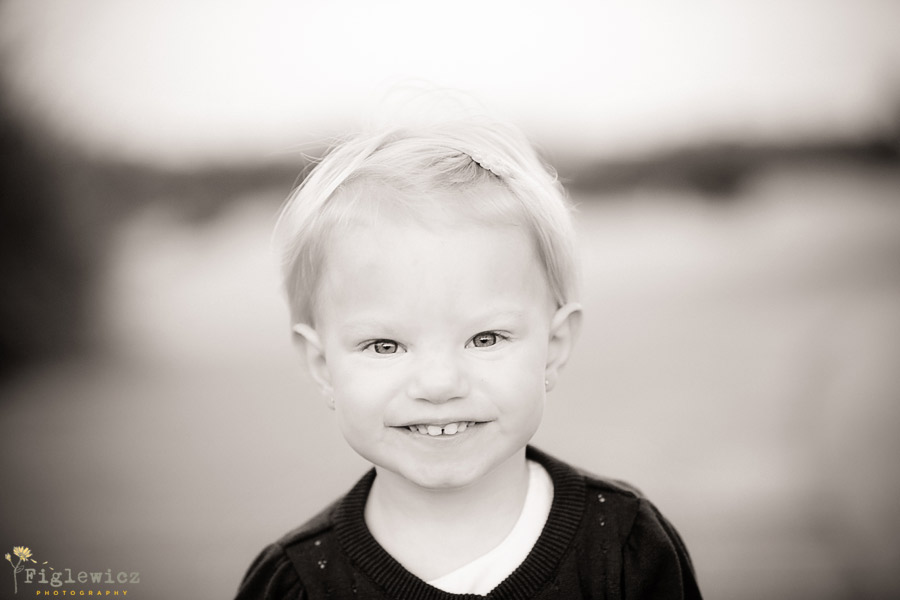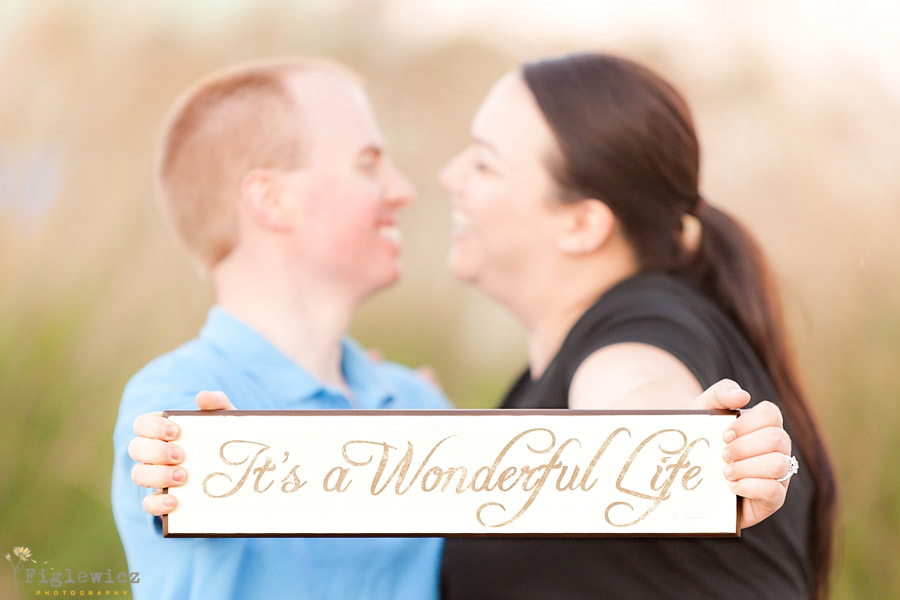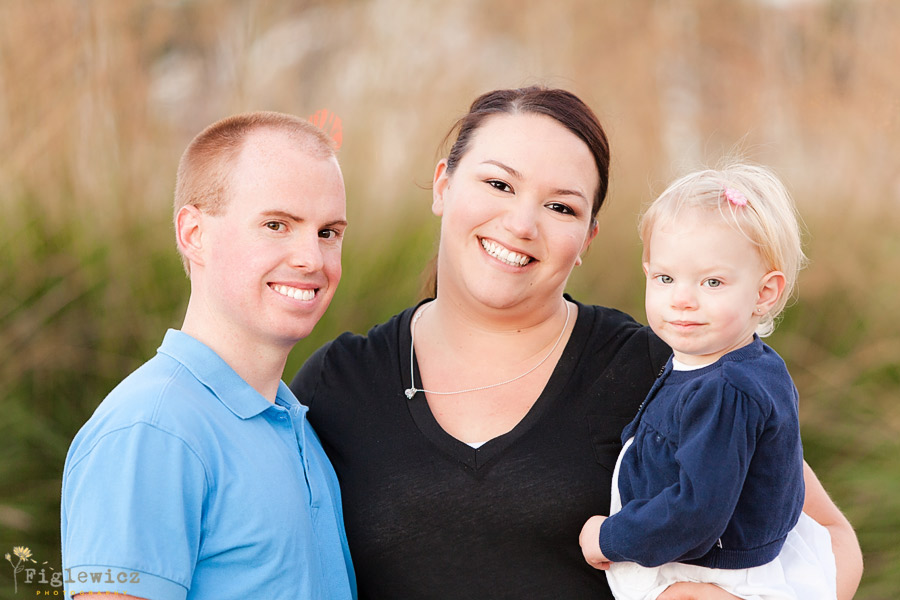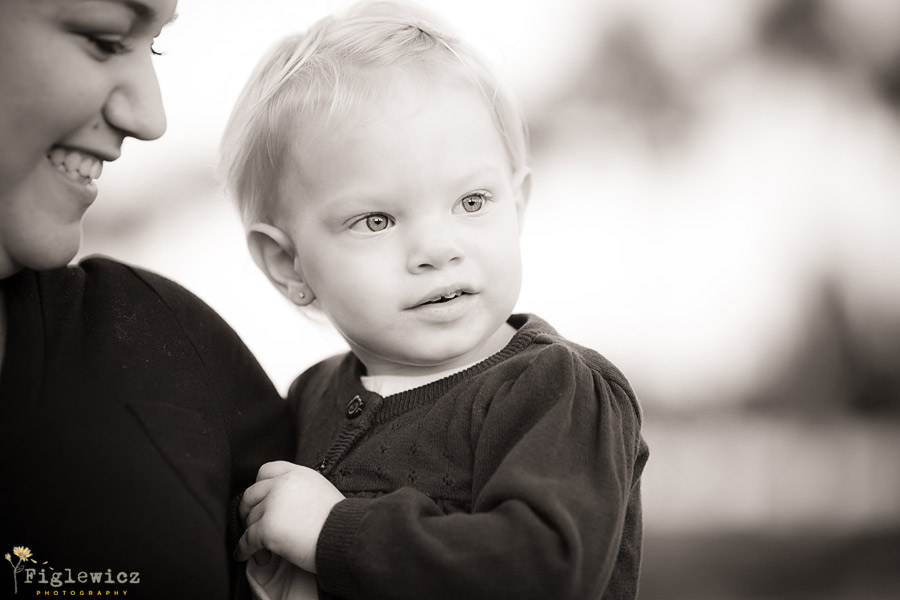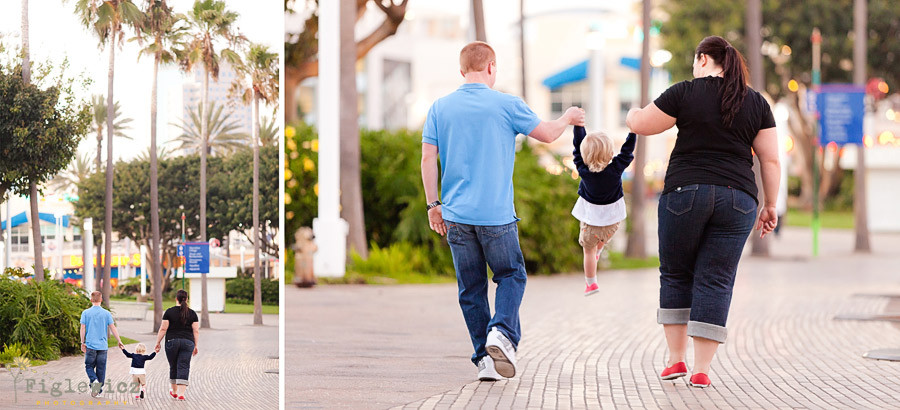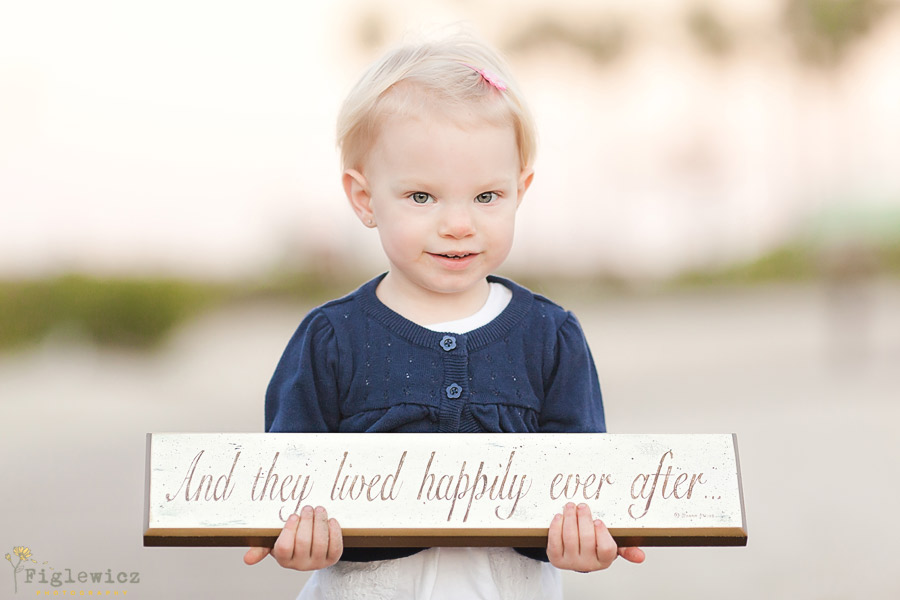 Time goes by so quickly… I'm sure Kennedy is a foot taller by now! We can't wait for next weekend!!