Now that you have seen part 1 of Lindsay and Eric's wedding at Desconsa Beach, here is part 2! AND it's question and answer time!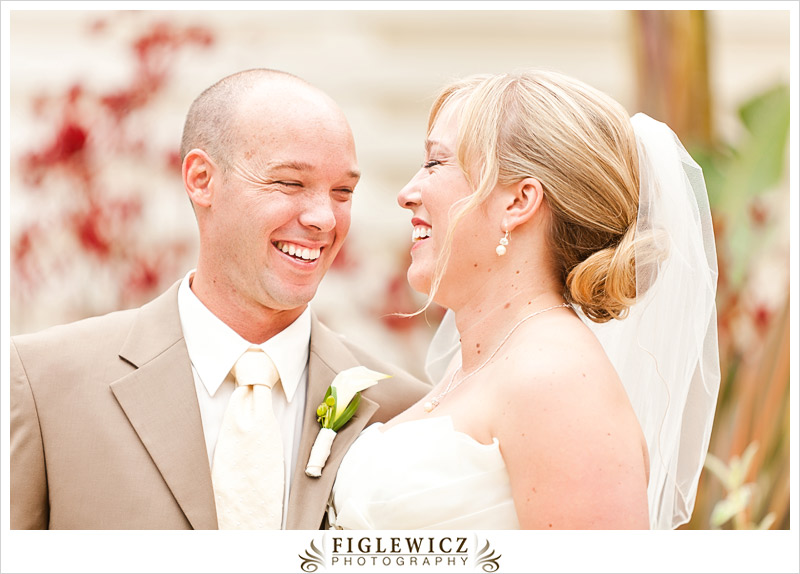 Q. What do you like most about each other?
A. Lindsay about Eric – His confidence and humor (we laugh a lot).
Eric about Lindsay – Her cooking and sense of adventure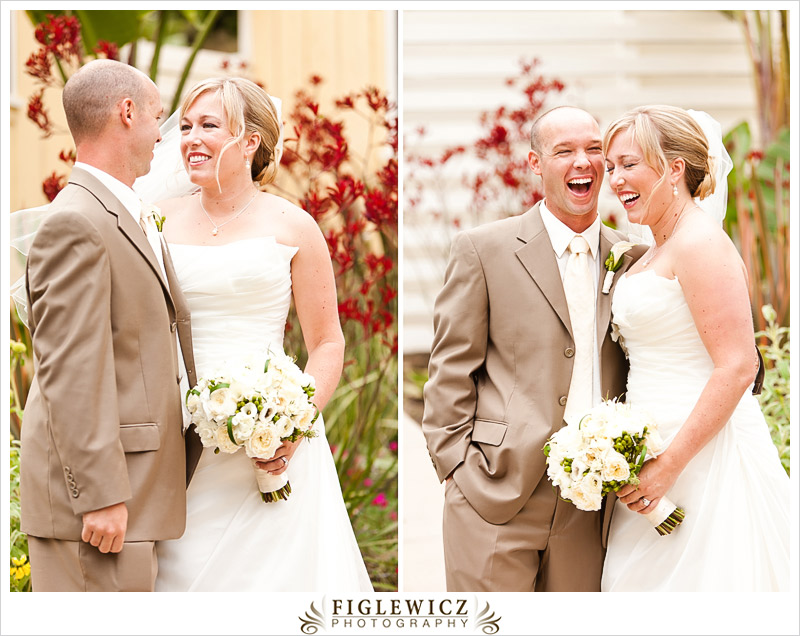 Q. How did you meet?
A. At the Union Street Festival June 3, 2006 in San Francisco. Lindsay went to visit a friend, Molly, who lived near Union Street and Molly's co-worker Todd brought Eric.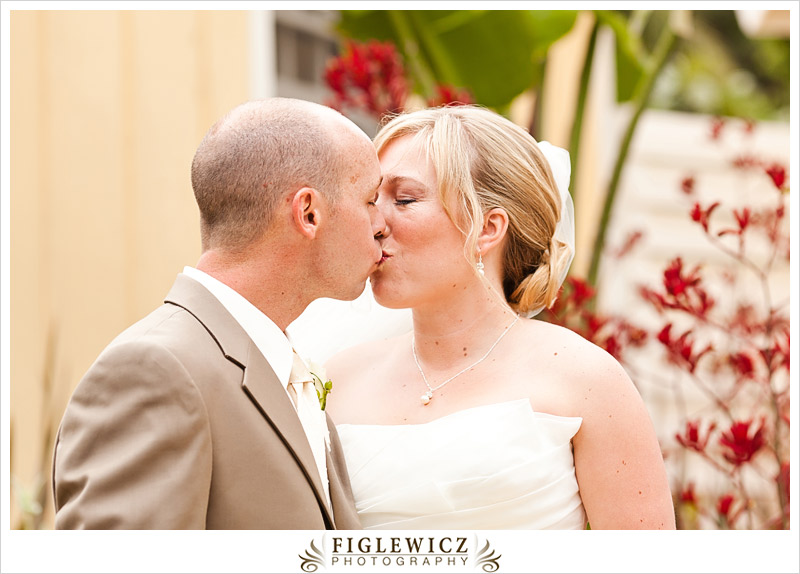 Q. How and when did the proposal happen?
A. April 3, 2010 on the Golden Gate Bridge! We were driving up to Lindsay's grandparents for Easter weekend and decided to stay the night before in San Francisco to see some friends. Eric asked Lindsay to drive over the San Rafael bridge instead of the bay bridge because we had always talked about walking over the golden gate but had never done it. We walked out past the first tower when Eric mentioned was cold. Lindsay looked down at the water and when she turned around, Eric was on one knee with the ring in his had and asked 'will you marry me'!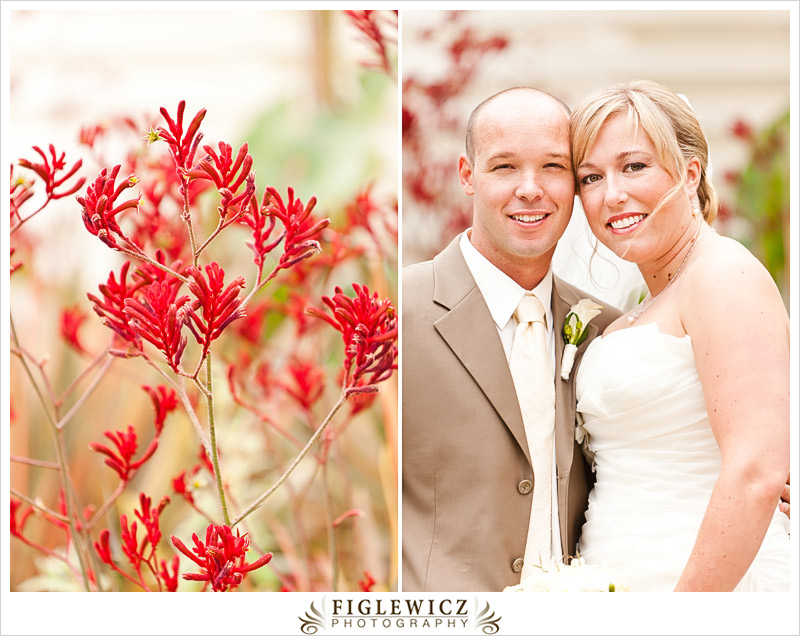 Q. How long have you been engaged?
A. 10 months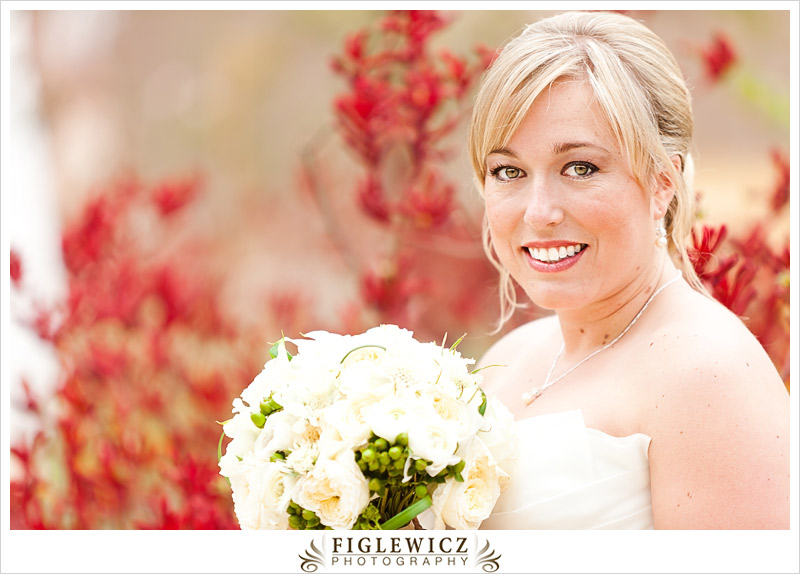 Q. How well do you feel you know each other?
A. Ha ha! Eric would say too well! He gets upset because he used to be able to joke with me and now I know what he is thinking before he even starts a joke. So now he has to think of new ways to joke.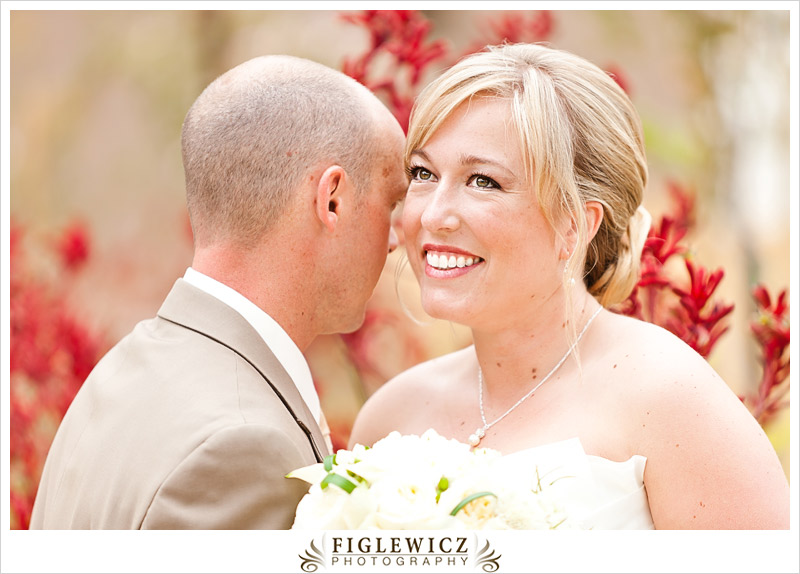 Q. What made you choose to get married?
A. It sounds so cliche but we really are best friends! We are a really great team! We get through everything together and have a really strong love and trust.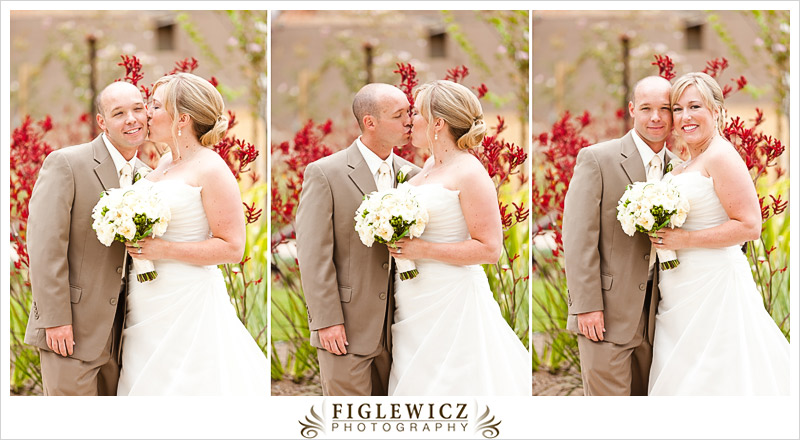 Q. What is your favorite thing to do as a couple?
A. We love our Disneyland season passes or going on a bike ride on the strand.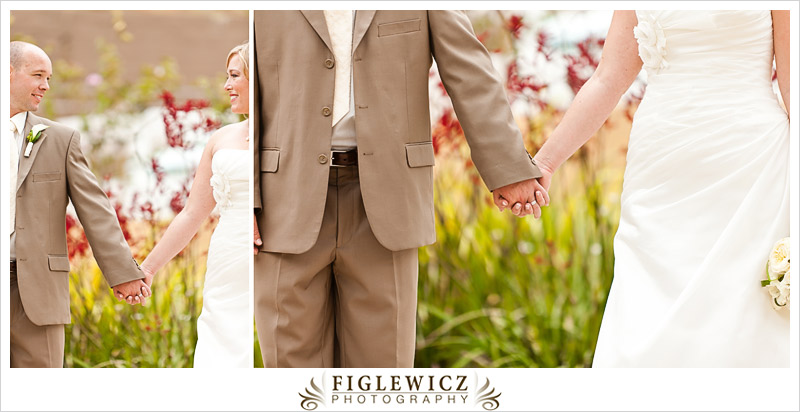 Q. During your wedding day what are you most looking forward to?
A. Eric – wants to see Lindsay in her dress
Lindsay – So excited to spend a day with everyone I love in one place celebrating our life together.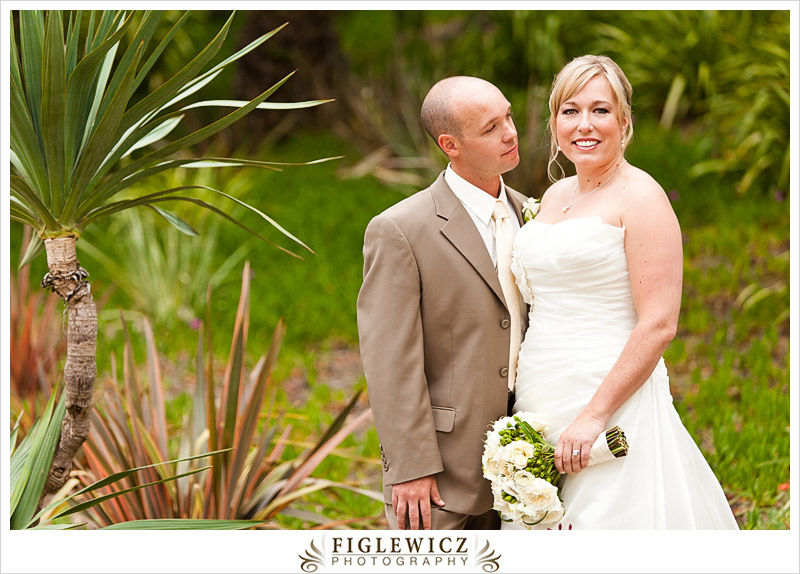 Q. During your wedding day what is your biggest concern?
A. Eric – nothing…Lindsay is planning it.
Lindsay – The day going by too fast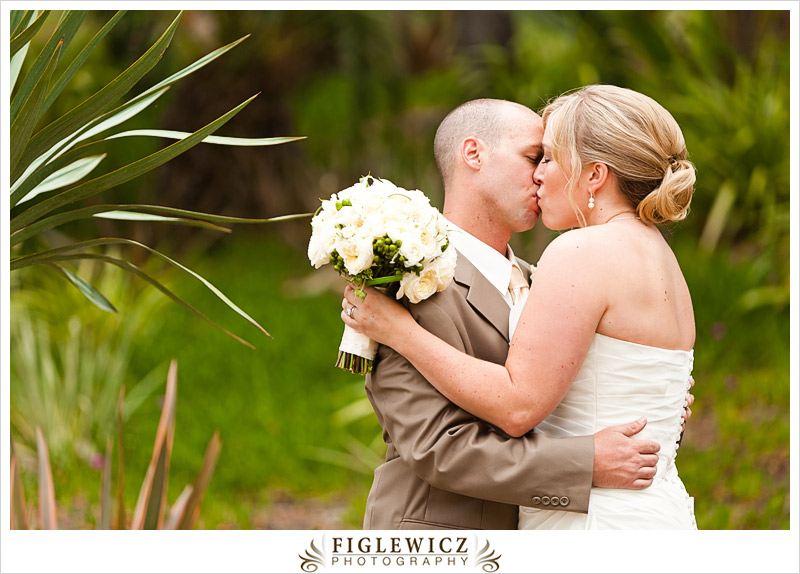 Q. Is there anything else you would like us to know?
A. Overall we are just really excited to enjoy our special day with all our friends and family. Catalina is special because we will remember our wedding every time we look over at the island. We can't wait!