Josah and Ronnie,
We are so excited for your wedding today!! Just relax and have fun… you guys are so cute and so in love! Ronnie, you are more then adorable with all of your jitters and running around doing last minute things on Thursday.  And Josah, we can't wait to see you in your wedding dress being all gorgeous for Ronnie!
Lots of Love!!!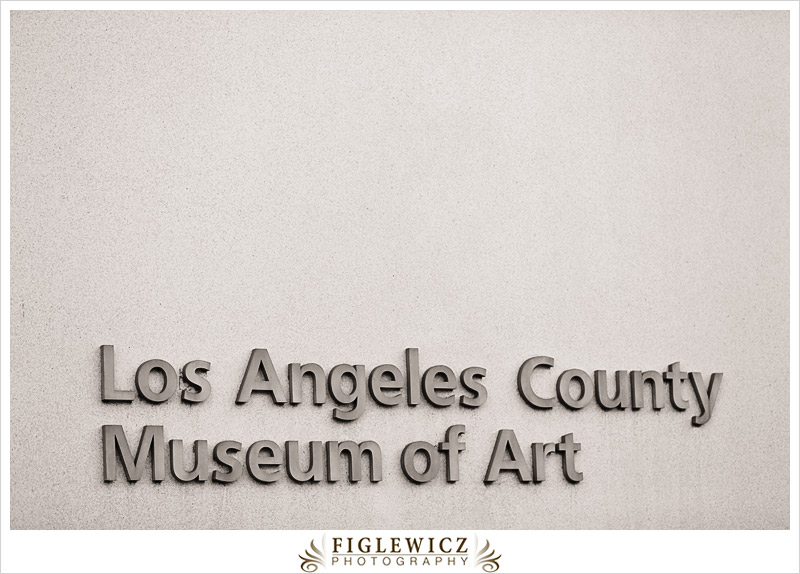 Ronnie and Josah's engagement session was at LACMA and it was a blast!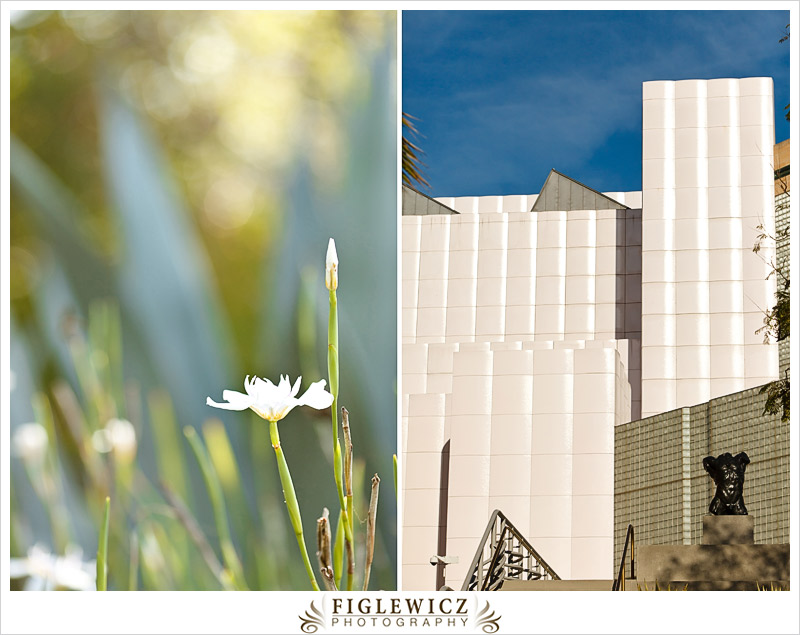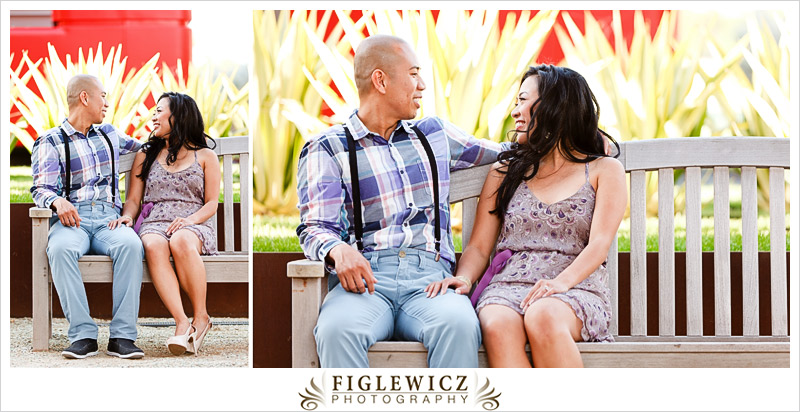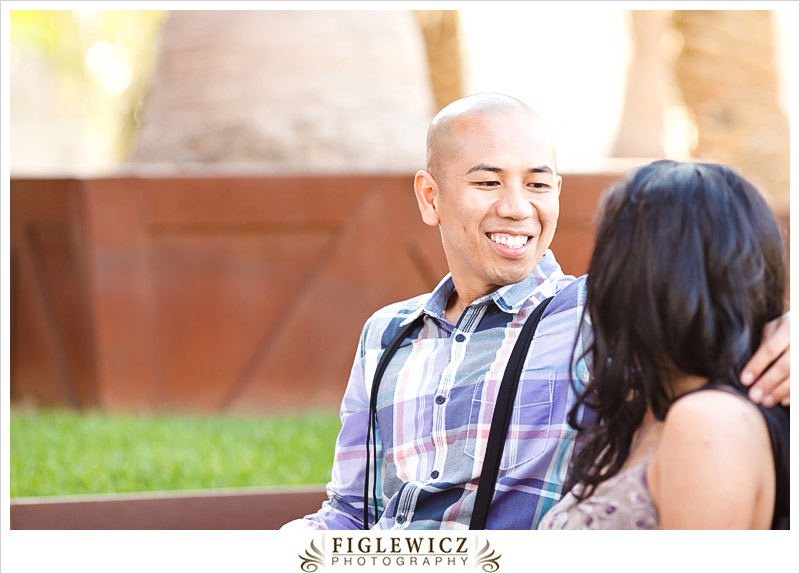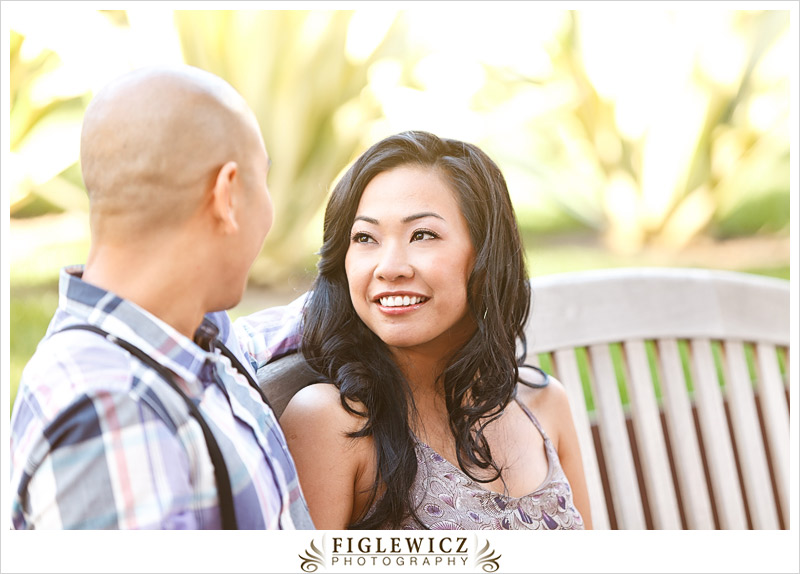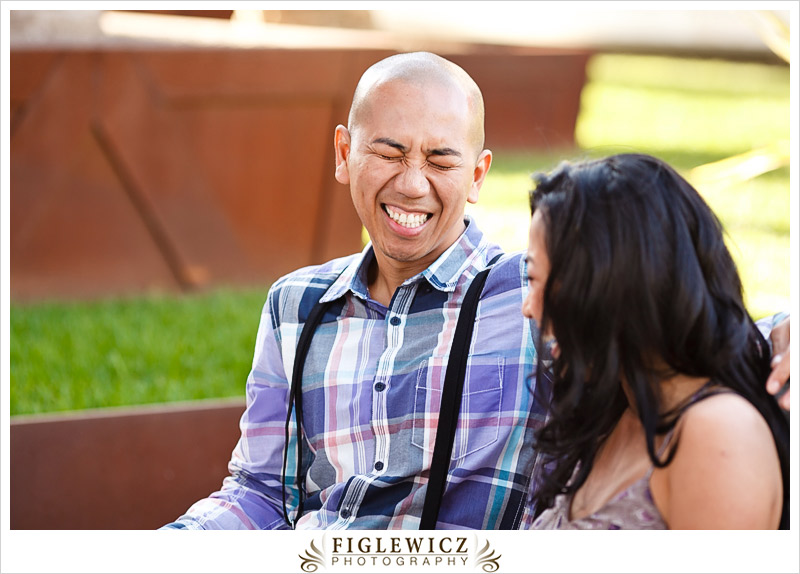 I love it when couples just love being together and can laugh hysterically!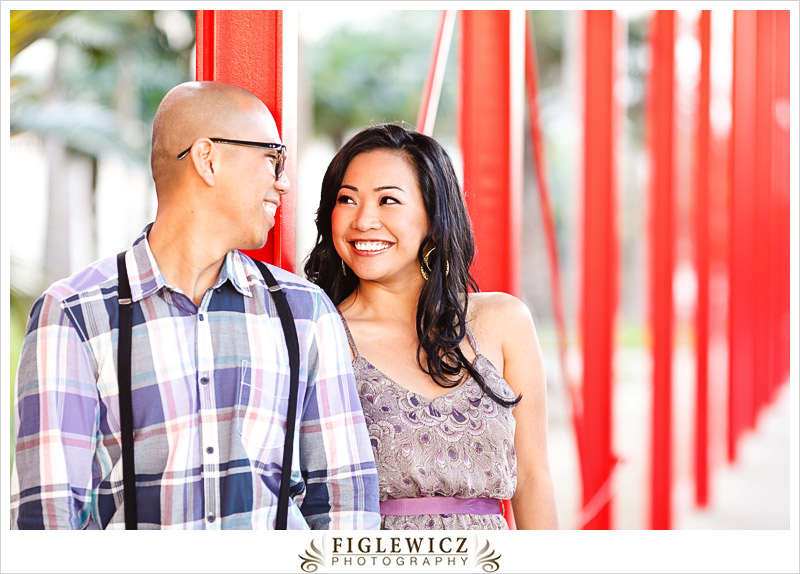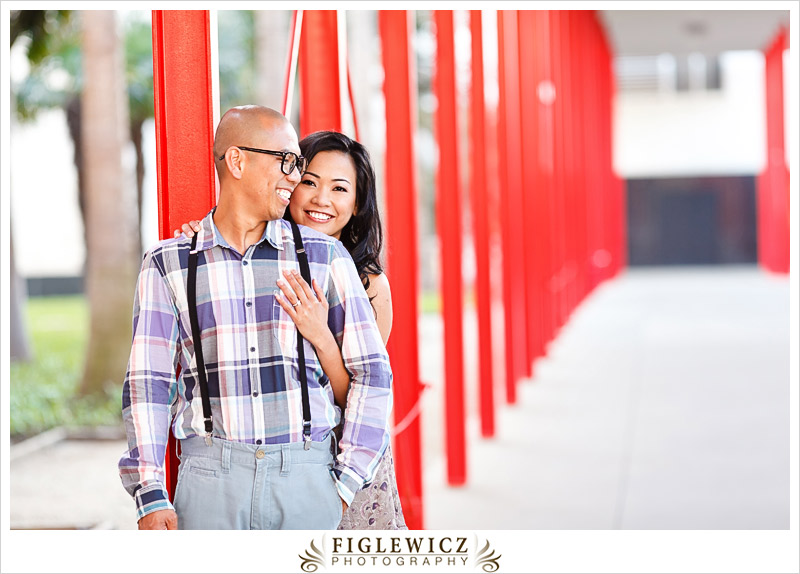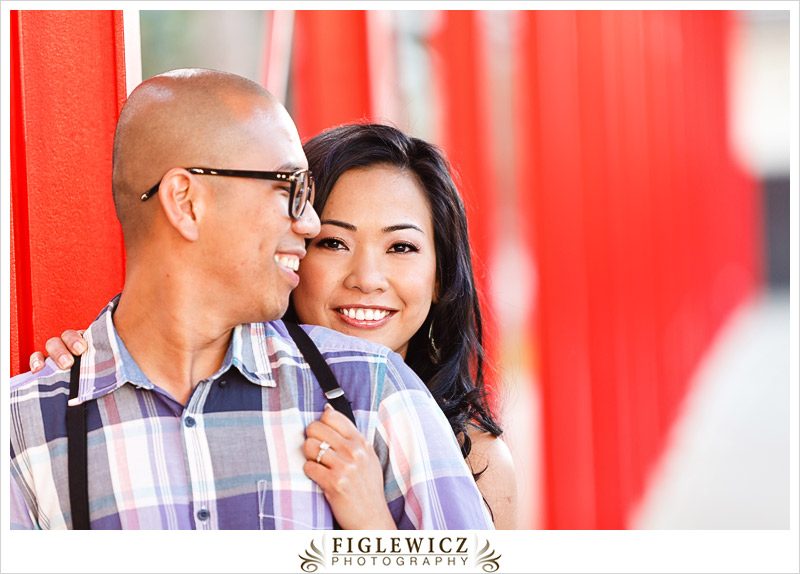 So beautiful!!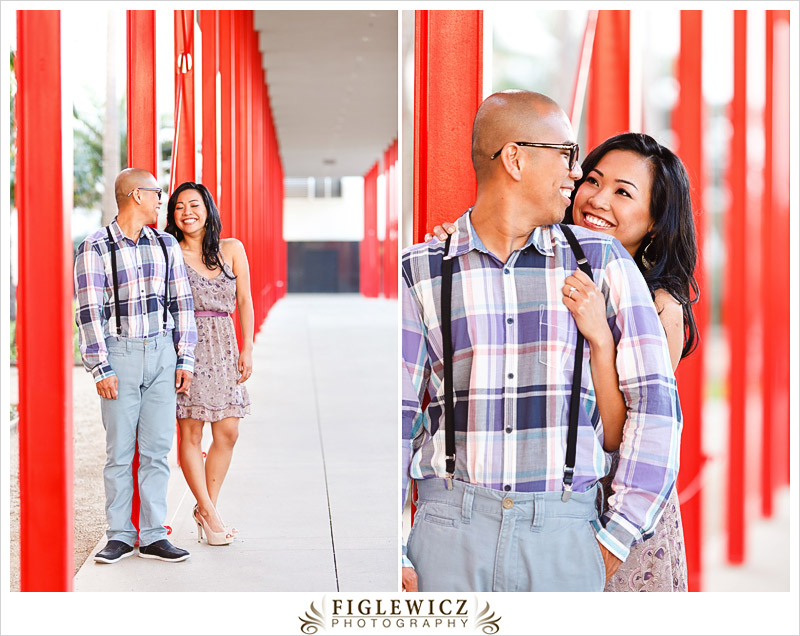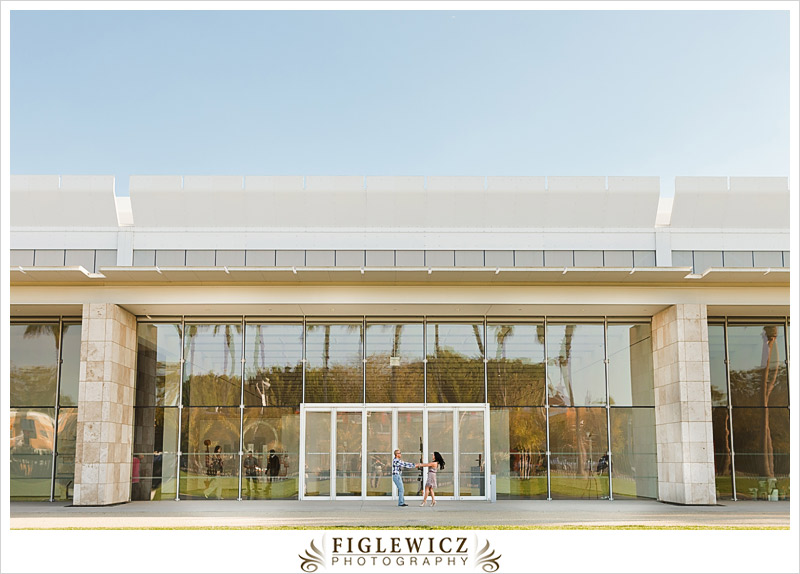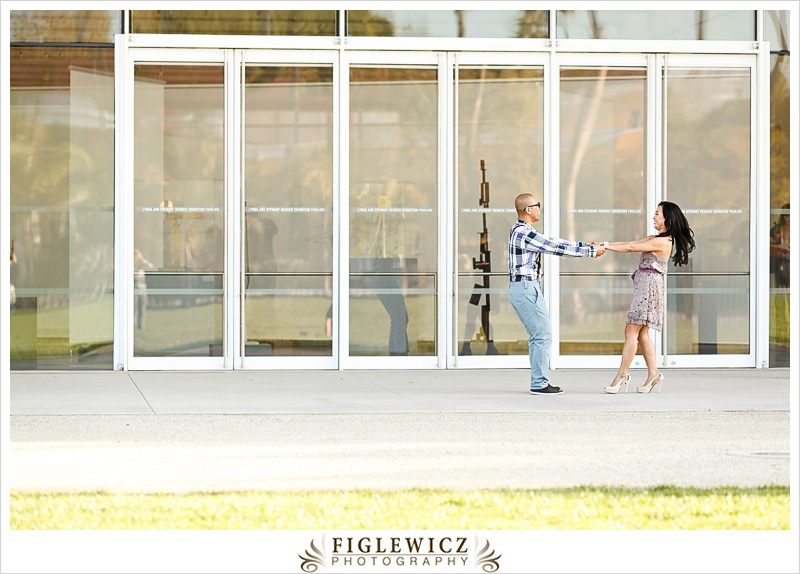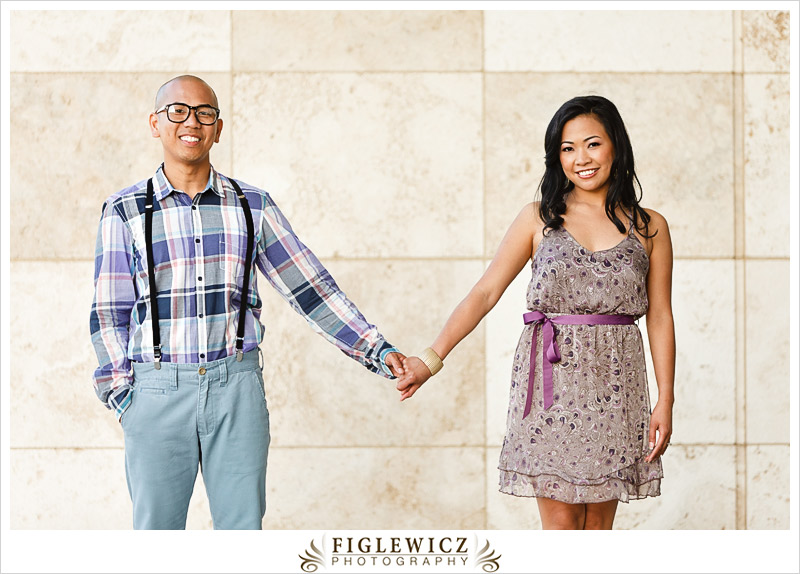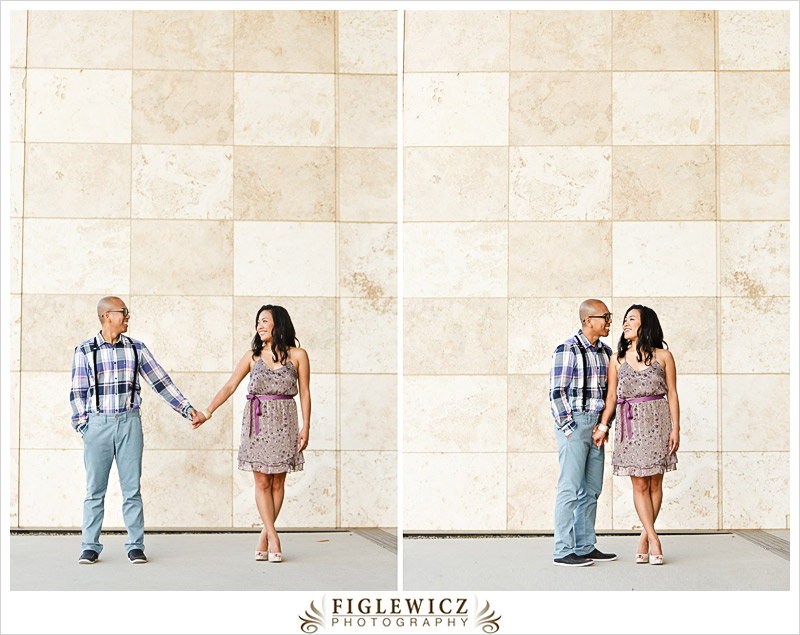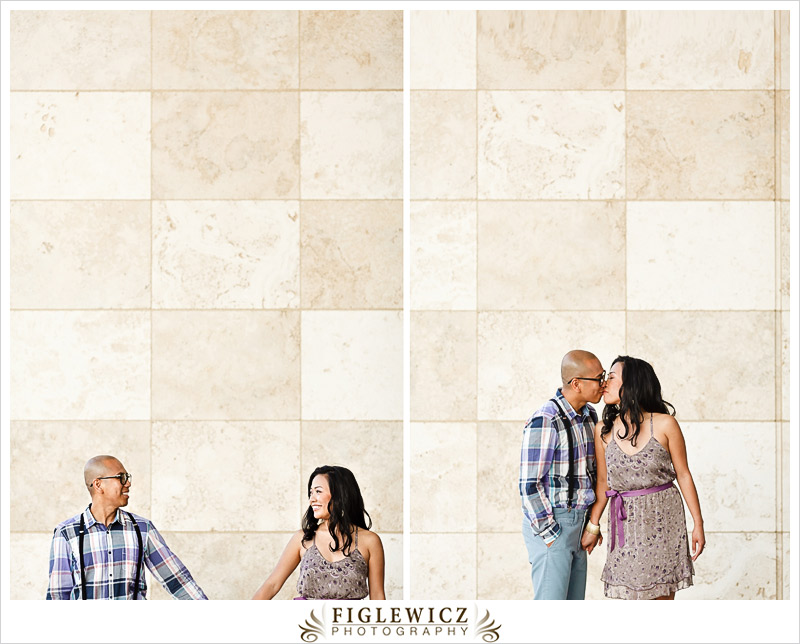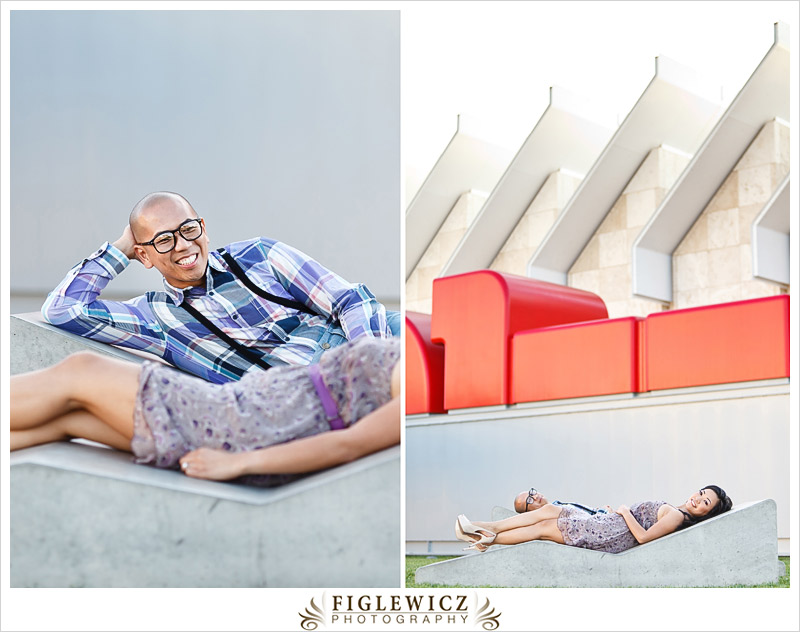 Ronnie was enjoying the view.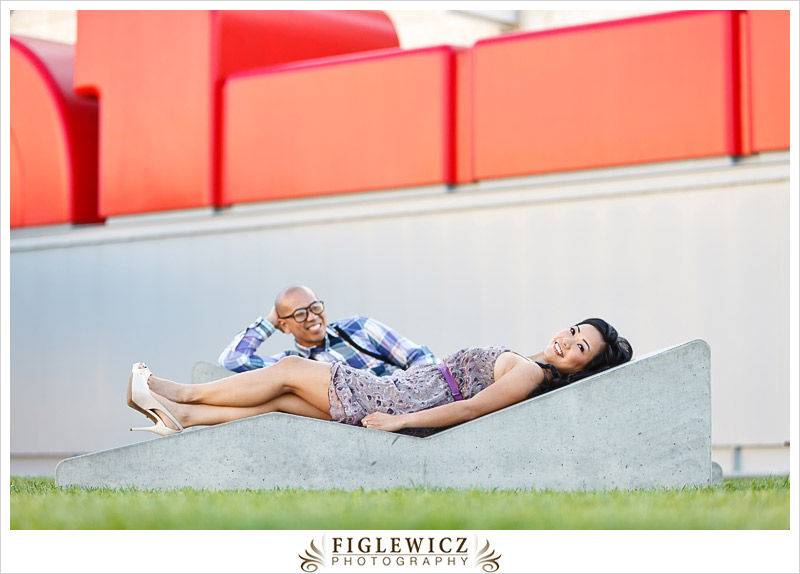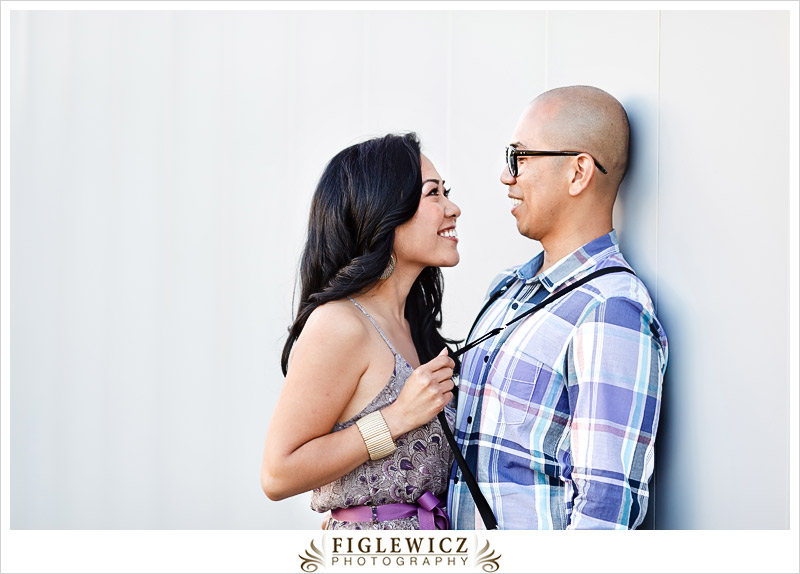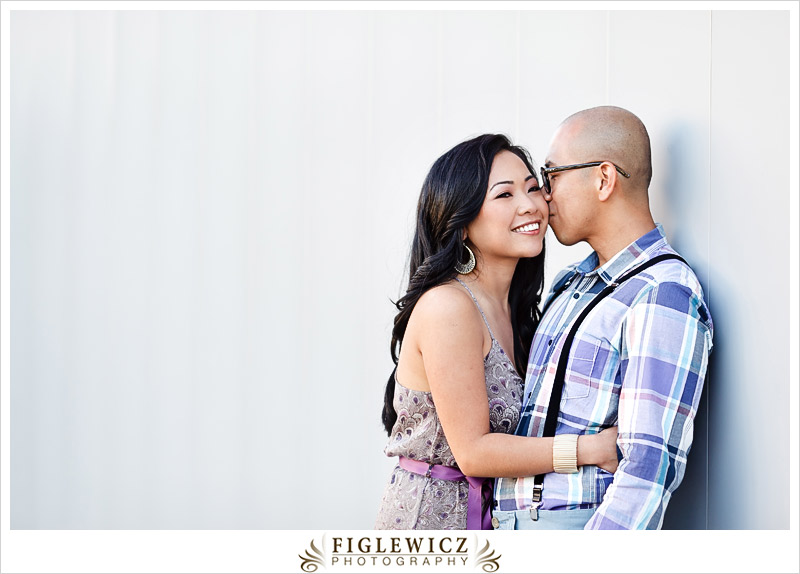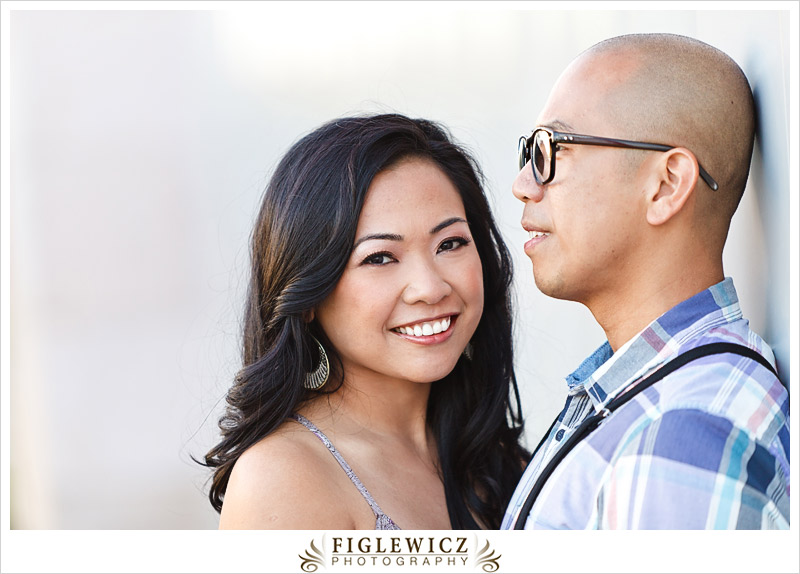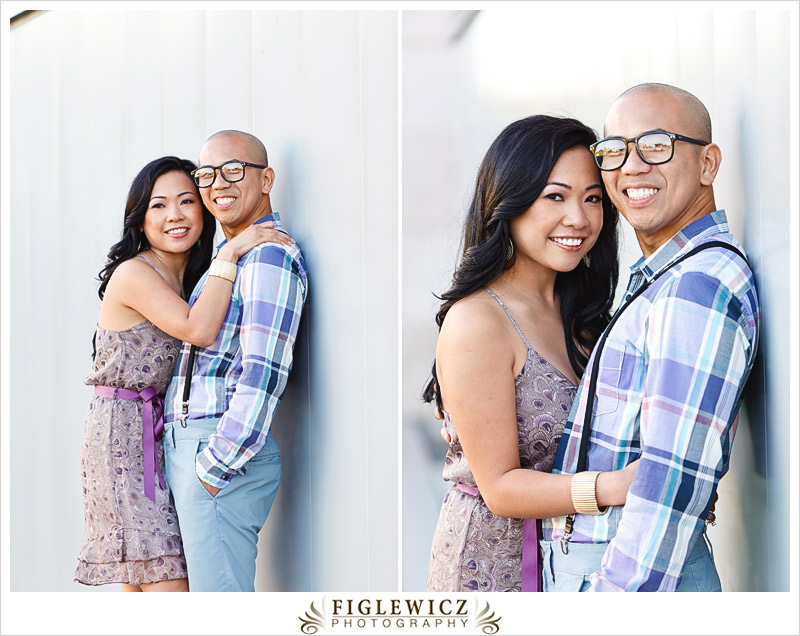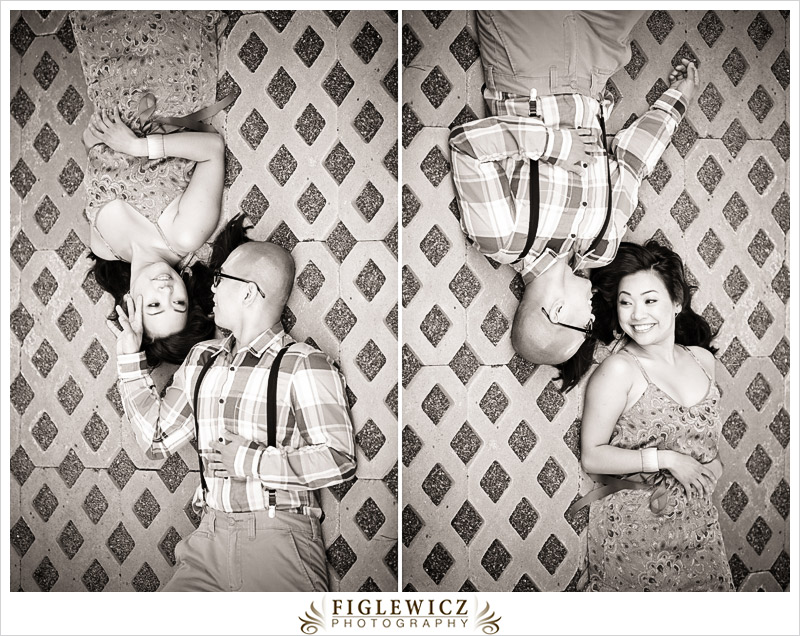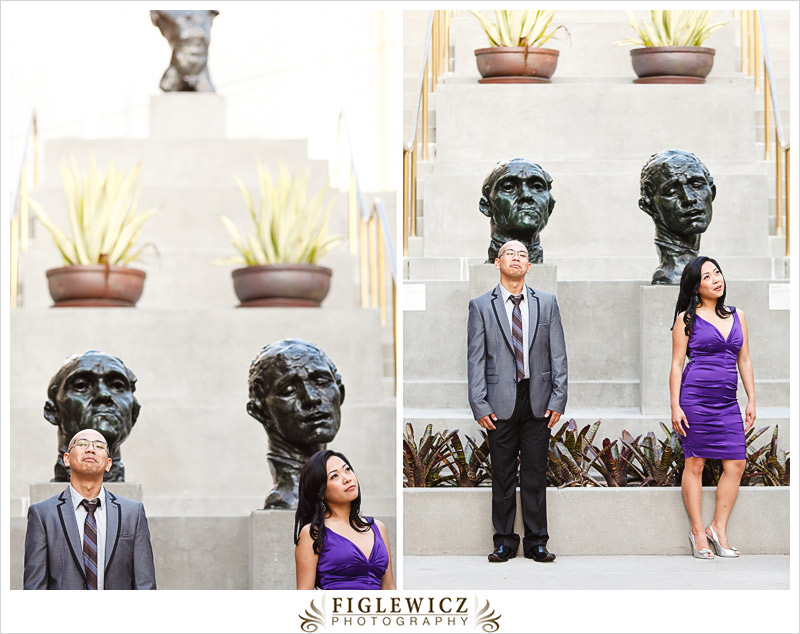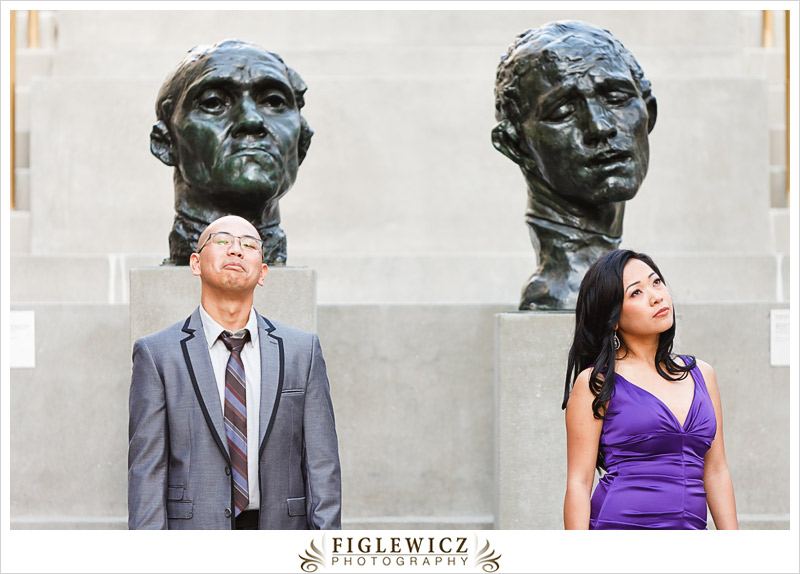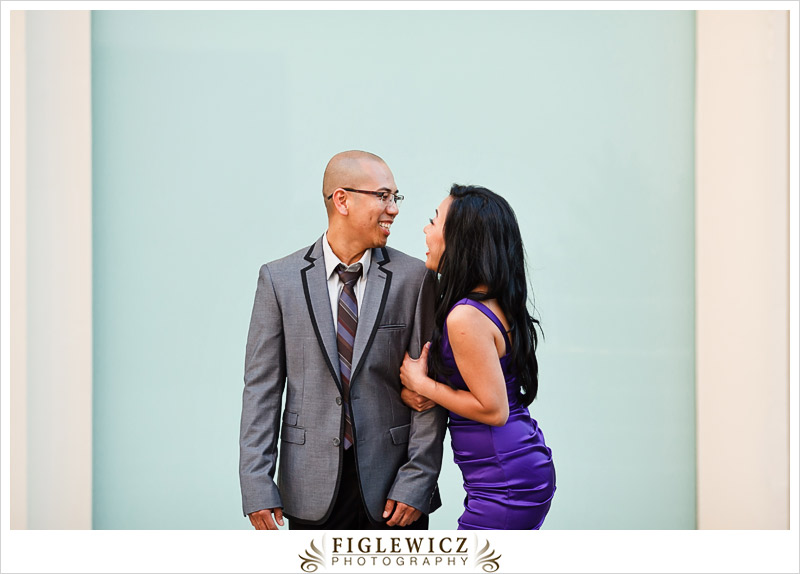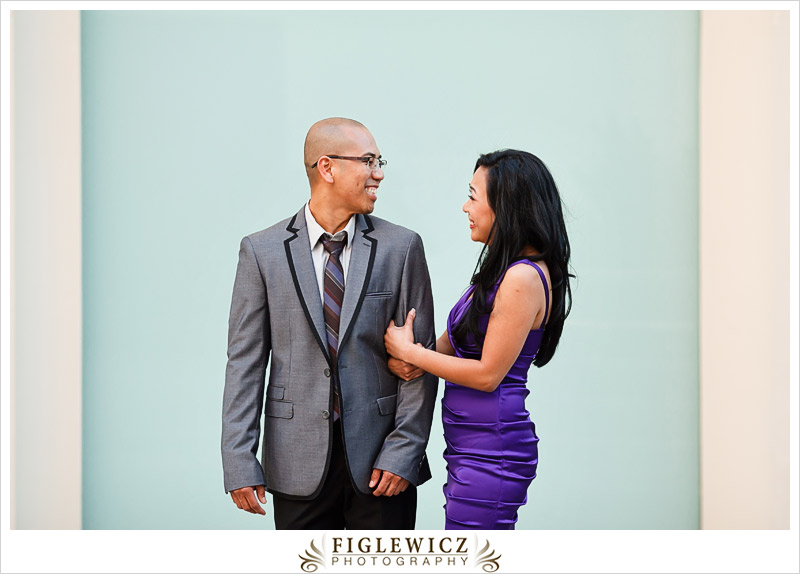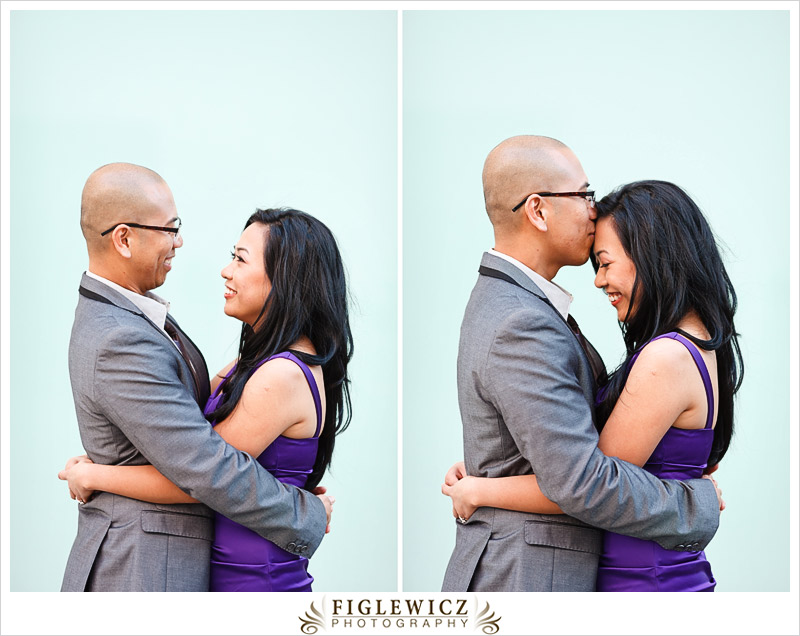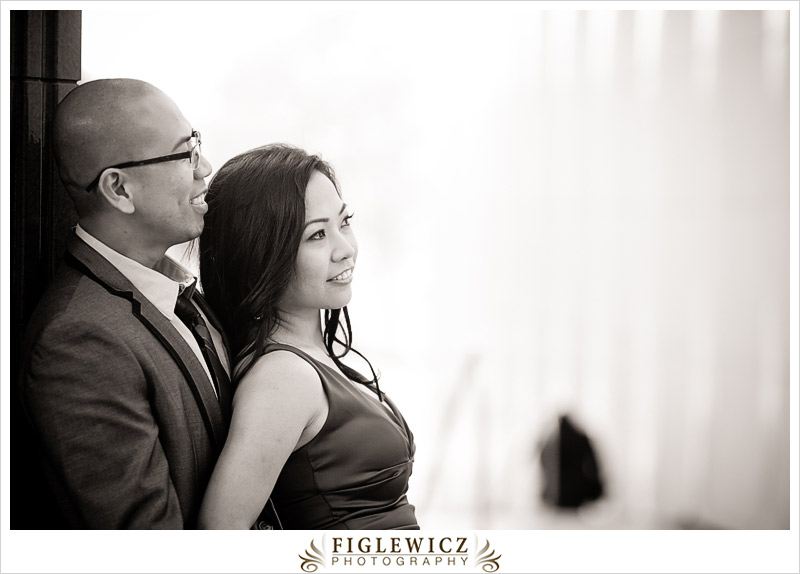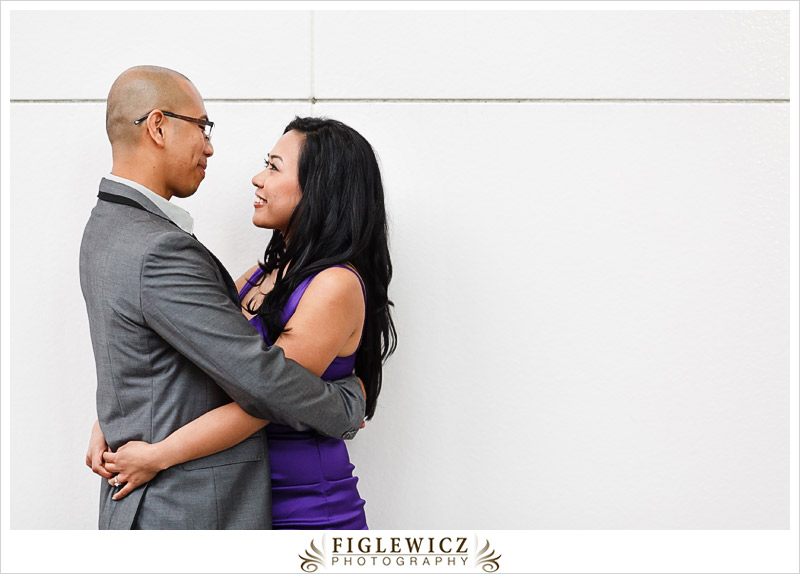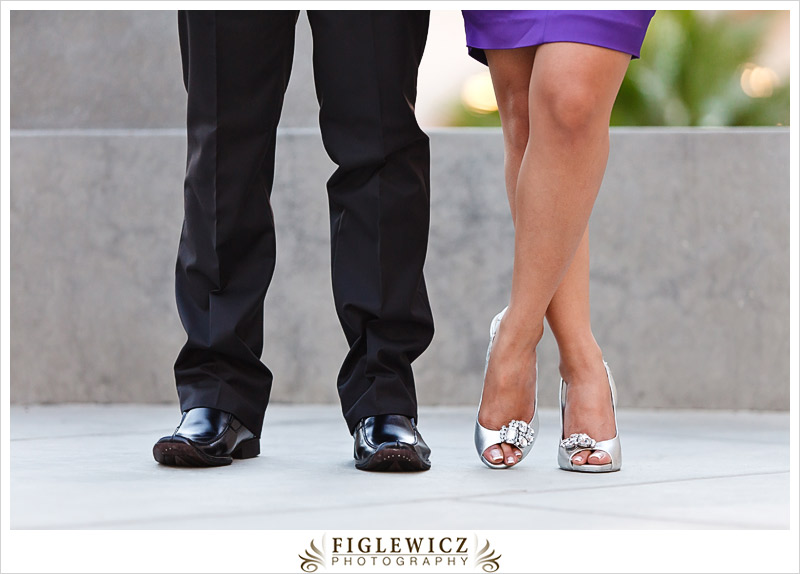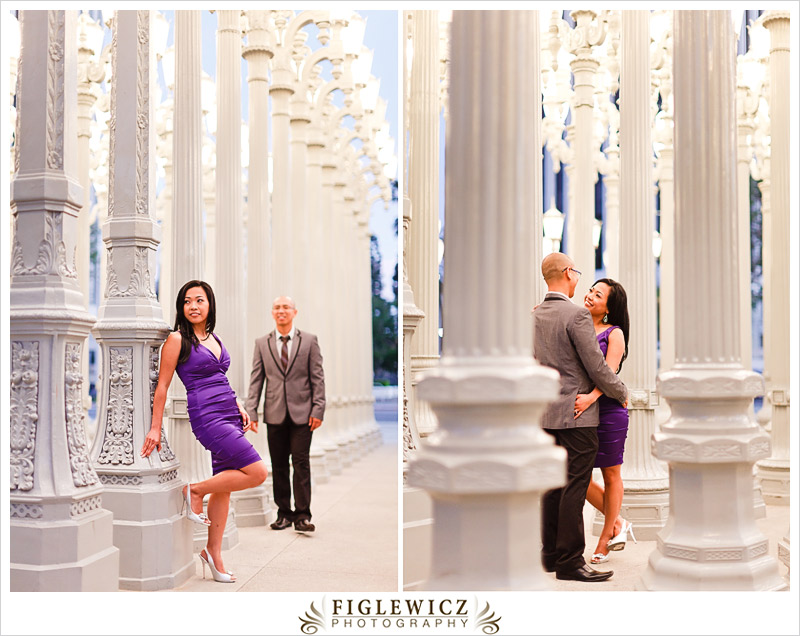 I have lived in LA my whole life and had never been here! We need to take our kiddos now.