Welcome to Crystal and Mike's engagement blog!  We took a short trip to Hermosa Beach, where we came across the most beautiful day (with an AMAZING sunset)!  Crystal and Mike met at a mutual friends party some years ago.  They both agree that is where they met for the first time, but they STILL argue on where they had their first date!  Mike remembers renting The Hunt for Red October (old school VHS), and Crystal remembers a nice breakfast in Hermosa Beach.  After these two got engaged, Mike's sister surprised them with an engagement session with us (sister of the year)!  We couldn't have been happier to photograph such a great couple!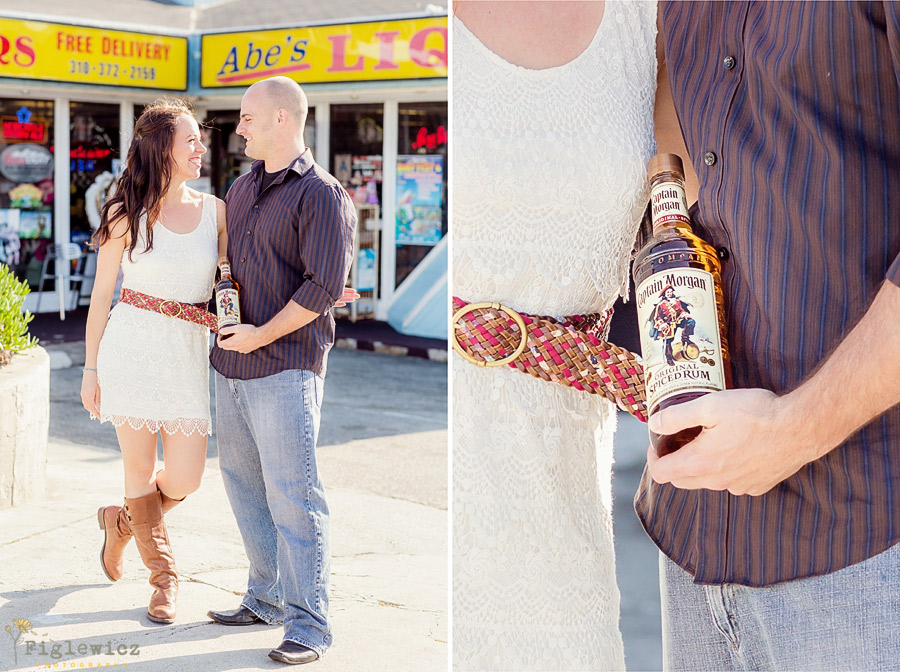 At that party where they first met a group of them ended up at Abe's Liquor and let's just say Captain Morgan will always be a tradition of theirs. LOL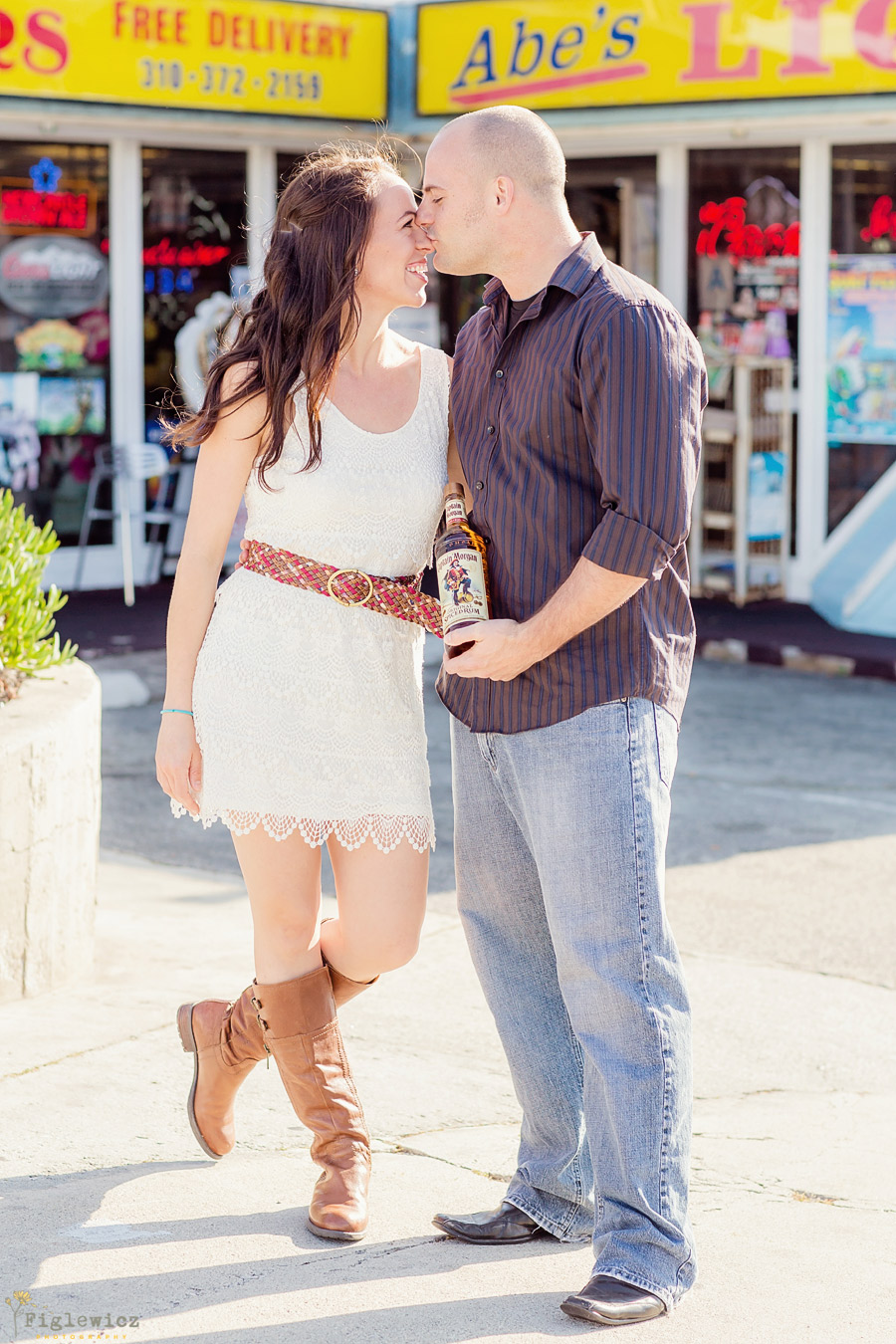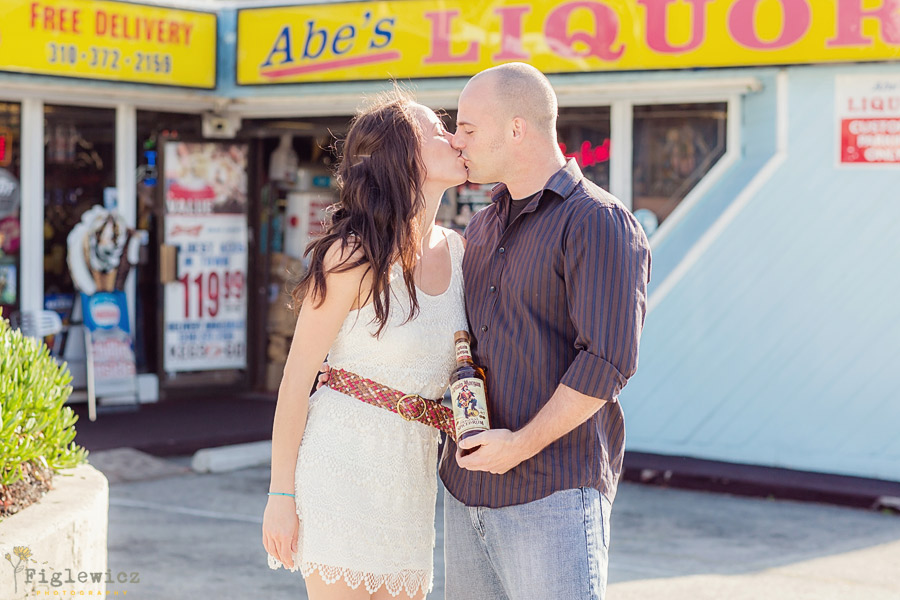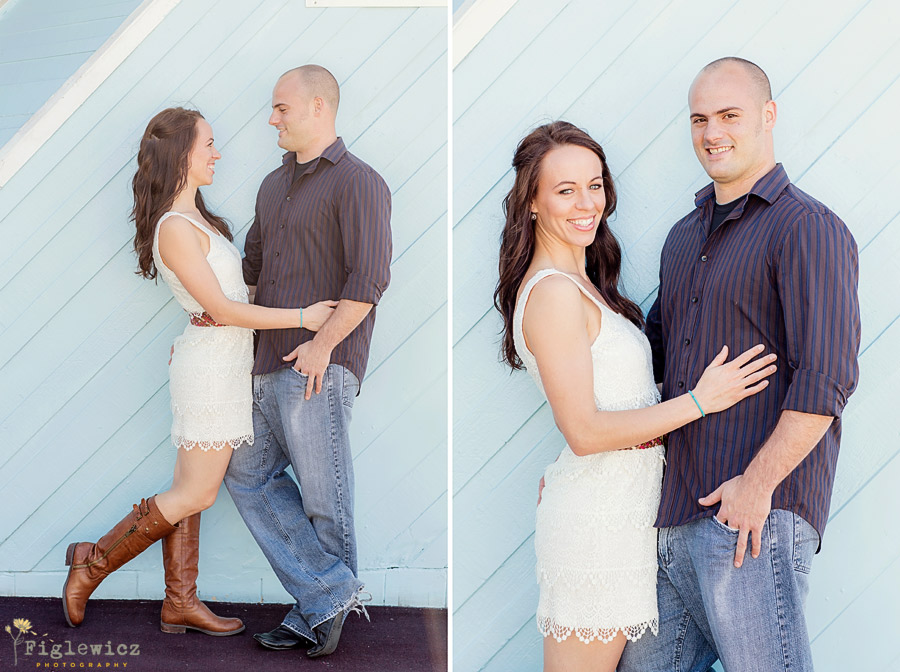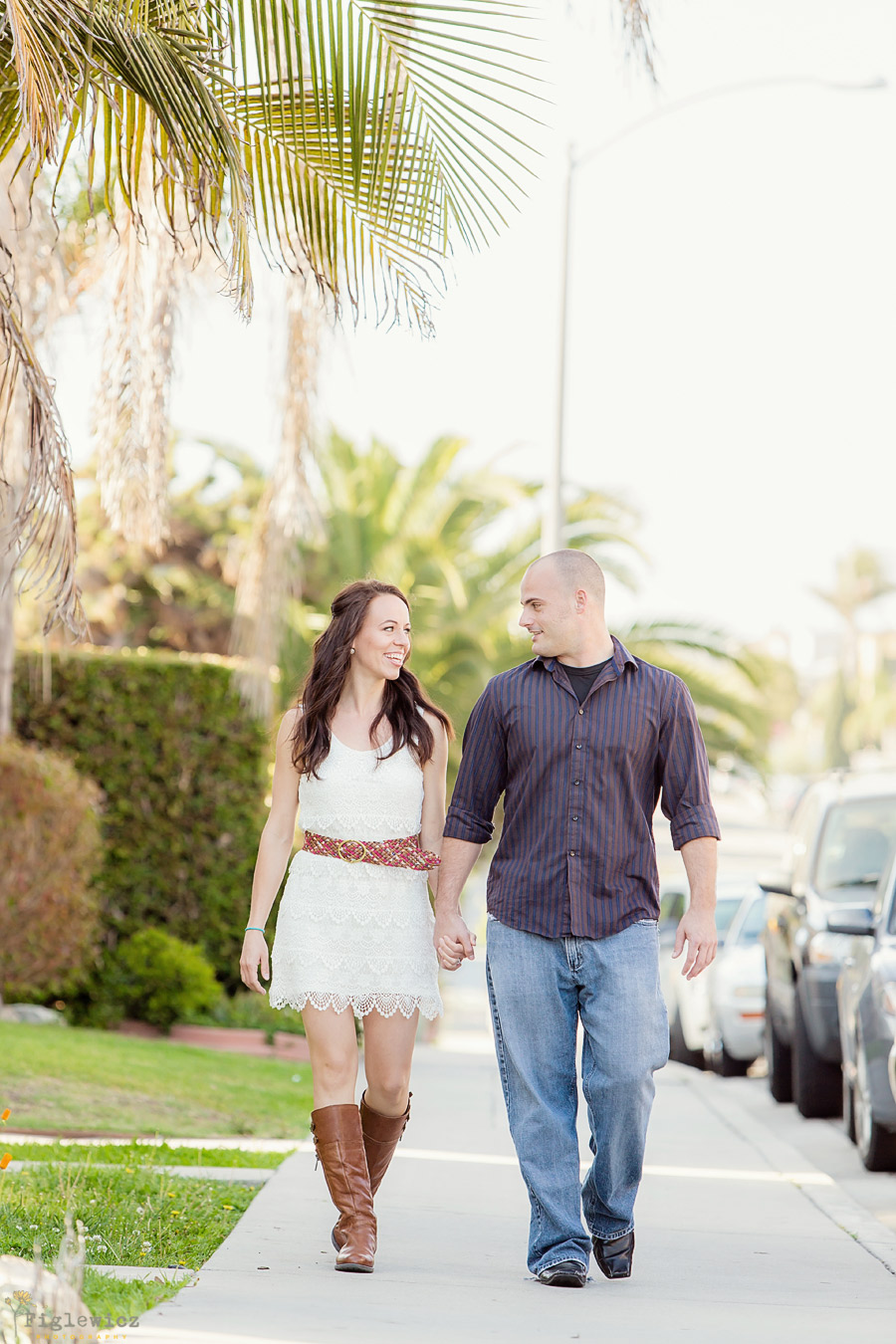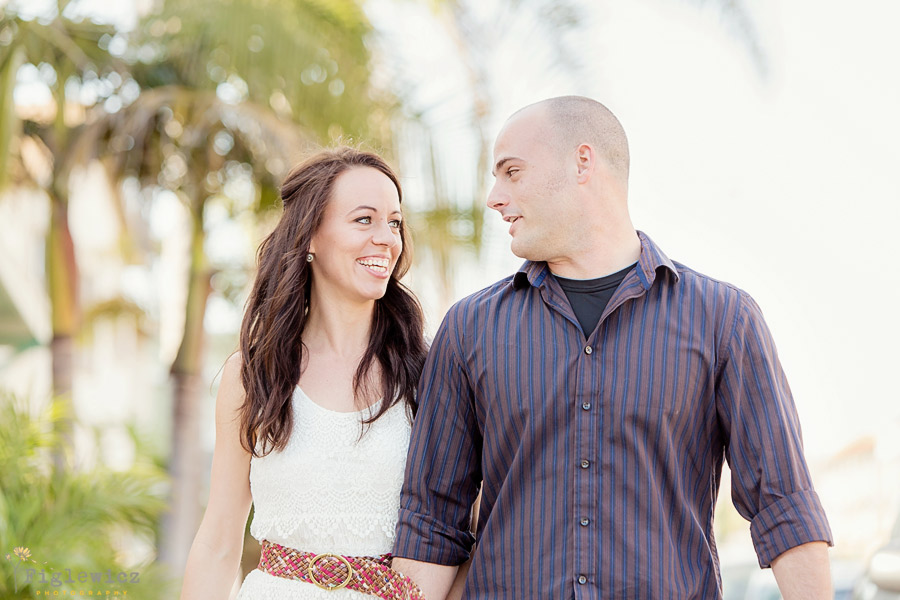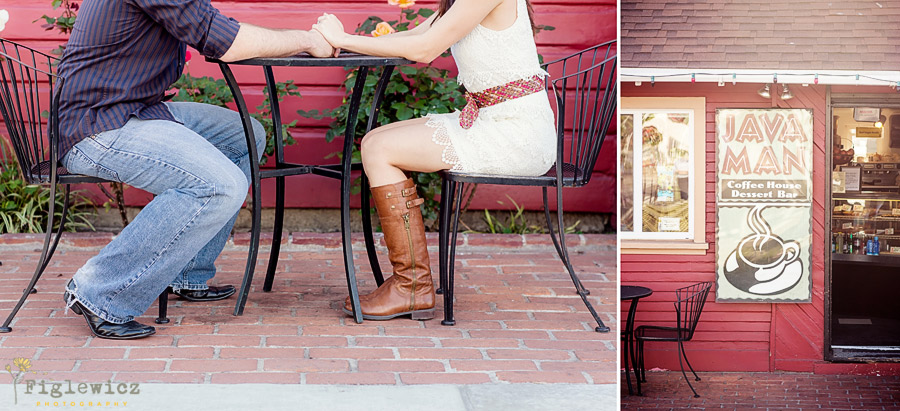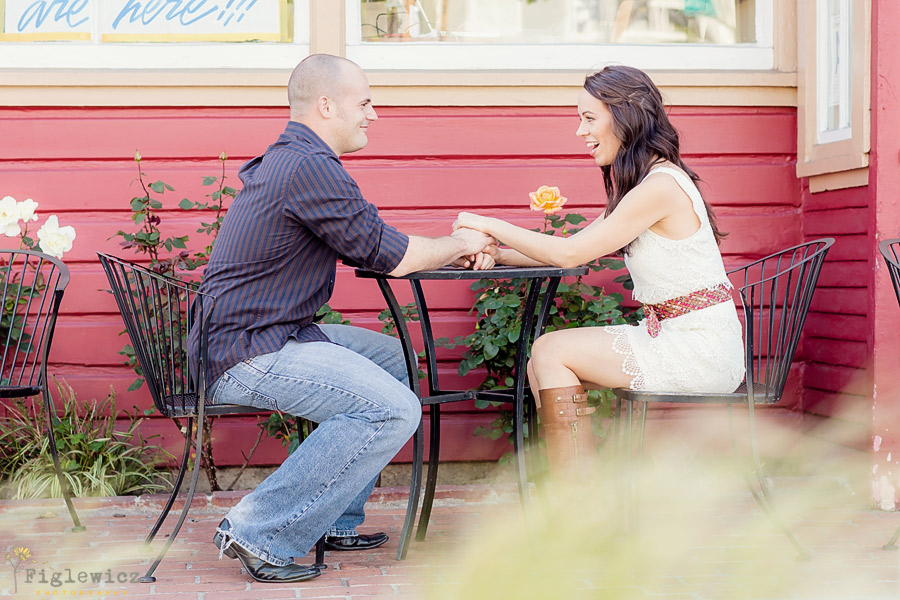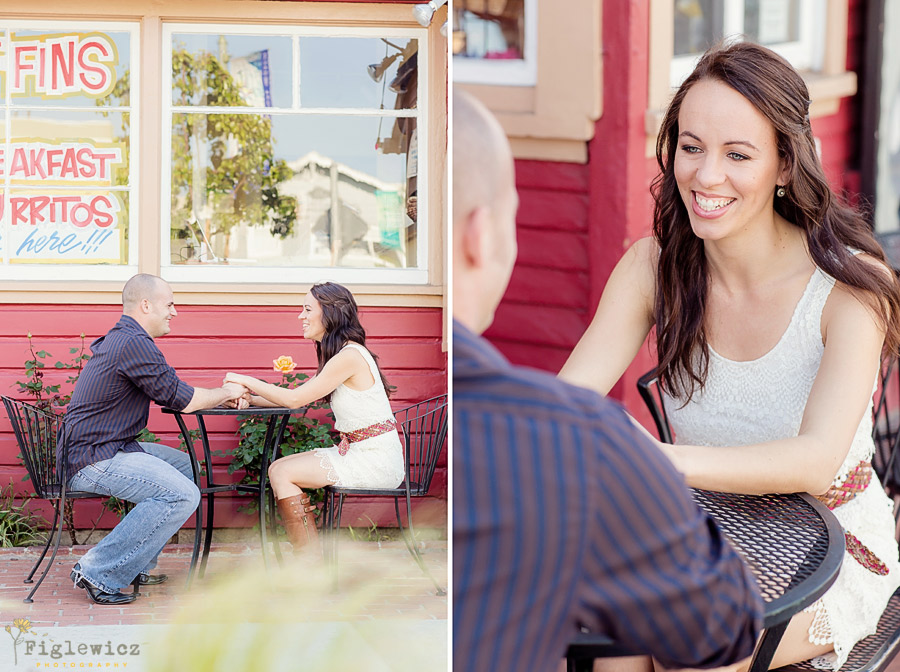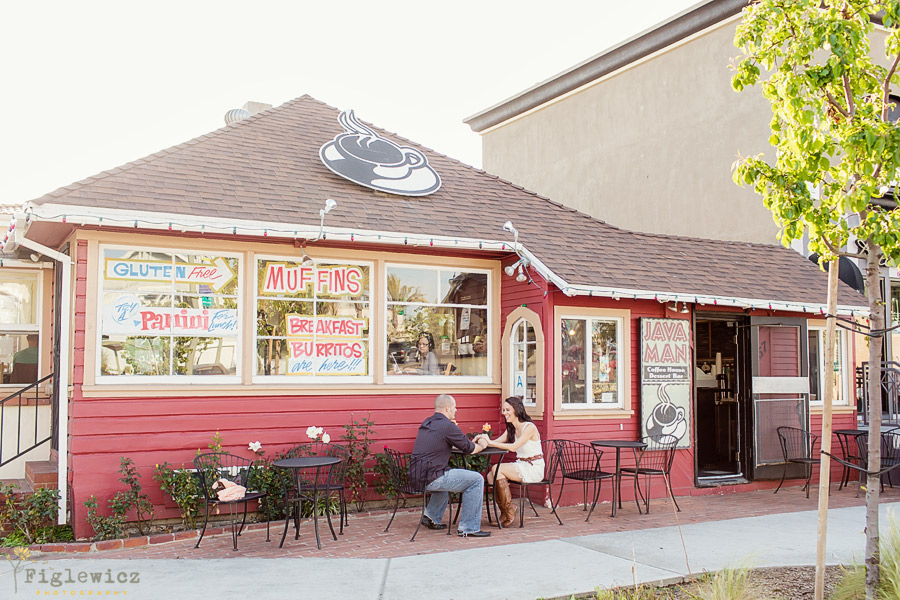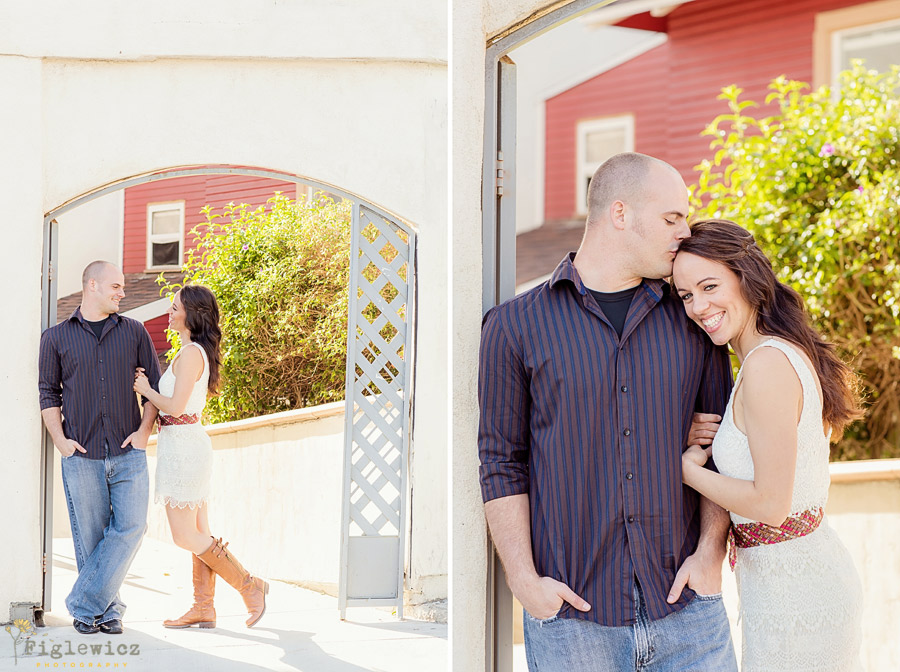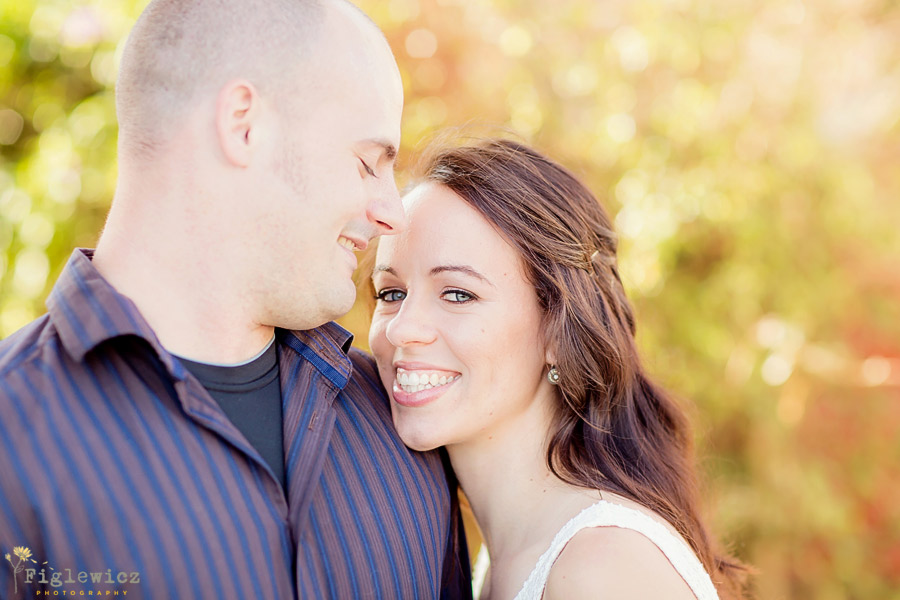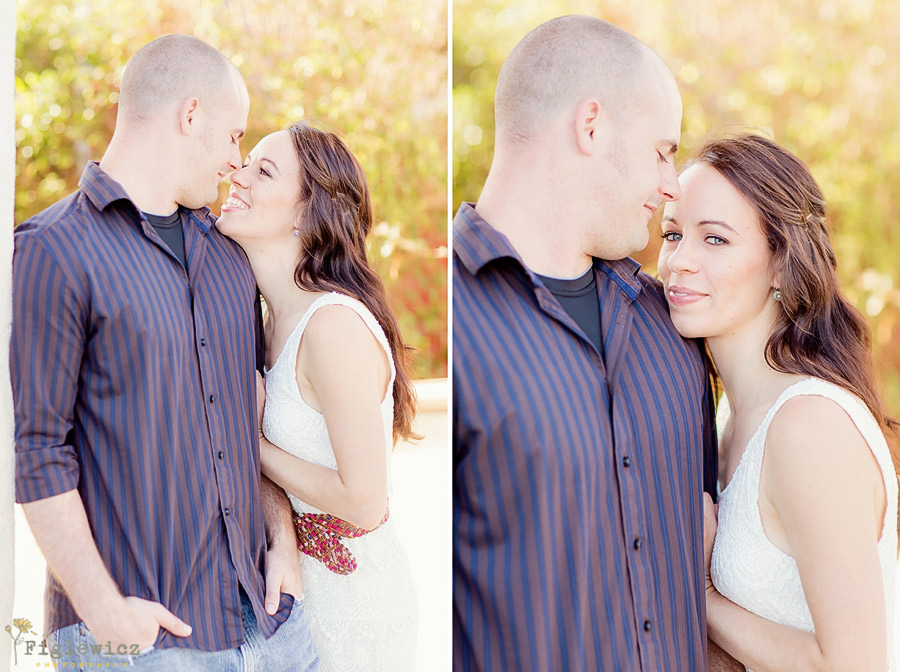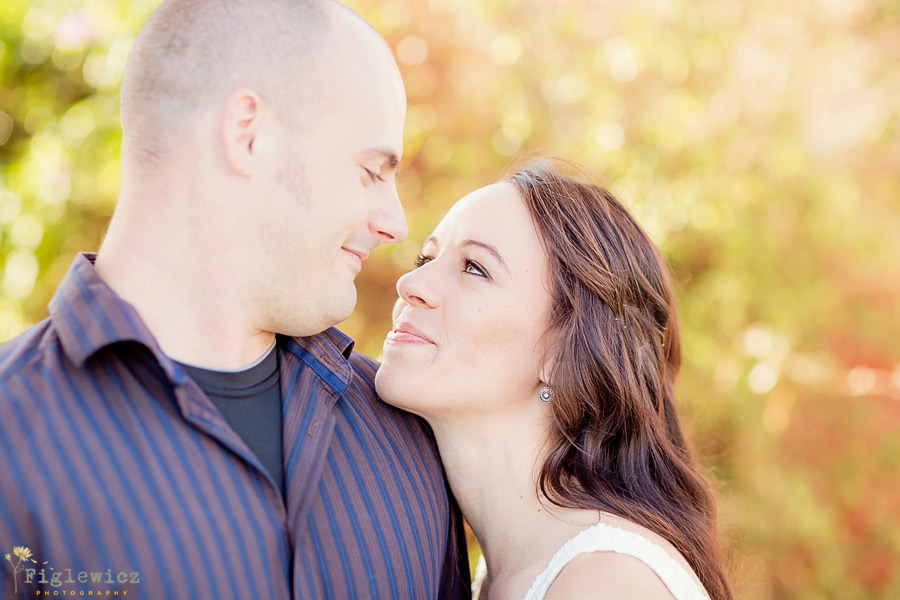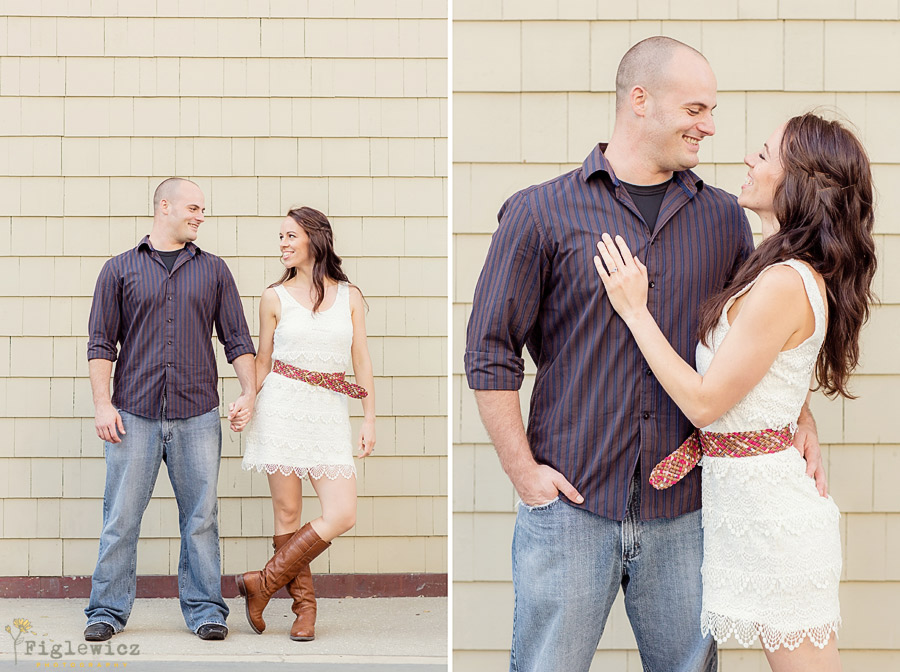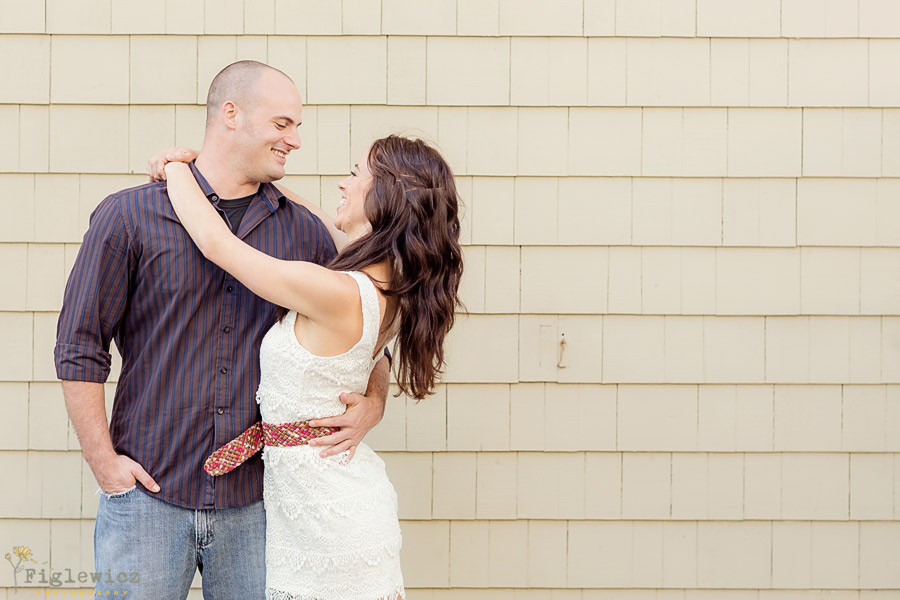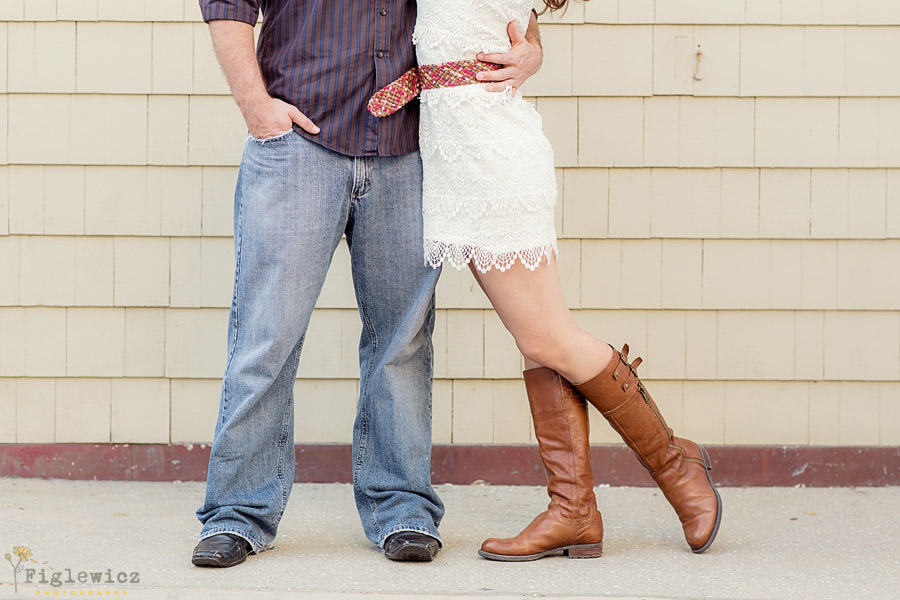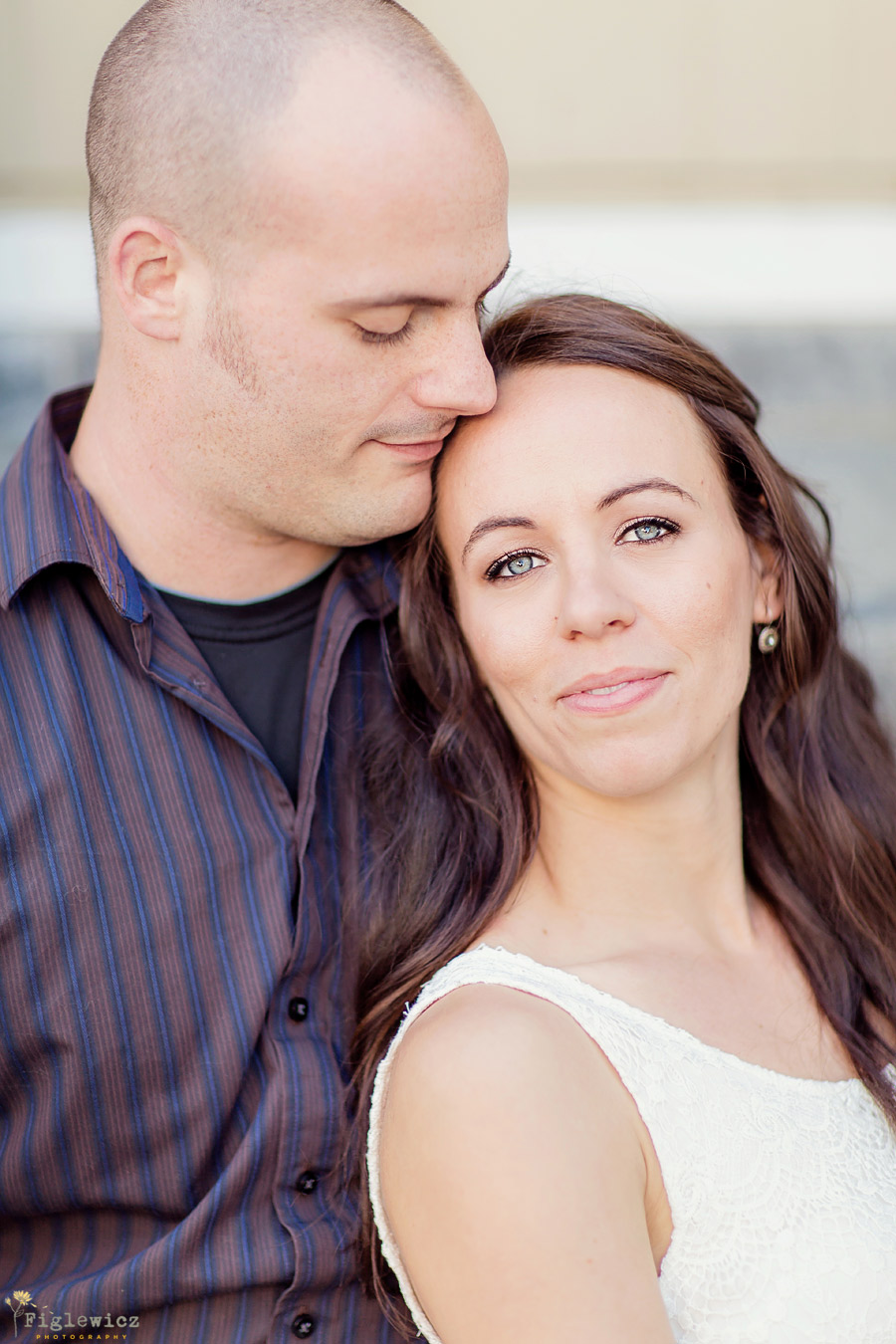 Omgoodness… Crystal your eyes are amazing!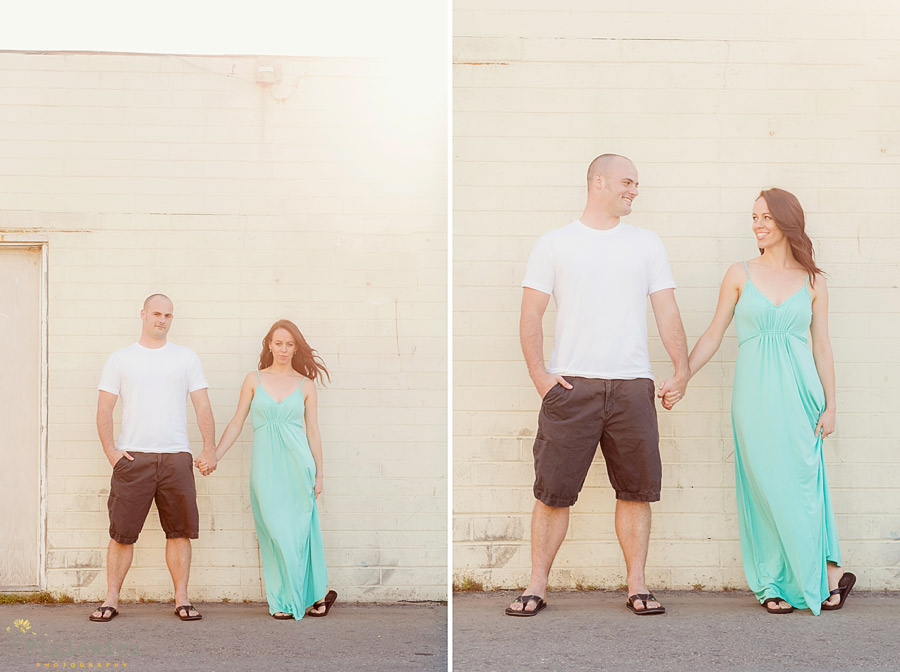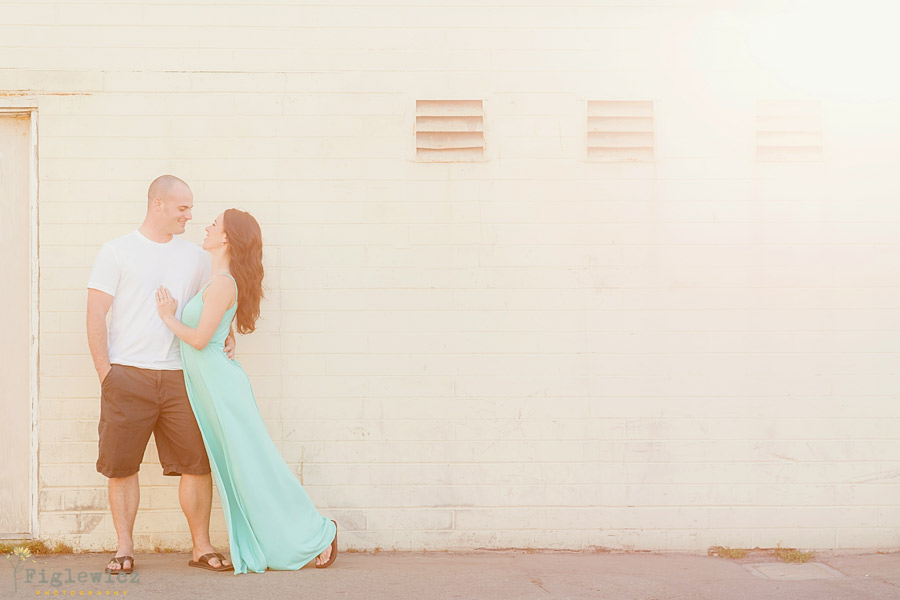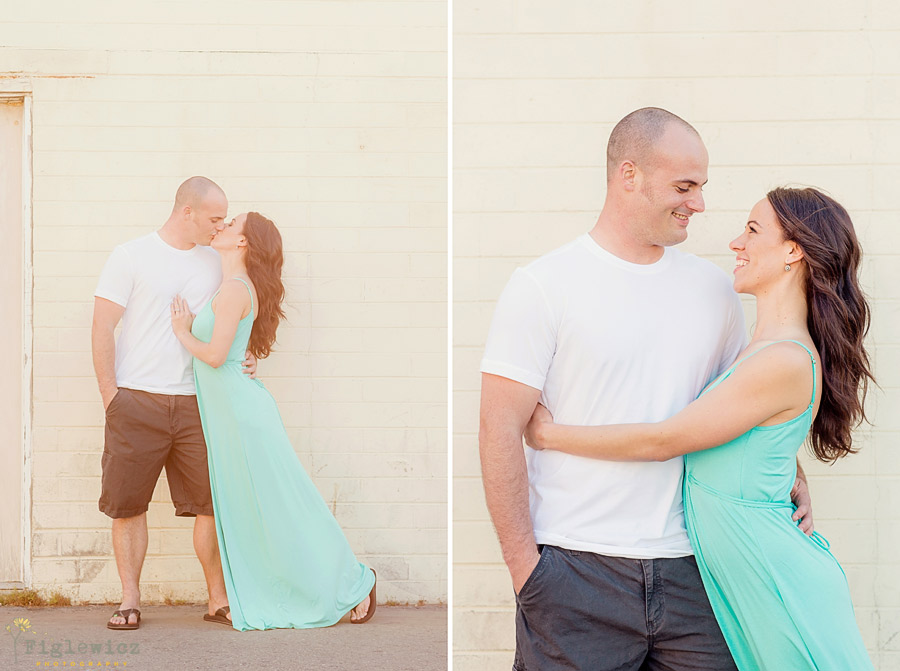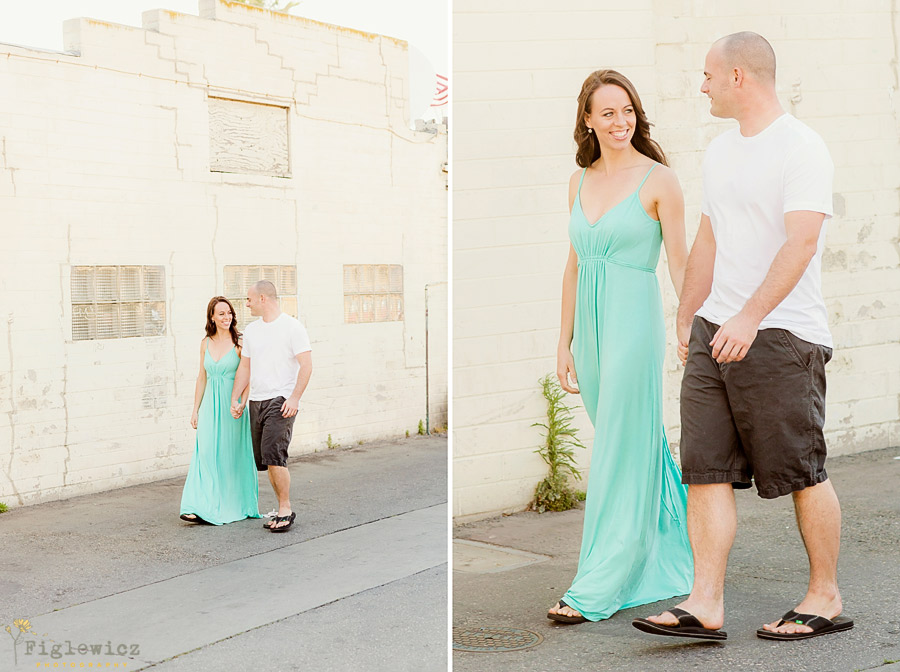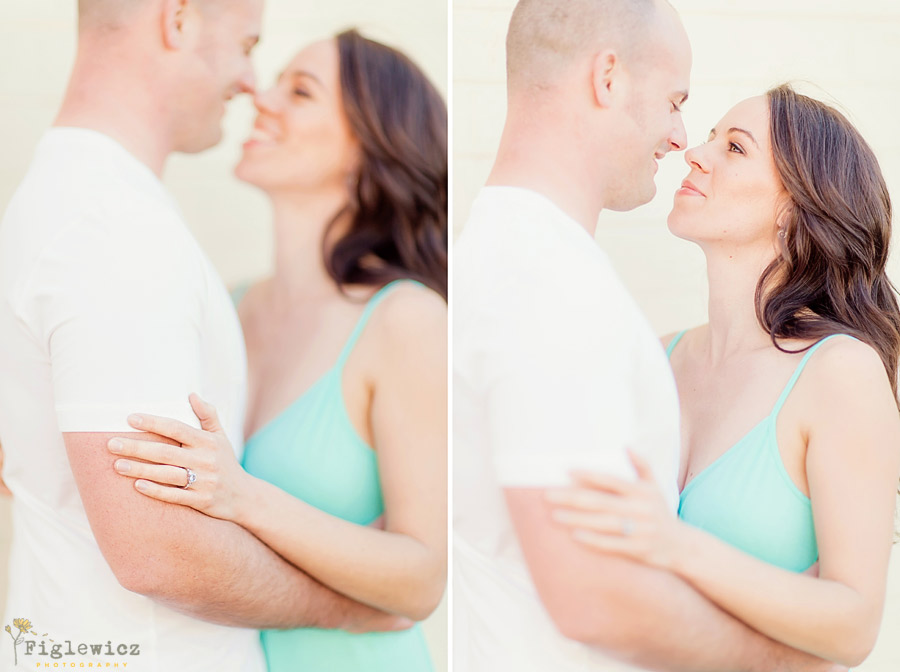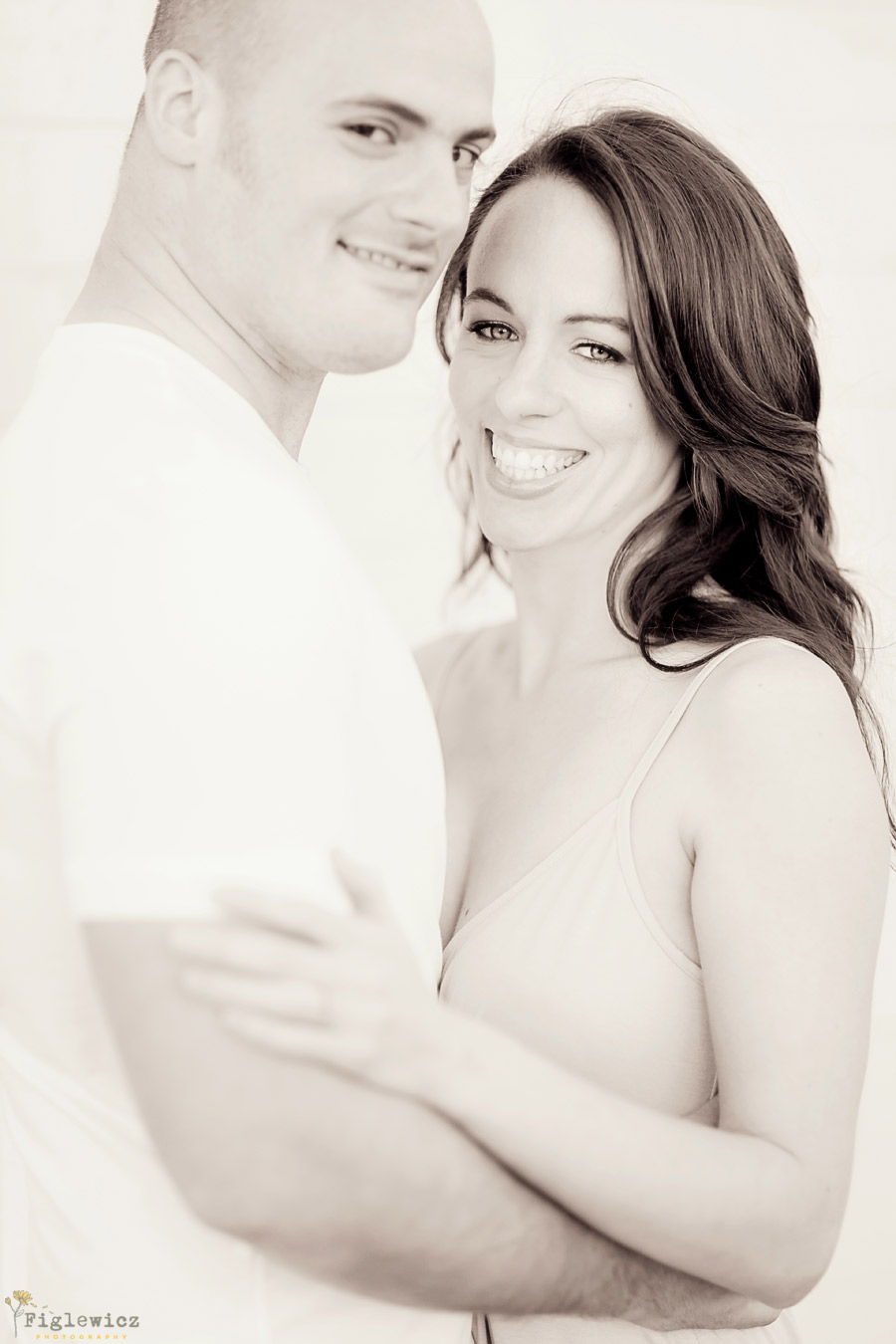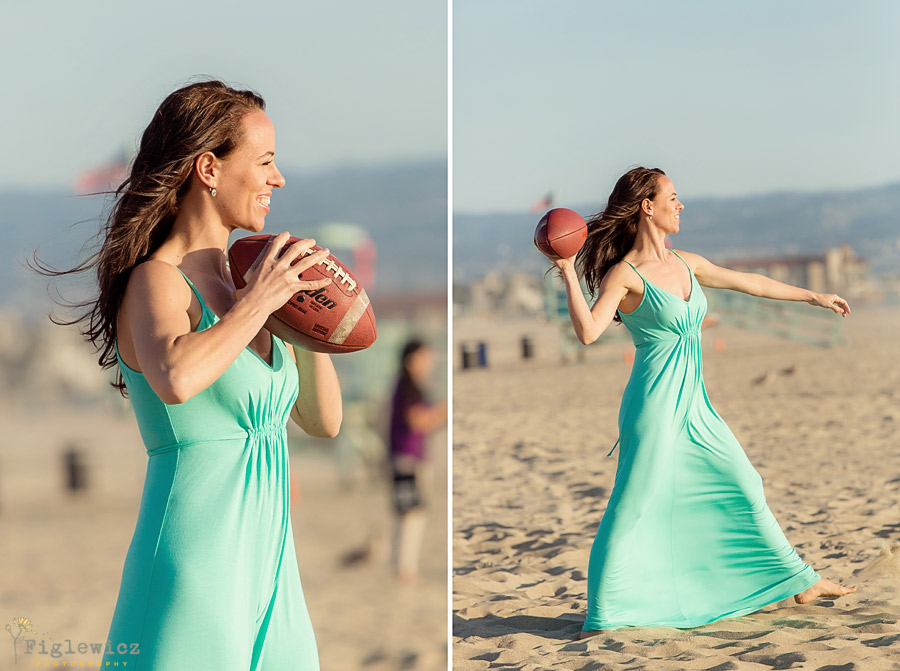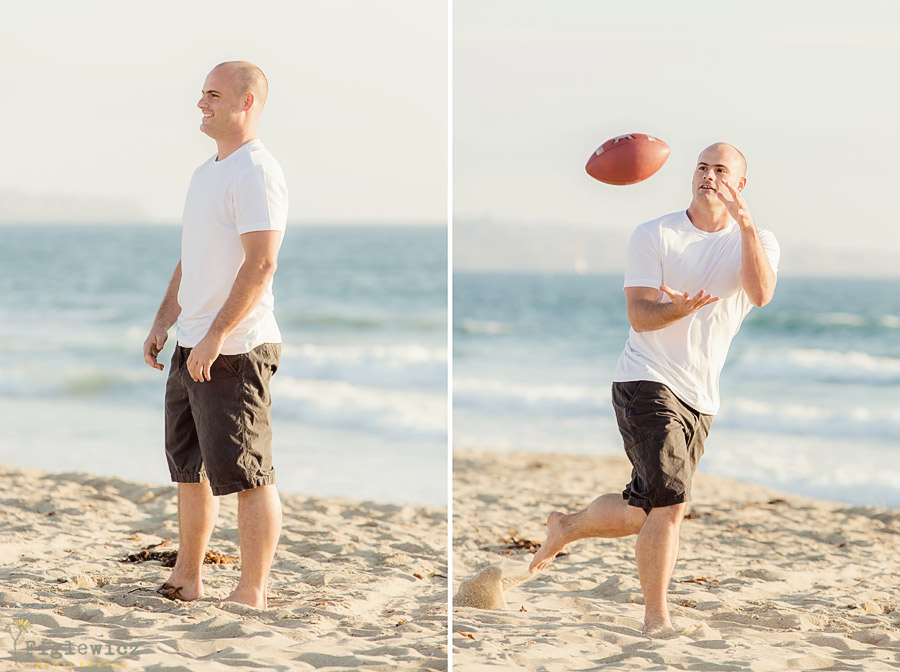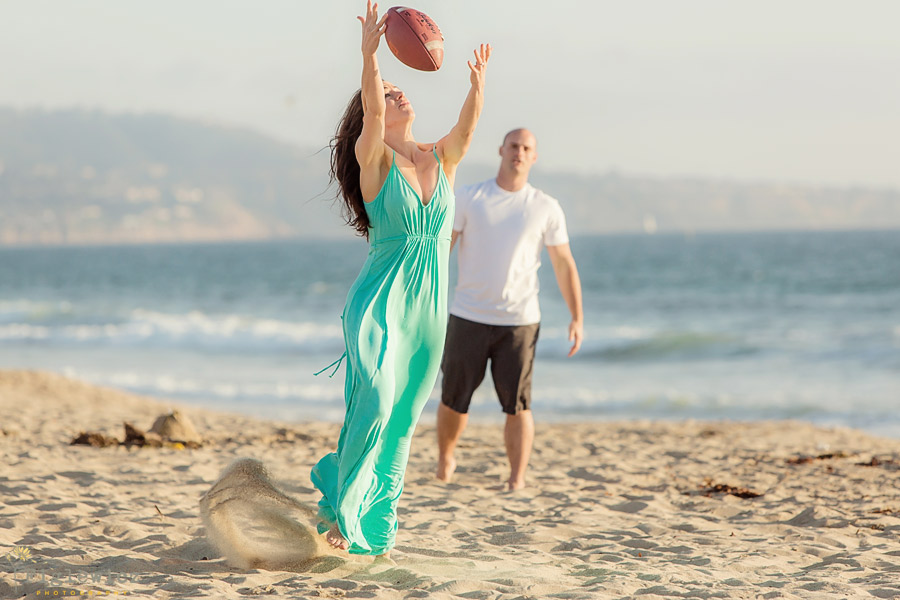 That is commitment!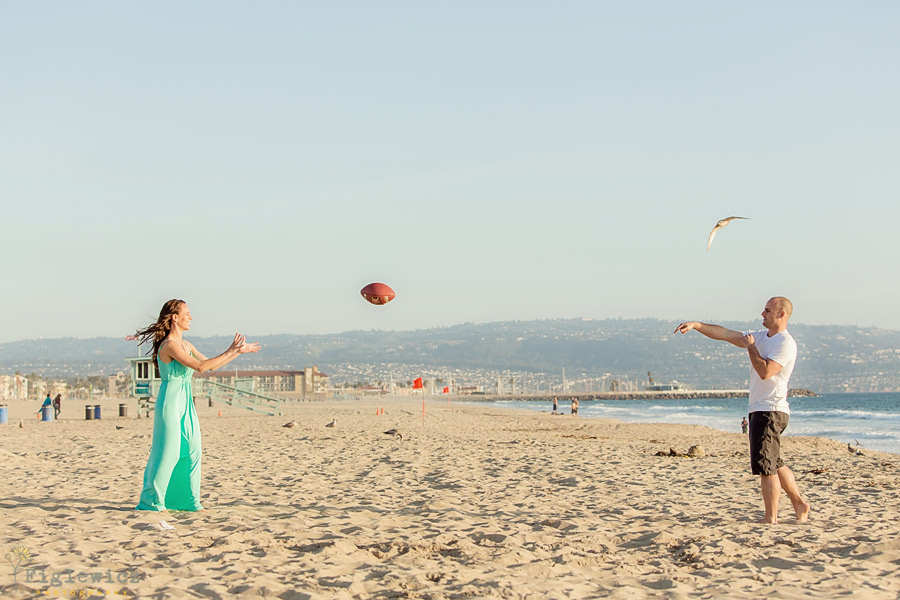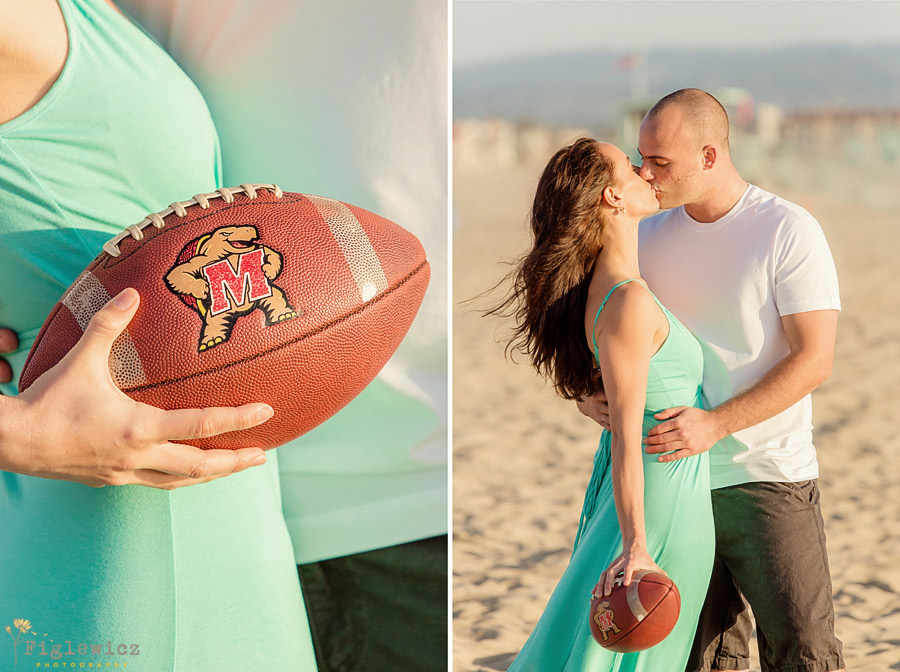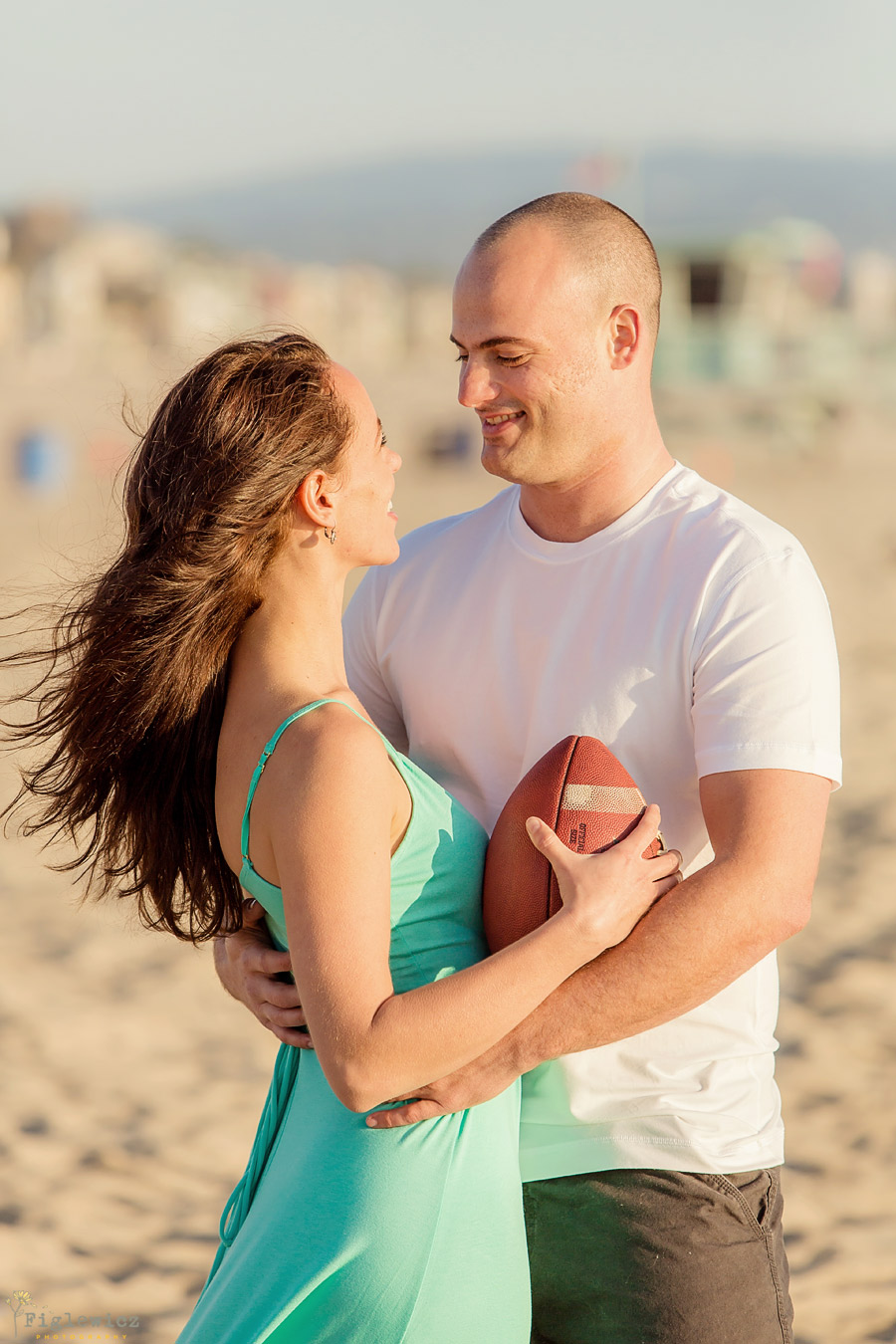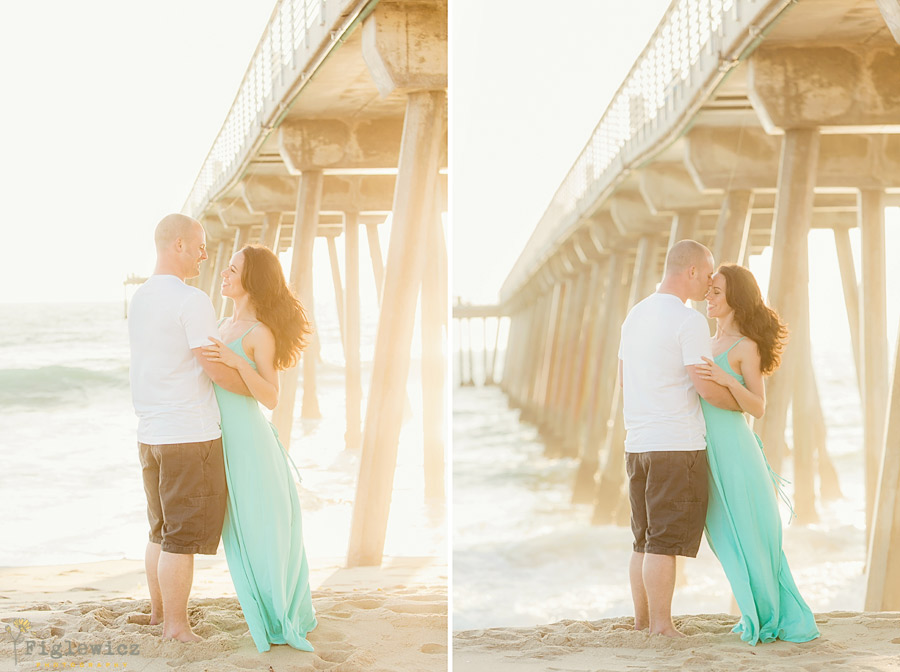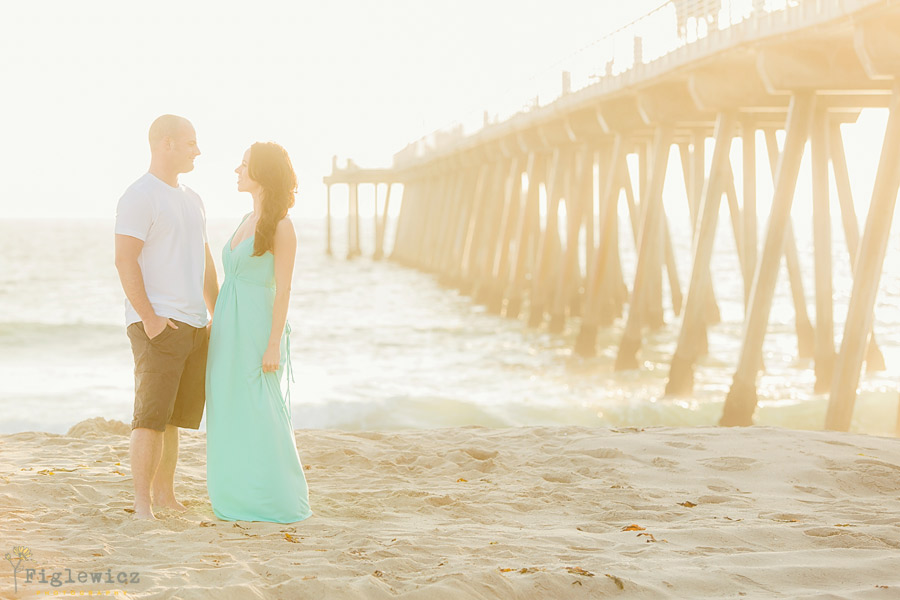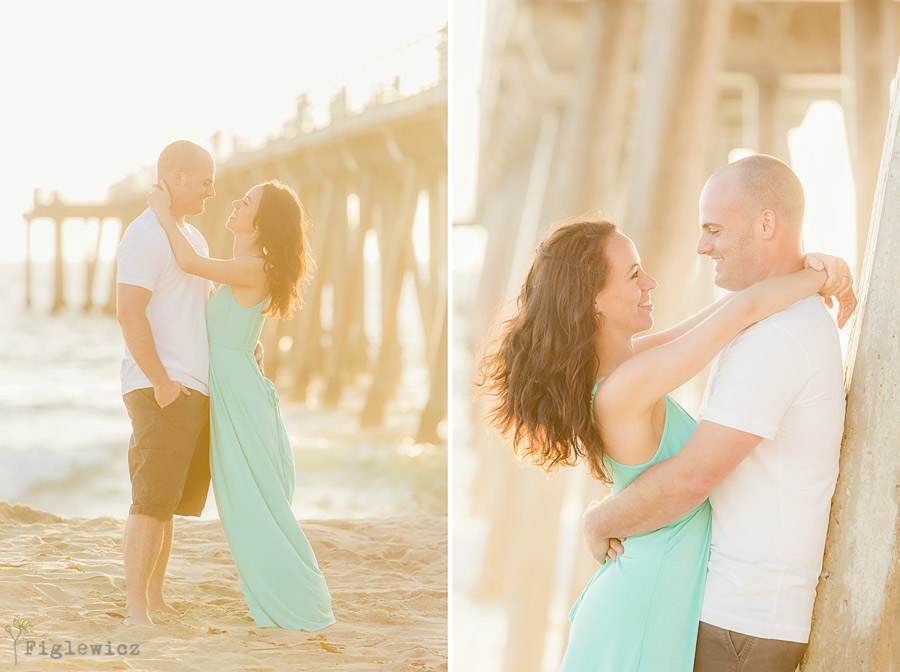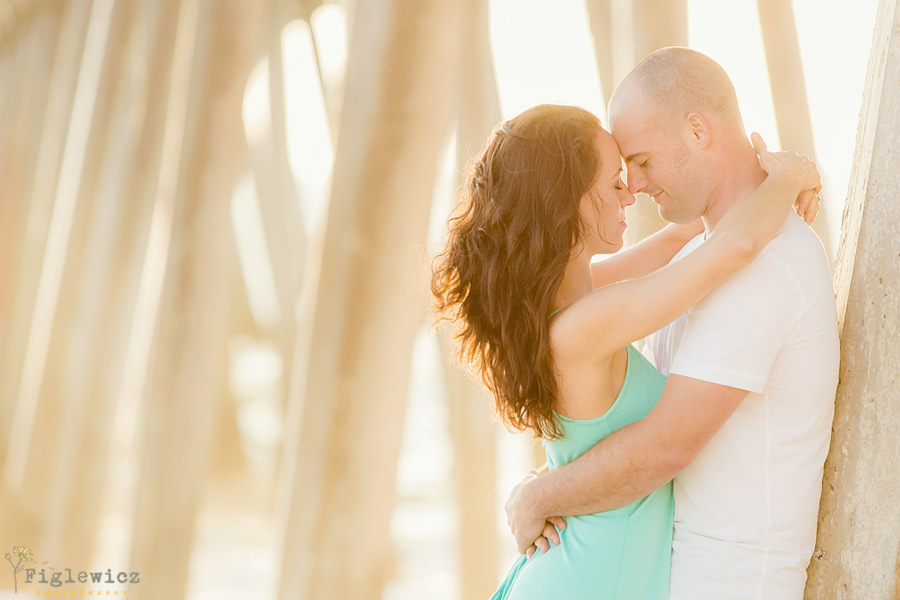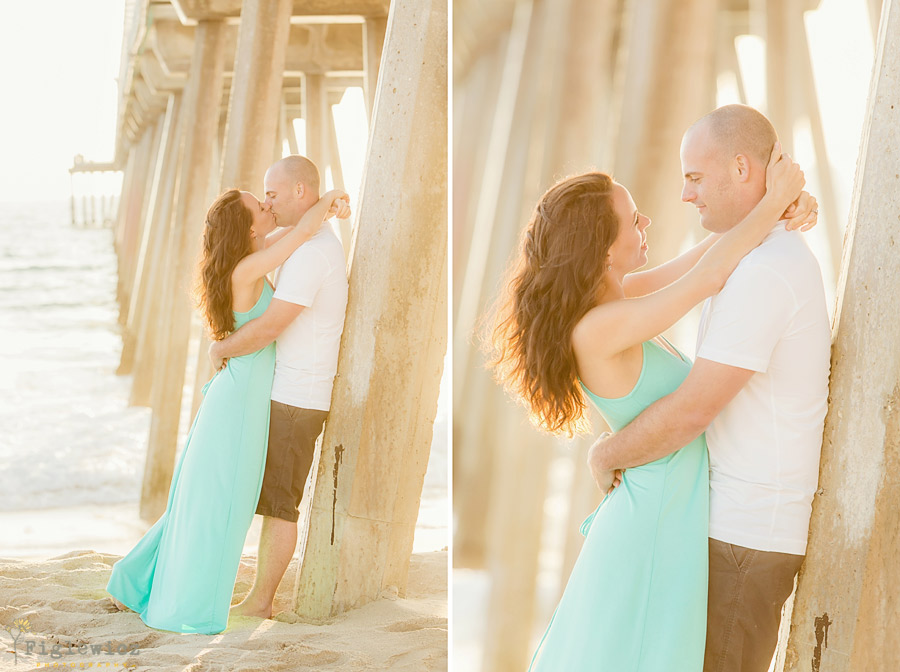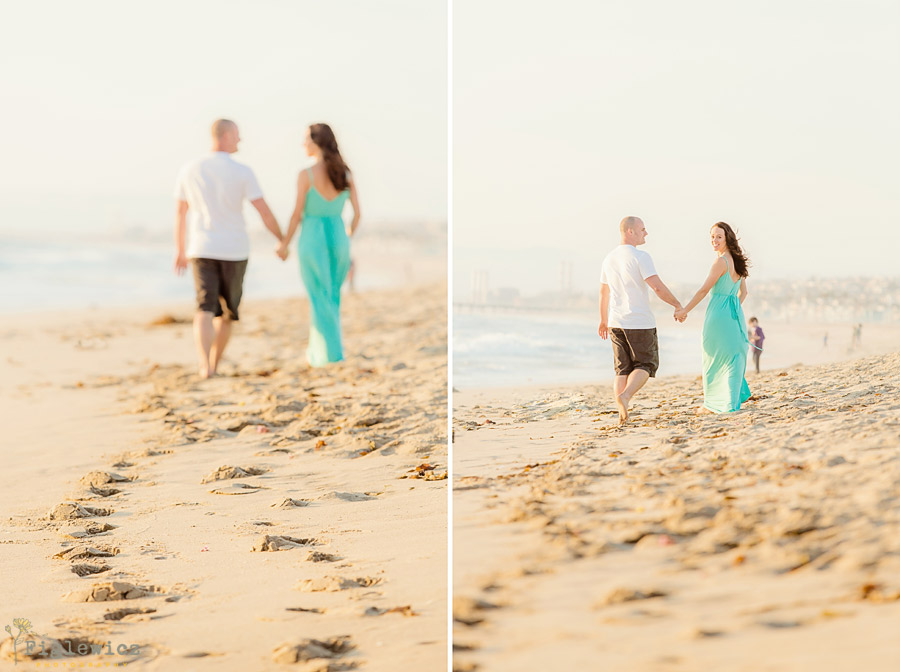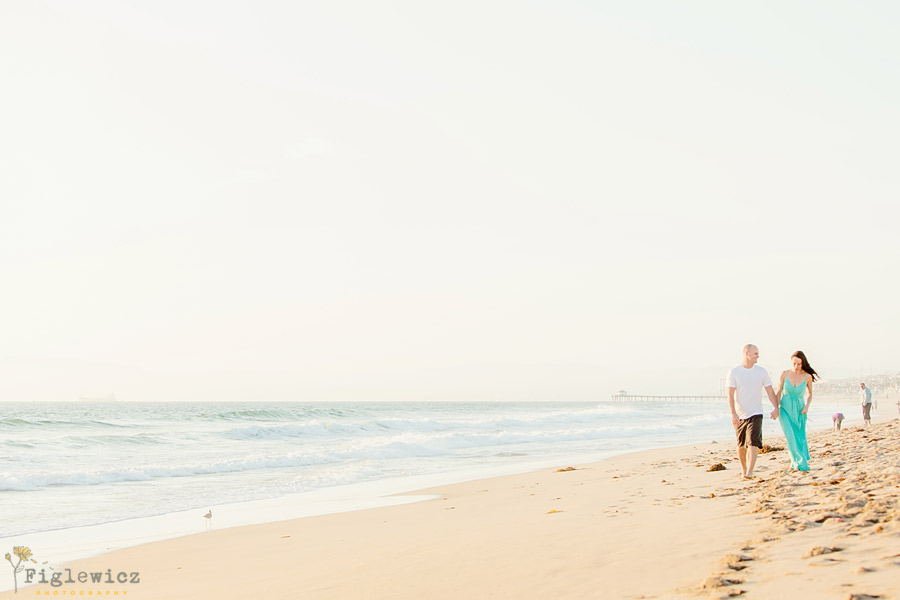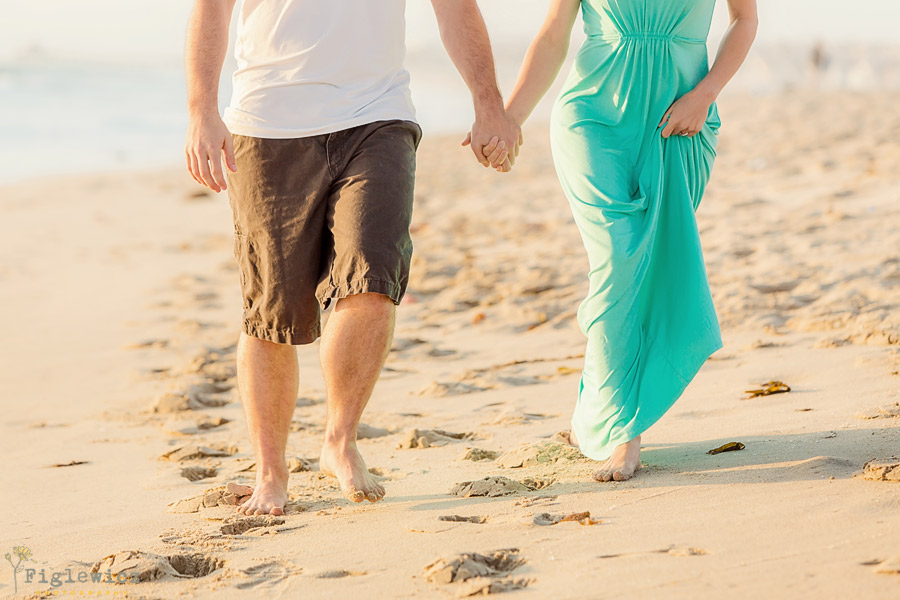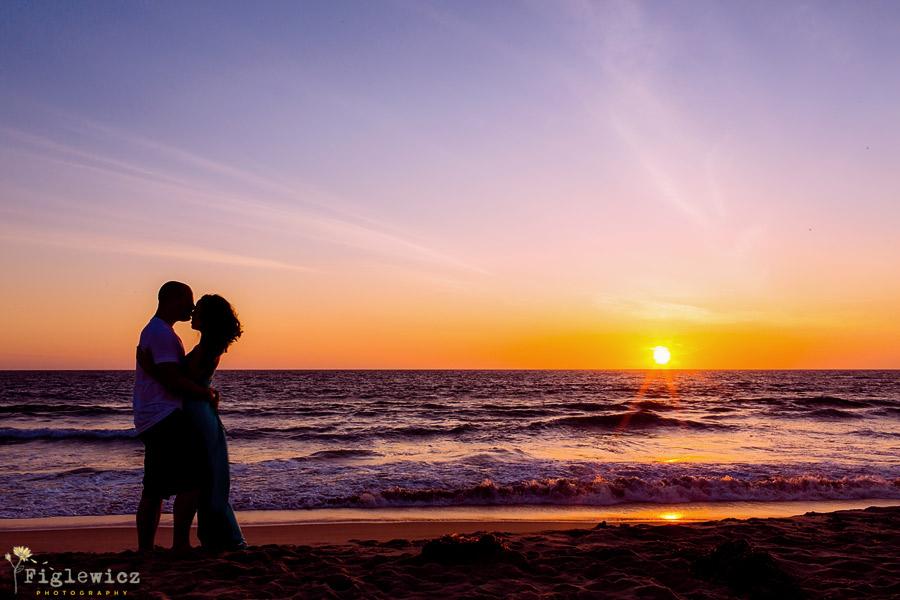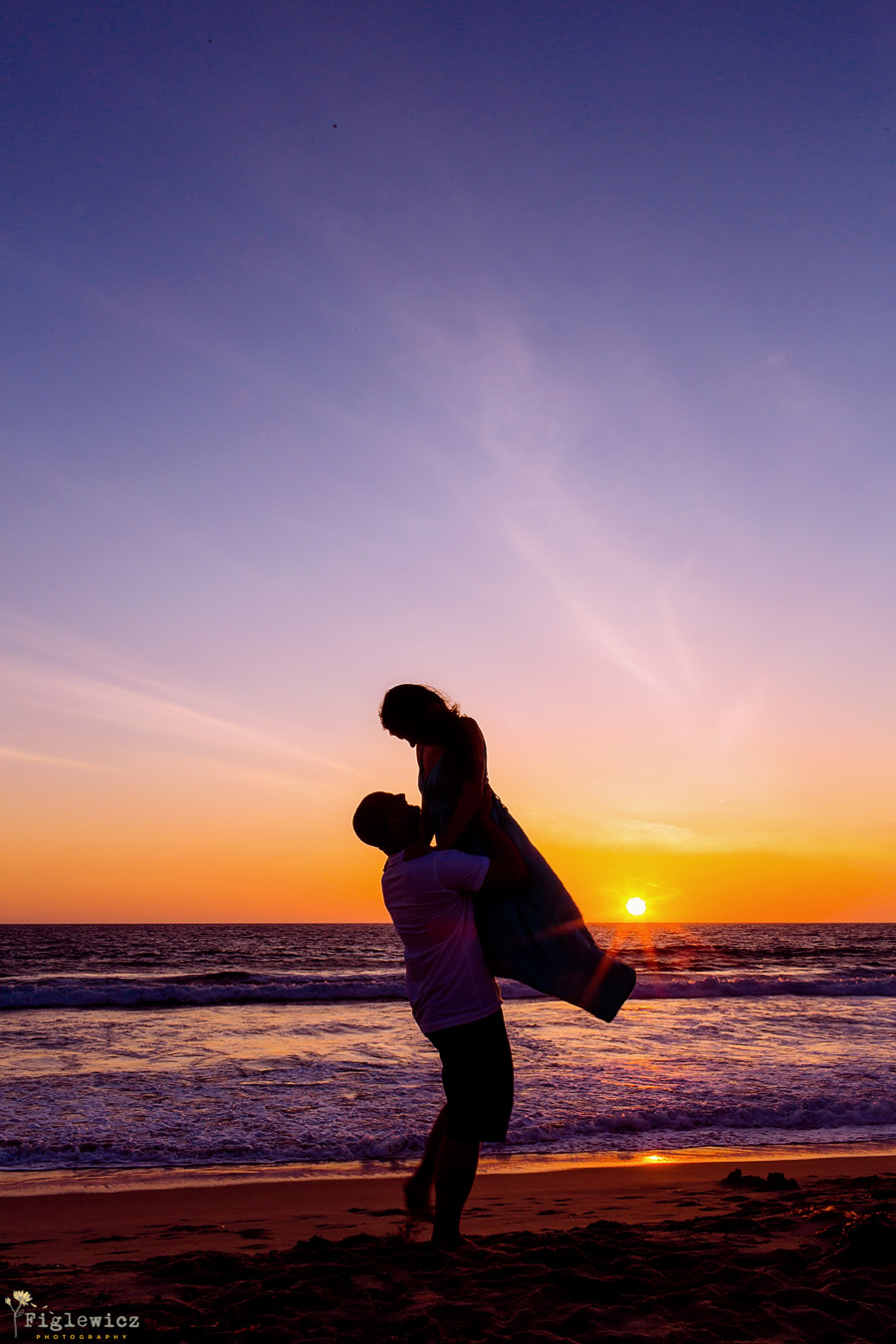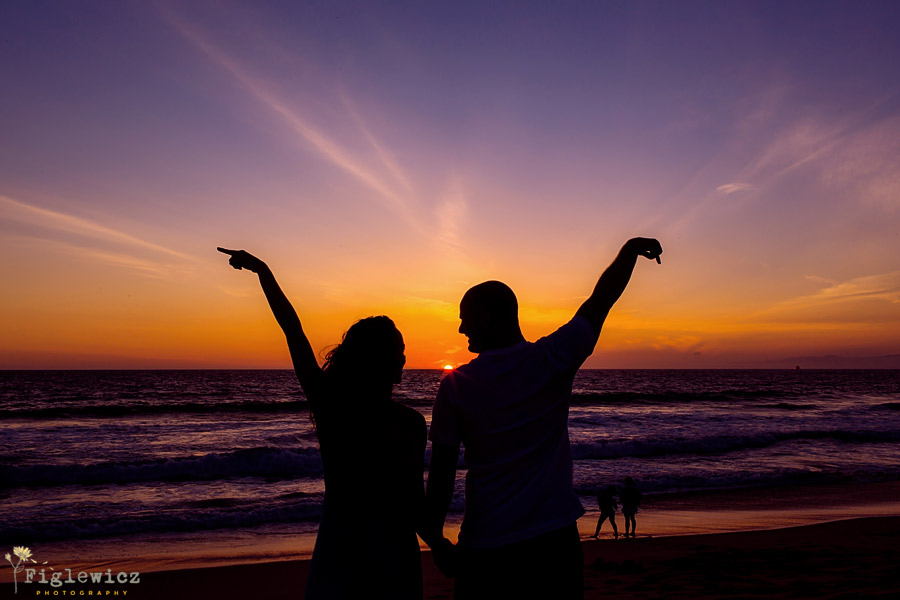 We can't wait to hear about your destination wedding!! (hint, hint… heehee)