These two childhood friends never thought they would end up getting married.  They spent their whole lives building memories together. It wasn't until a few years ago when Alex realized Jessie could be more than just his friend. They quickly realized that all those years had connected their hearts. It was easy to fall in love and they have never looked back.
"You can only become truly accomplished at something you love. Don't make money your goal. Instead pursue the things you love doing and then do them so well that people can't take their eyes off of you."
― Maya Angelou
I pray that you thrive at your marriage together. Pursue each other everyday and do it well. Just like your parents taught you through their love for one another. We love you guys!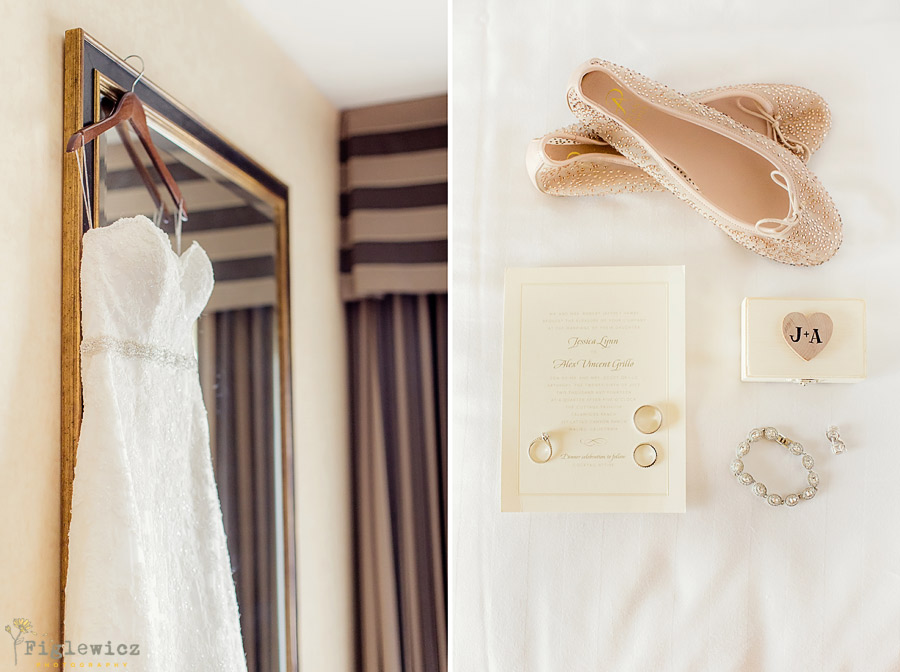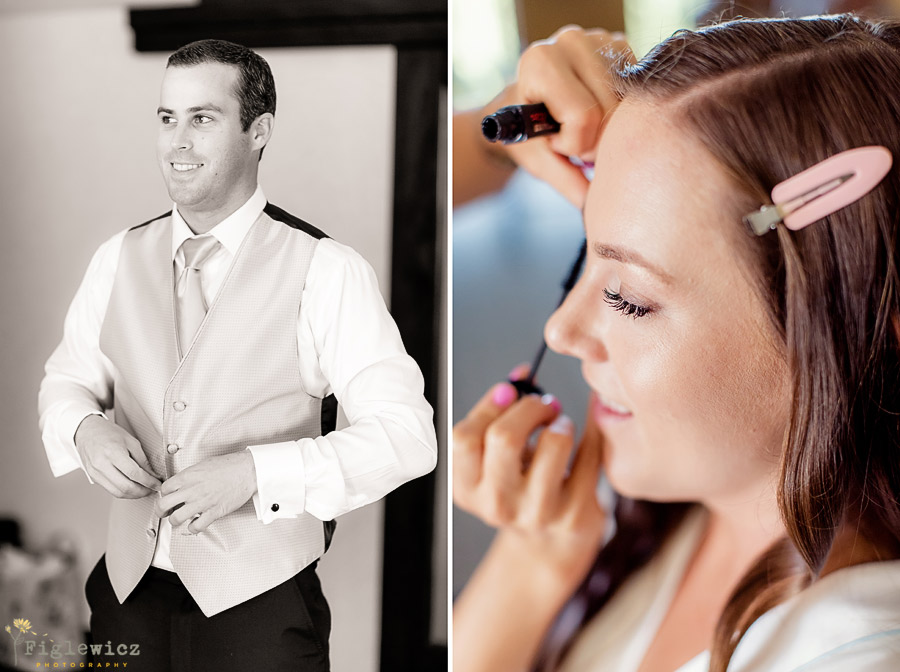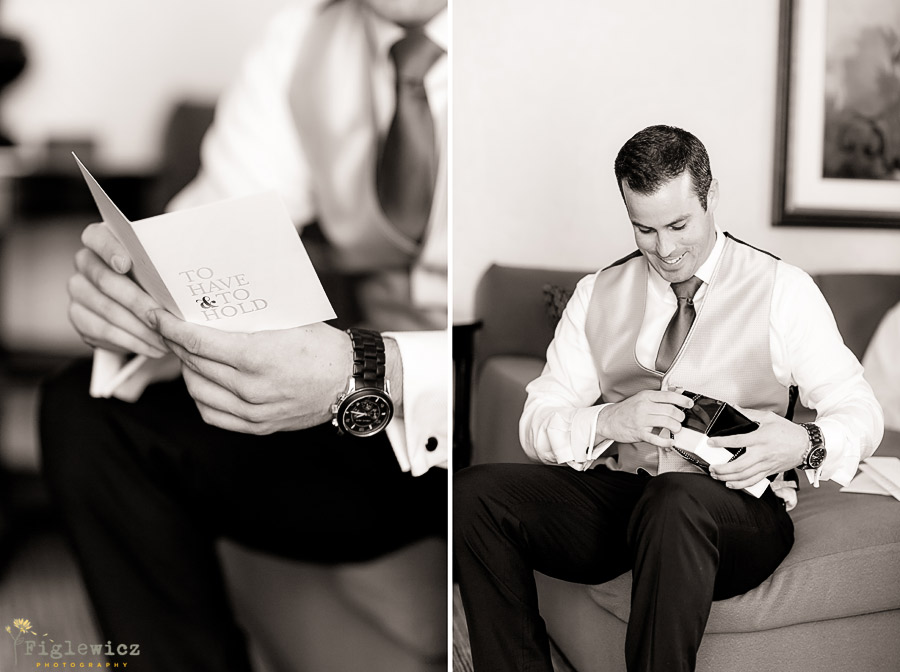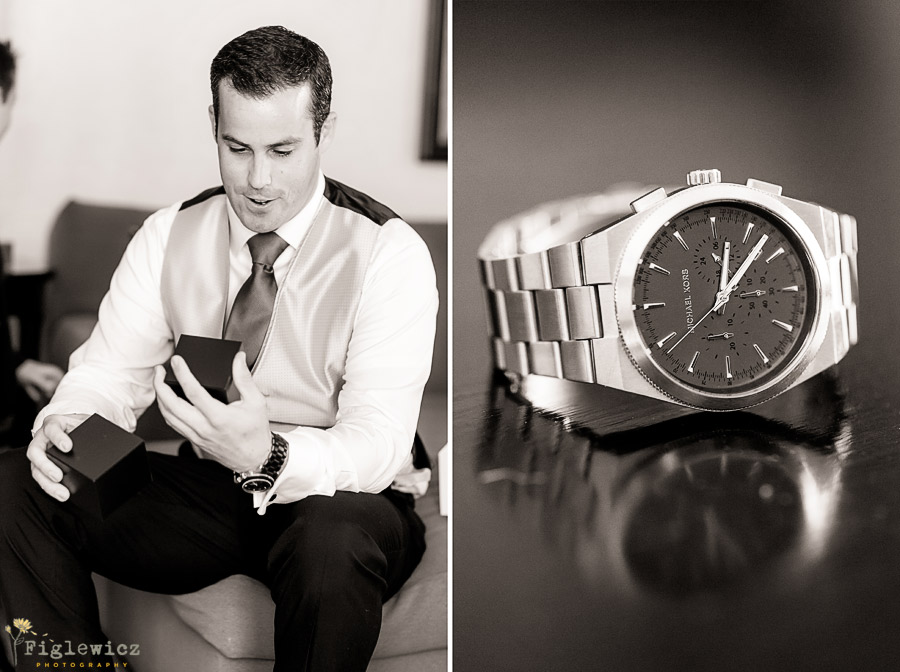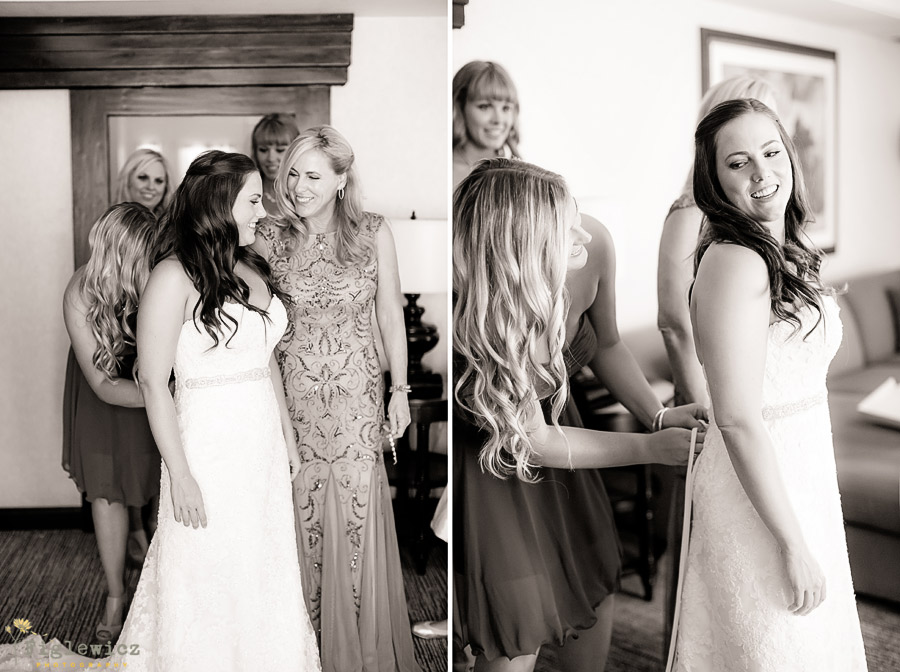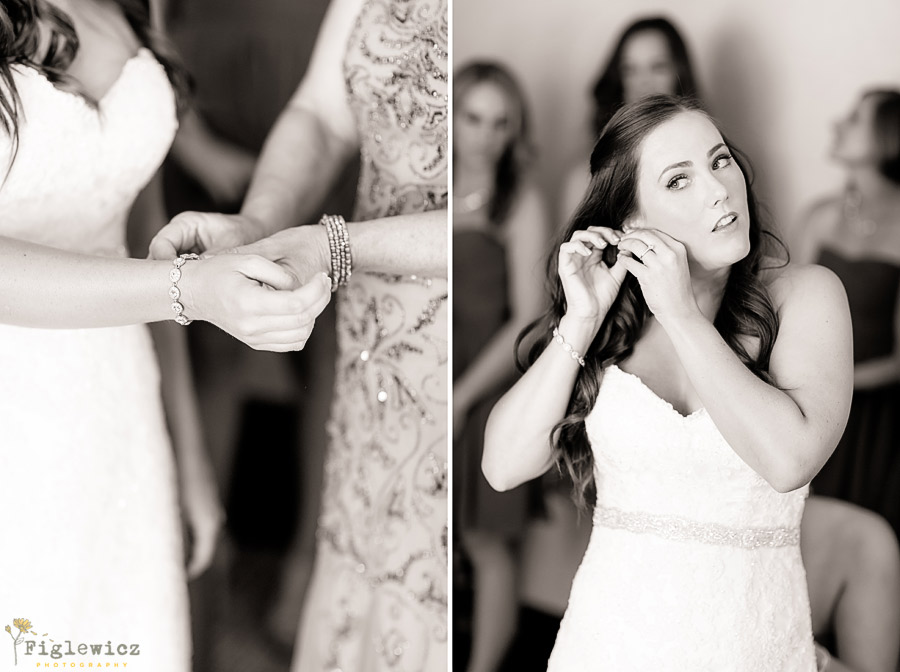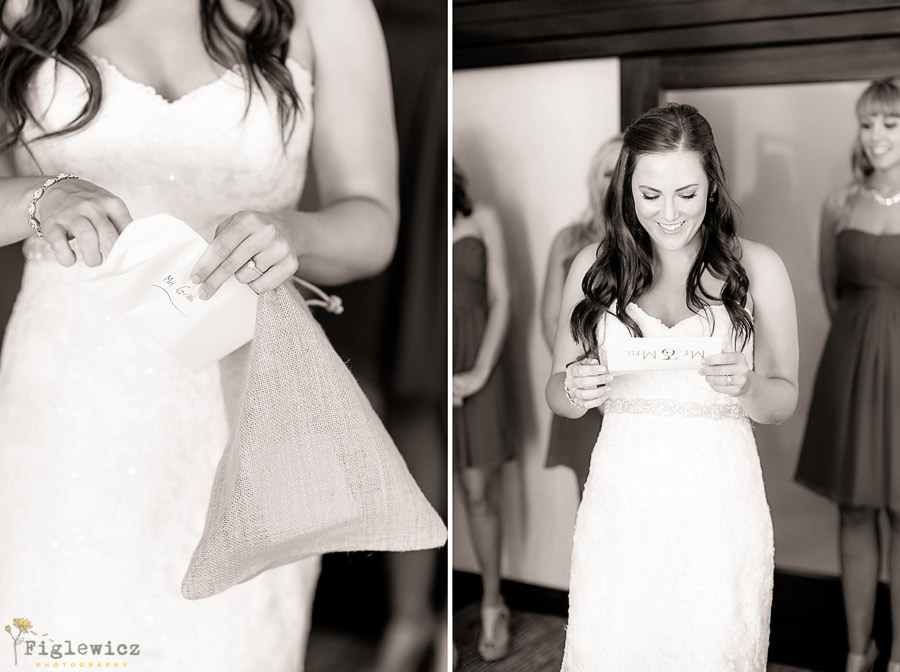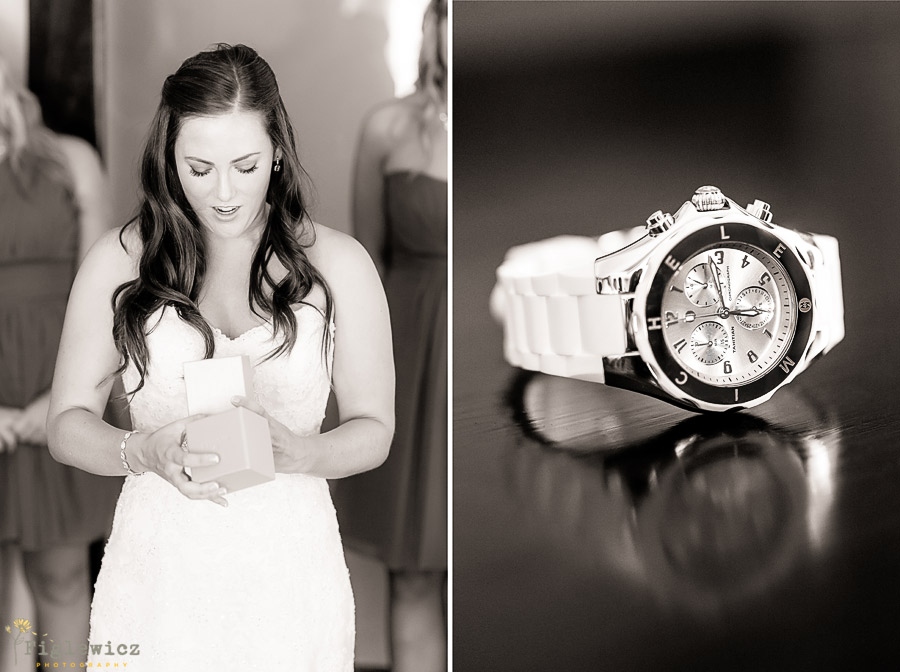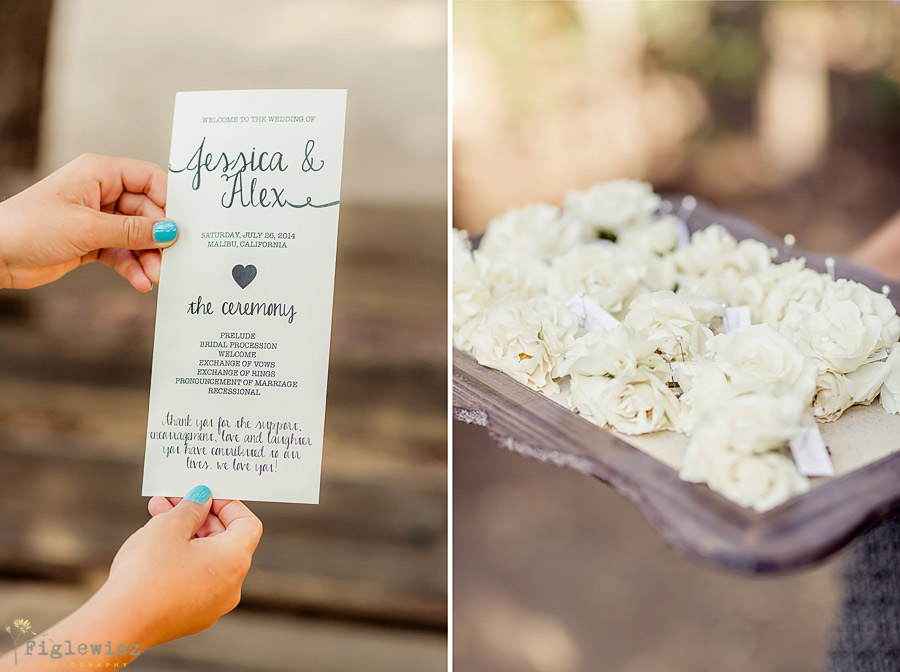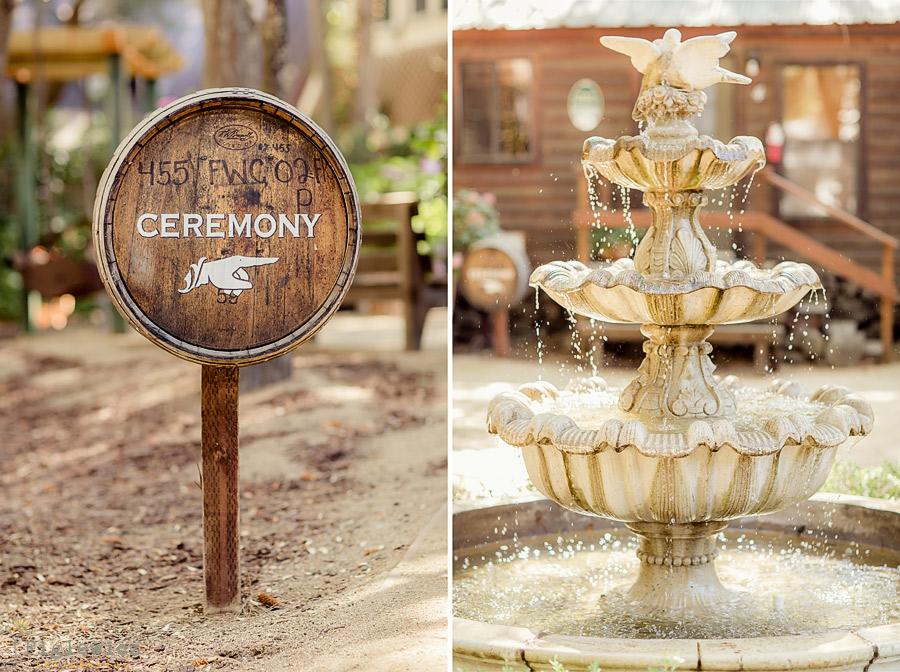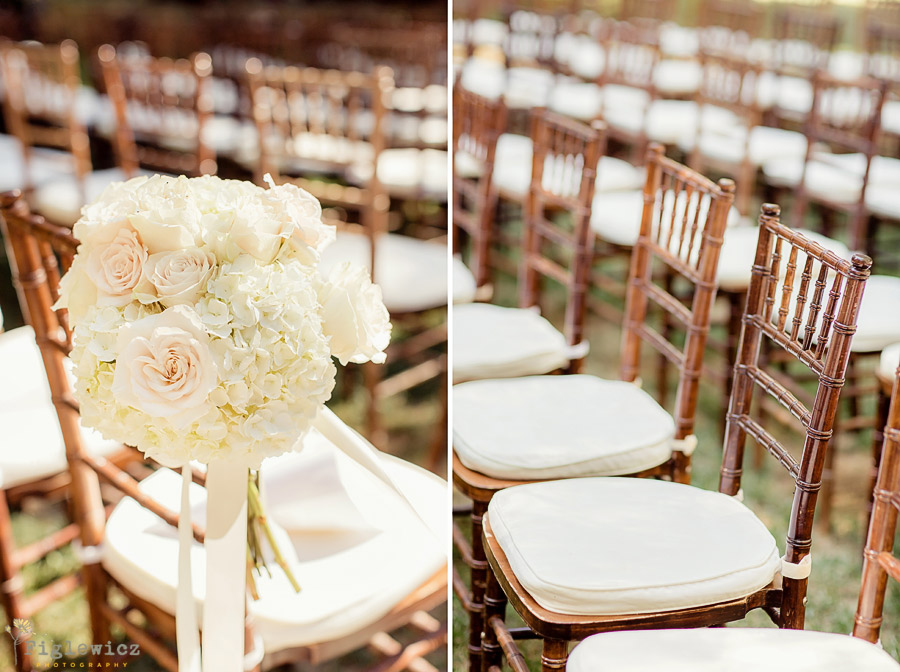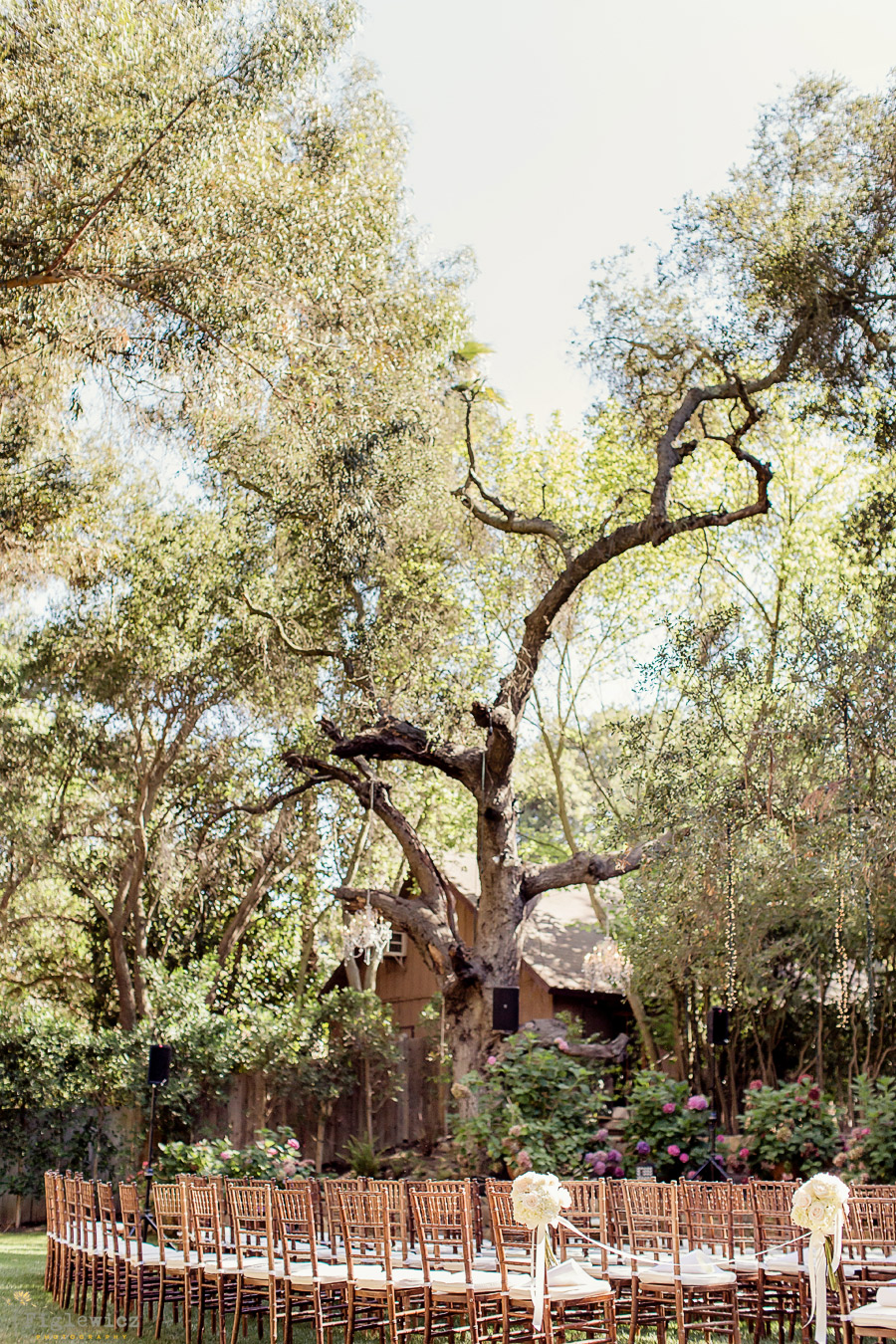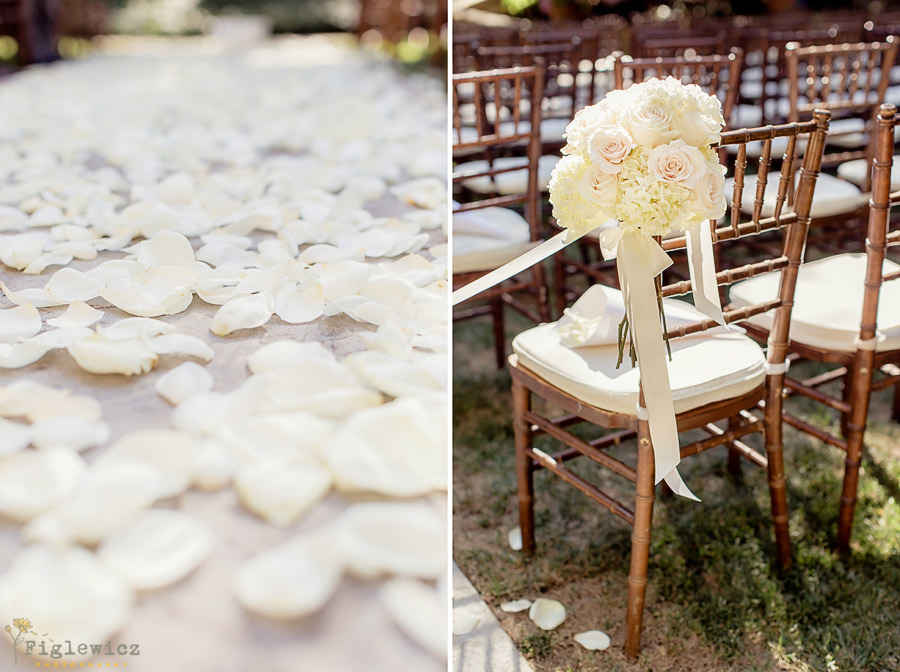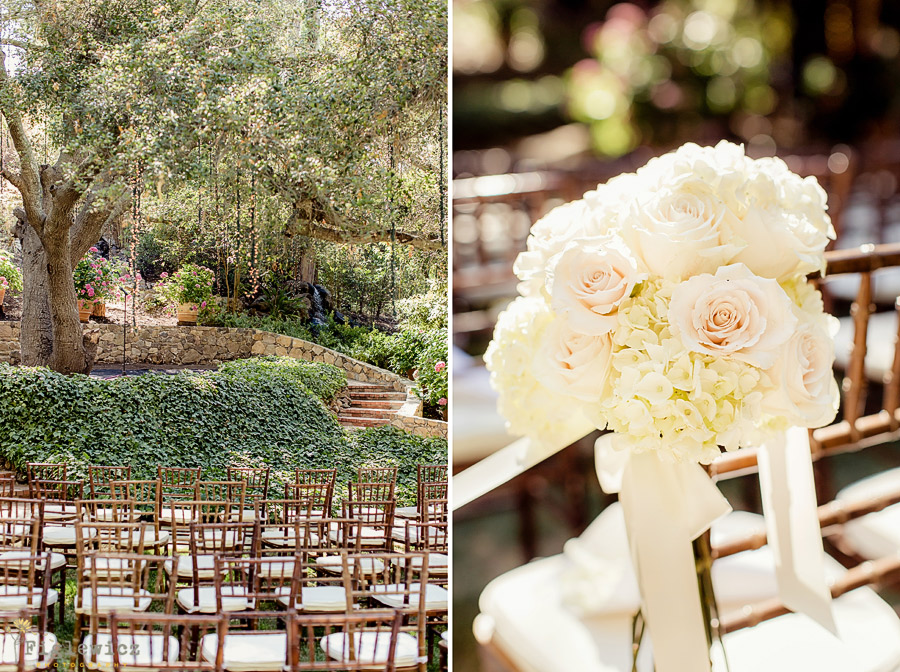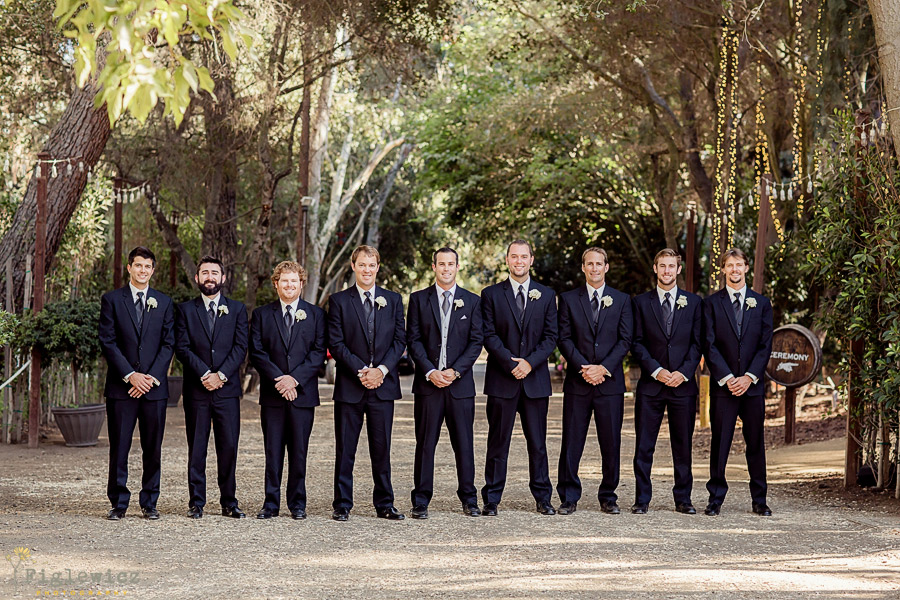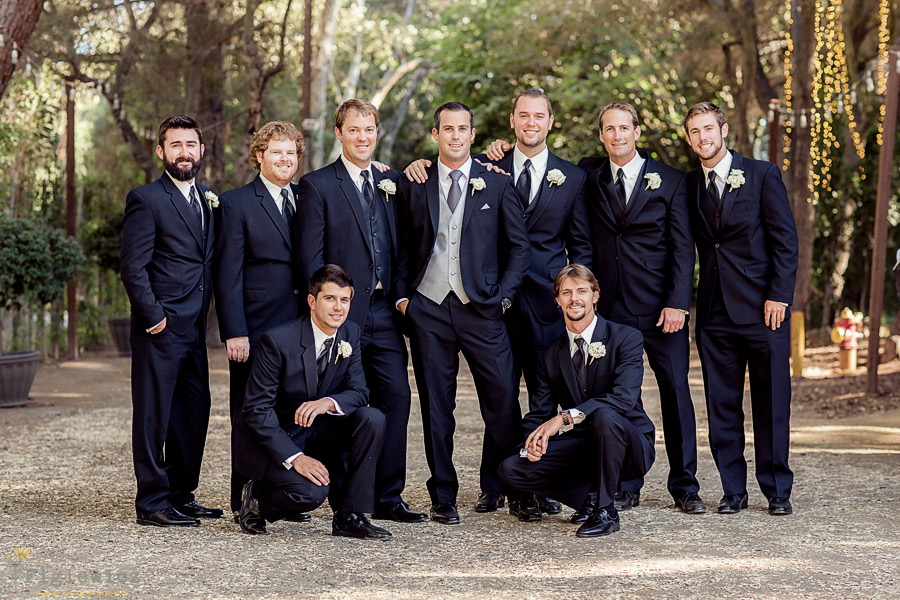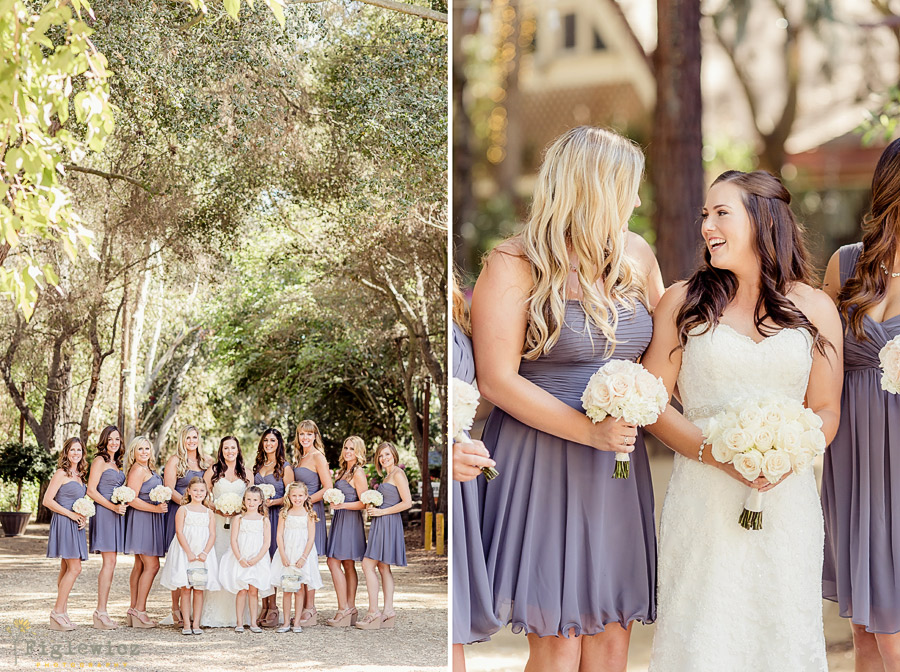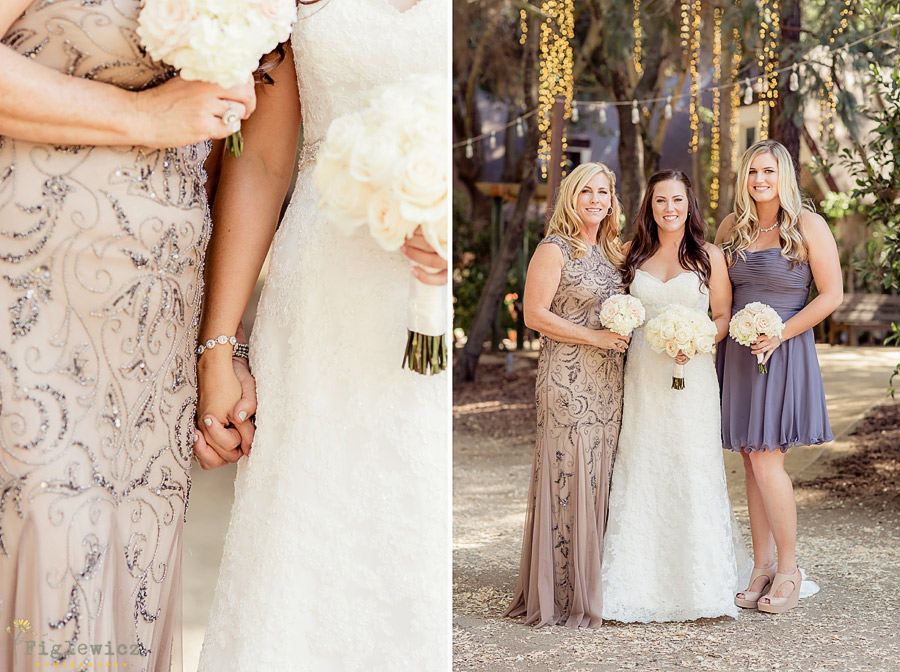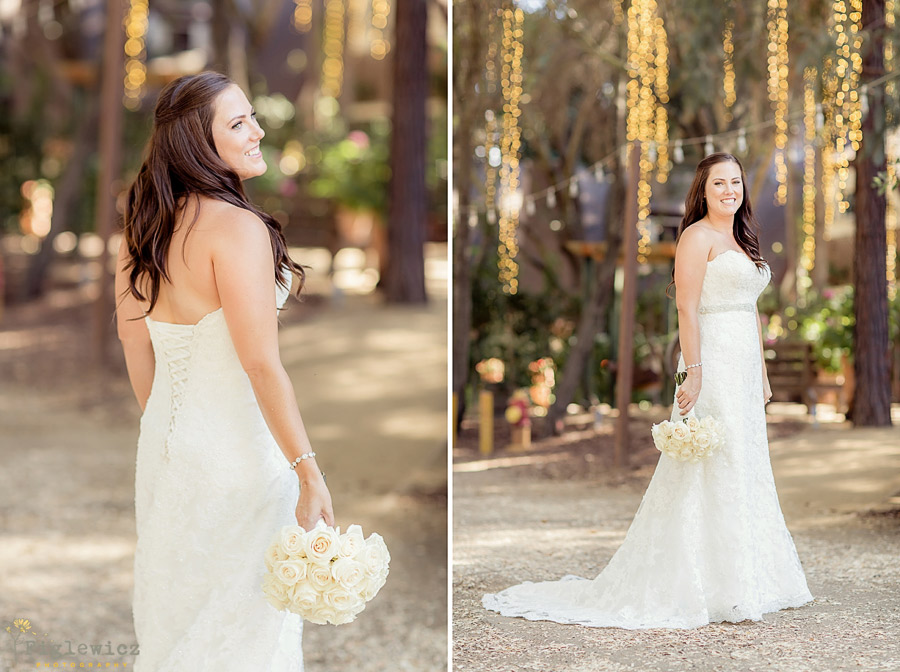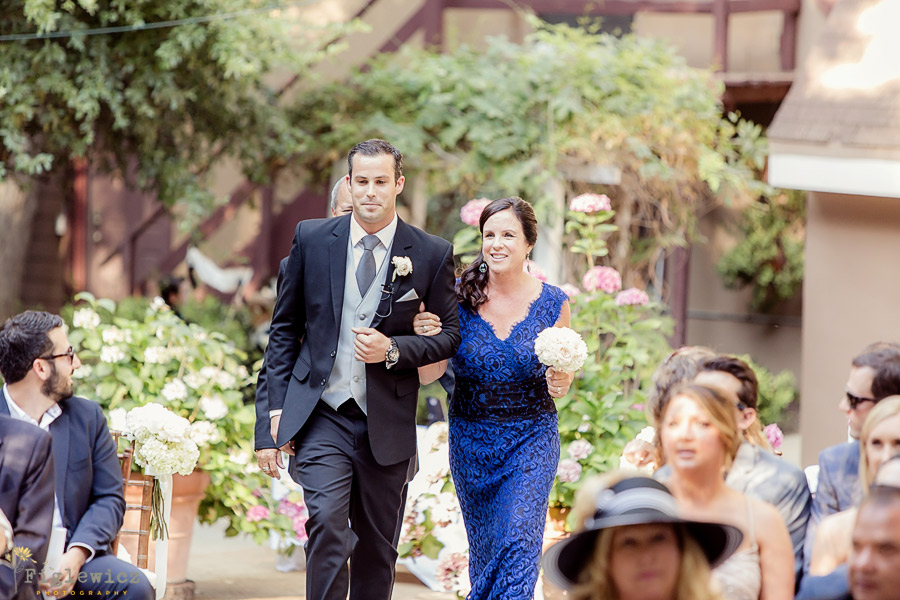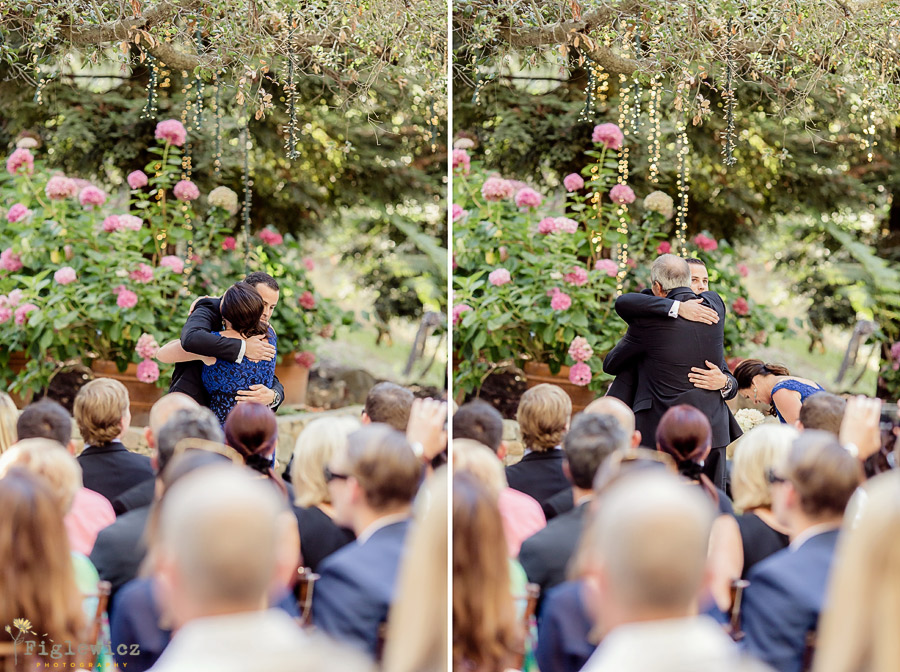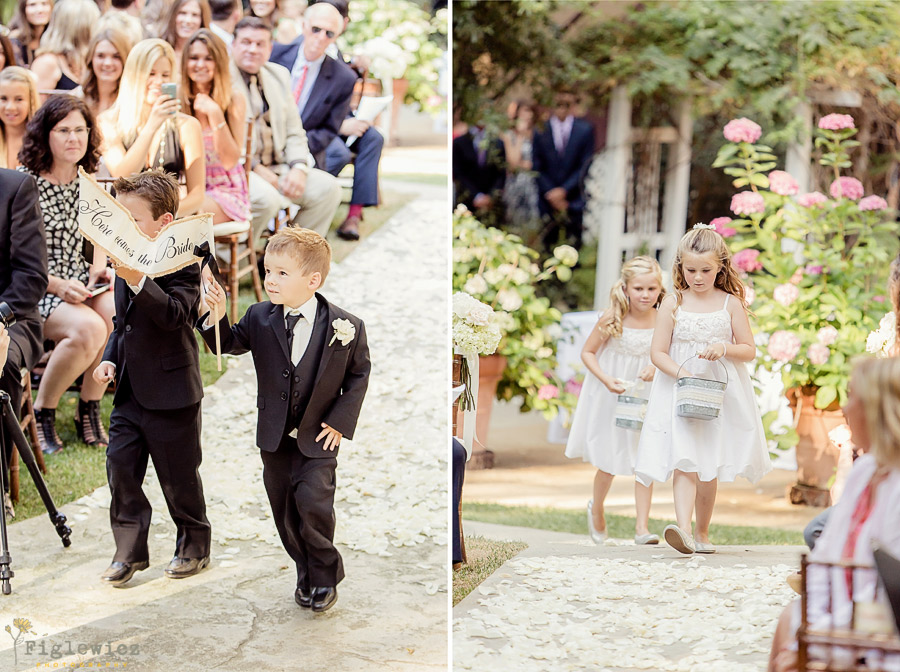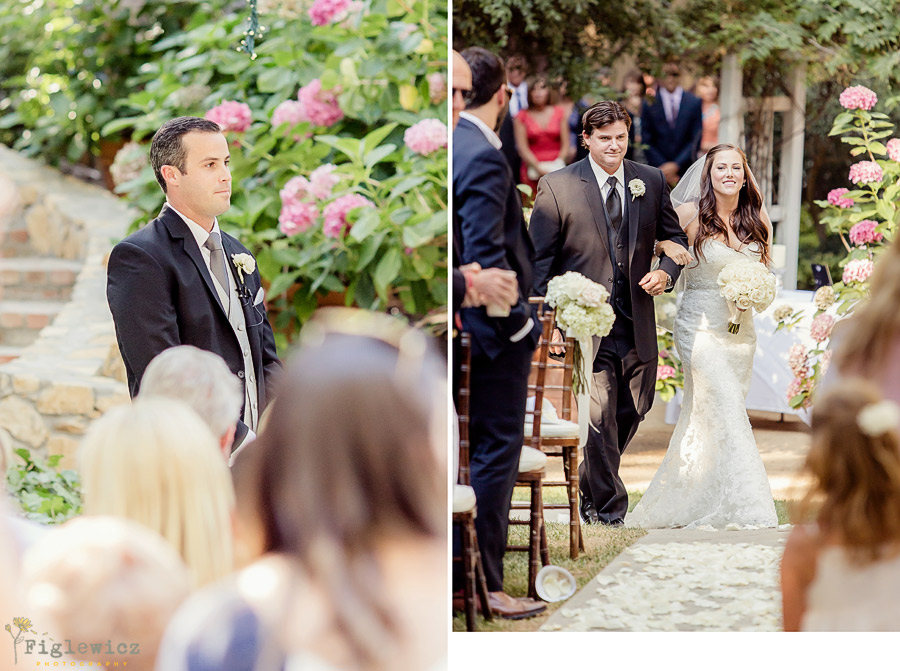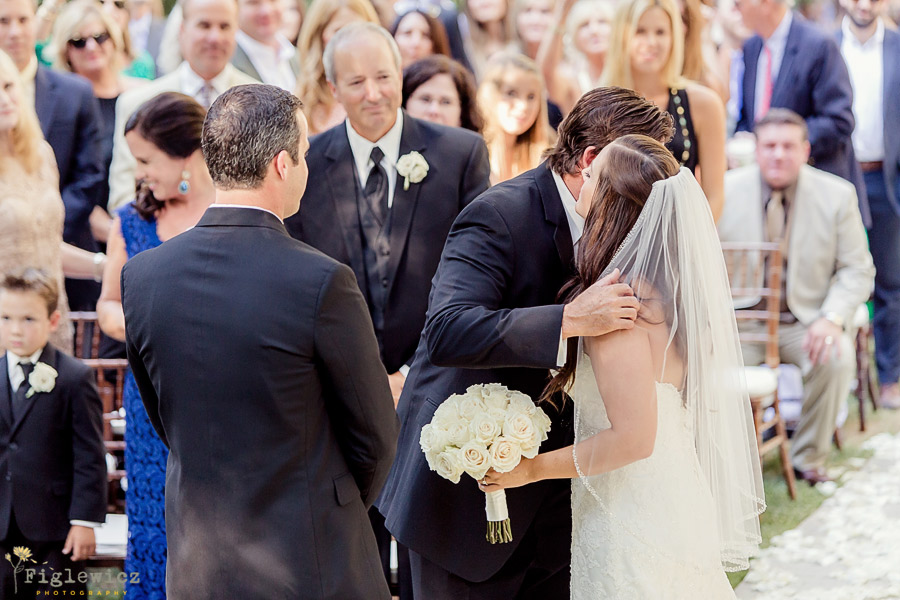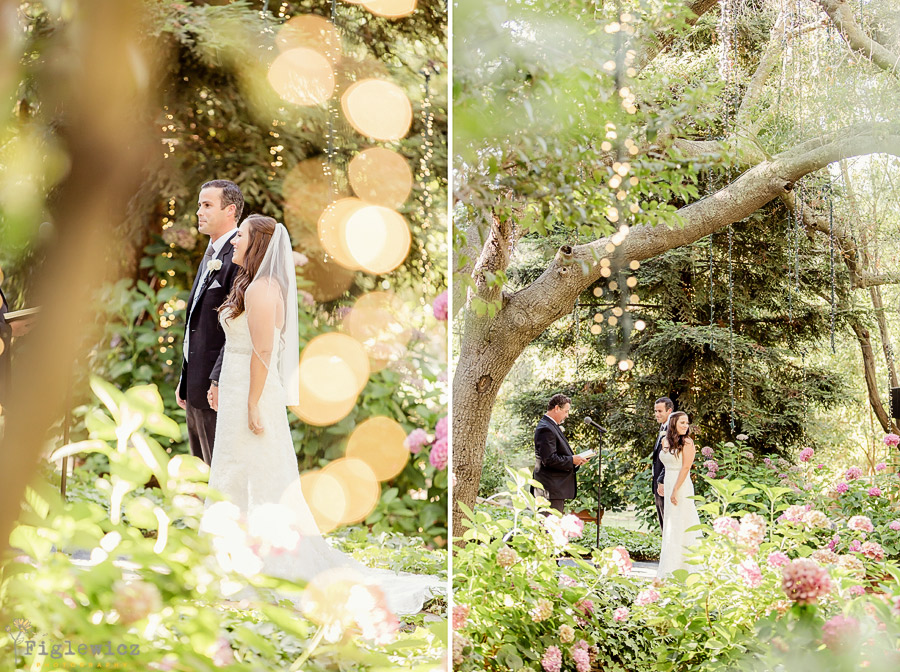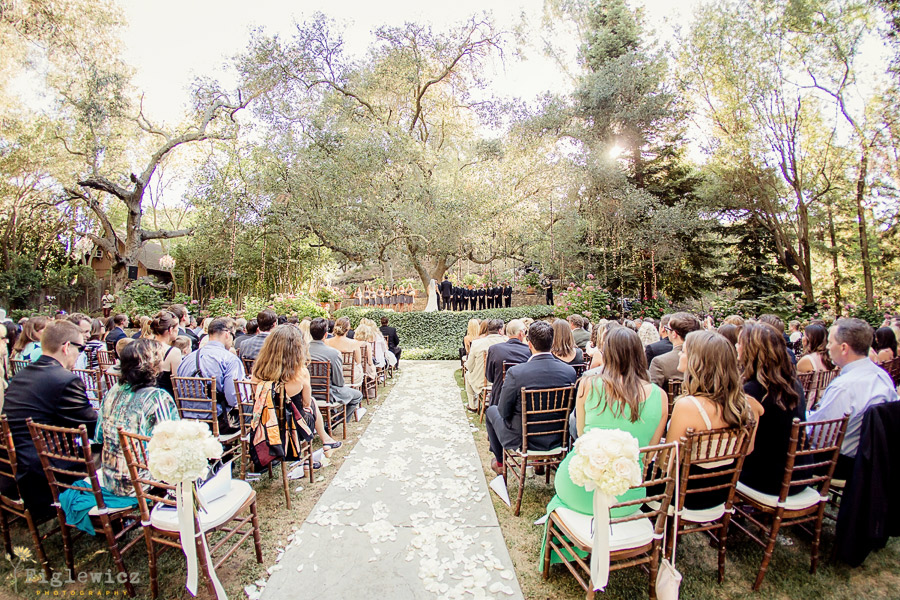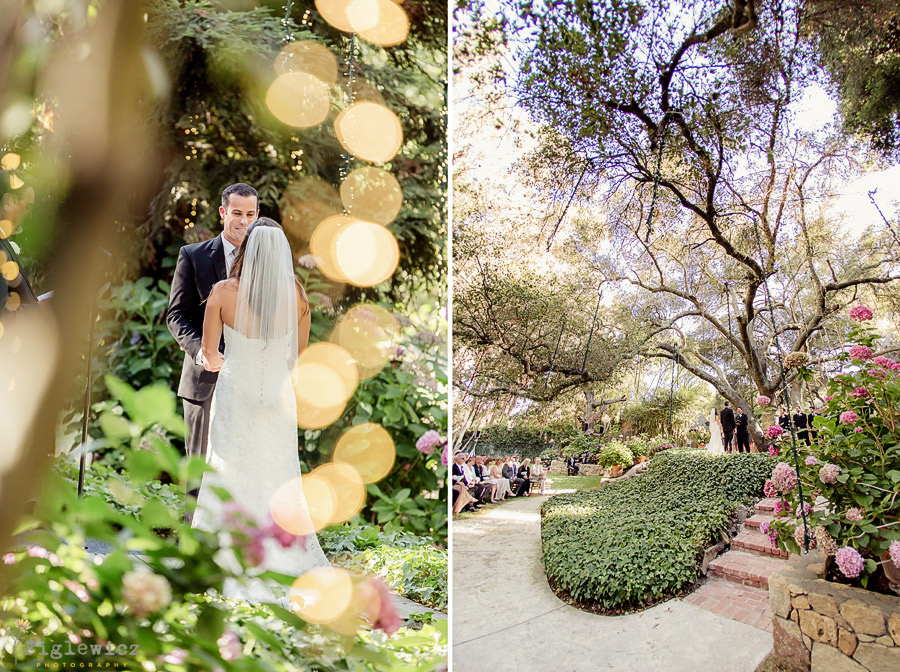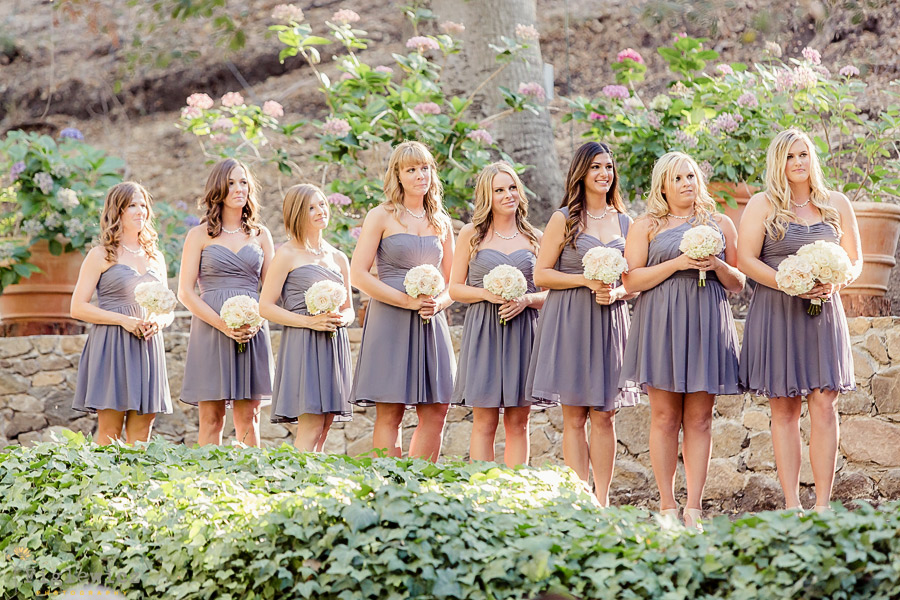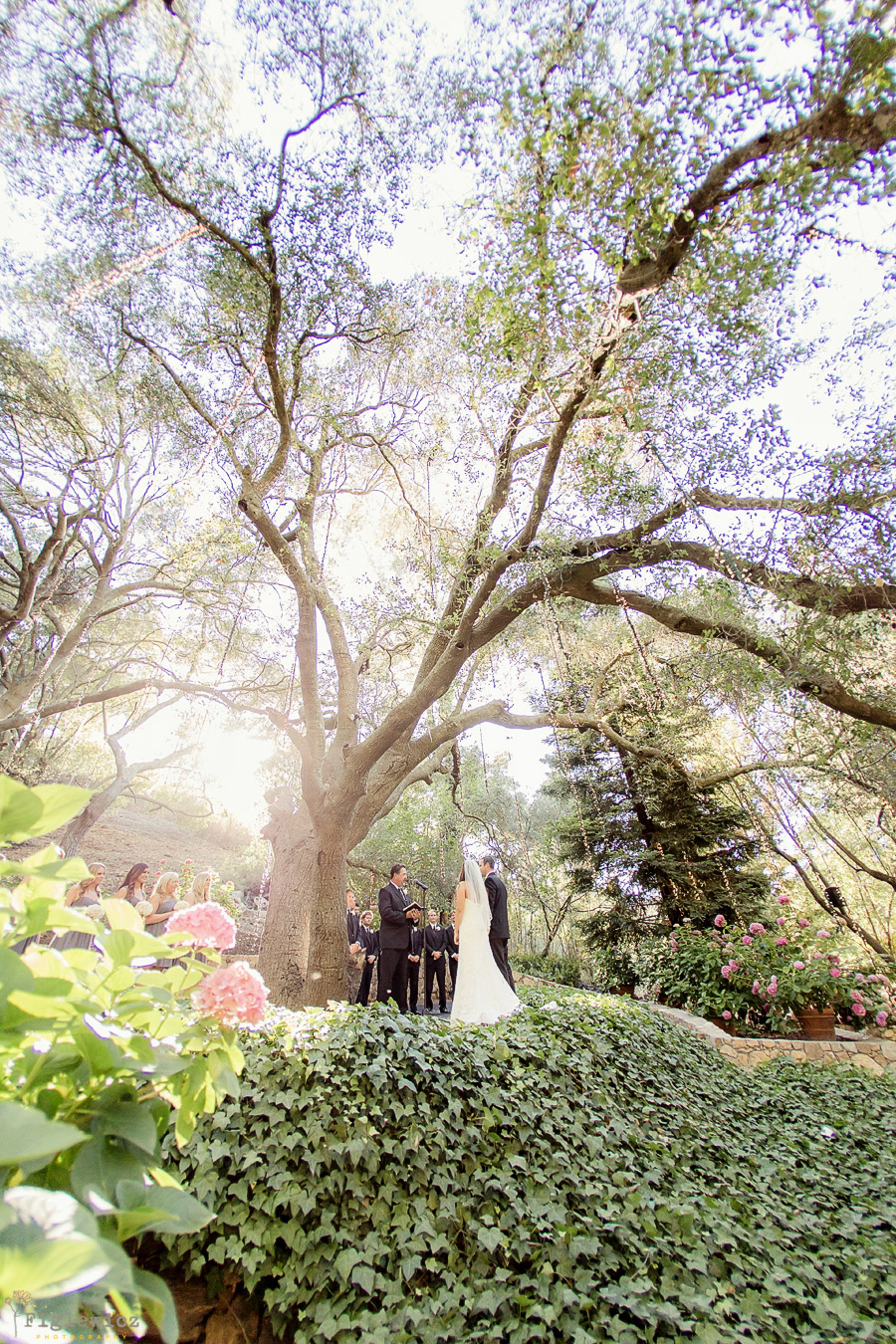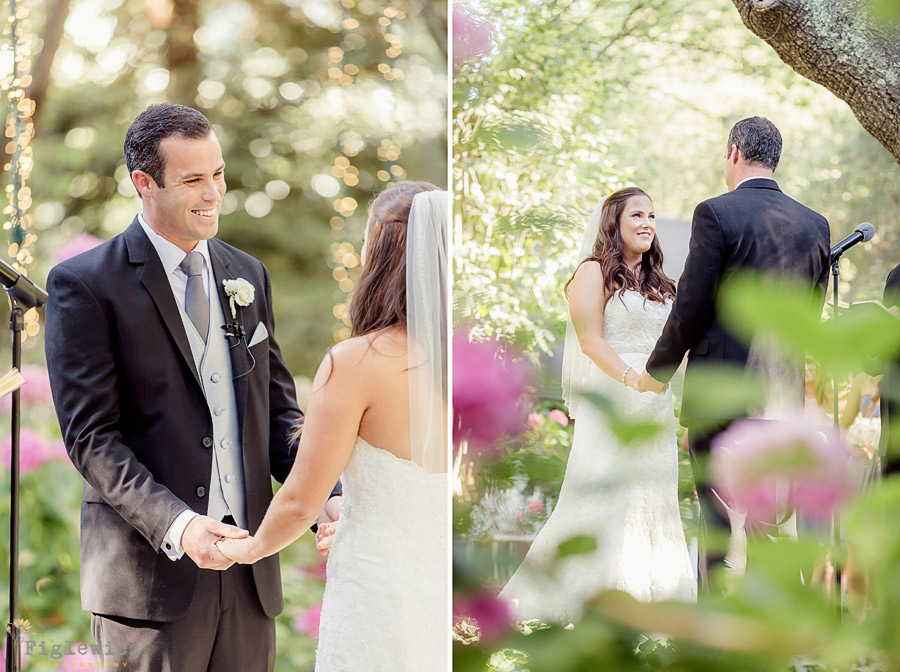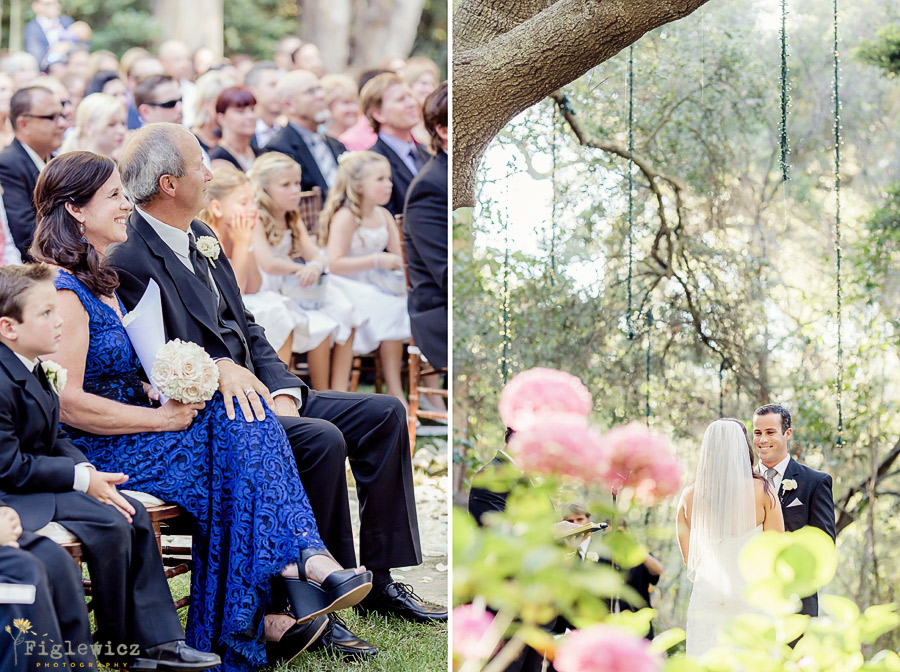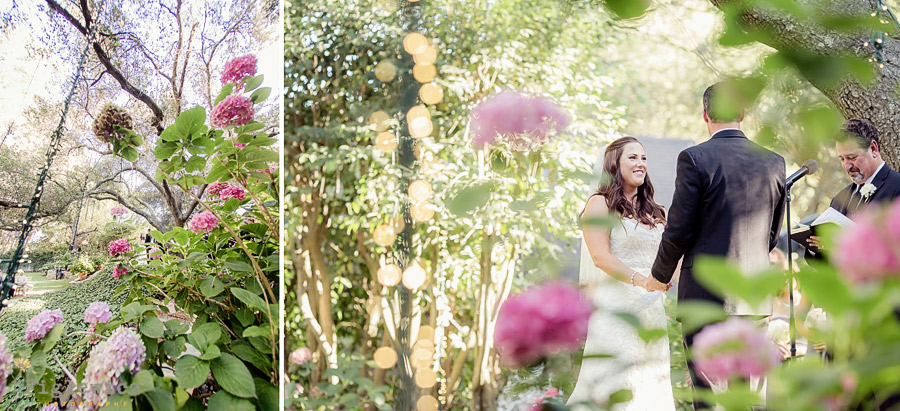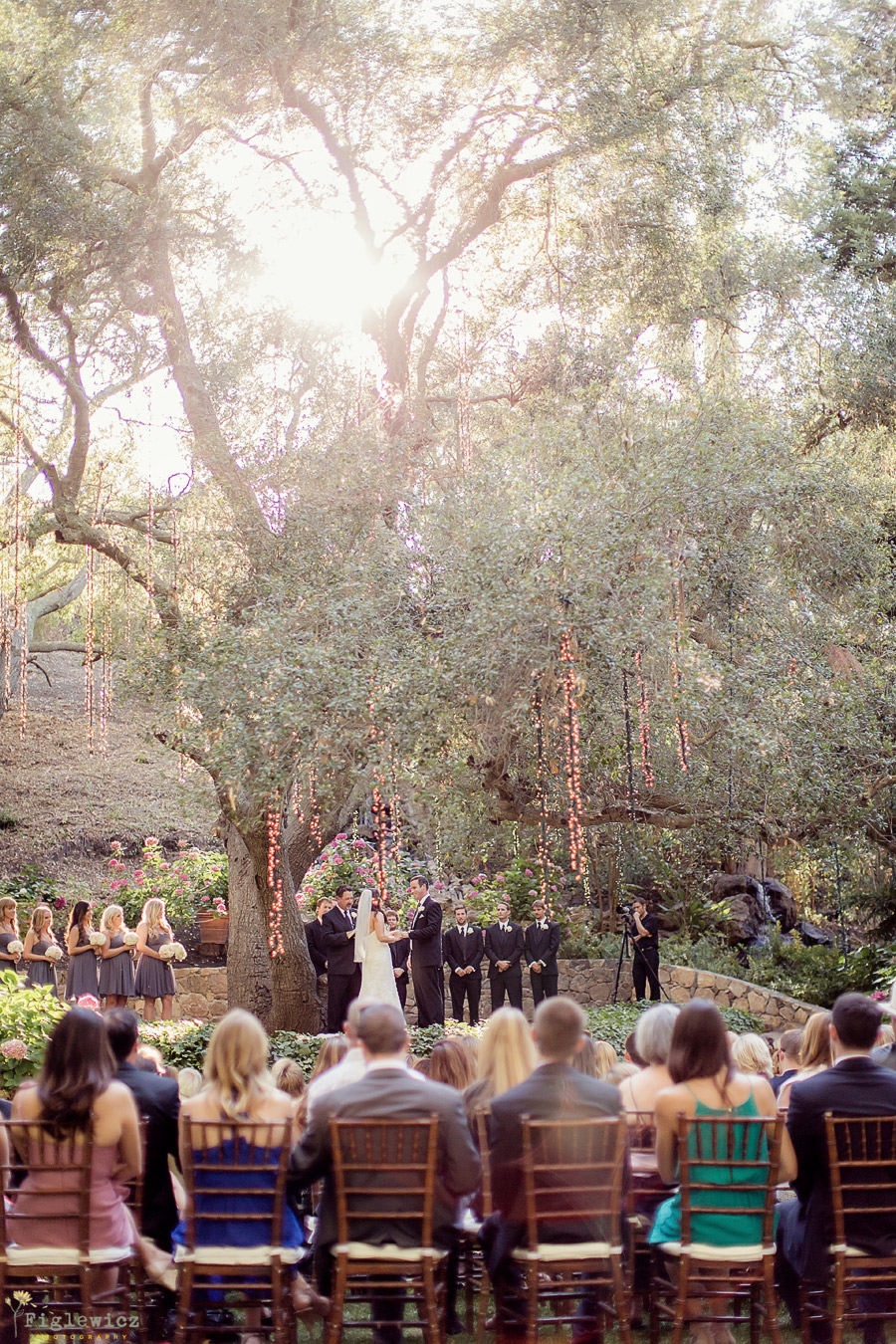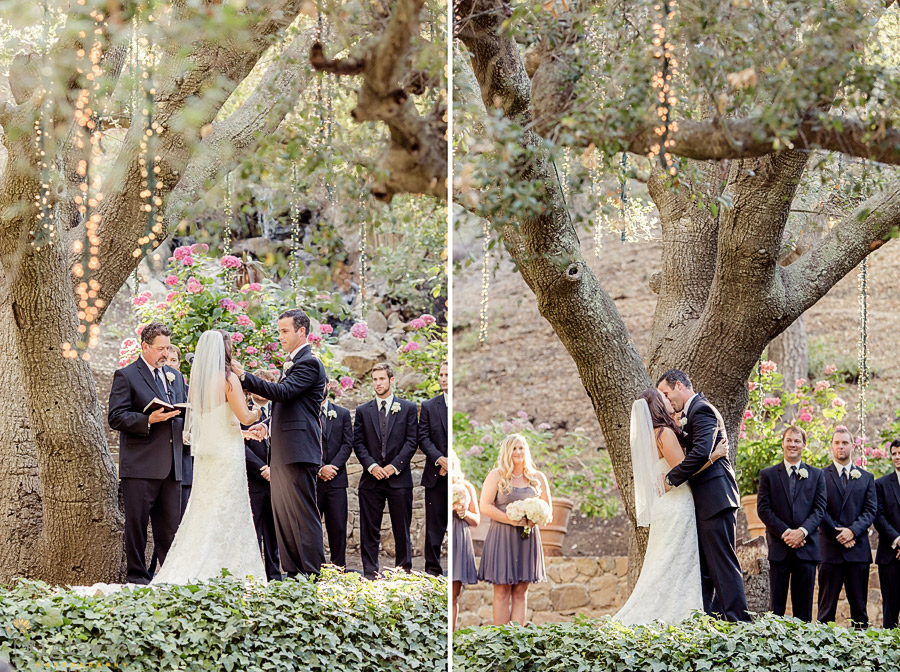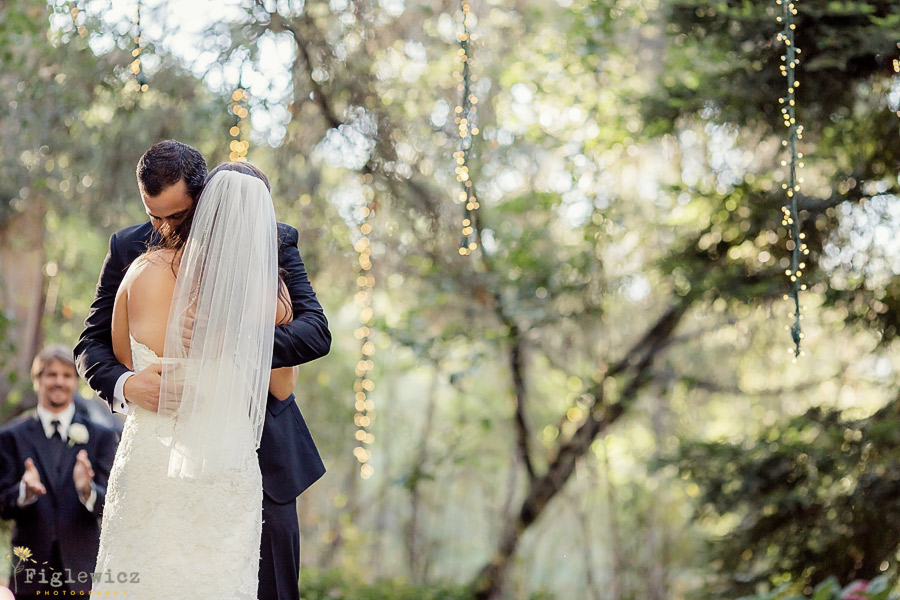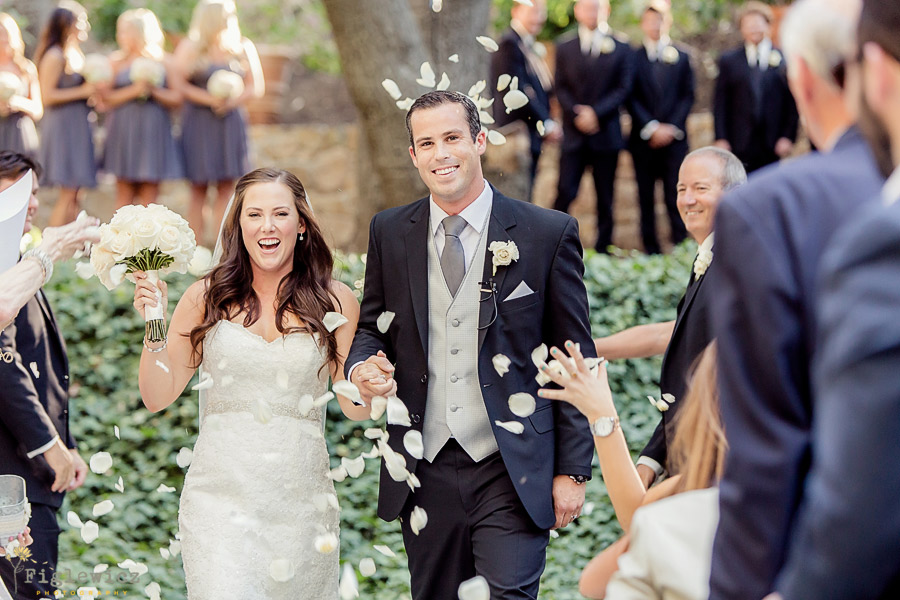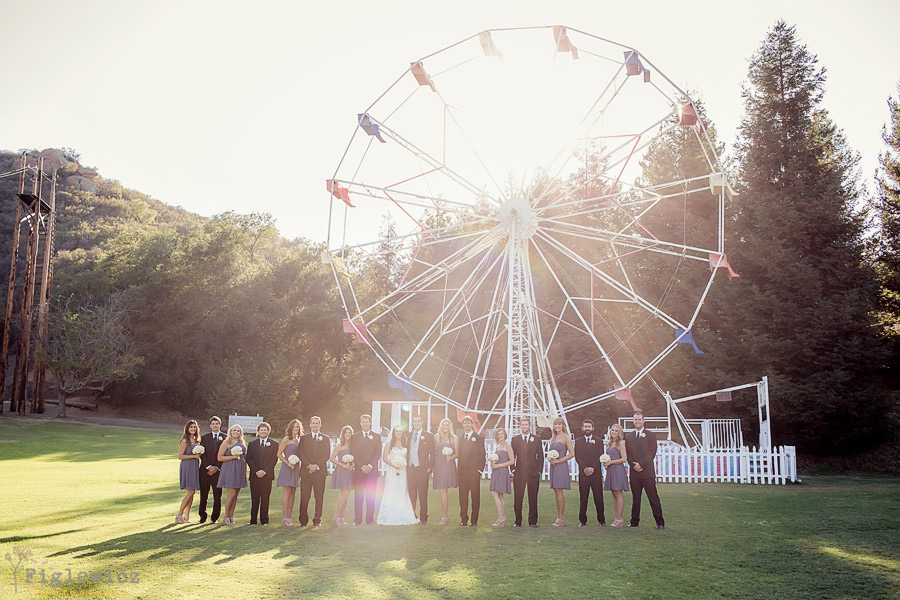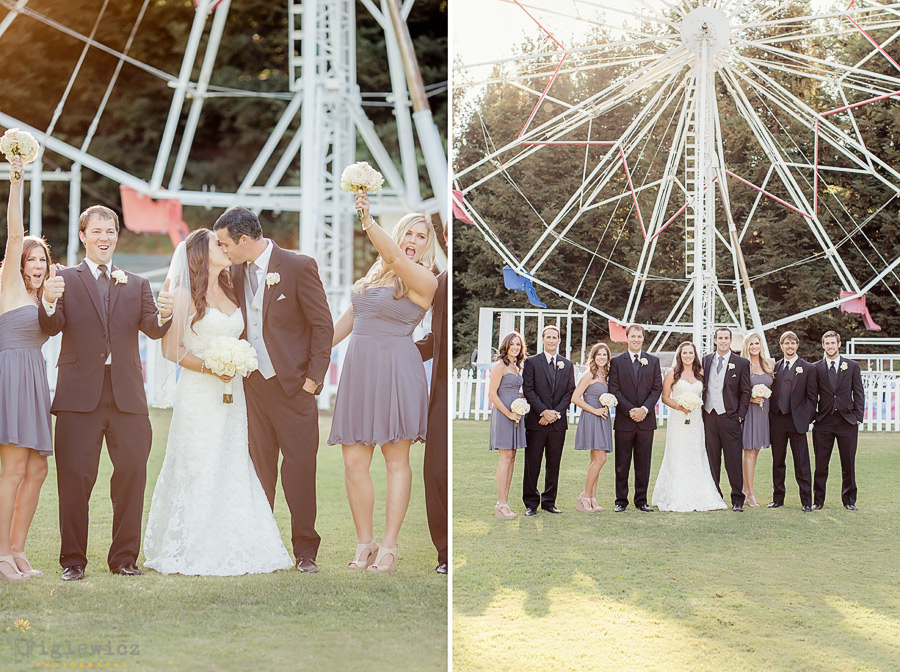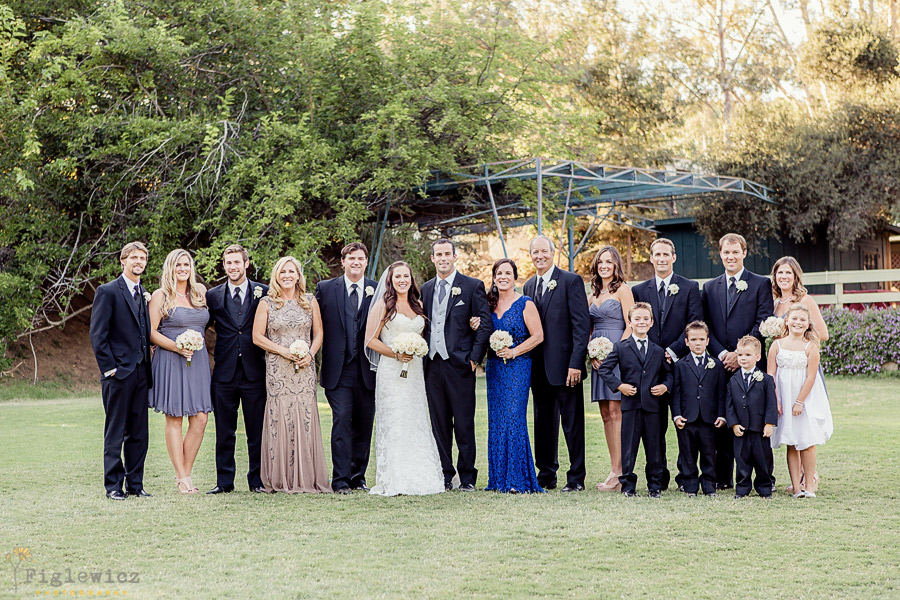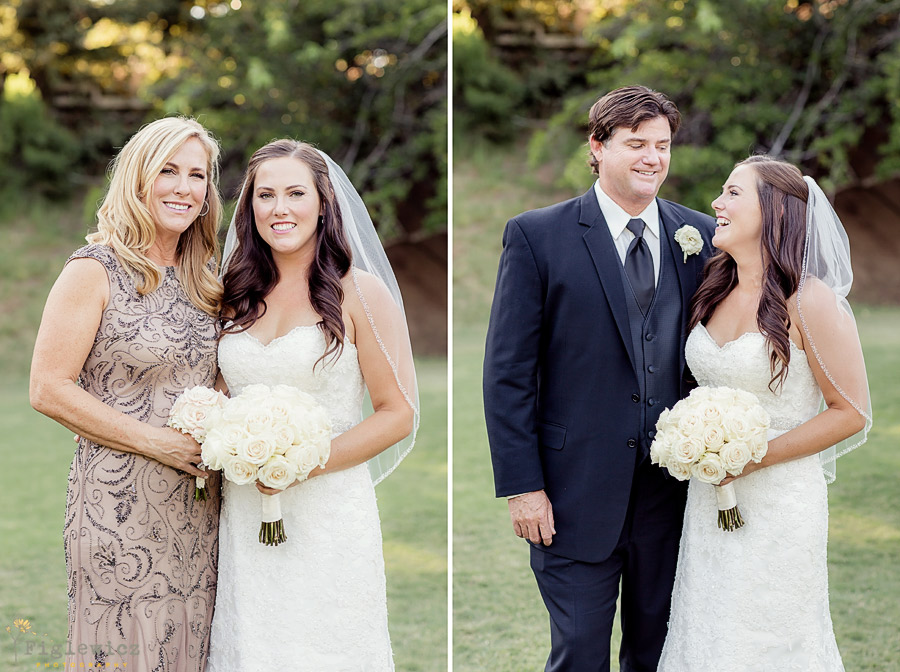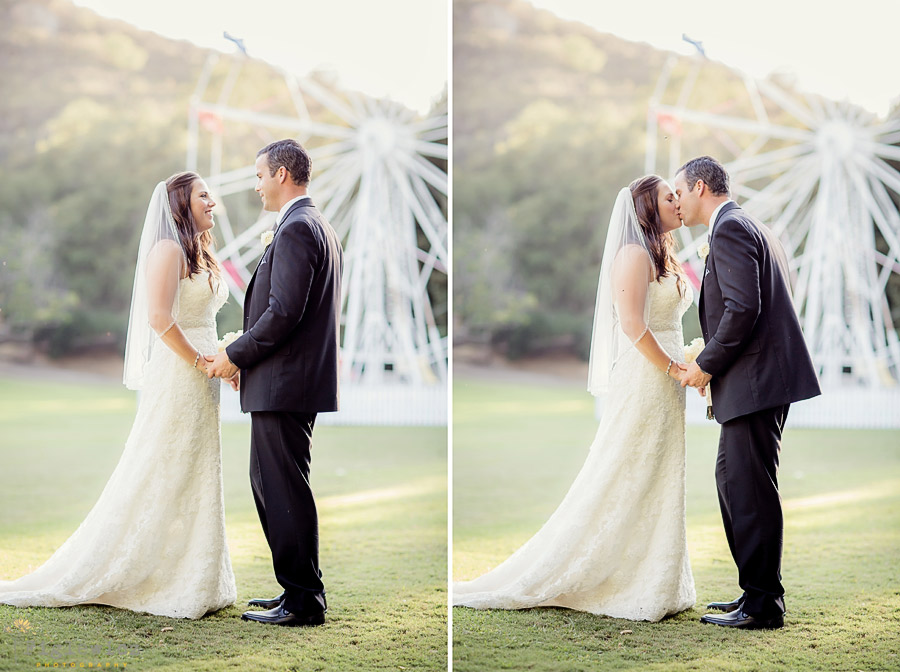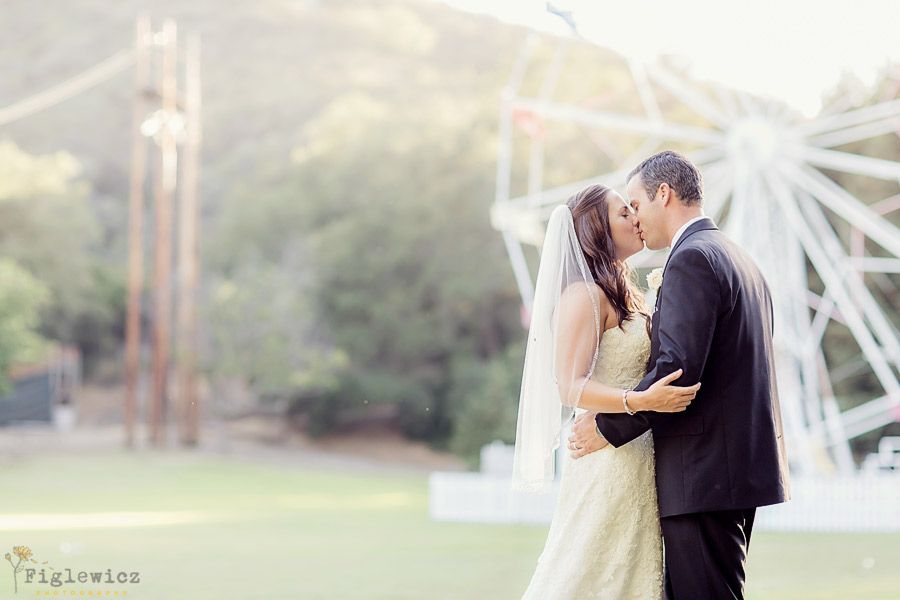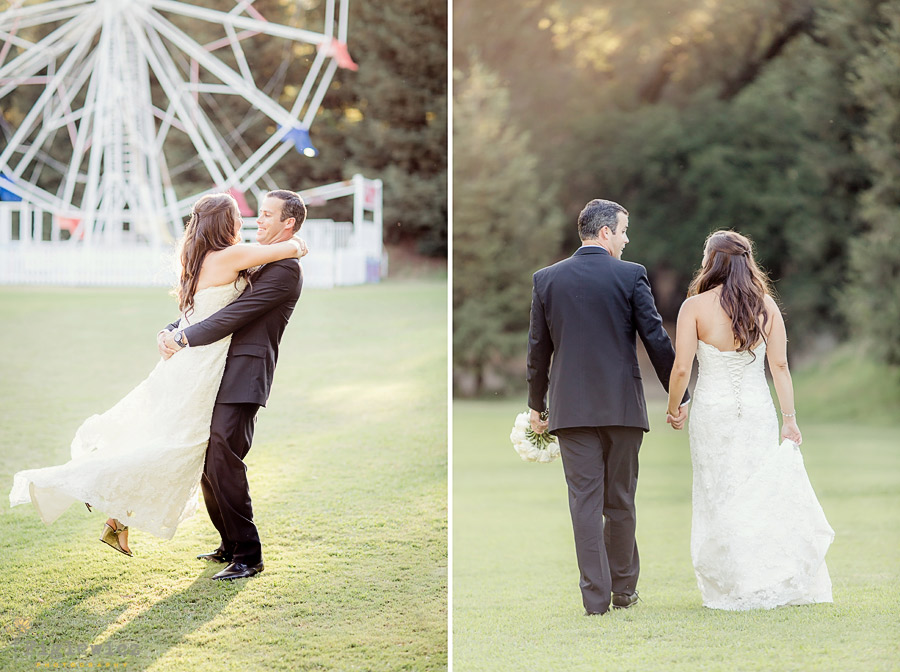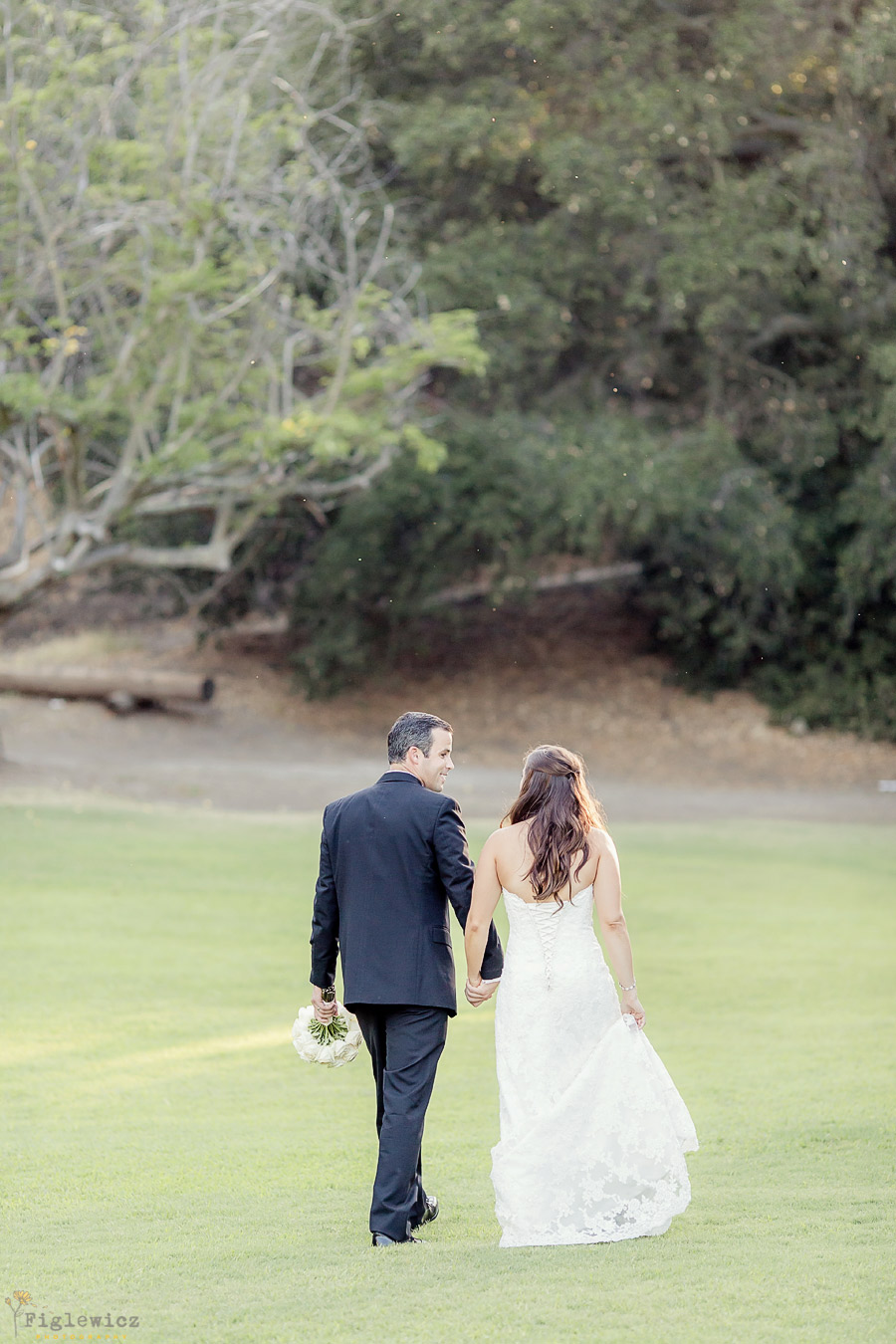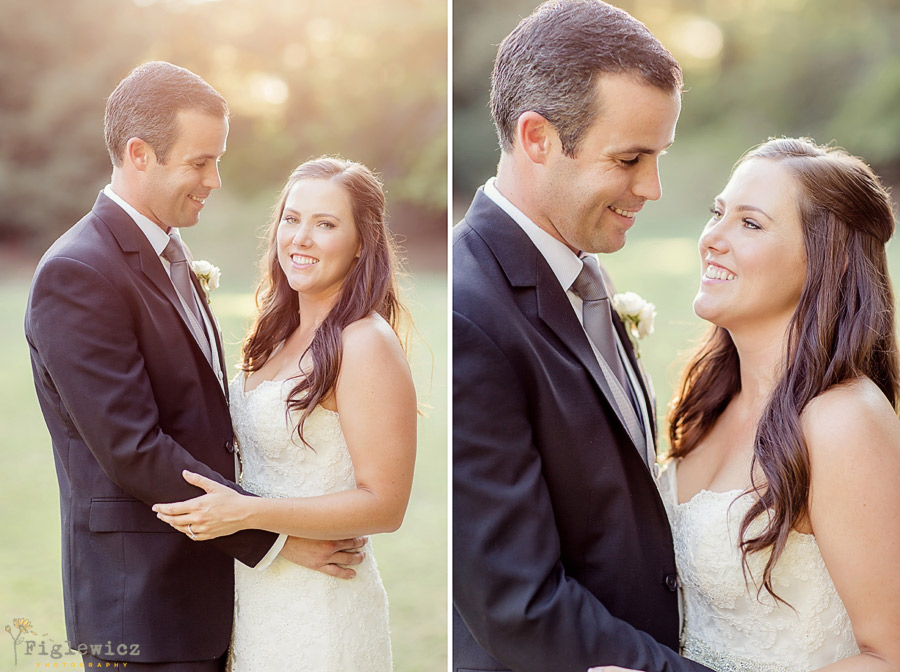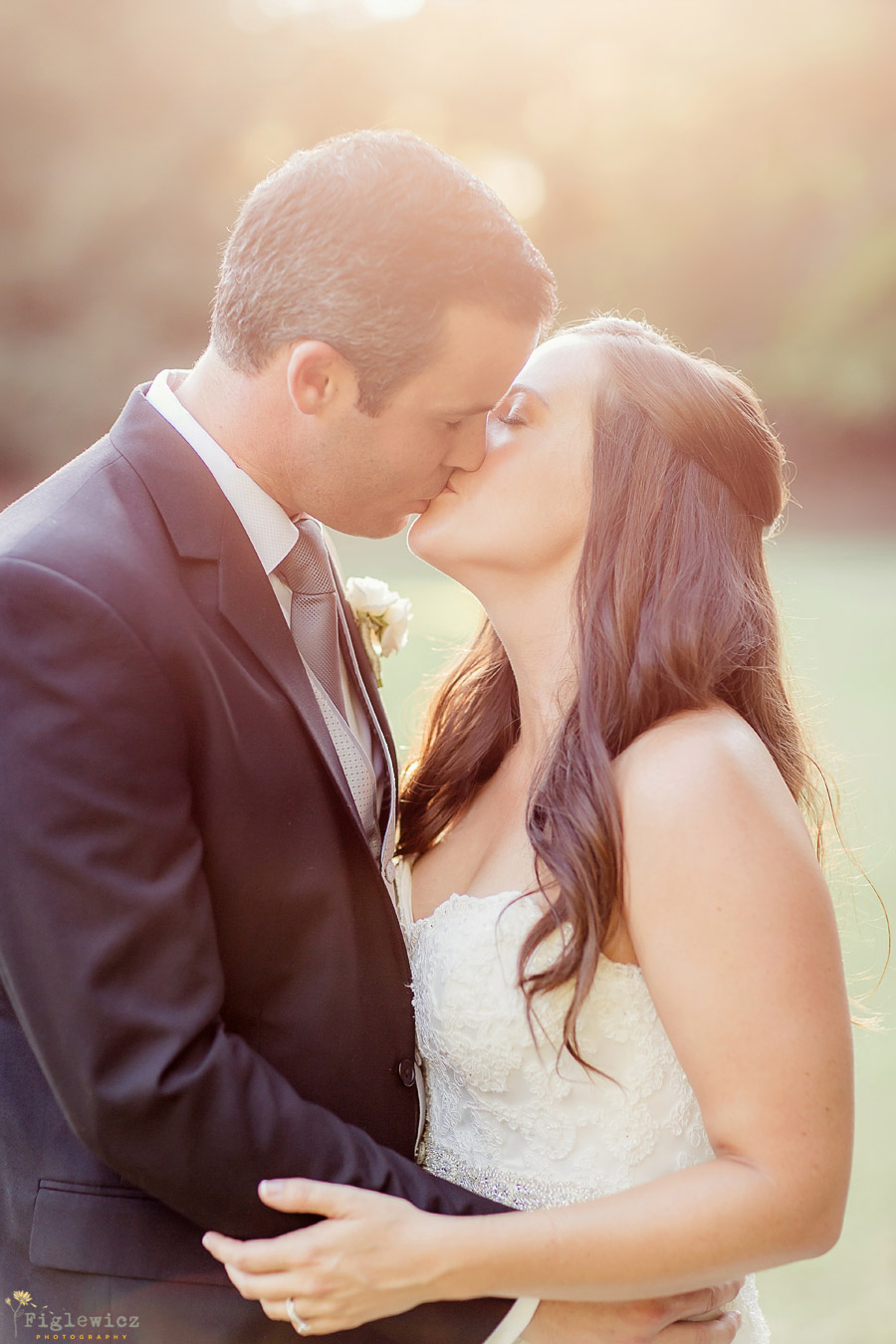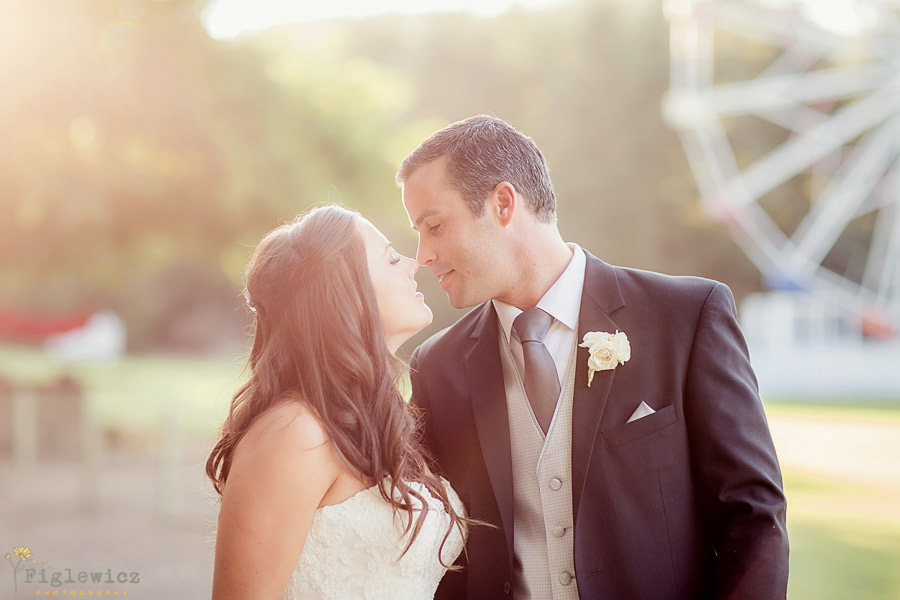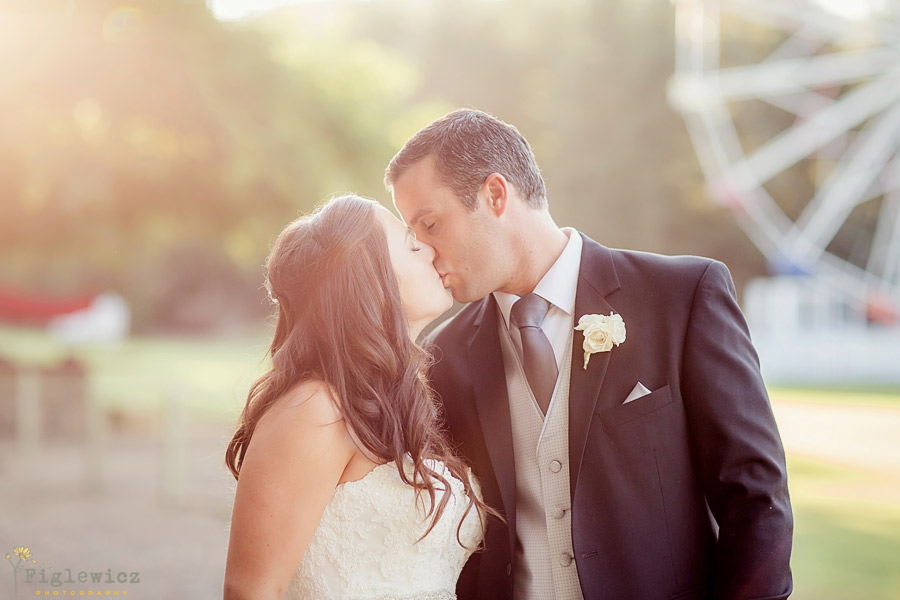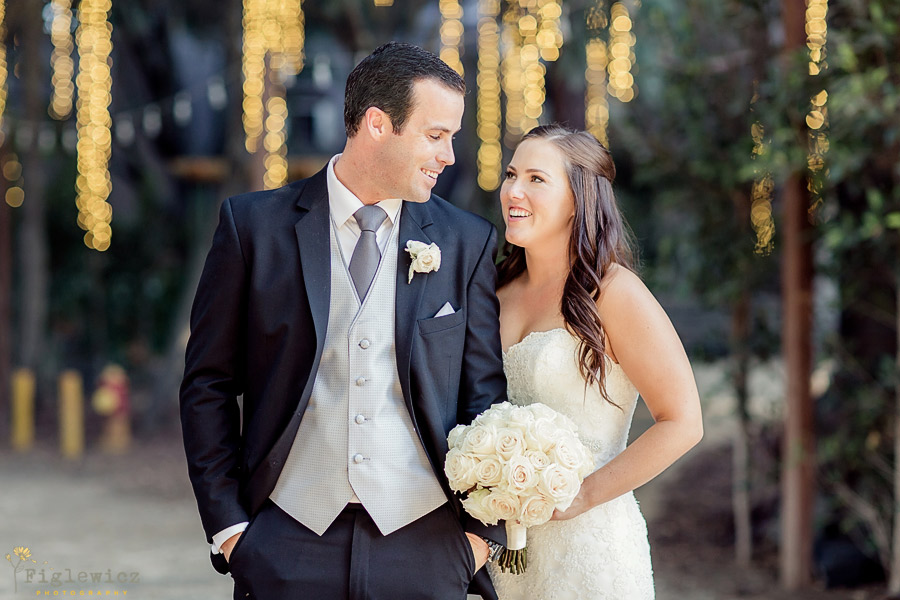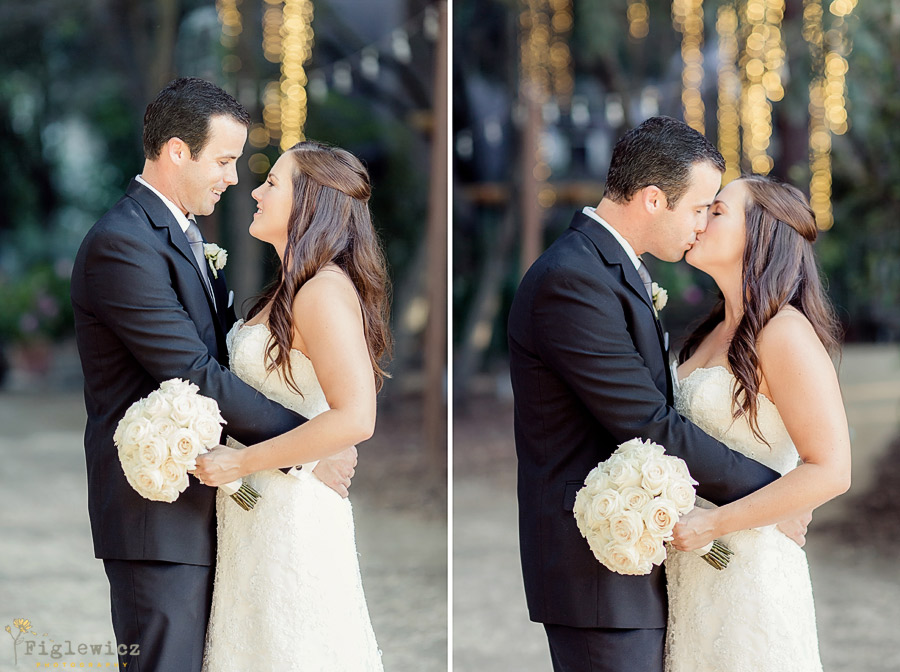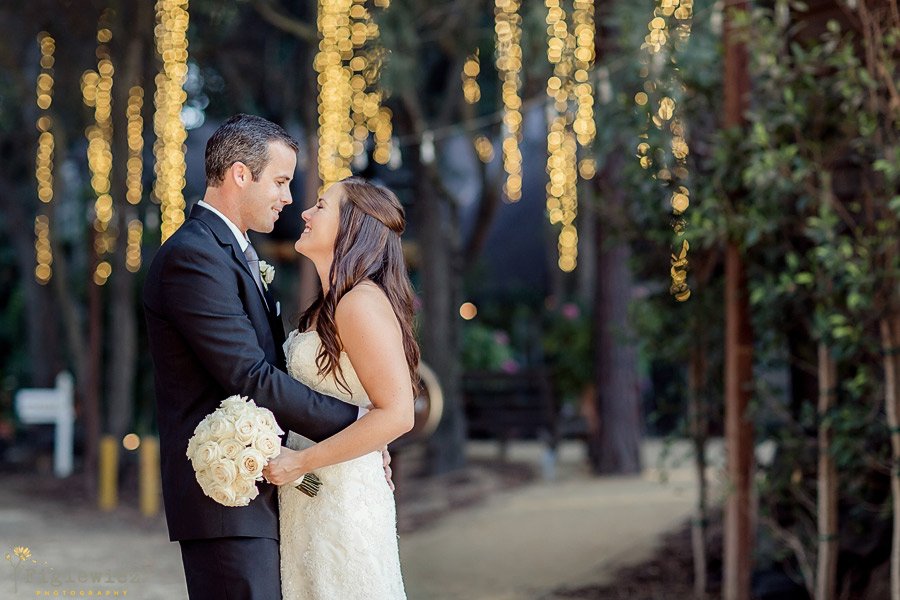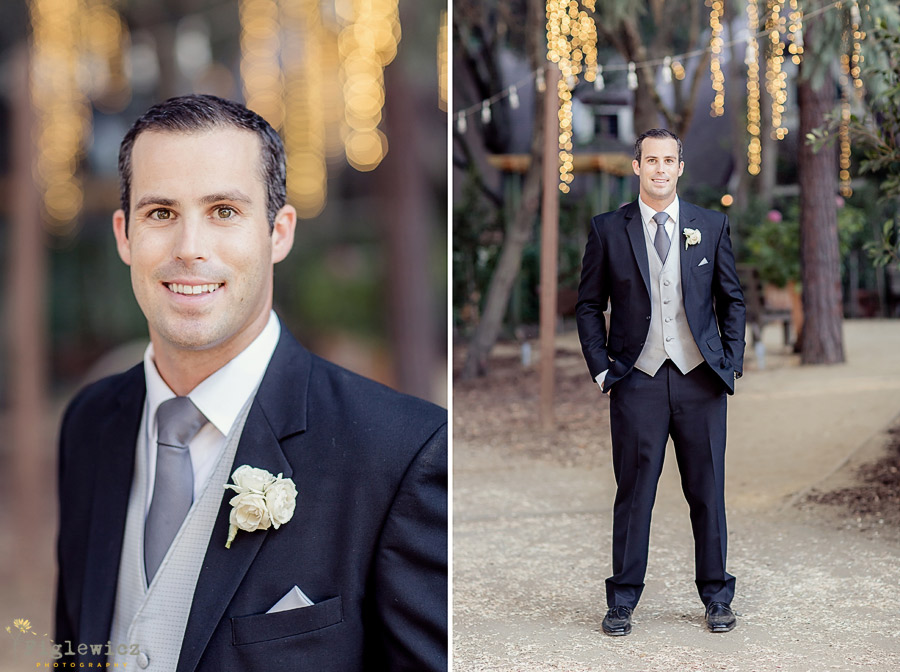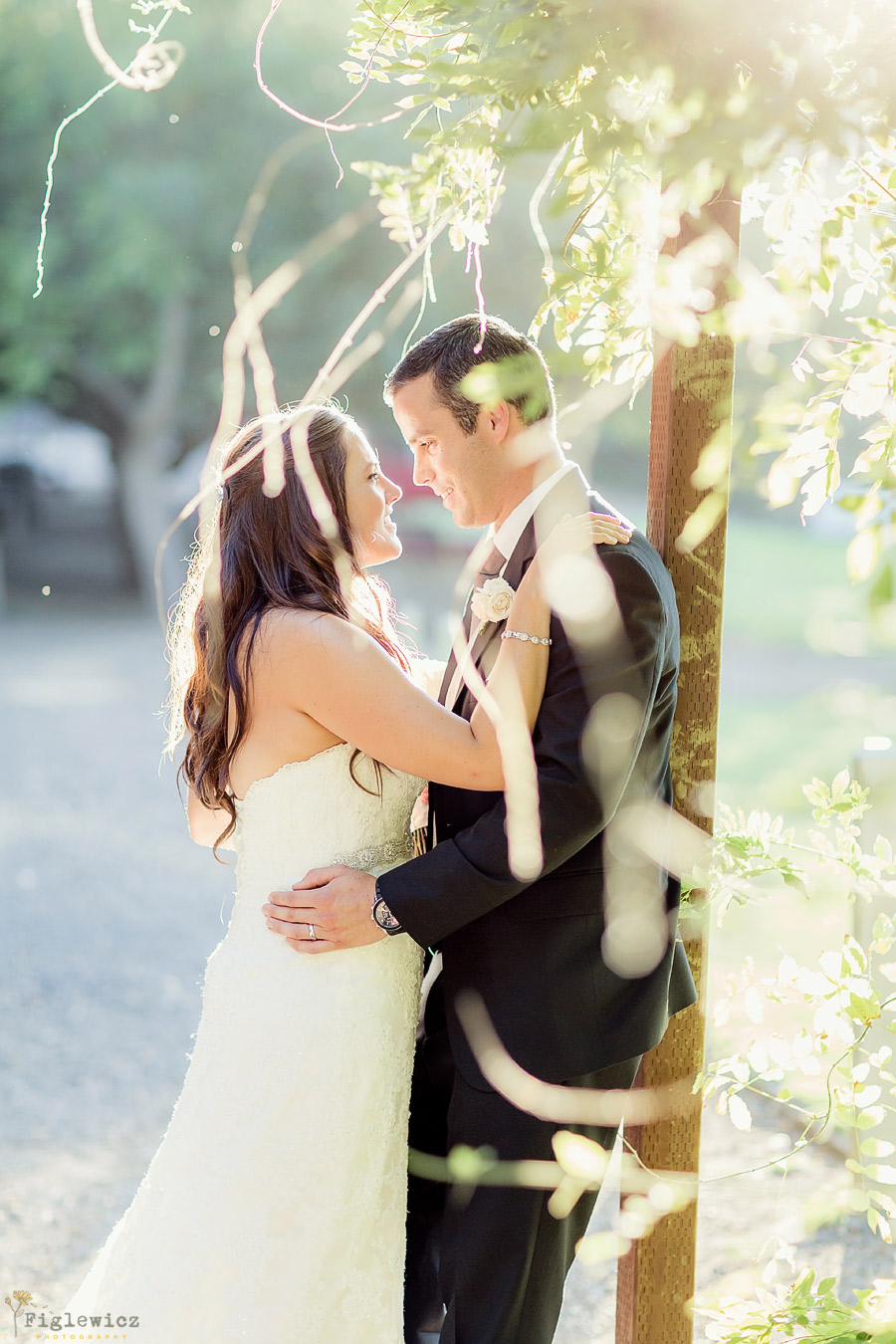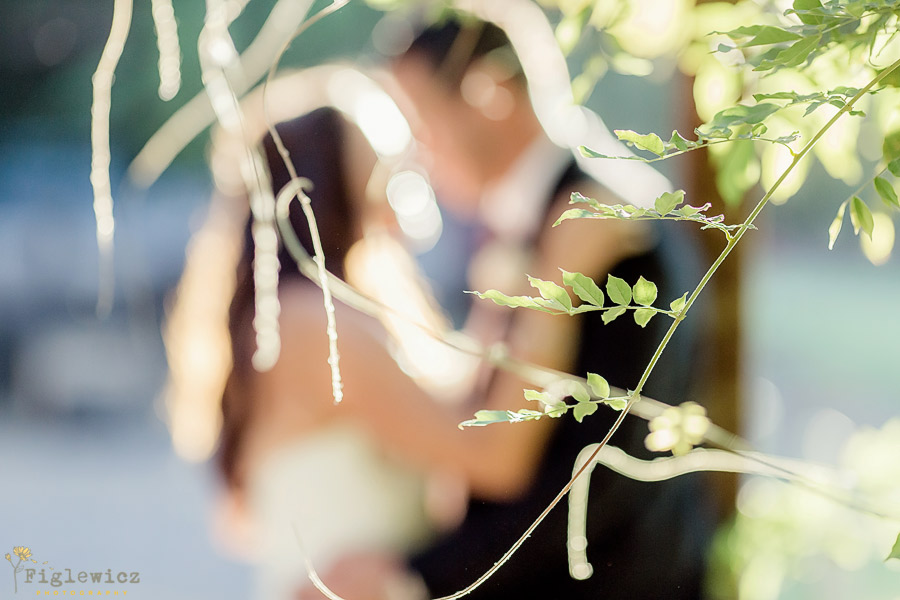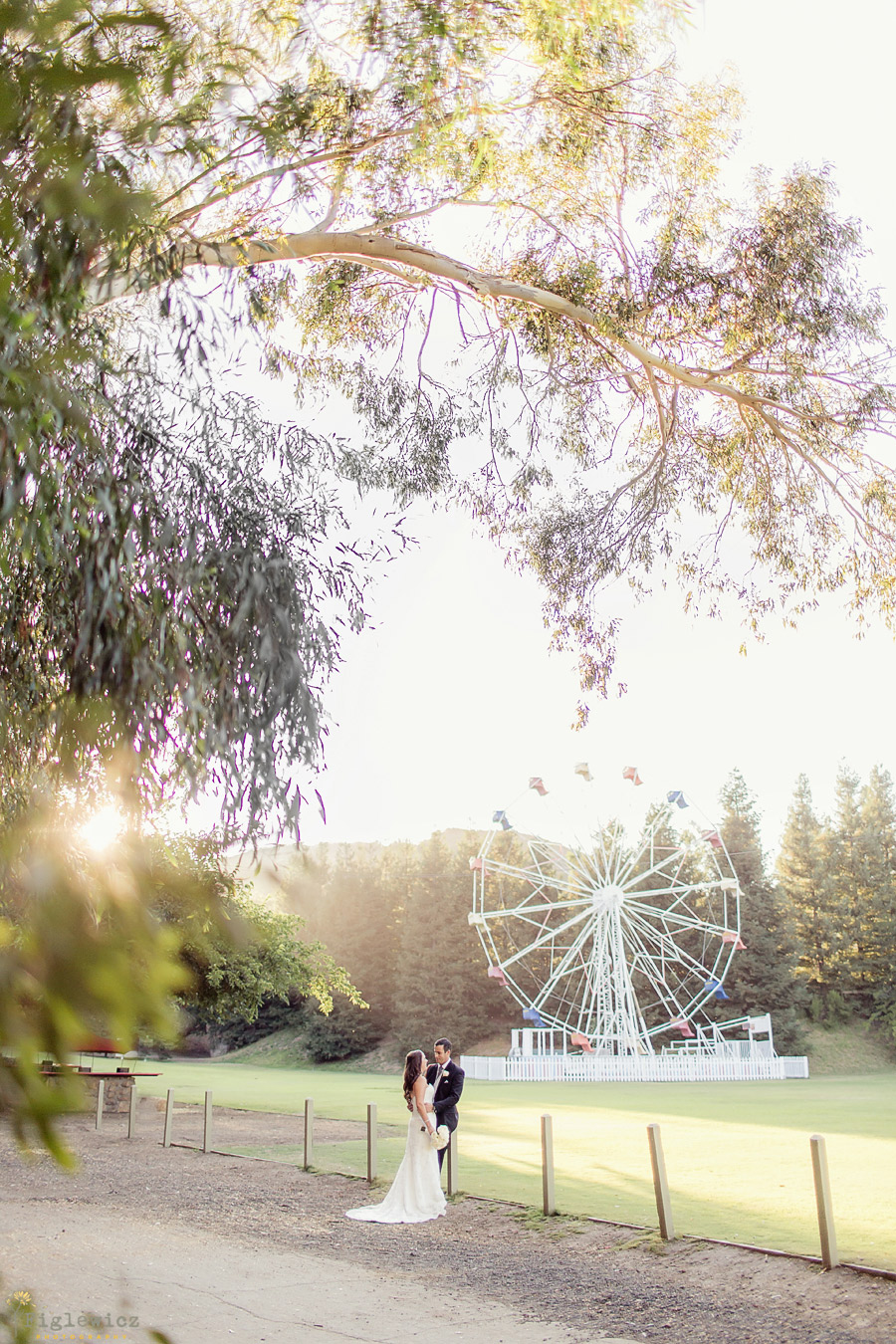 Venue – Calamigos Ranch
Event Coordinator – Stacey Lynn Design
Florist – Peony And Plum
DJ – VOX DJs
Cake Artist – Frost it Cupcakery
Gown Boutique – Bridal Elegance
Makeup & Hair – Made Up by Lauren
Officiant – A family member.
Caterer – Calamigos Ranch