This day was set in motion before these two were born. It was hot, but beautiful, as you will see by the amazing sunset at the end of this post. Lisa and Ryan met at a church retreat that he jumped on when he found out she was going. They hung at bible study and he made her laugh the whole time. Guess they didn't get anything out of that sermon. It was evident that they love each other so much. They have so much support from friends and family. Thanks for sharing your wedding day with us!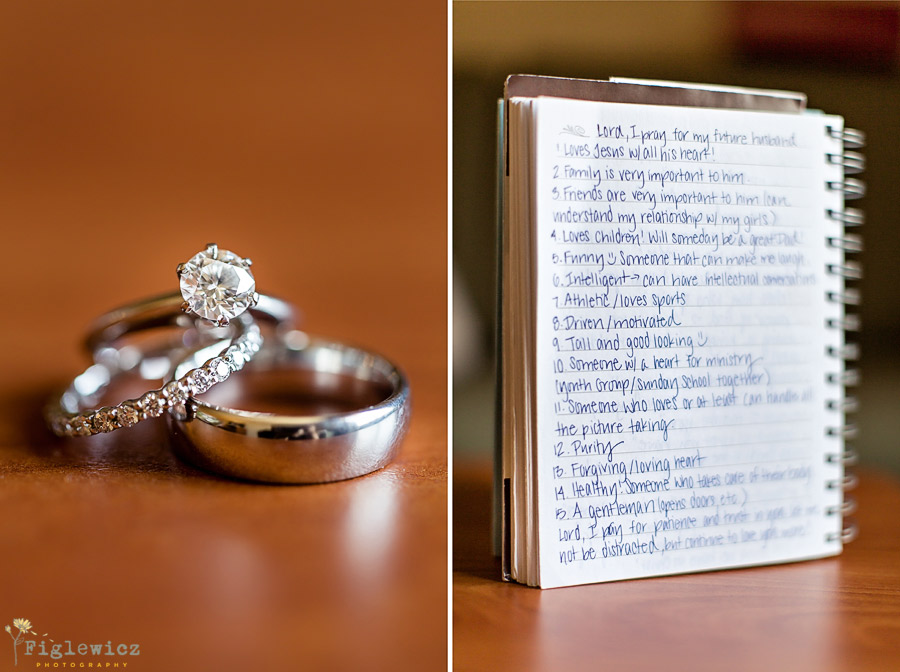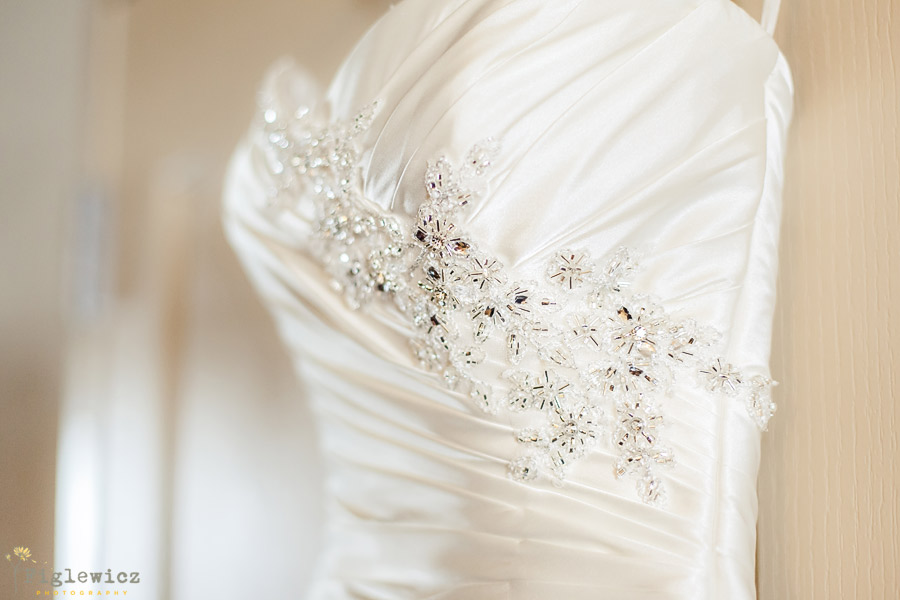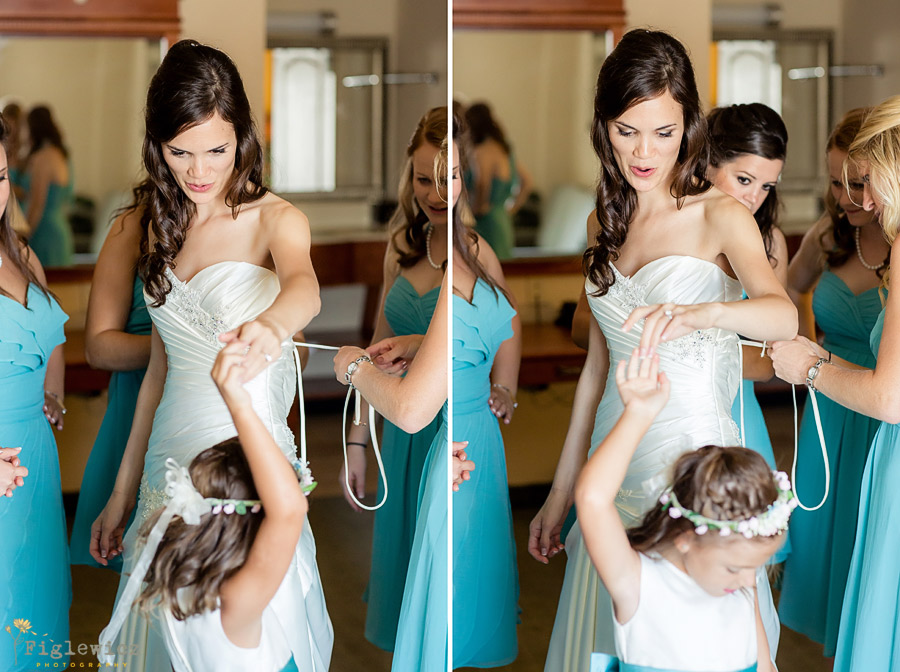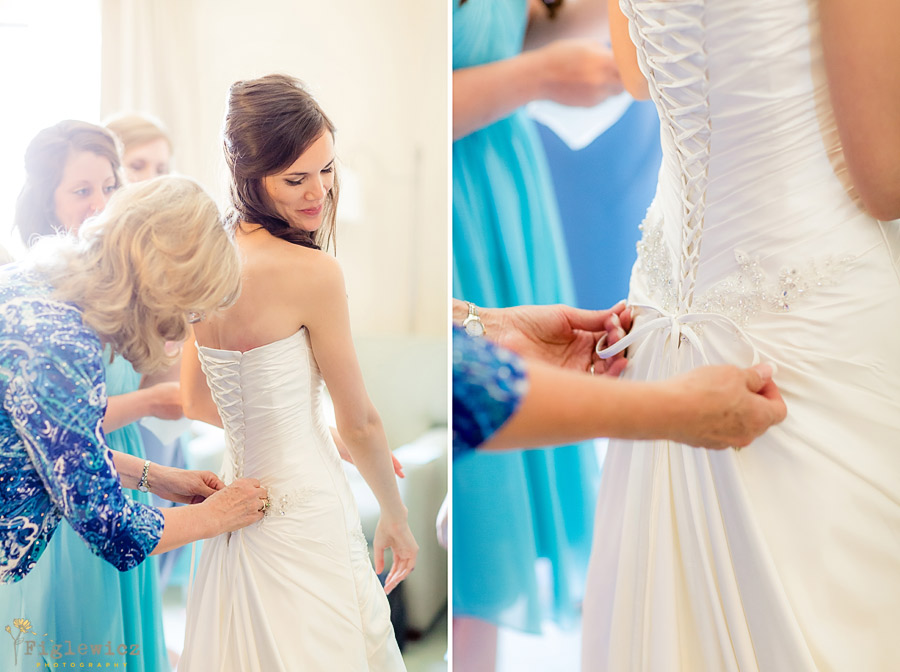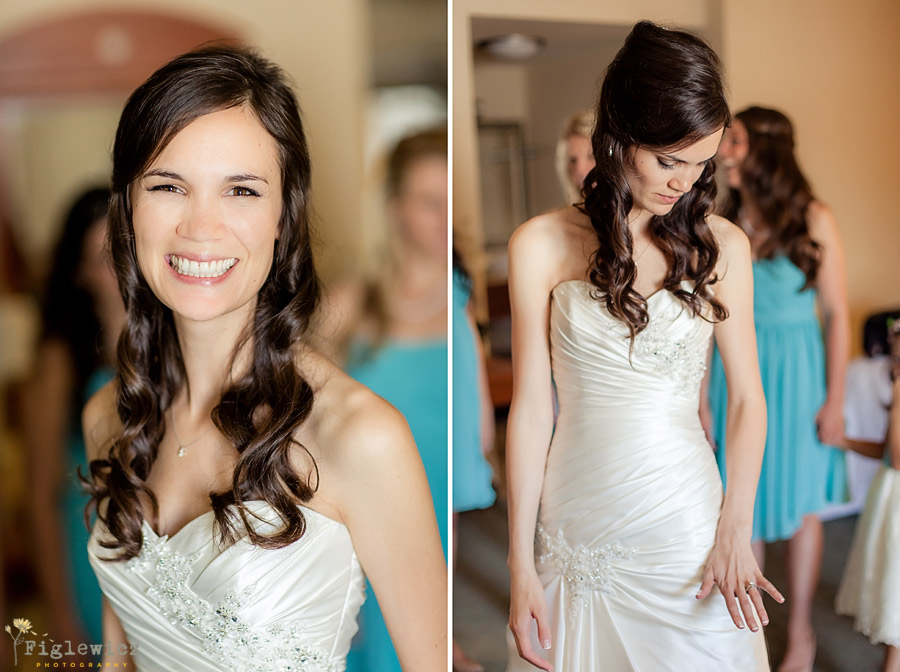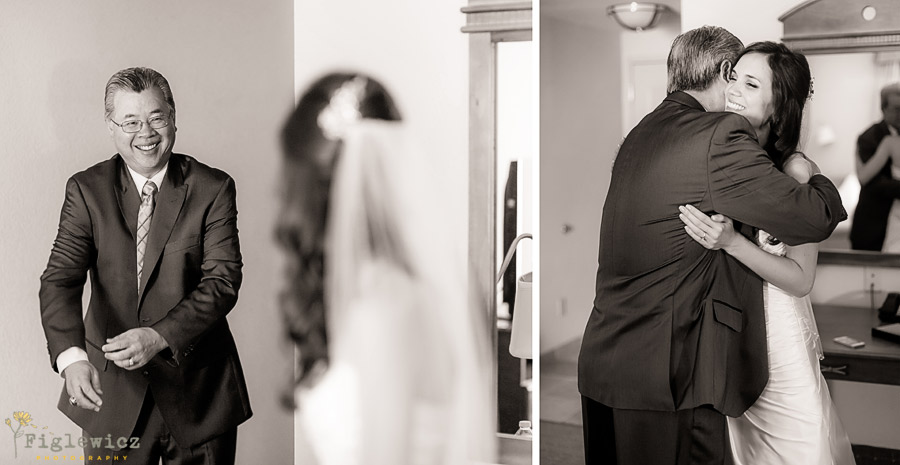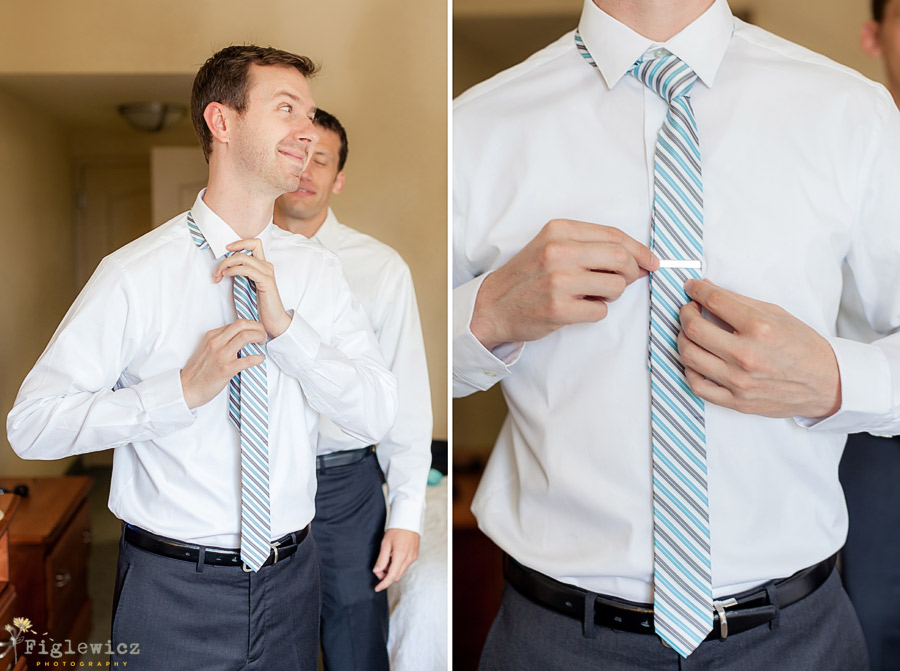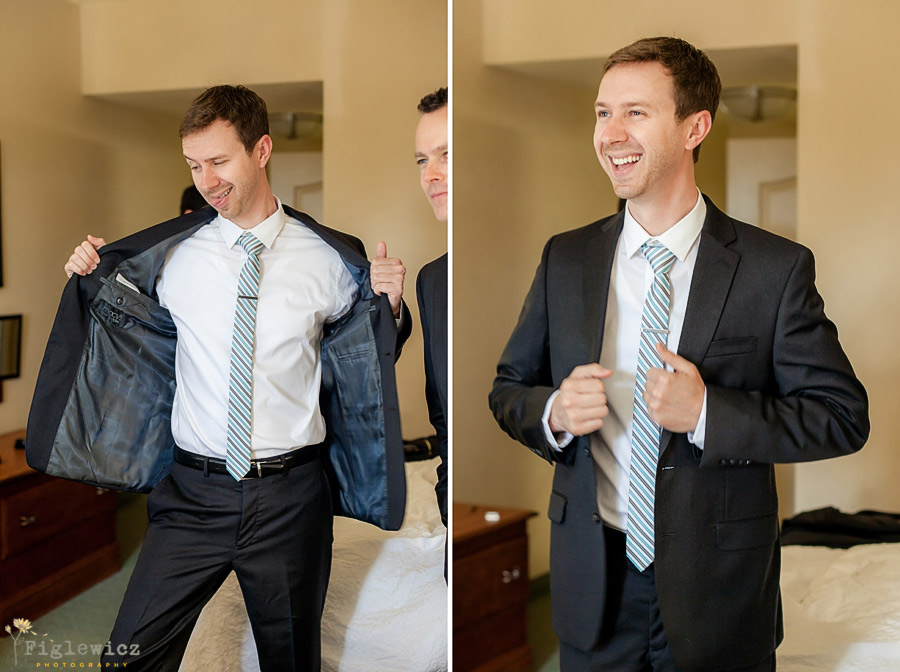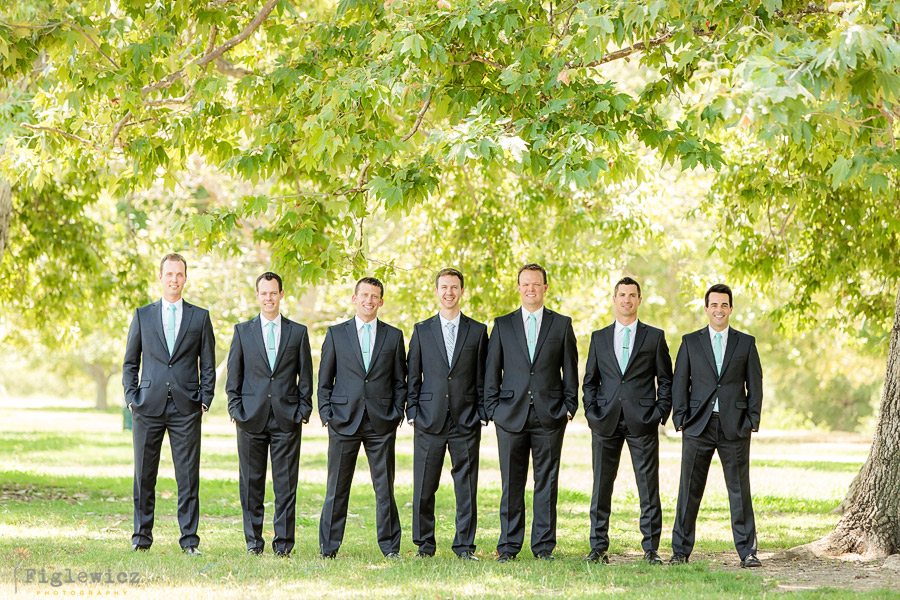 104 degrees when we stepped out of the car. Thank you to all the groomsmen that handled it so well in the suits!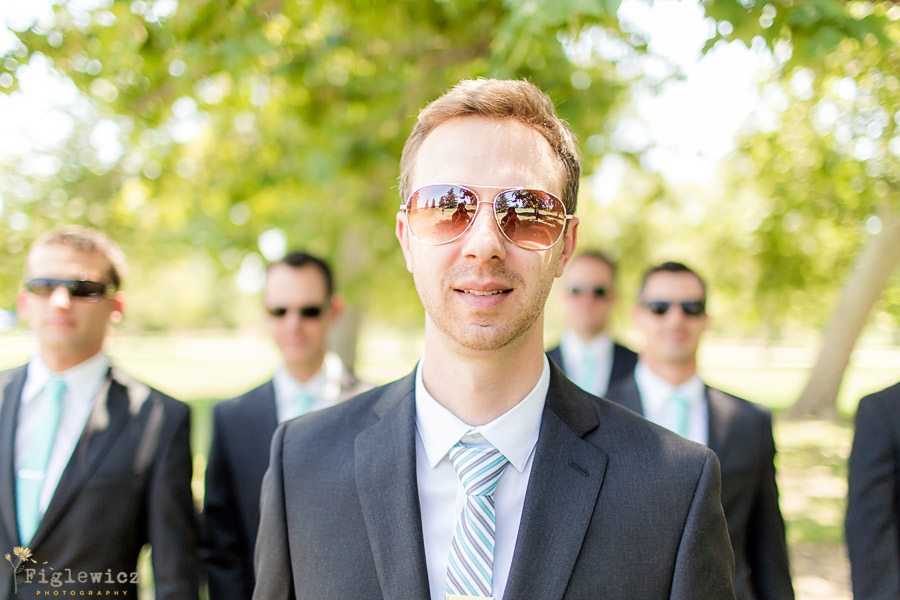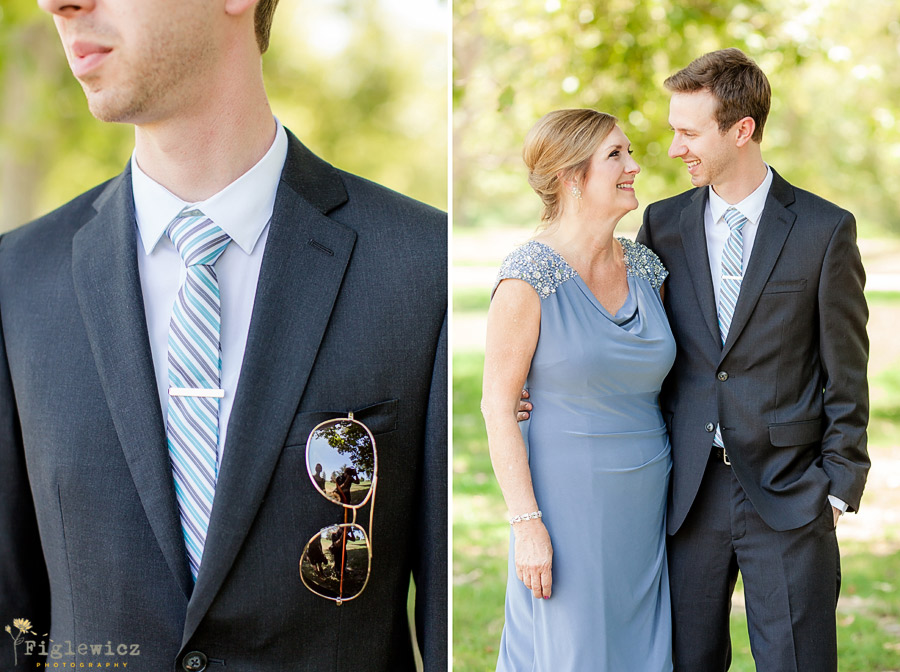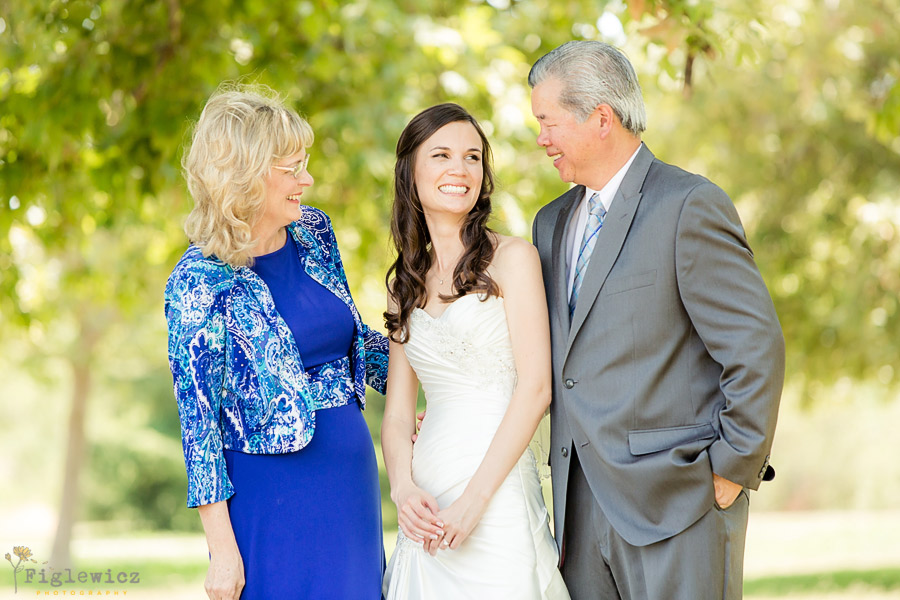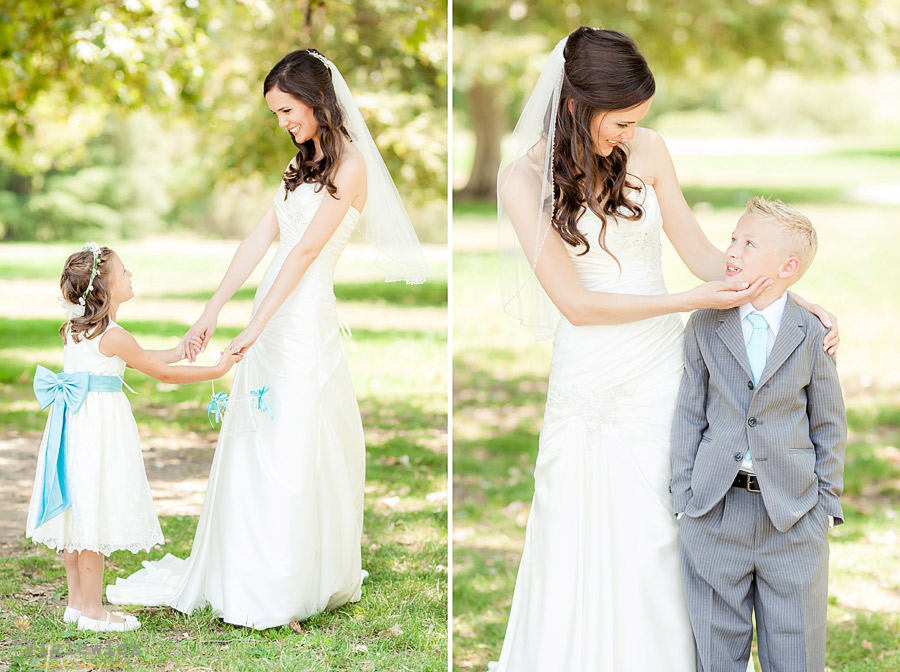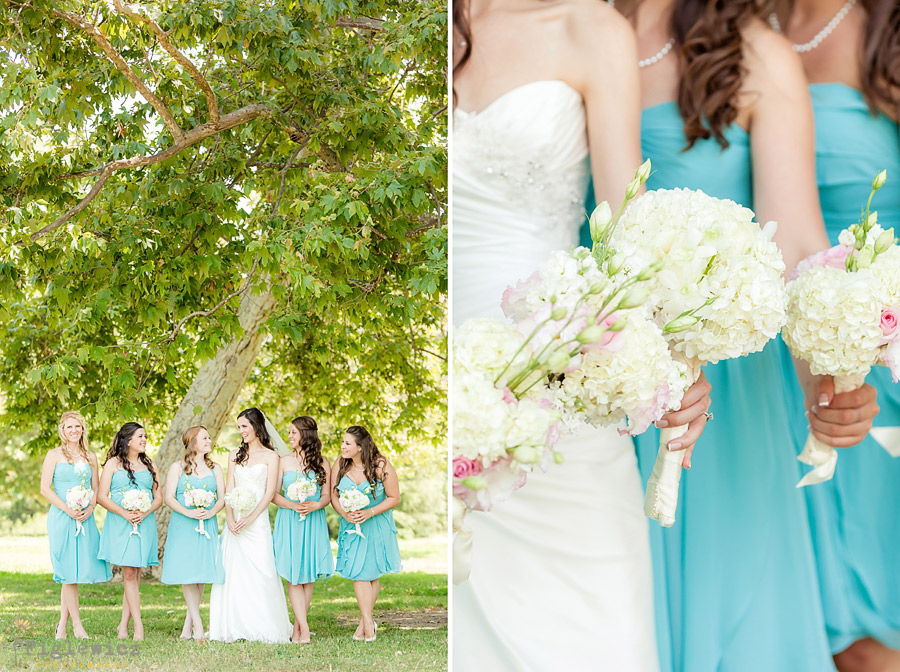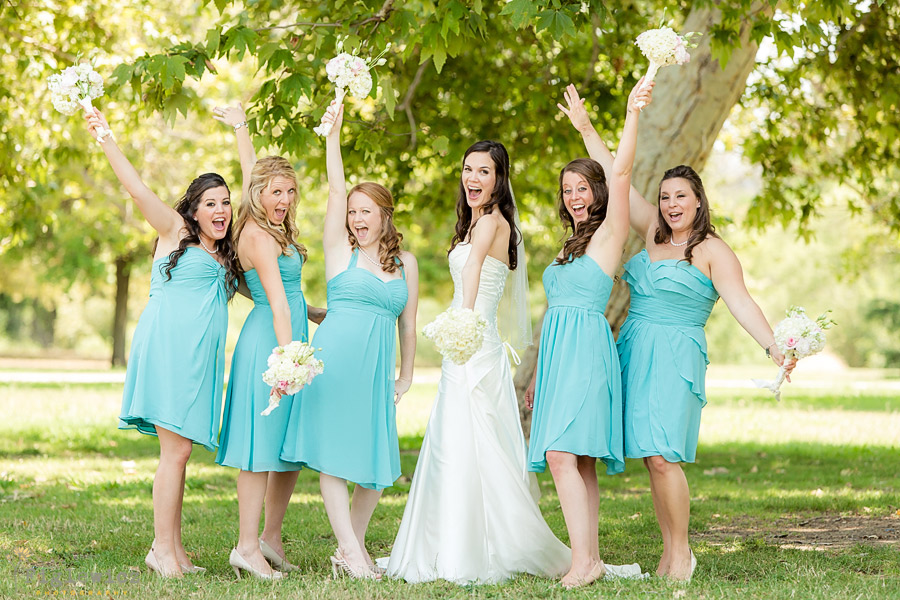 Love the dress colors!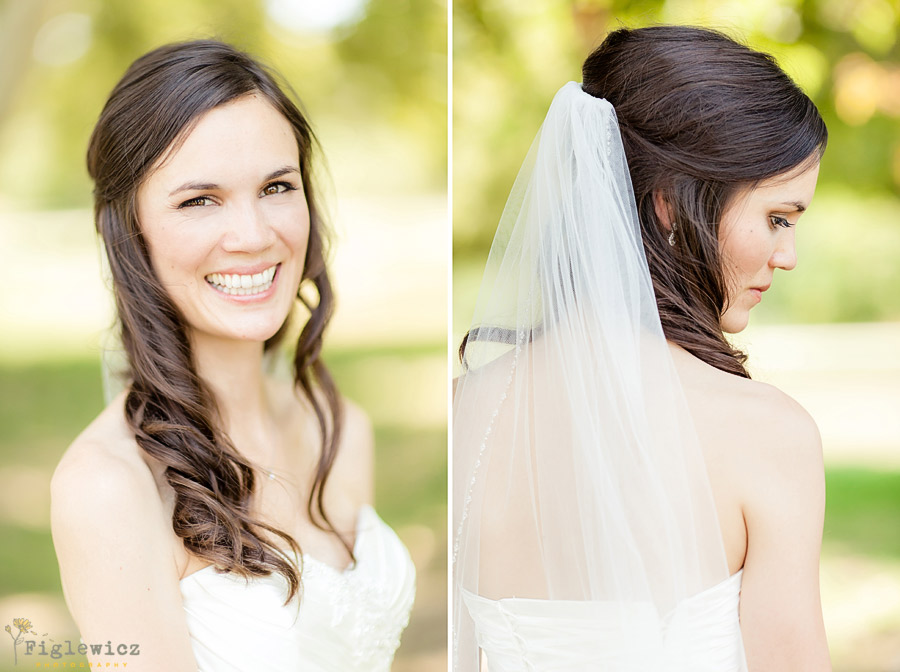 Lisa you looked beautiful!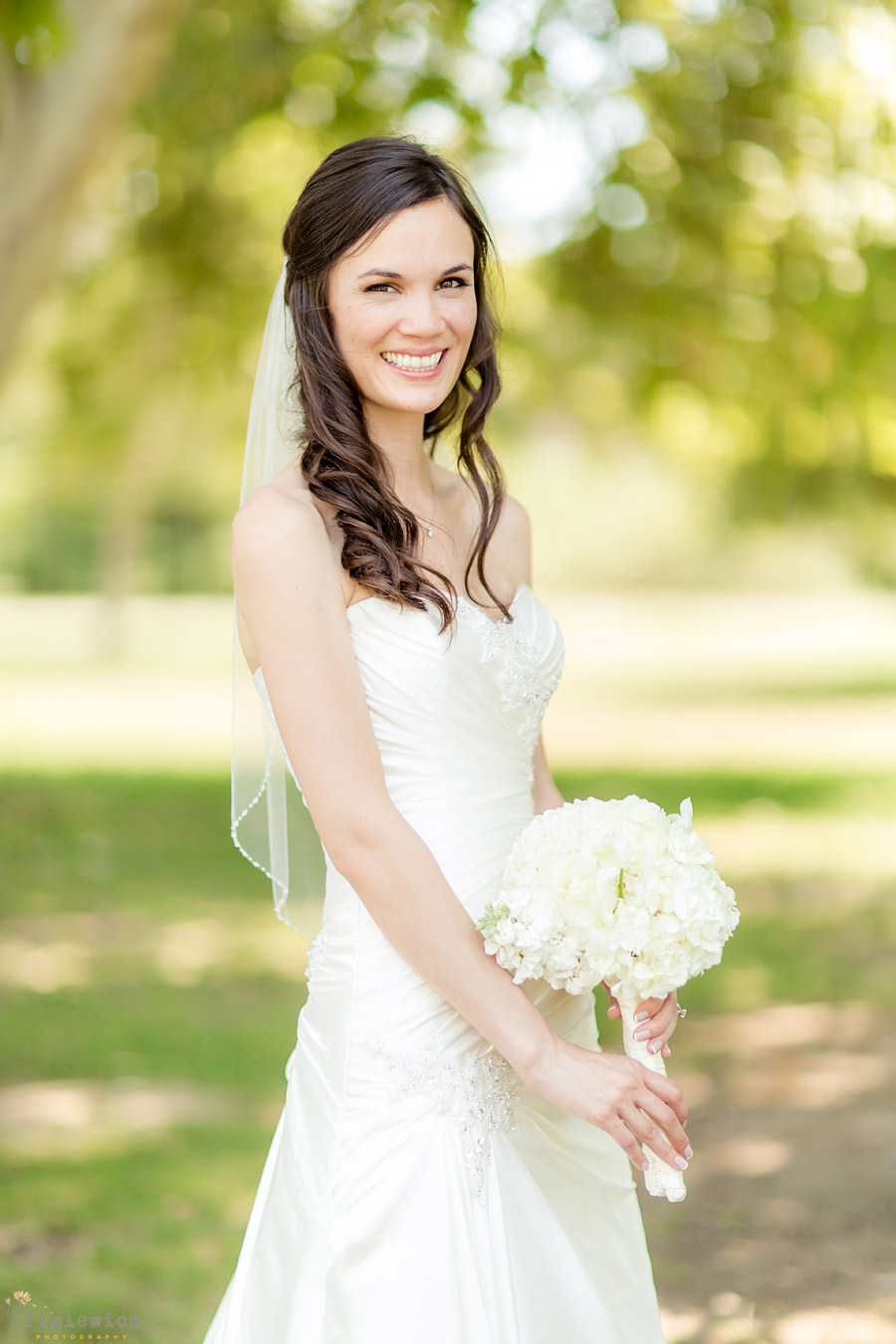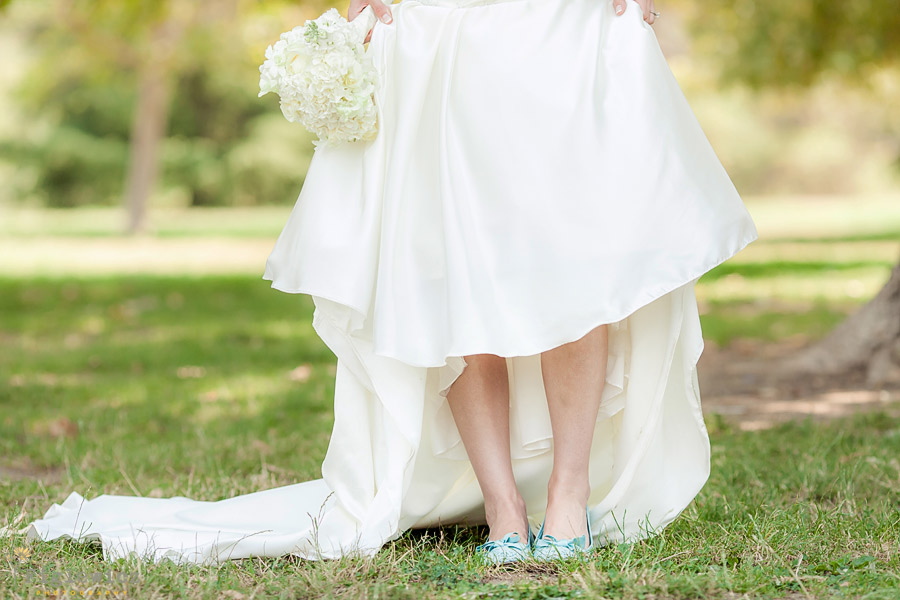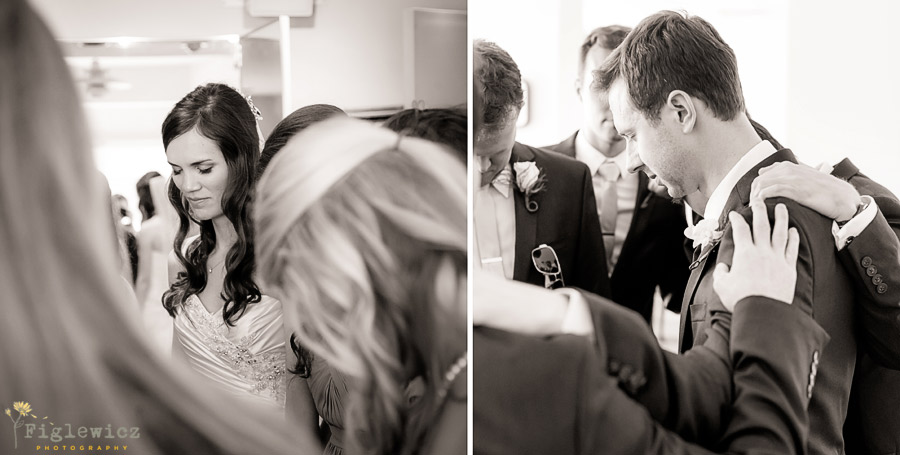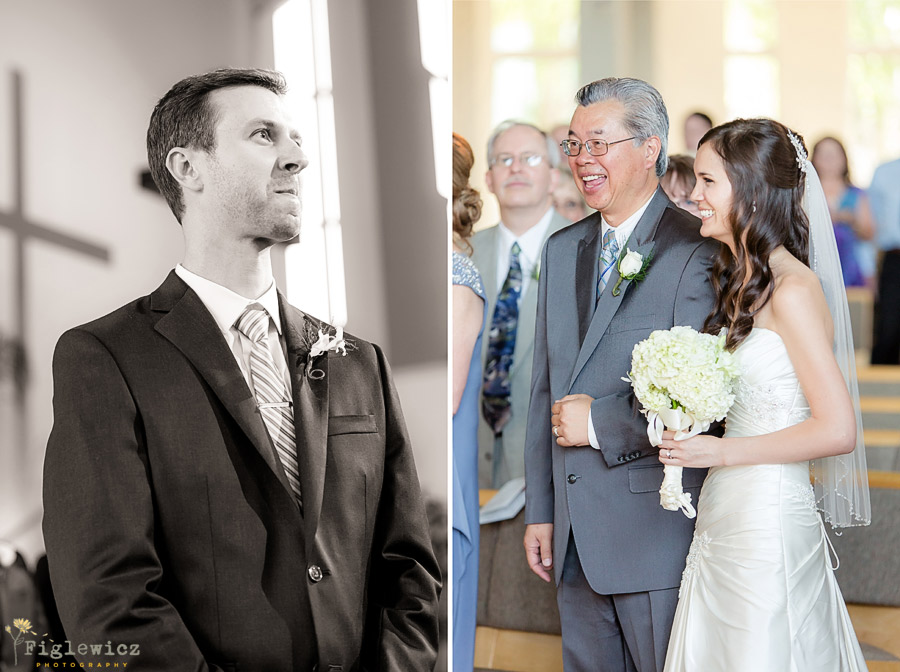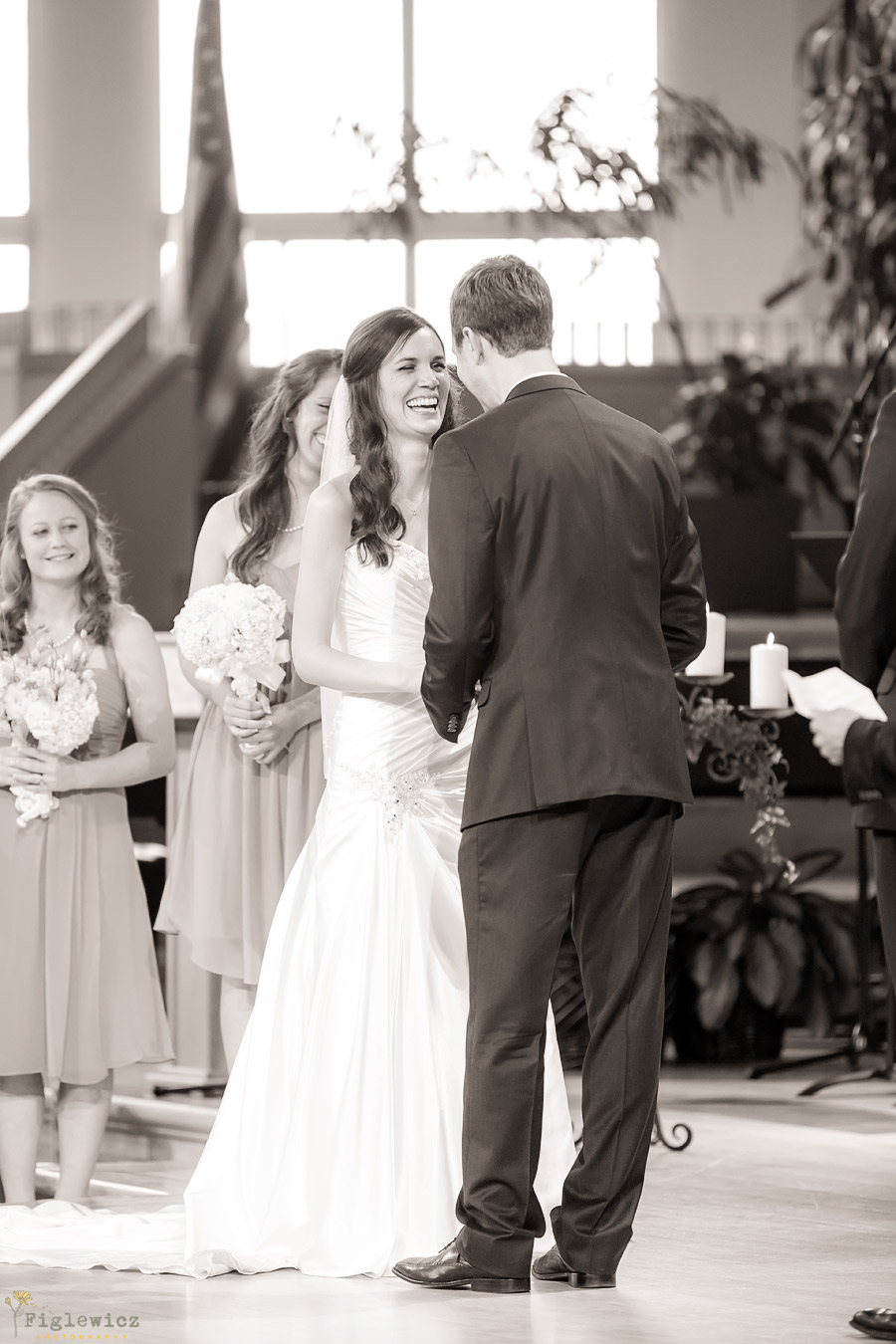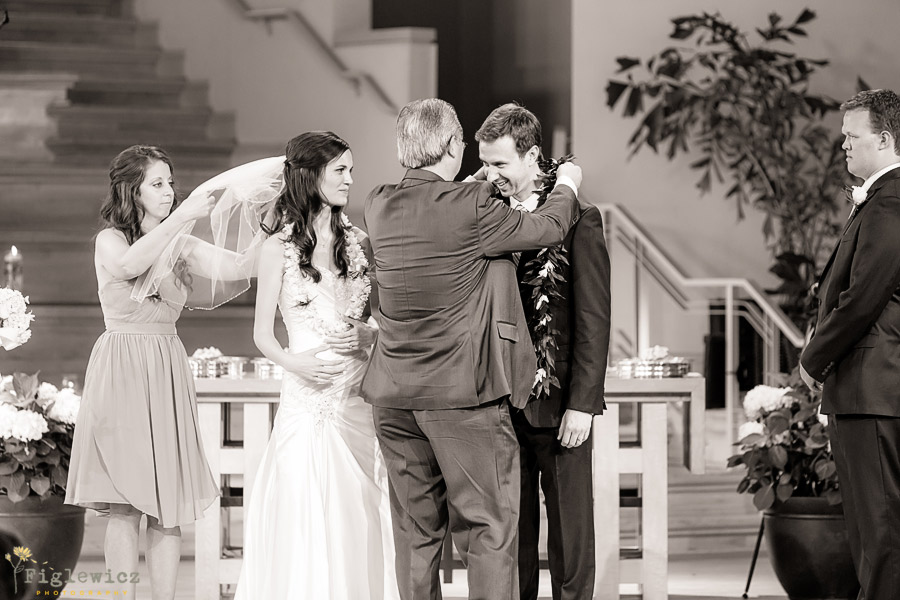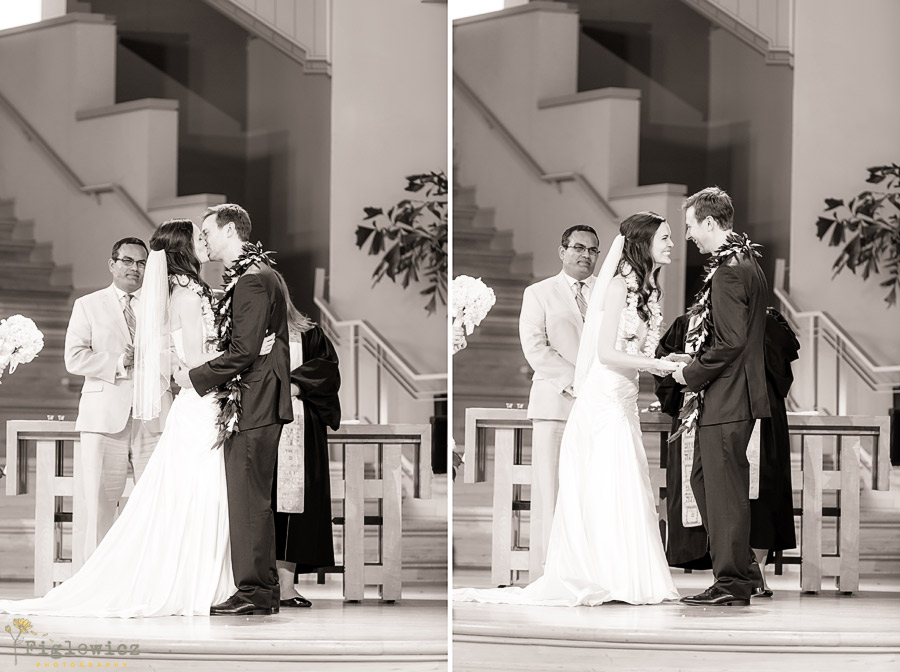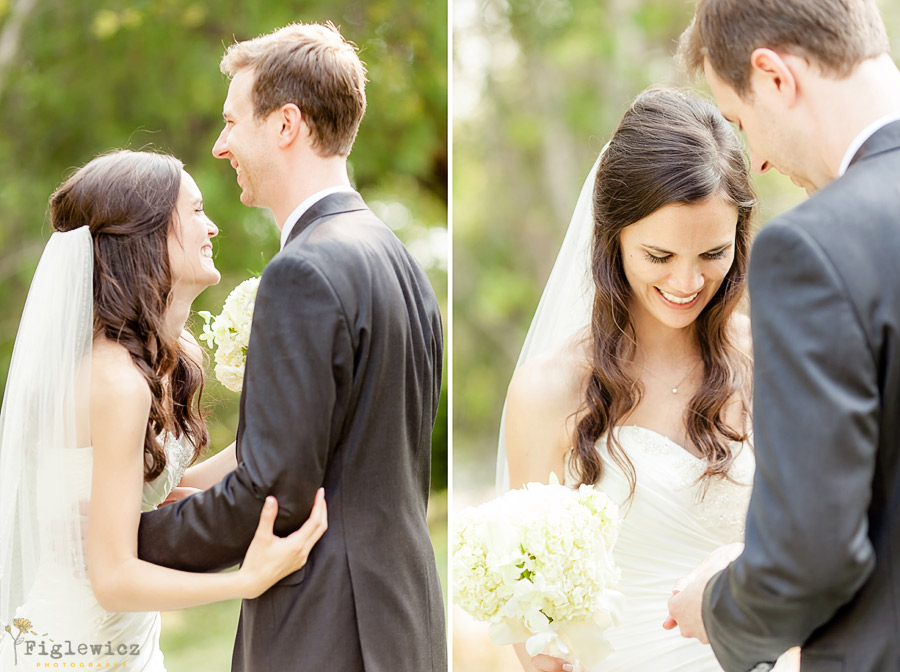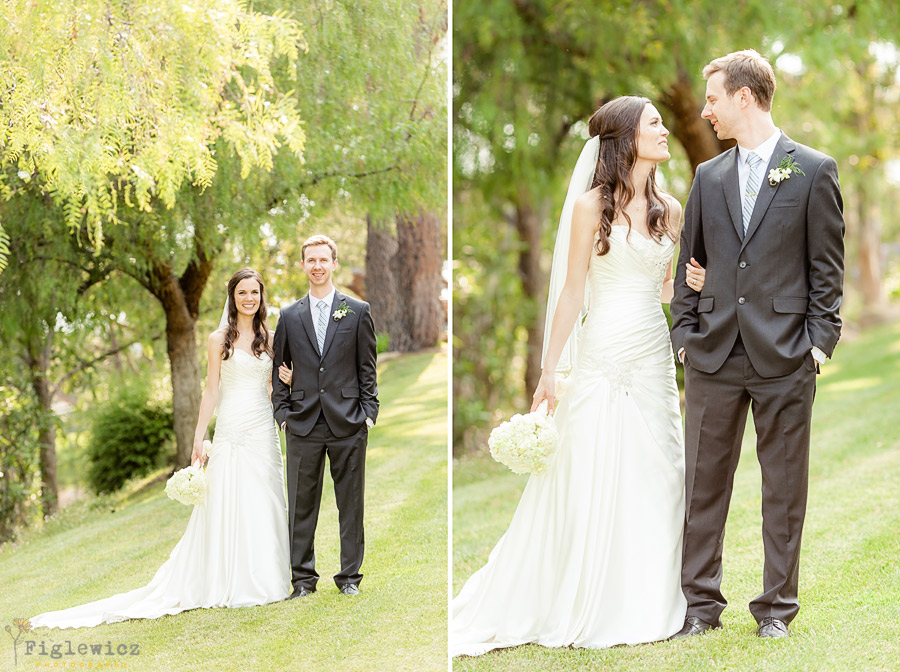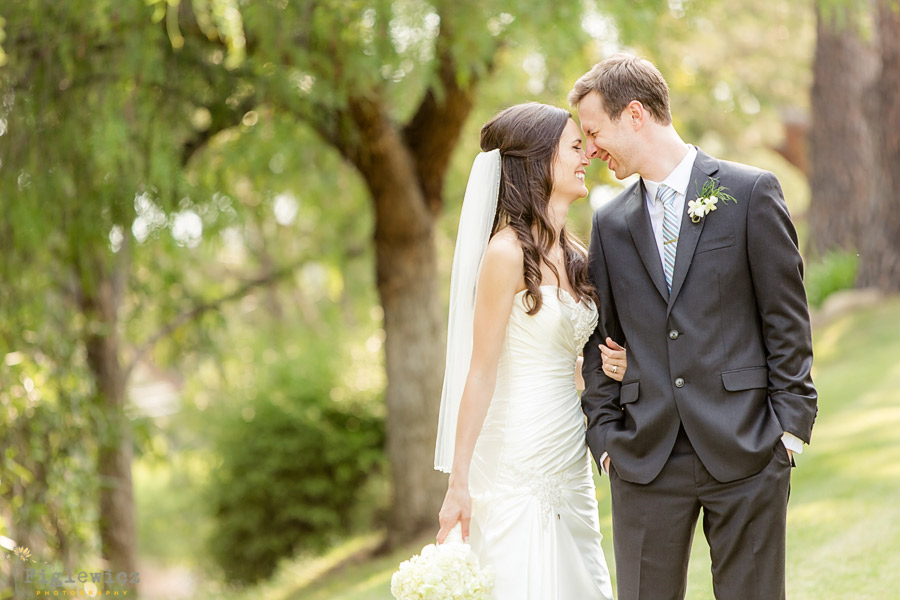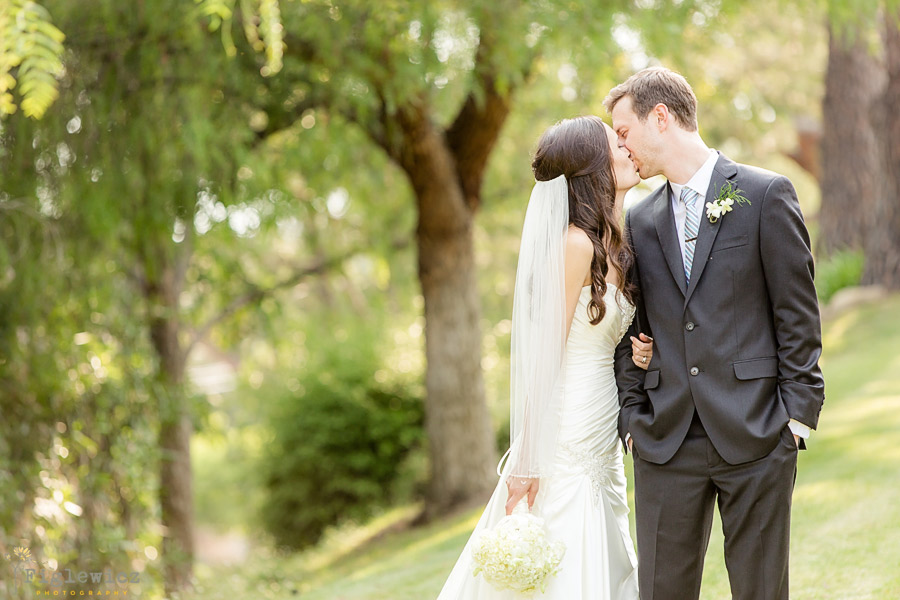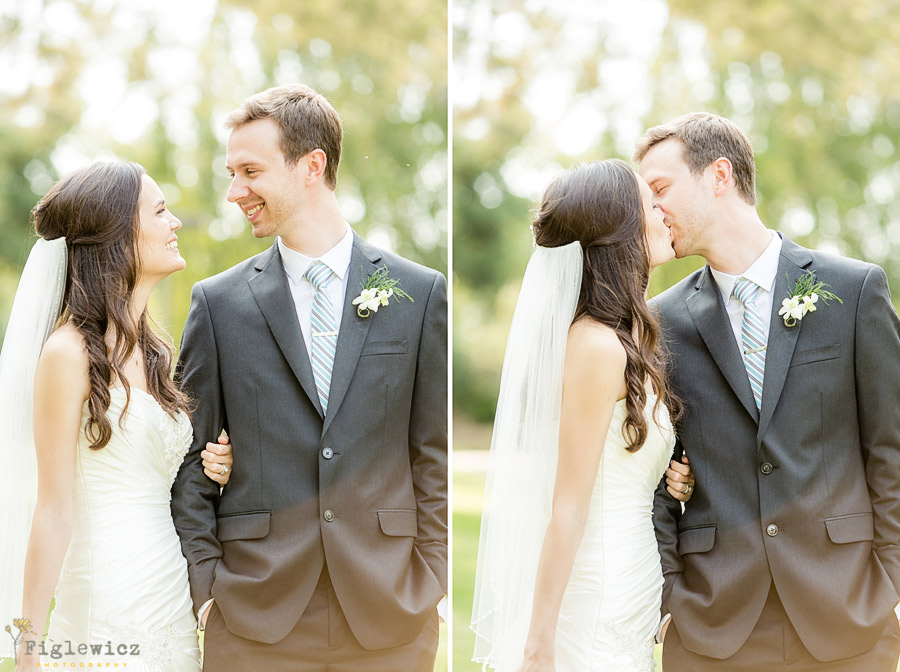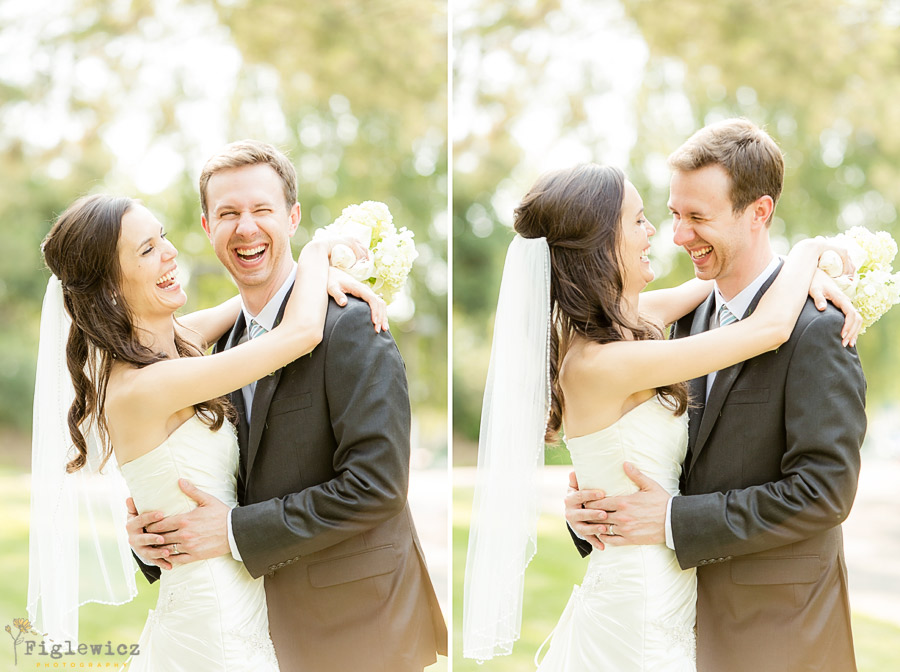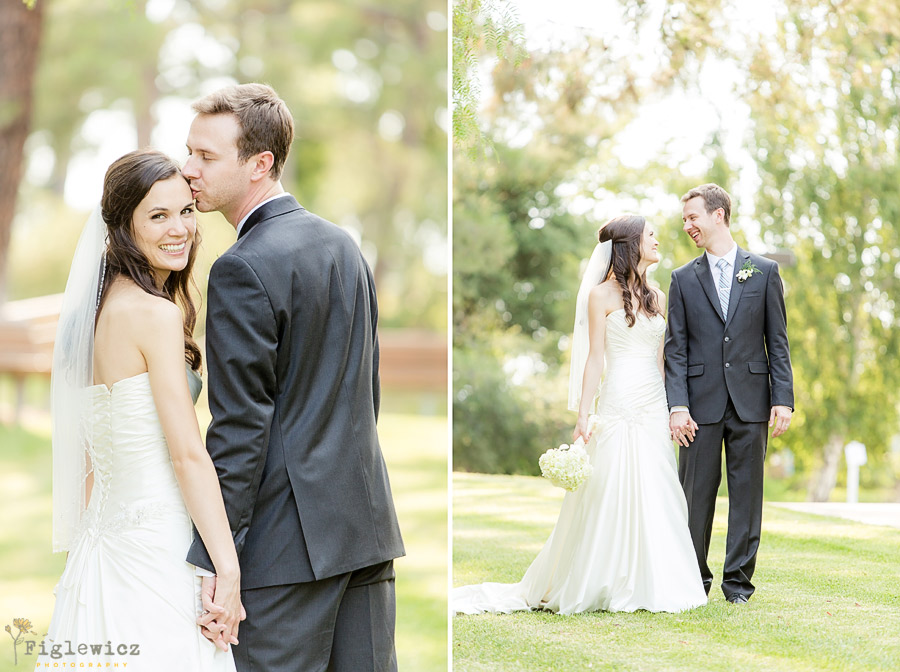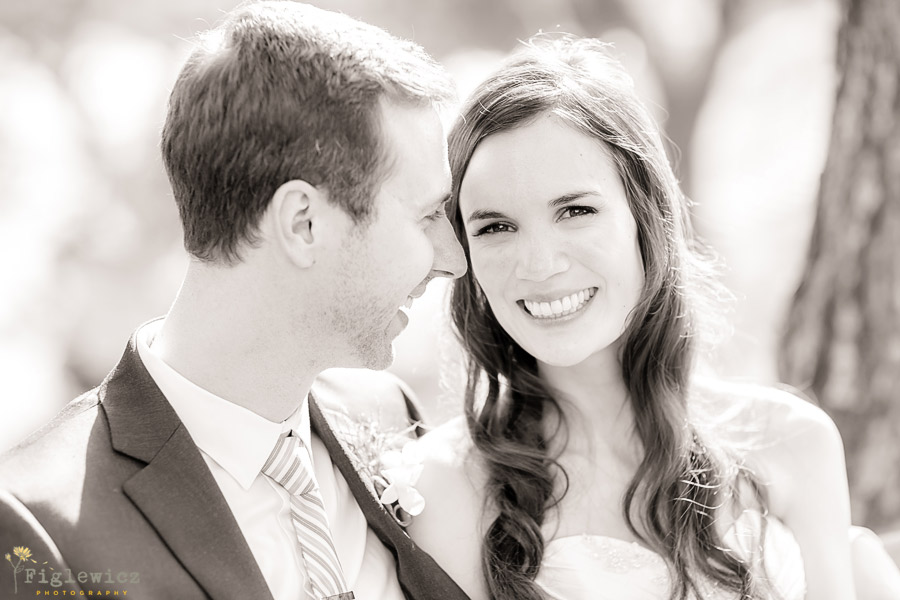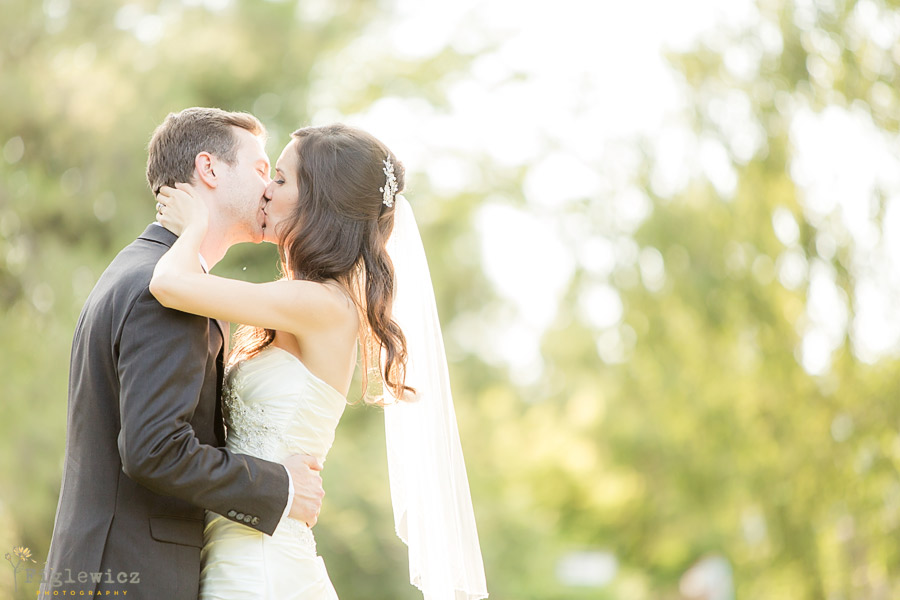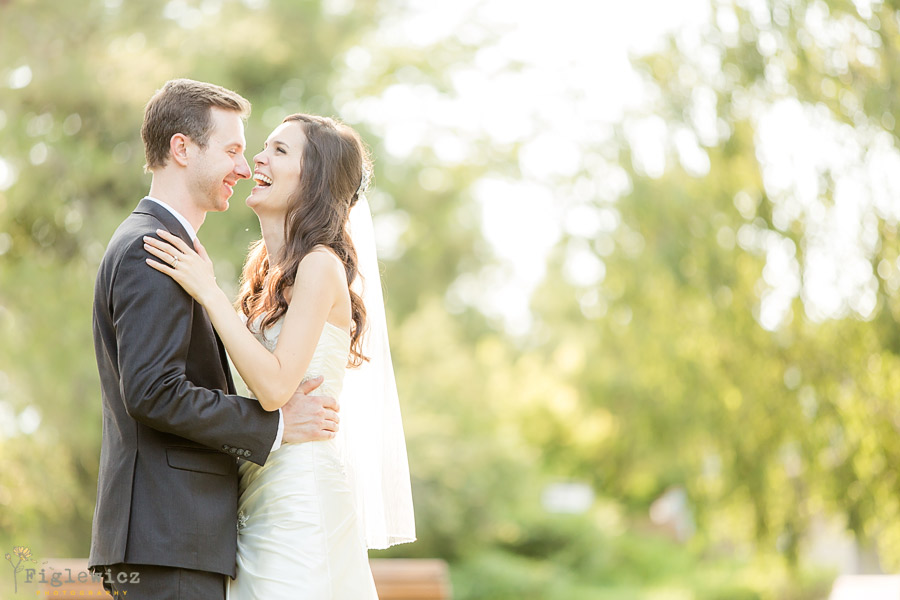 Love this! So happy!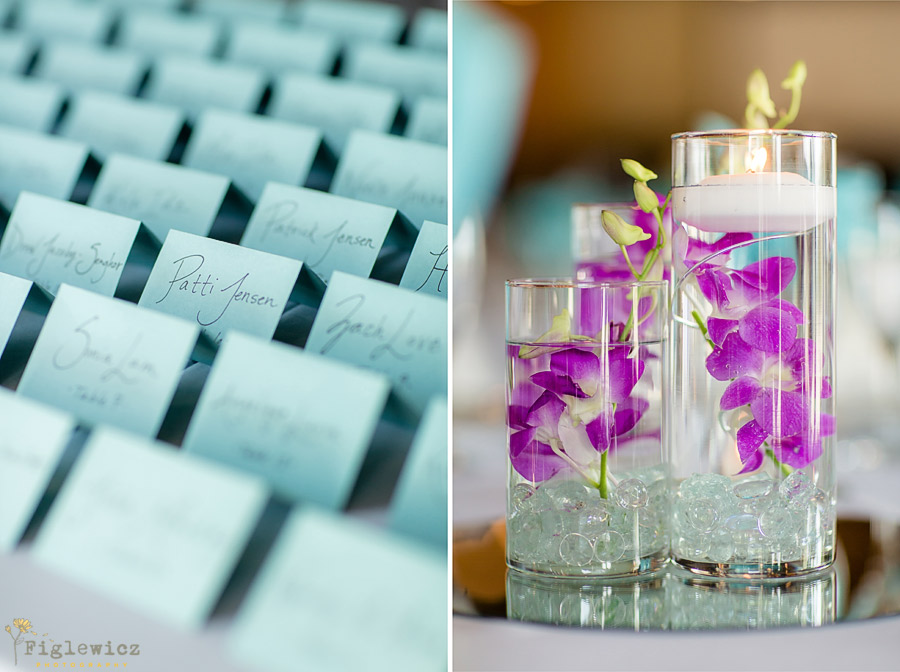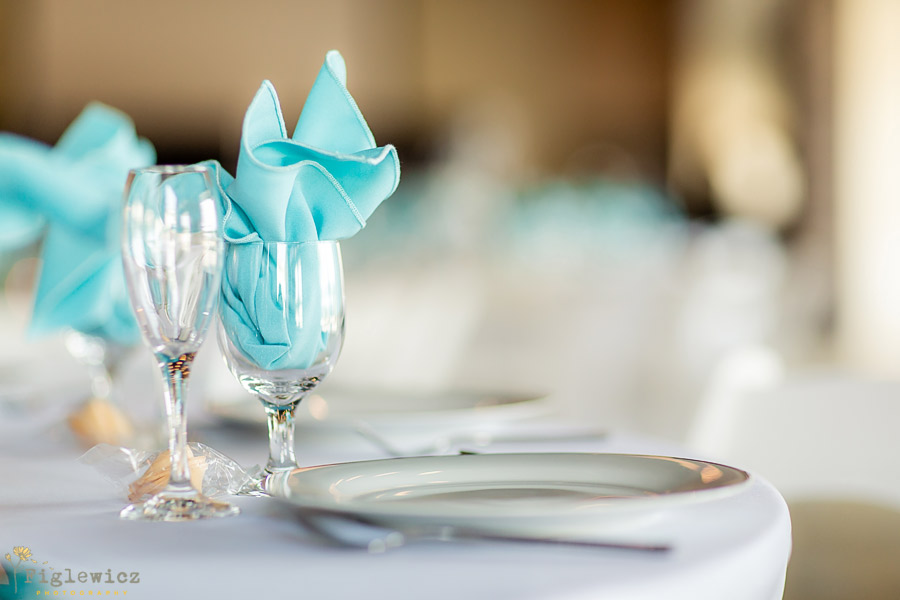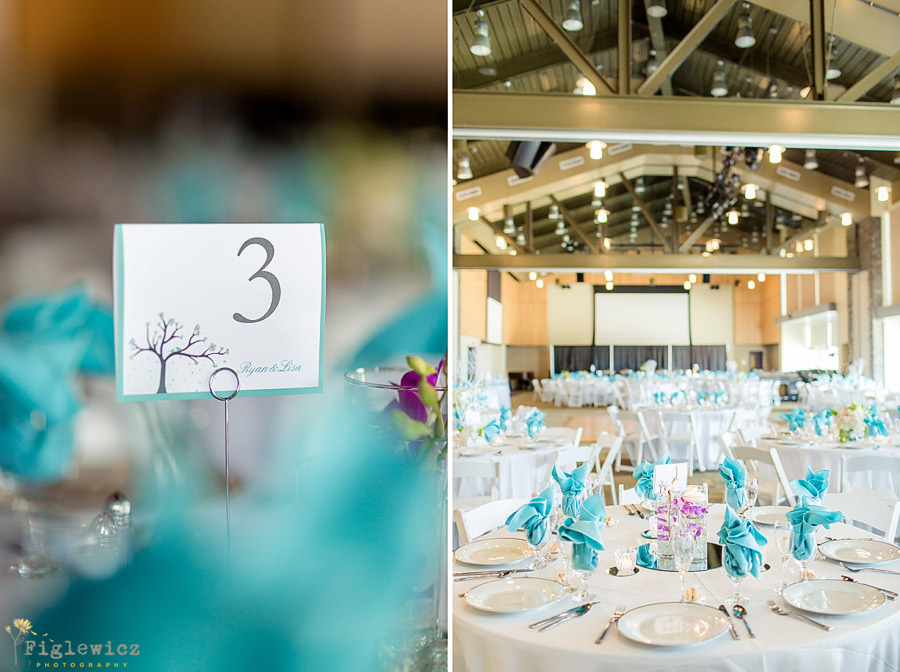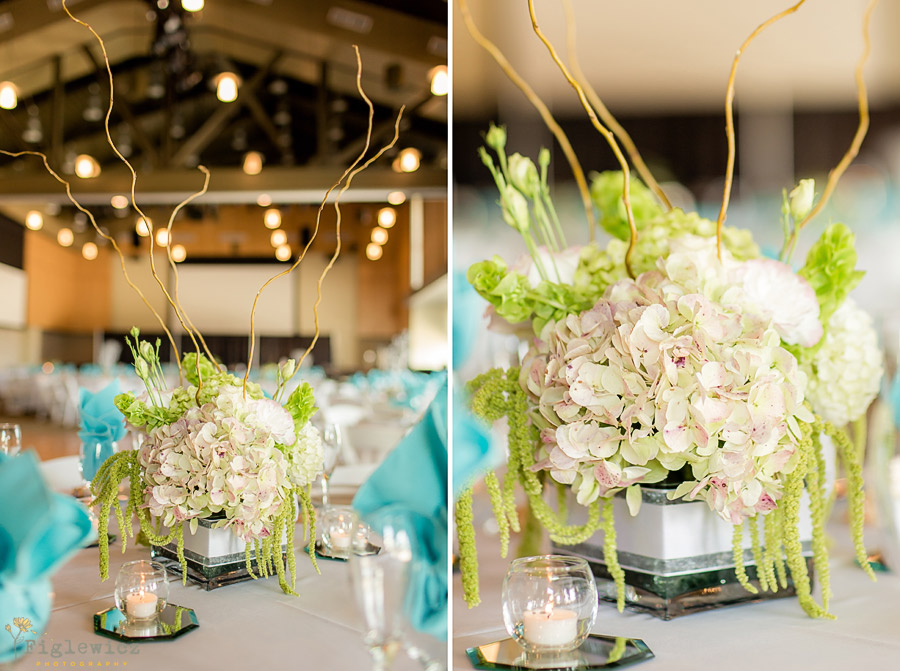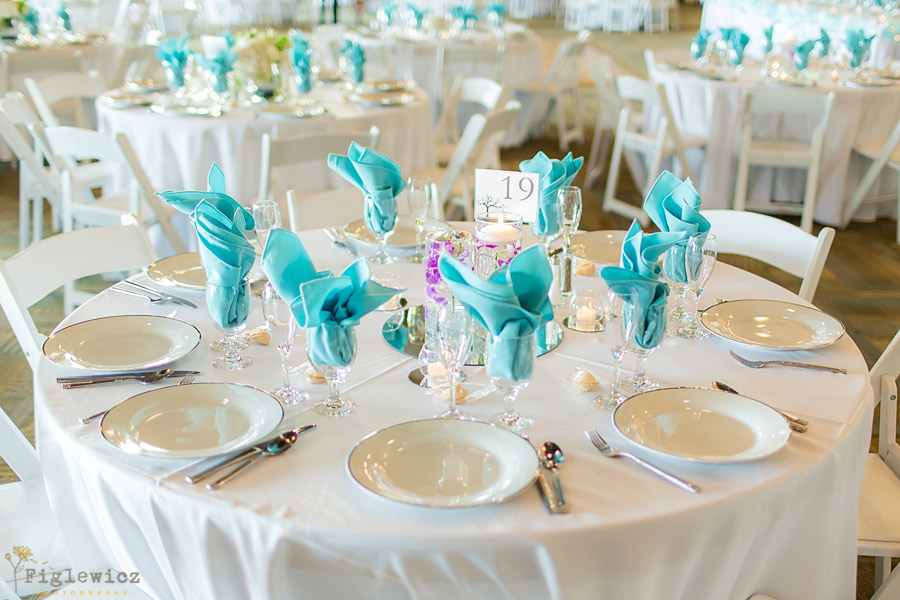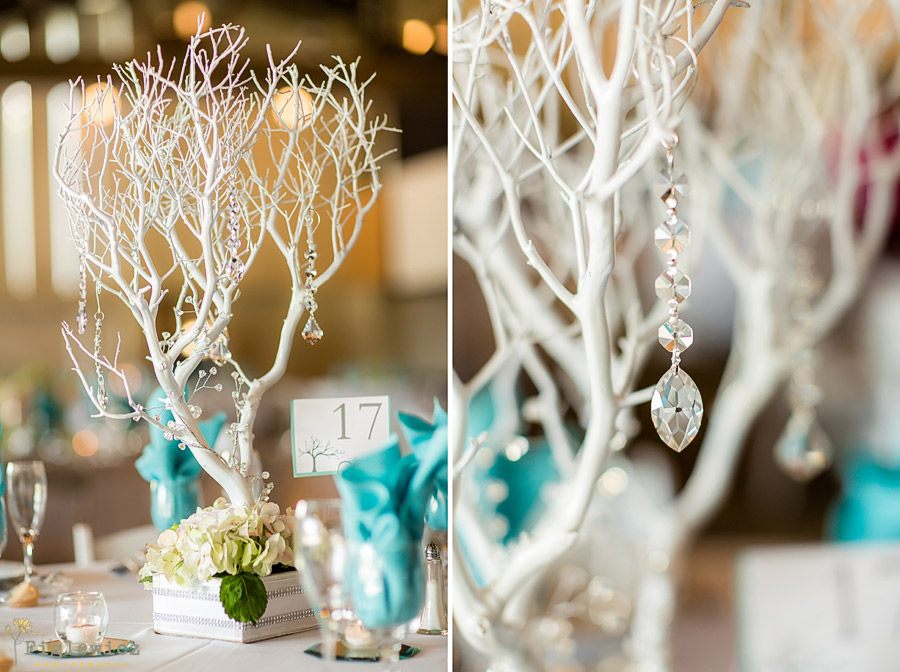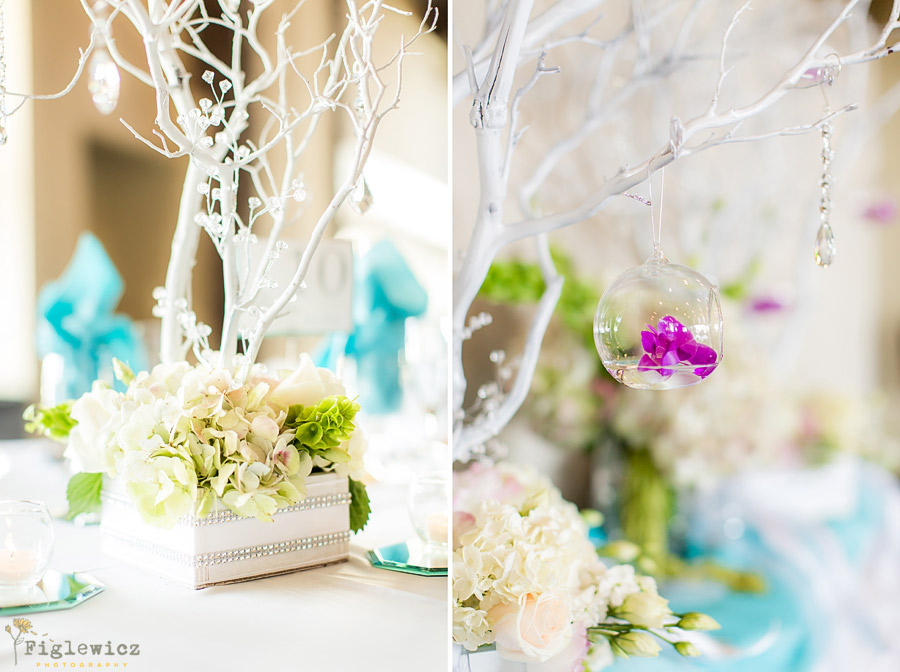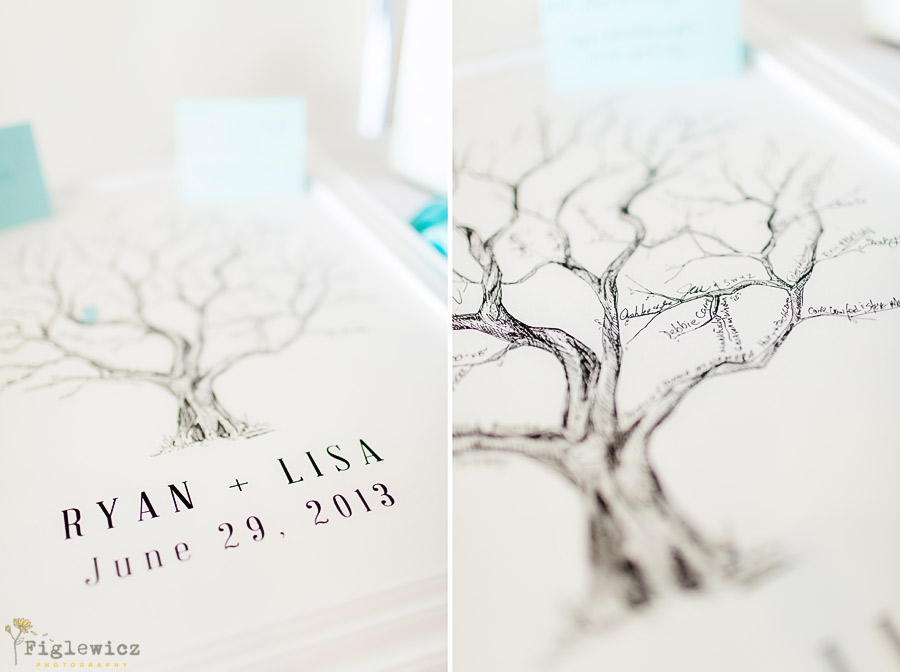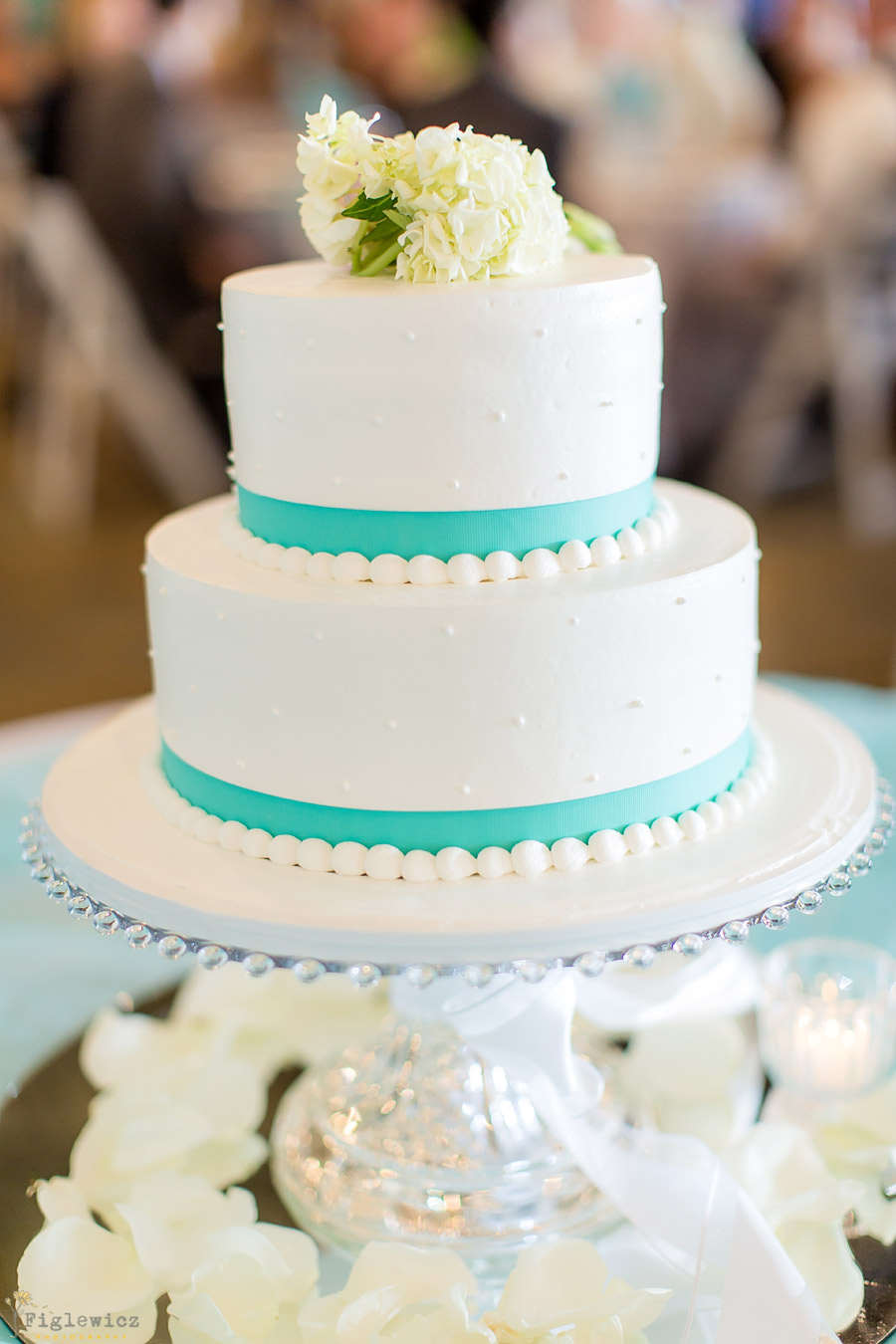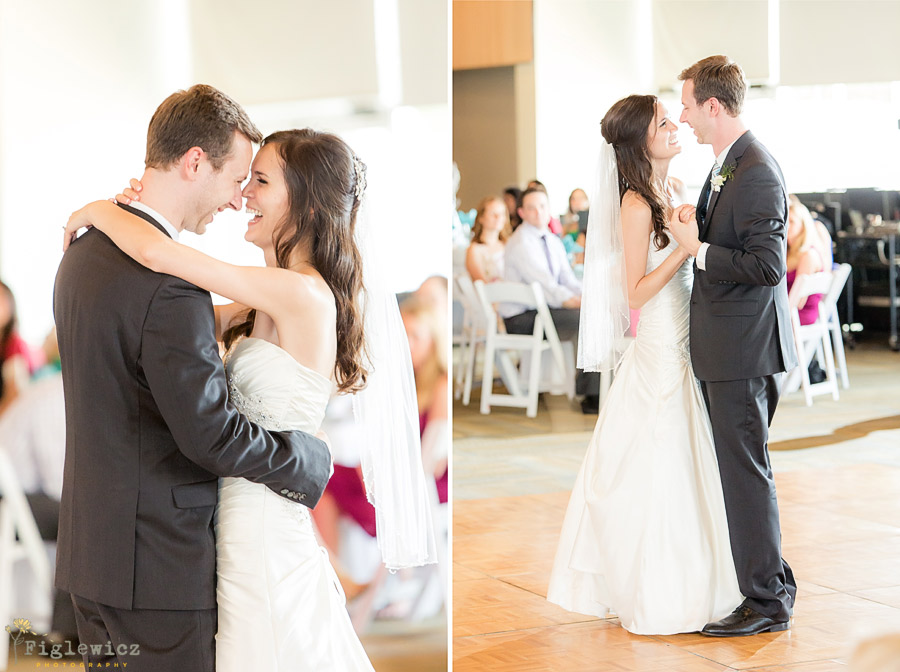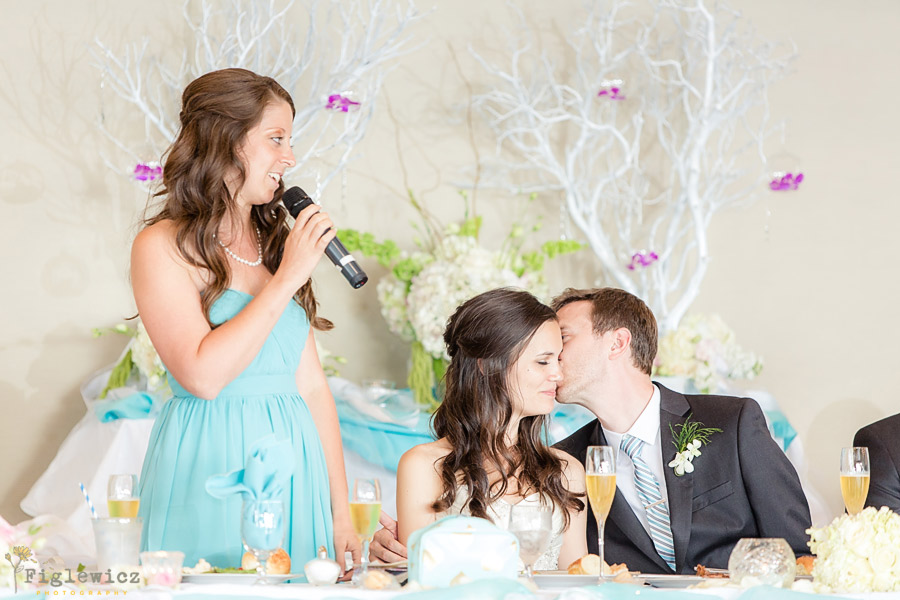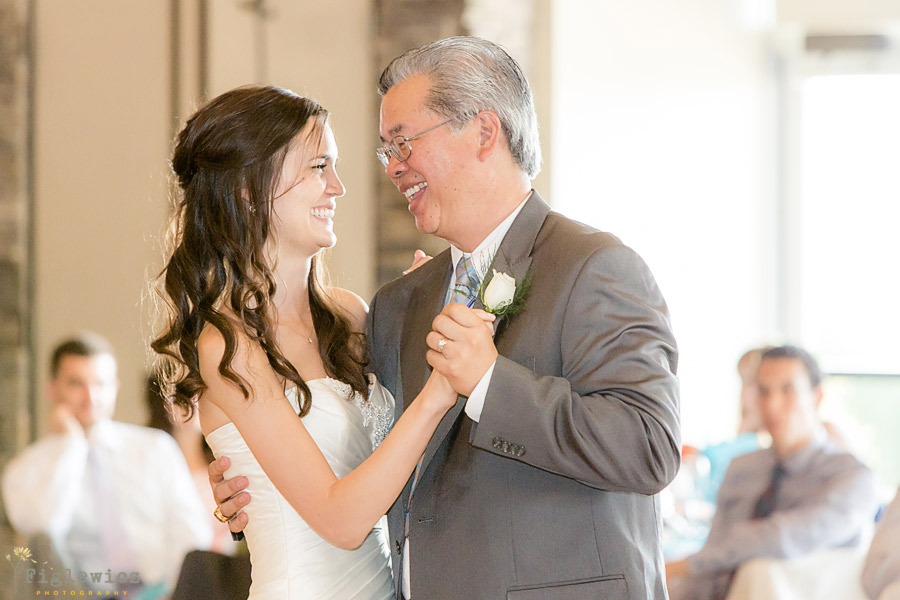 Ryan and his mom decided not to do a slow dance because they are both to emotional, so they decided to do something fun and fast instead. It was prefect!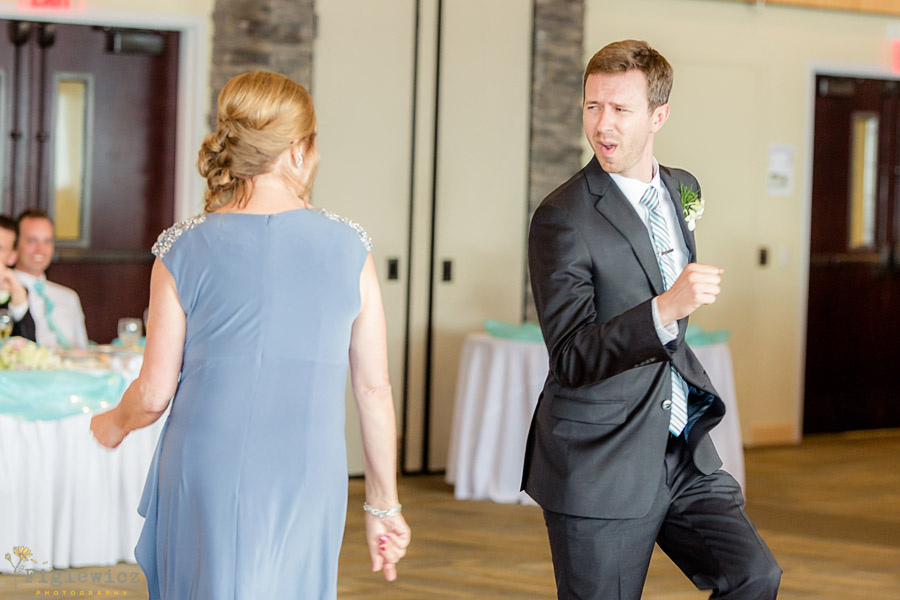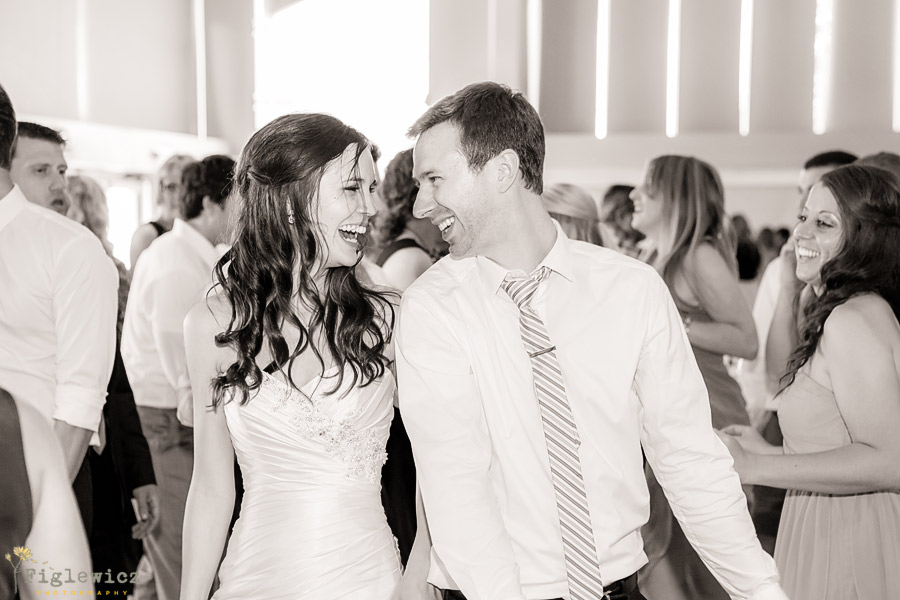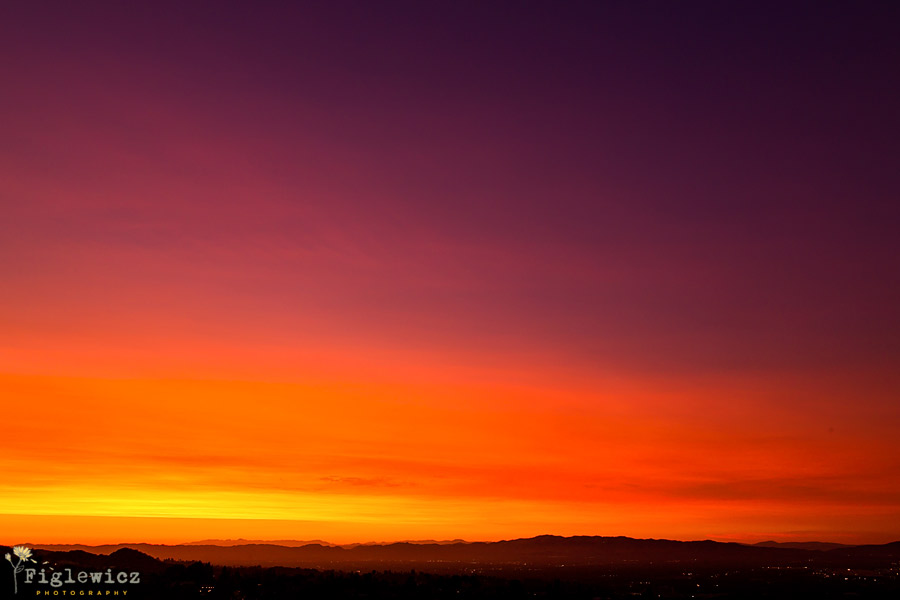 God is amazing!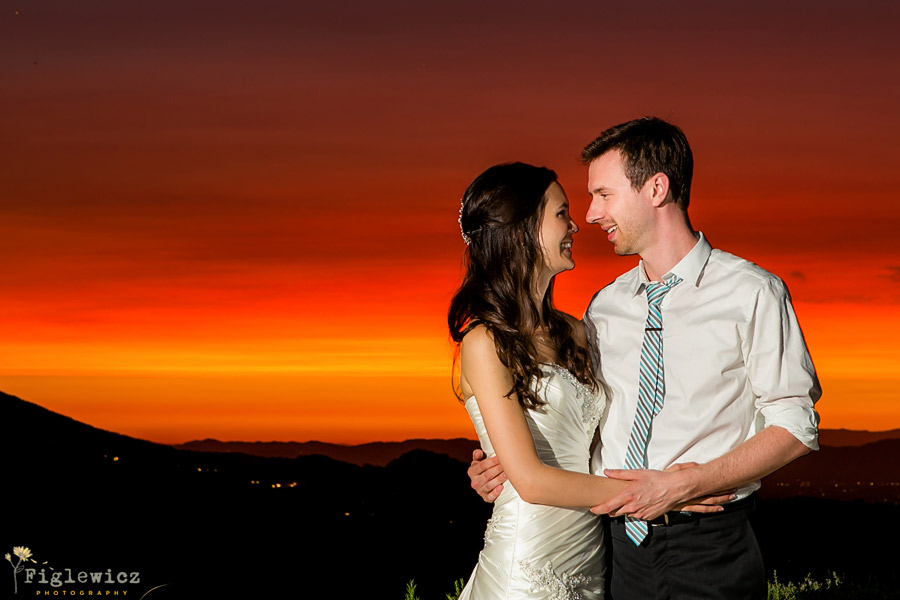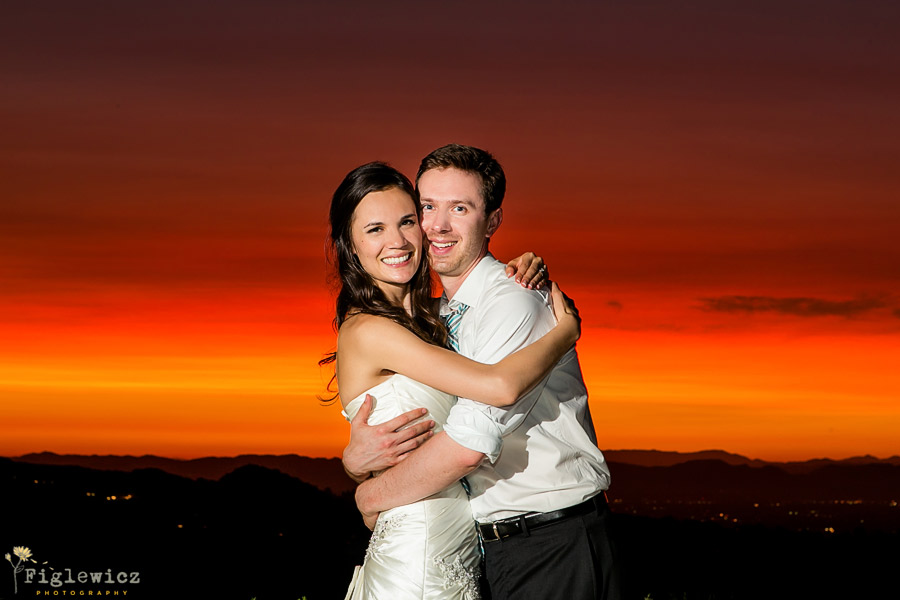 We shot these last 2 with an off camera flash. Camera settings: Shutter speed 1/10, ISO 400, F10