From the first time Sam and Leah met, they both knew there was something special about the other. They didn't quite know what it was, but they really wanted to find out. They began talking every day and quickly became best friends. Then the friendship turned into something more. After dating long distance for 2 months they knew they loved each other, and wanted nothing more than to spend their lives together.
Sam is from Seattle, Washington. Leah is from Sydney, Australia. They met at the wedding of mutual friends in Hawaii. Leah's best friend was marrying Sam's best friend and they were paired up in the bridal party. The day after the wedding Sam had to leave before Leah. Before leaving, he wrote her name in bobby pins on the dining room table. When Leah found it and learned Sam had done it, she thought it was really sweet and decided to contact him. The rest as they say is history.
Sam went to Australia to visit Leah. On his first day he took Leah out to a lookout that had the most spectacular view of the Sydney Harbor Bridge. There was a major local sporting event and so the whole bridge was lit up a brilliant blue. As they looked out at the bridge and the city he told Leah to close her eyes. When he said open she saw him on one knee with a ring glistening in a lit box. He said, "Leah Ross, you are my best friend and I cannot imagine my life without you, I will always be here with you. Will you marry me?" Leah was at a loss for words, so she just shook her head 'yes' over and over.  As he slid the ring on and they embraced, the local team won the game and they began shooting off fireworks from the Harbor Bridge lighting up the sky in bright blue and white. It was the best timing ever!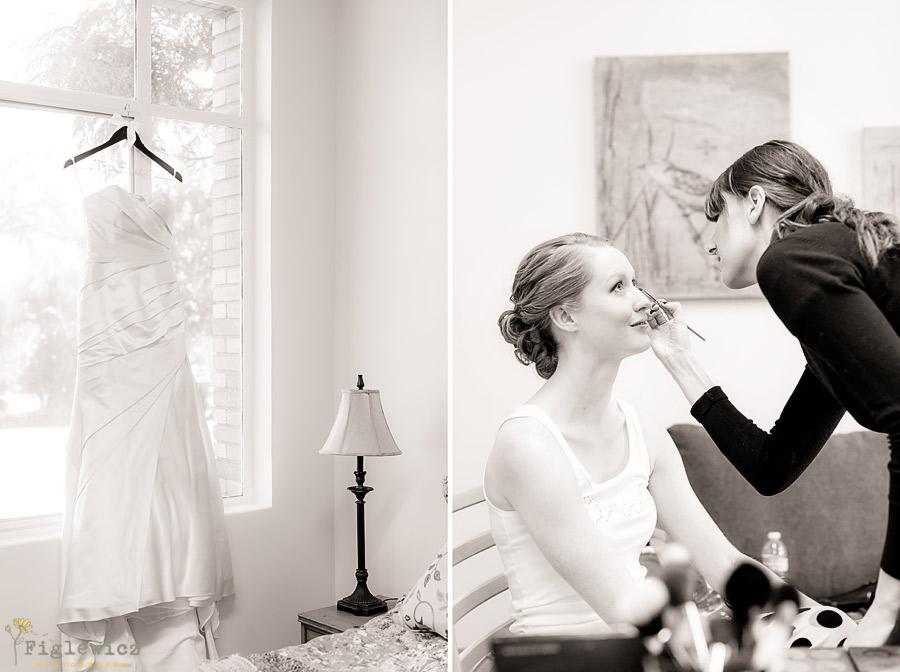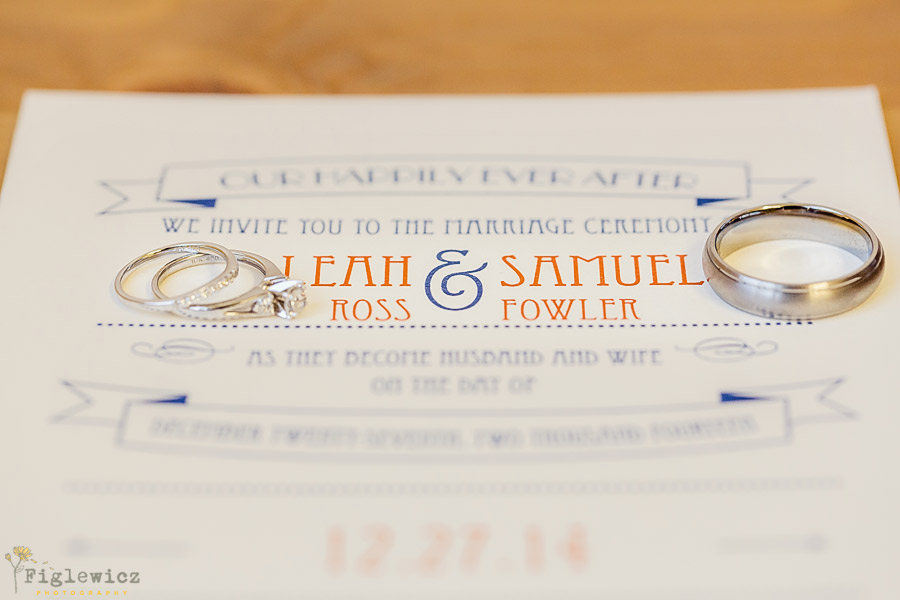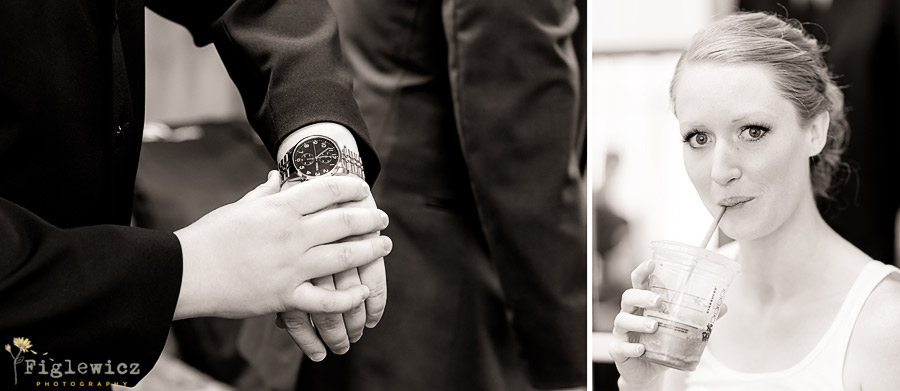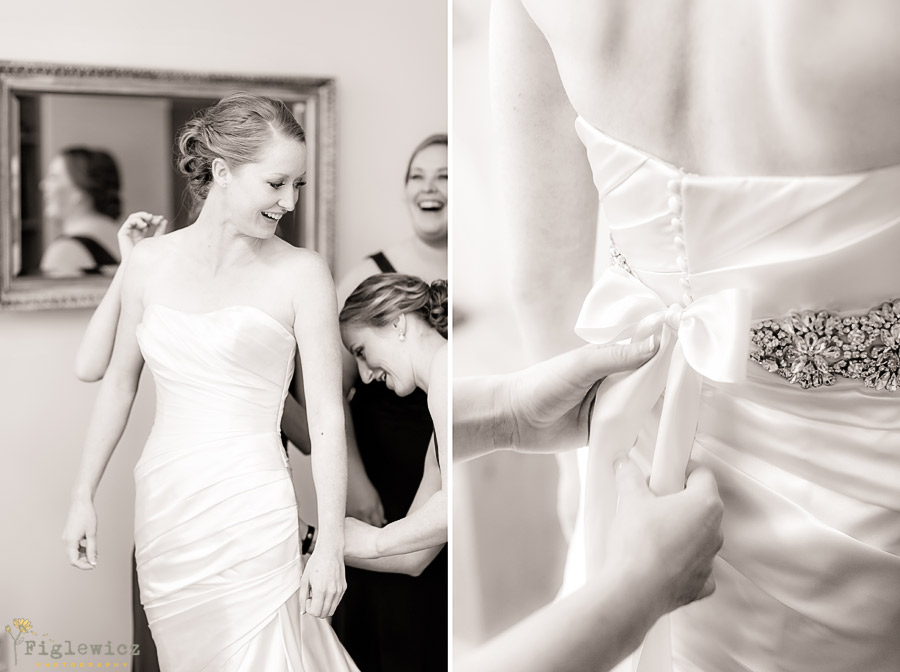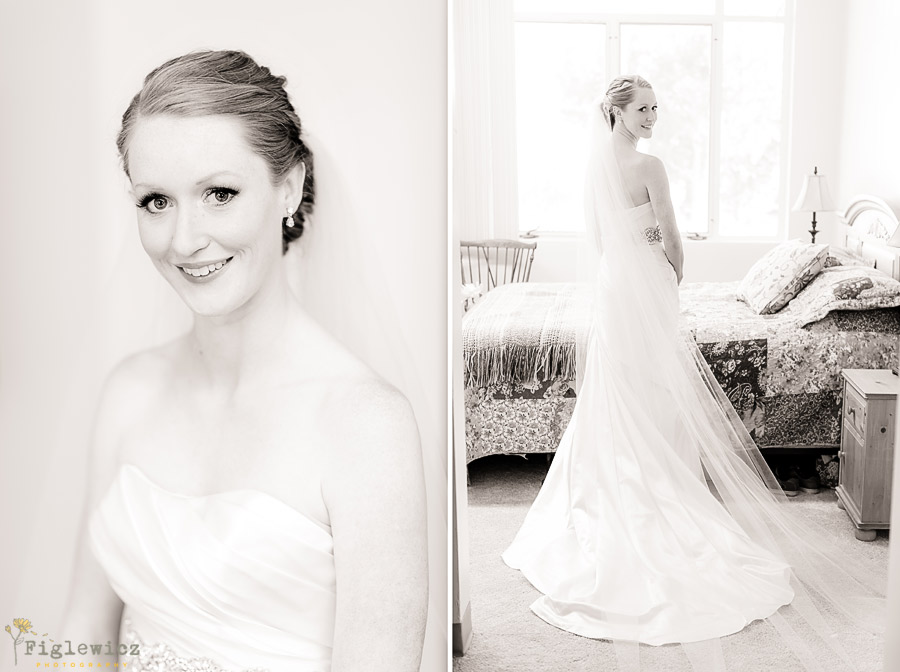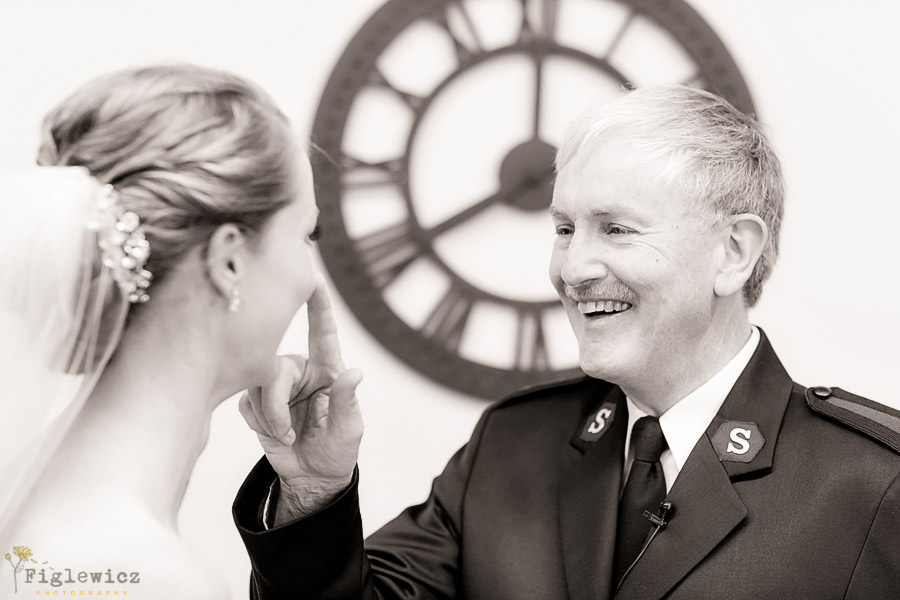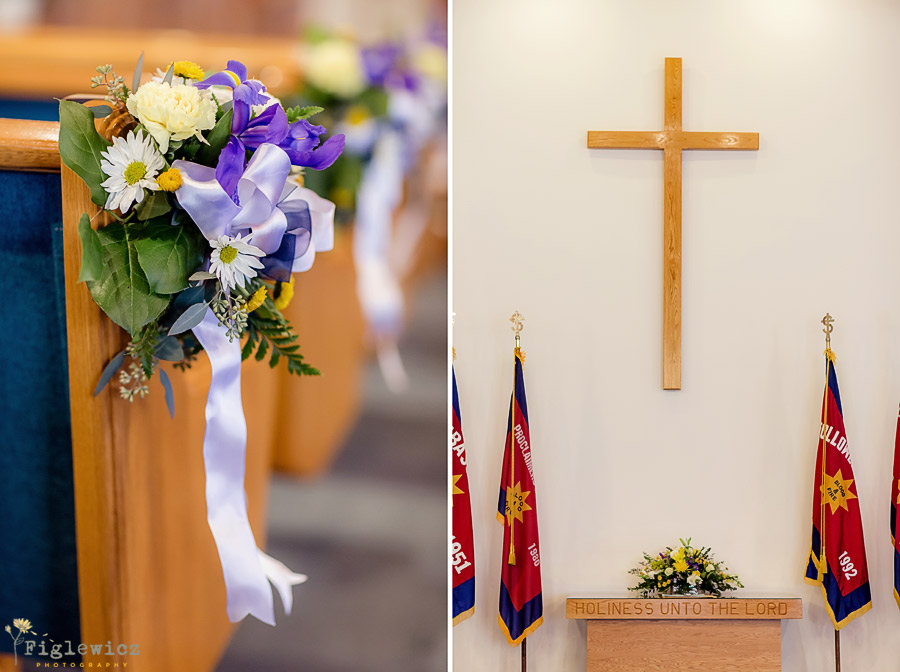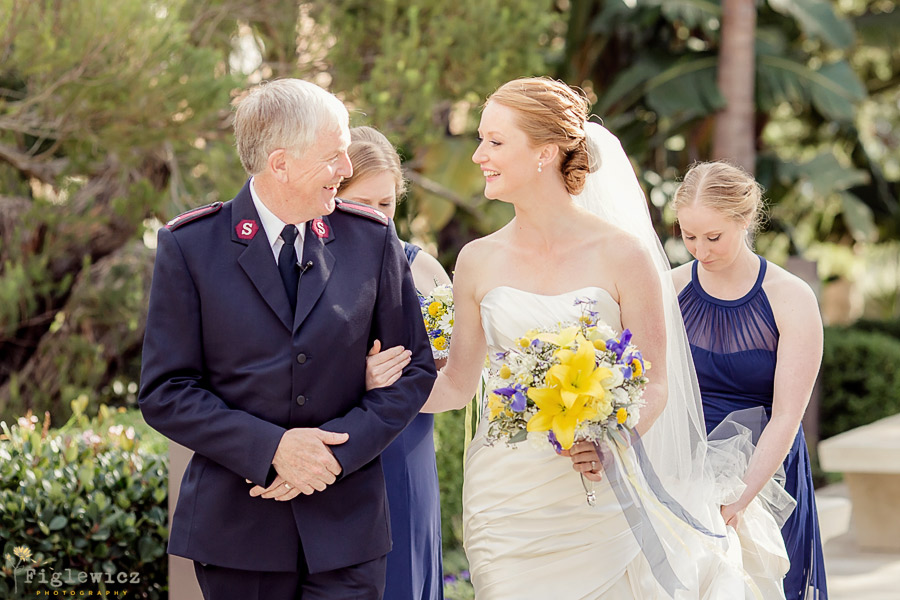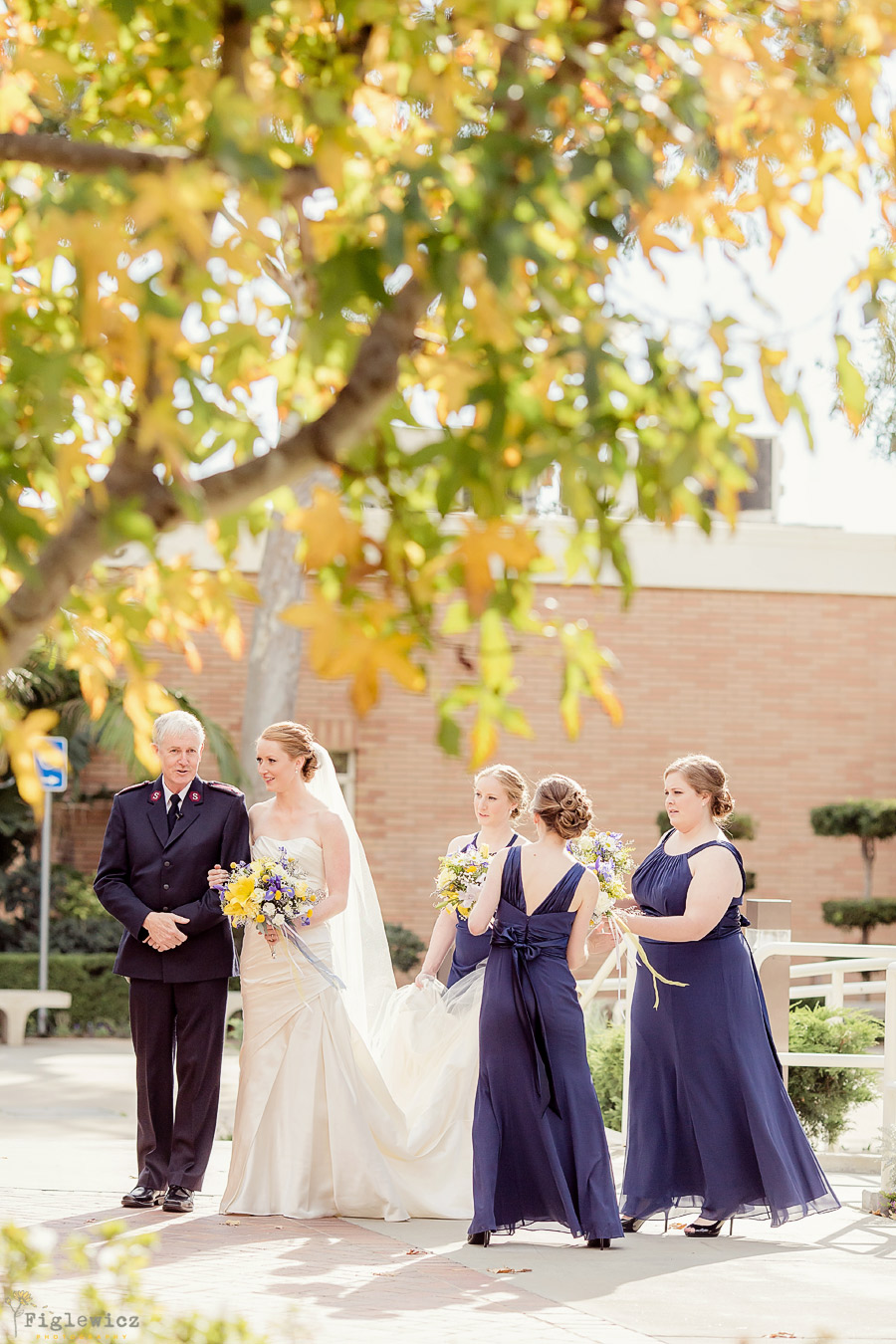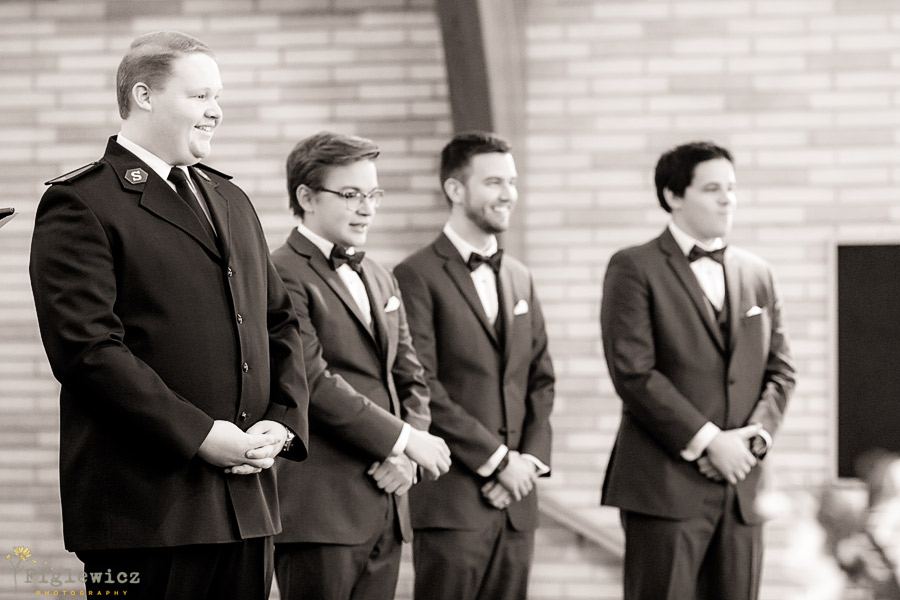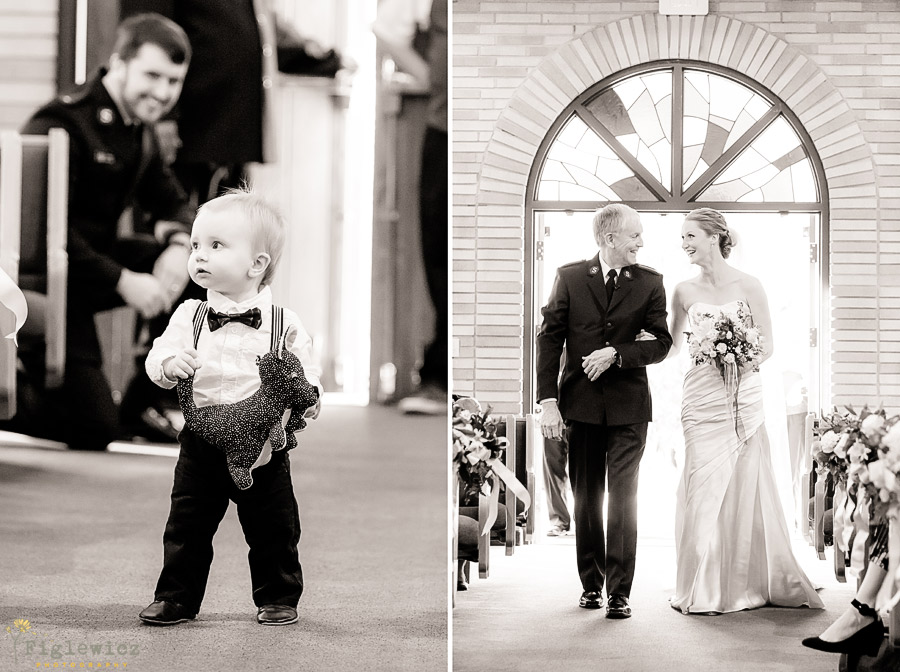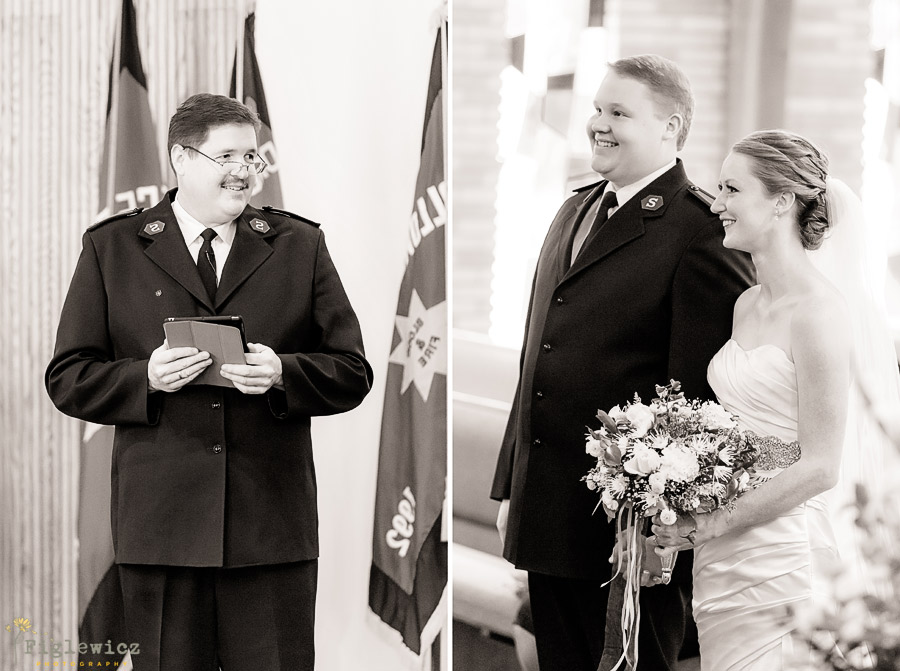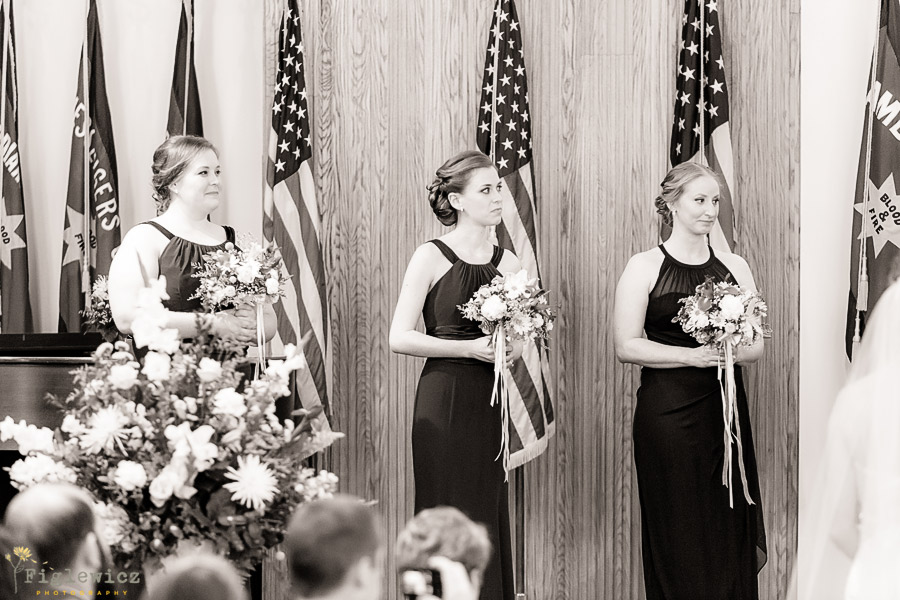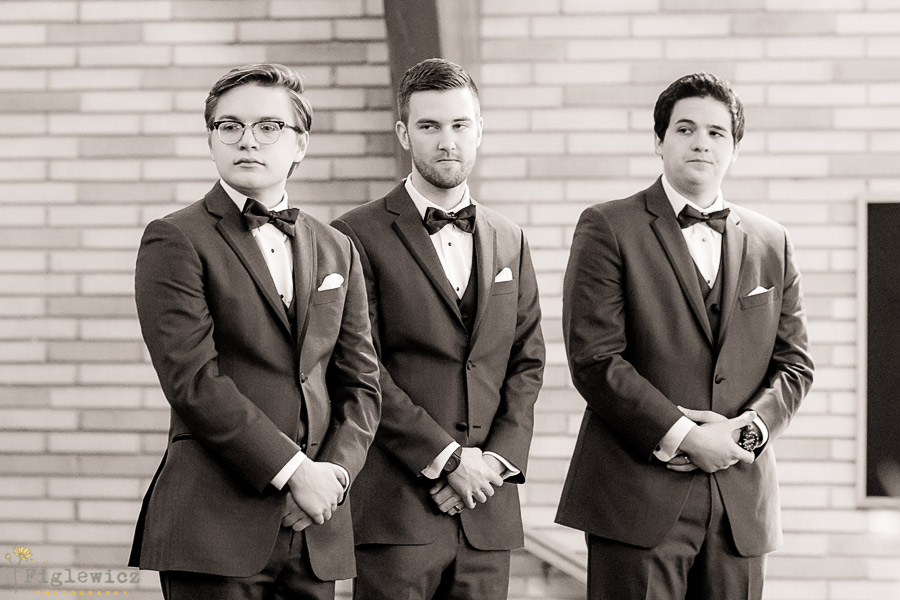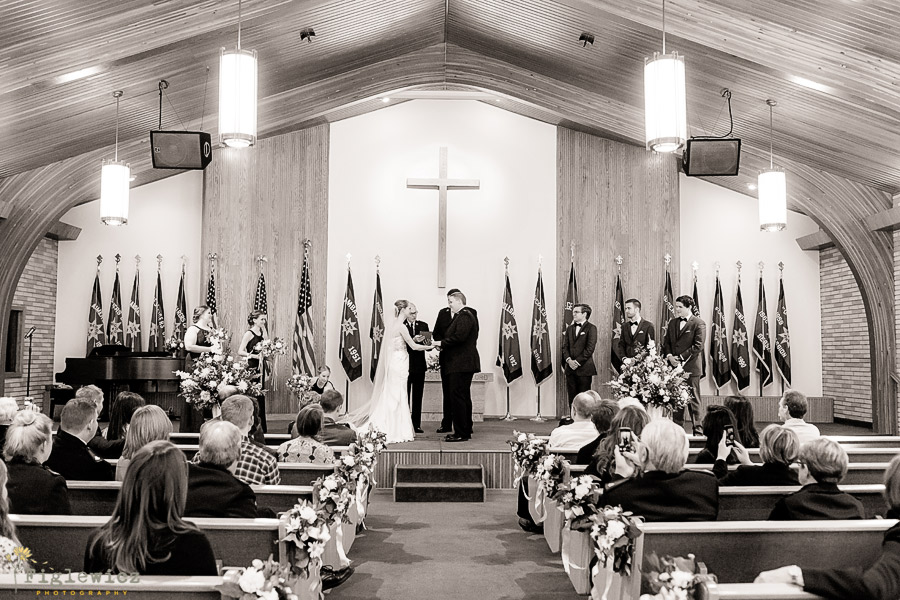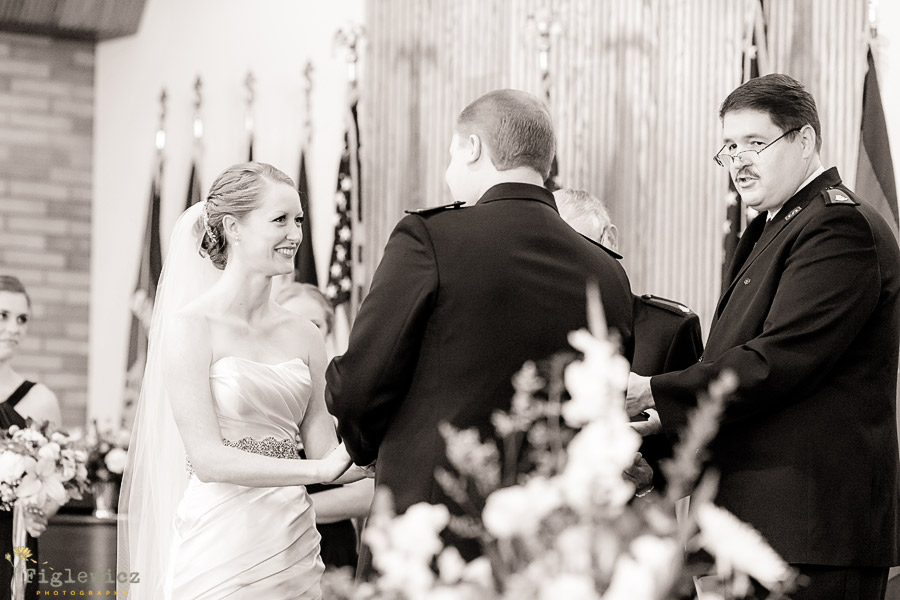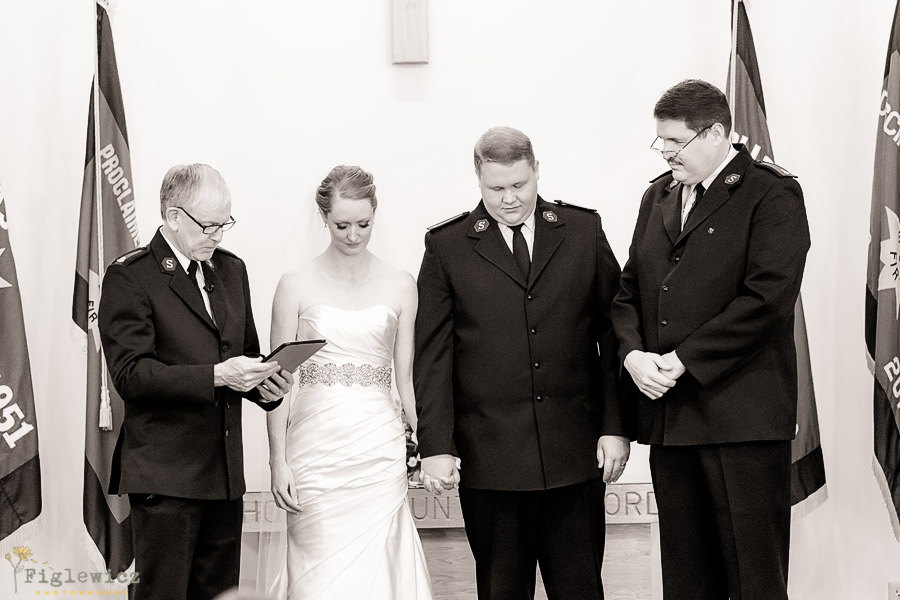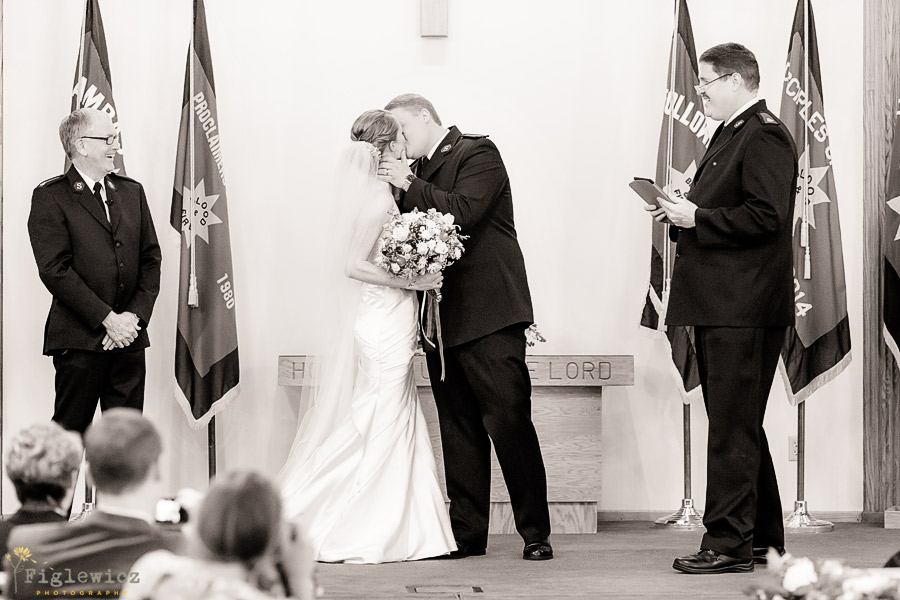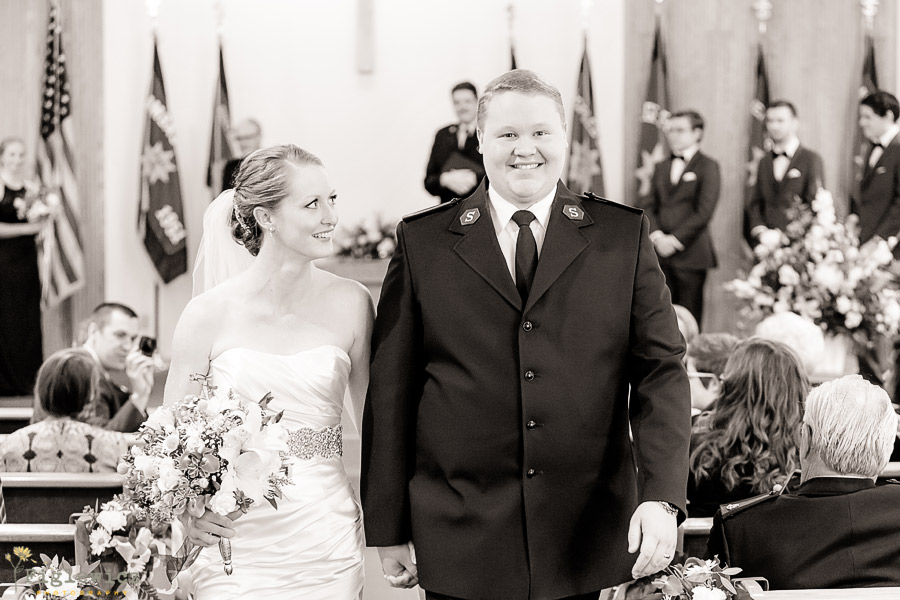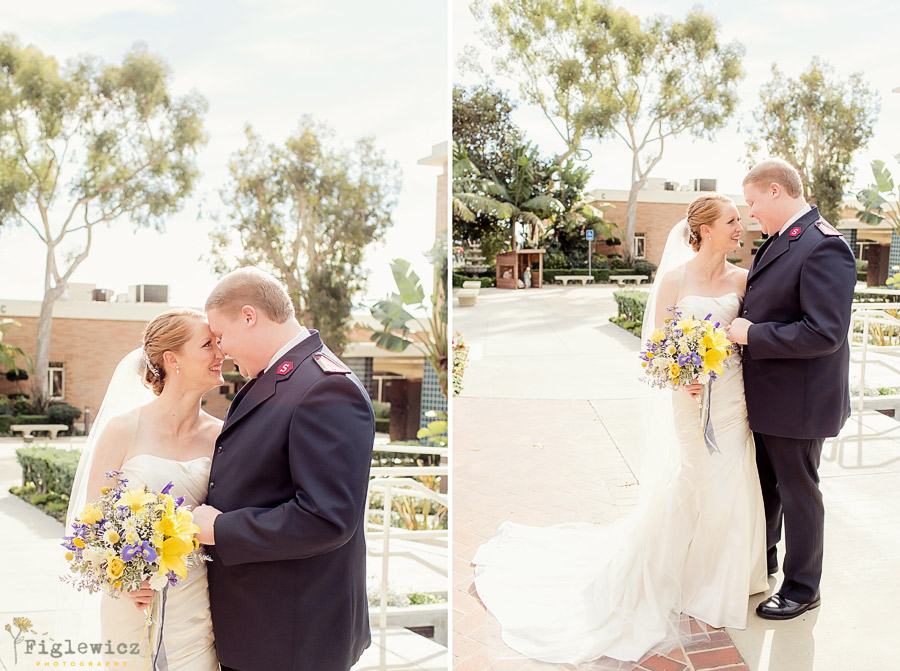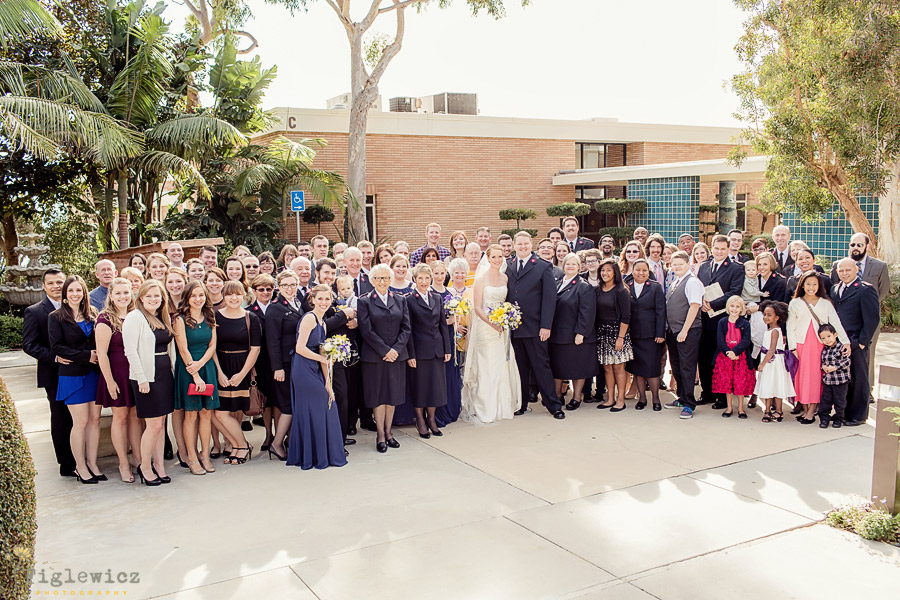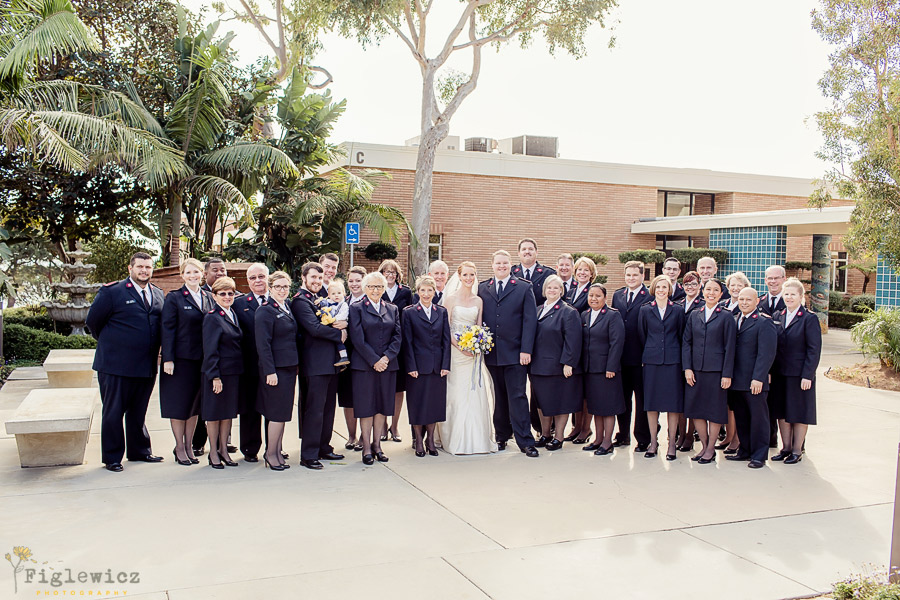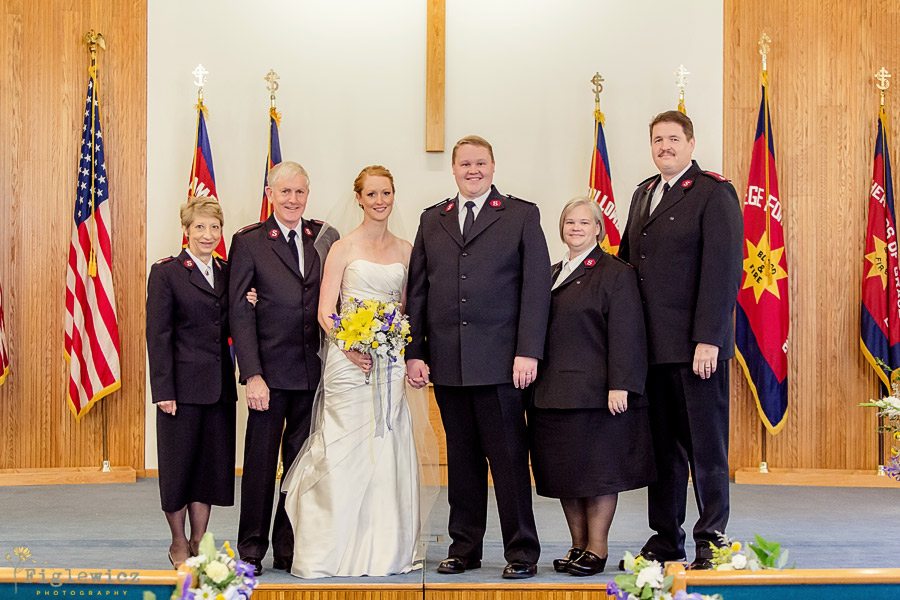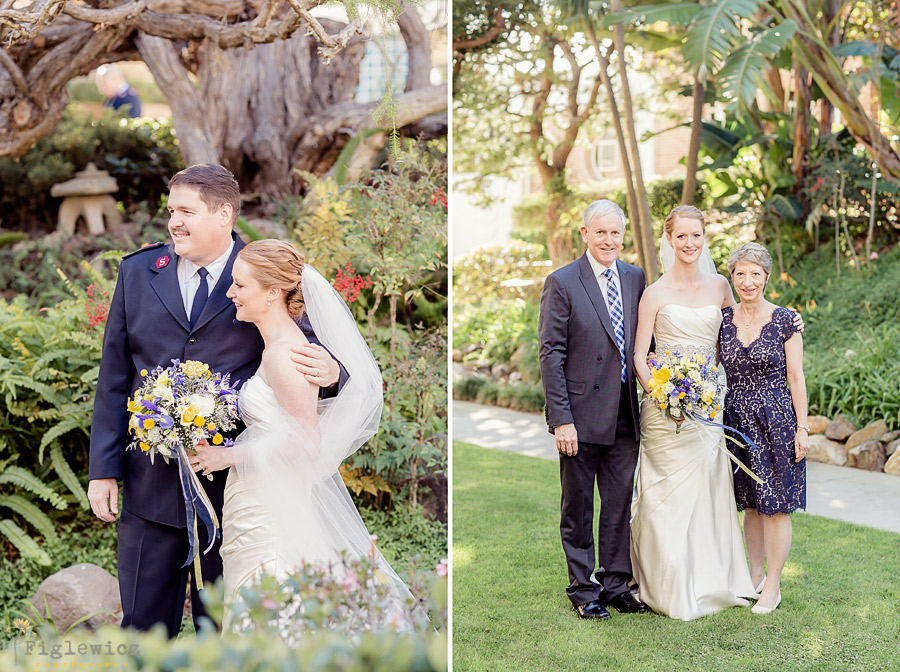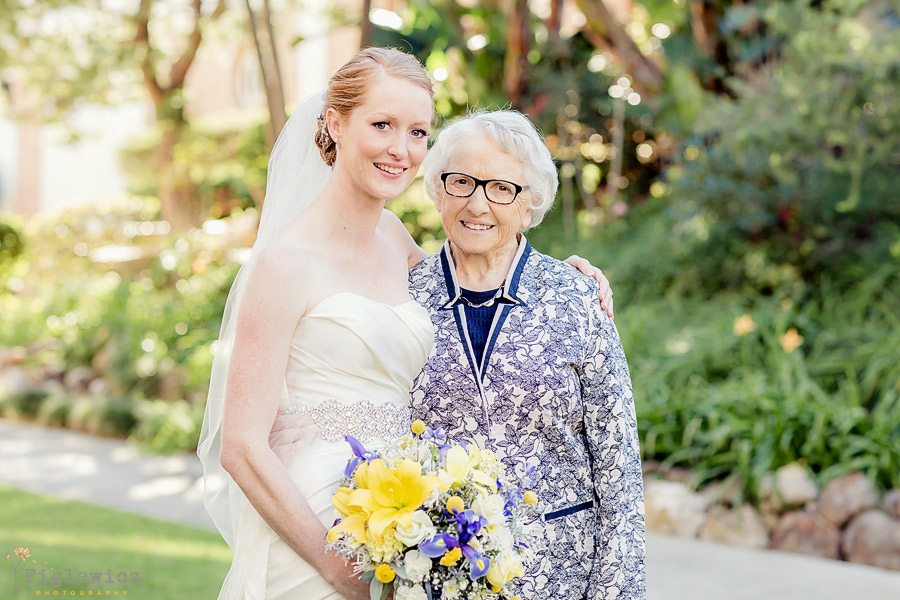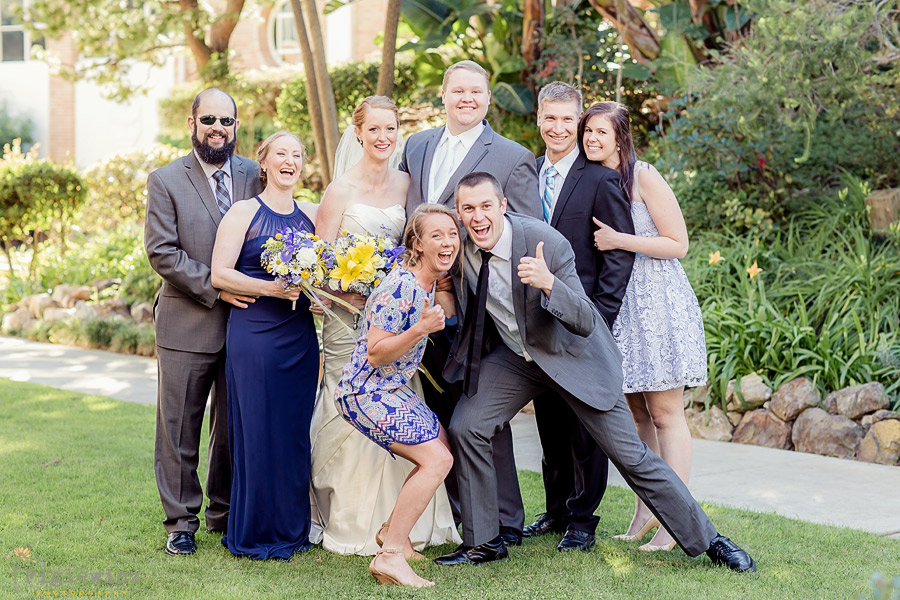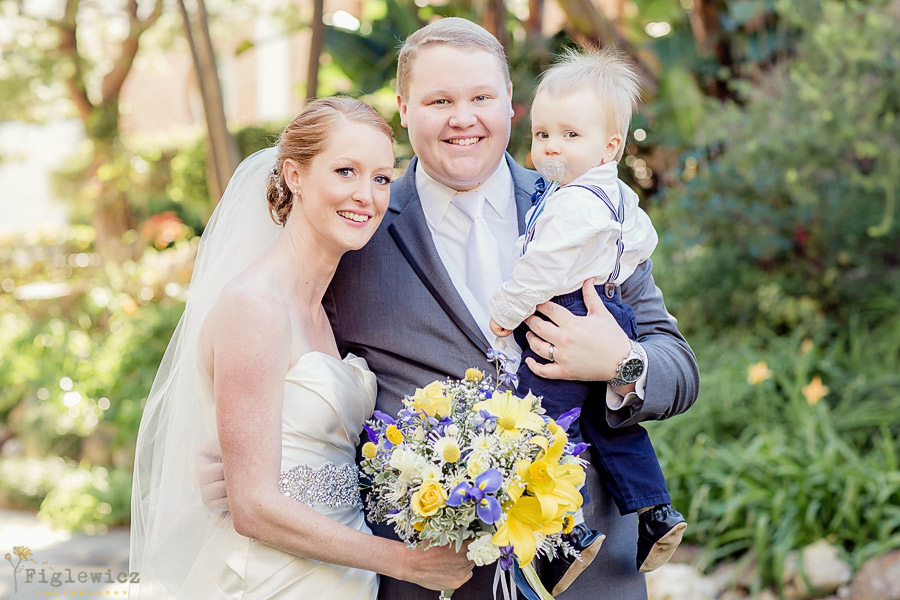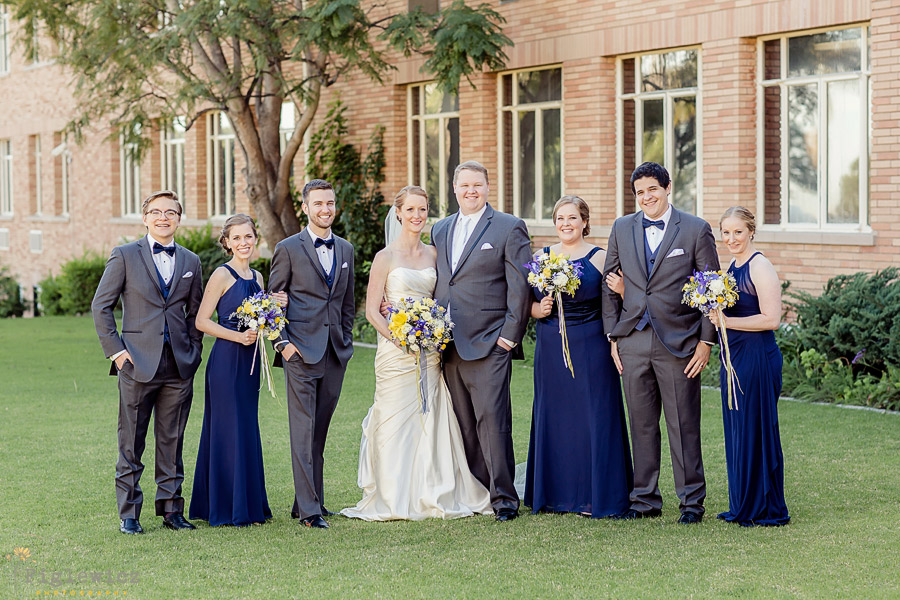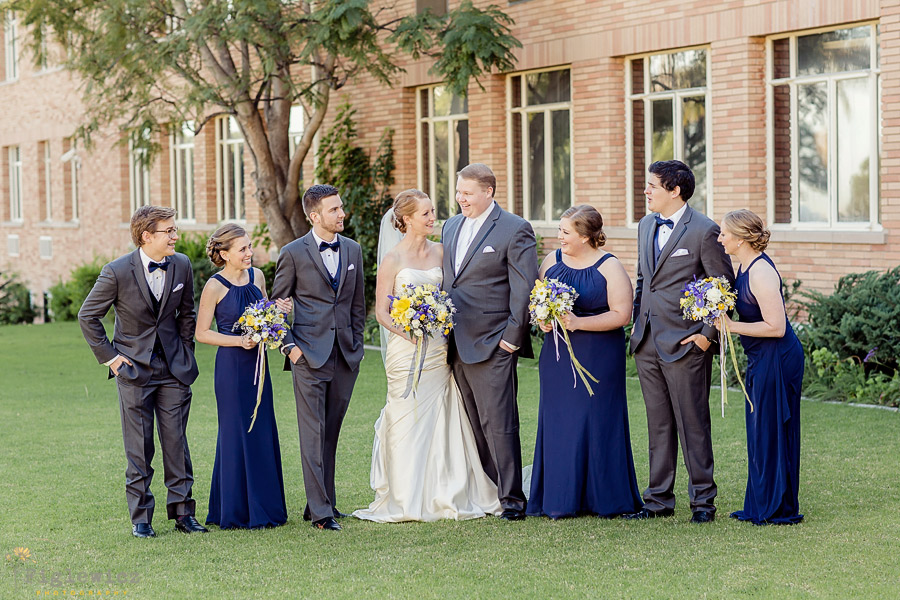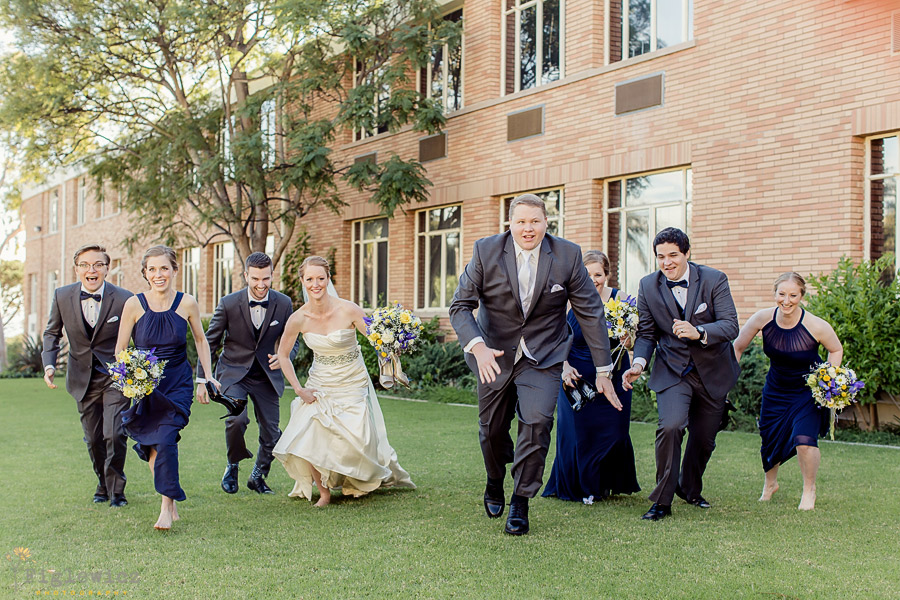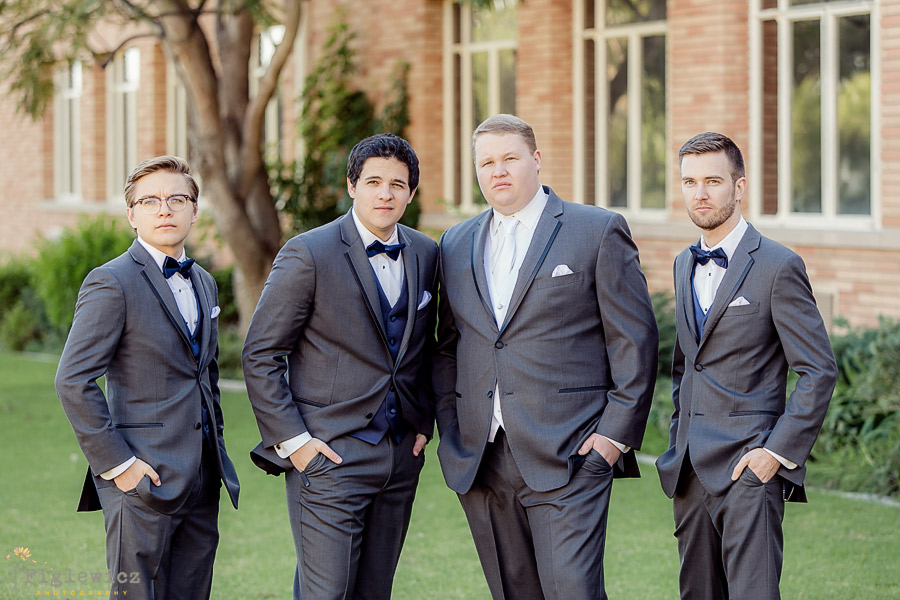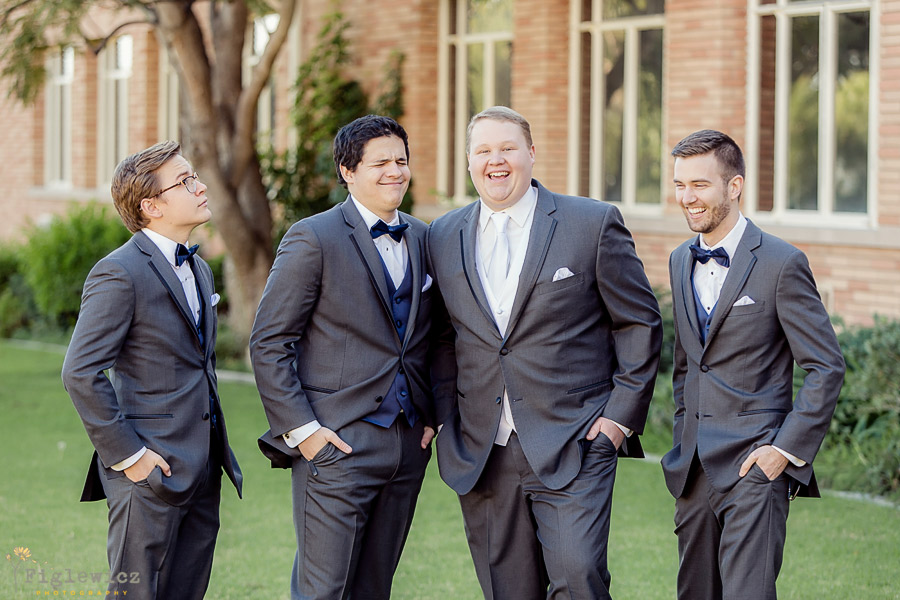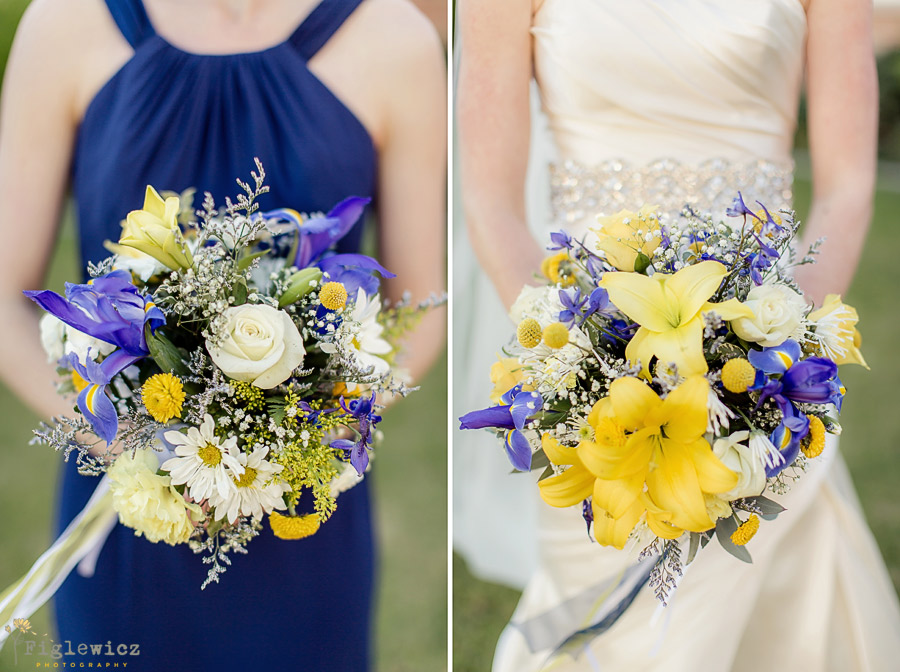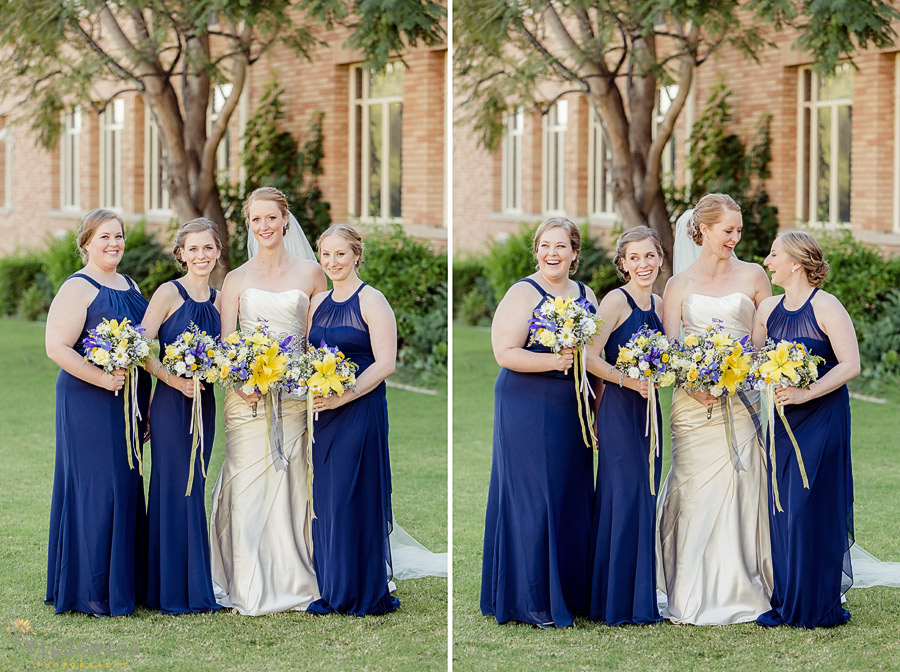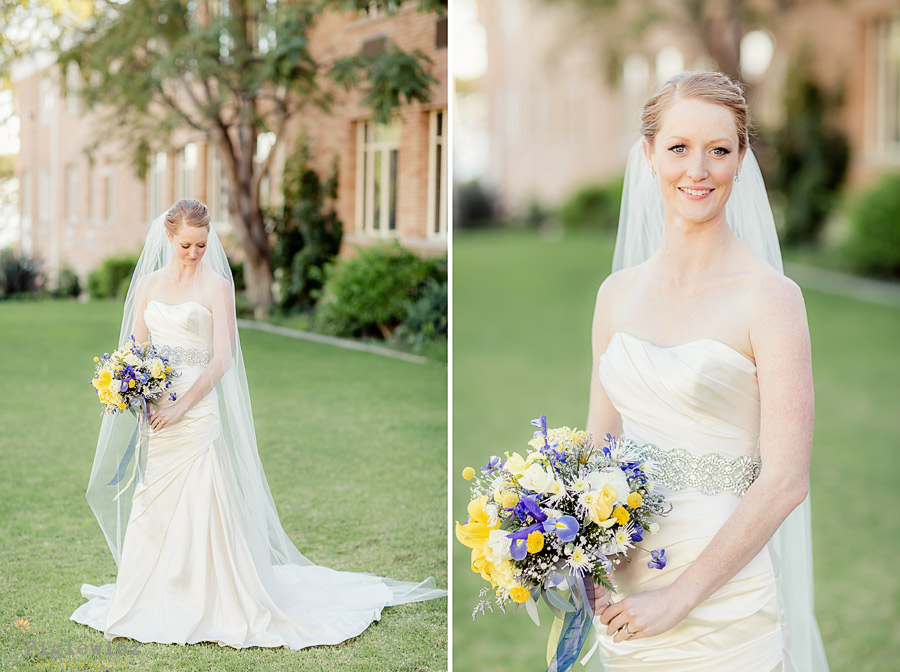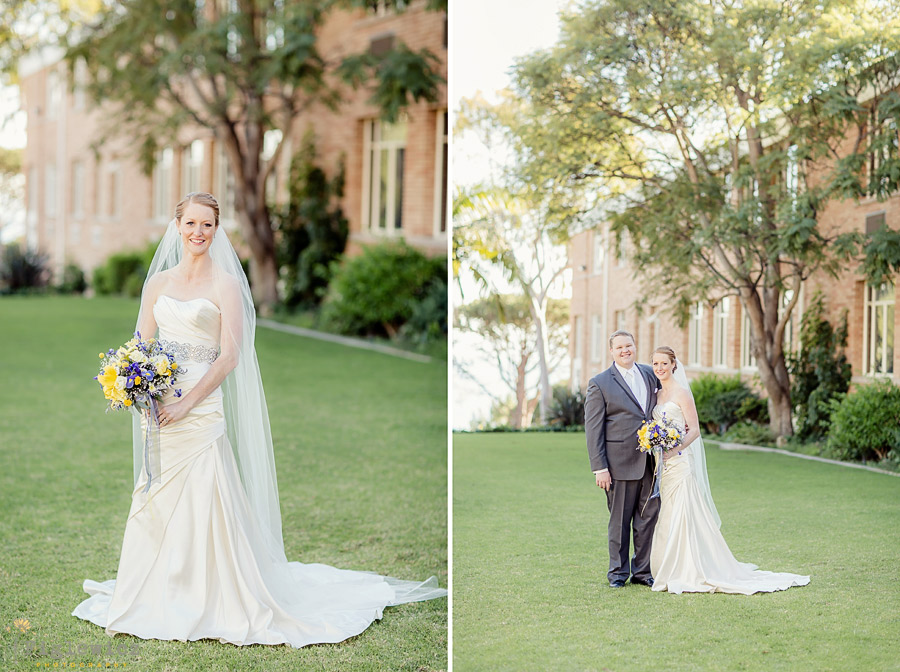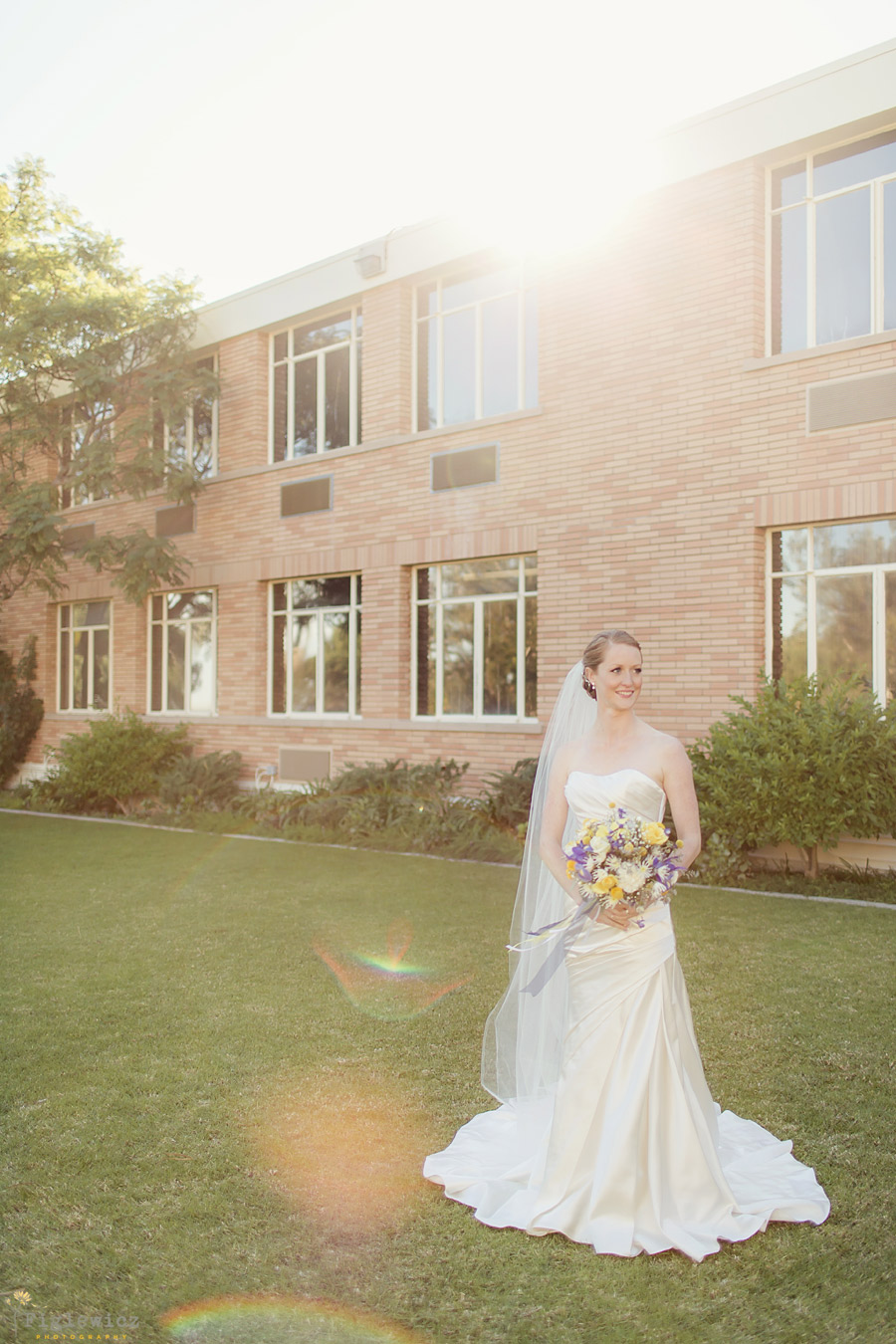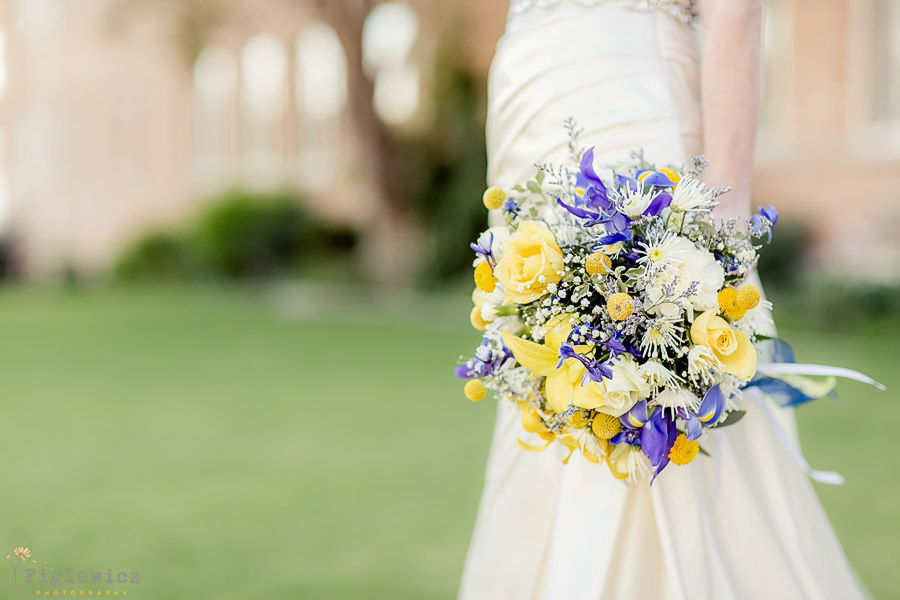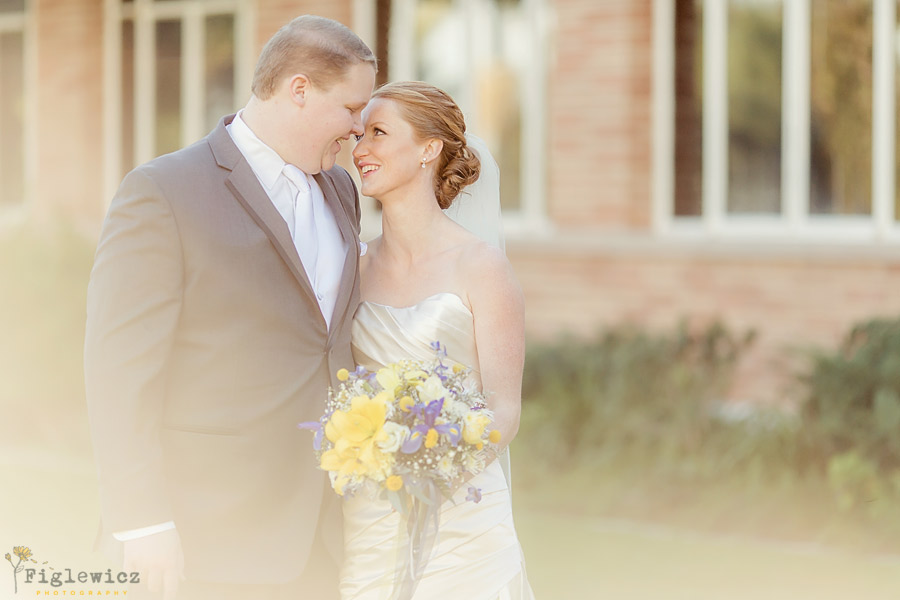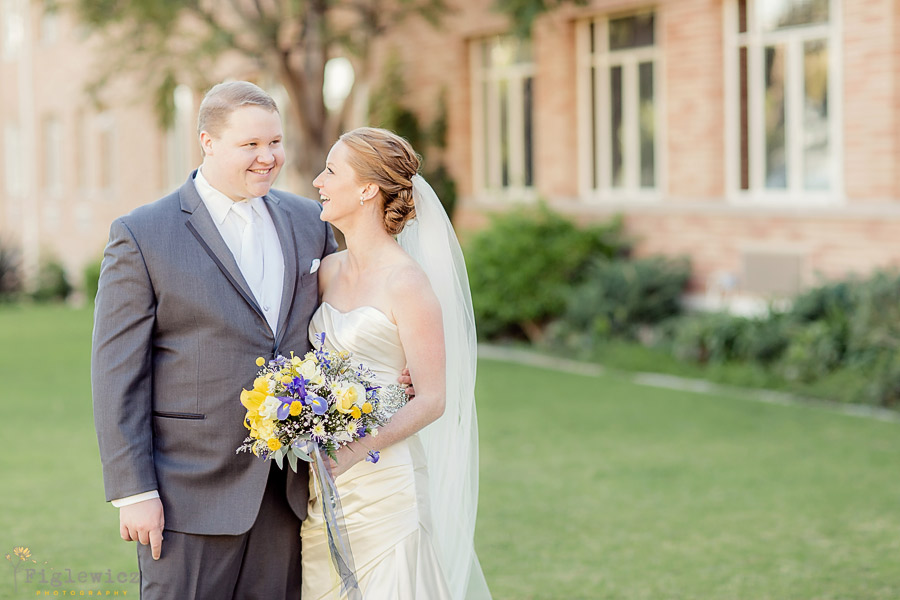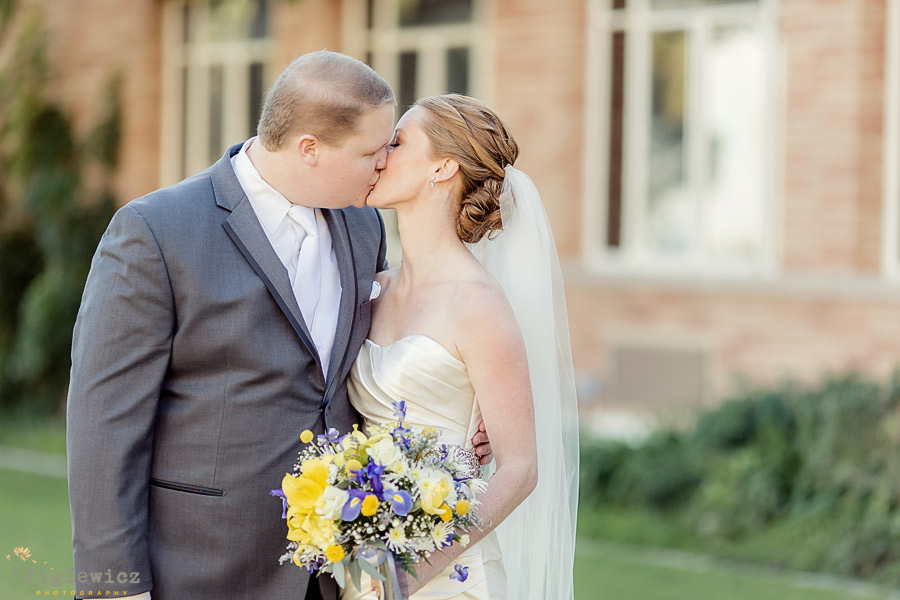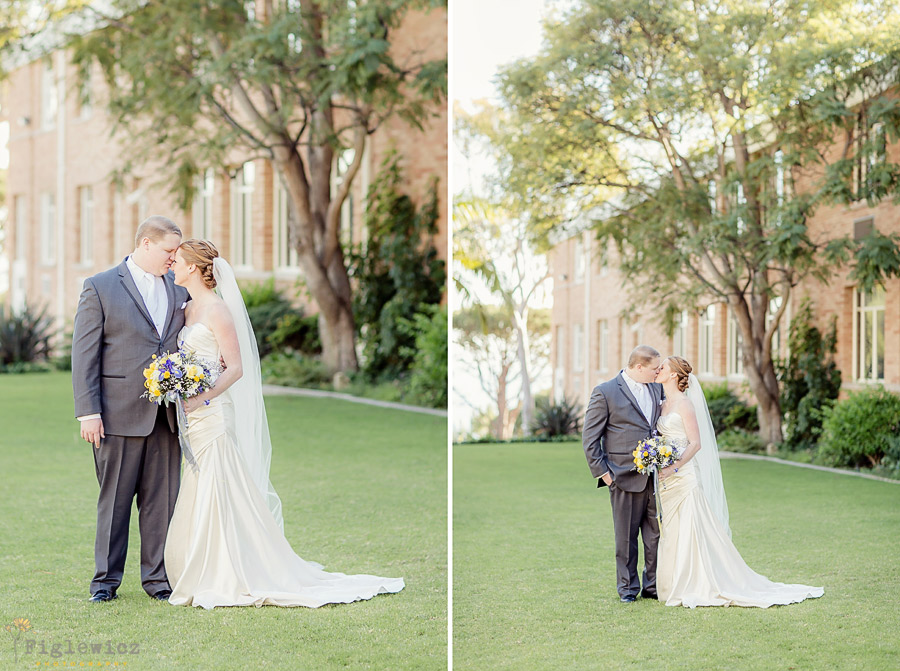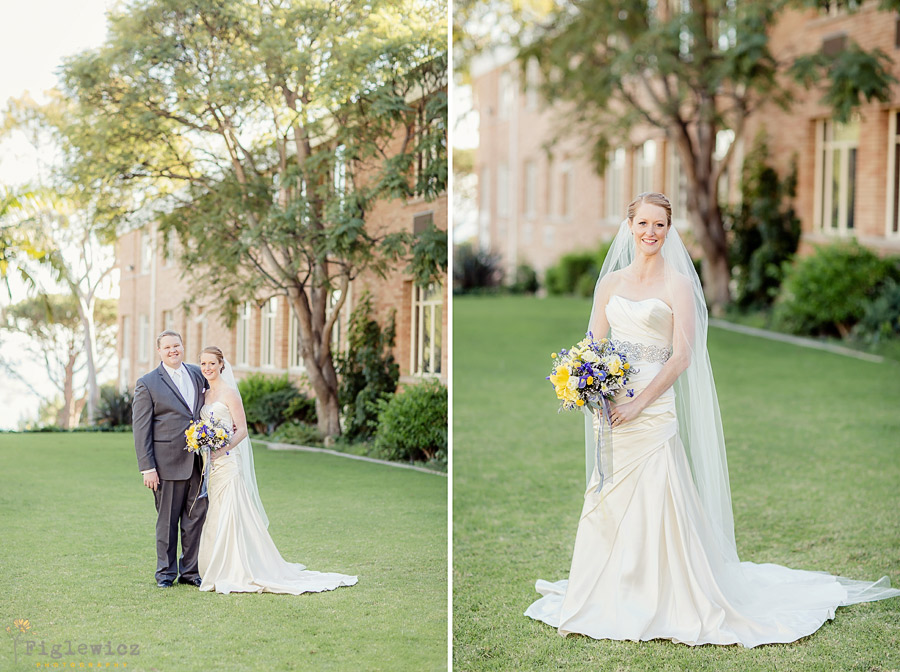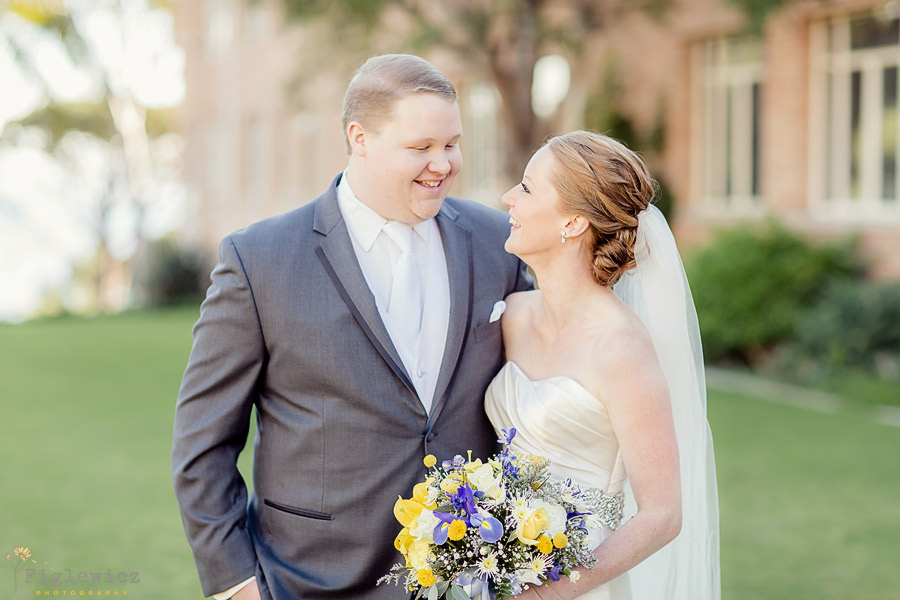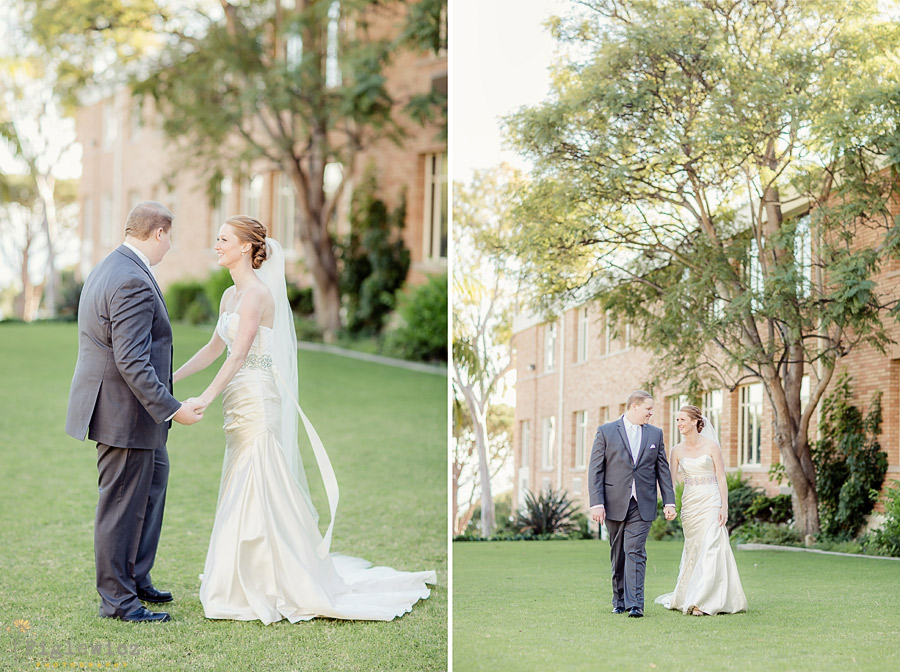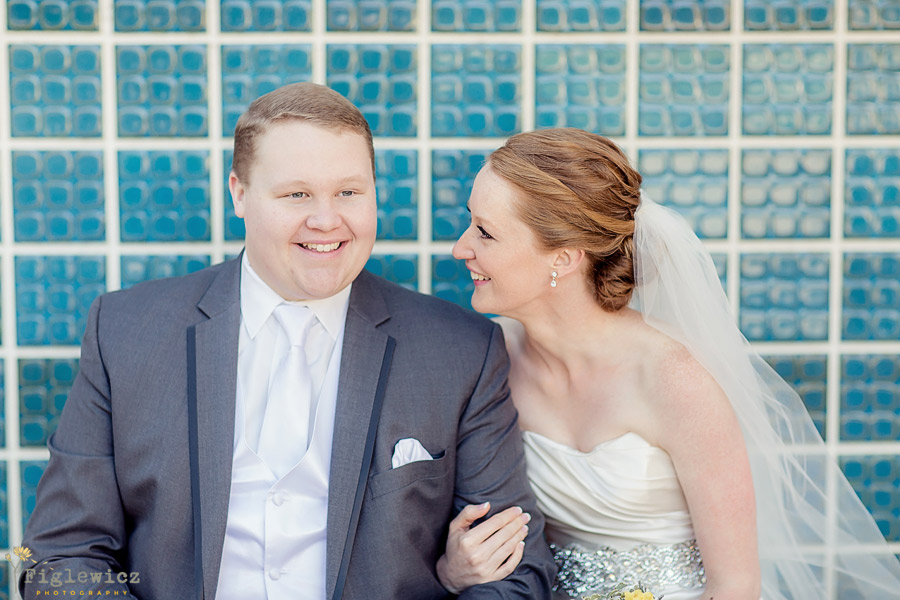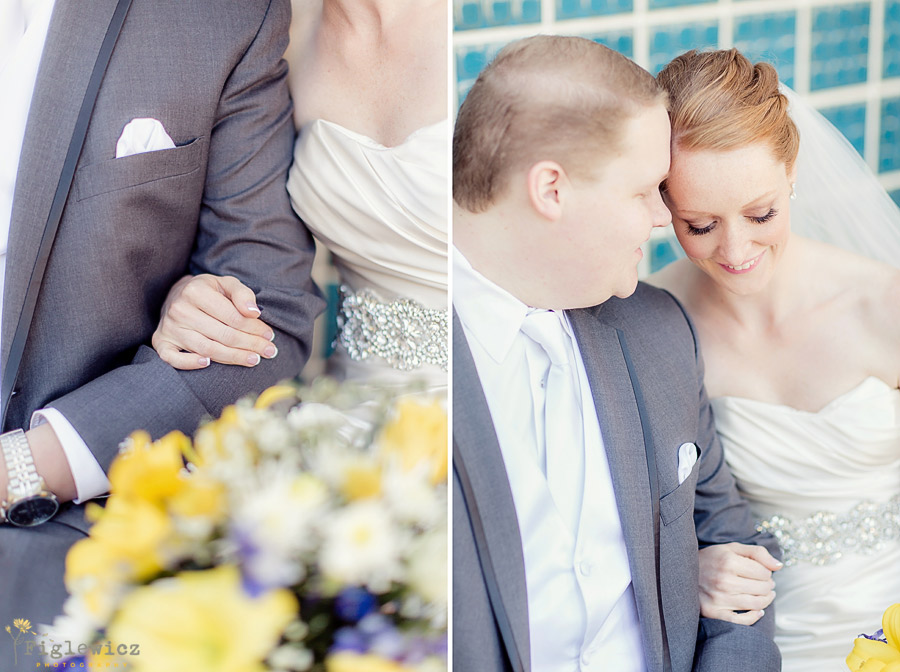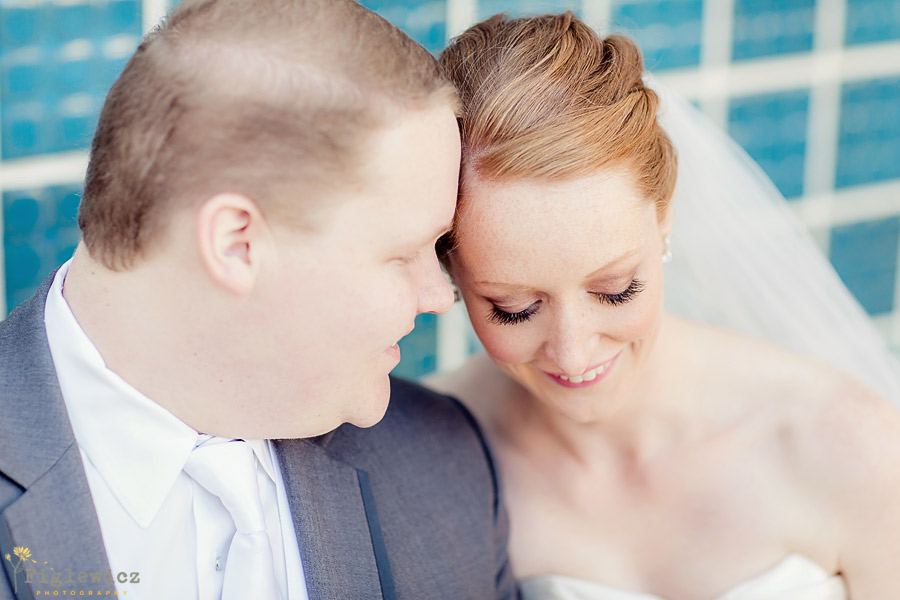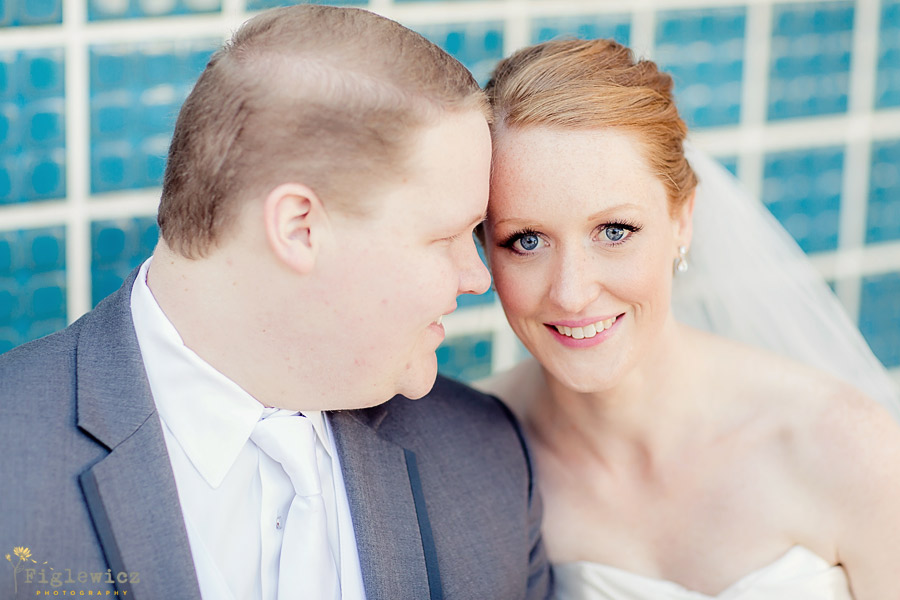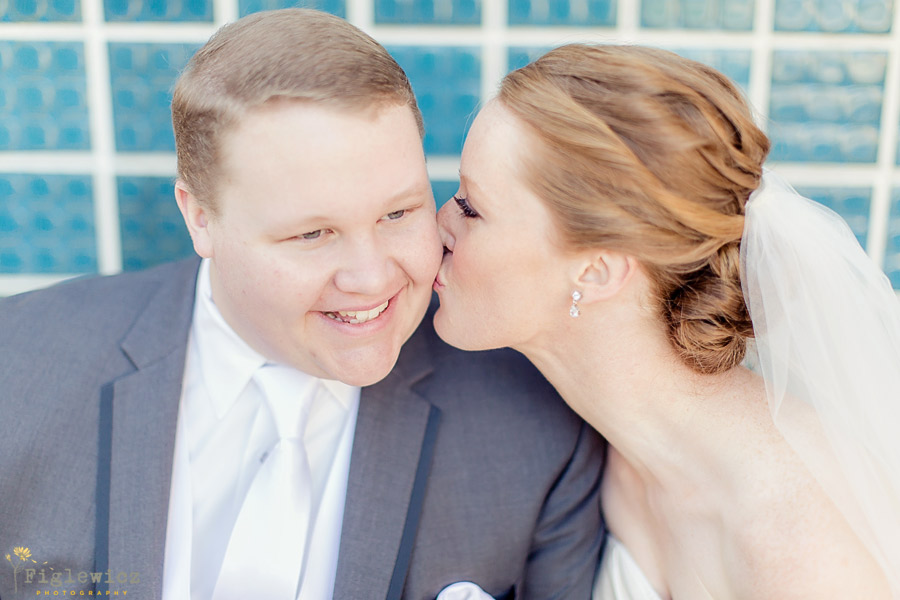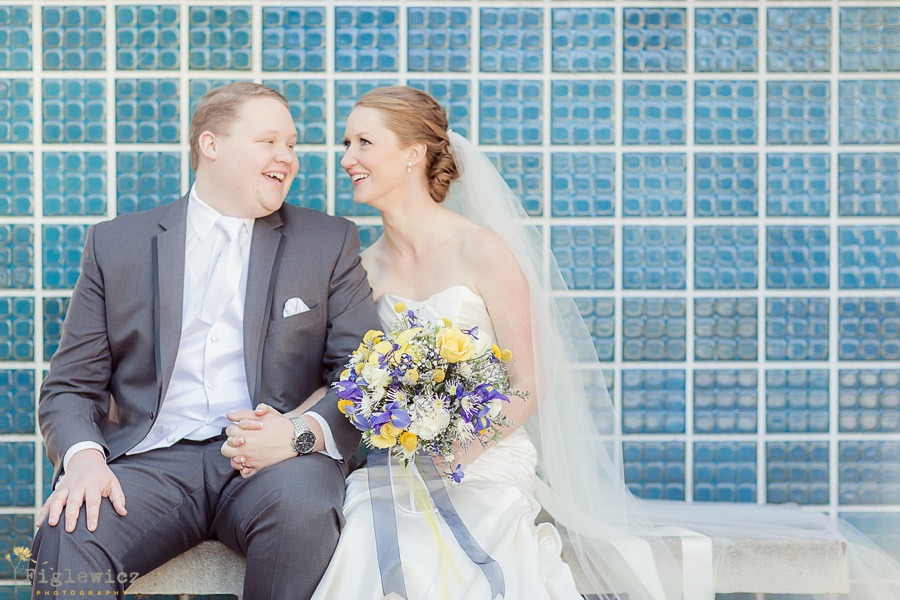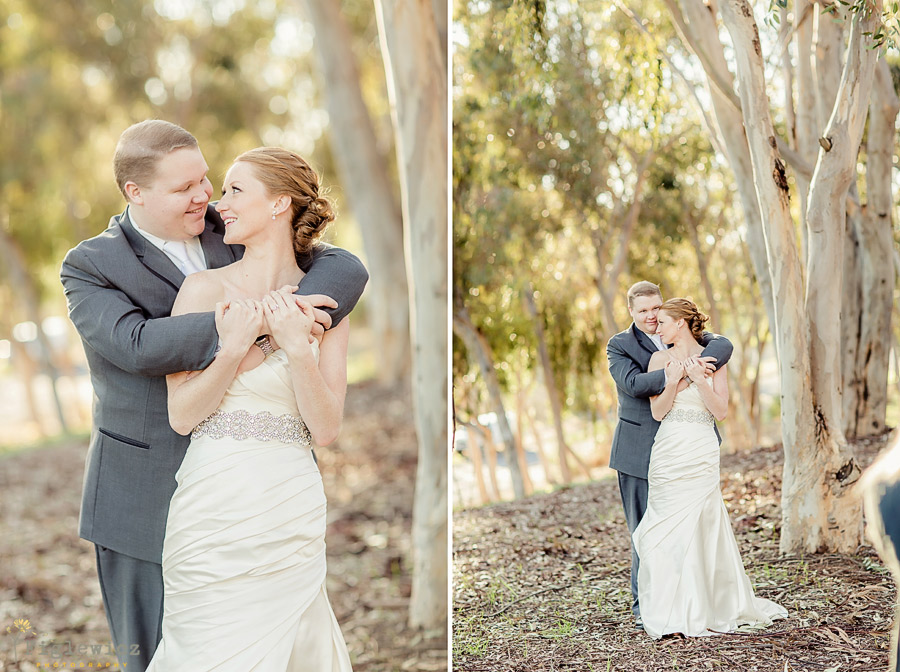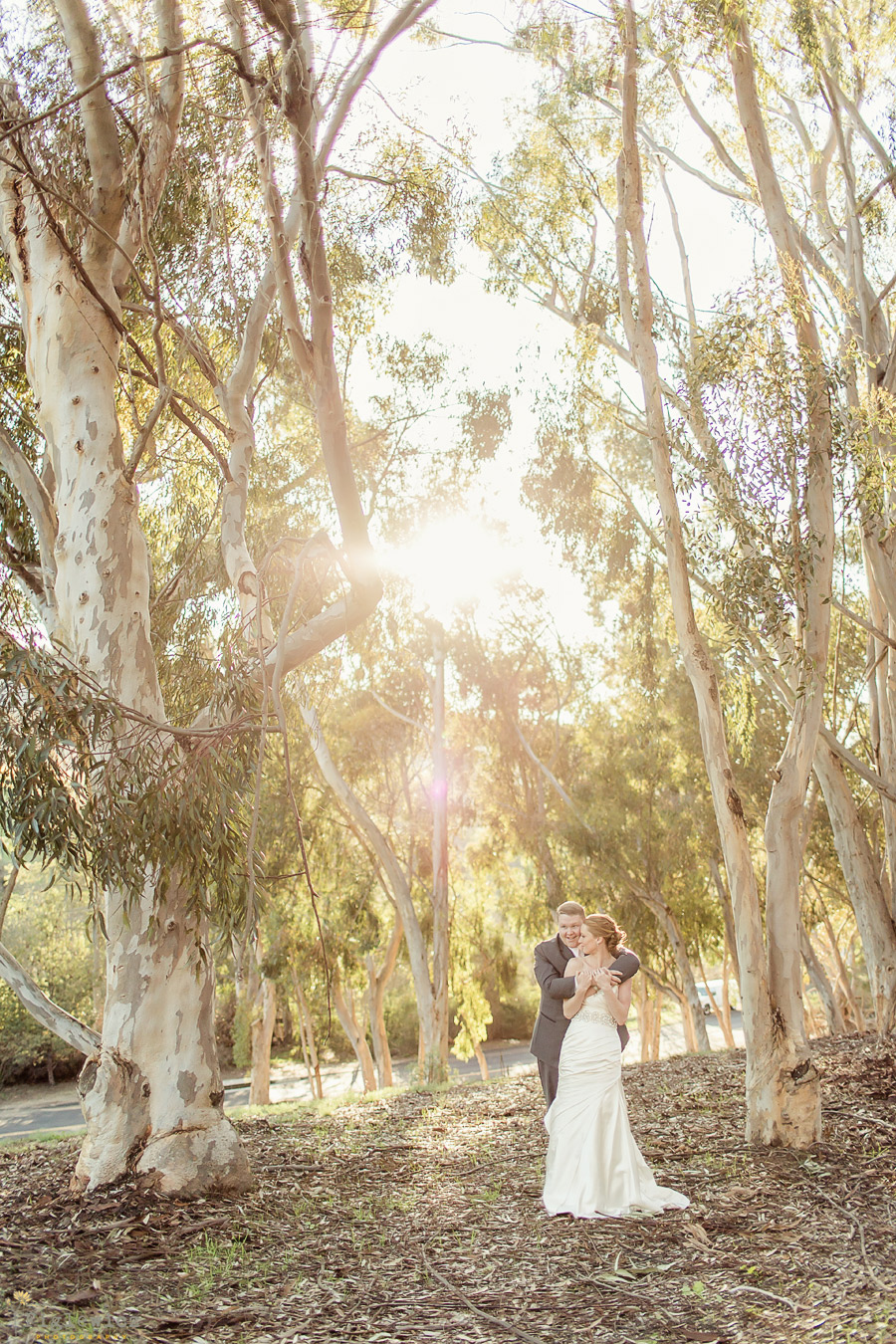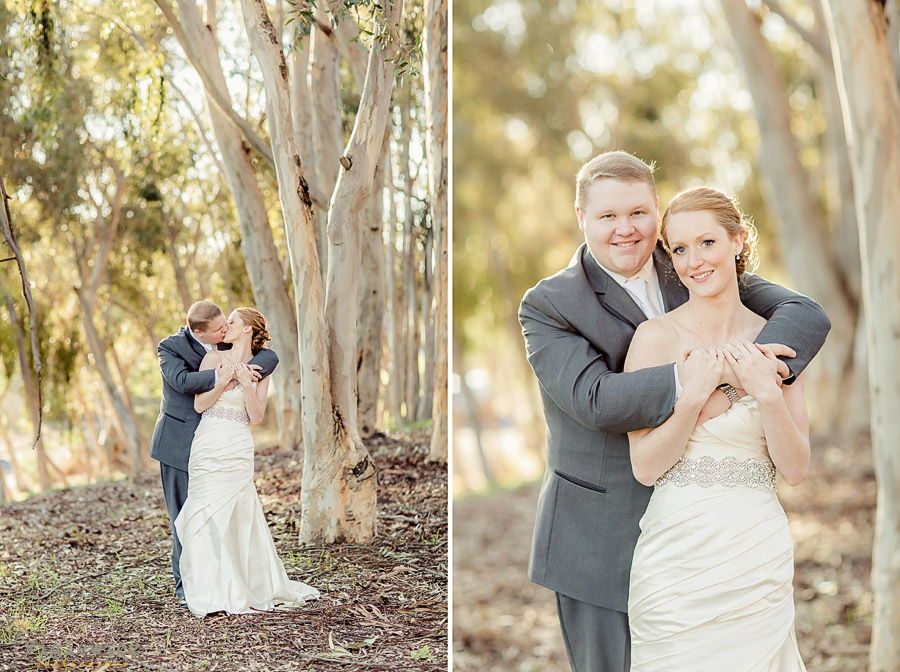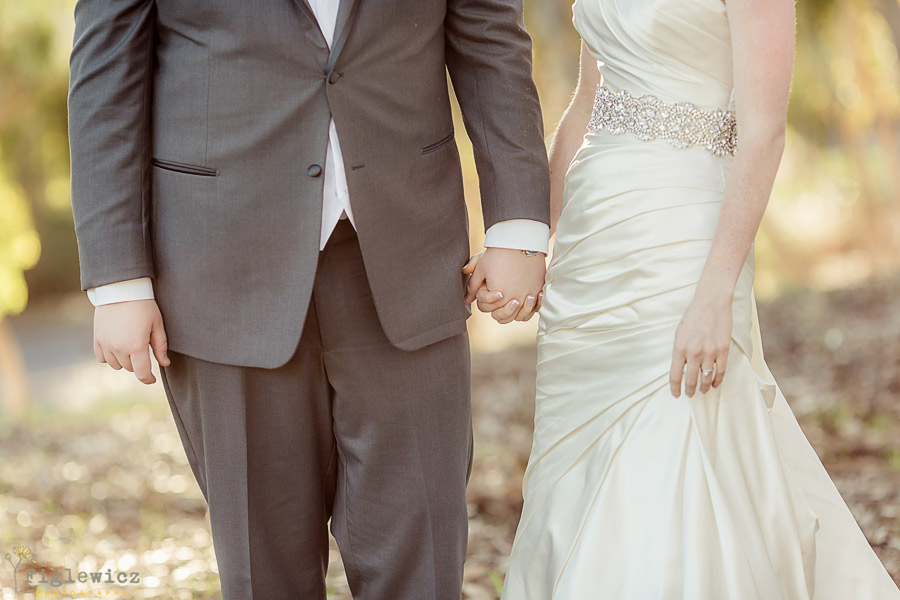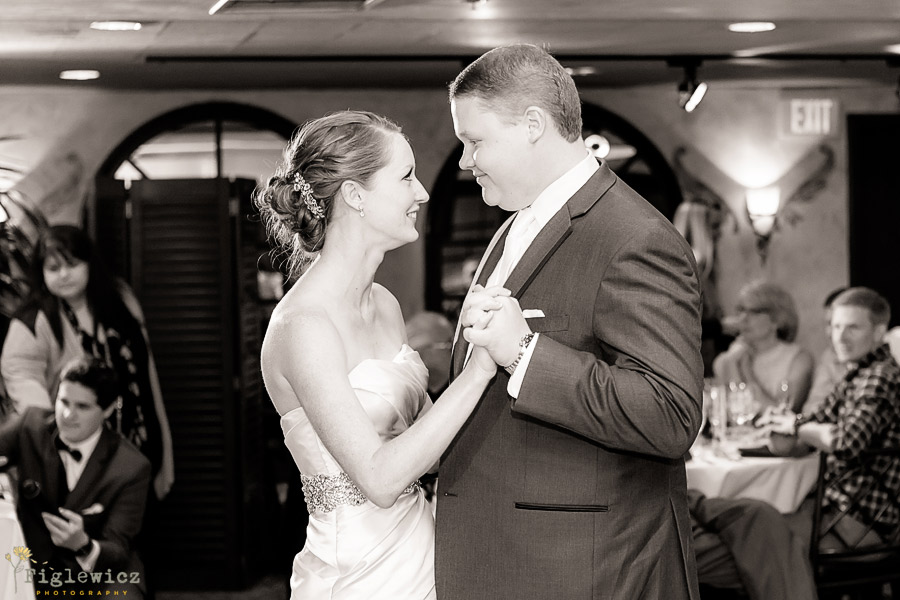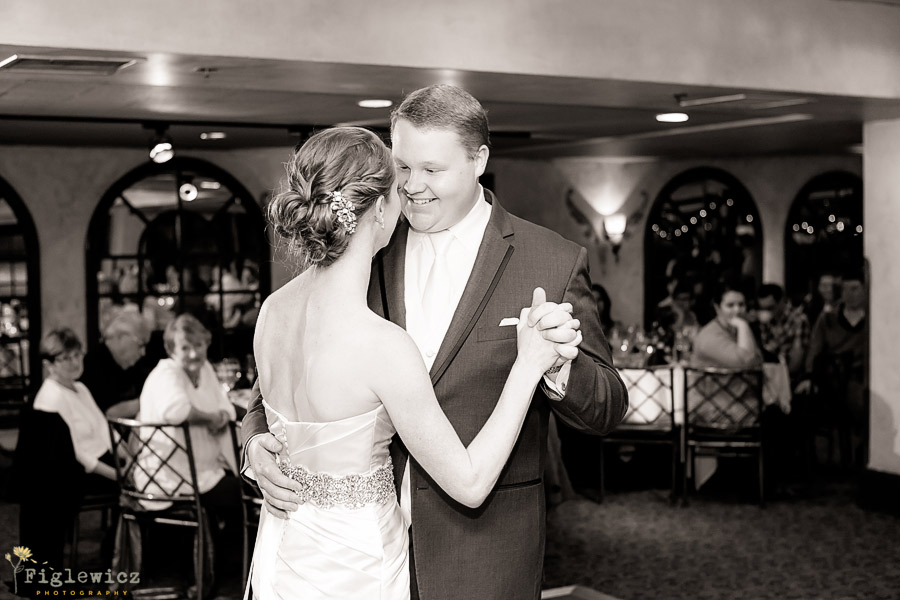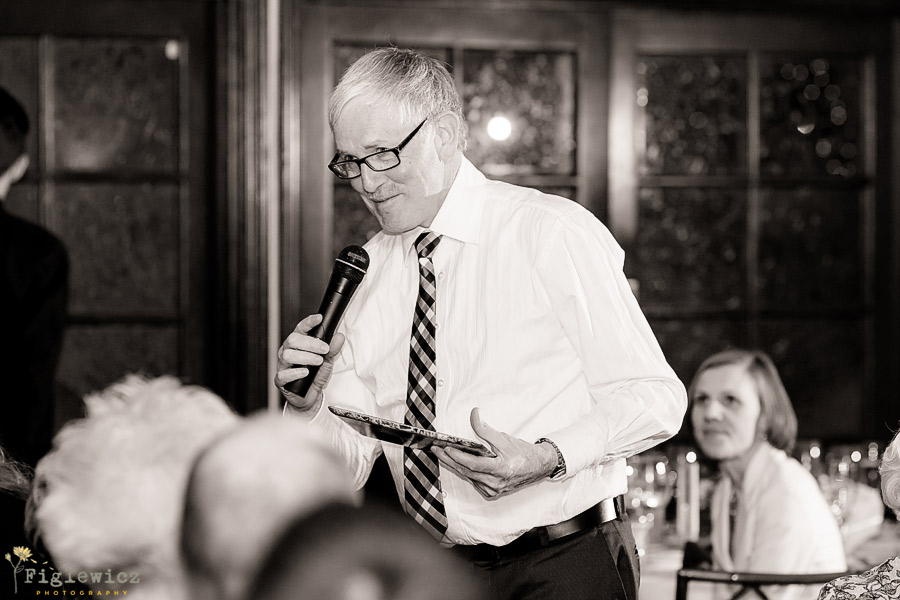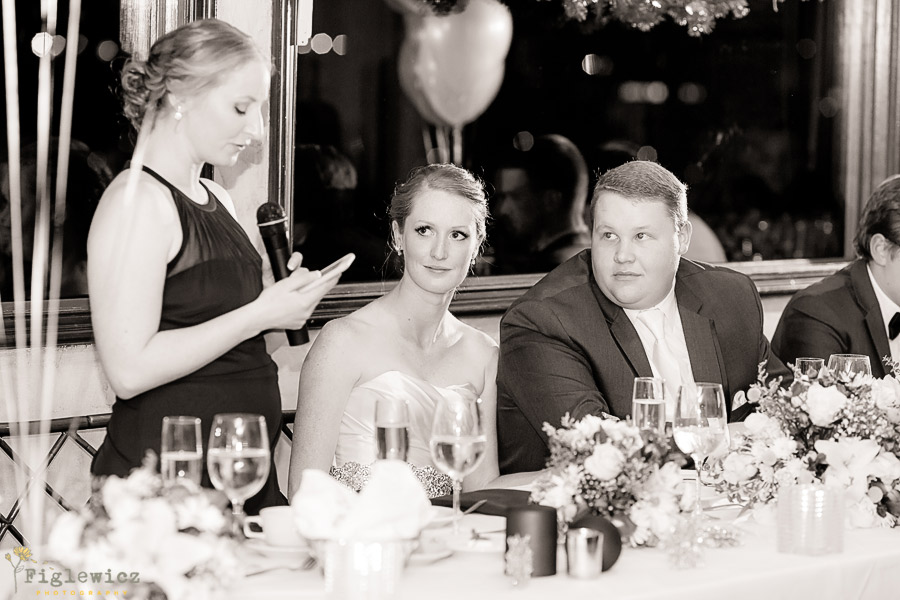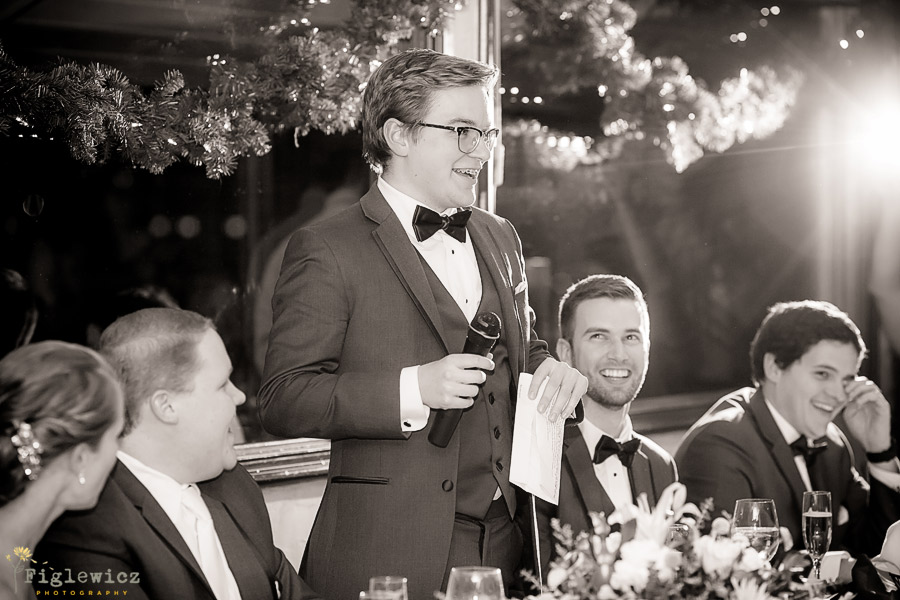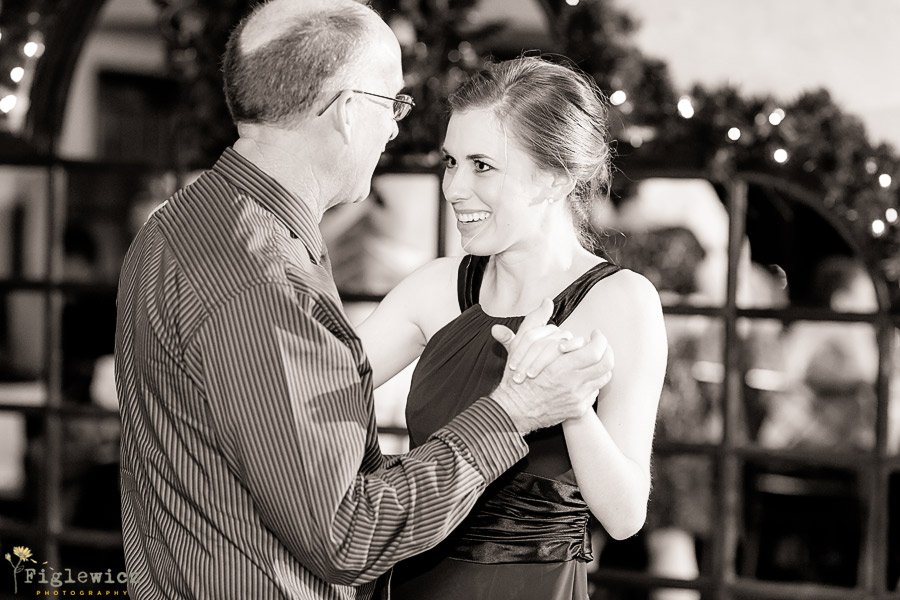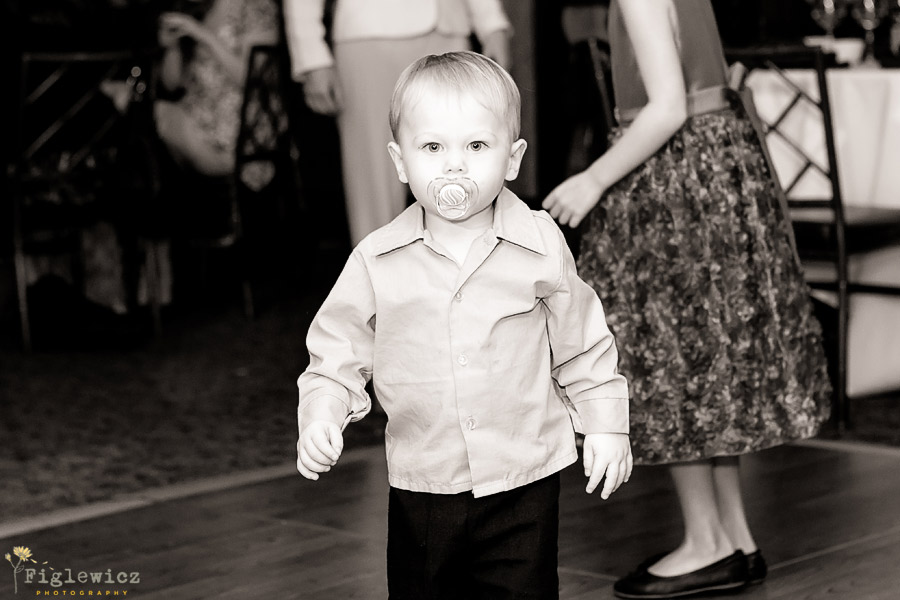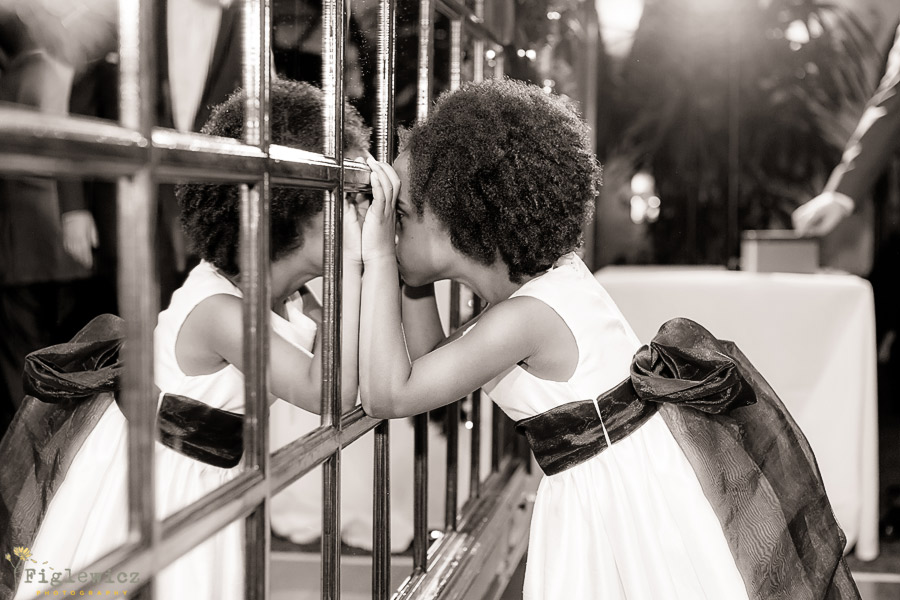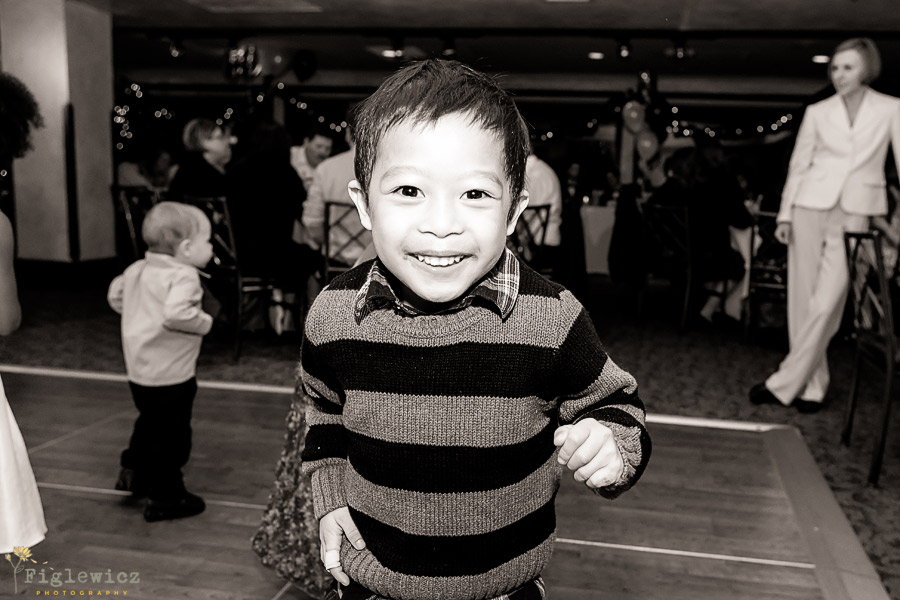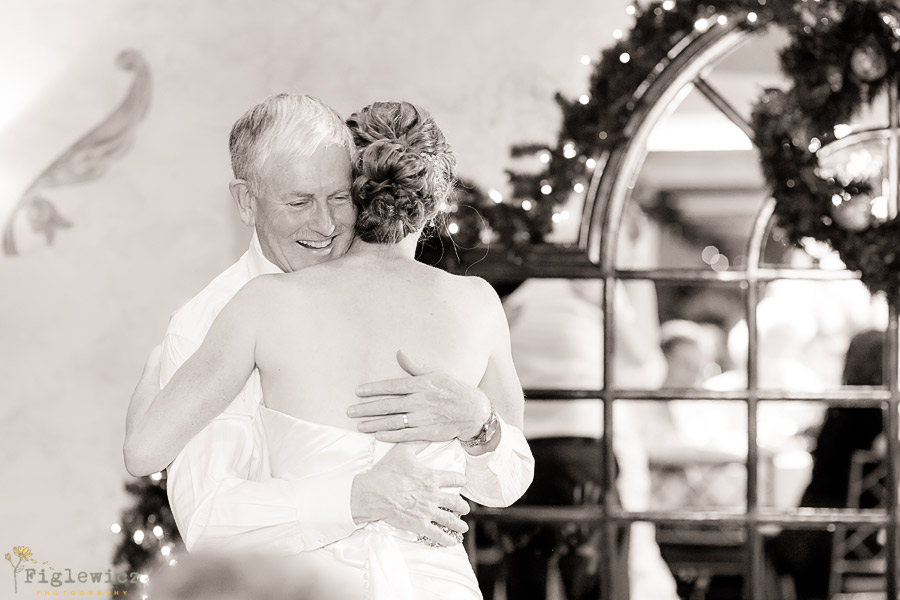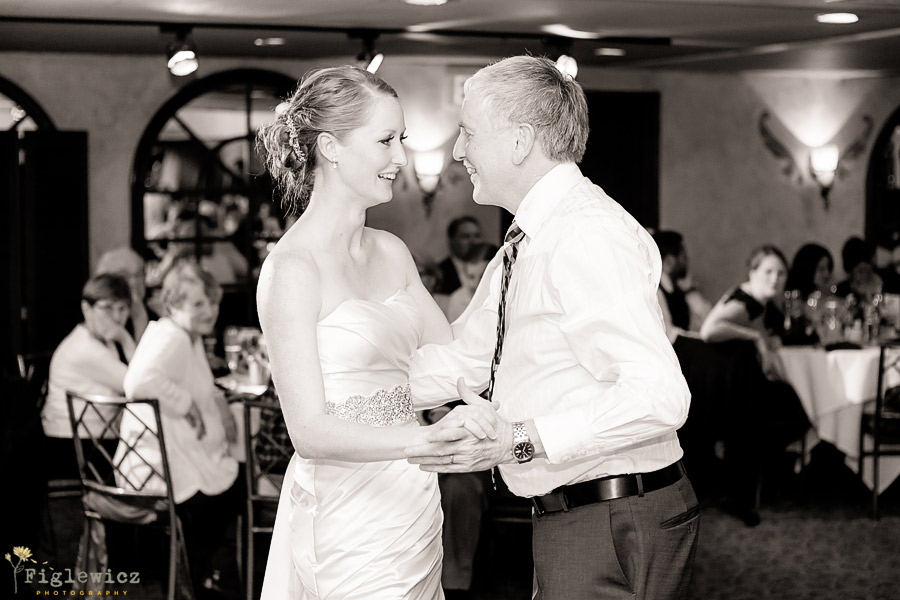 Ceremony Venue – The Salvation Army College for Officer Training
Reception Venue – Cheesecake Factory – Redondo Beach
Event Coordinator – Bride
Flowers – Grandma Debbie
Cake Artist – Cheesecake Factory
Dress – Penrith Bridal Centre
Makeup – Steph Beauty