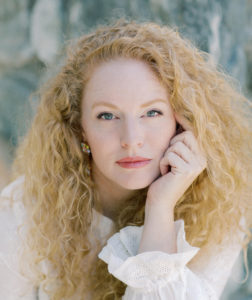 Lauriana
Lauriana's love of photography began in junior high. "I quickly became entranced in its expression and began exploring light mastery and digital photography techniques." She loves absolutely everything about weddings. From beginning to end, every part of the wedding day is a dream to capture. Lauriana loves finding the couple's style and photographing the moment when a groom sees his bride for the first time.
Lauriana is mom to four beautiful girls who keep her busy when she is not capturing weddings. She loves everything creative…sewing, designing, painting, and of course, photography! Lauriana's style is candid, ethereal, romantic, and airy. She loves to make genuine connections with her couples and bring out their personalities in every portrait.
All collections are customizable by hour. Email us for more details and we will put together a personalized package for your big day! Options available: 2 Photographers, customizable hours on wedding day coverage, digital negatives on USB drive and online download, Engagement session, 10×10 Linen or leather albums, photo-booths with unlimited printing. Just let us know what you want and we can put together a custom collection.