We have a sunny Templeton California wedding for you and we are so excited about these photos. Shannon and Ben make a beautiful couple and their senses of humor are a perfect match! They met while working at Jet Propulsion Laboratory through a mutual friend who introduced them at a party. Their proposal happened on a hike at Switzer Falls on a weekend in the spring. When we asked what drew them towards marriage, Shannon replied, "Ben wants kids and I told him not until we're married." We are so excited to see how their marriage adventure unfolds now that their wedding is all wrapped up. They love outdoorsy activities such as hiking and camping, but they also like to have lazy days filled with watching Scrubs and drinking wine. Shannon and Ben, thank you for allowing our team to be part of your wedding day and we wish you the best as you head into life as husband and wife.
Photographed by Whitney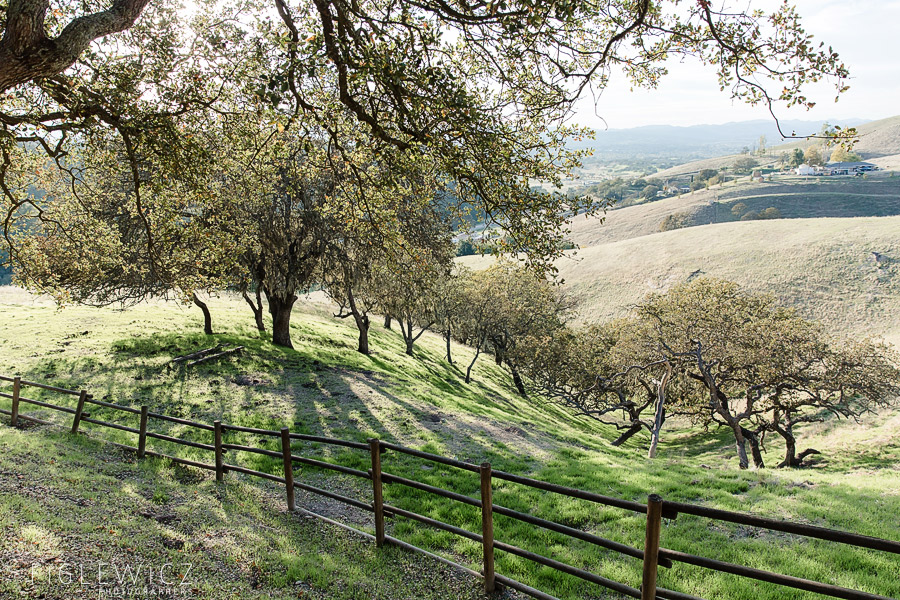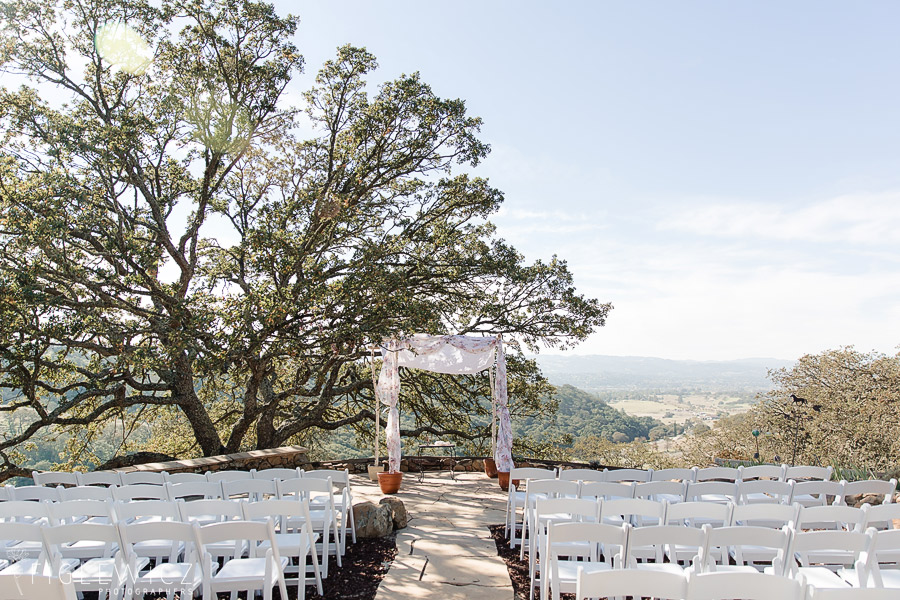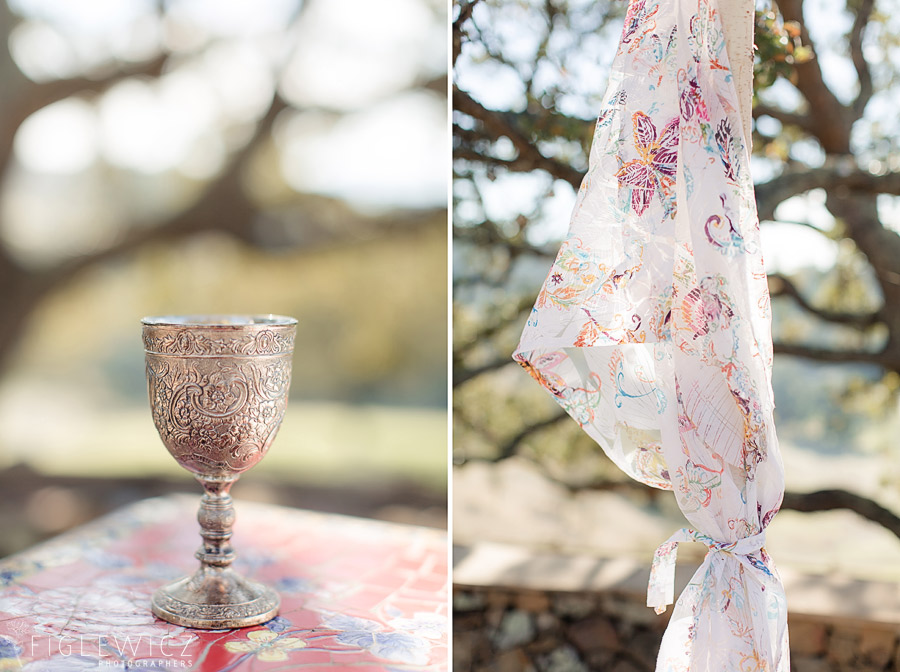 We love the colors Shannon and Ben included in this wedding!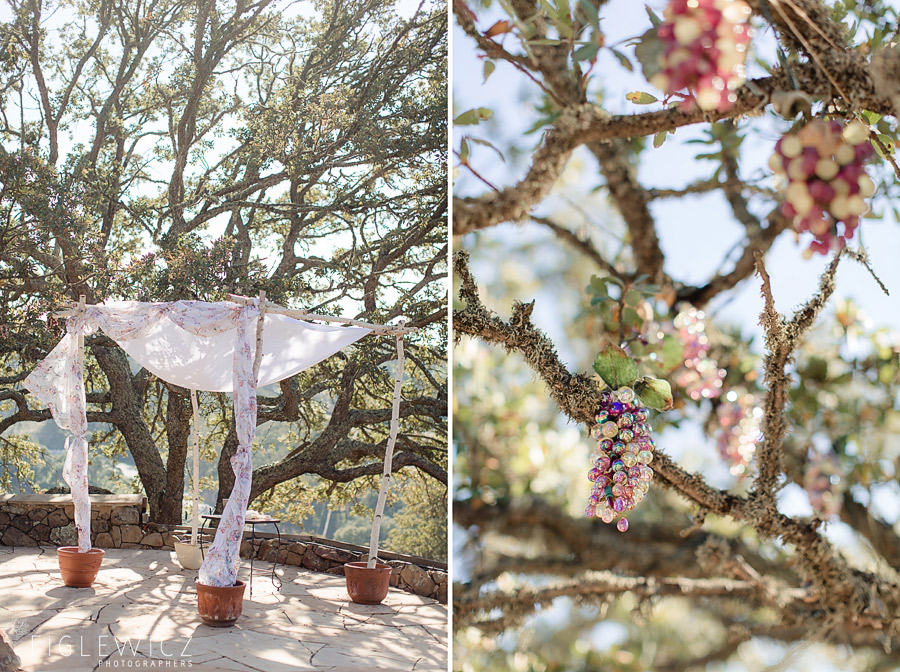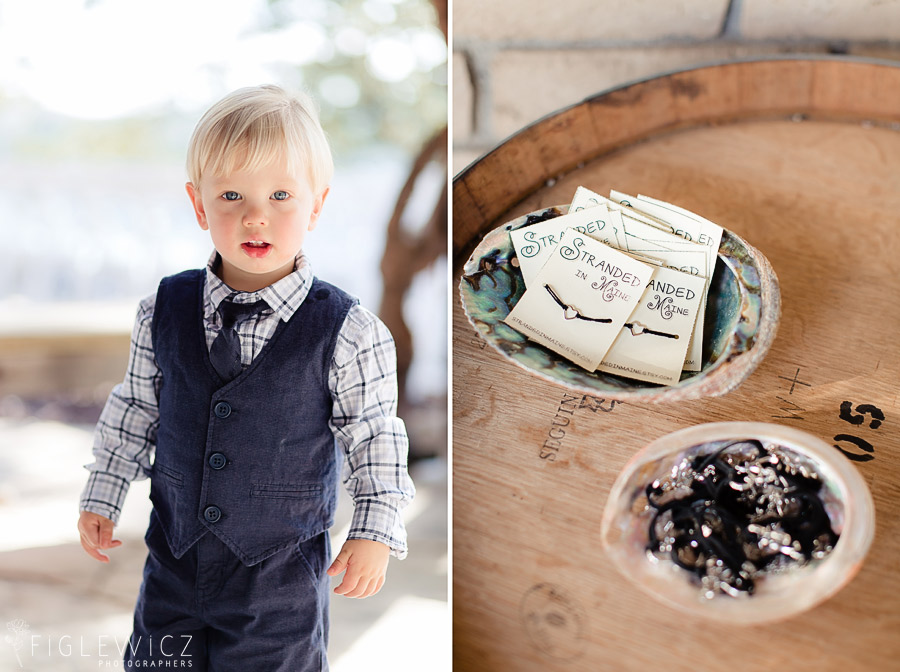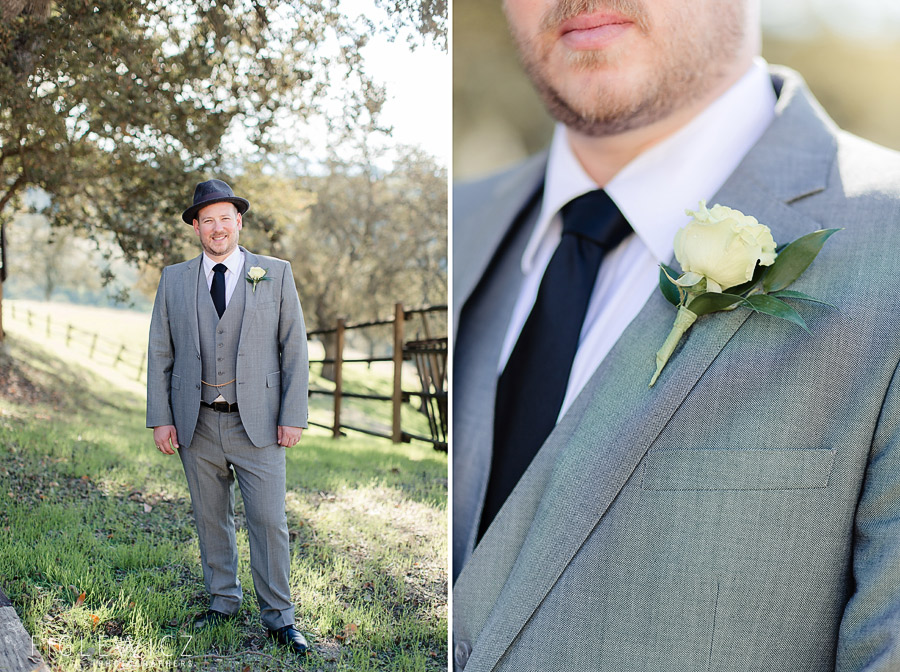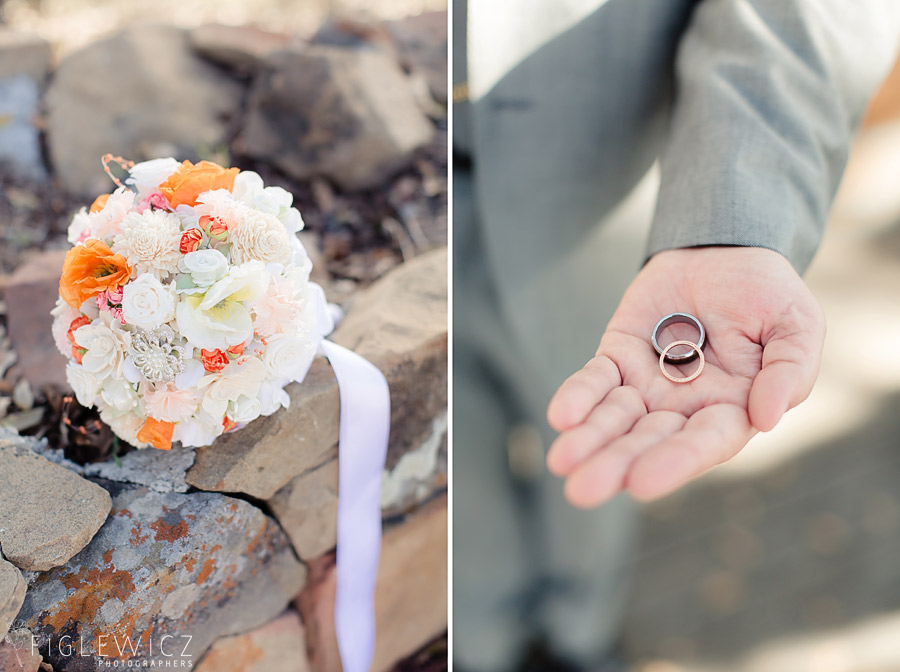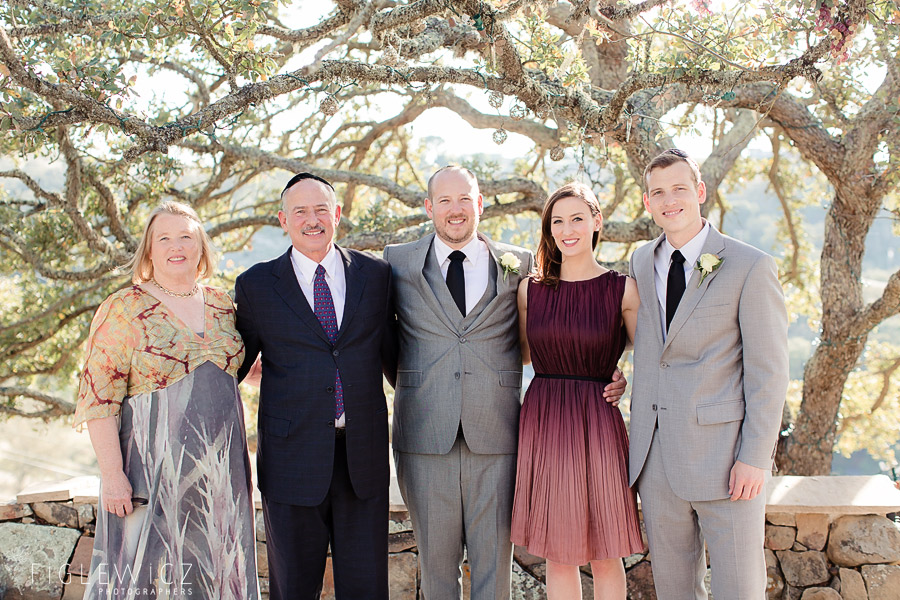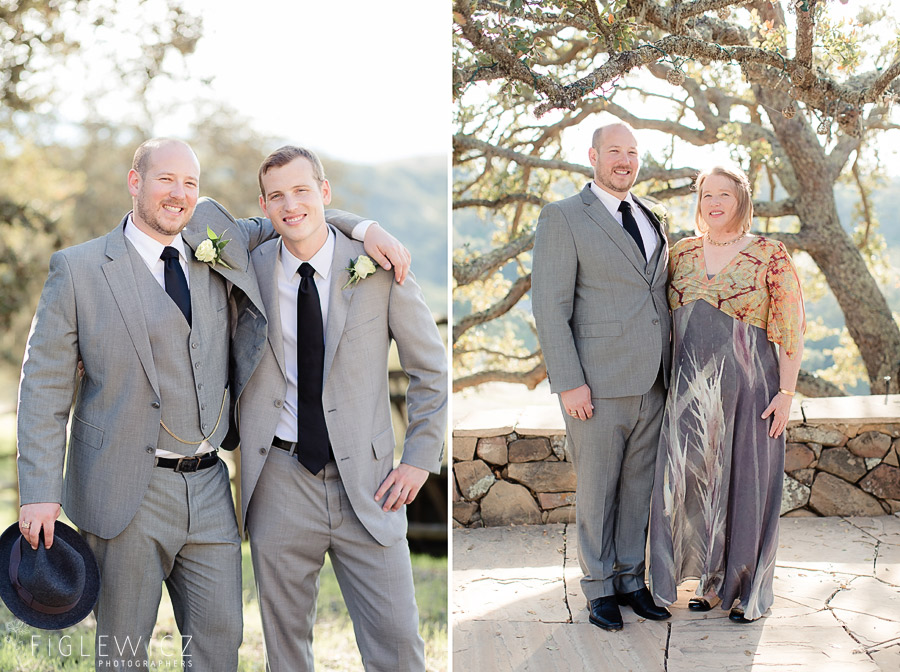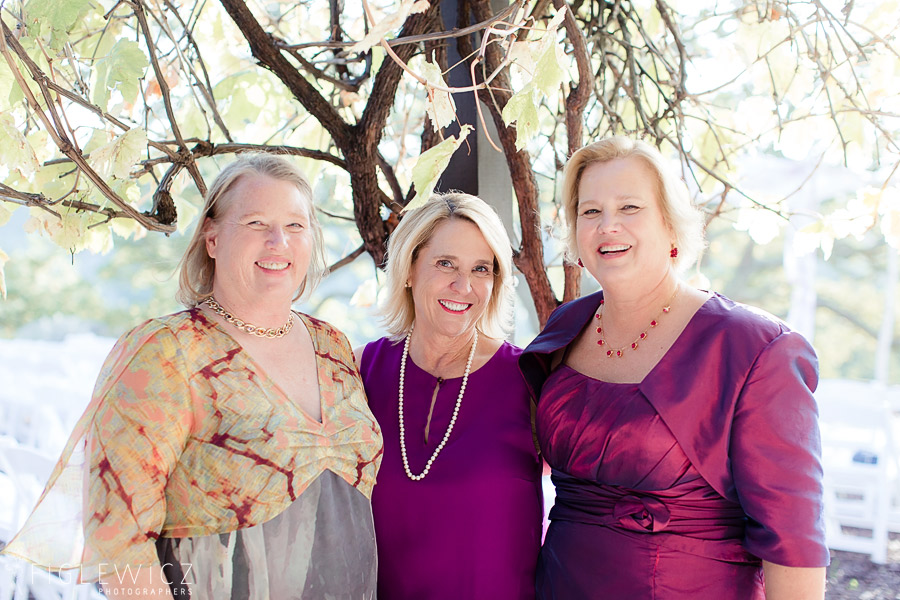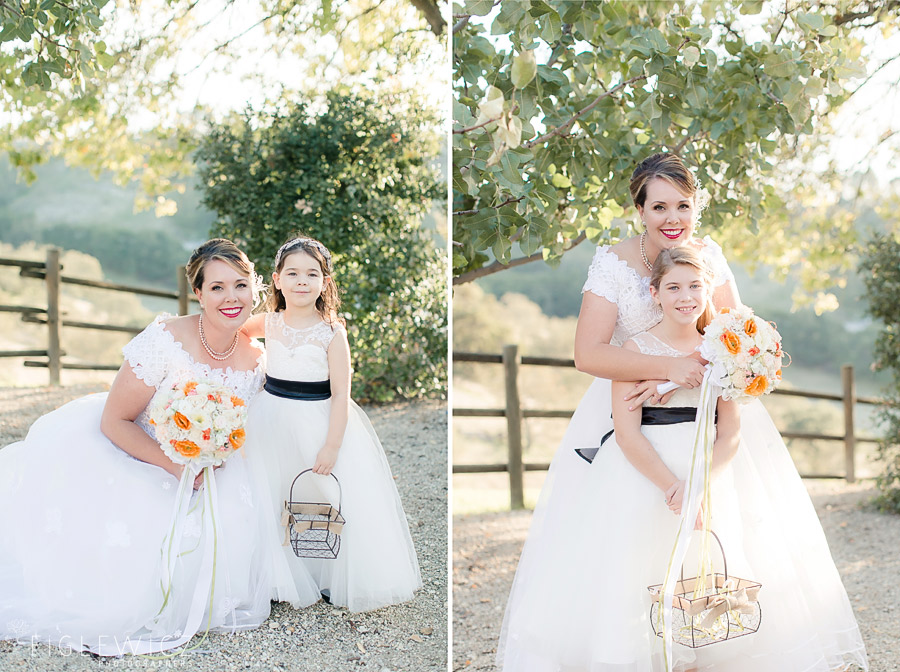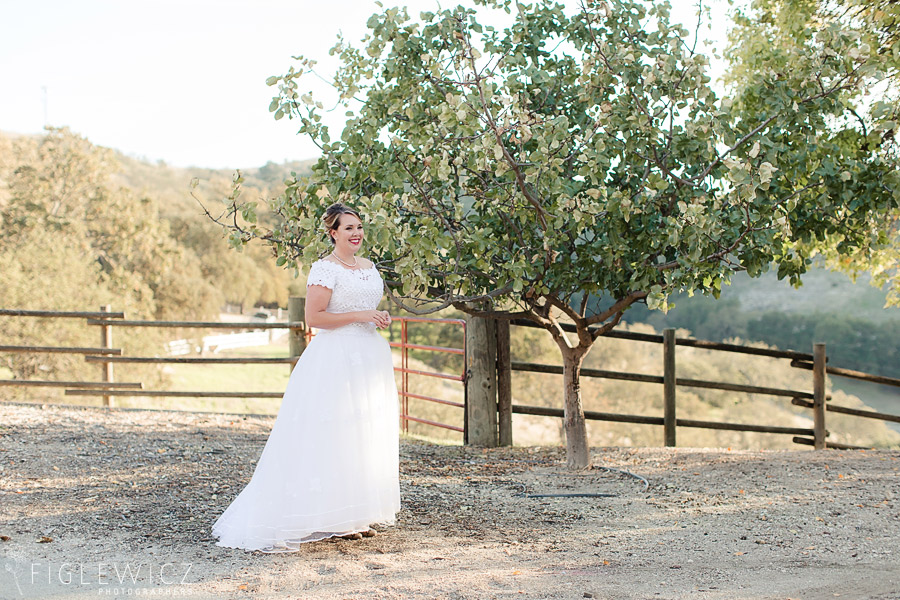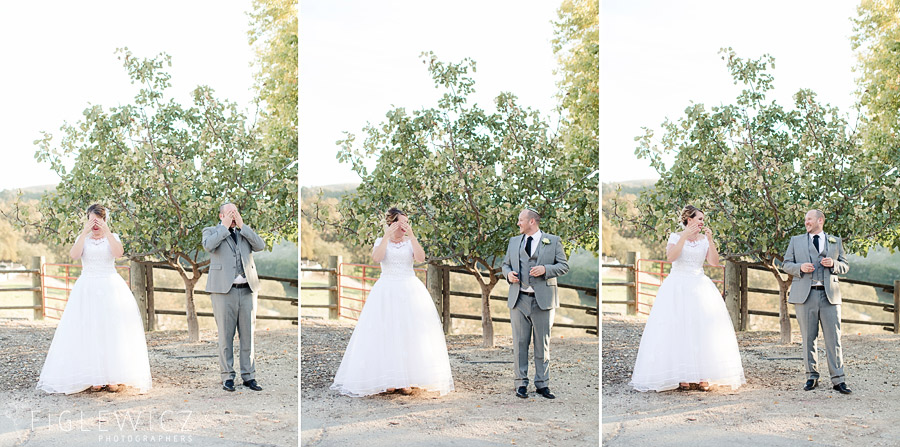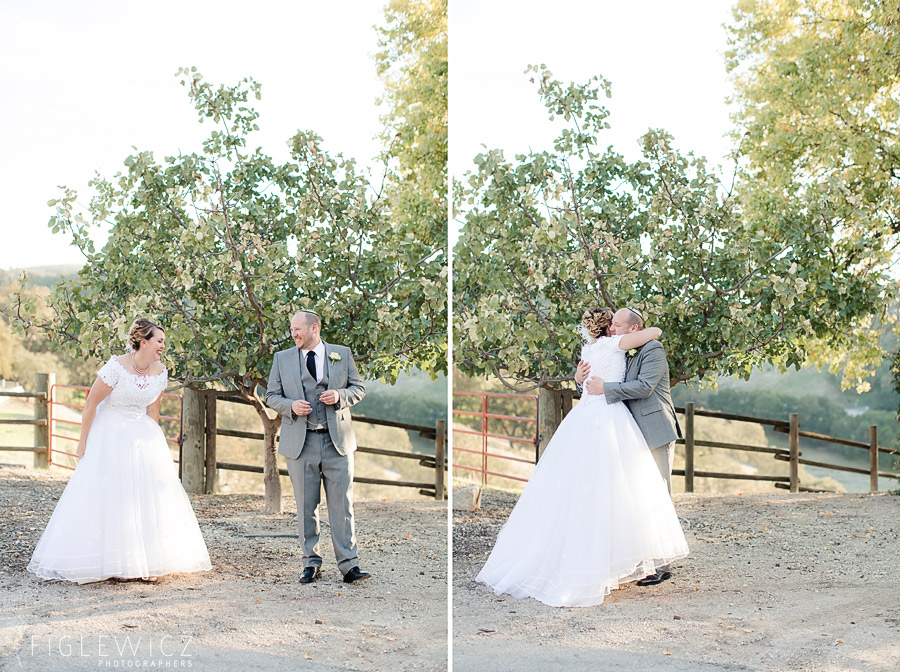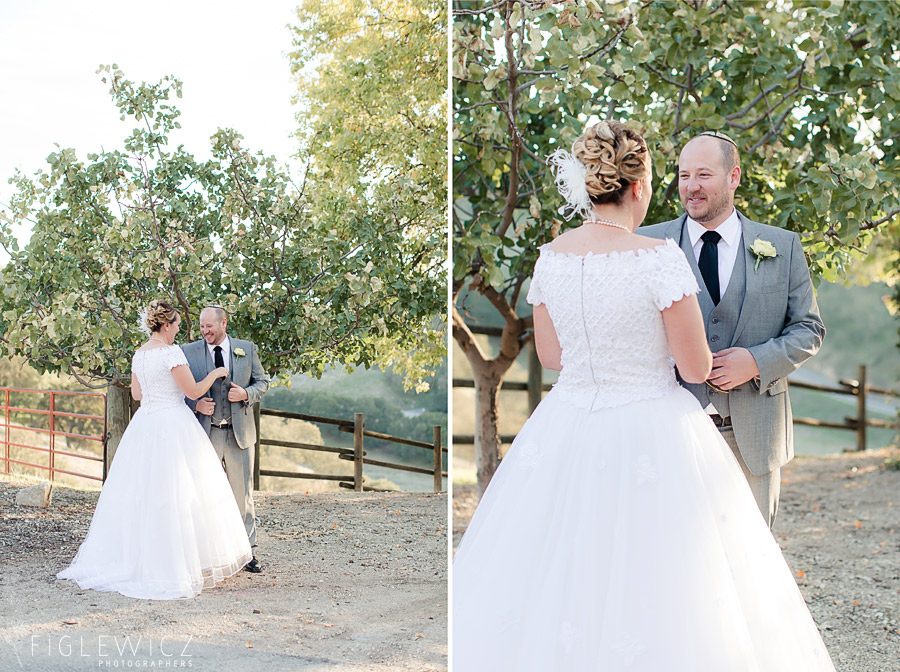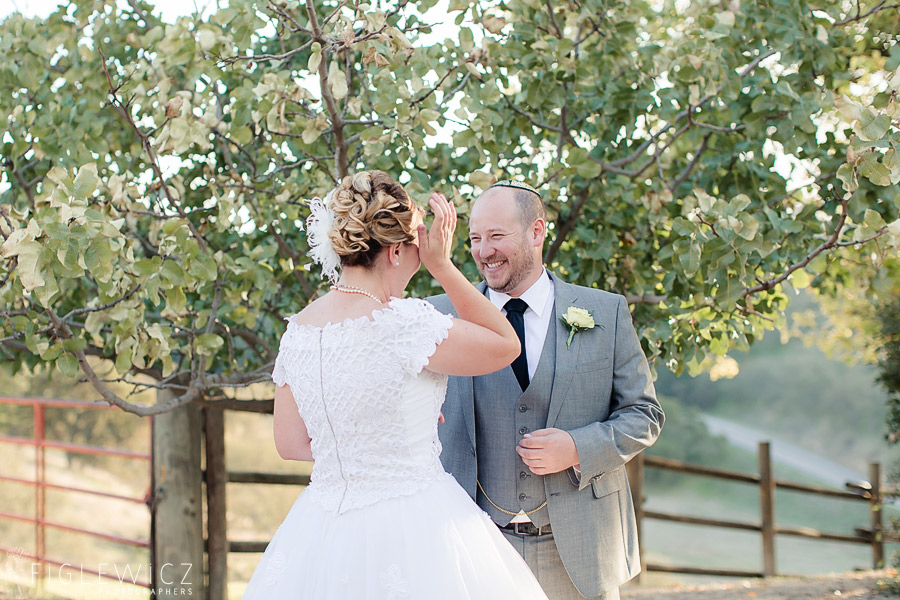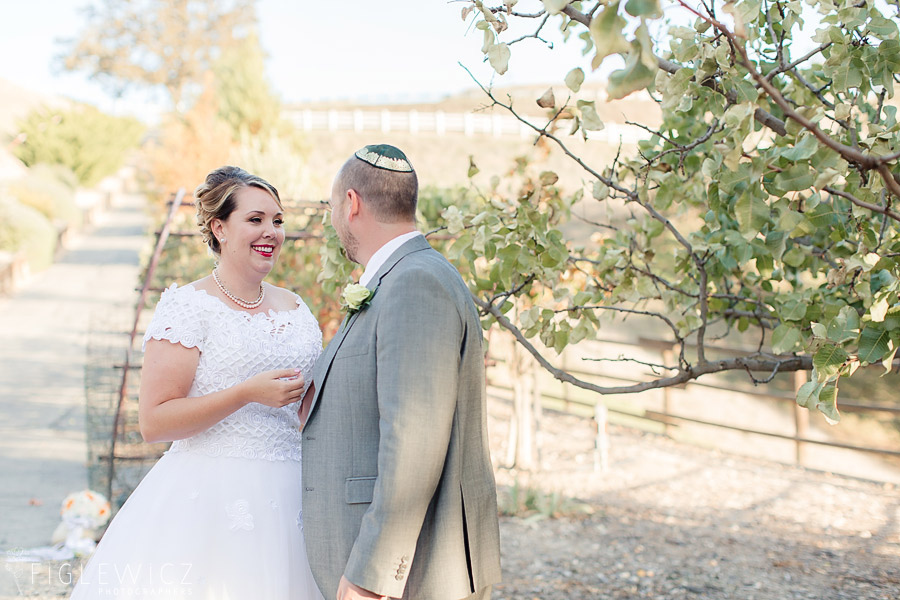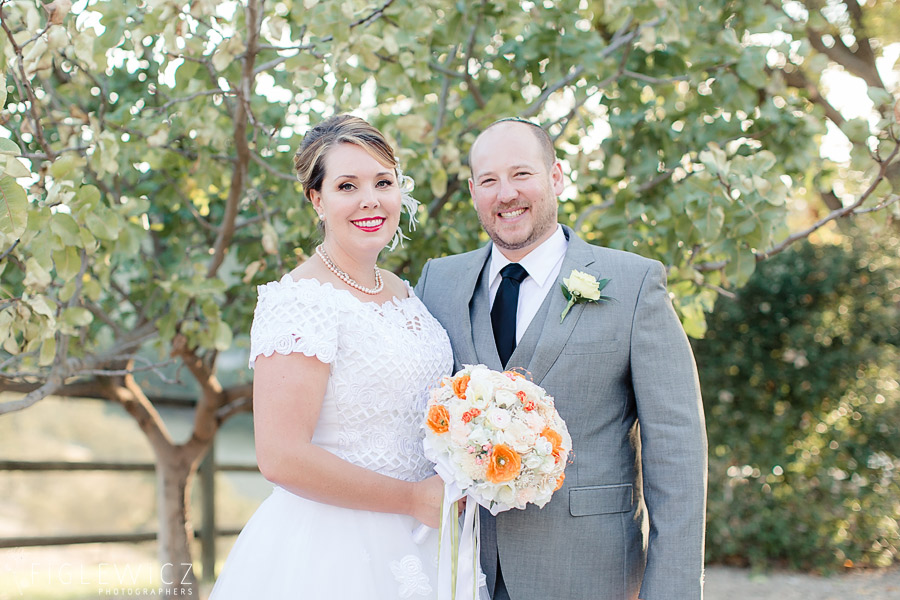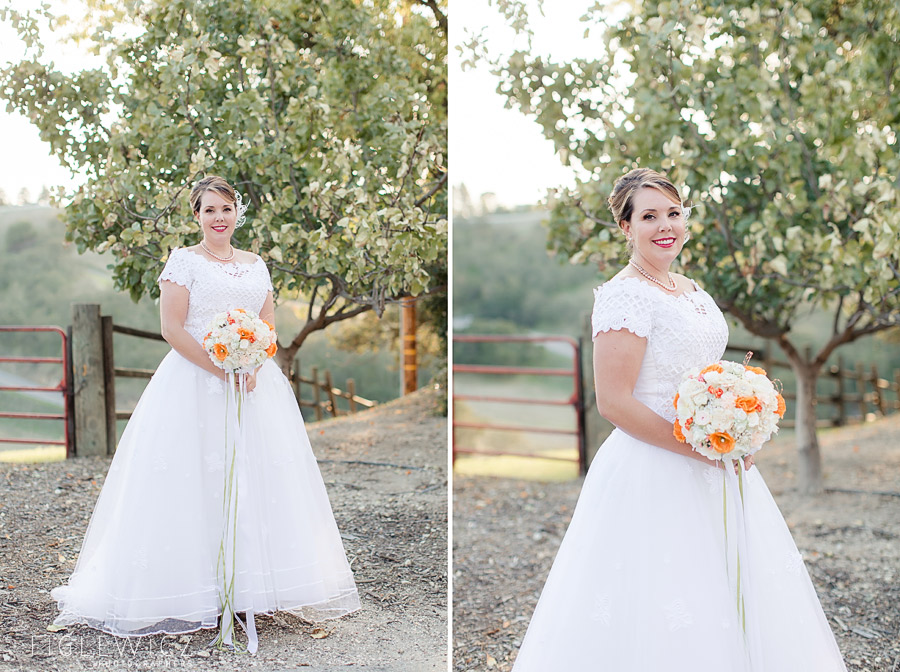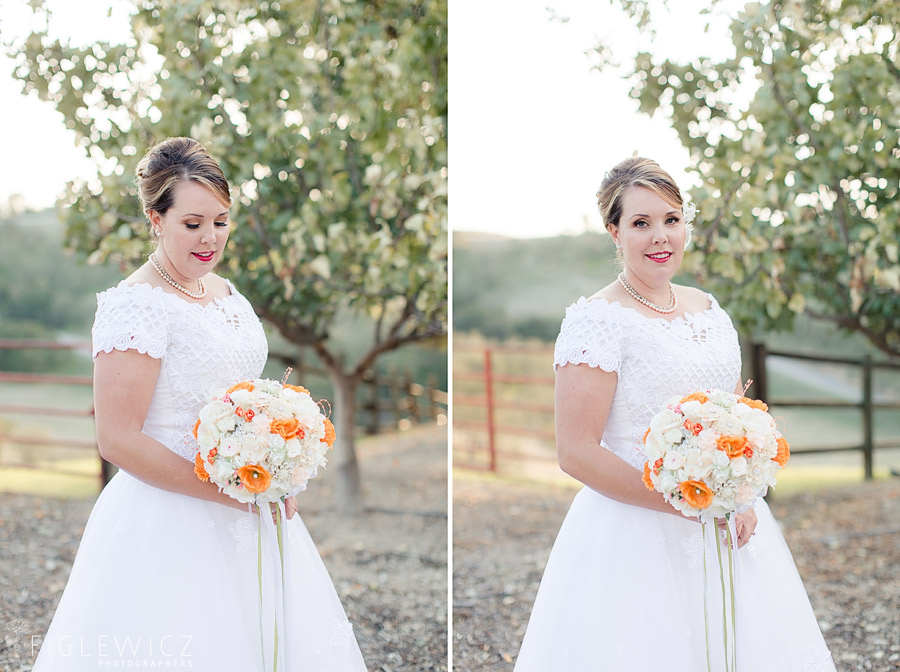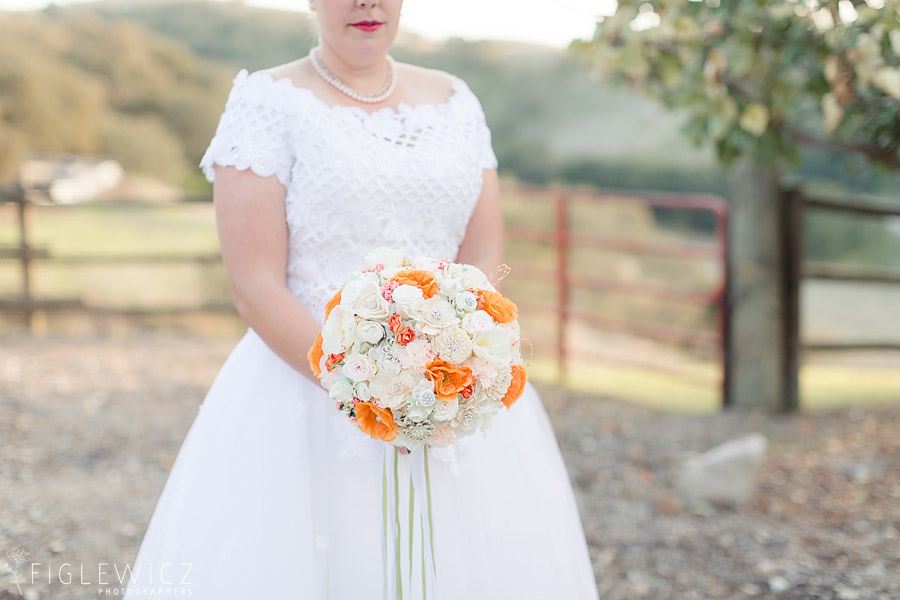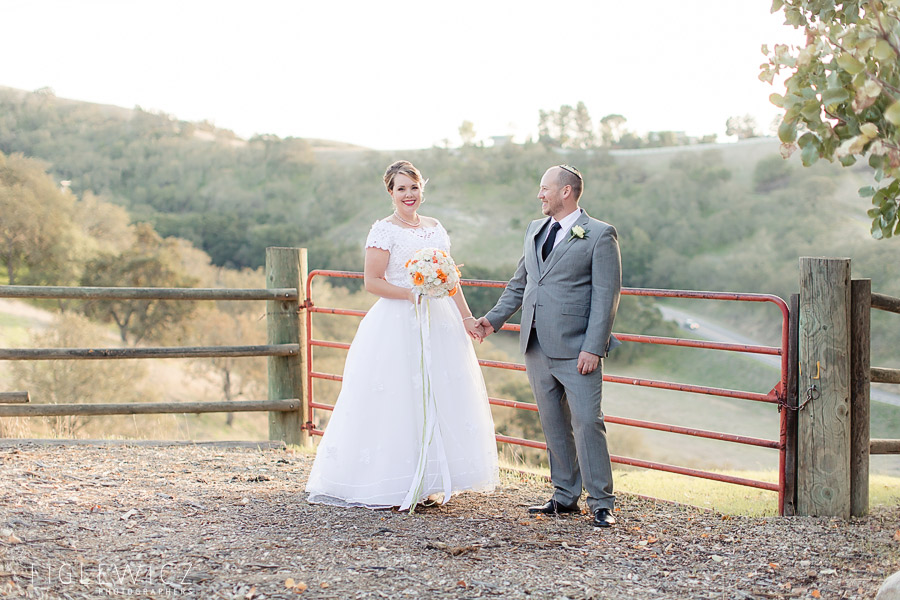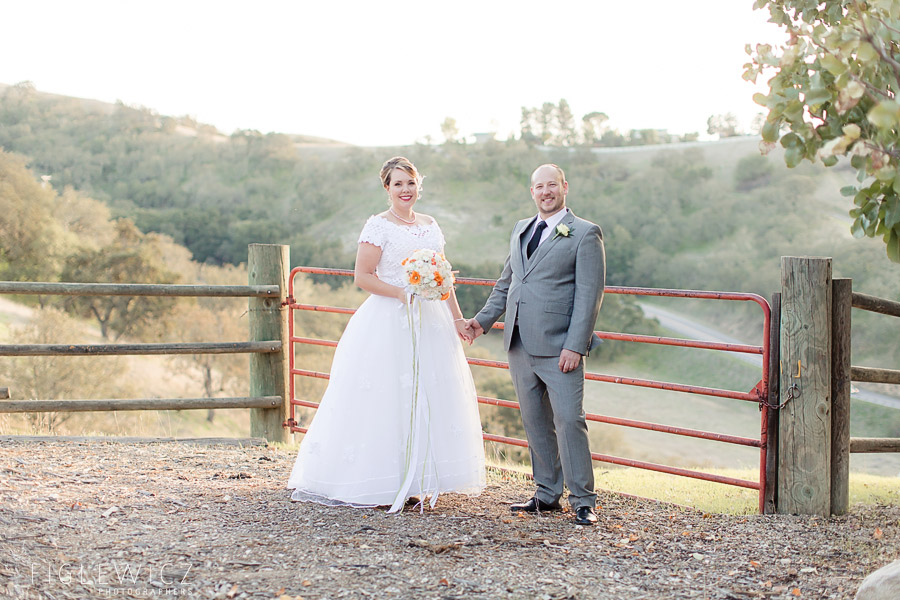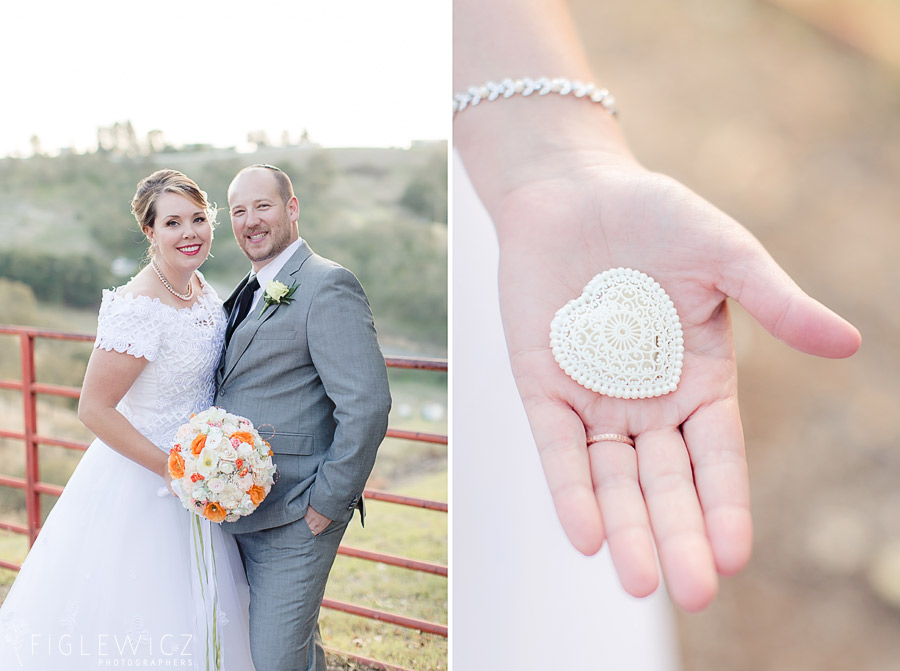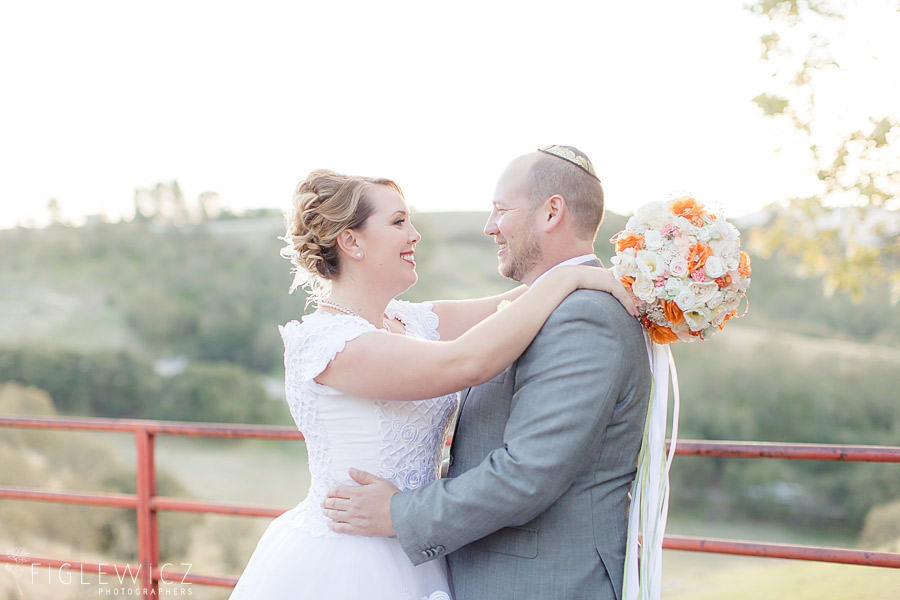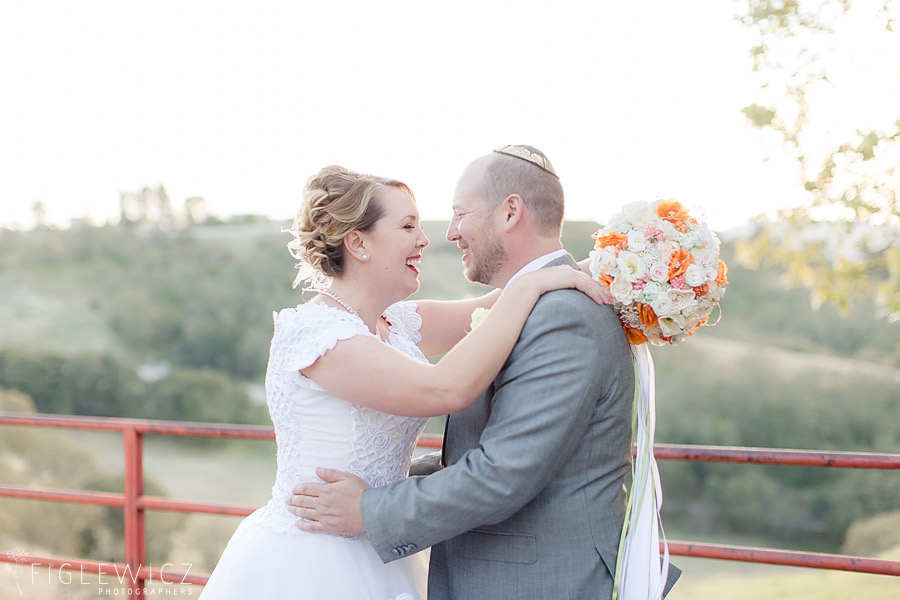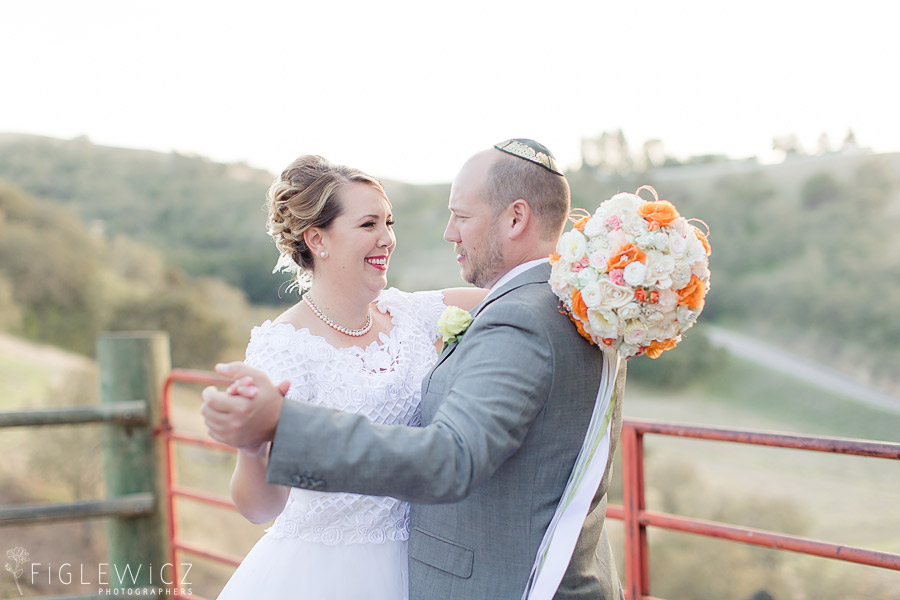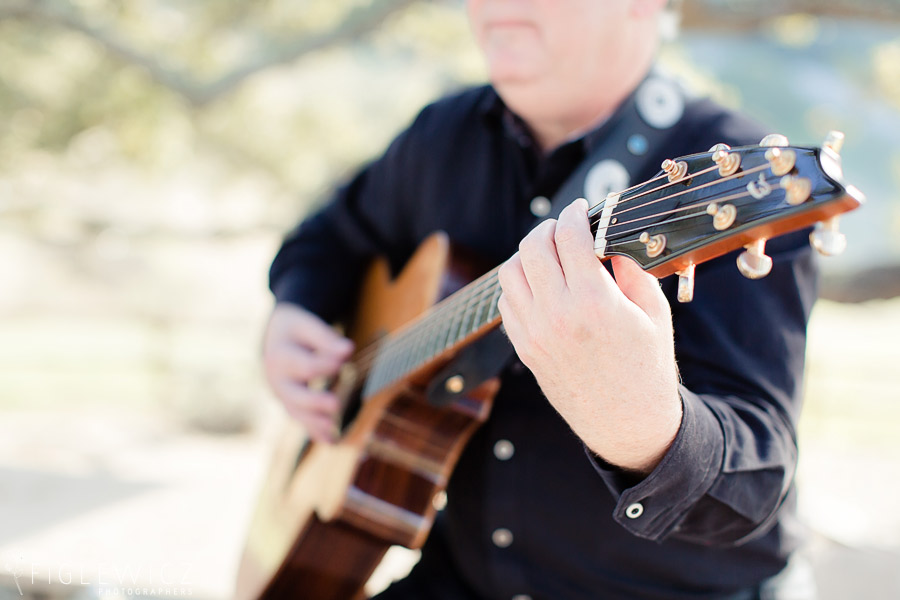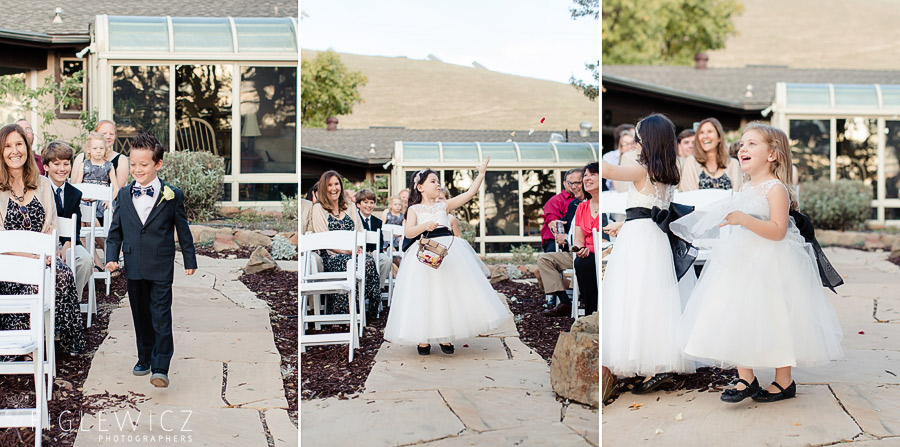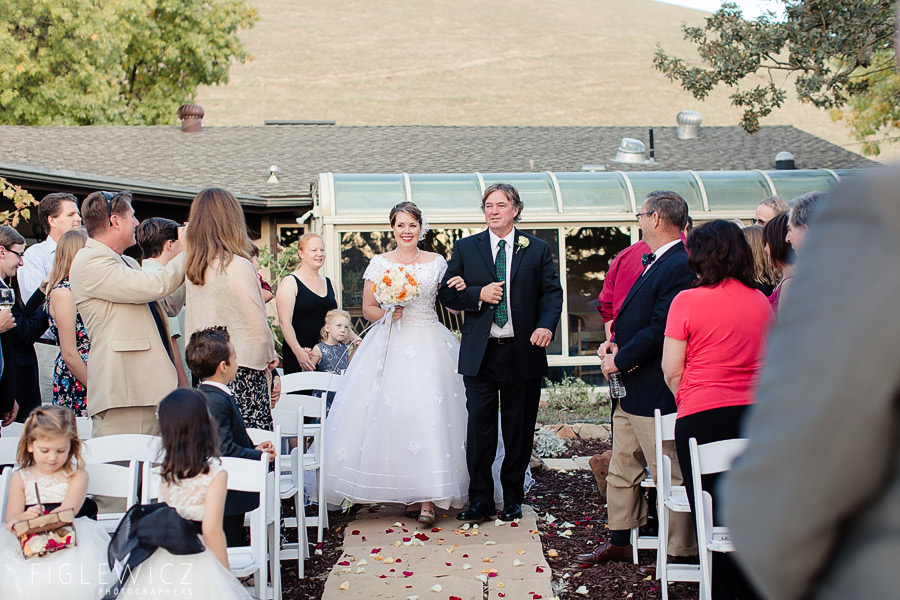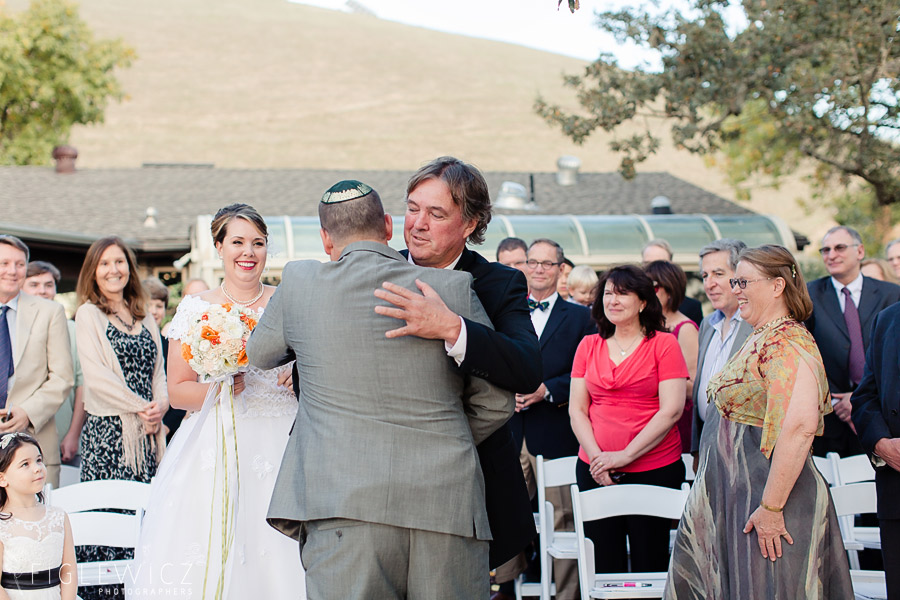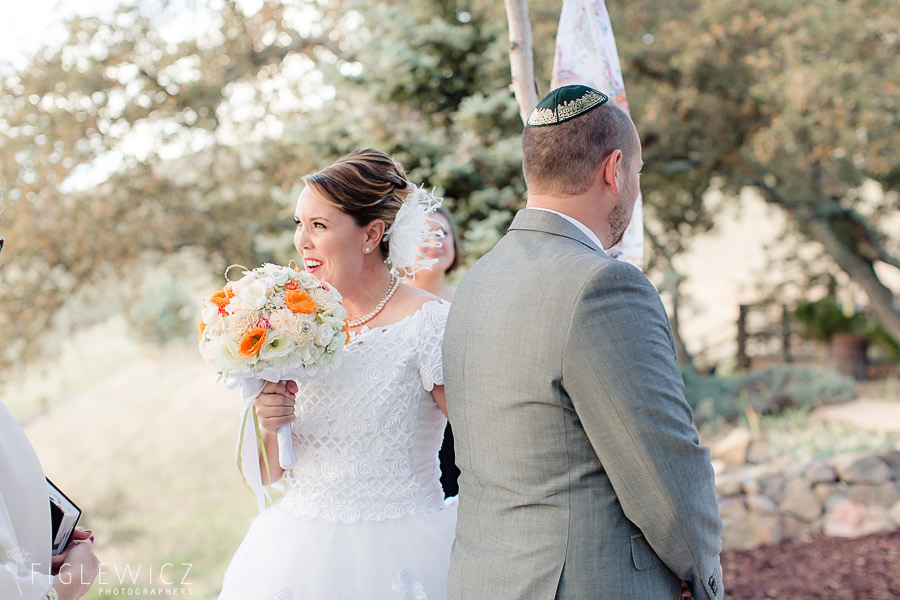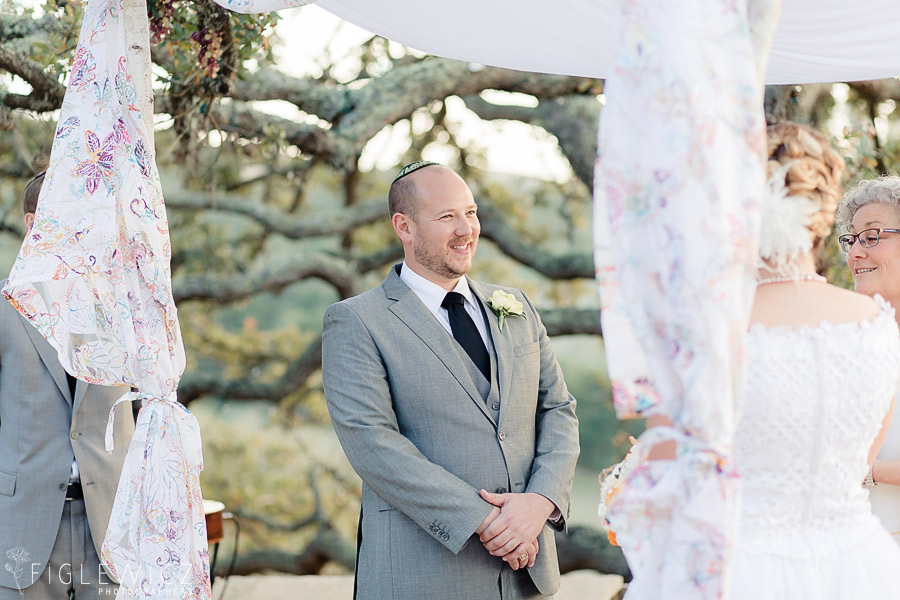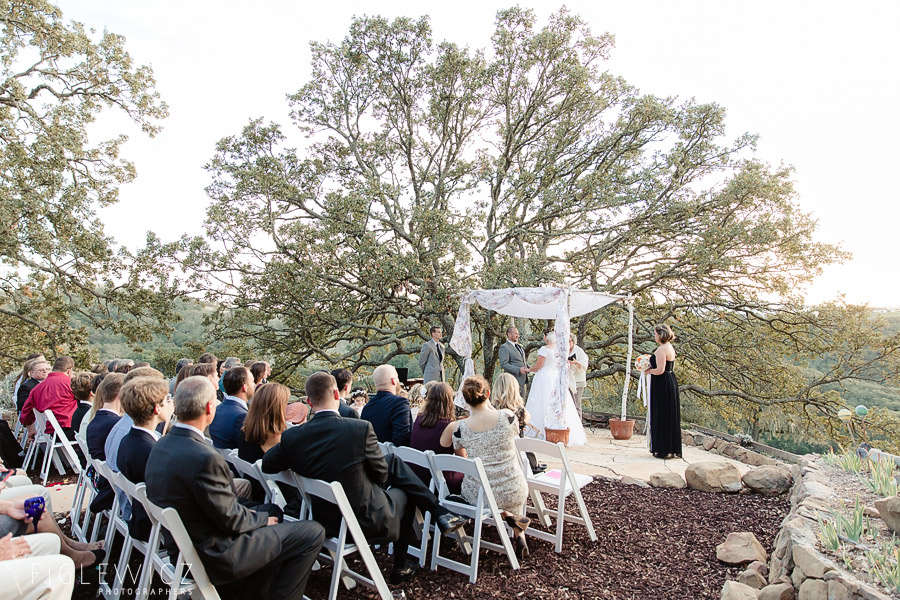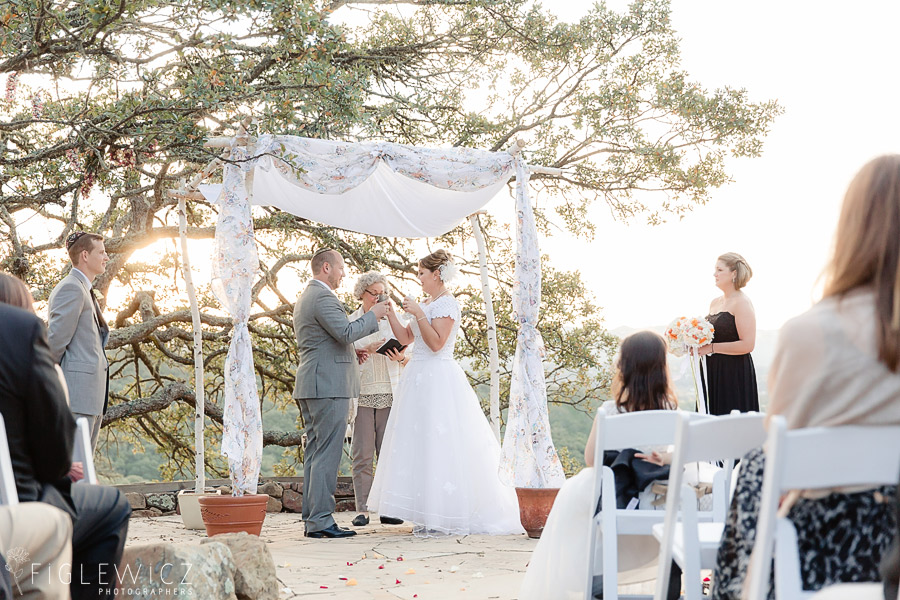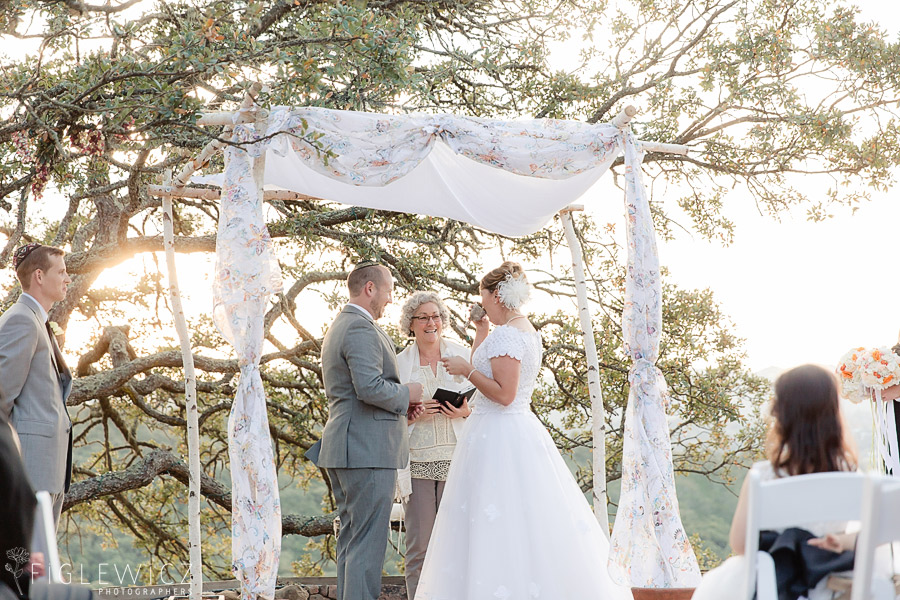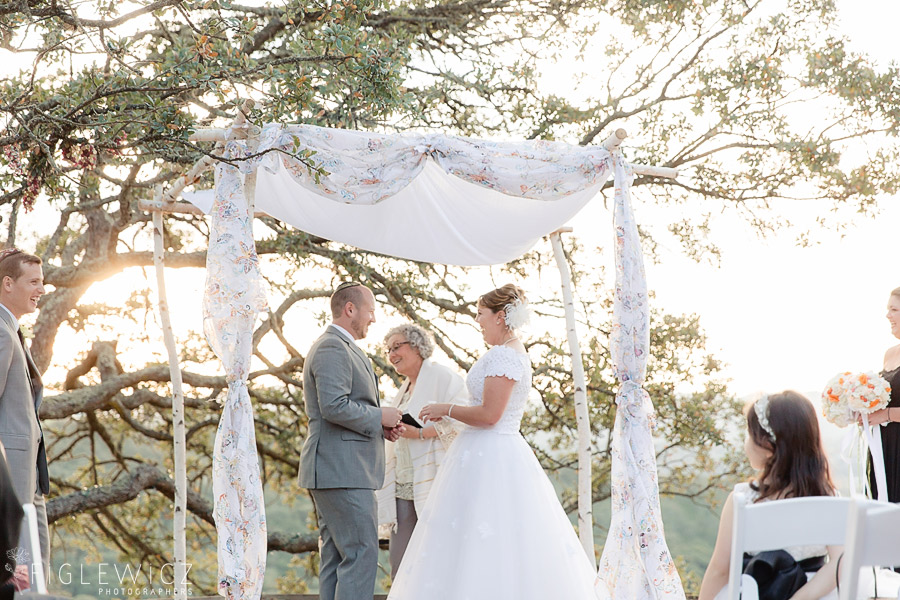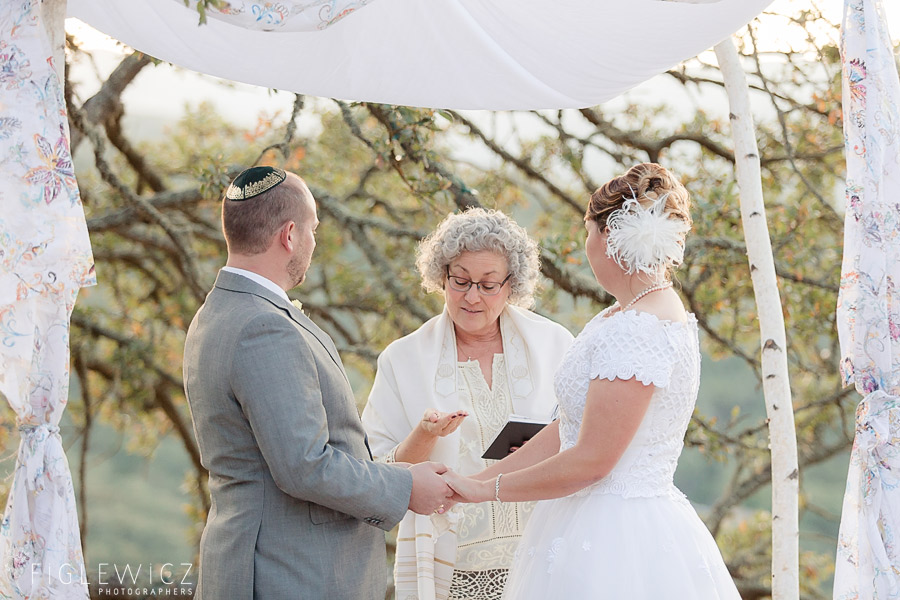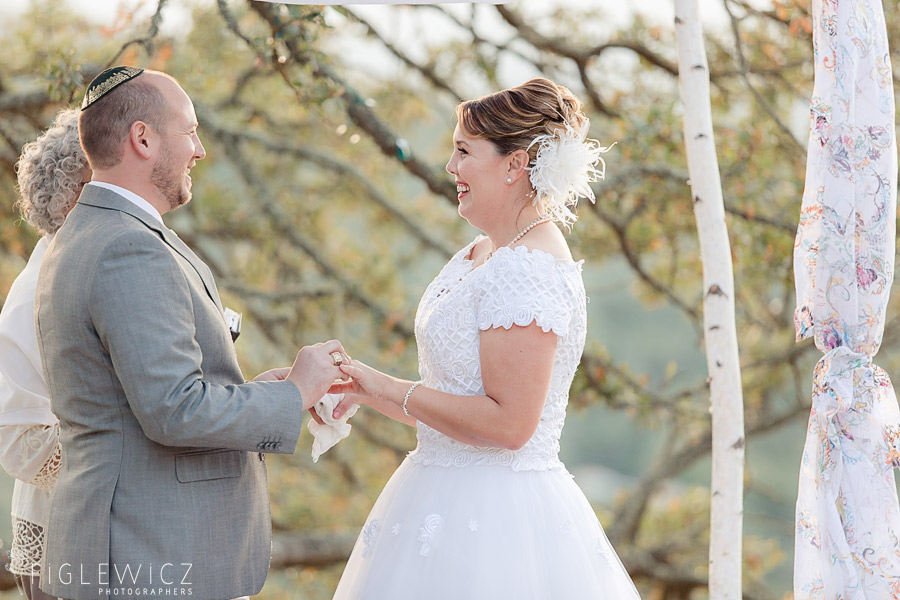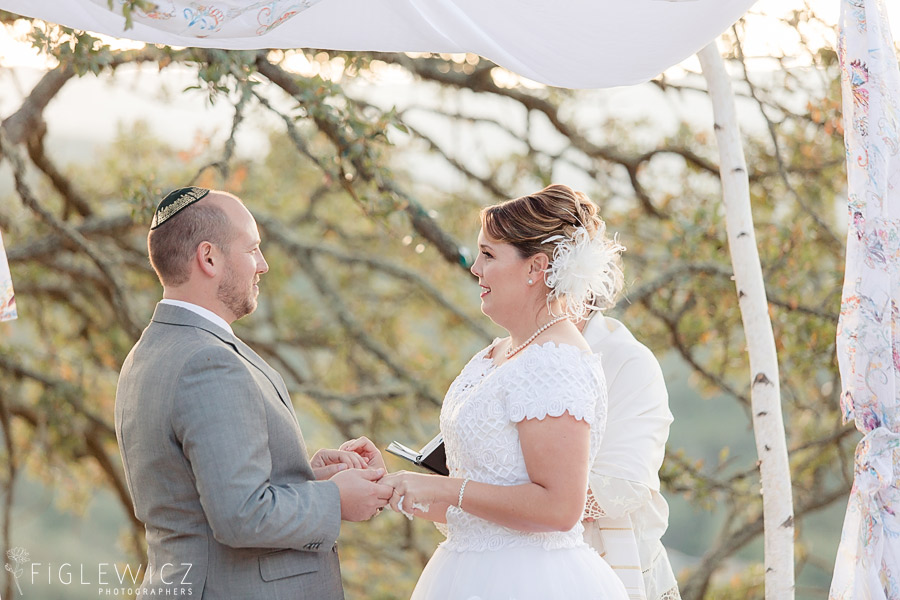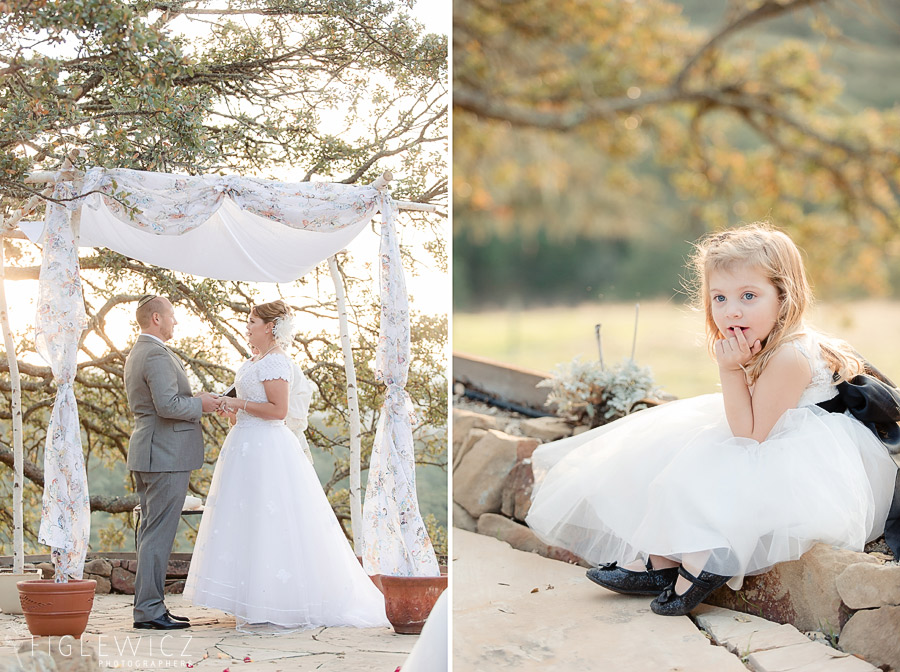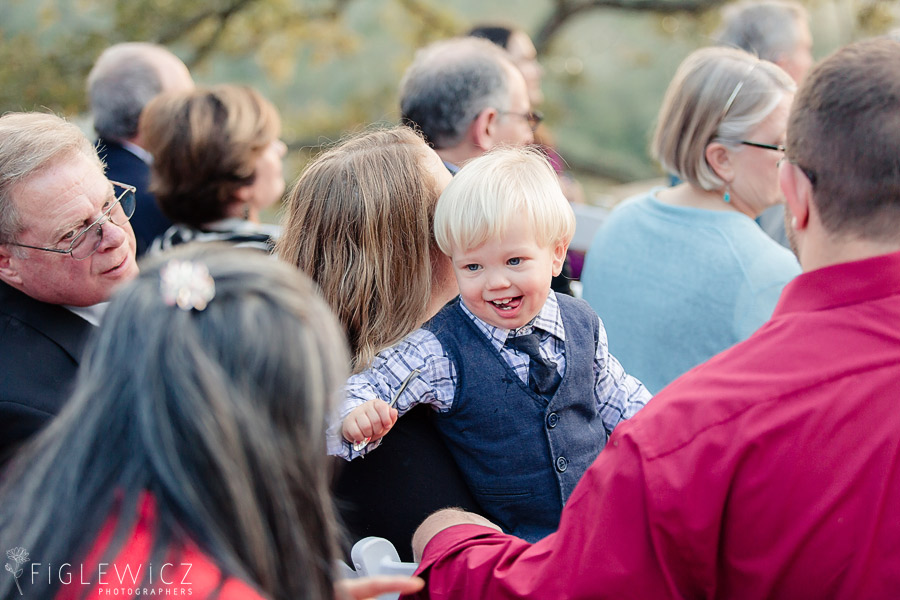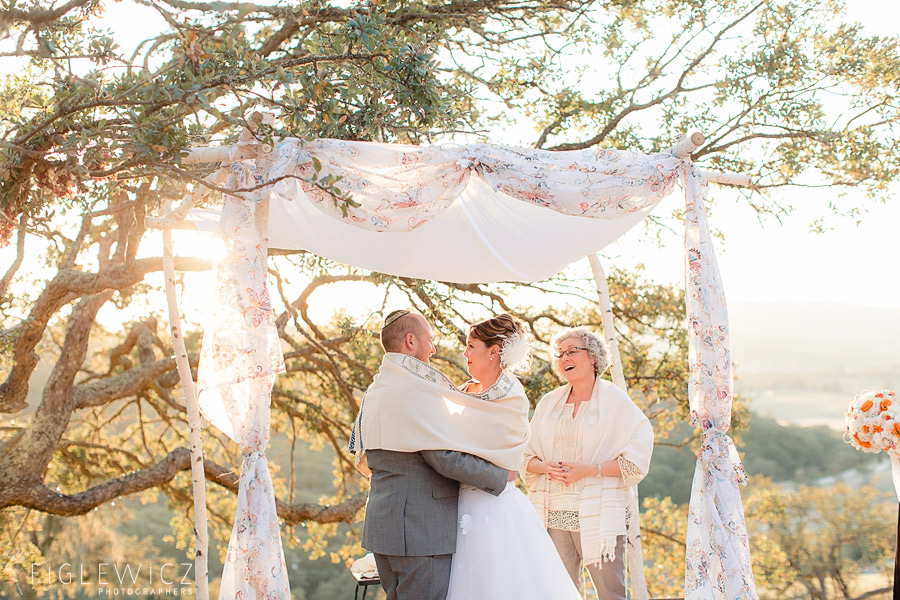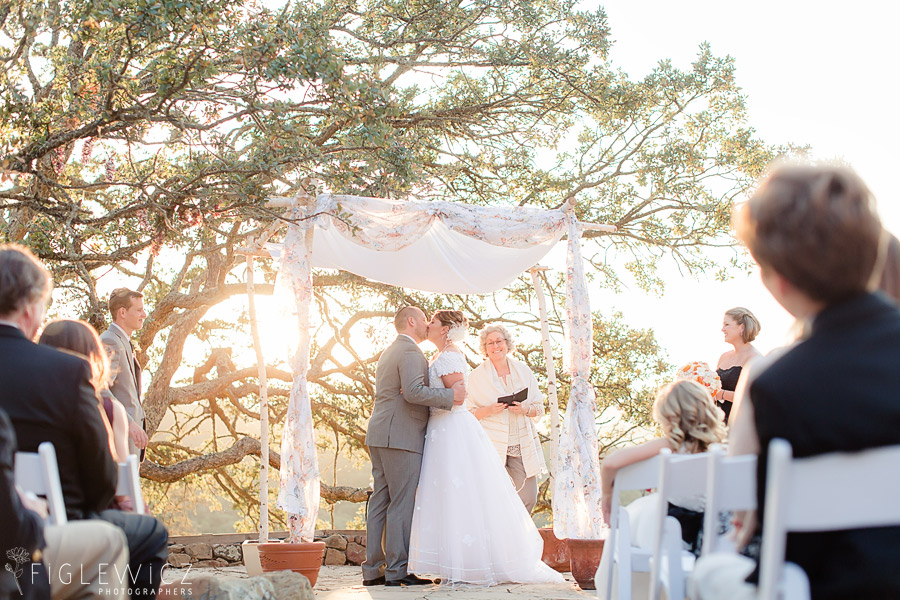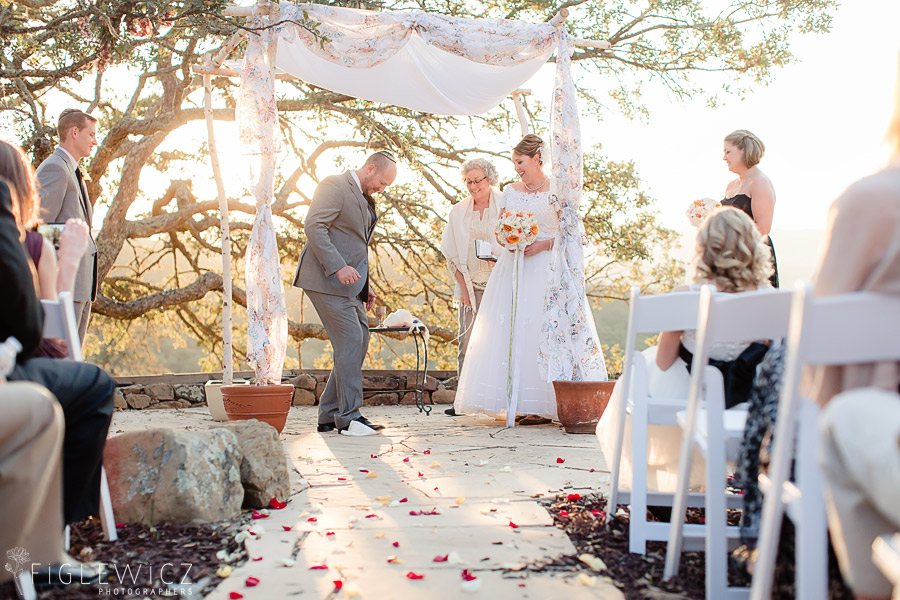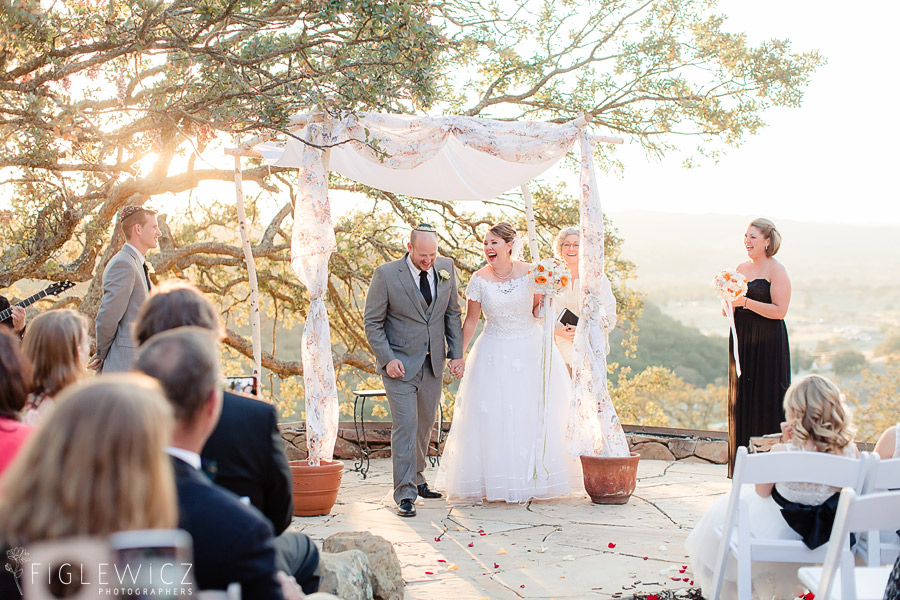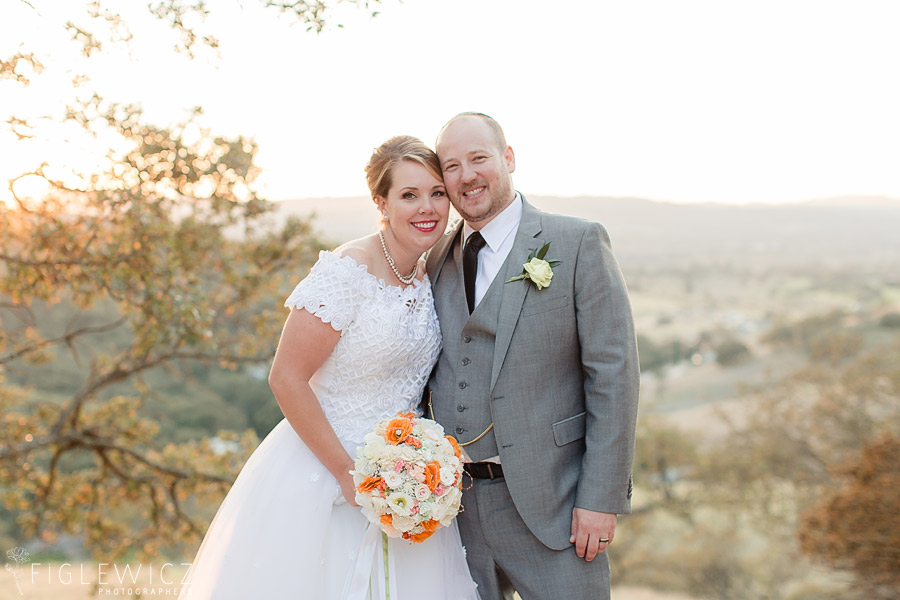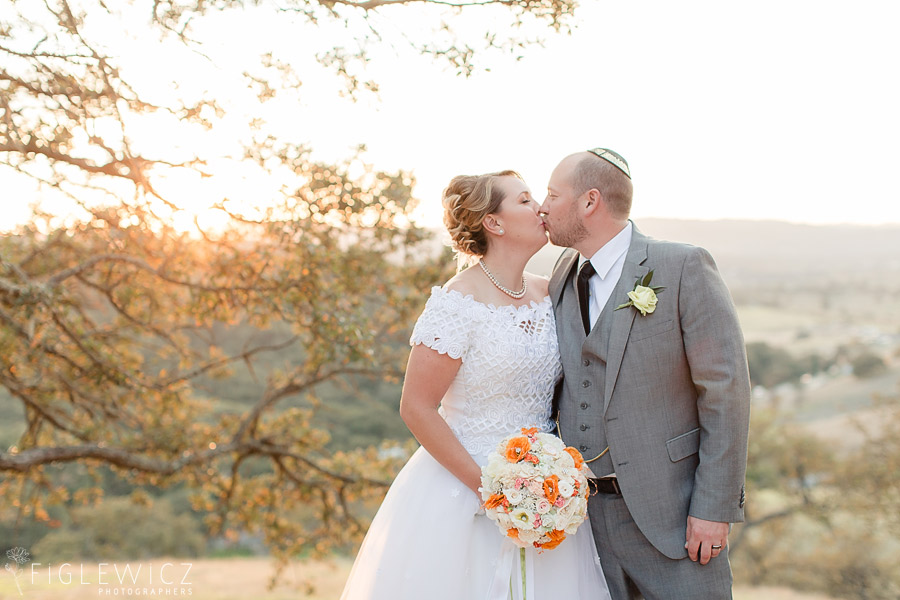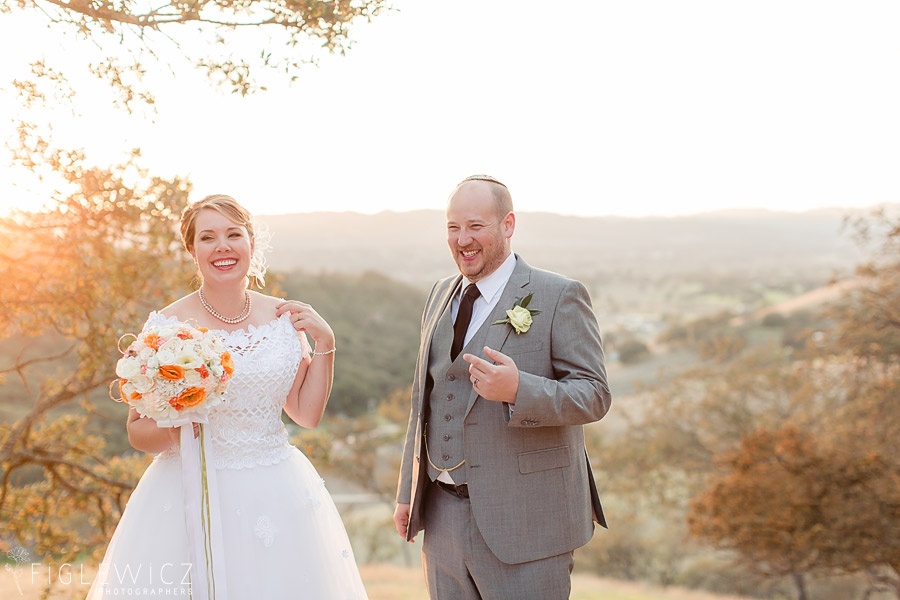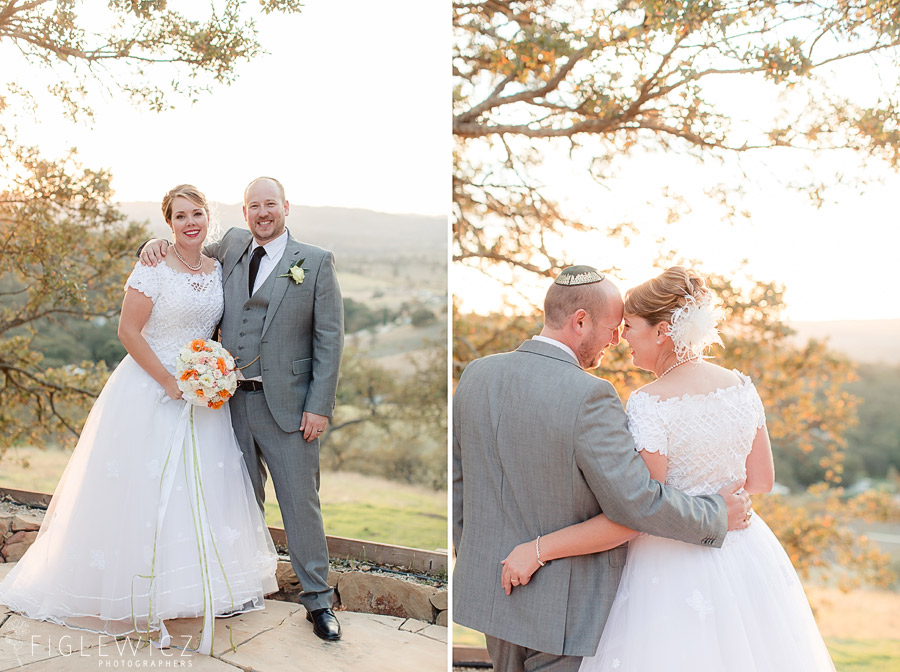 We love Shannon's hair! Her updo with the feather hairpiece has us swooning!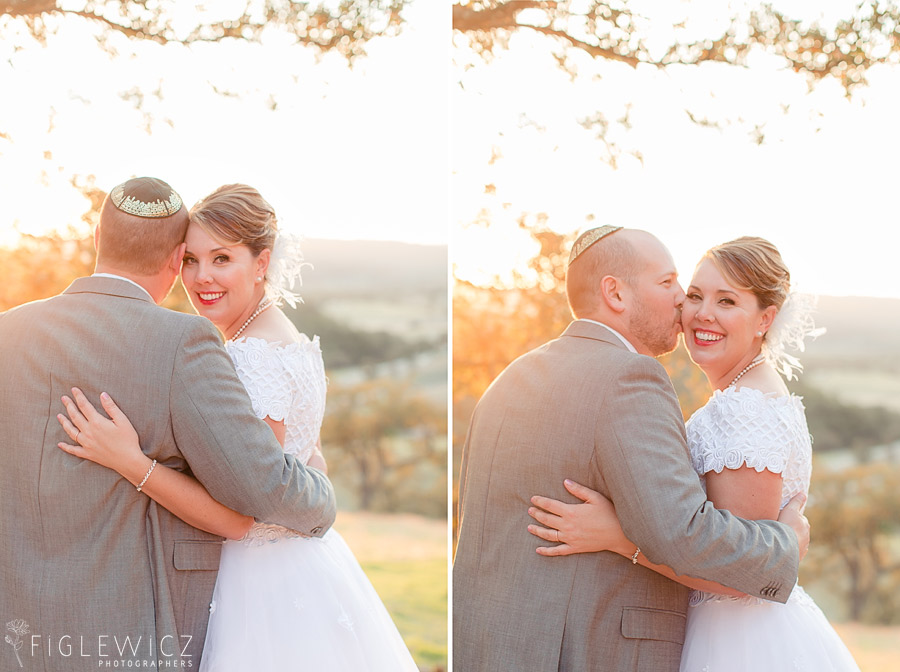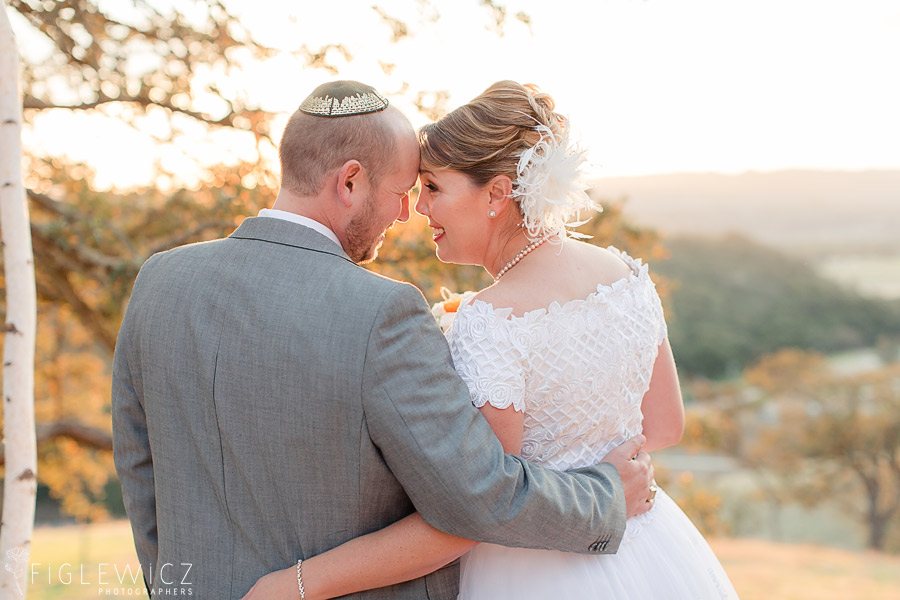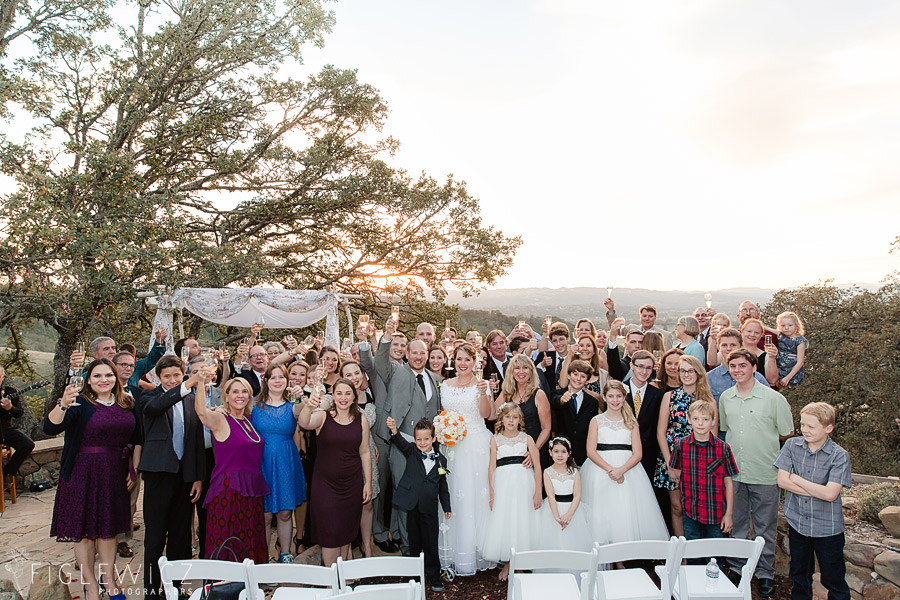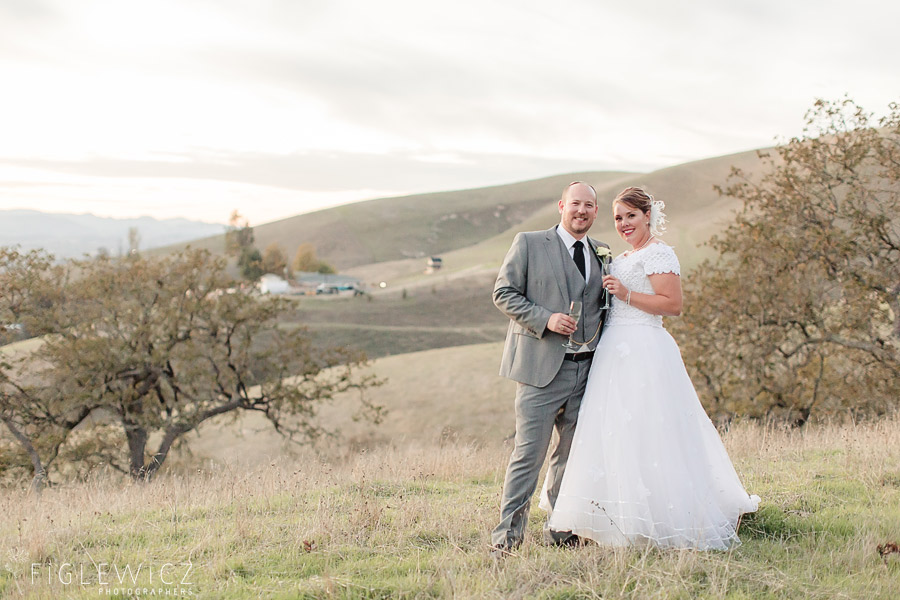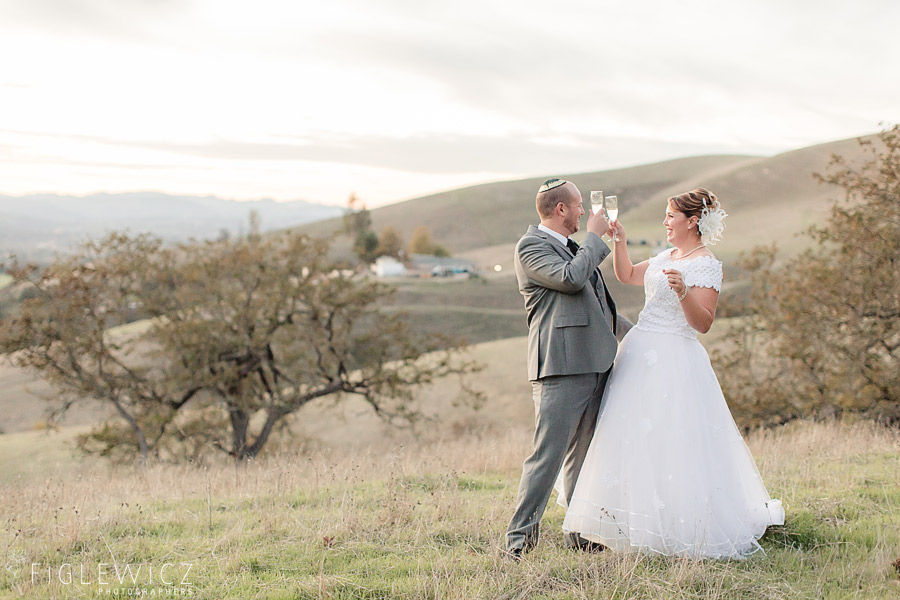 Congratulations Shannon and Ben!!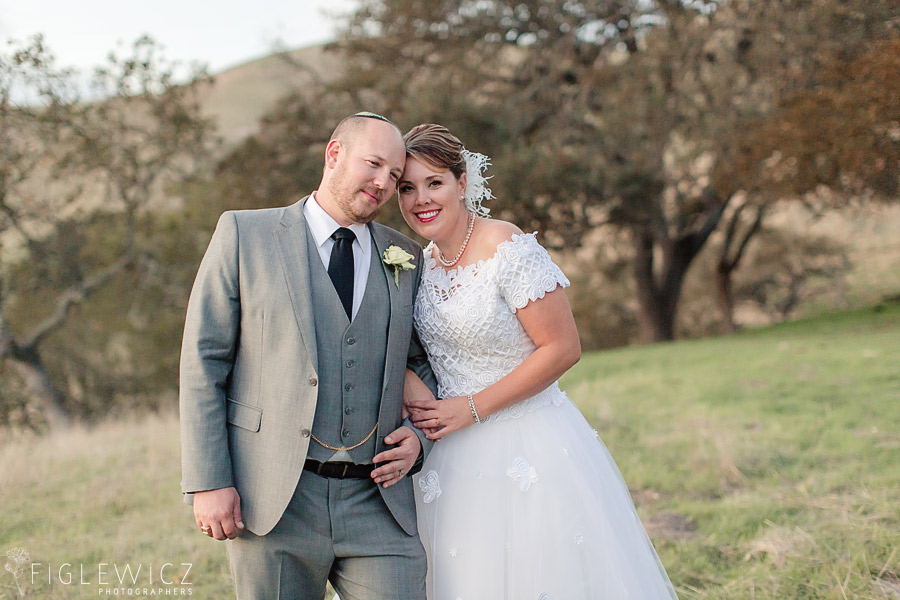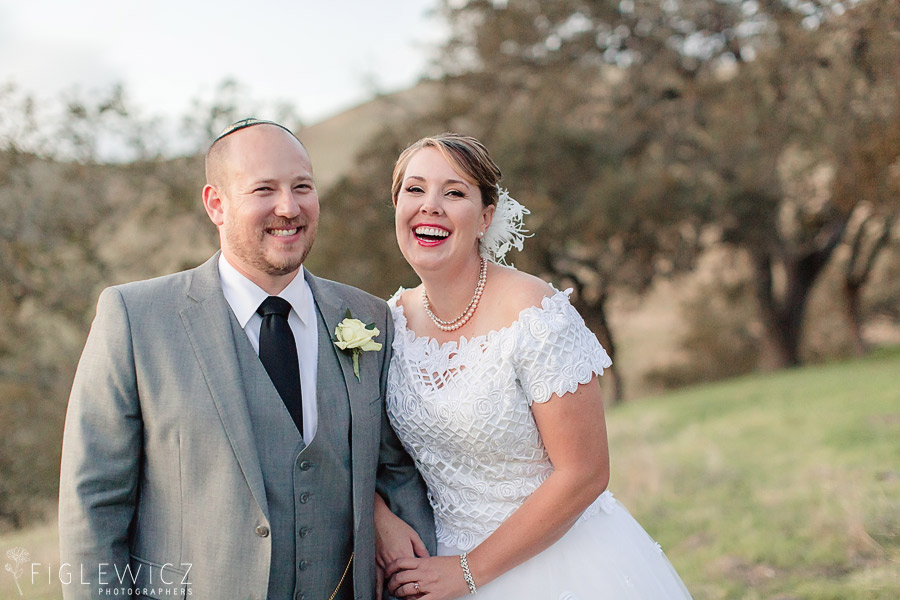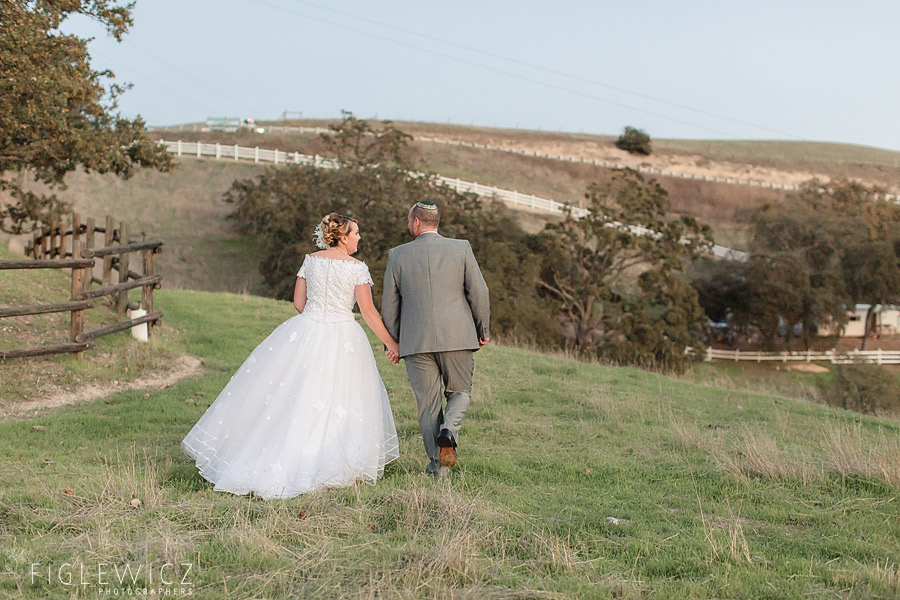 Venue : Solish Family Farm
DJ : Past Action Heroes
Ring Designer : Jewels by Joe
Caterer : Lisa's Bon Appetit