Info
Figlewicz Photography has a PHOTOBOOTH!?!?! SAY WHAT!?????????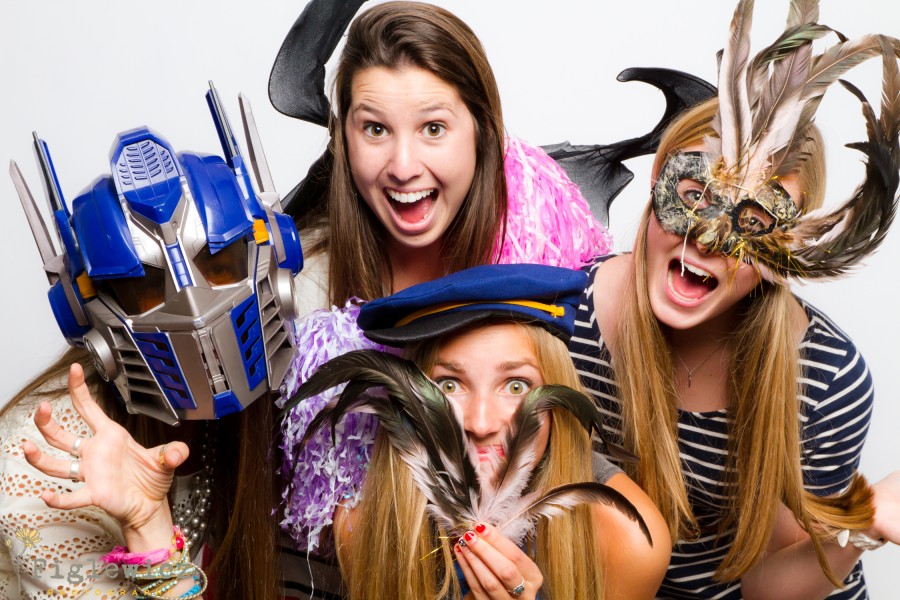 That's right everyone, now you can hire wedding photographers AND a LIVE FEED photobooth all from the same place!
How does it work?
Well here's the deal, if you want a photobooth set up for you and your guests at your next big wedding or event, Casey and Andrea have a team who come, set up the photobooth, take crazy photos of whoever wants to jump in, while simultaneously uploading them straight to the website for everyone to enjoy, from wherever they are, INSTANTLY!  Your guests will be able to view, tag, post, and simply enjoy all of the photobooth pictures from your event that very same evening, or even at the event from their mobile devices!  It's modern wedding cool on a whole other level!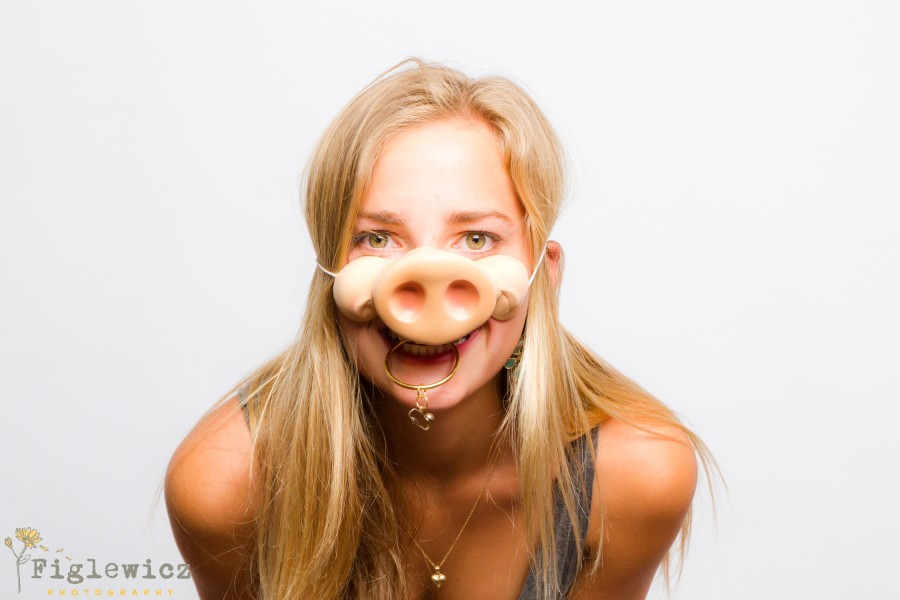 What it Comes With:
-An experienced photographer with state of the art camera equipment
-Themed Props
-Complete set up and take down of 10ft. x 10ft. staging area
-Assistant to help guests with their photographs & to manage equipment
-Clean, clear, crisp white backdrop
-Instantly uploaded high resolution photos that are downloadable and printable
-Live feed so guests can enjoy their photos at your event
-Gallery for your event on our website
Pricing:
Up to 4 hours of Photobooth: $1,500
Additional hours – $250